Penn State University Senior Pictures | Cayla
October 31, 2017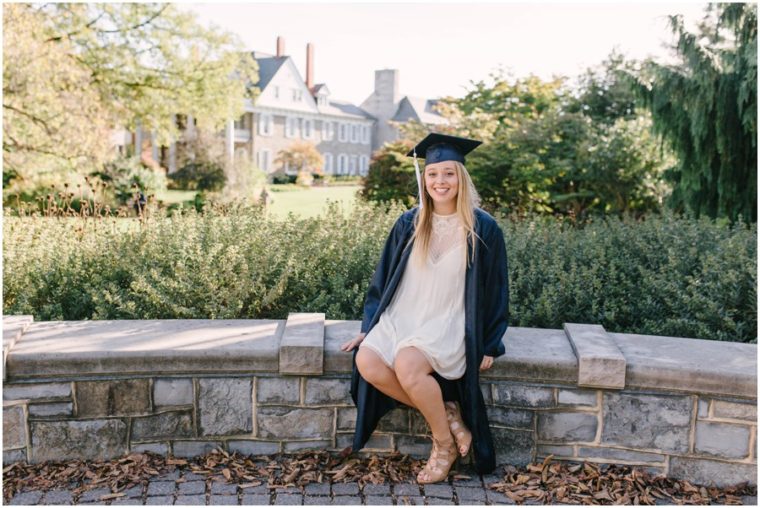 Everyone meet my beautiful friend Cayla! This December she will officially be a Penn State University Graduate!!!
Just a few short weeks ago, Cayla texted me asking me if I would like to come visit her at Penn State and take her Penn State University Senior pictures. Heck yes girlfriend! Having never been to Penn State Main Campus before, I jumped at the day trip. When I first drove into the Penn State Valley area I was simply blown away by the vastness and beauty! And I hadn't even stepped foot on campus yet! Lets just say no descriptions of this place can do it justice. The frat houses, the dining hall, oh and the Creamery simply blew me away. I can see why countless kids choose to go there.
After Cayla gave me the tour of campus (which barely covered all of it!) we began shooting in the most beautiful places. From the Alumni Garden, to the well known Nittany Lion Statue. We only had a little time to explore other spots, but from the grounds we covered, we definitely got some amazing pictures. Which was so easy, this girl is a beauty!
This Penn State Senior has conquered so much in her life, which has led to so many opened doors! Cayla has a sparkle about her that lights up ANY room and that can make anyone smile and talk to her. I have known Cayla for almost…wow…7 years now. No matter how long the time goes since we've seen each other last, we pick up right where we left off. I am so beyond happy to have been able to take her Senior Pictures.
Cayla I am so so excited for you and can't wait to see what the next chapter holds for you! xoxo
kate ❤︎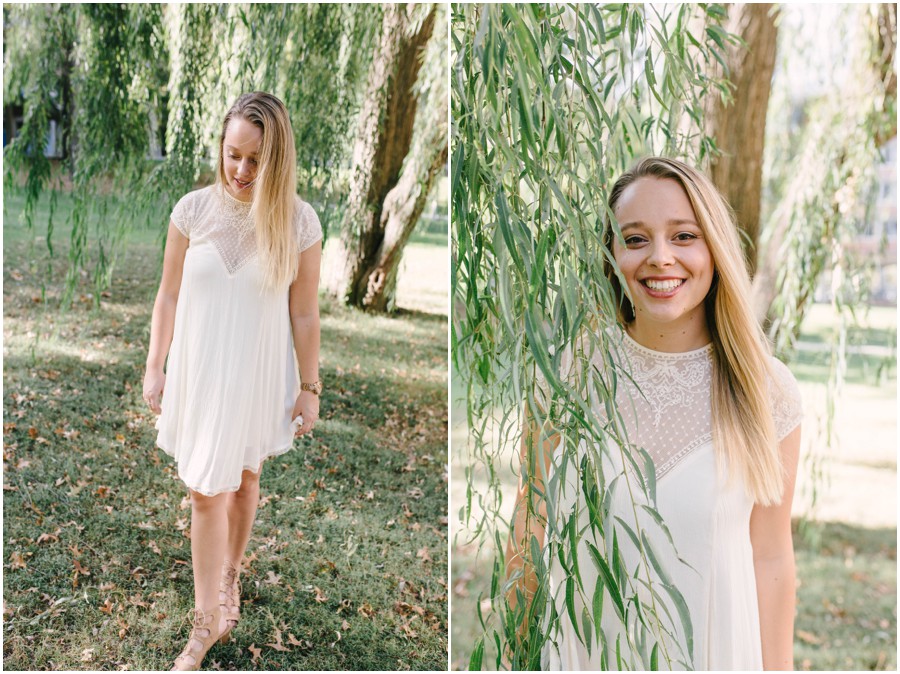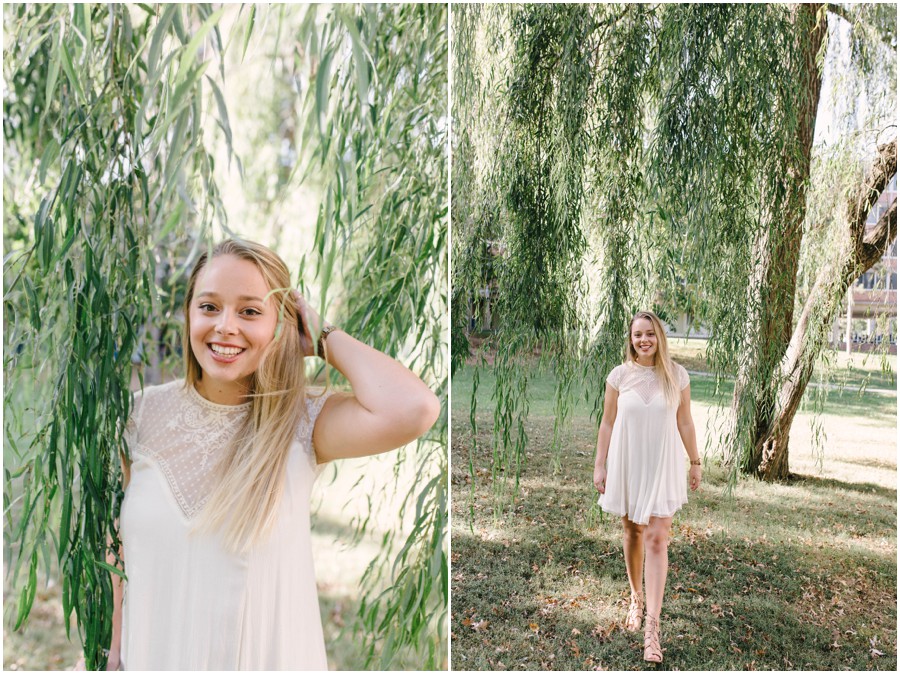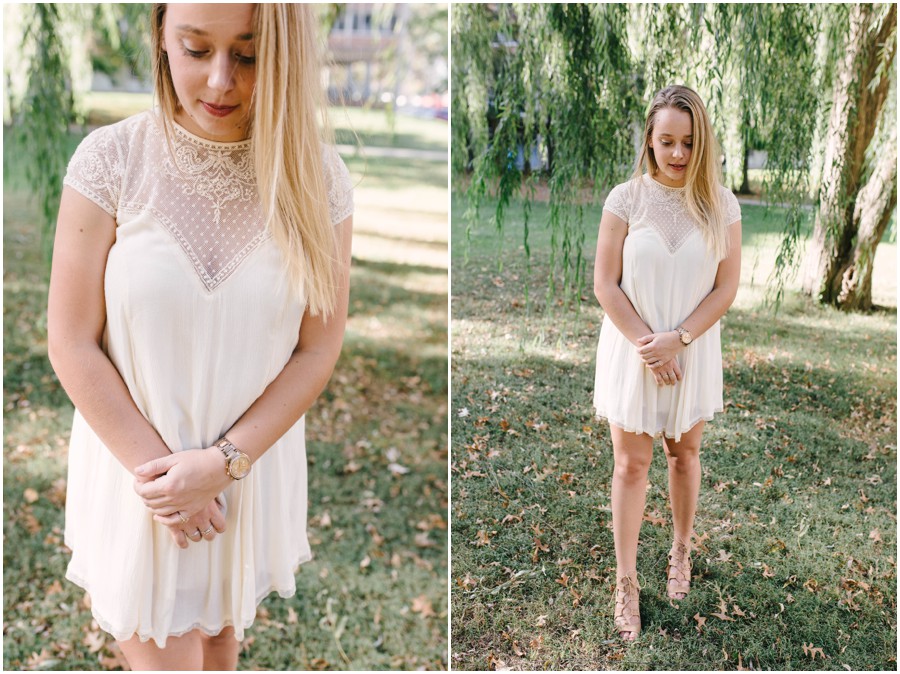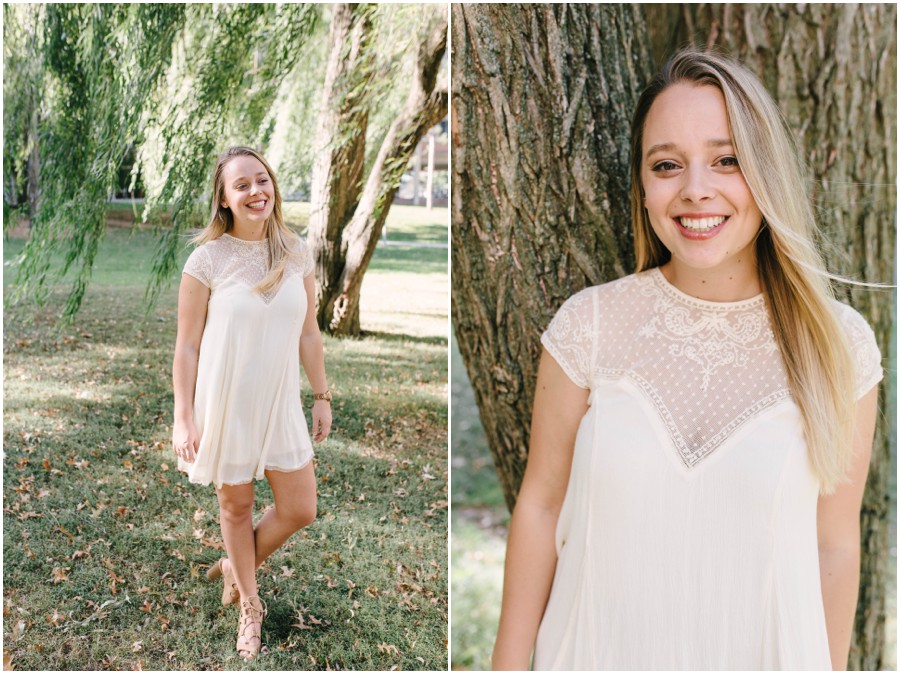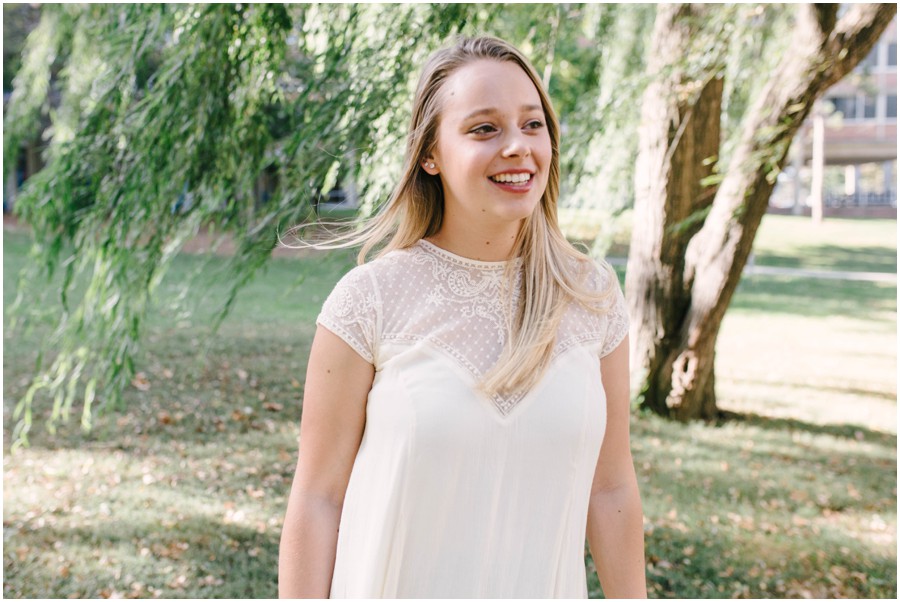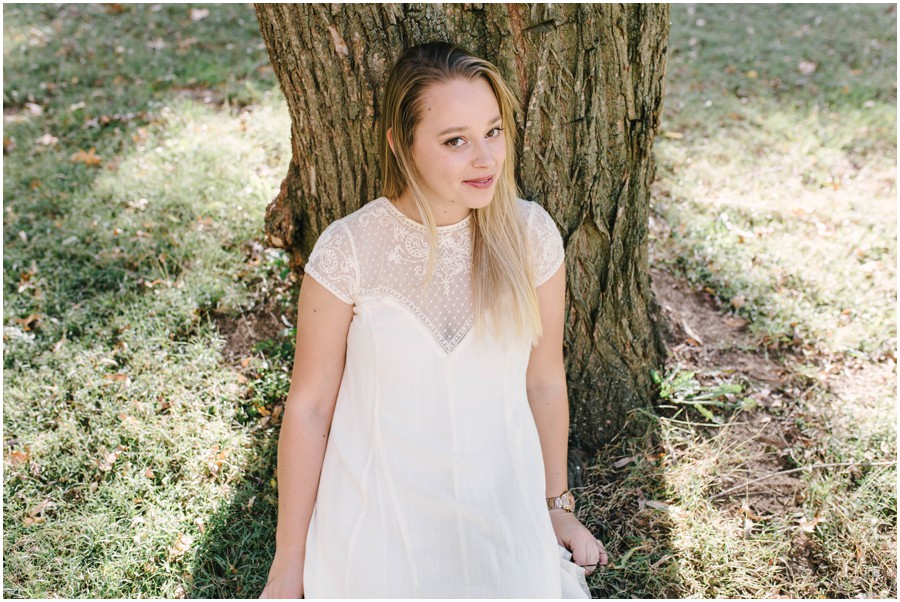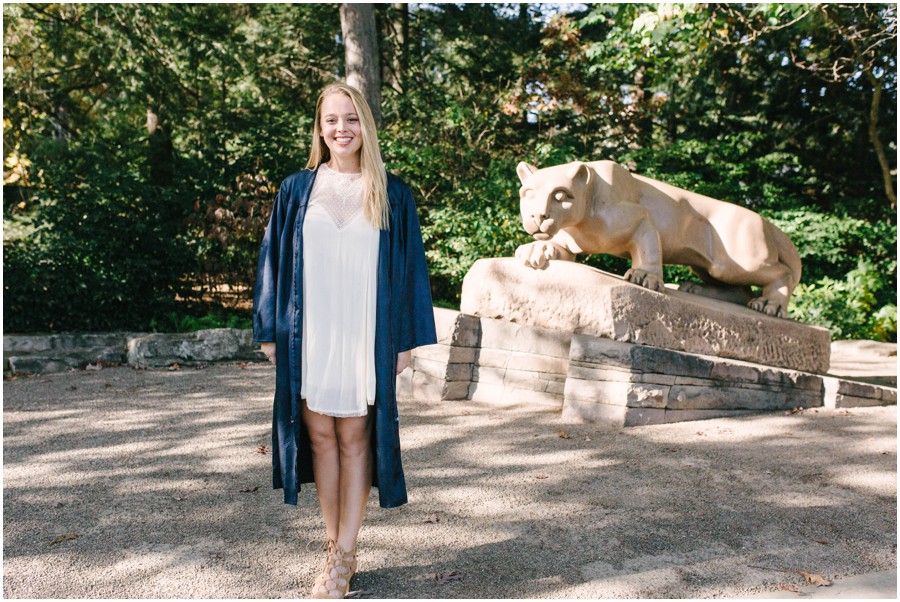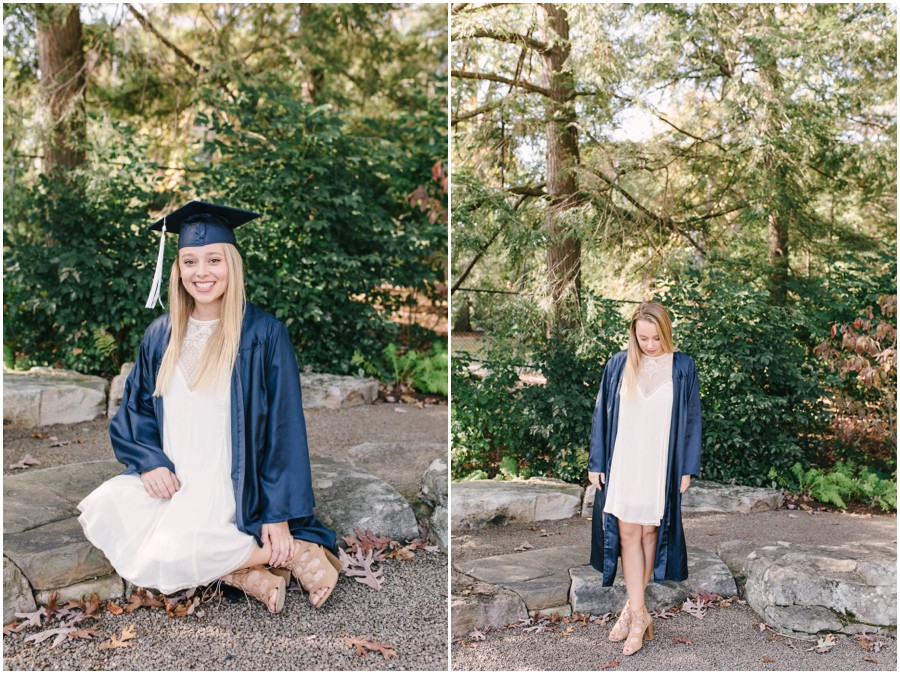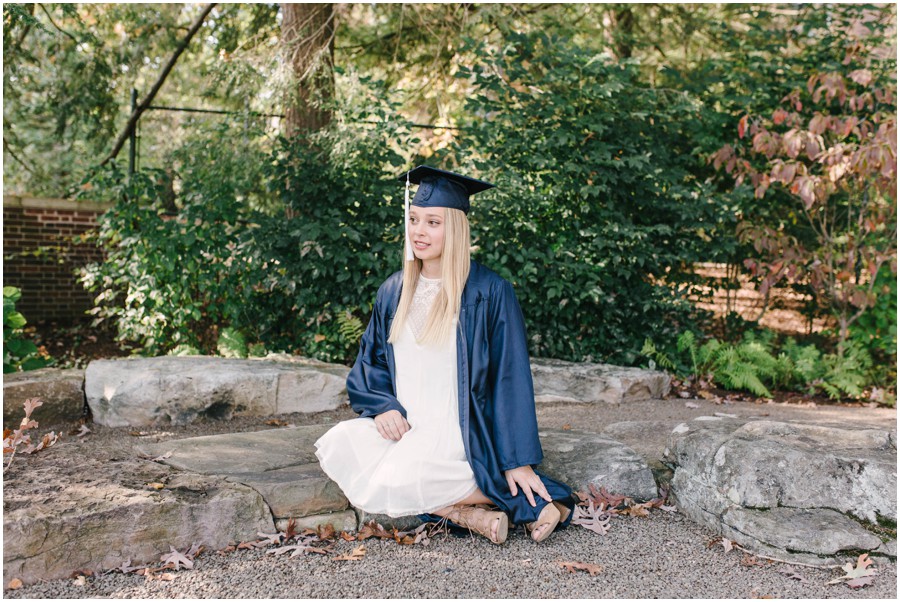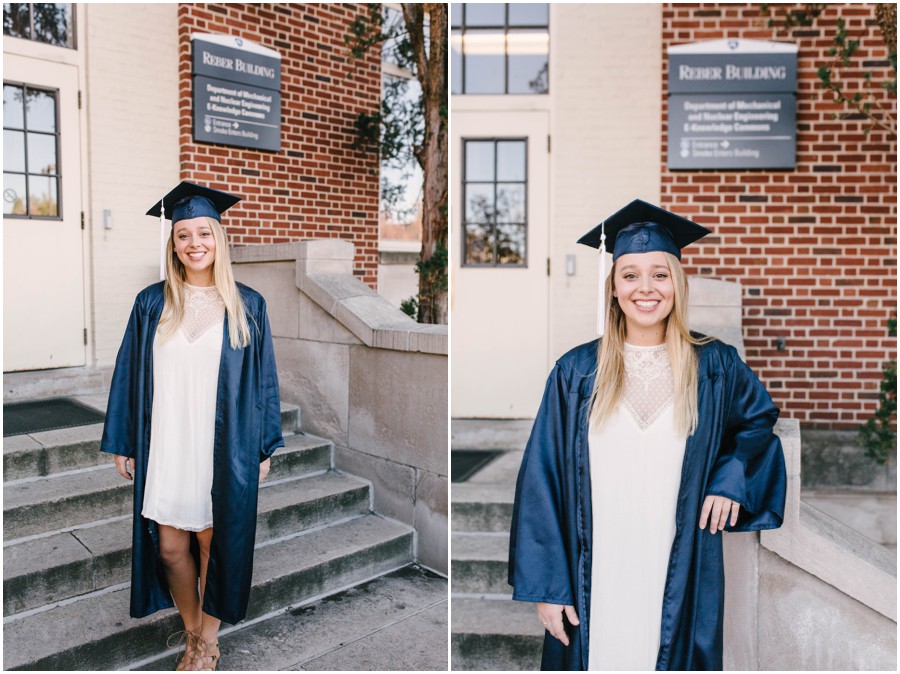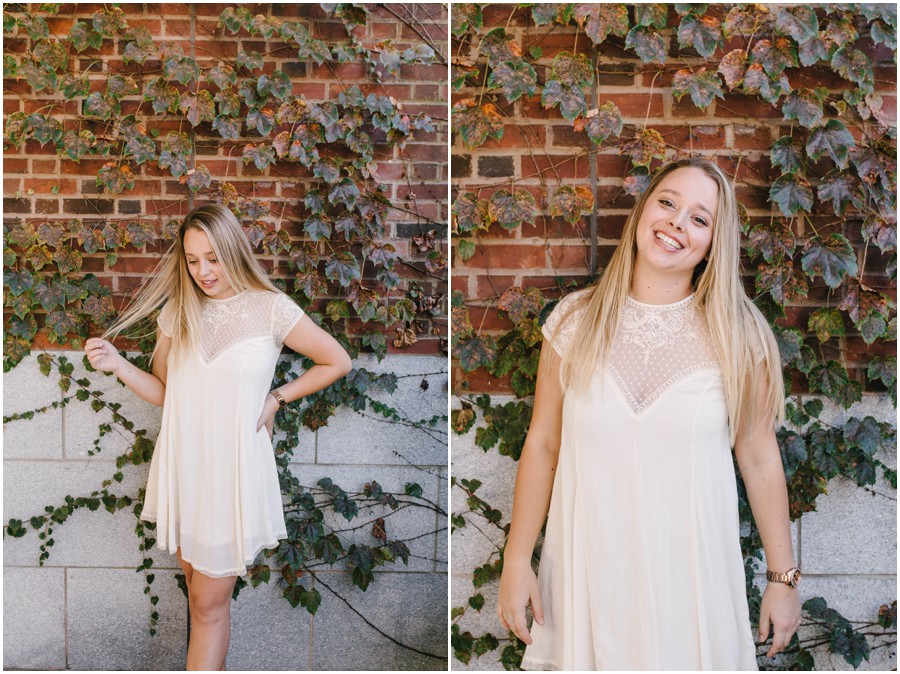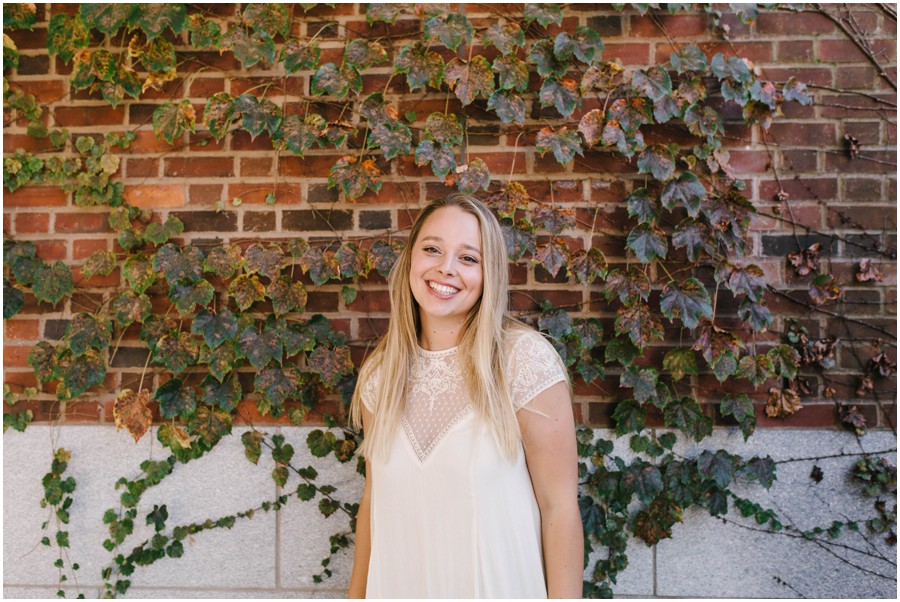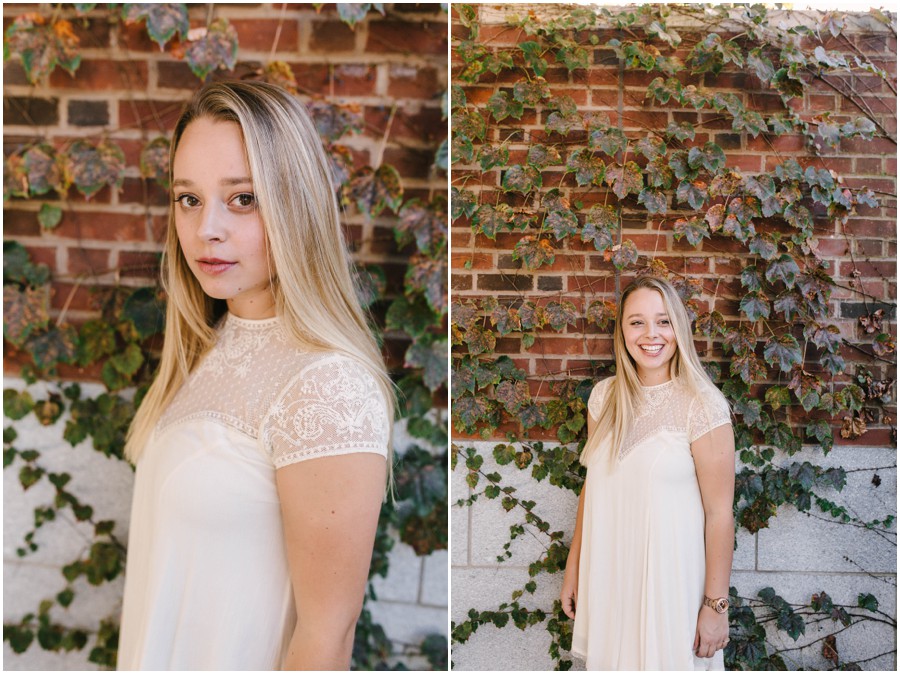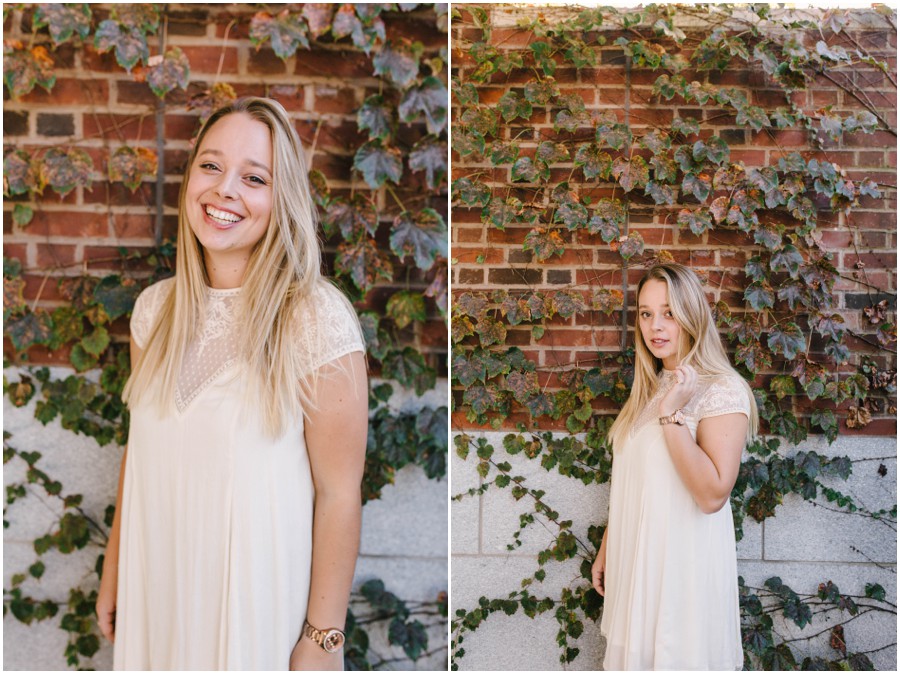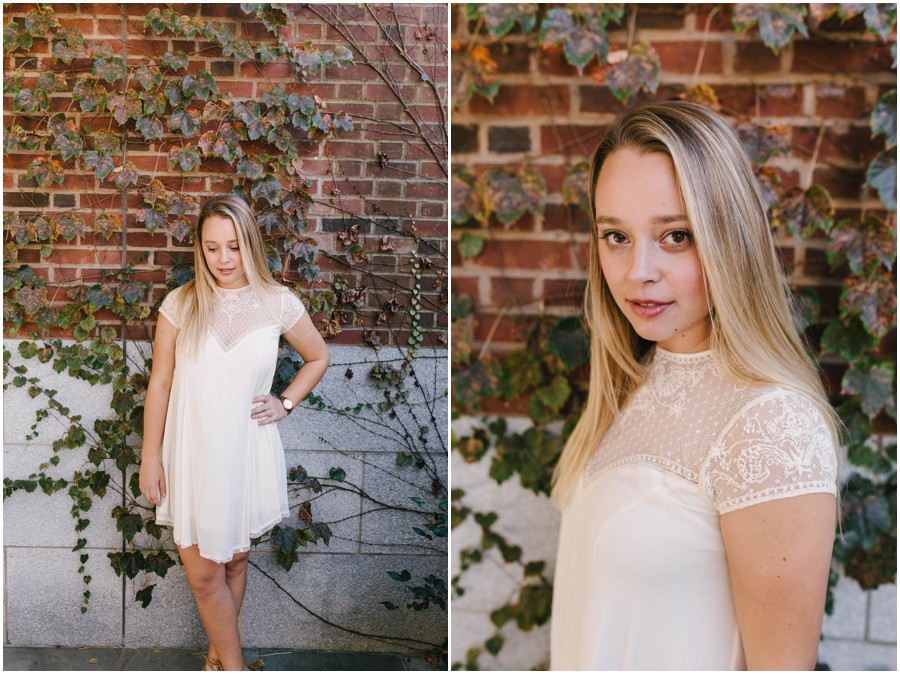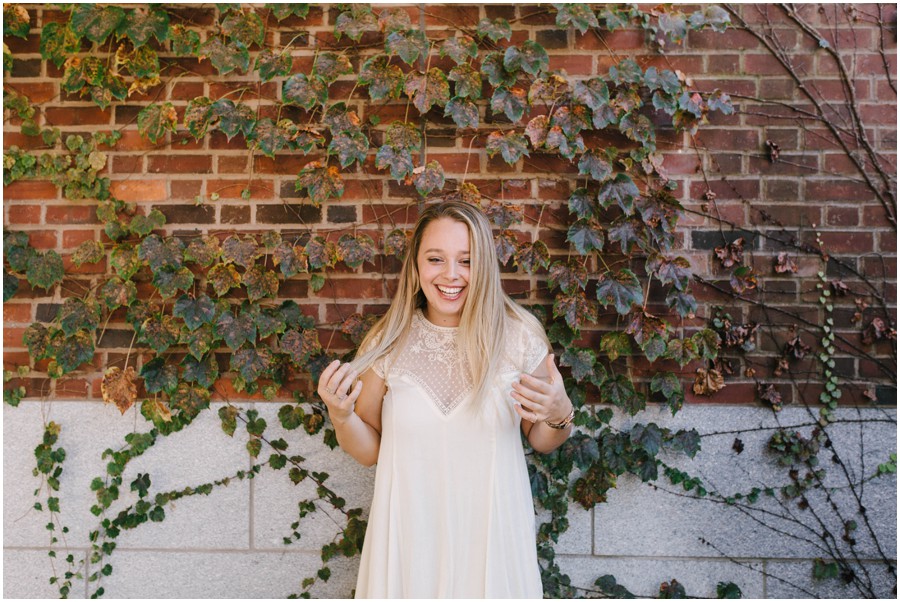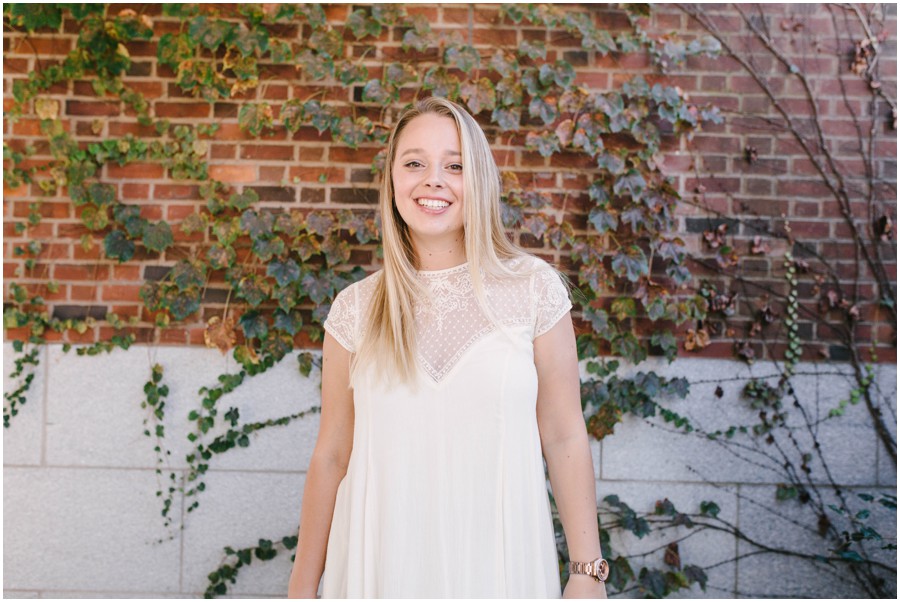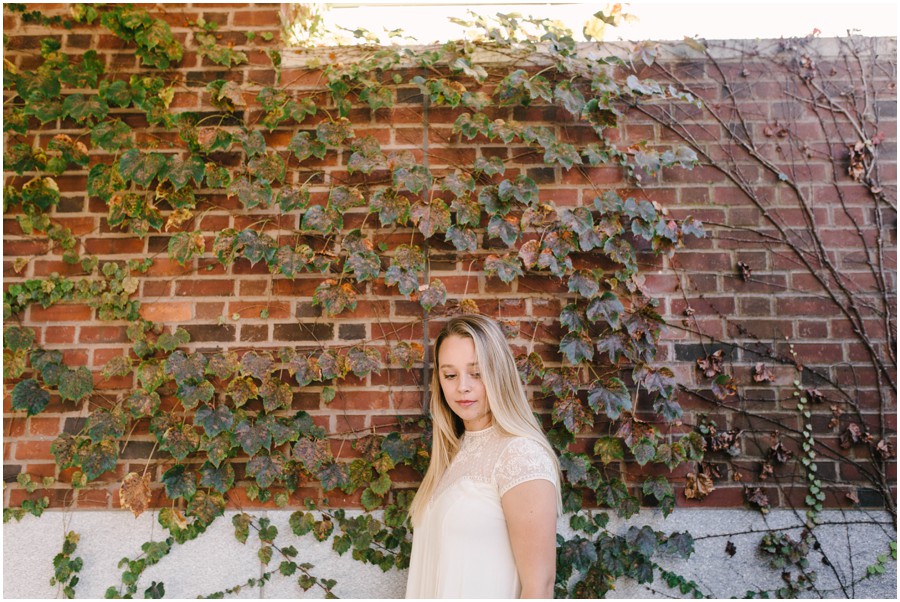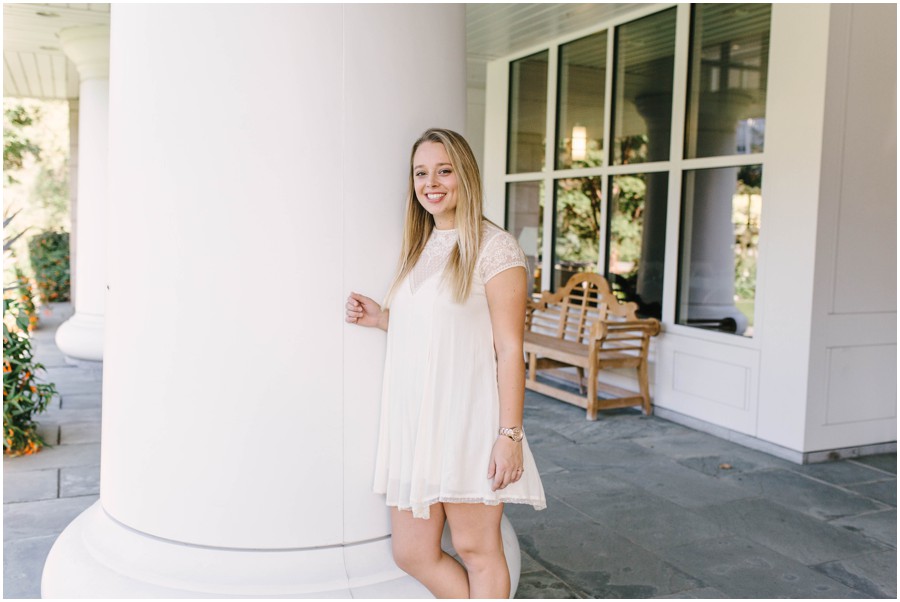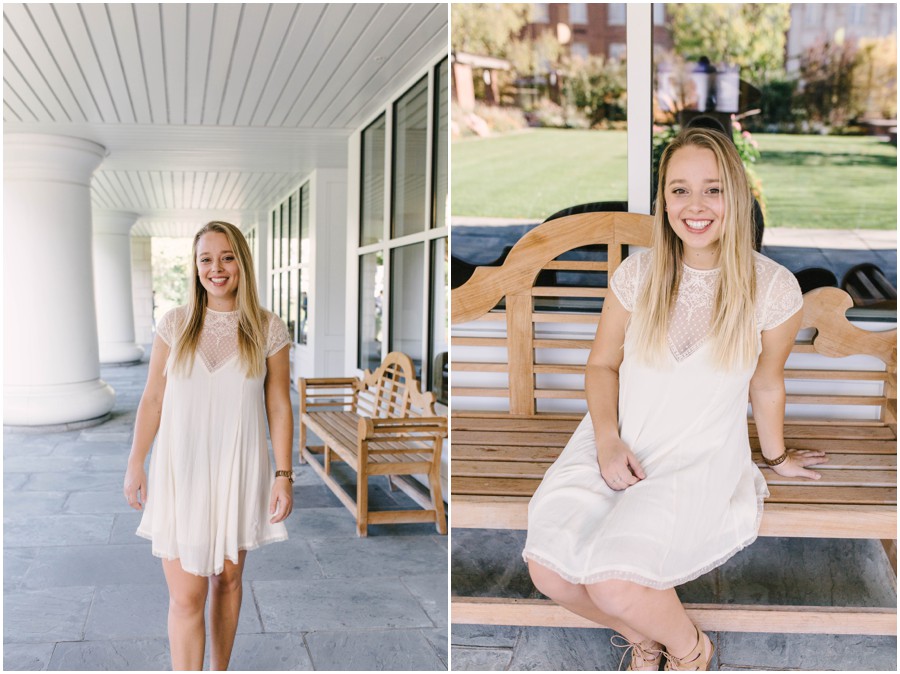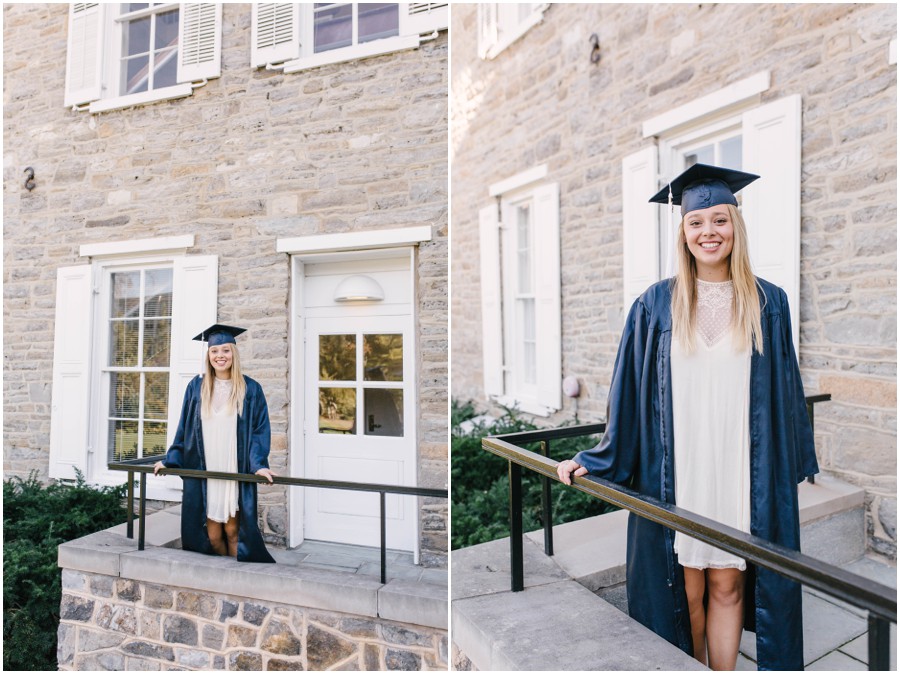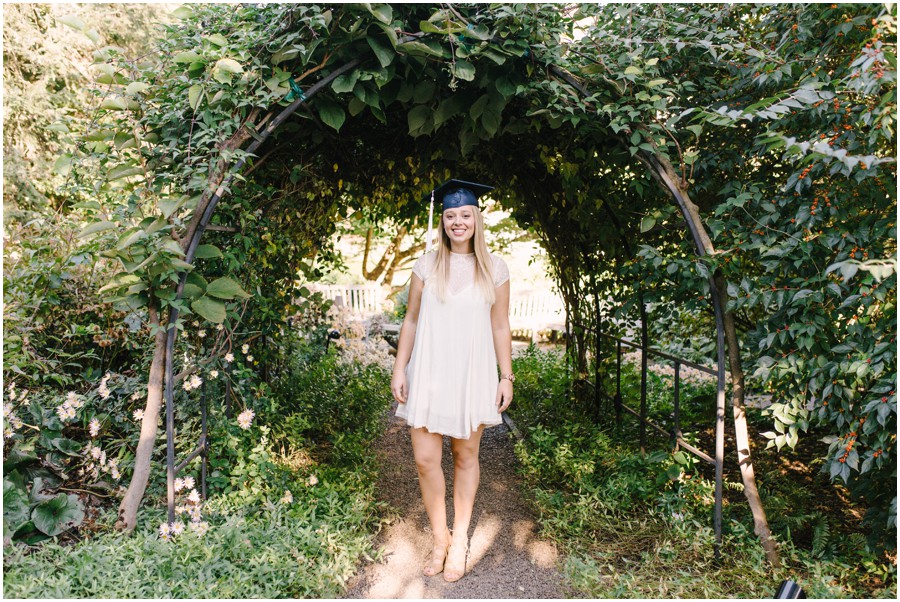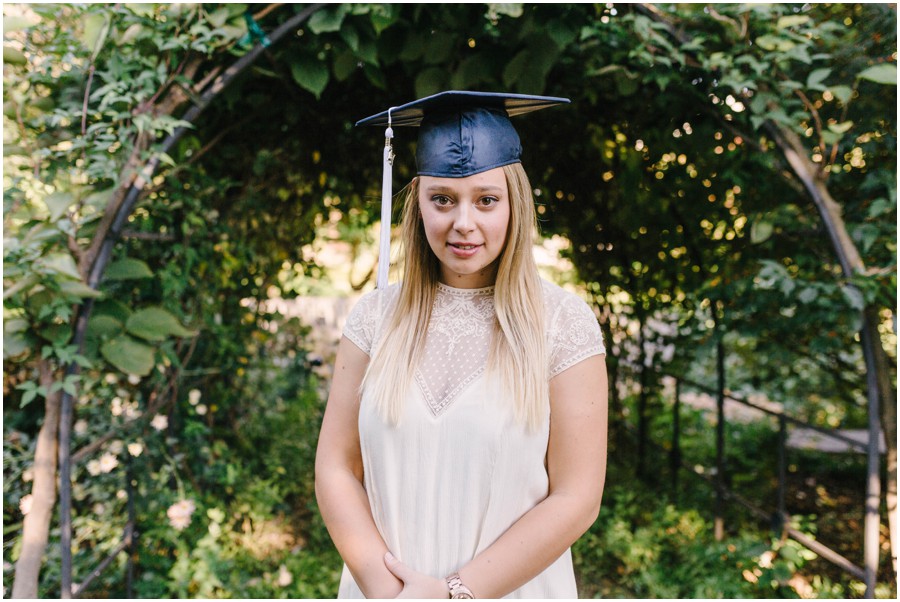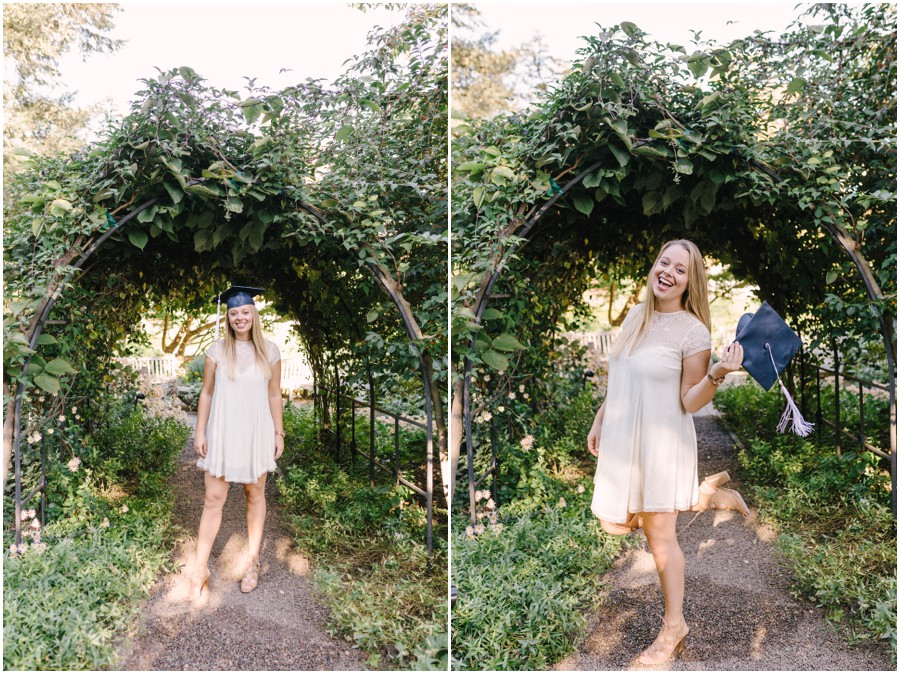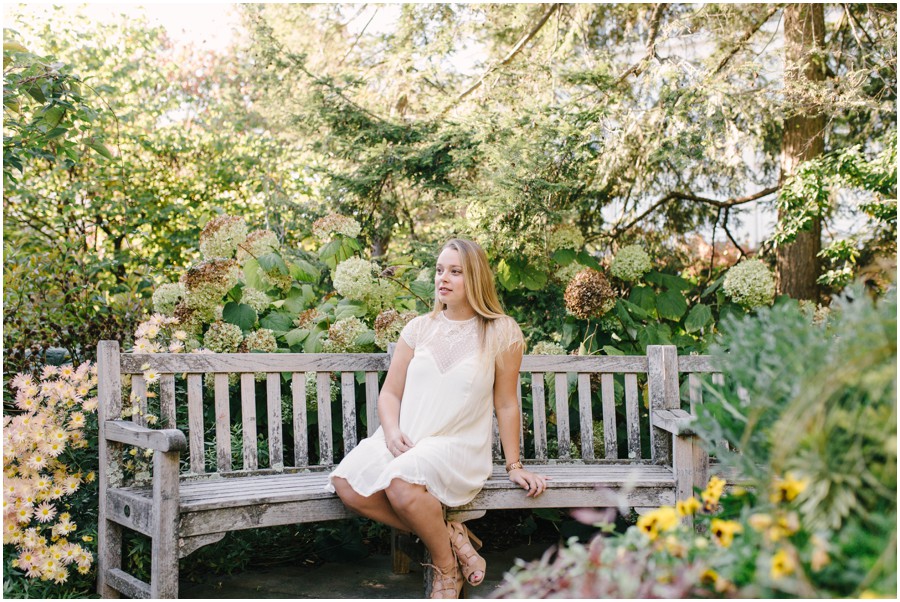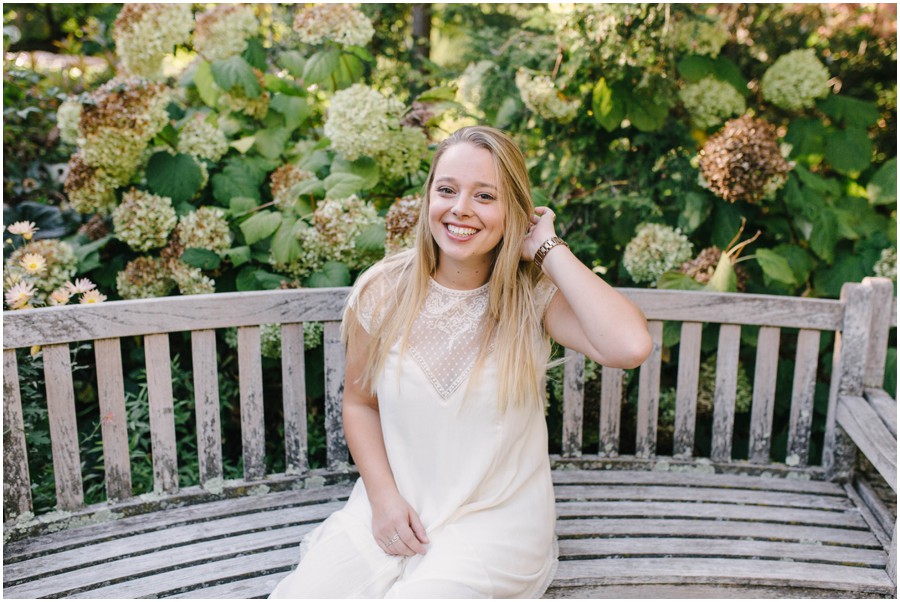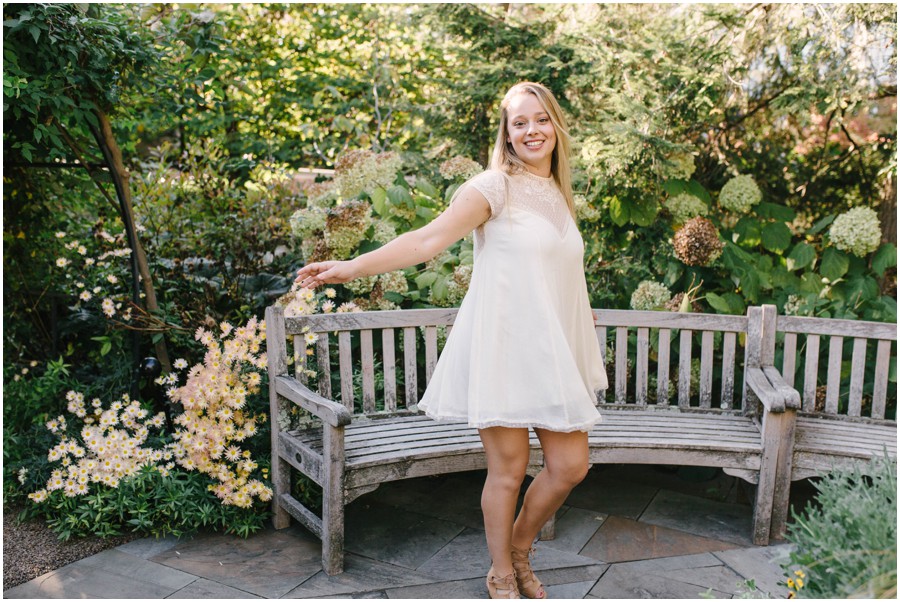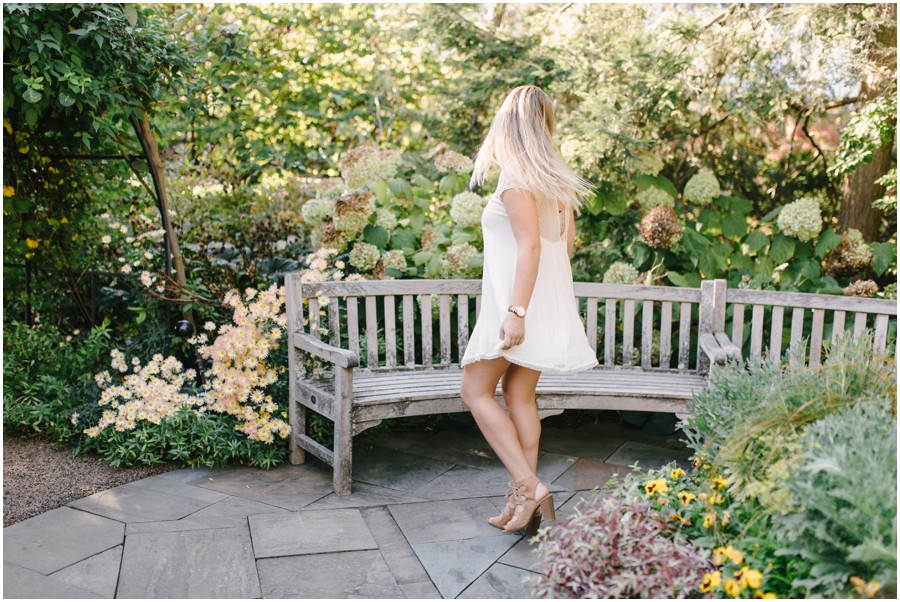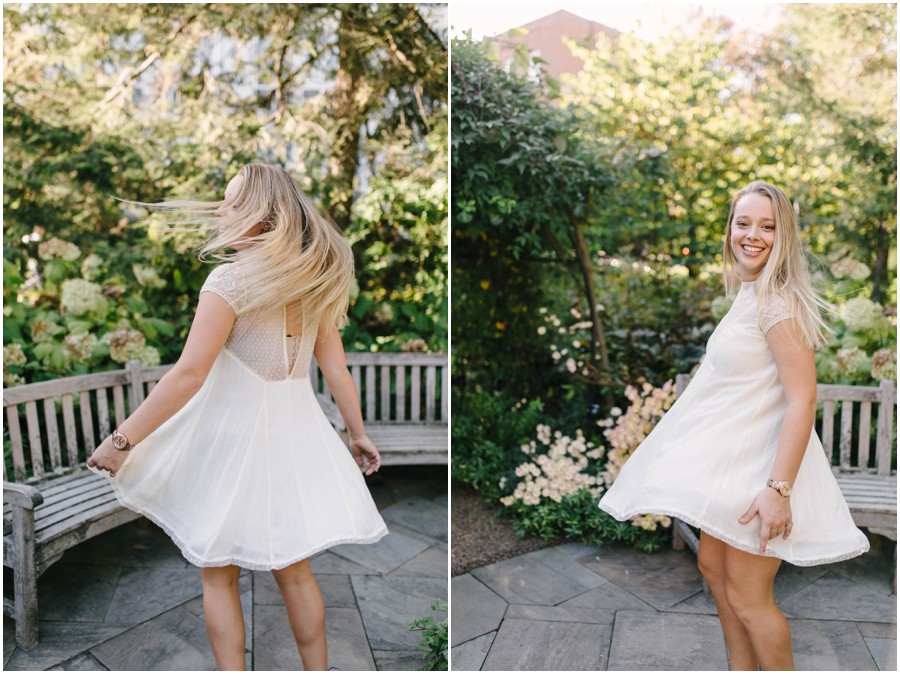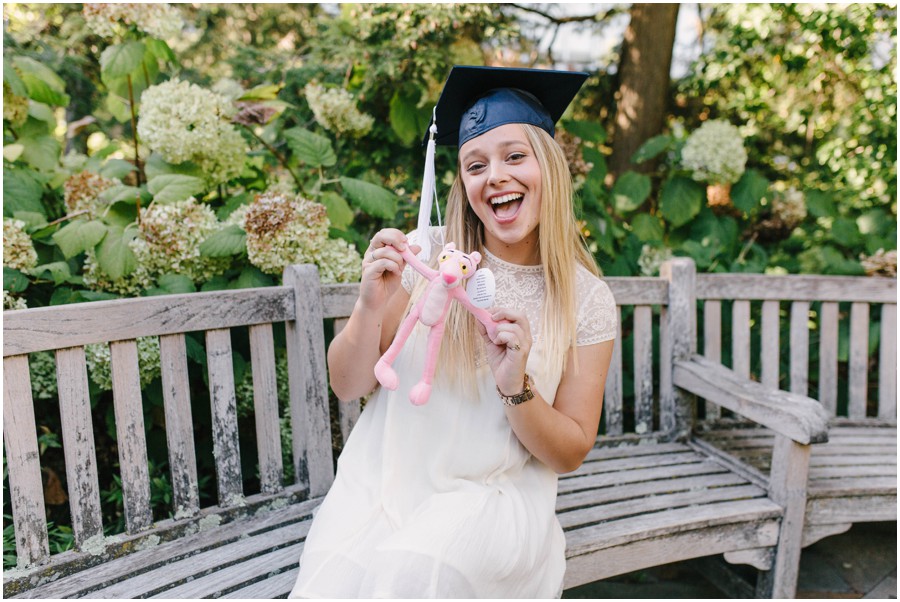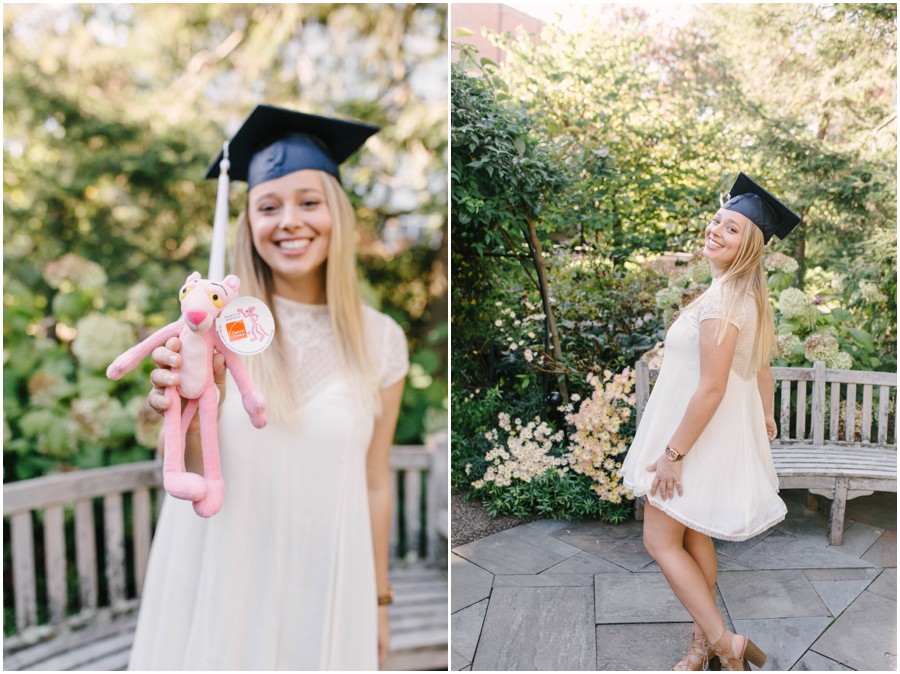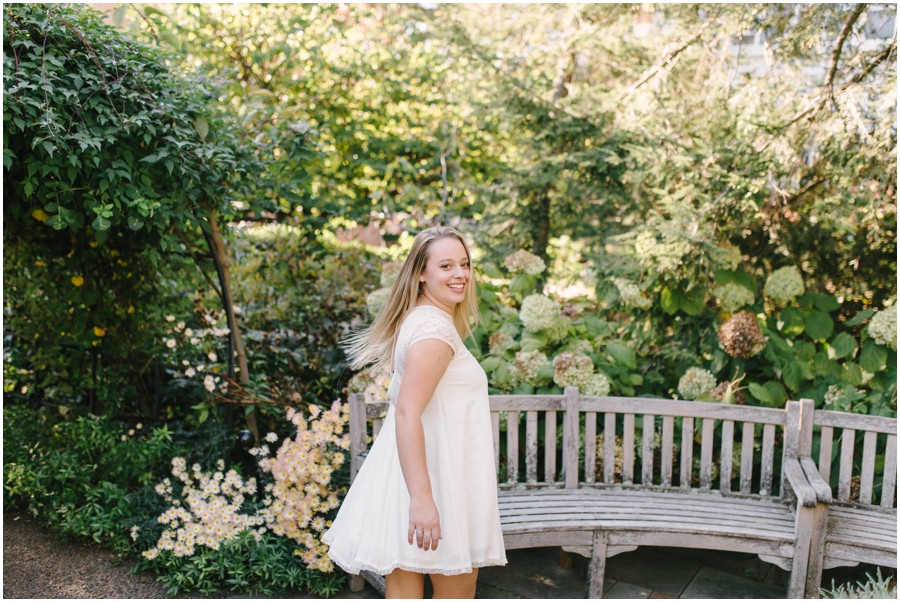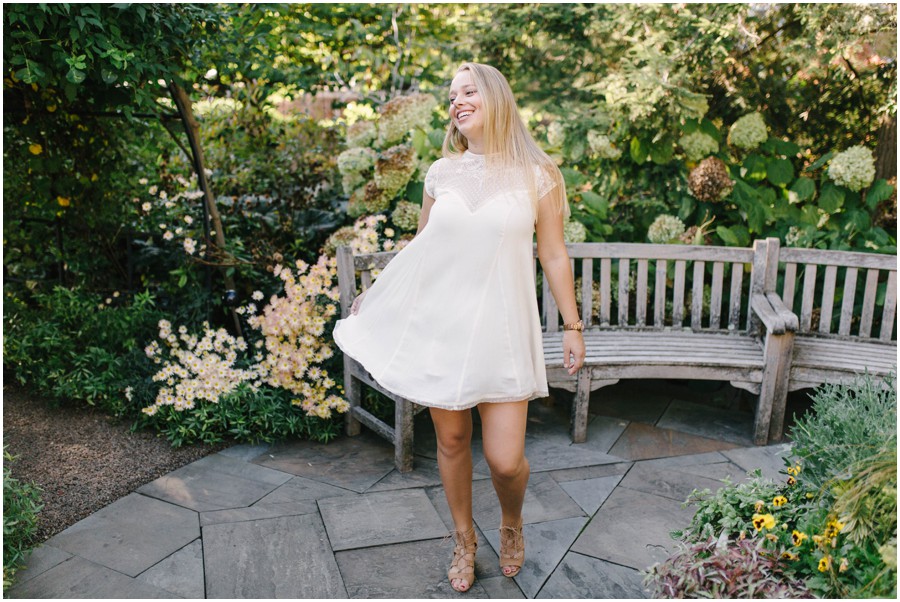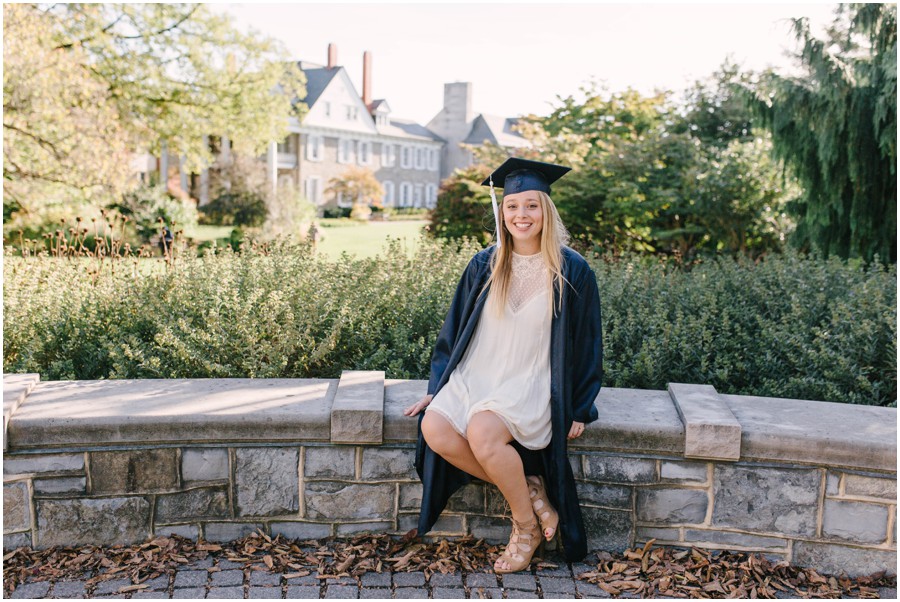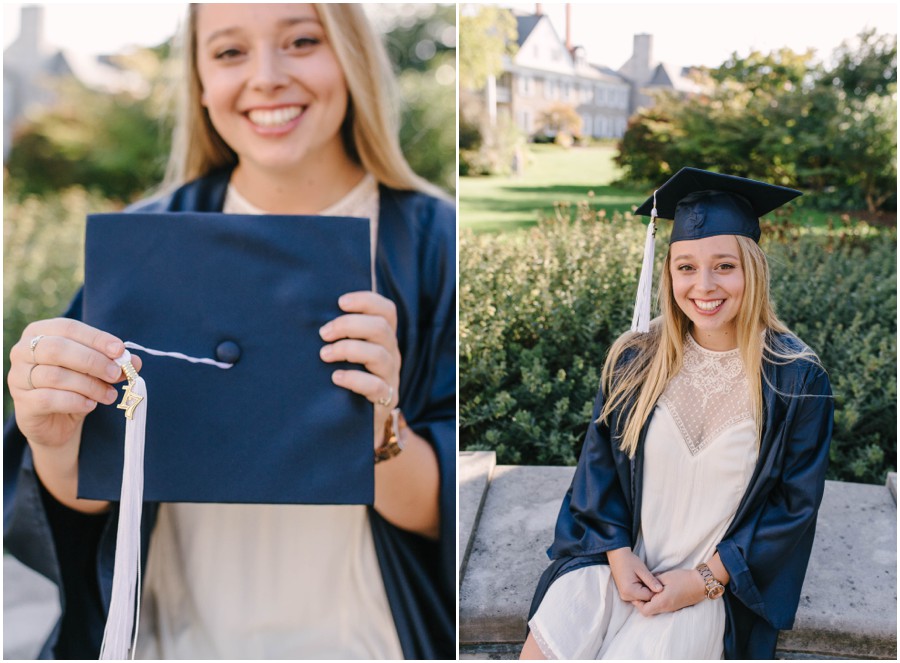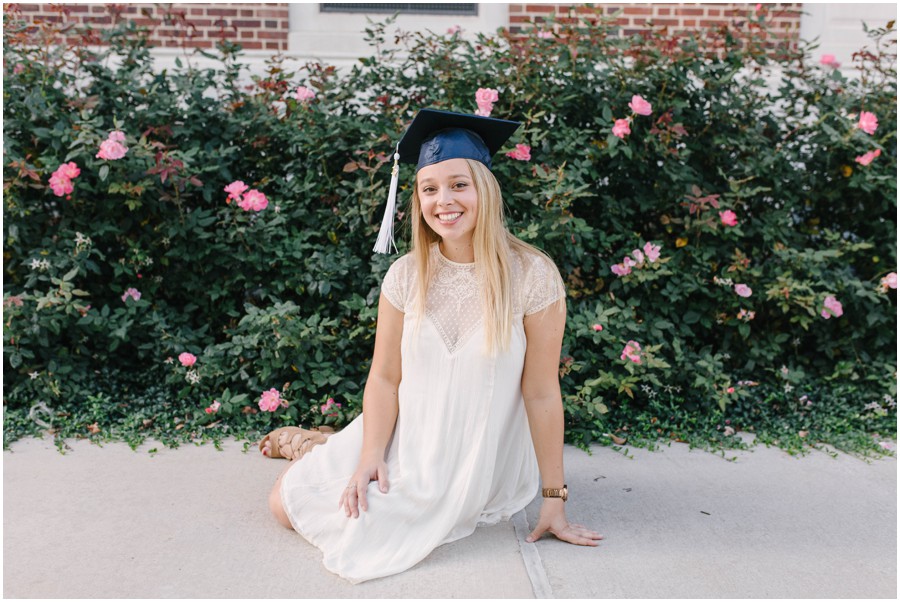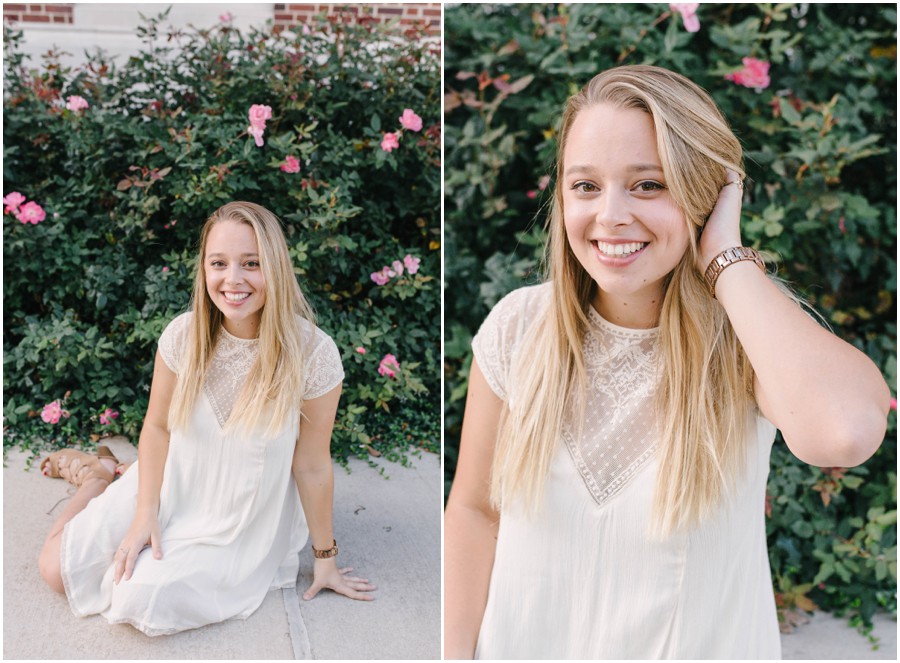 © Copyright 2015, Kate Tandy Photography