Living For More Fitness Photo Session – Chester County PA Photographer
January 18, 2017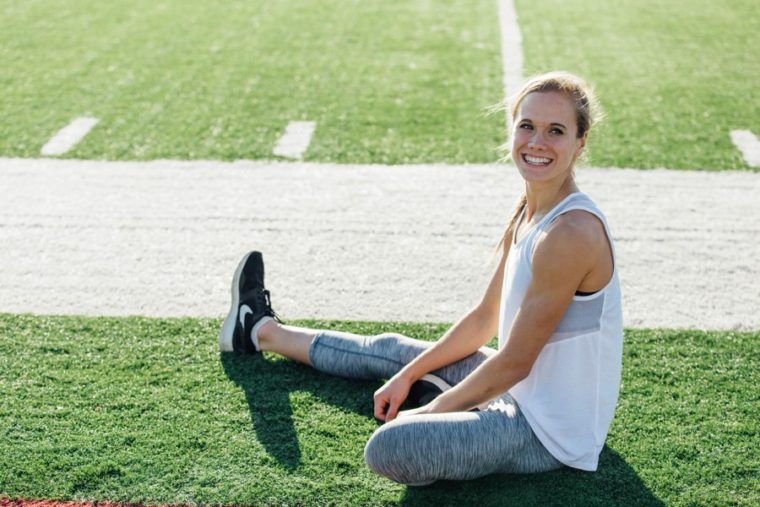 If you've made New Years resolution to start working out more and get fit, then this blog post is for you! Sometimes we need that little push, motivation, and resources to get you through the "i don't feel like it" mood we all go through when it comes to exercising and eating healthy.
If you've scrolled through Pinterest and pinned SO many inspirational workouts and healthy recipes, but never used them, then maybe you might benefit from a customized fitness plans that meets YOUR goals!
Meet Mary Beth, my younger sister who is super passionate about working out and helping others meet their fitness goals. She is a personal trainer that has started her own business called "Living For More Fitness".
She offers:
Workout plans and packages
Nutrition and Recipe meal plans
Accountability & Motivation
Sounds like something you need? Then check out http://www.livingformorefitness.com, follow on Instagram, and contact Mary Beth ( livingformorefitness@gmail.com) and get back on track to reach your fitness goals.

© Copyright 2015, Kate Tandy Photography