The Racquet Club of Philadelphia Wedding | Billy & Katy | Philly Wedding
December 26, 2017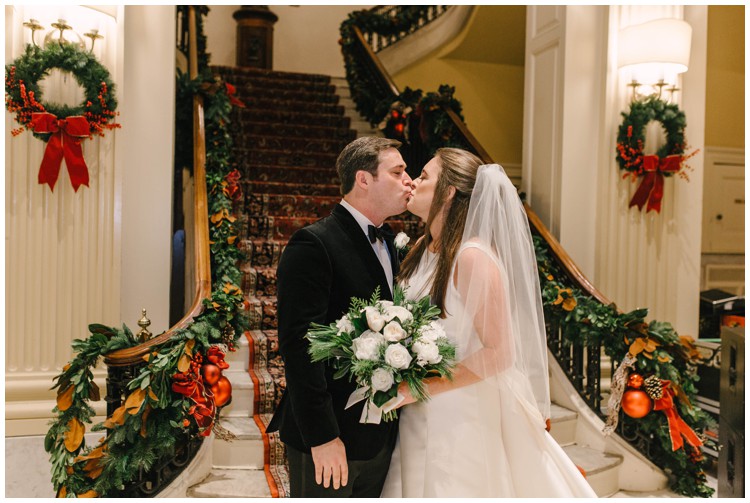 December 9th, 2017, the last wedding of my 2017 Wedding Season just so happened to be at the gorgeous Racquet Club of Philadelphia. I could not have asked for a better way to end this year.
It was the first big snow fall of the year and what a perfect setting for a Christmas wedding! I arrived at the gorgeous Racquet Club of Philadelphia and entered 2 grand doors that opened into the wedding space. It was gorgeous. The architecture blew me away. It reminded me of a scene from a Jane Austen movie. Bridal prep was wrapping up when I arrived and I was able to capture the moments before Katy had her first look with Billy.
After Katy put on her gorgeous satin gown, her sister helped her down the grand staircase to see Billy. So much love was felt in that moment. Tears filled Katy's eyes as she stepped down to tap on Billy's shoulder.
The ceremony was a quiet, intimate, Jewish ceremony. It was my first Jewish ceremony that included the groom stomping on the glass and drinking from the cup. Immediately after the ceremony, everyone was escorted into the cocktail hour. The guests were quick to their feet after dinner to dance the night away and even partake in some dancing to Christmas music.
The day could not have been more perfect.  Billy & Katy adore each other and you could see how deep their love and friendship is. Congratulations to you both!!  I wish you both love and happiness for eternity.
kate ❤︎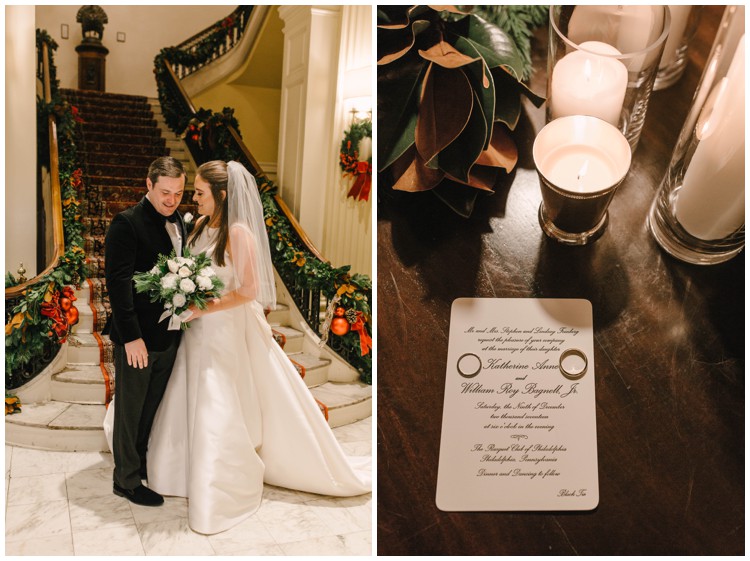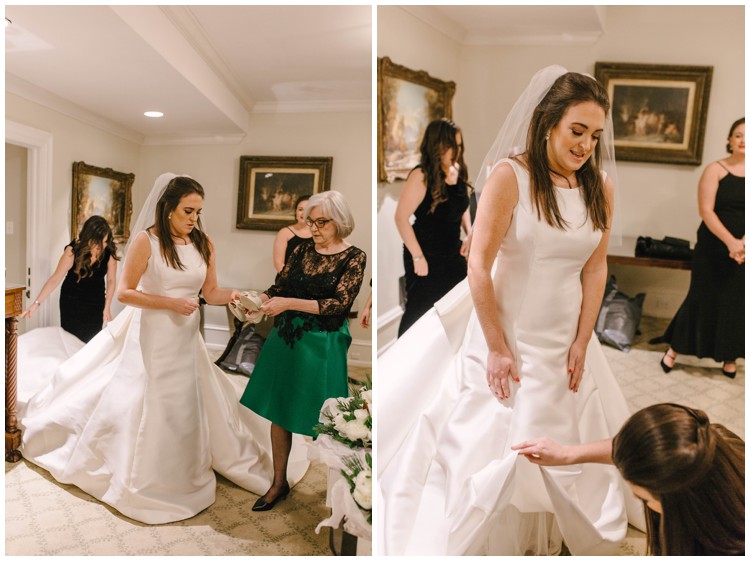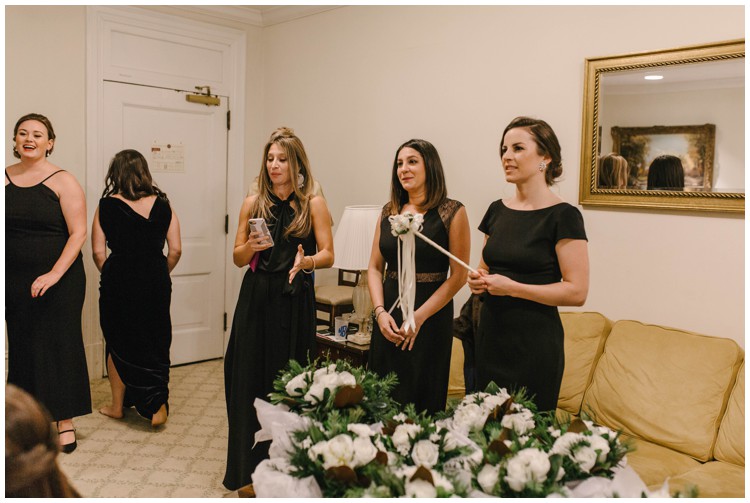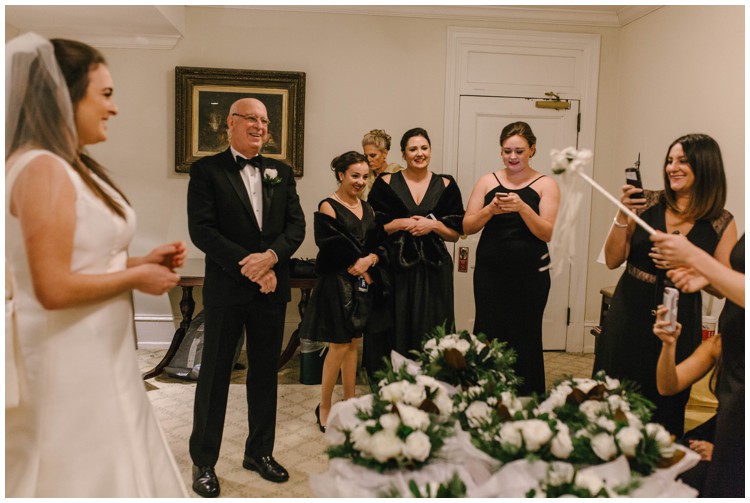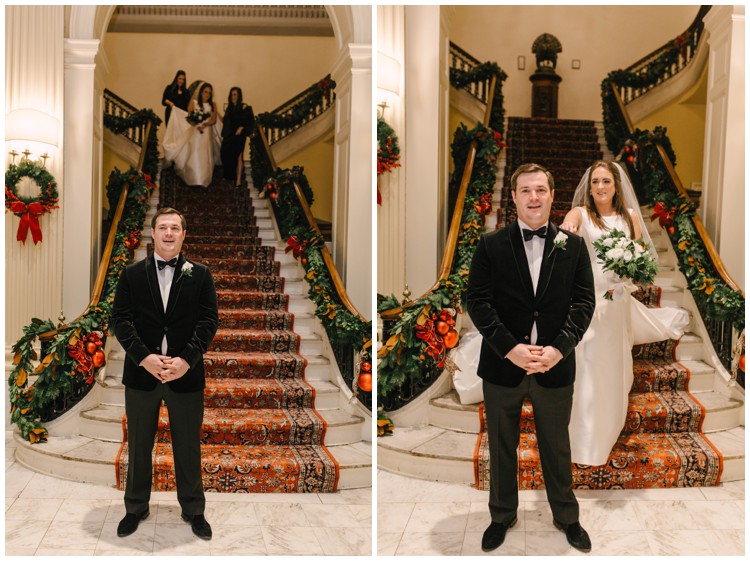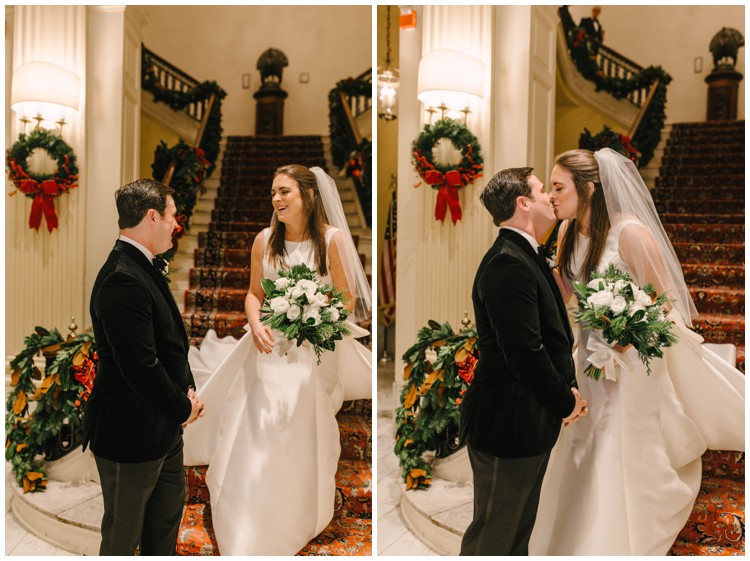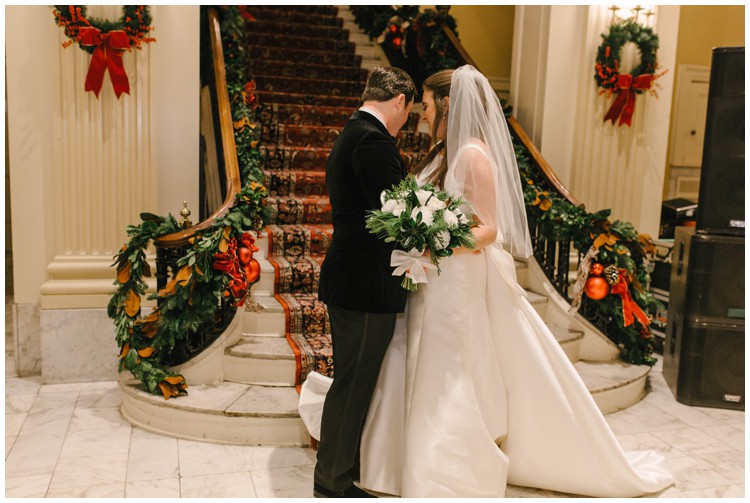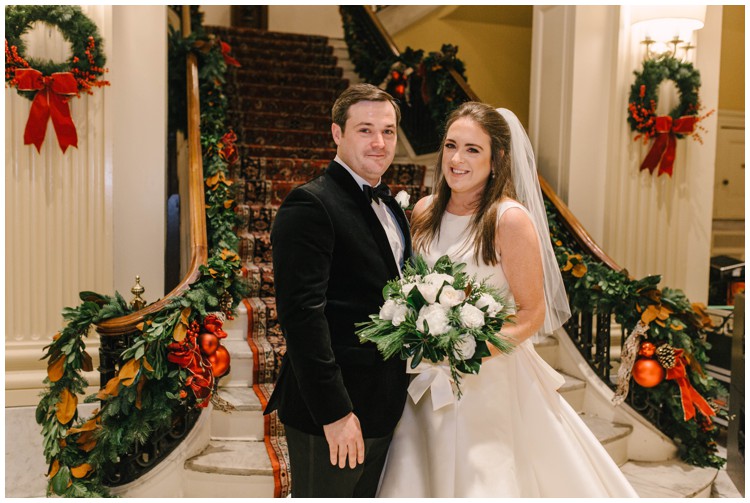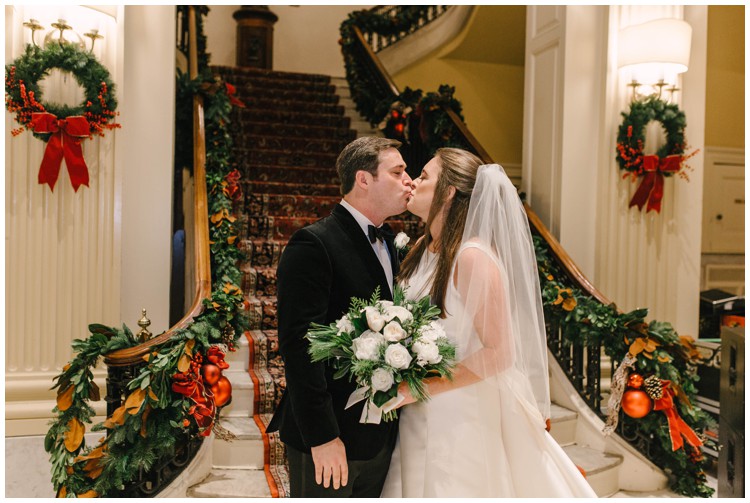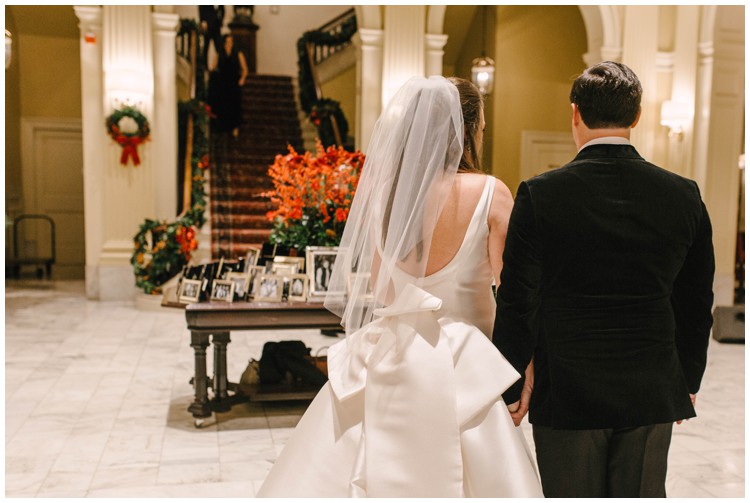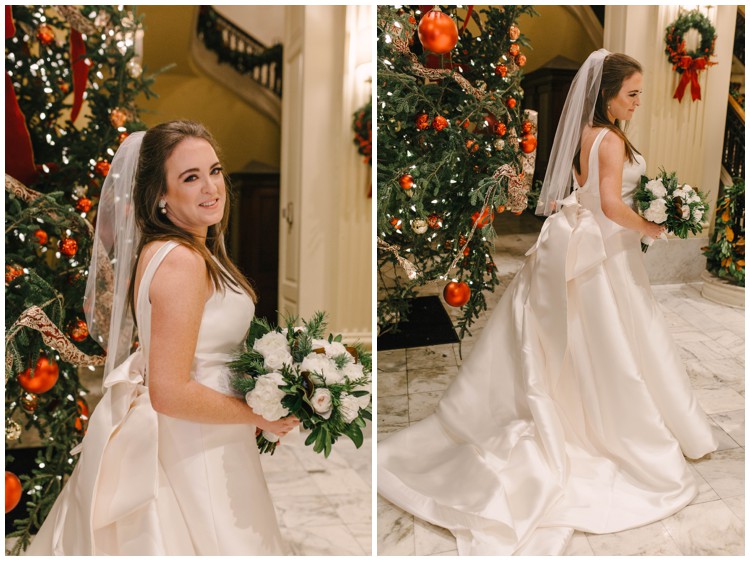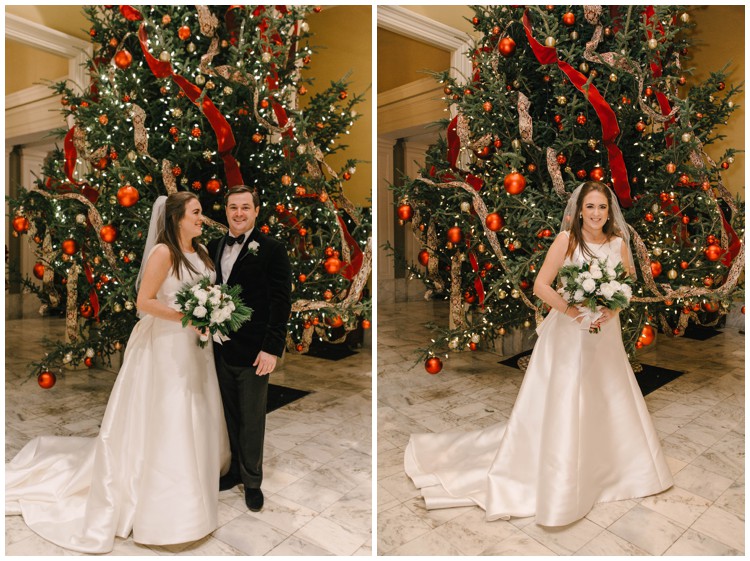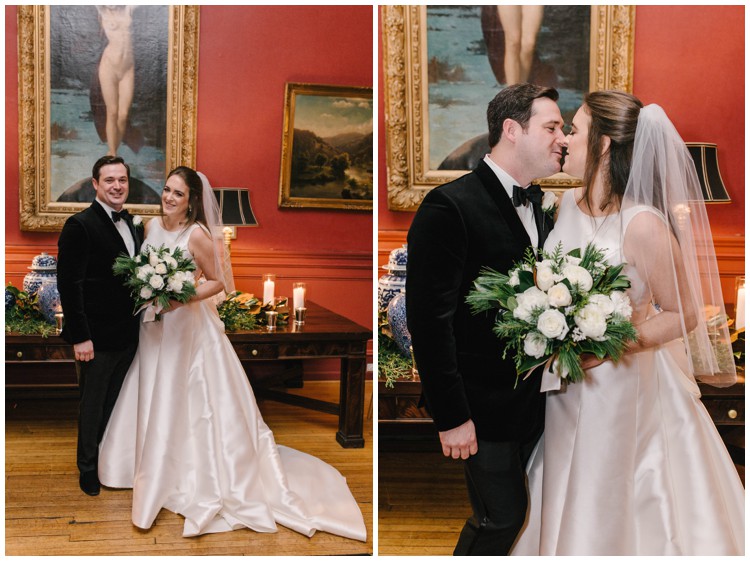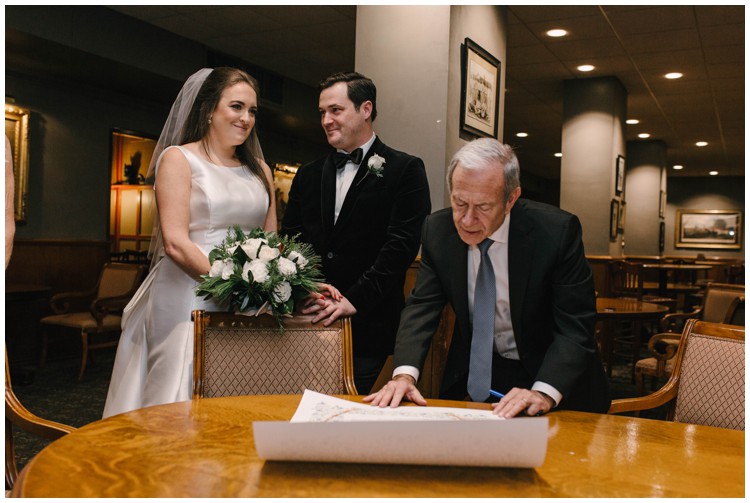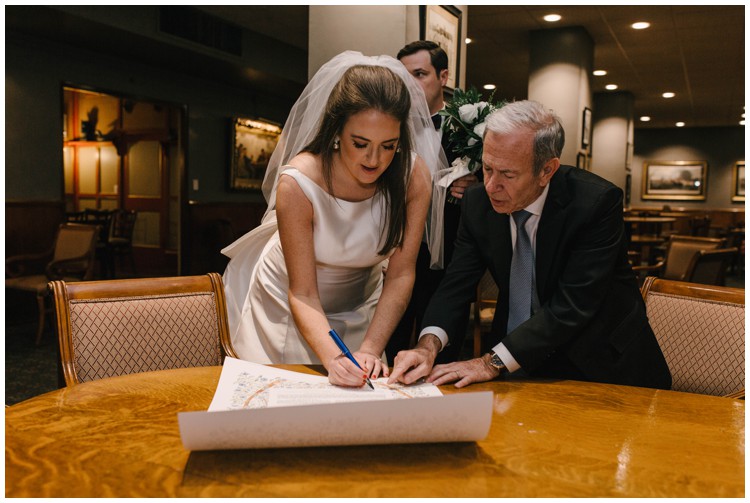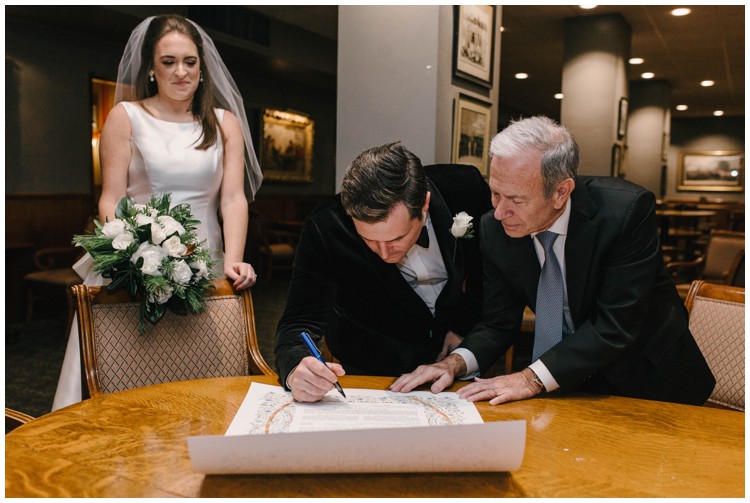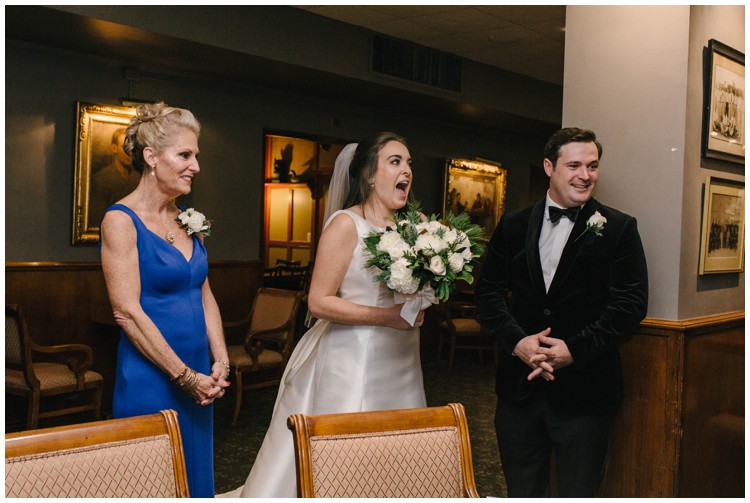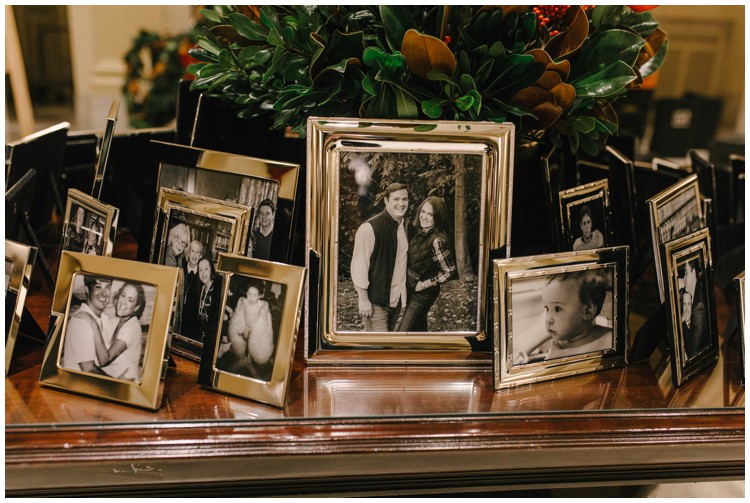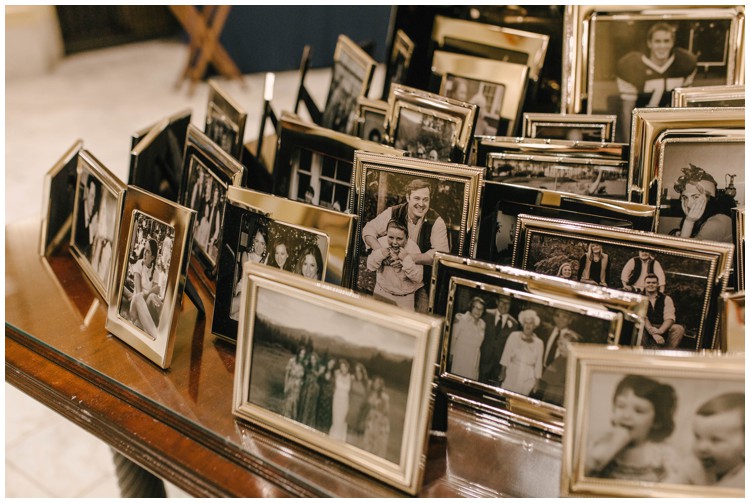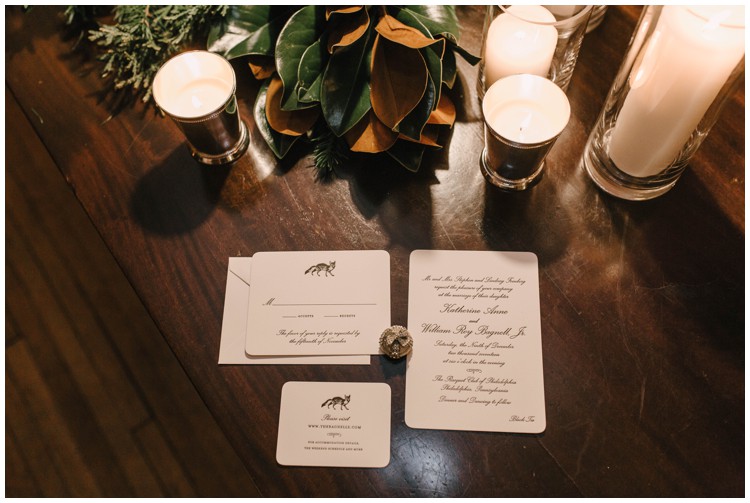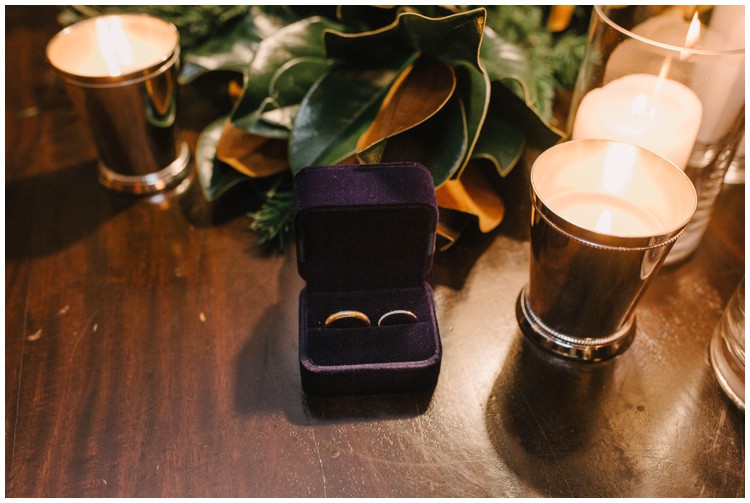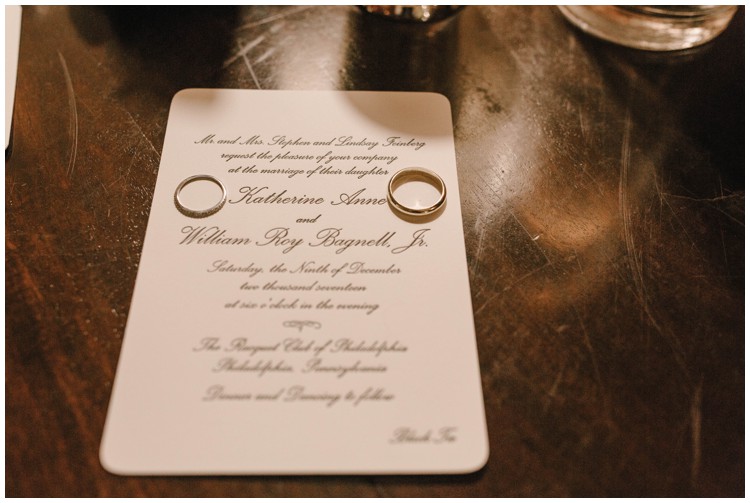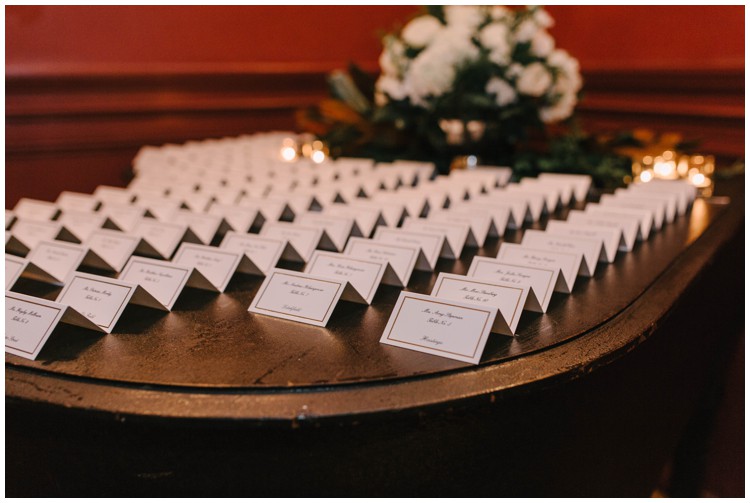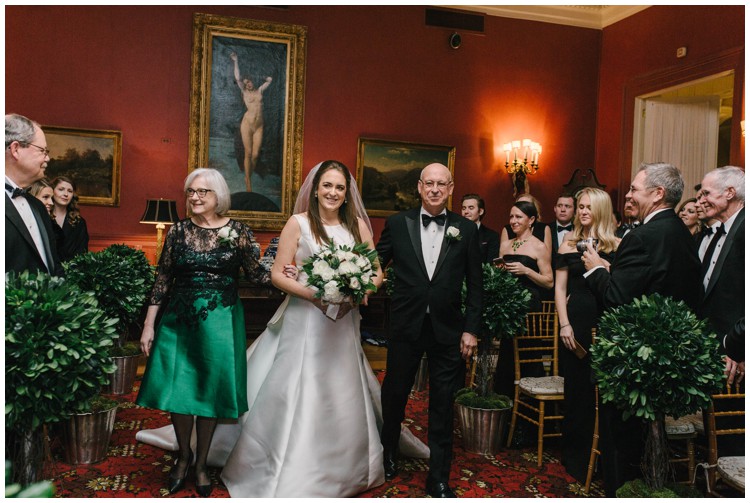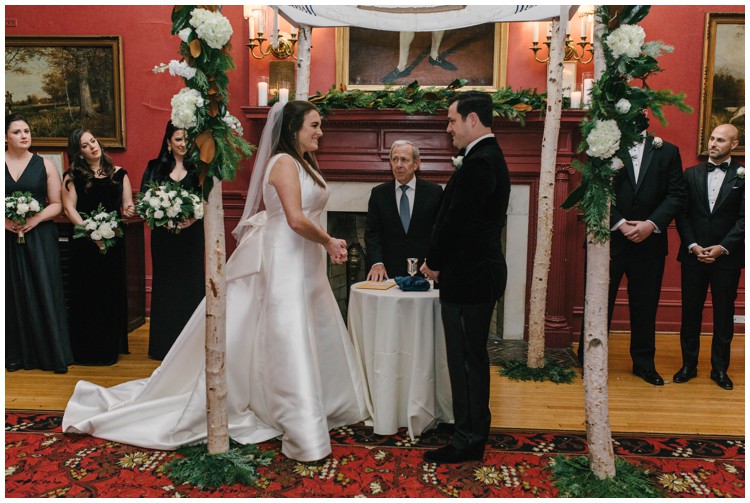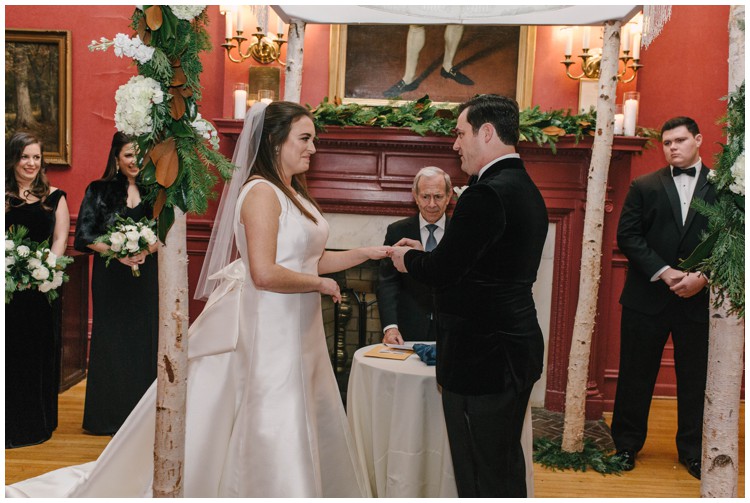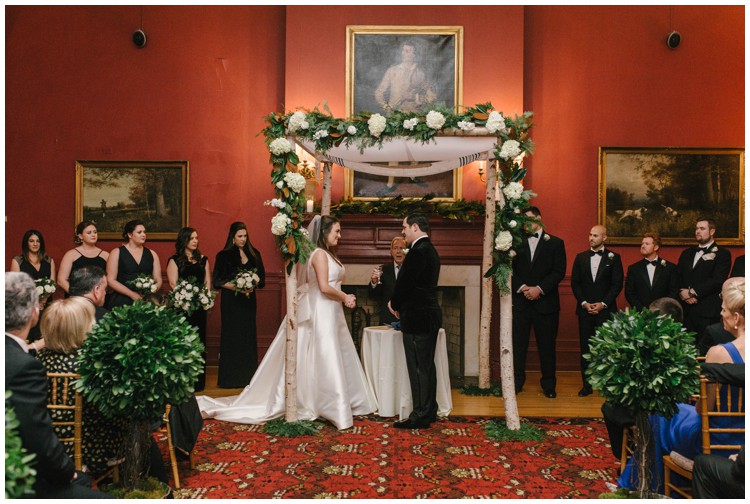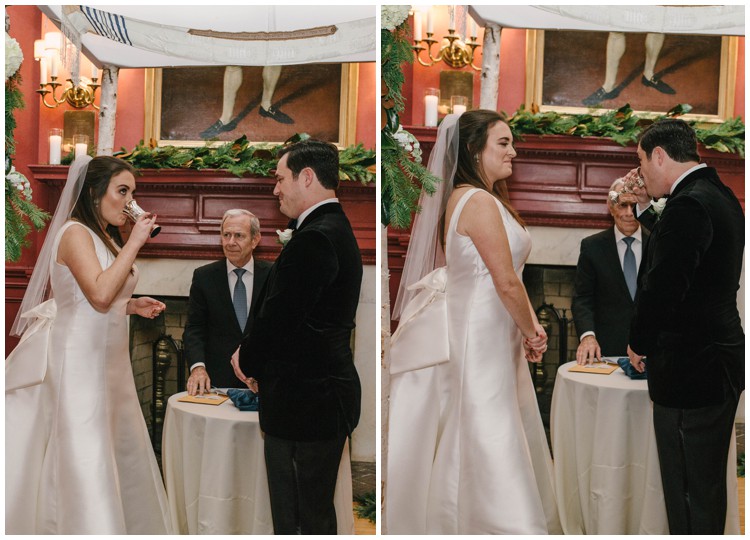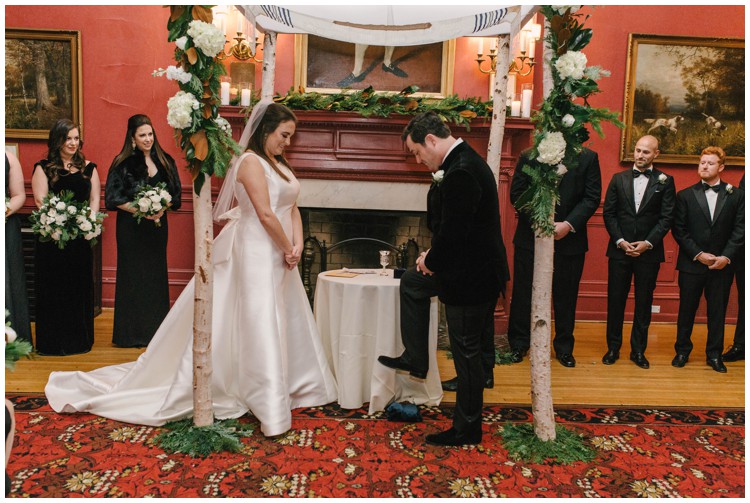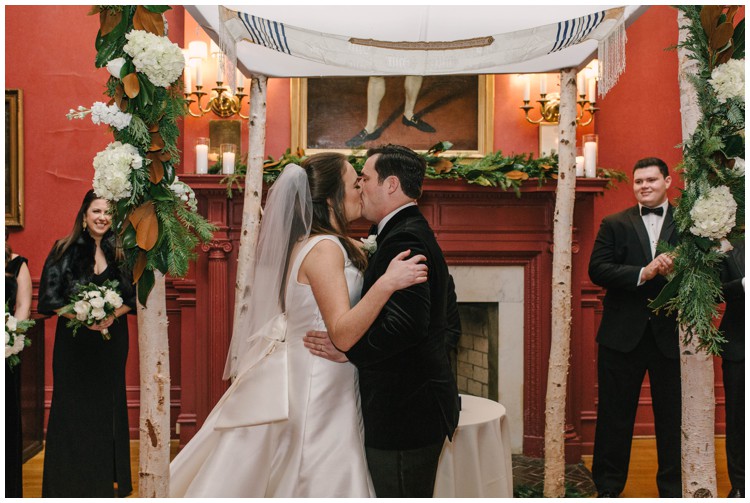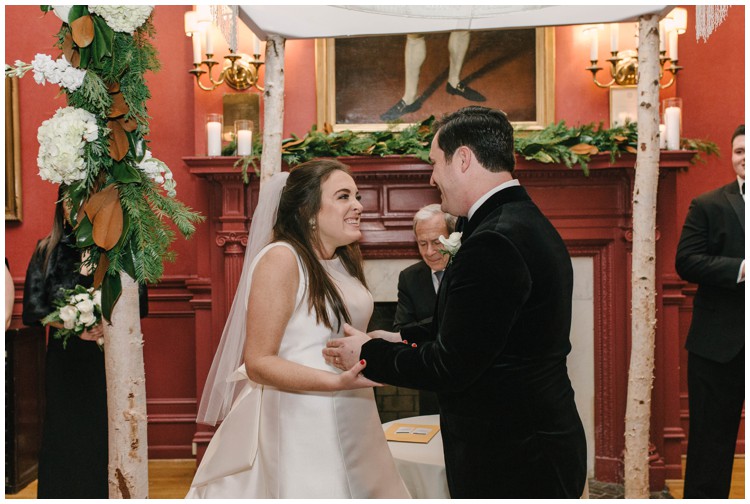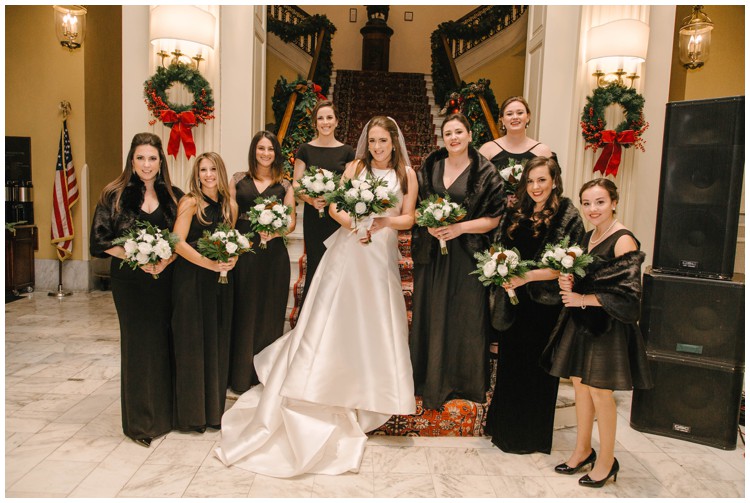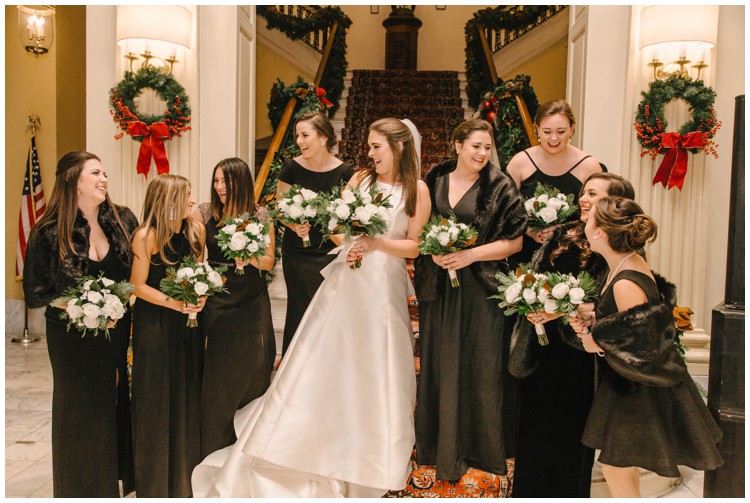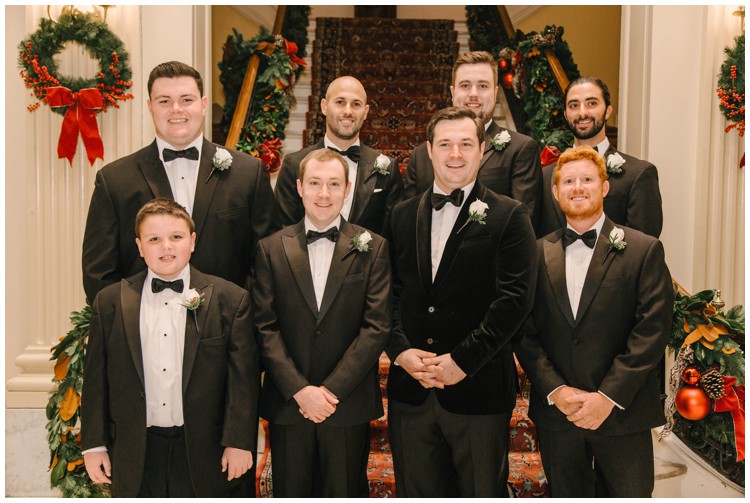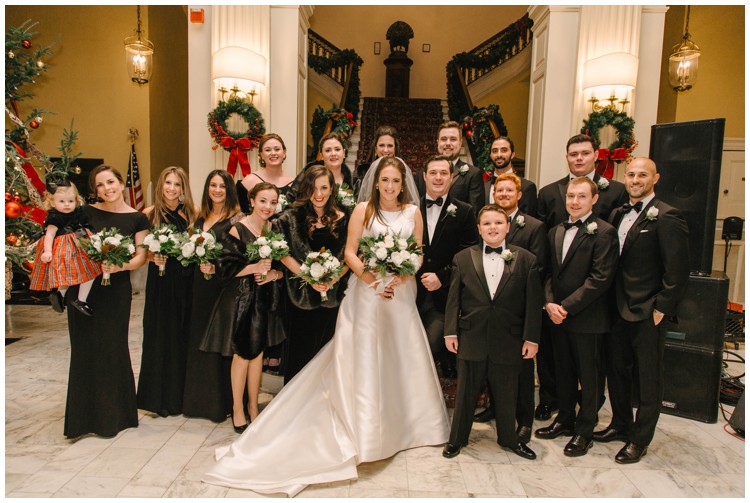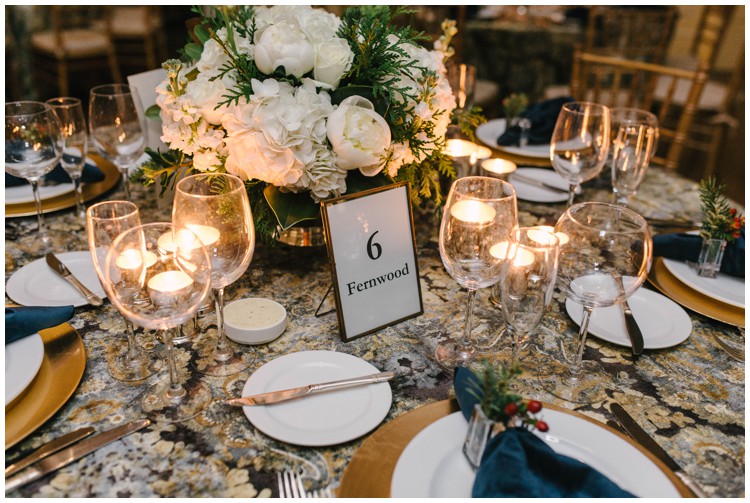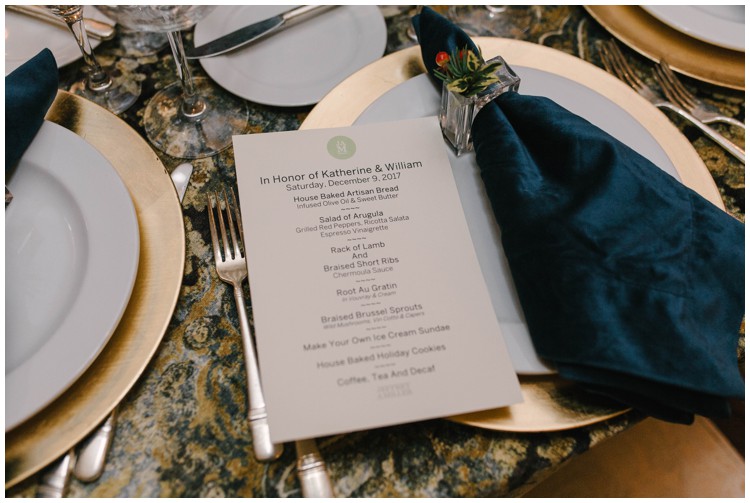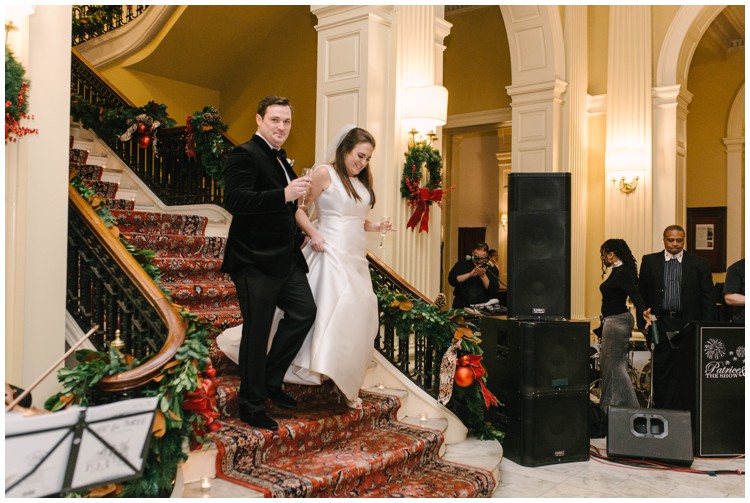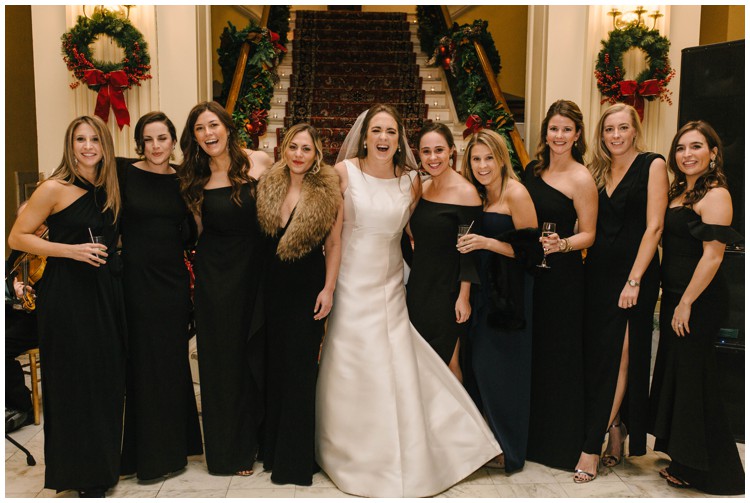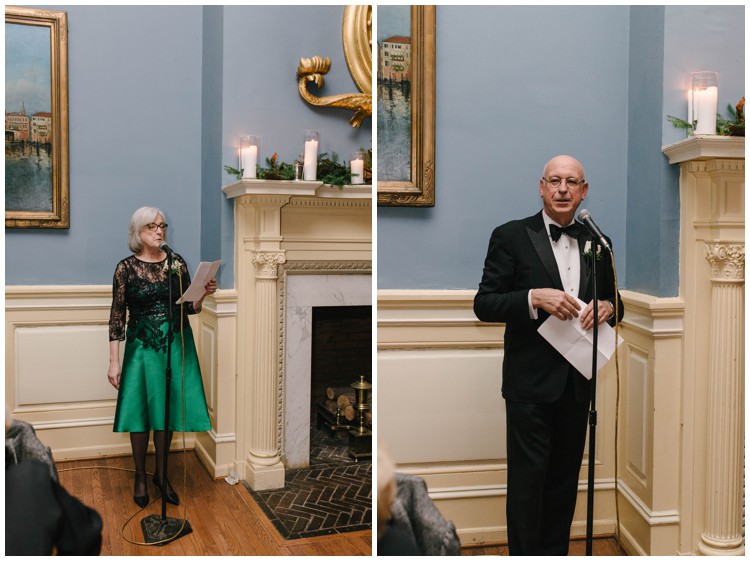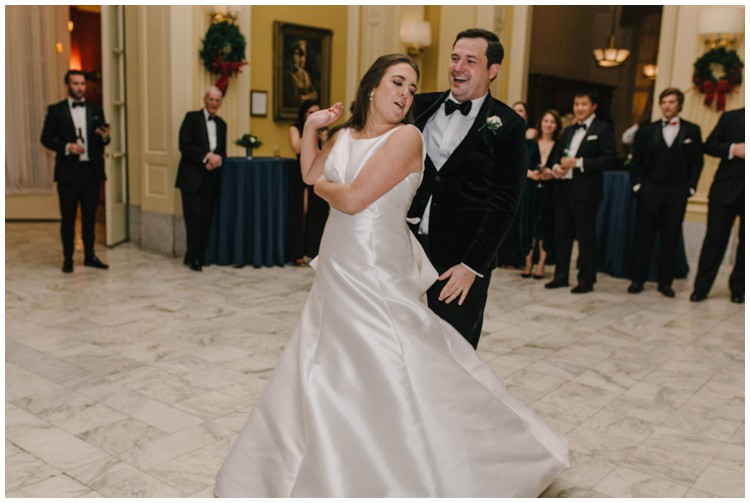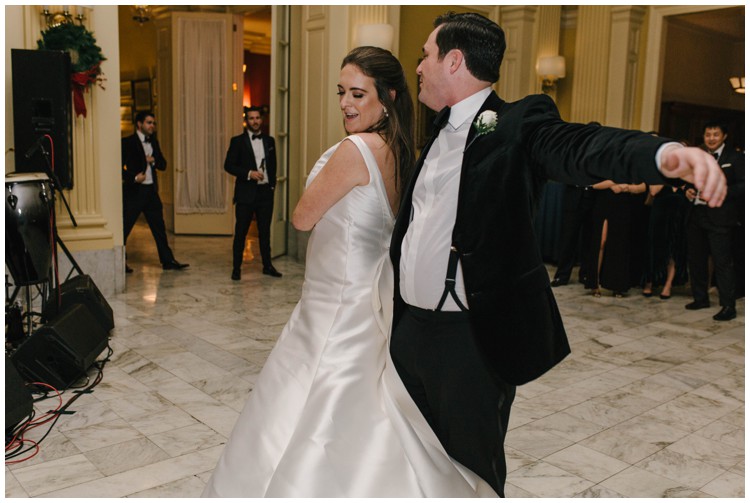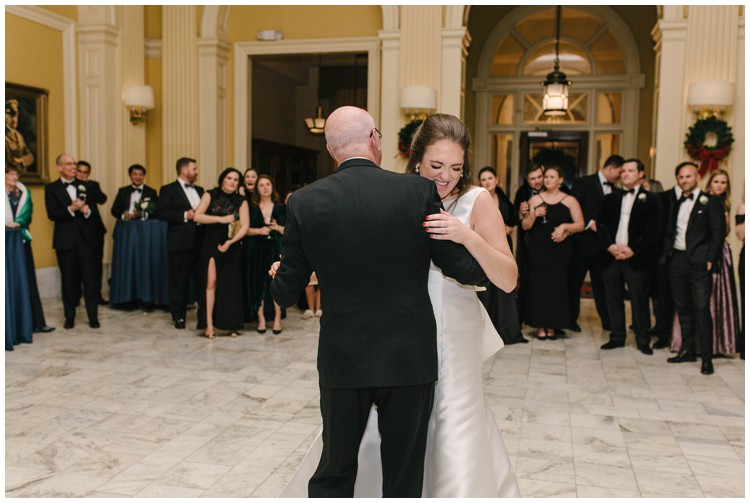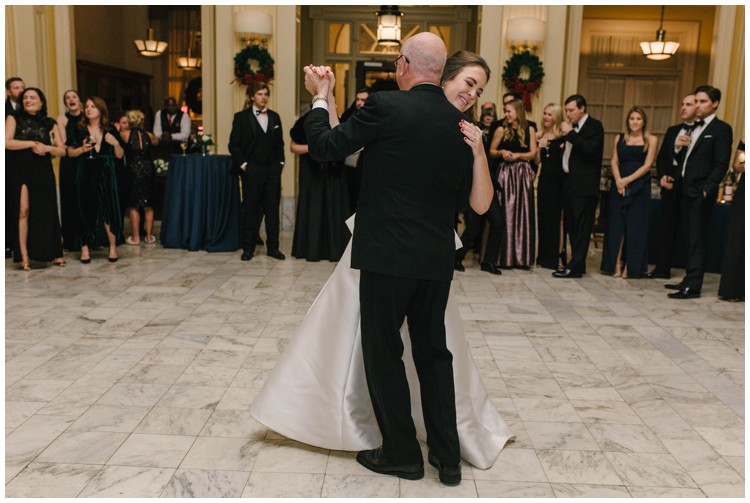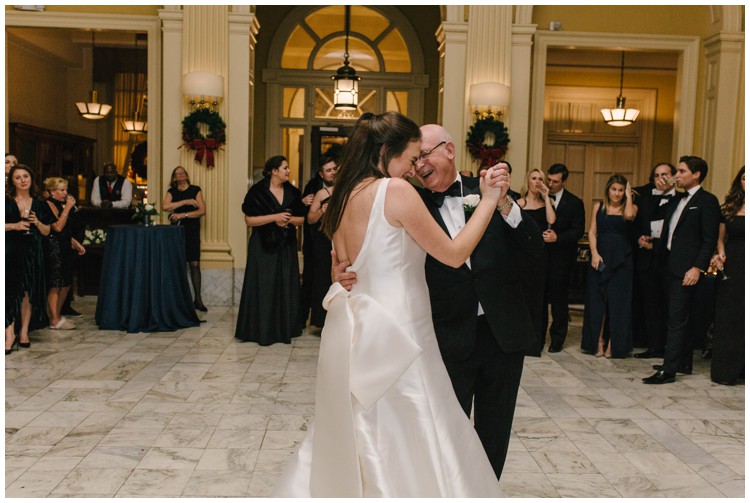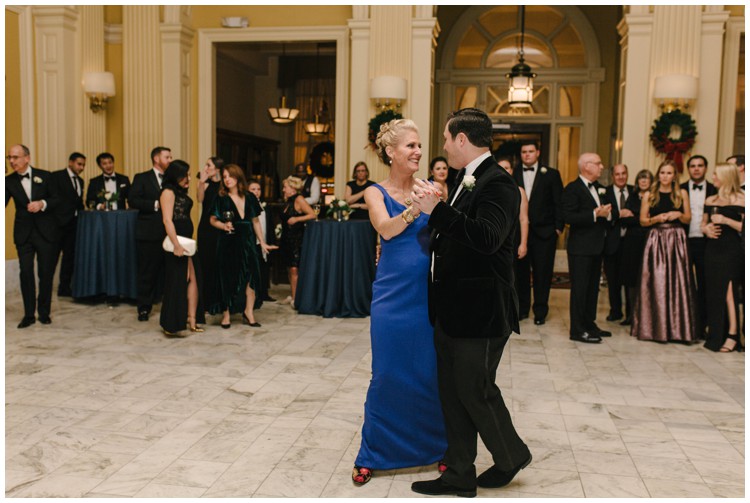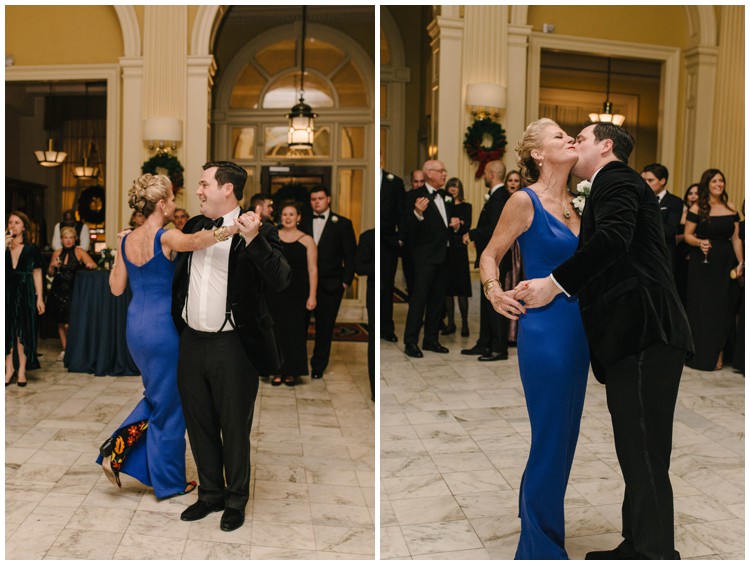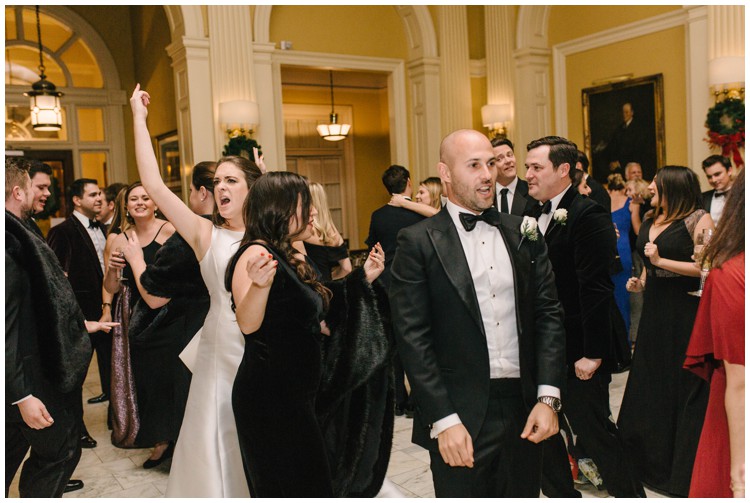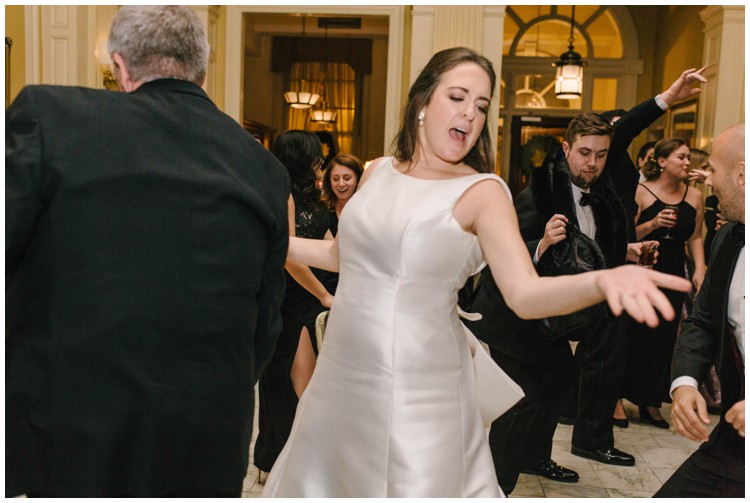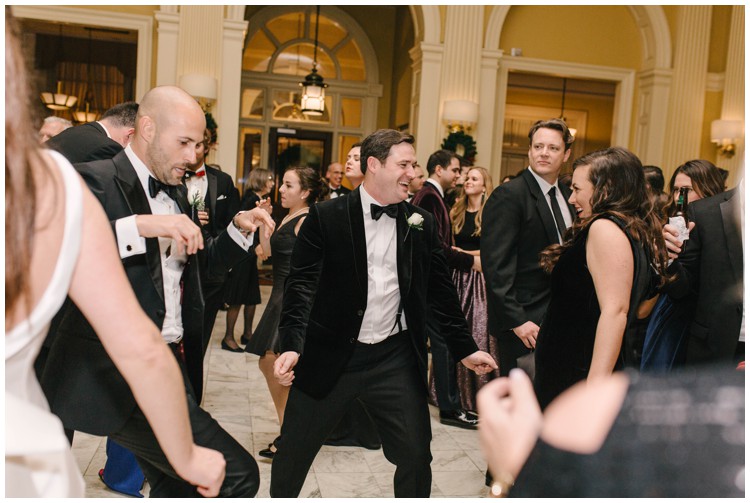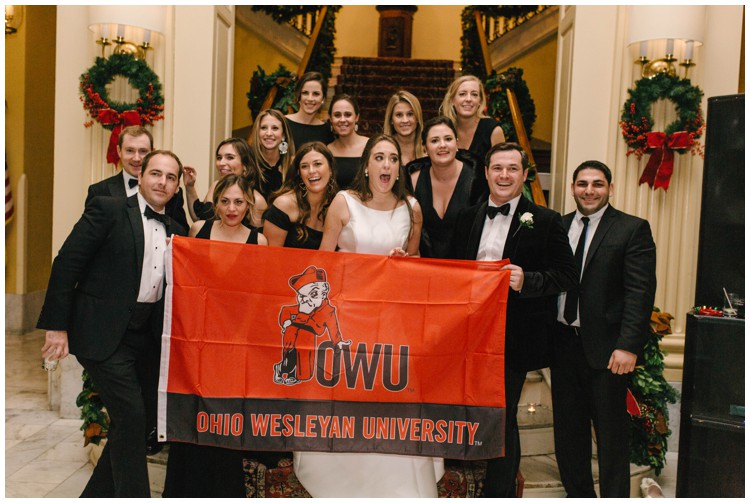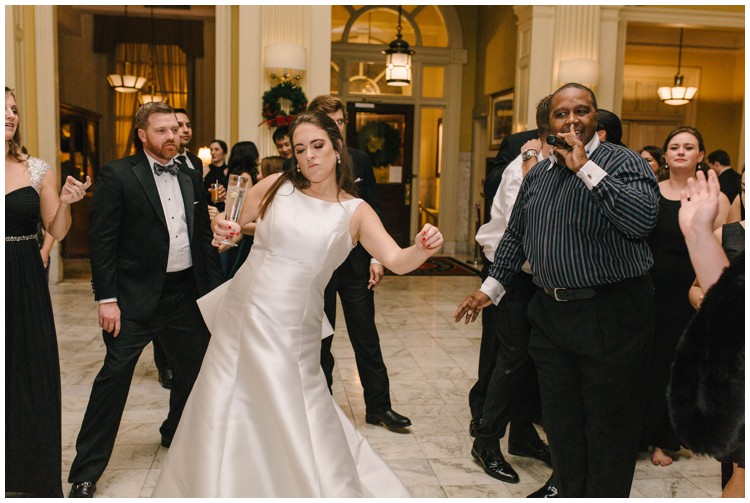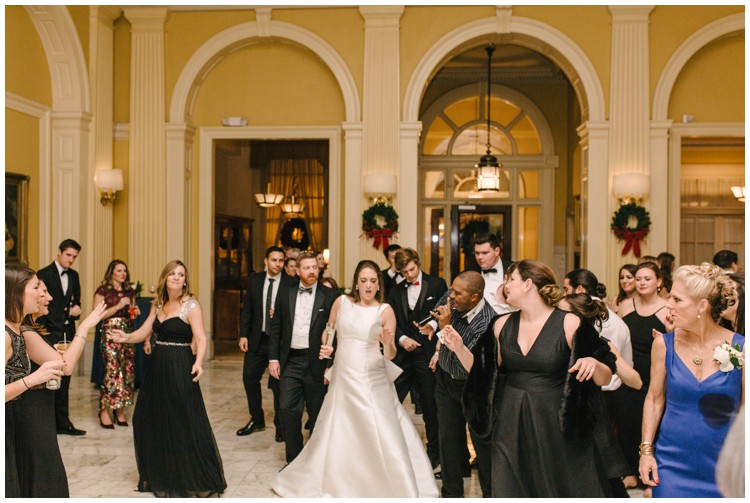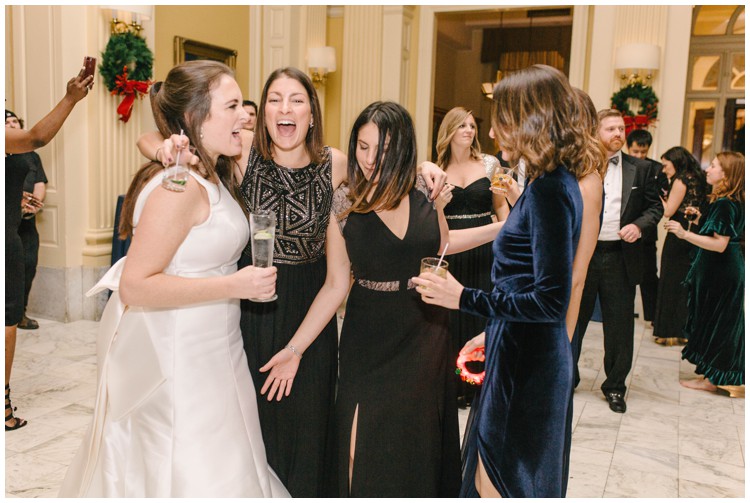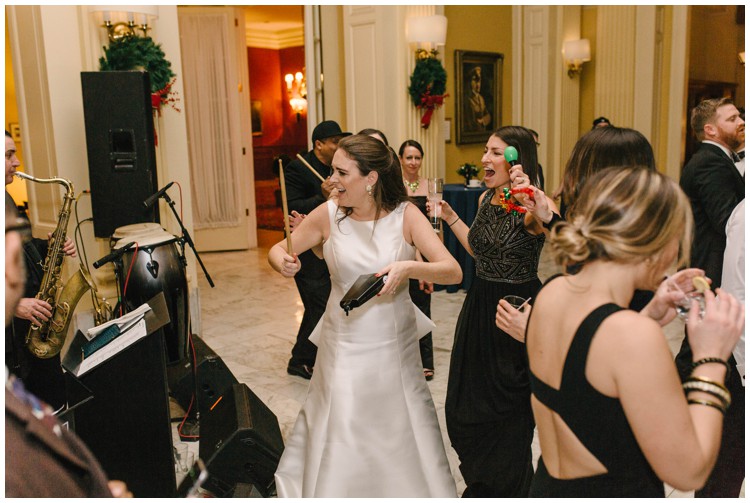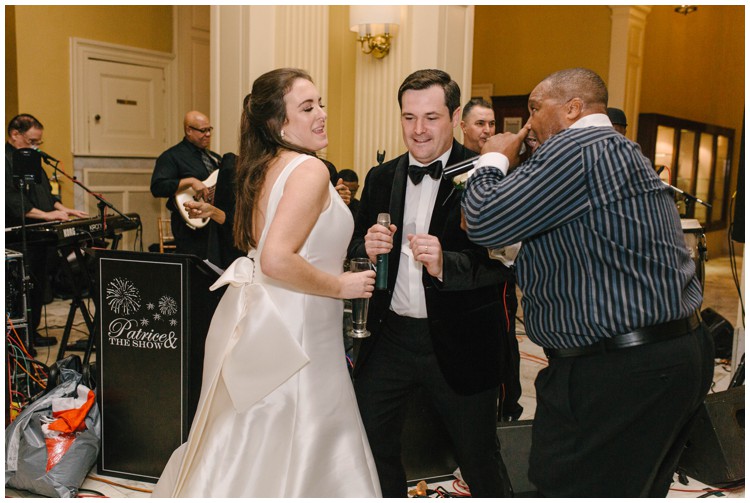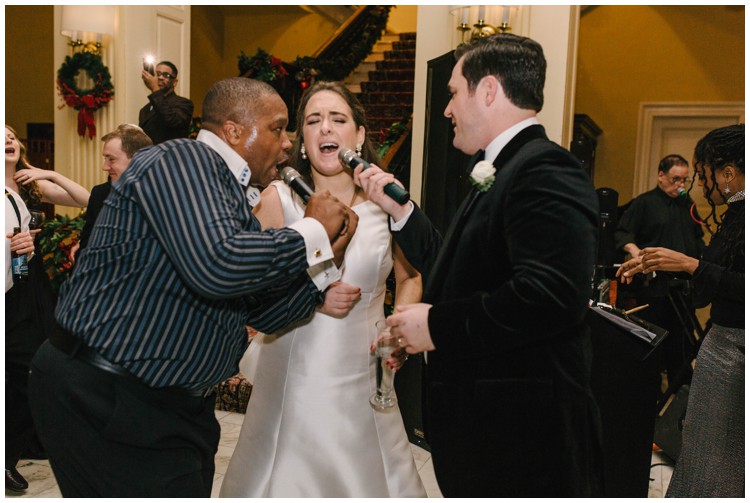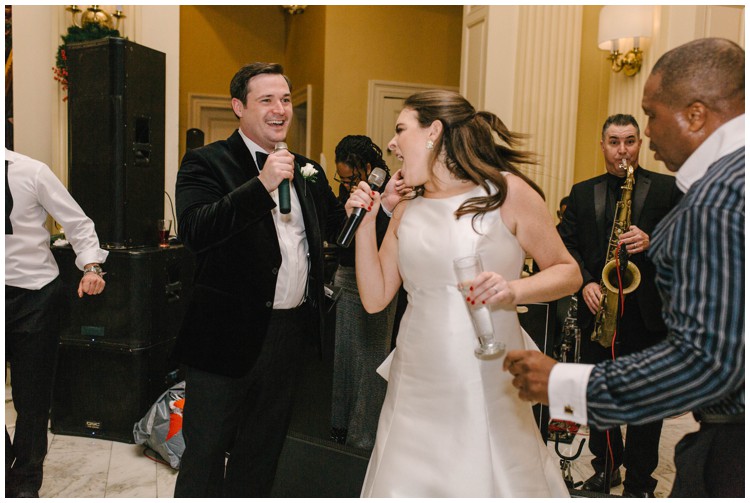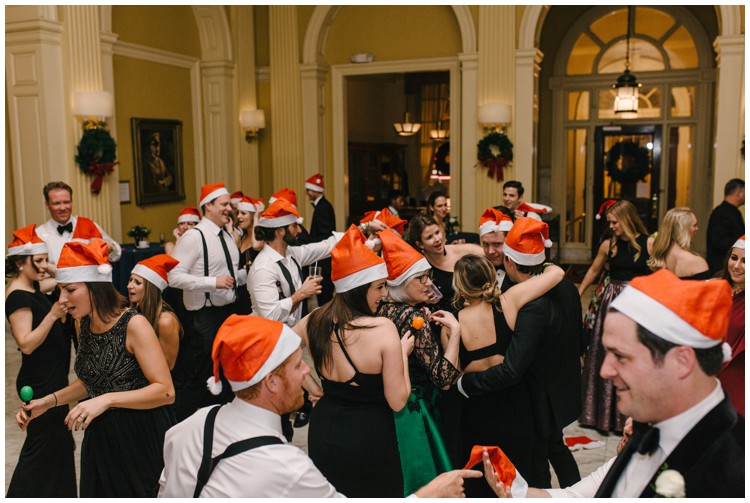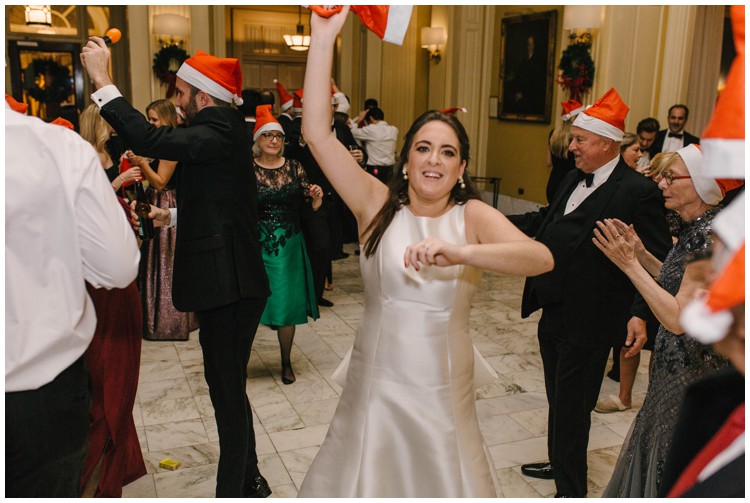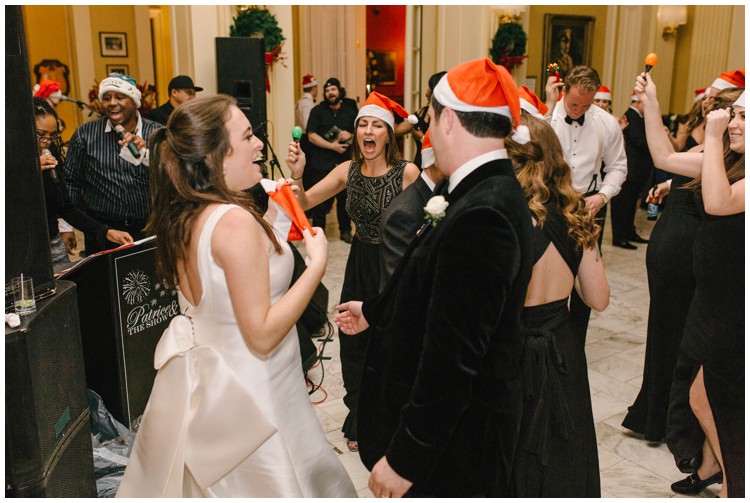 Thank you to all the amazing vendors for helping create such a beautiful day!
SaveSave
SaveSave
SaveSave
© Copyright 2015, Kate Tandy Photography