Ridley Creek State Park Engagement | Kyle & Rachel
September 22, 2016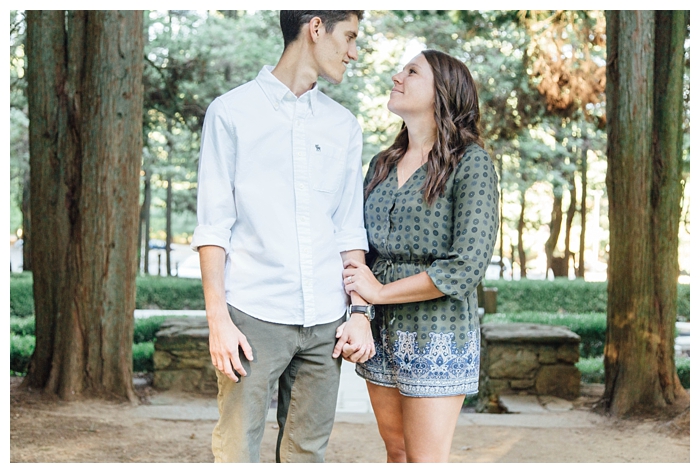 Rachel emailed me a few months ago and said that she is getting married at Brick Gables in Litiz PA next year. I got so excited when I read this because this past March I shot at Brick Gables for the first time and I was really wanting to shoot there again. Rachel and I met, and immediately hit it off and planned her engagement shoot. She said that she was wanting her engagement pictures at Ridley Creek State Park at the Mansion, despite never having been there before. Boy was she in for a treat! What a beautiful location to capture a couple that is in love.
When we arrived at Ridley Creek State Park, Kyle and Rachel nervously looked at each other and said that they really didn't have any idea what to do when it came to posing and that they would need some direction. However, right from the start of the session, these two seemed like naturals. The poses, the smiles, the laughter and hugs came so naturally to them, I would never have guessed they were doing this for the first time.
As we walked around together and talked it was very apparent that these two just get each other. The inside jokes they have, the joy and love they share, the playfulness and companionship were so evident. Half way through the shoot I began to get so giddy with excitement over the pictures that I was capturing! When I get like this I just know the final edits will be amazing. As we walked, the options to shoot were endless. Though honestly, I knew that no matter where I took their pictures they would've turned out beautiful.
Their wedding is going to be a blast! I am so excited to capture even more special moments between these two…I wish I didn't have to wait till 2017!!! ? It will be here before I know it. For now, enjoy some of my favorites and the love these two have.
kate ❤︎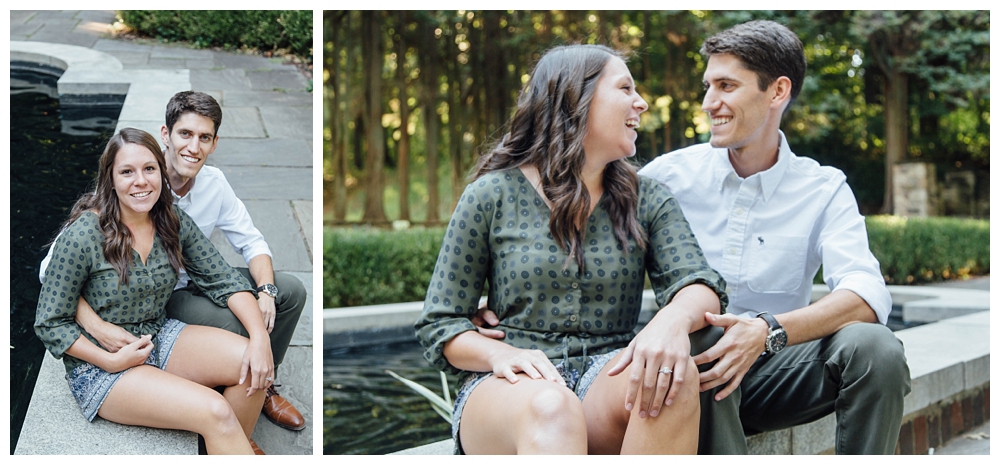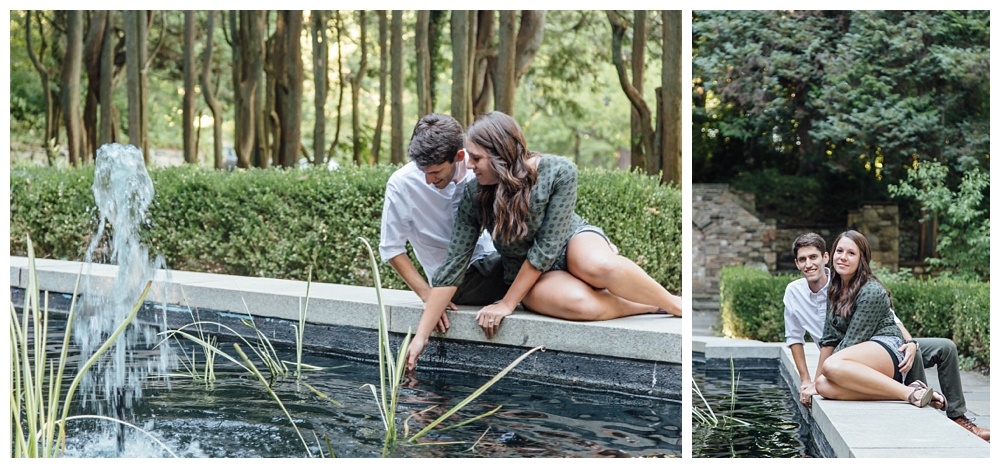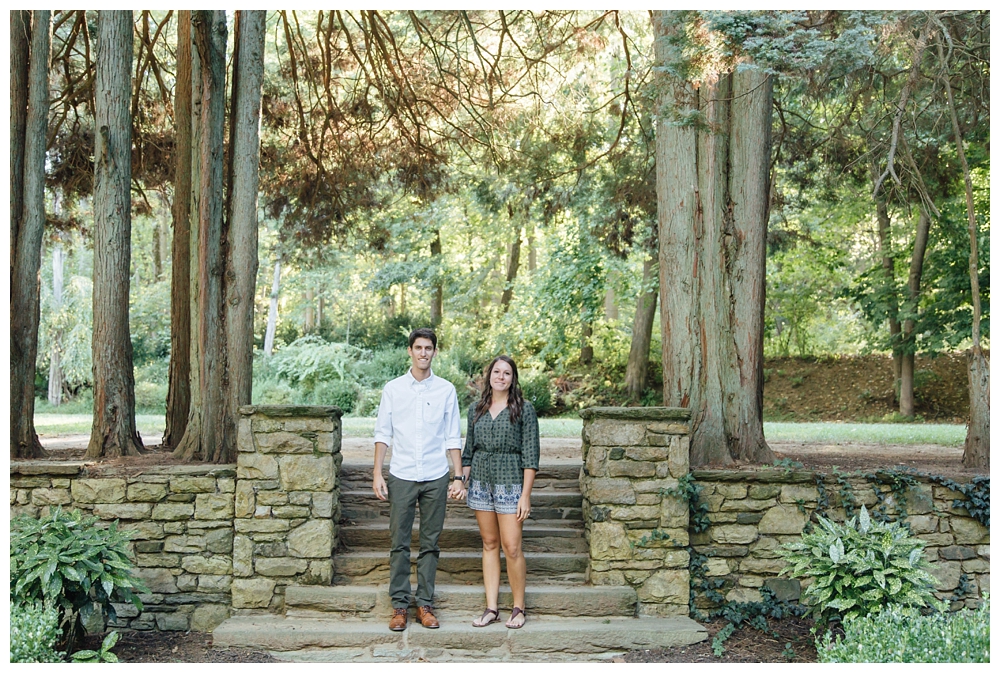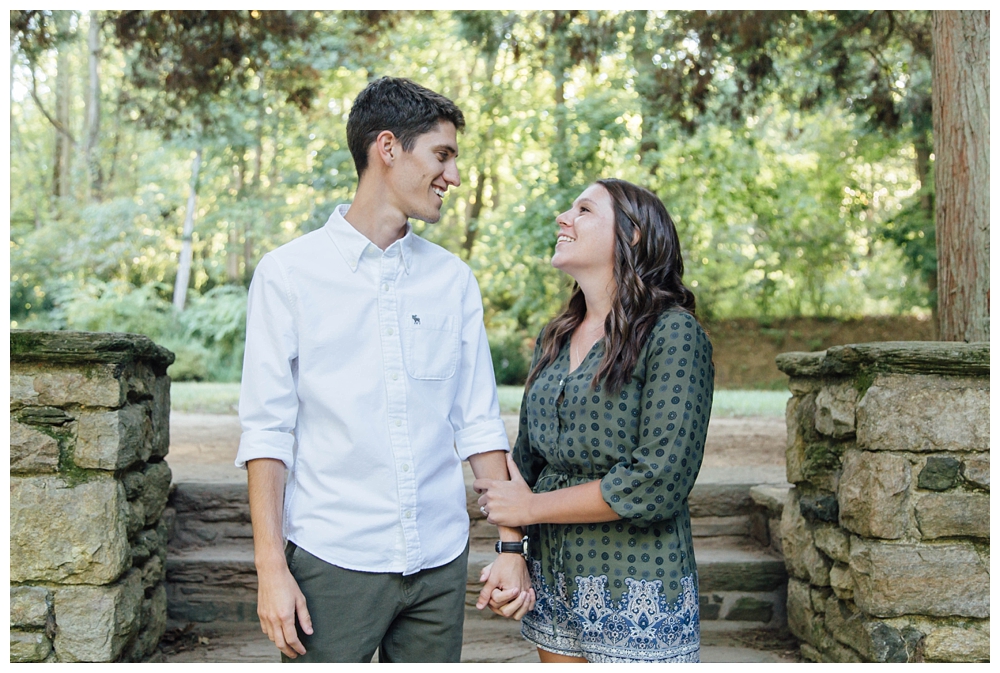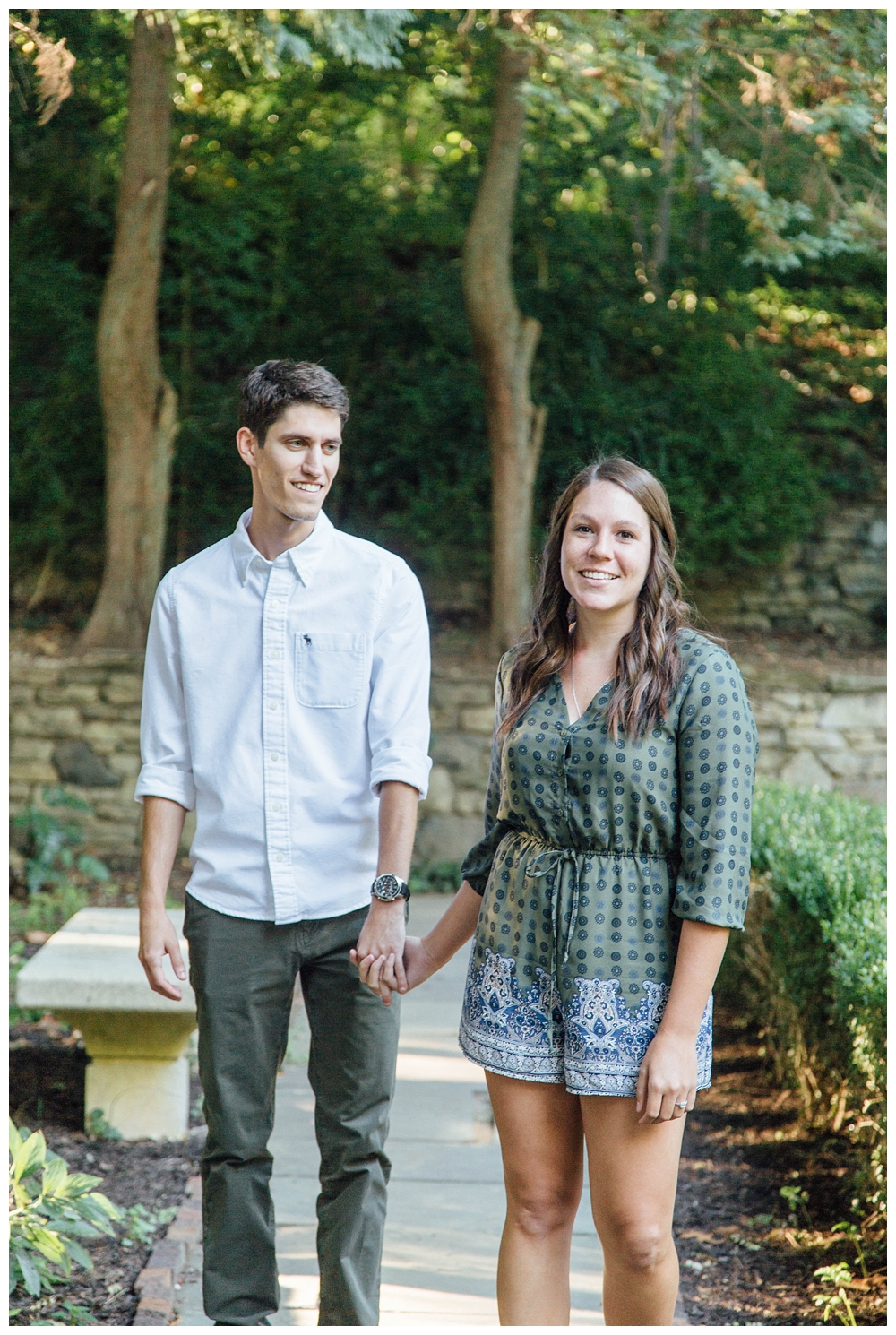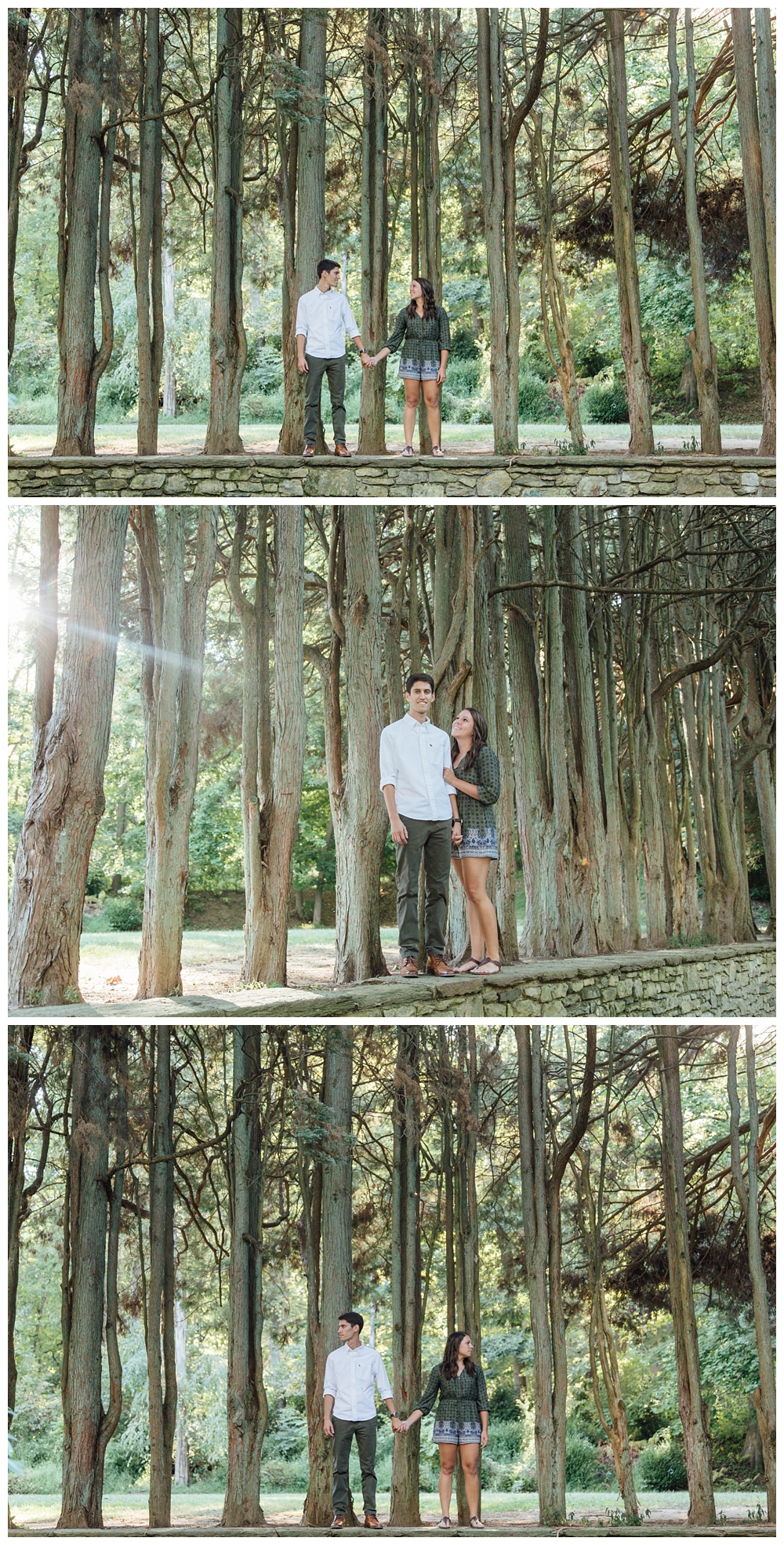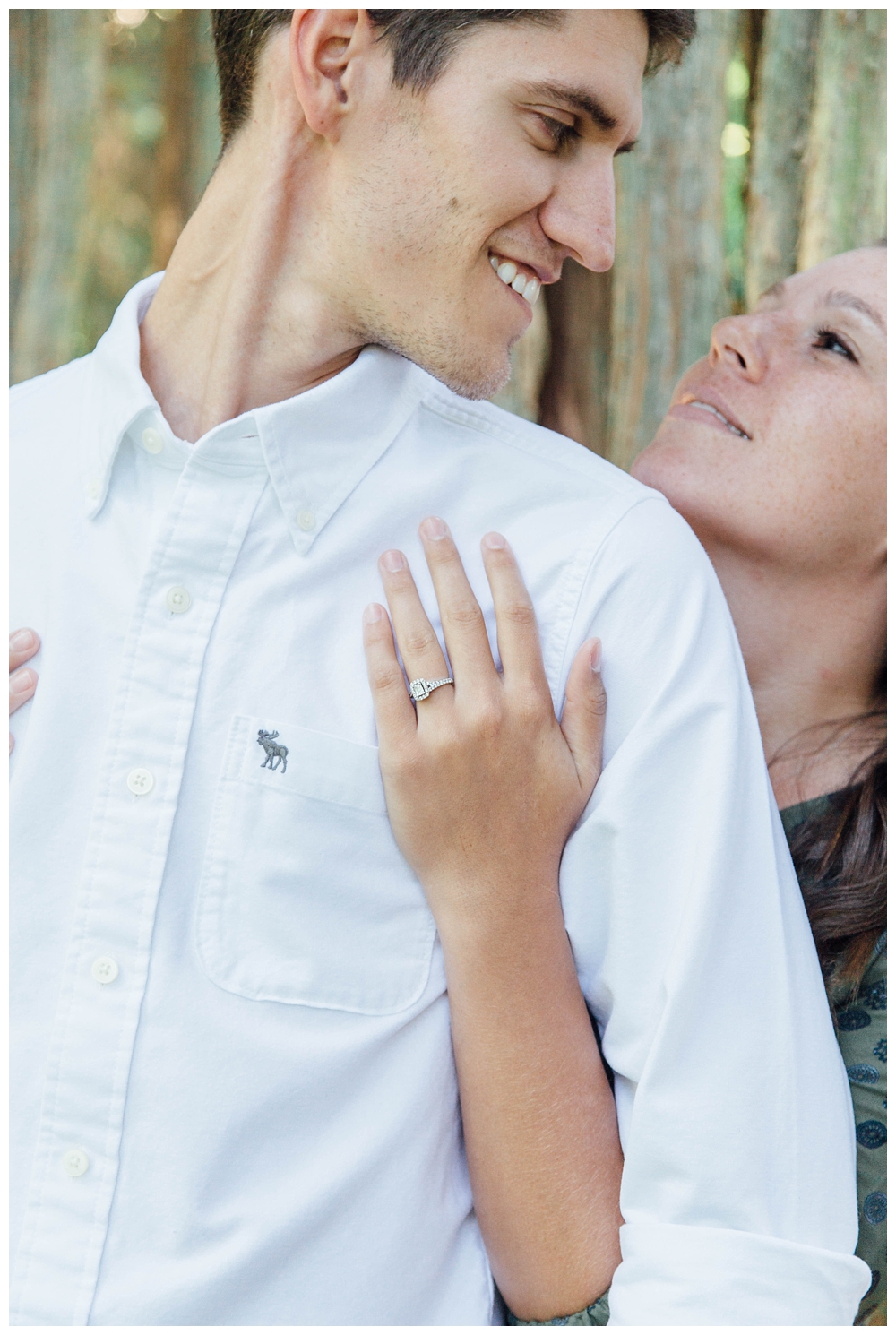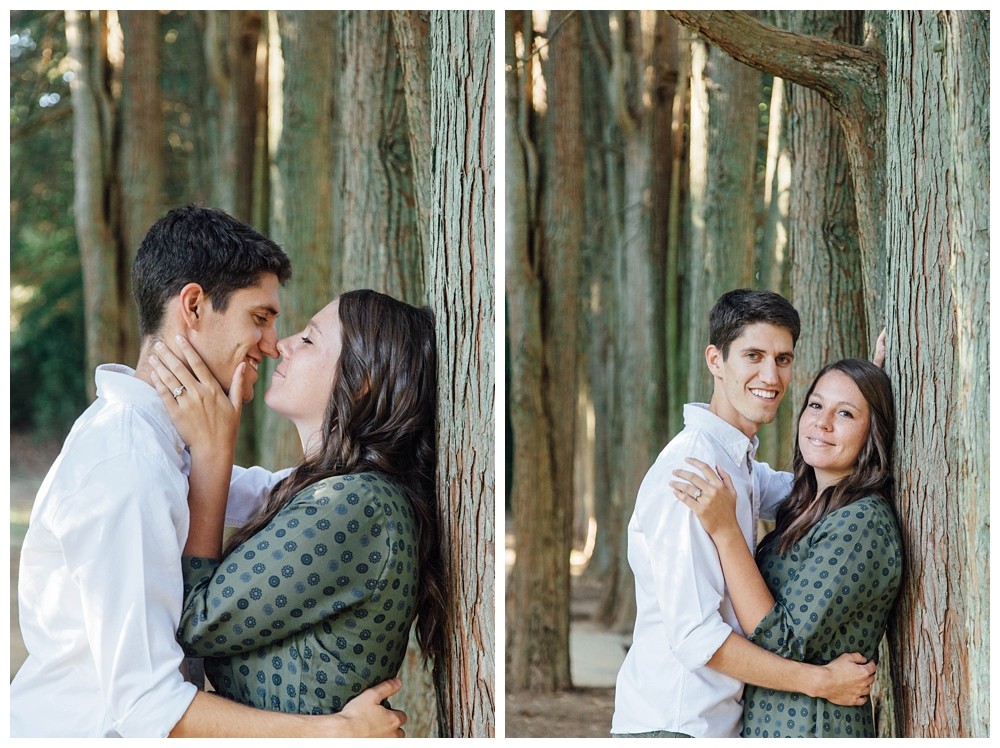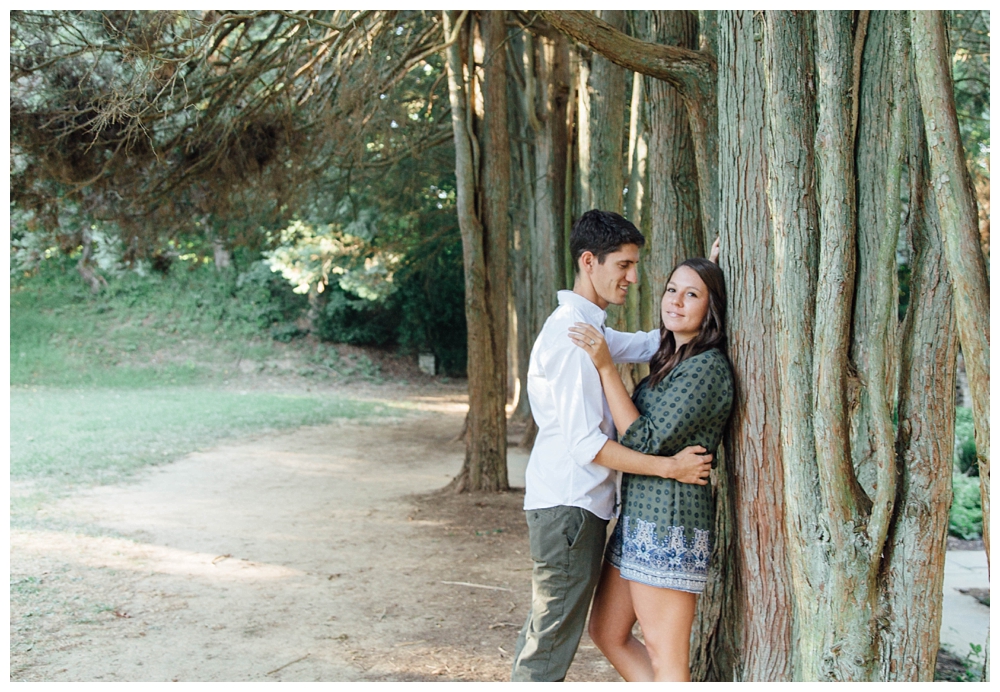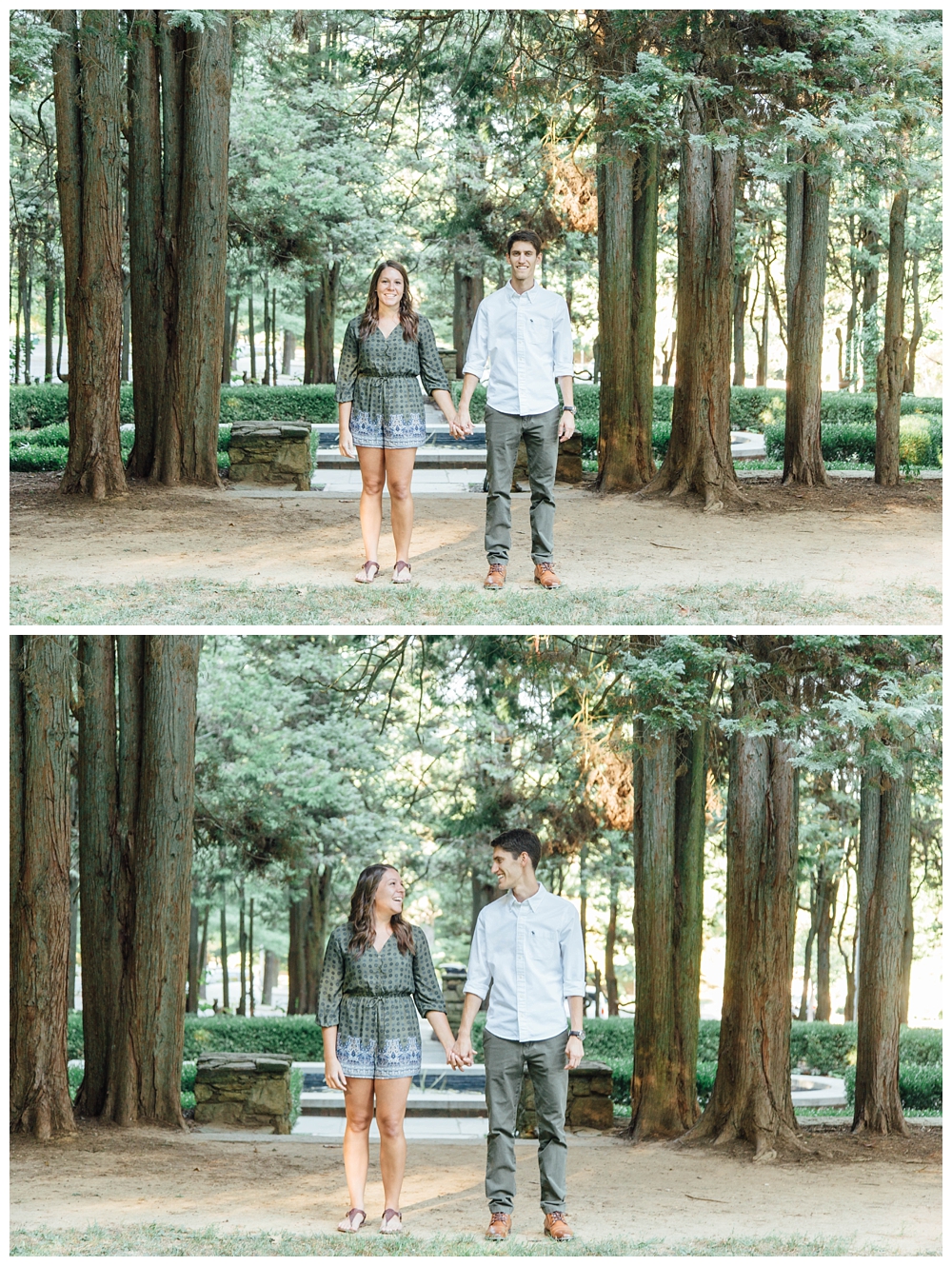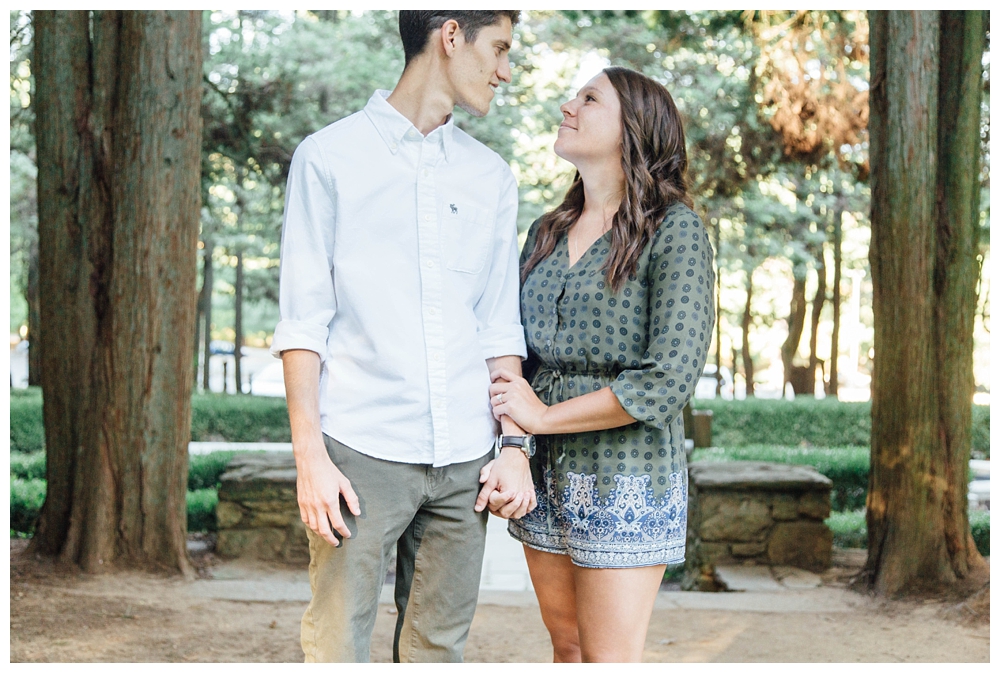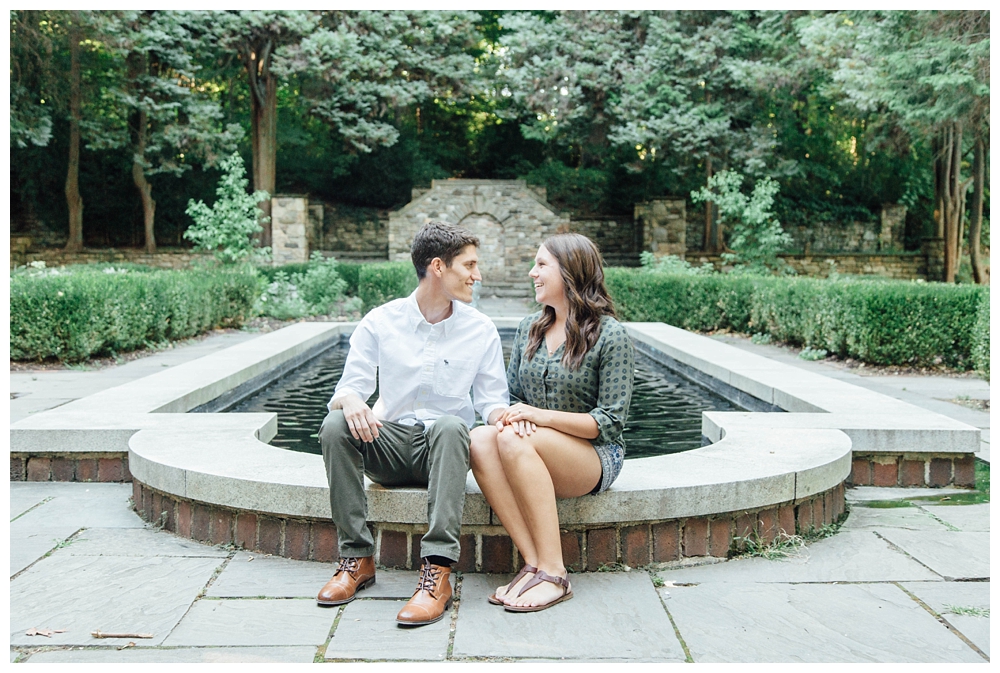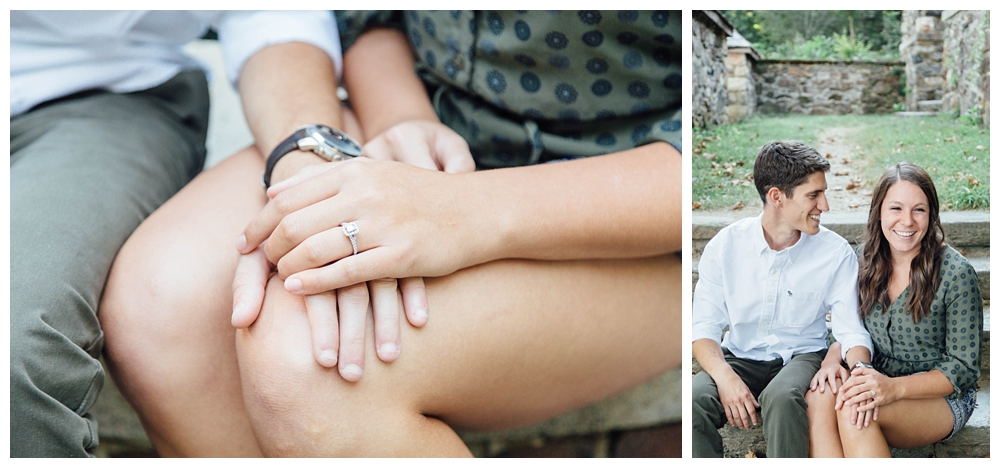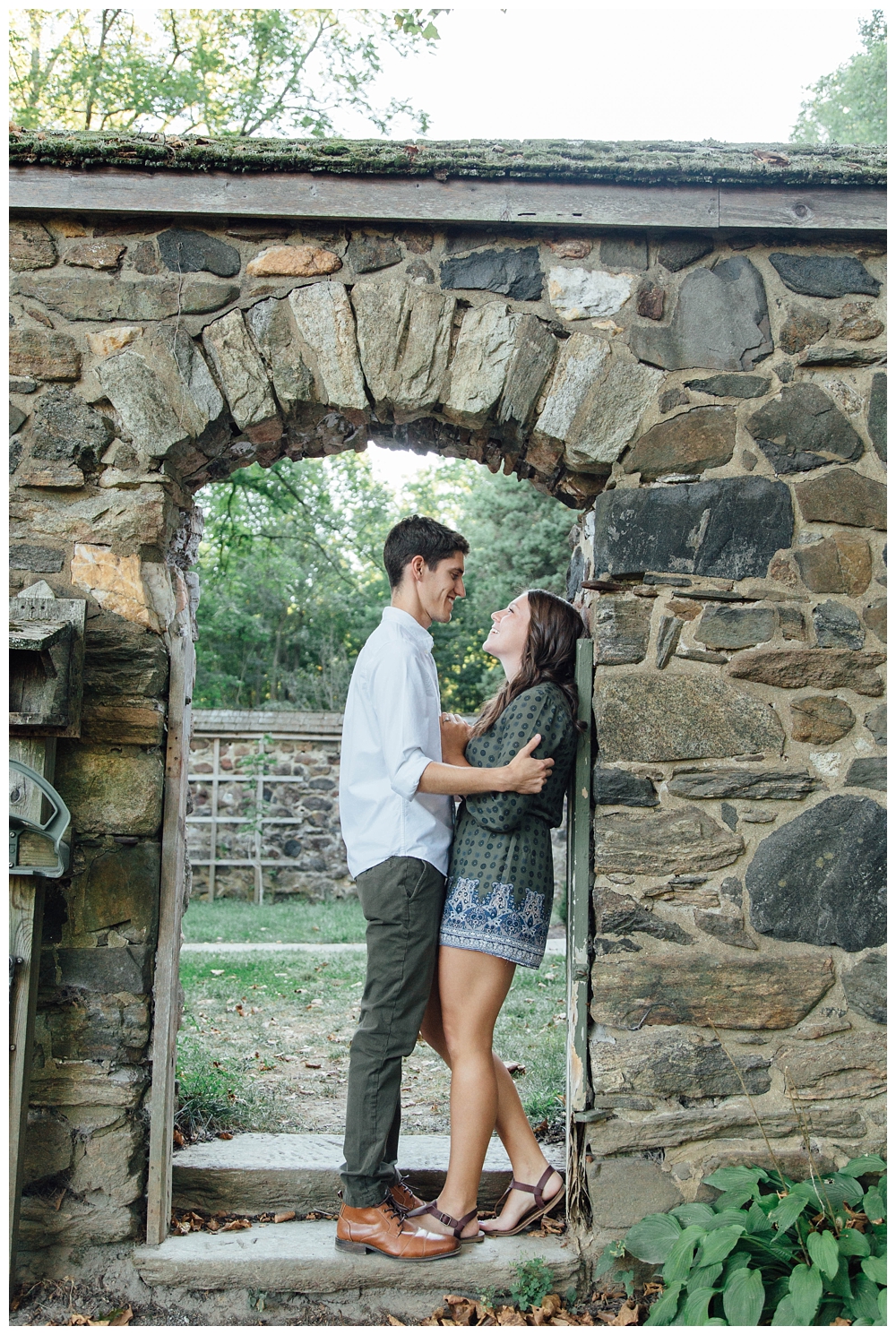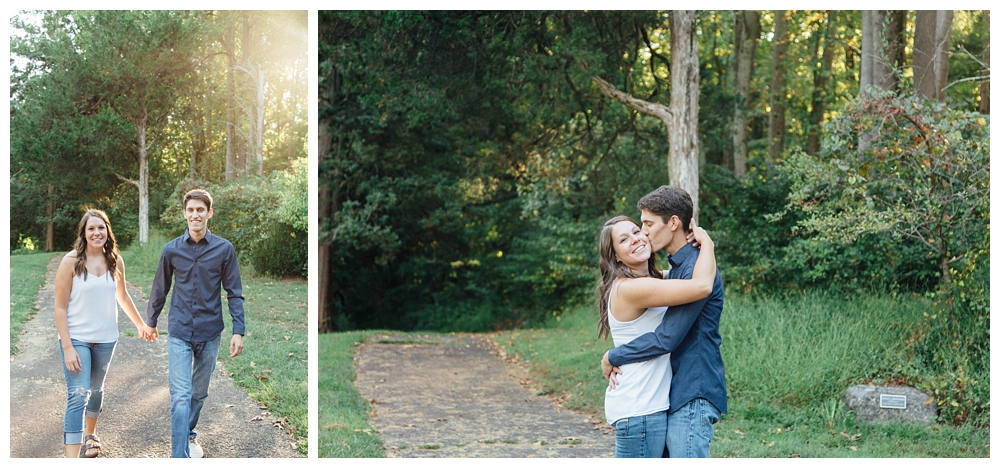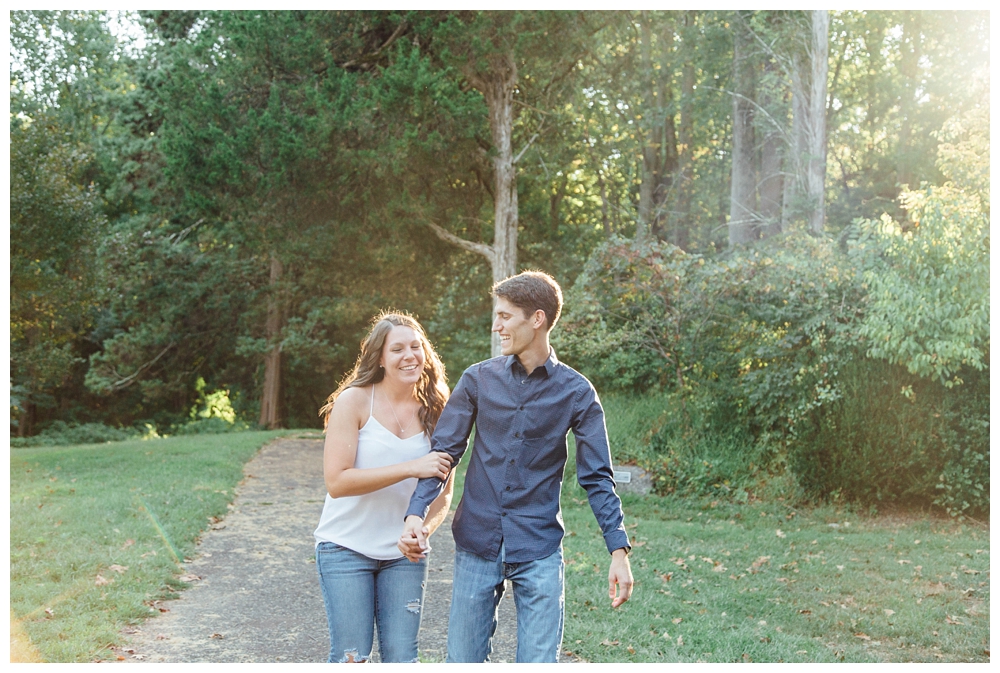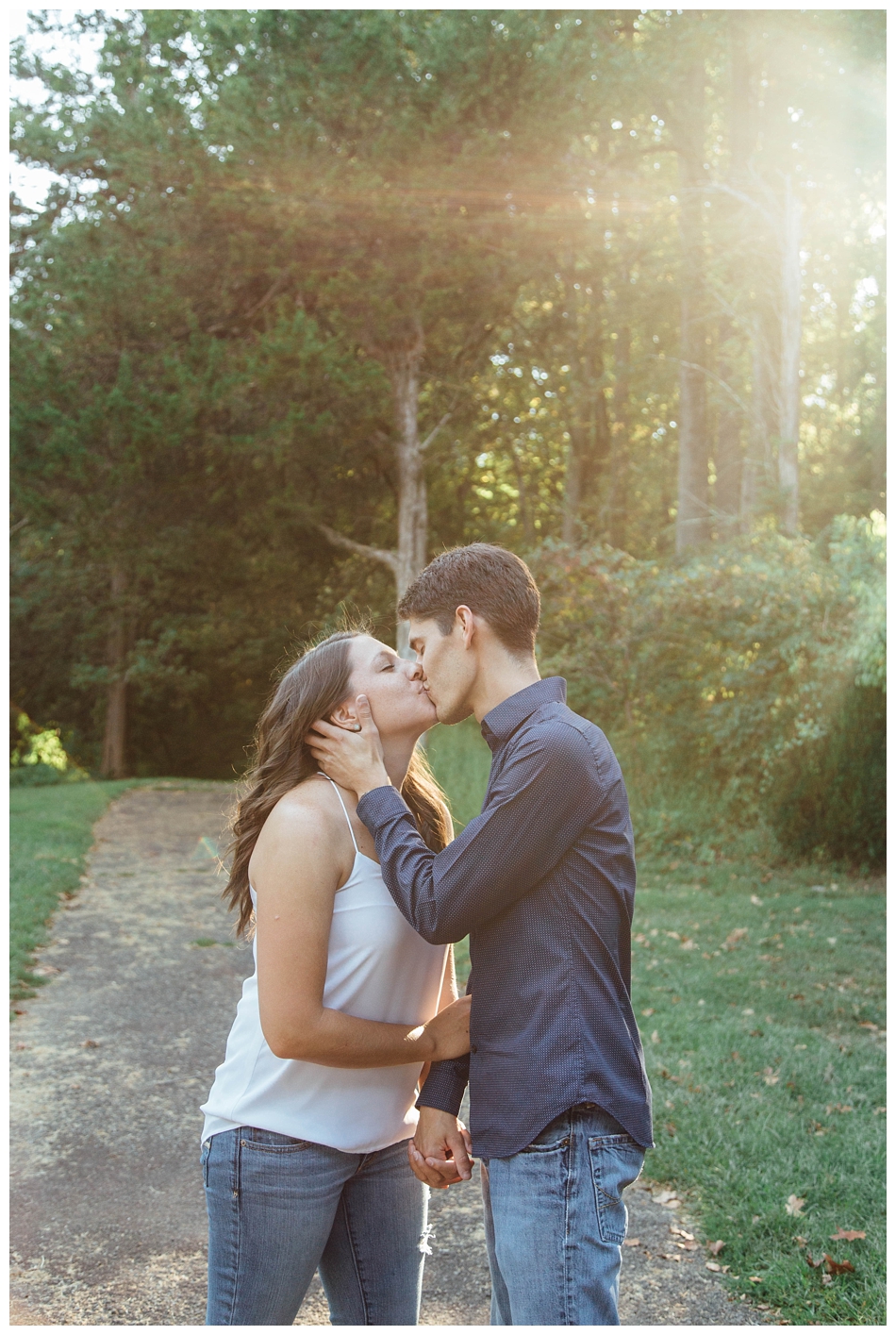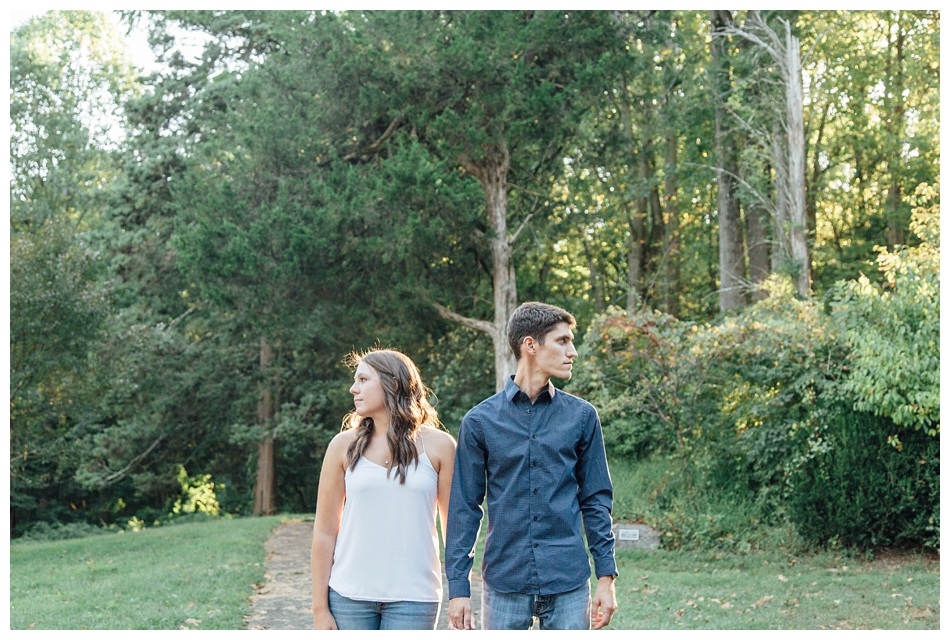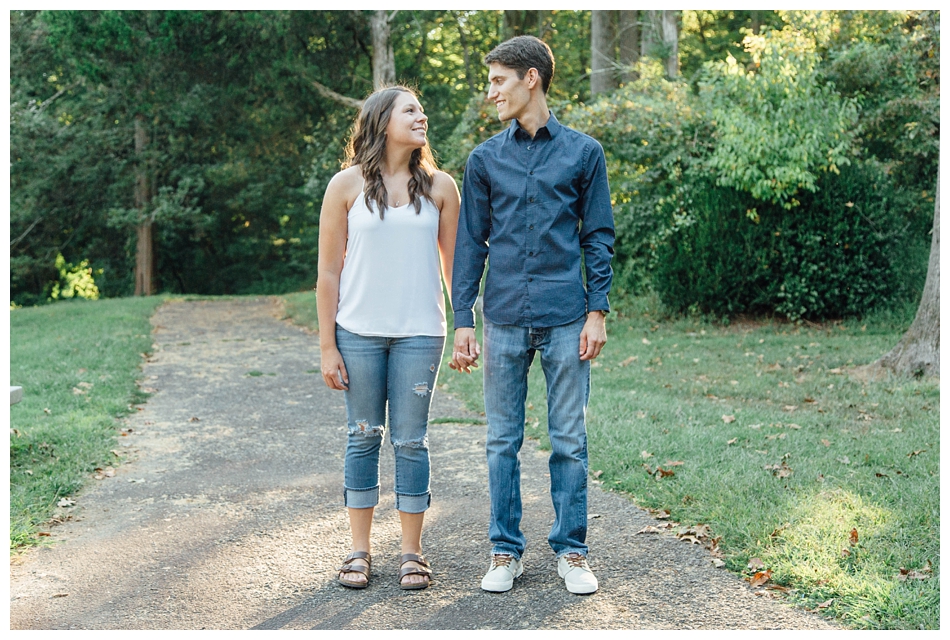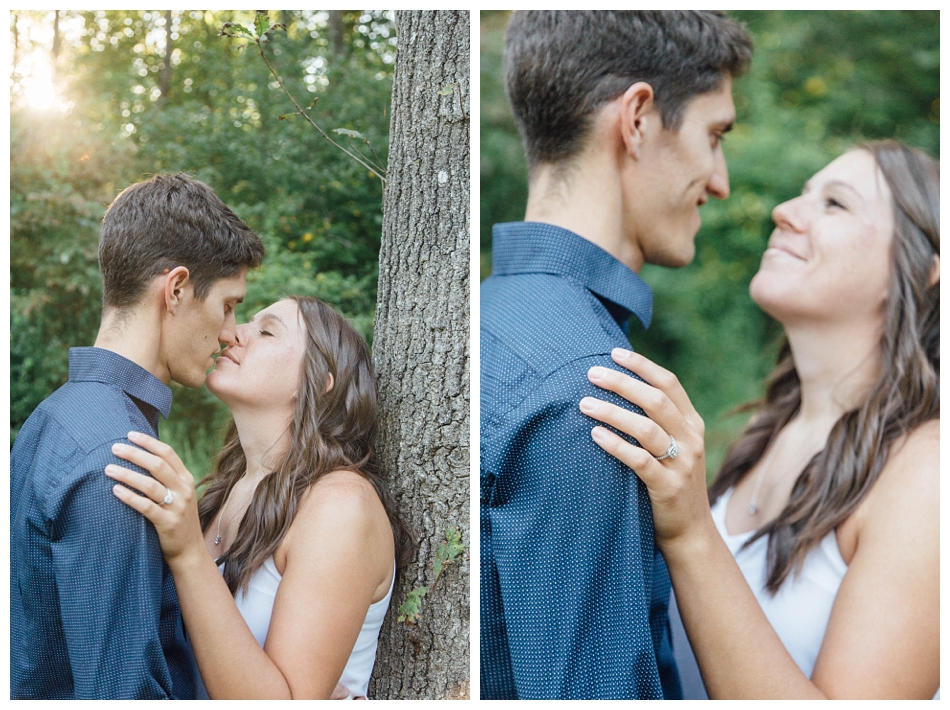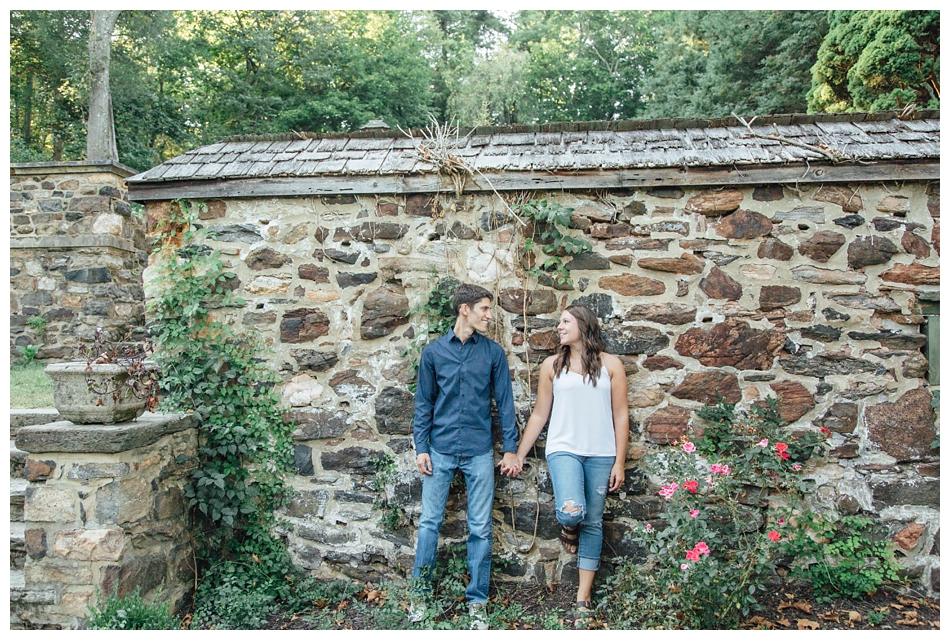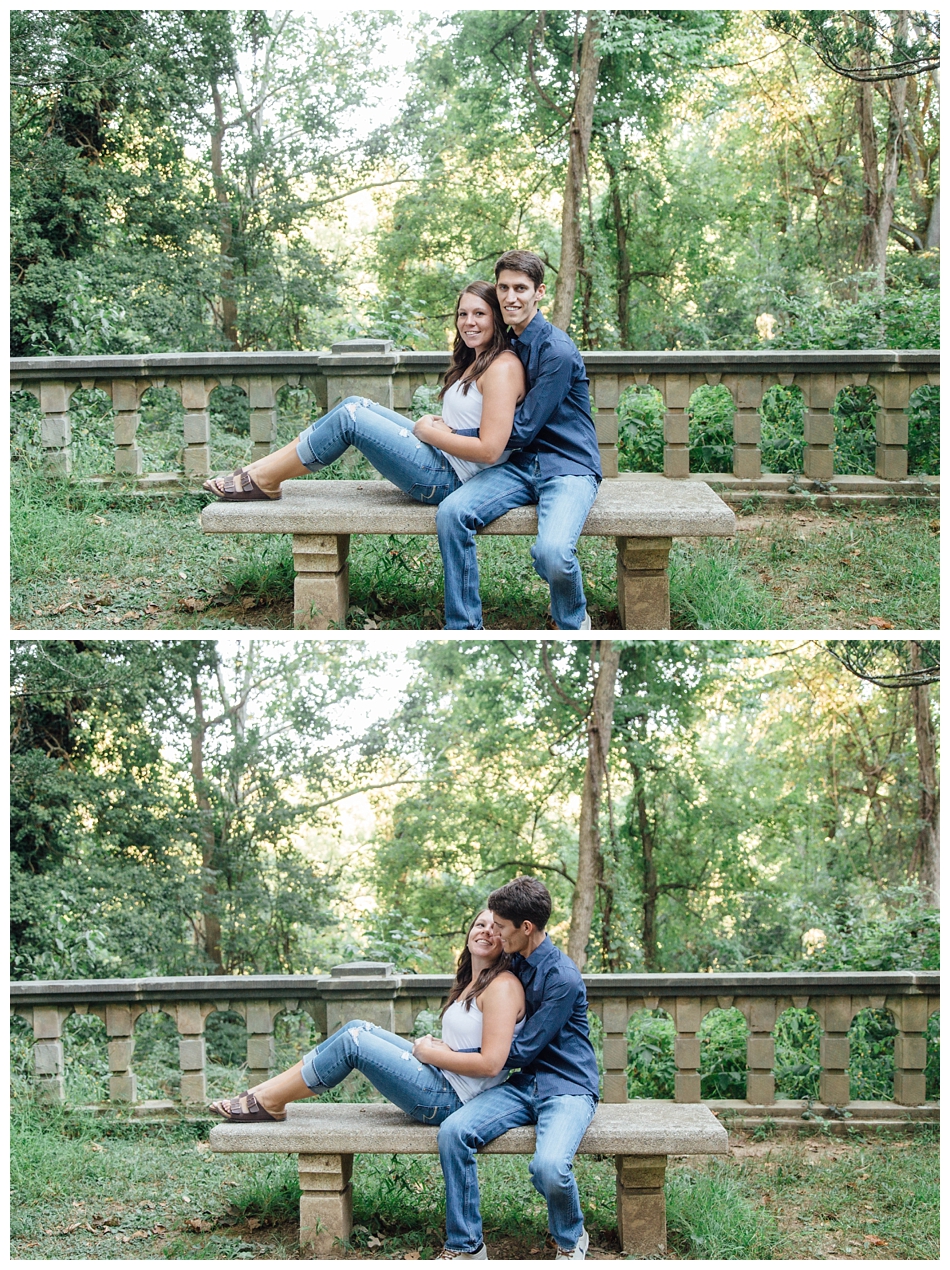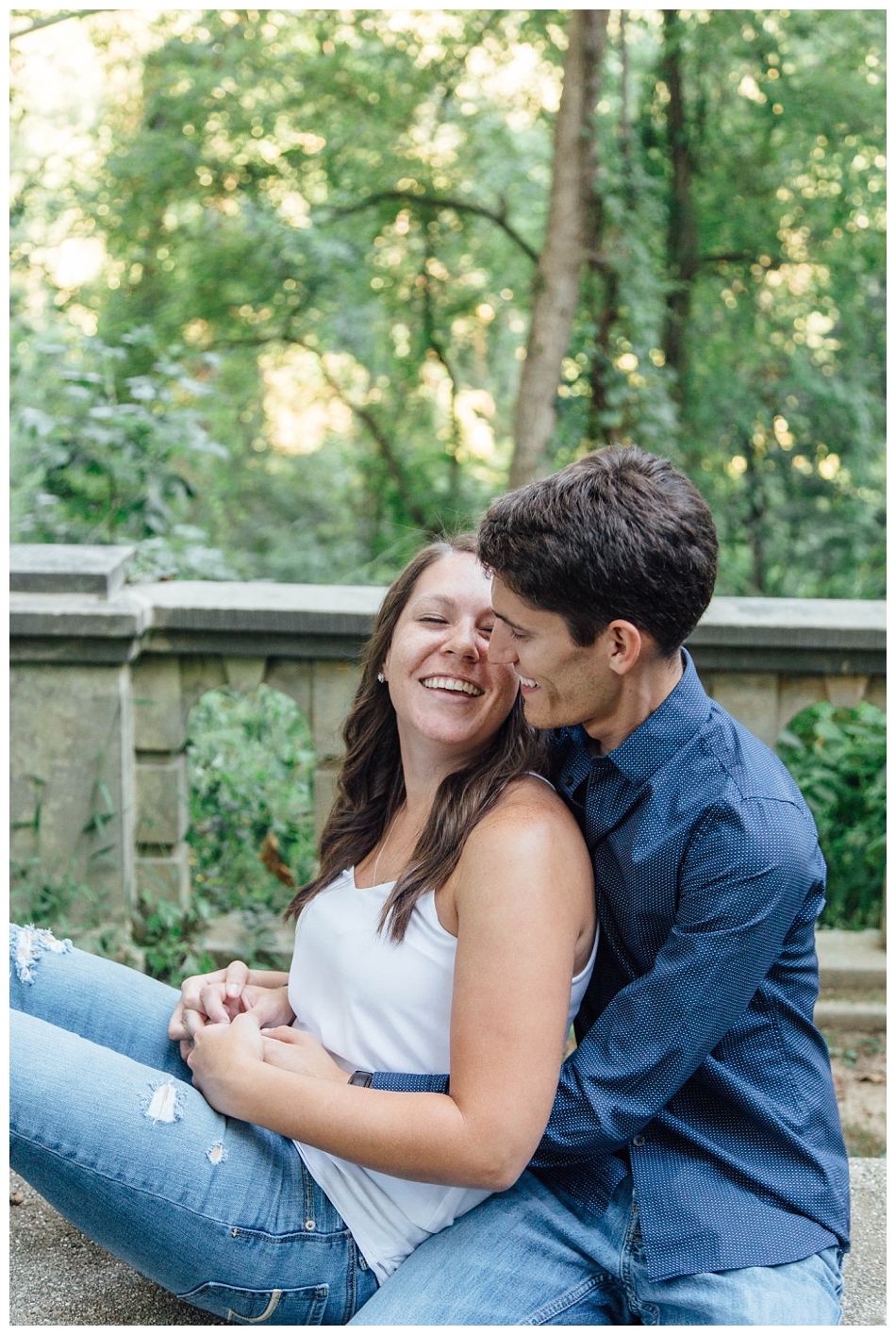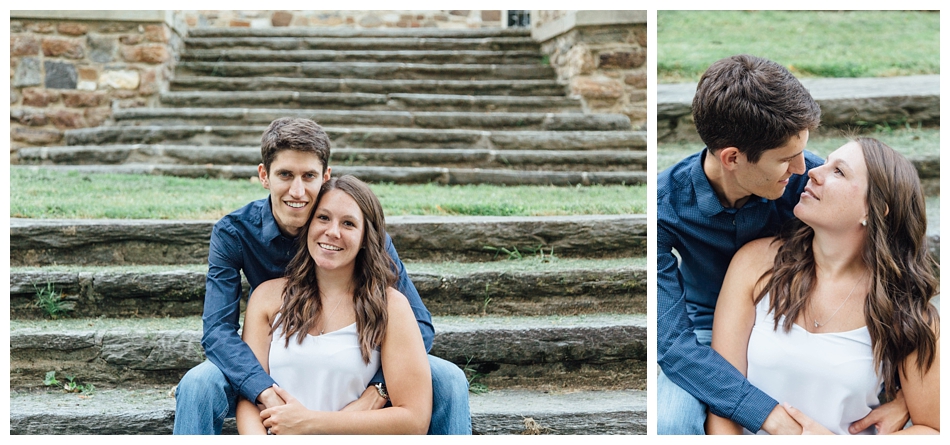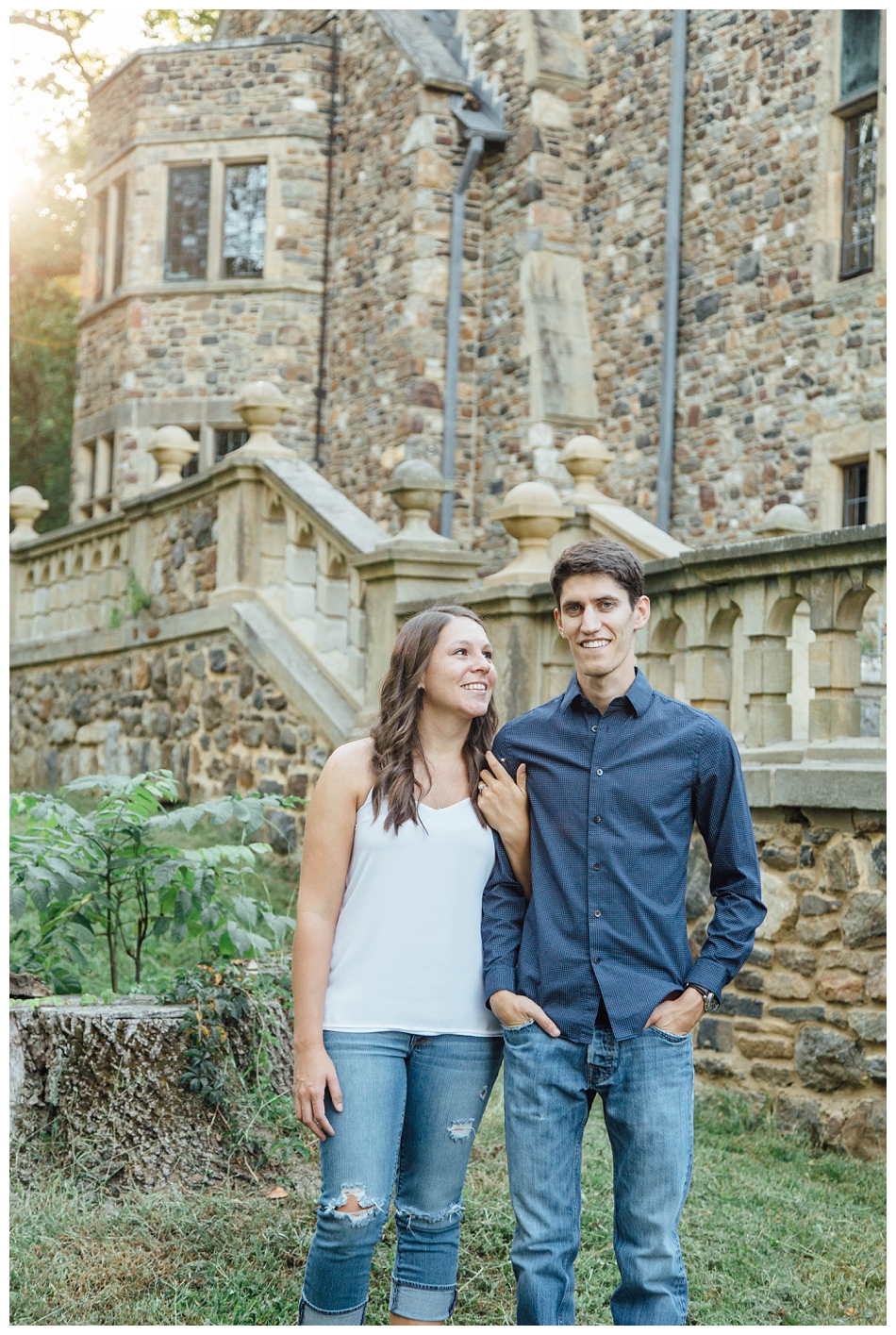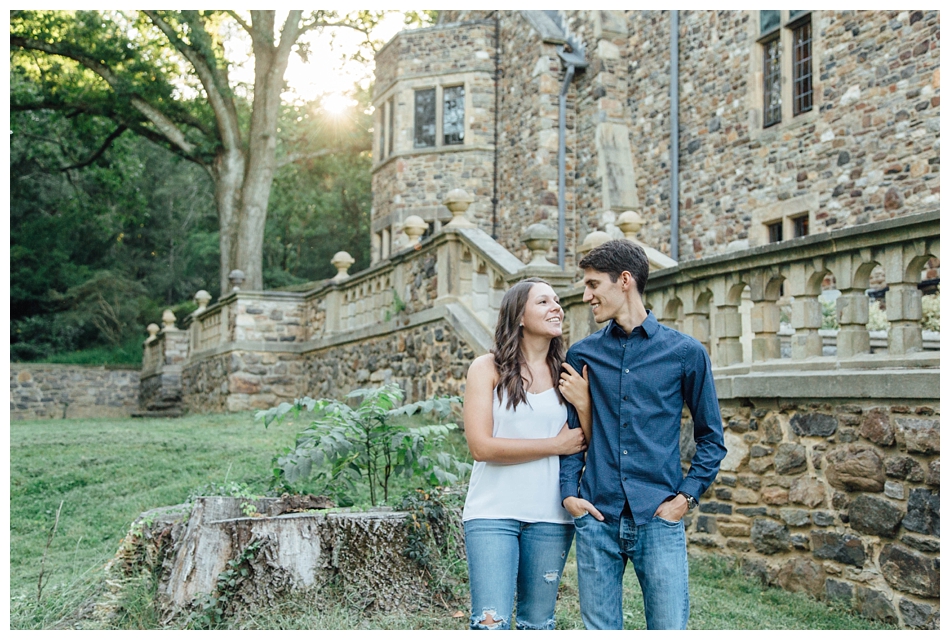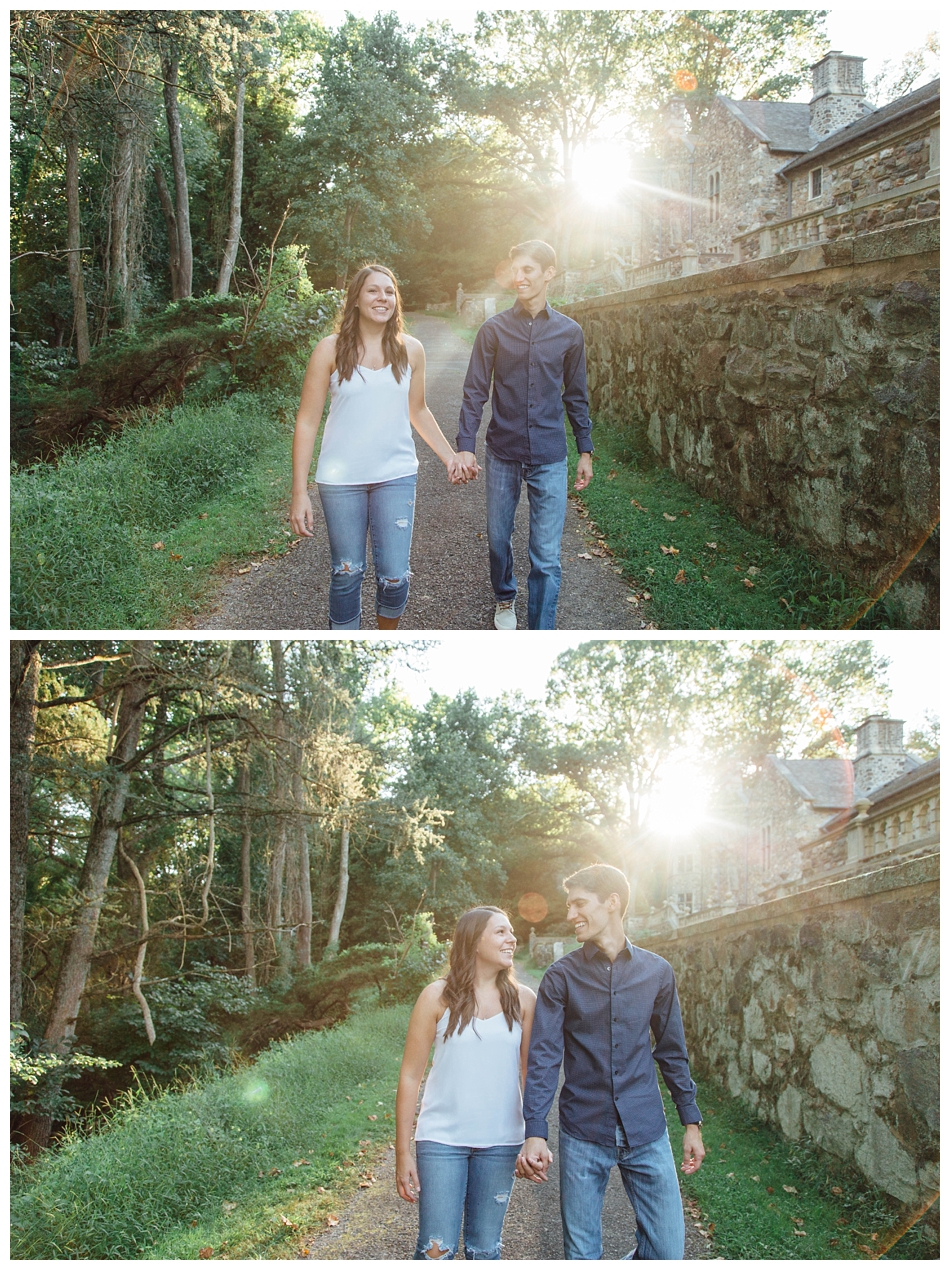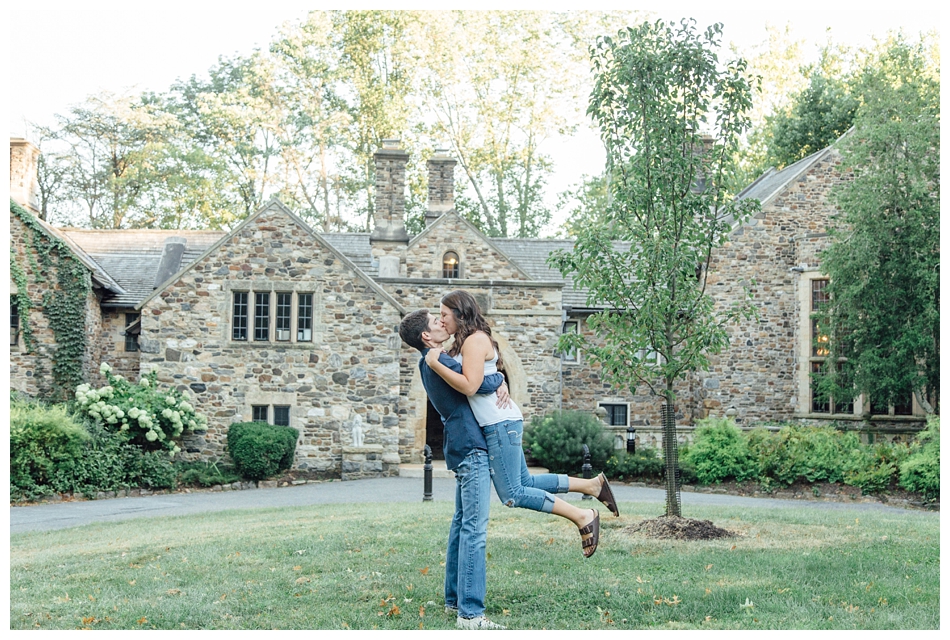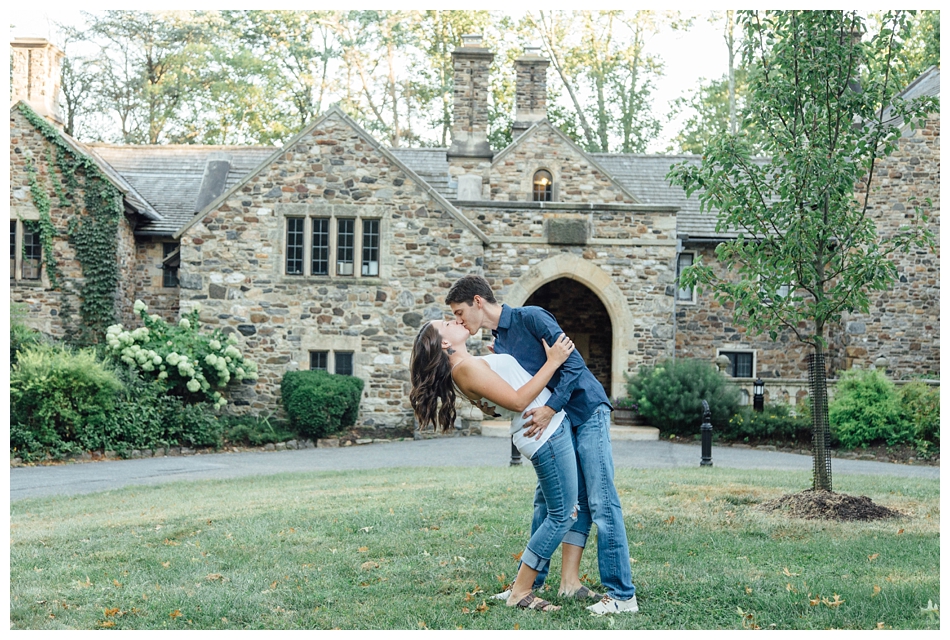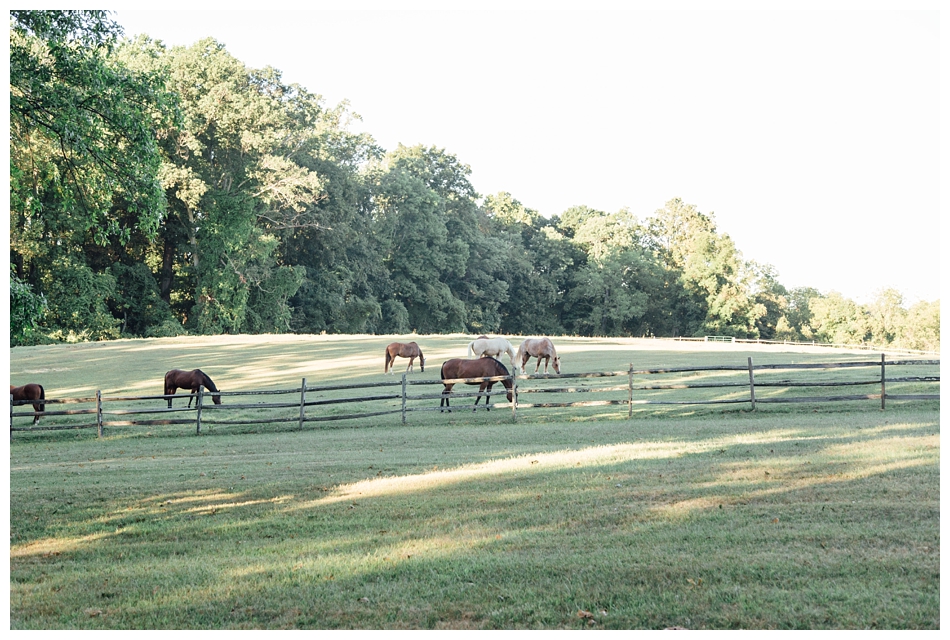 © Copyright 2015, Kate Tandy Photography