Ridley Creek State Park | Maternity Pictures | Claire & Ryan
May 12, 2018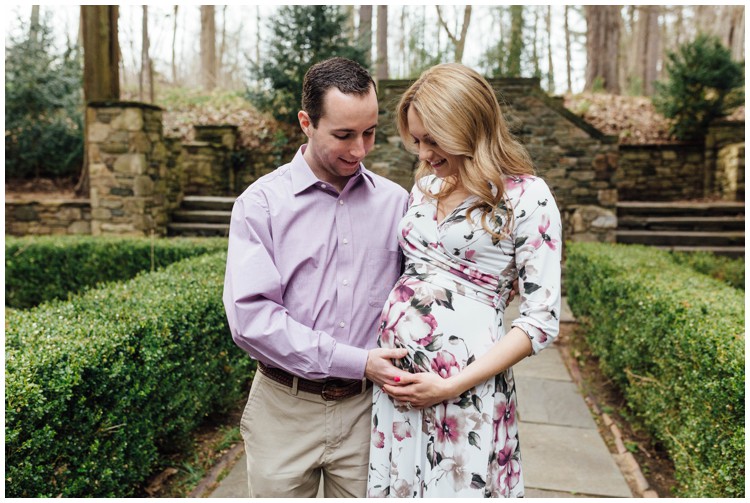 This maternity session at Ridley Creek State Park made my heart ridicuosuly happy!!
Claire & Ryan who got married last year in May at Downingtown County Club, are pregnant!! I've been honored to photograph each new step in their relationship – from their engagement to their wedding – so you can say I was thrilled when they contacted me asking me to take their maternity pictures.
When we met together earlier this month, Claire was the epitome of a glowing mother-to-be! She had on a gorgeous dress from PinkBlush with Ryan matching her in his purple shirt. Throughout our time together are Ridley Creek State Park, I kept getting more and more excited for them! With each pose, and with every smile, I could see Claire's mama glow shine so bright! As always, they were so easy to photograph since their love just radiated from them like sunshine.
Claire & Ryan are going to be amazing parents! They've decided to wait to find out the gender, which I think is such a cool idea! In just a few weeks they are going to be holding their precious little angel child.
Claire & Ryan, thank you again for allowing me to photograph another milestone in your lives. I can't wait to meet your baby!
kate ❤︎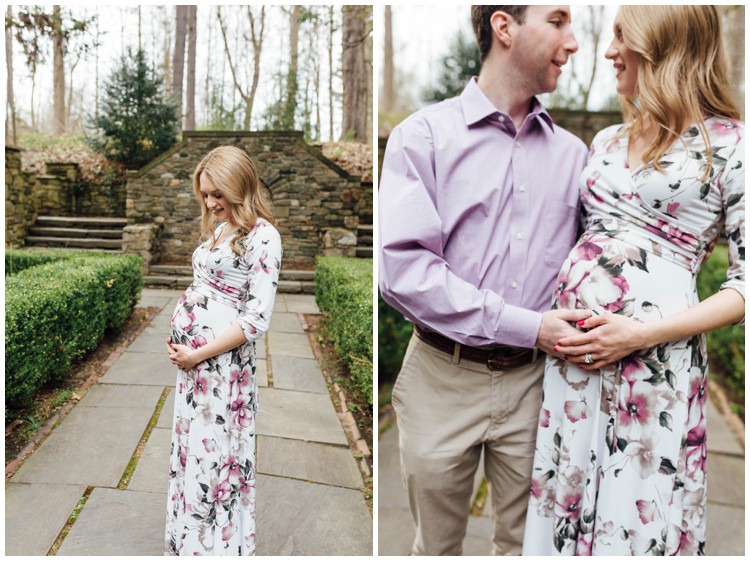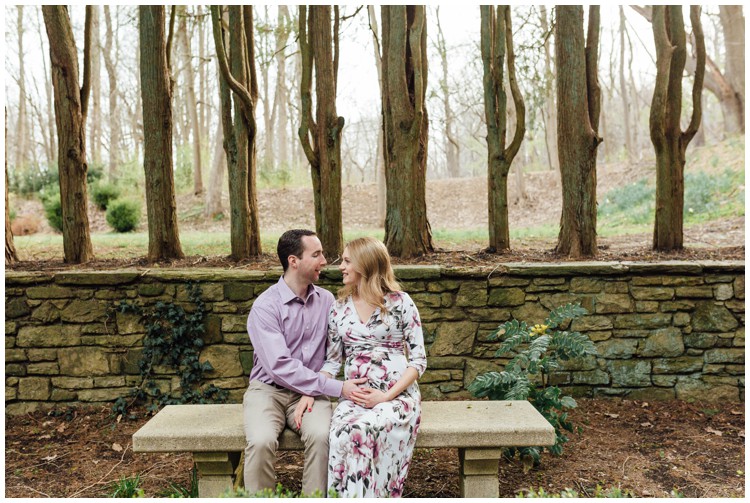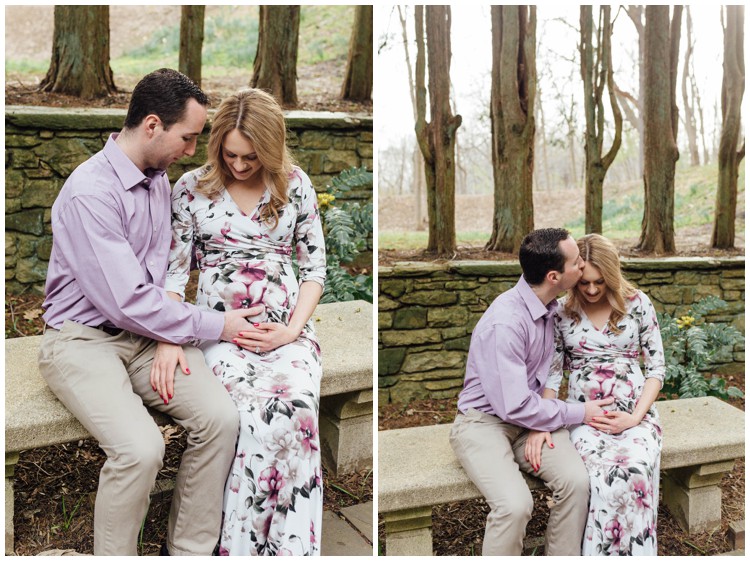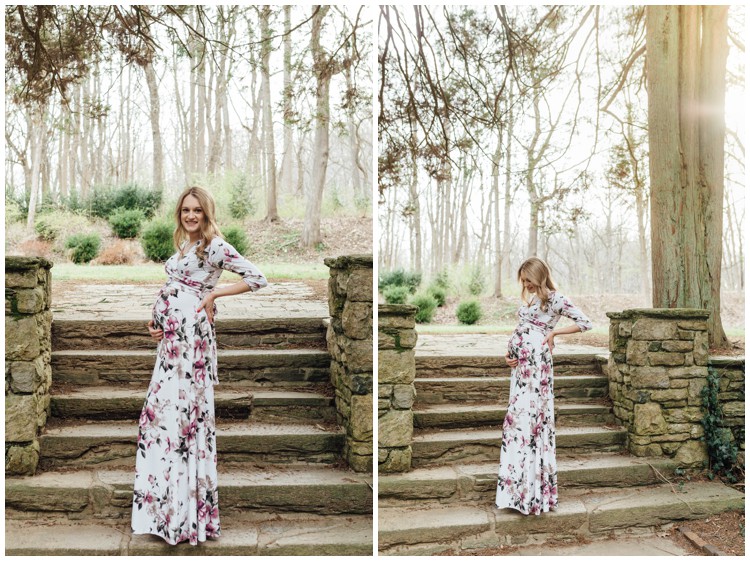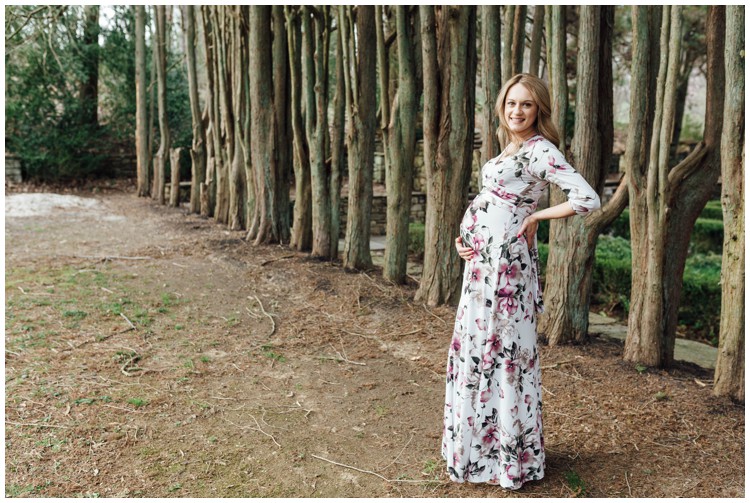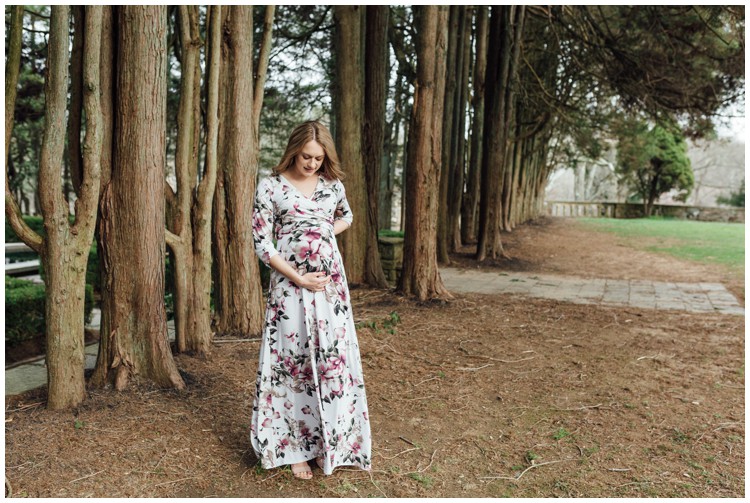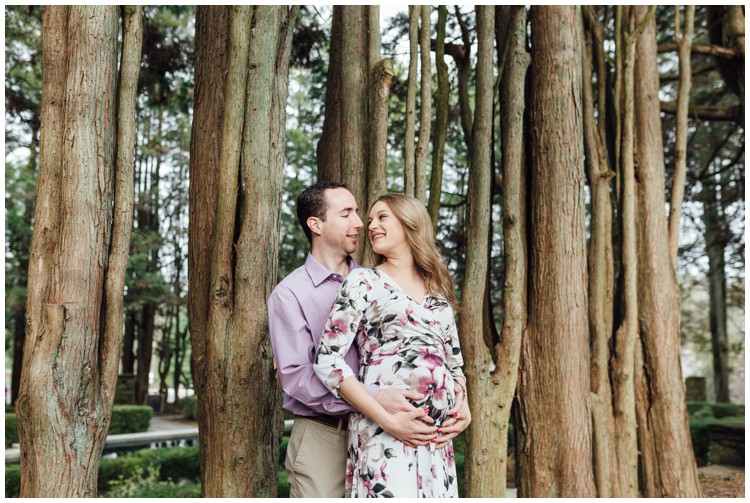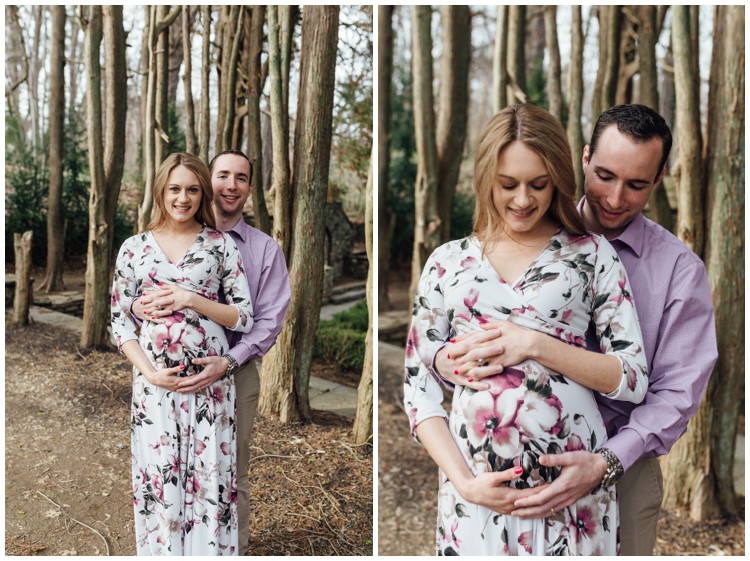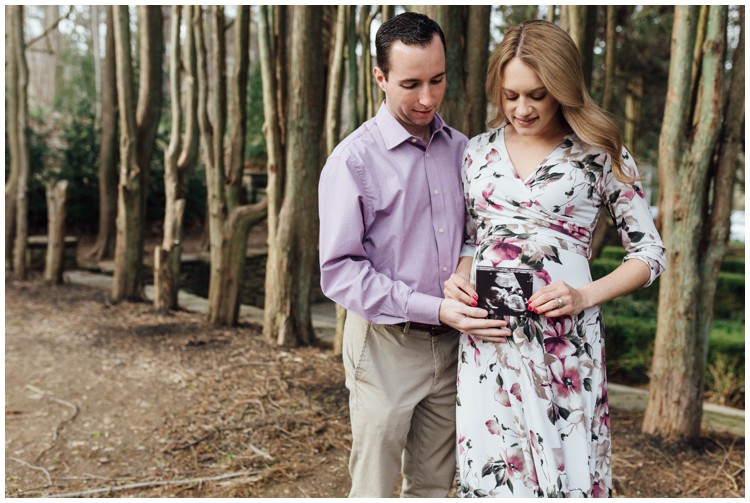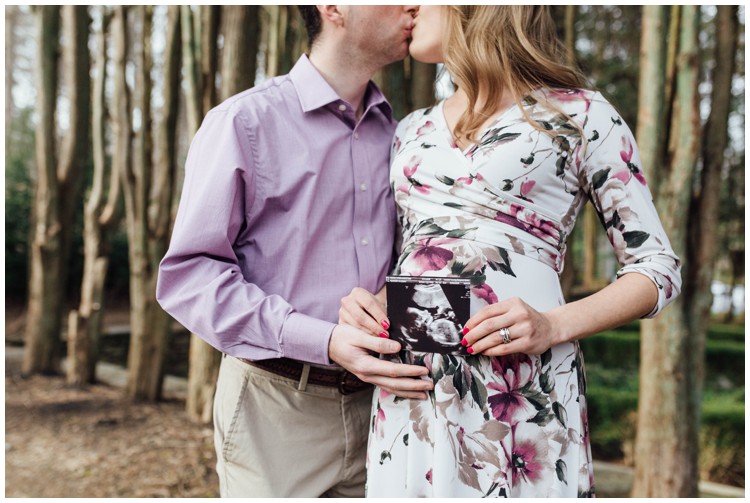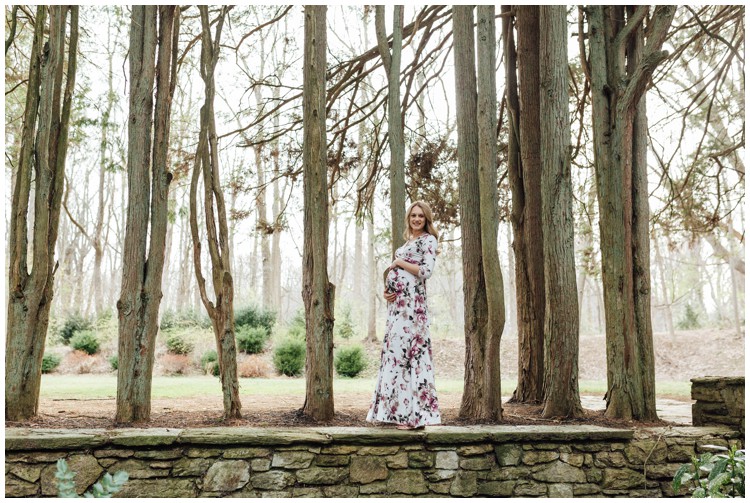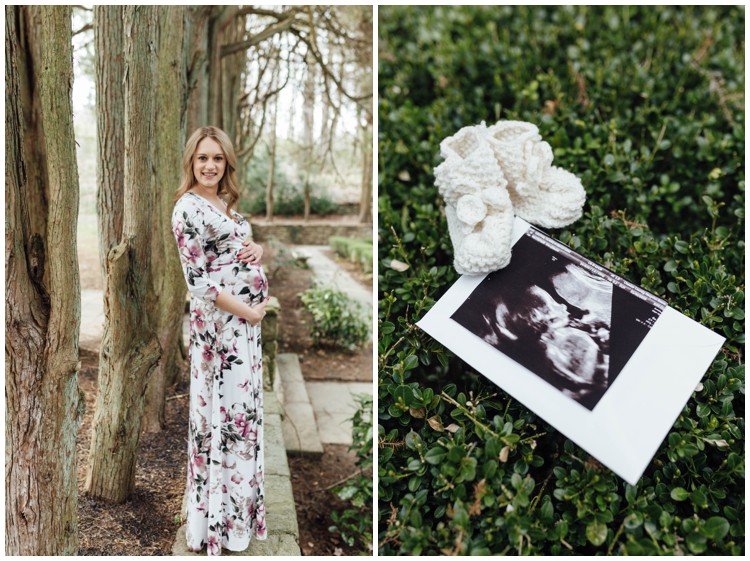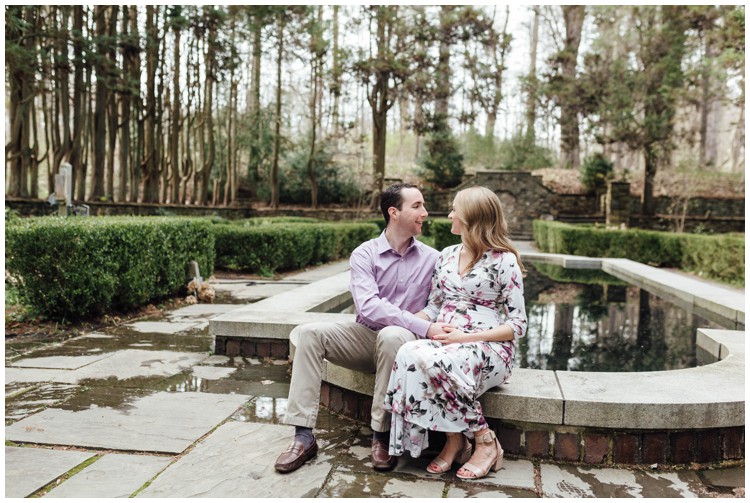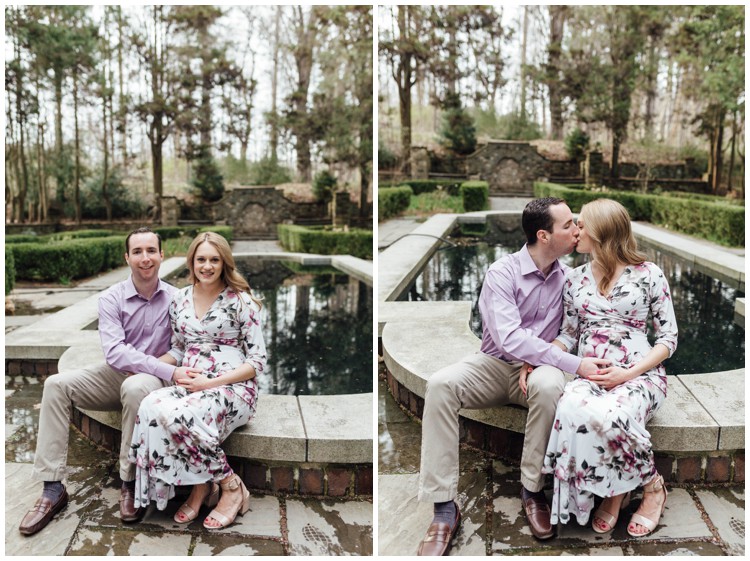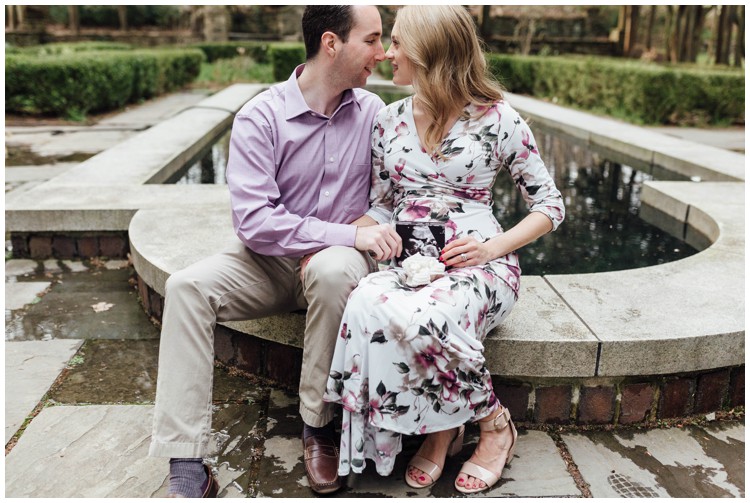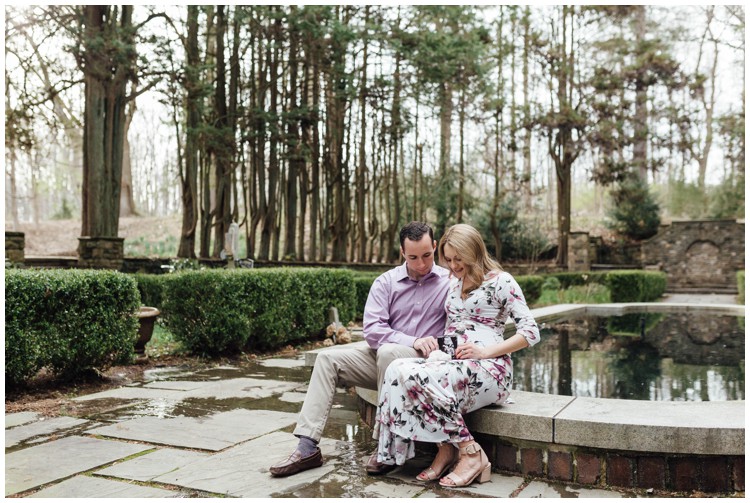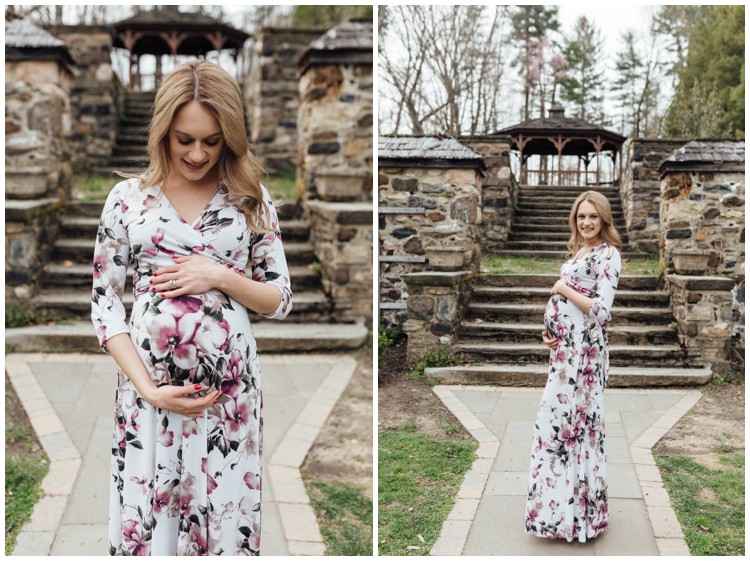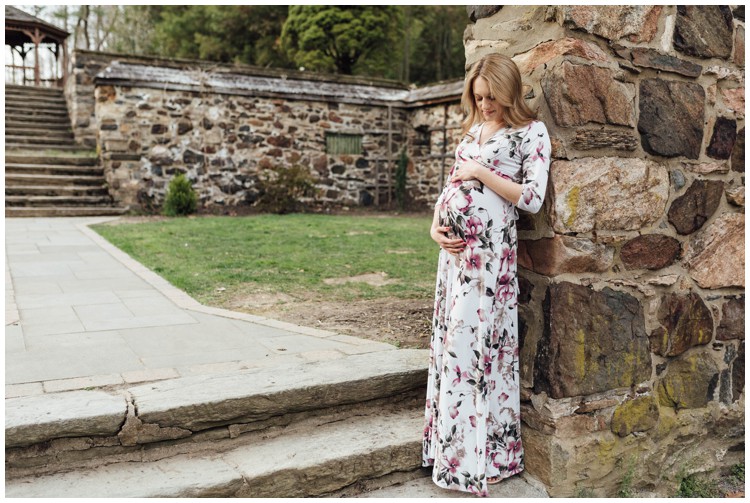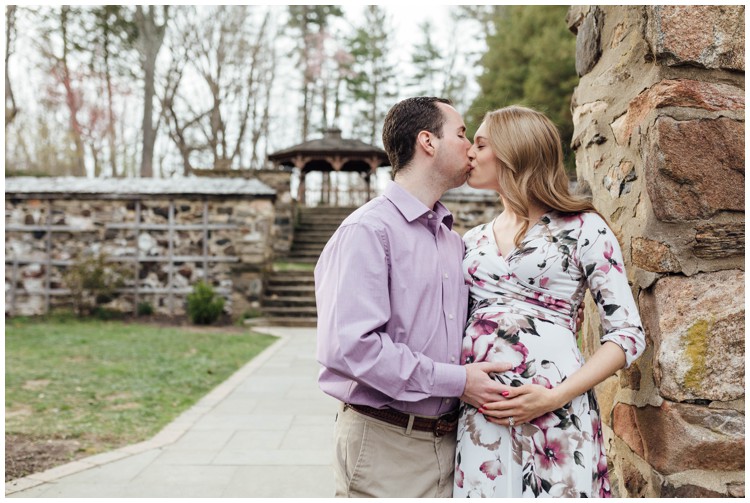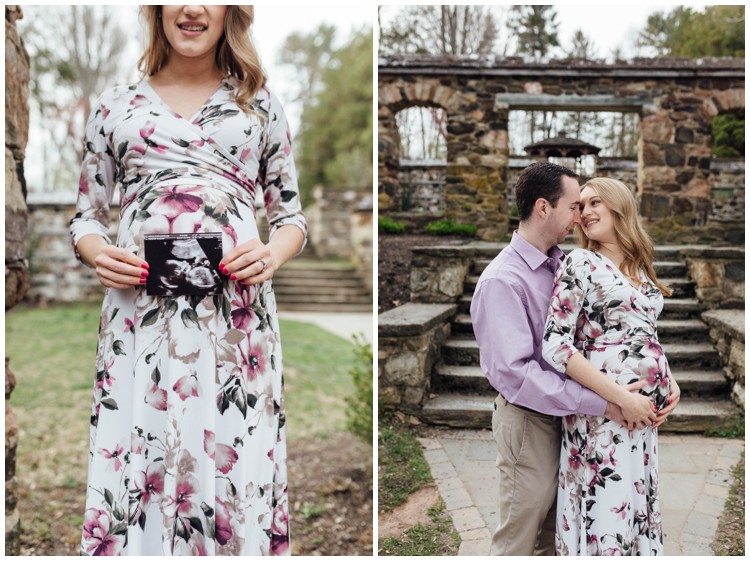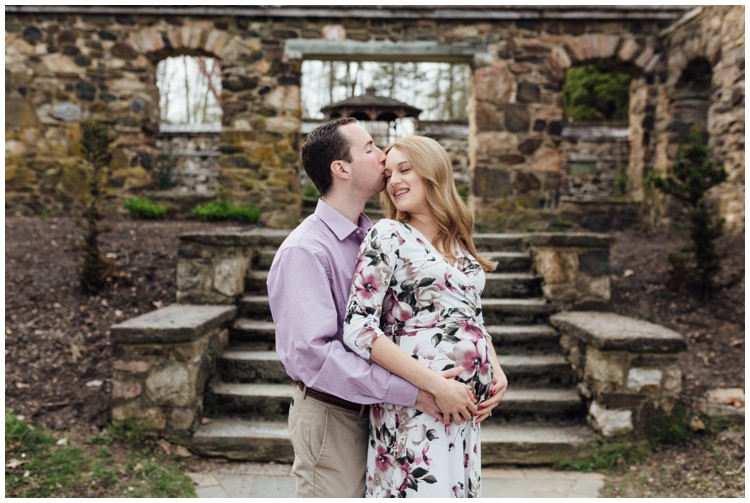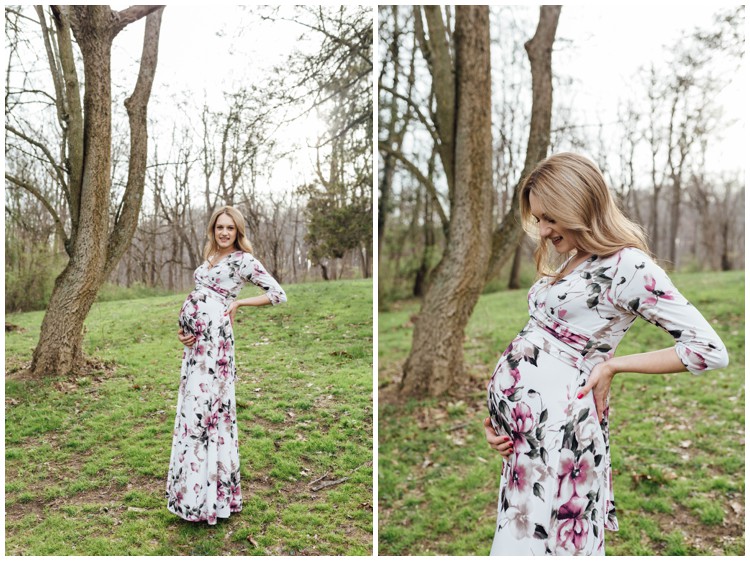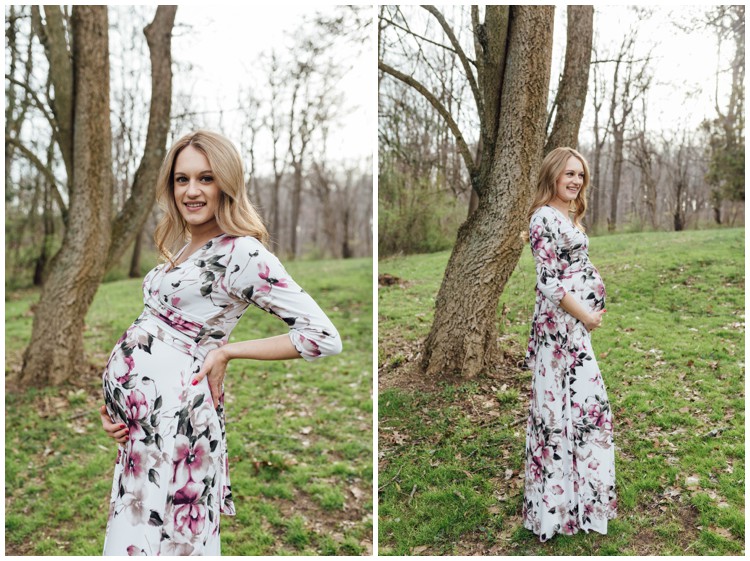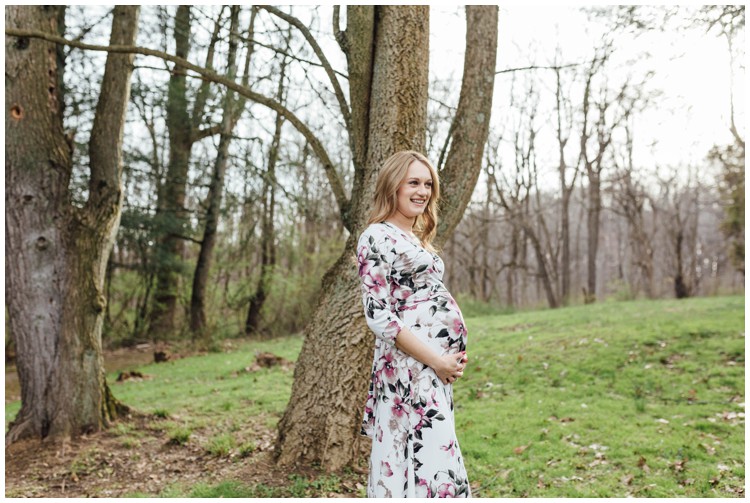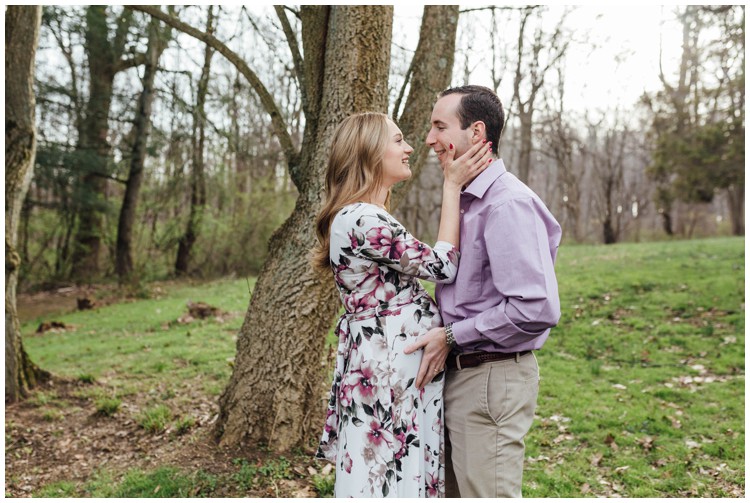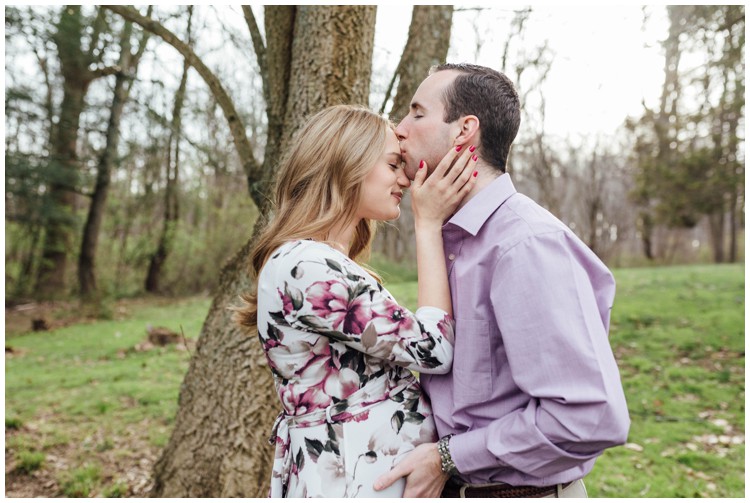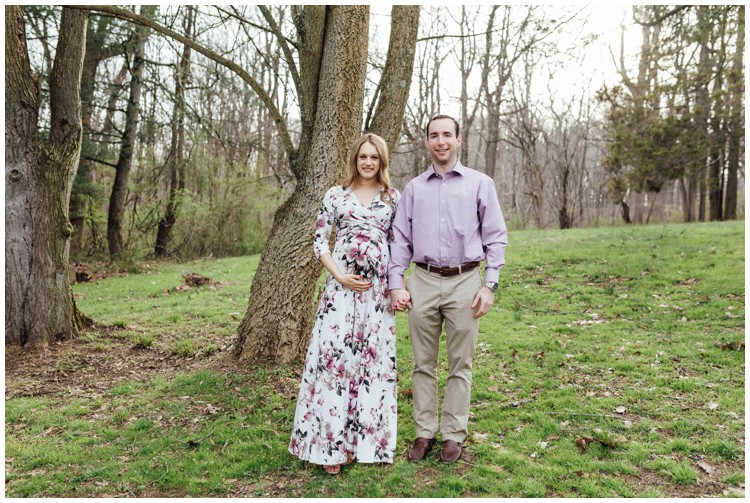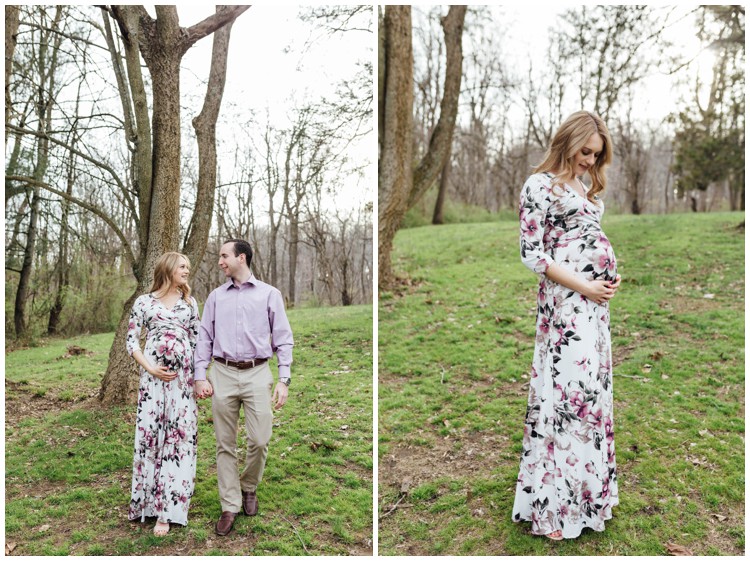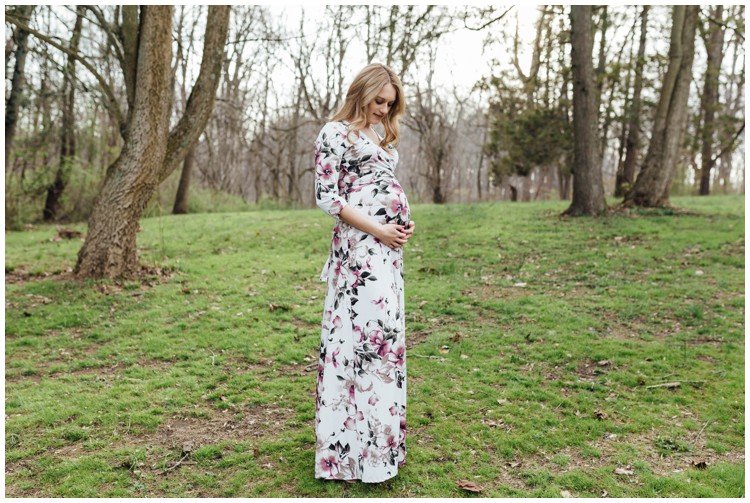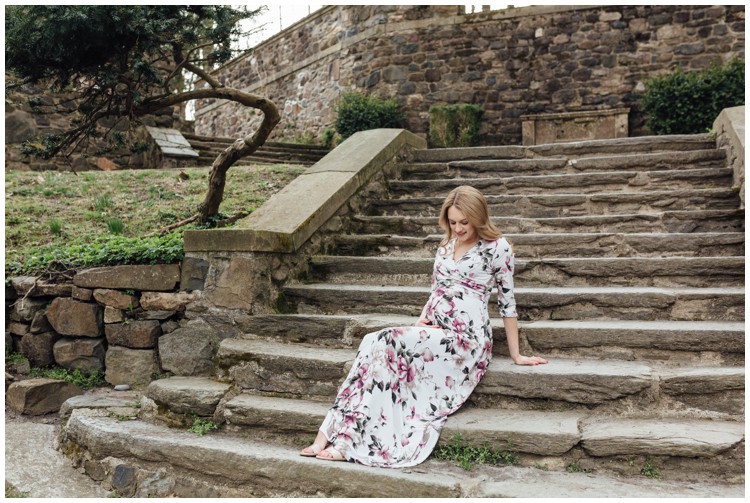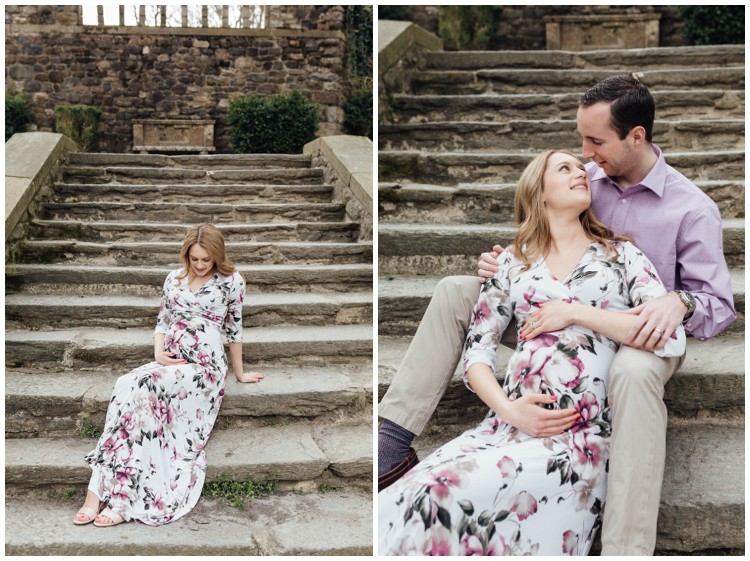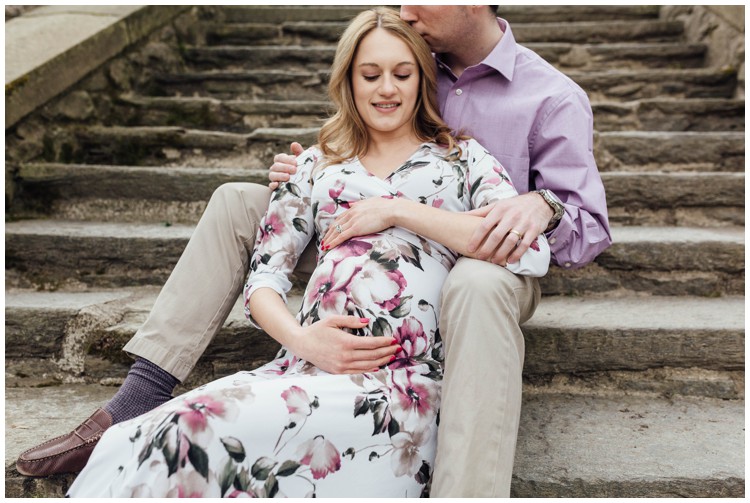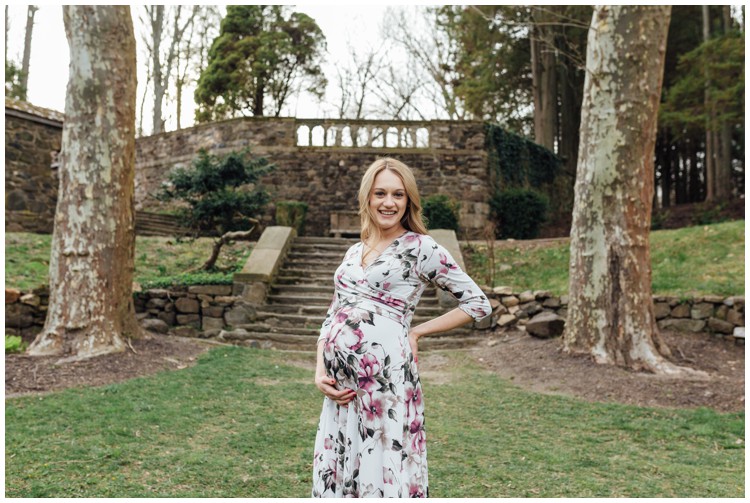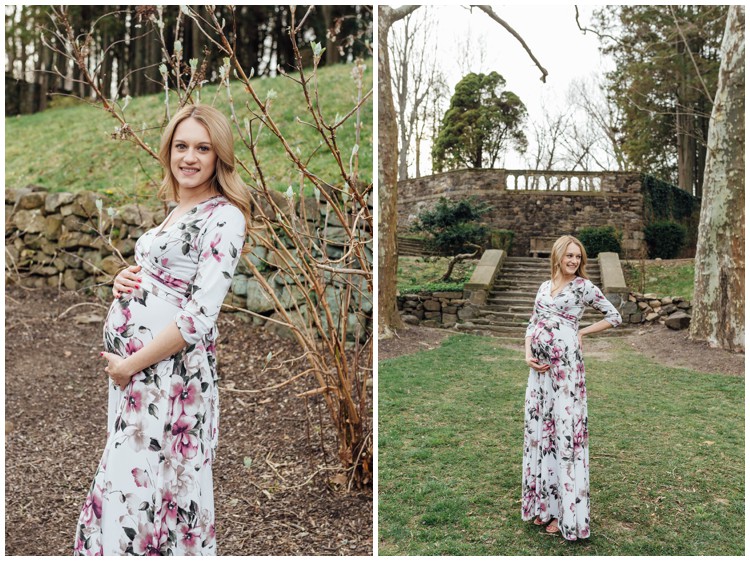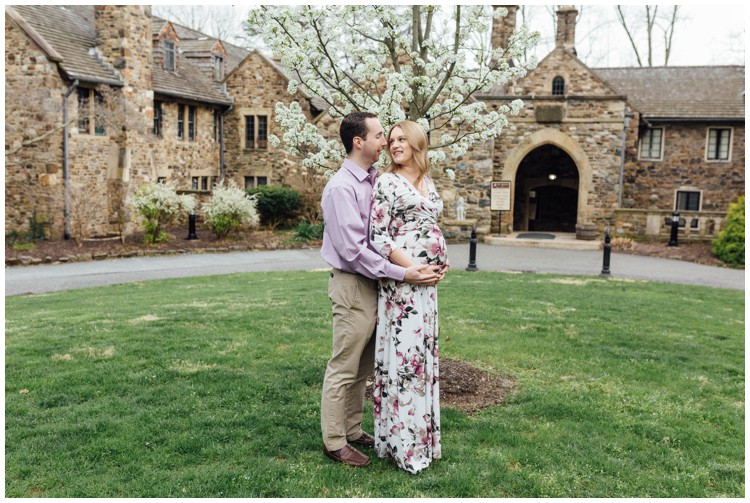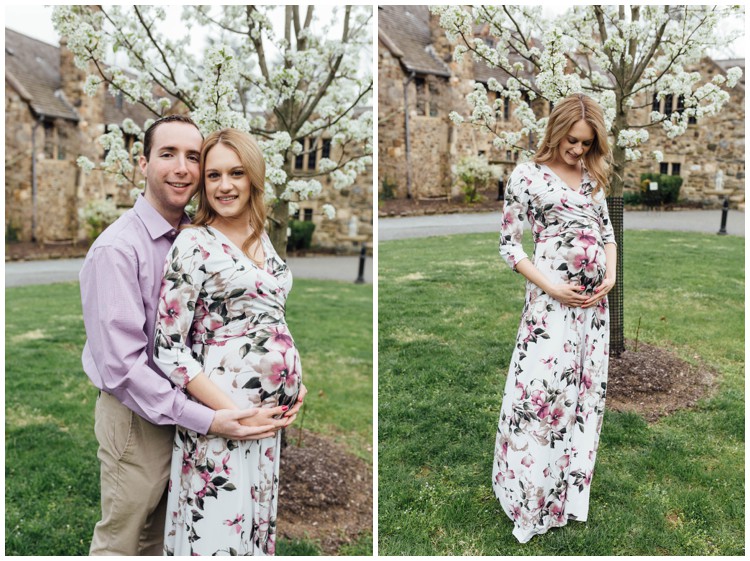 SaveSave
© Copyright 2015, Kate Tandy Photography