Ryan's Beach Session
July 14, 2015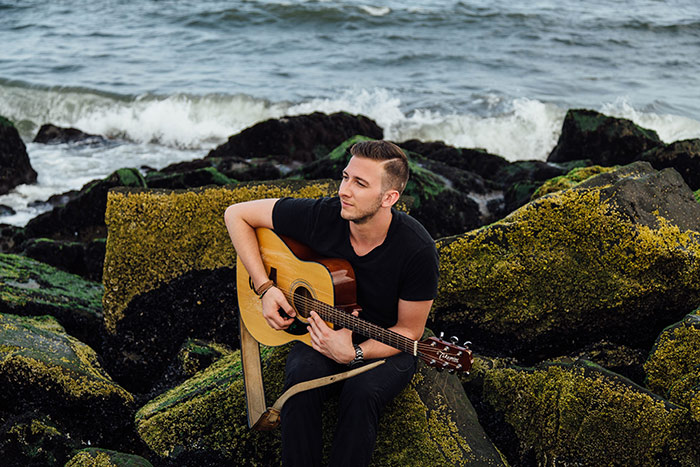 "Pay attention to your dreams, for they are your letters from God"
Ryan has been receiving and opening and putting into action the letters sent from God. For the 4+ years I've known Ryan I can always tell that music is what he lives, breathes and is. It's what defines him. Its his gift from God. A talent he's been wanting to share.
Earlier this summer, Ryan asked me if I would be willing to take some pictures for him for his album that he's in the process of recording. Of course I said yes. Then he mentioned that he was wanting to take pictures at the beach to go with the theme of his album…HECK YES!! A day at the beach, taking pictures…I'm so down!! Ryan was wanting to take pictures on a jetty and bring all his equipment onto it. He looked up some beaches in New Jersey and found one that had some jetty's and we drove there having never been to that beach before. It was definitely an adventure. After several attempts of asking the locals, paying to get into a "beach club", we ended up finding this deserted jetty – which one lifeguard said he couldn't yell at us for being on. ha It was deserted. Vacant. Big and perfect. The weather was definitely on our side. By the time we lugged everything down to the jetty it was overcast which was perfect for pictures!! We were able to get some AMAZING pictures which gives Ryan quite a selection for his album.
I'm beyond thrilled with the result and I am so happy to have been able to help Ryan get that much closer to making his dream become a reality. To him its not just a dream. Its a plan. A way of life. The time it'll take to reach the final completion of his album doesn't intimate him. I can't wait to see how successful he'll be when the time has passed away.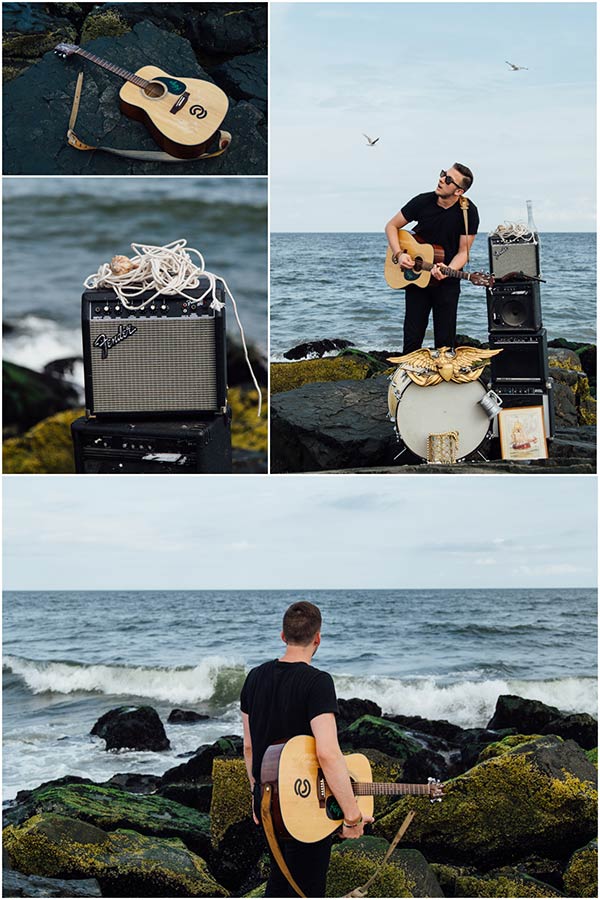 © Copyright 2015, Kate Tandy Photography