Sarah & James | Penn Oaks Golf Club Wedding West Chester PA
January 10, 2019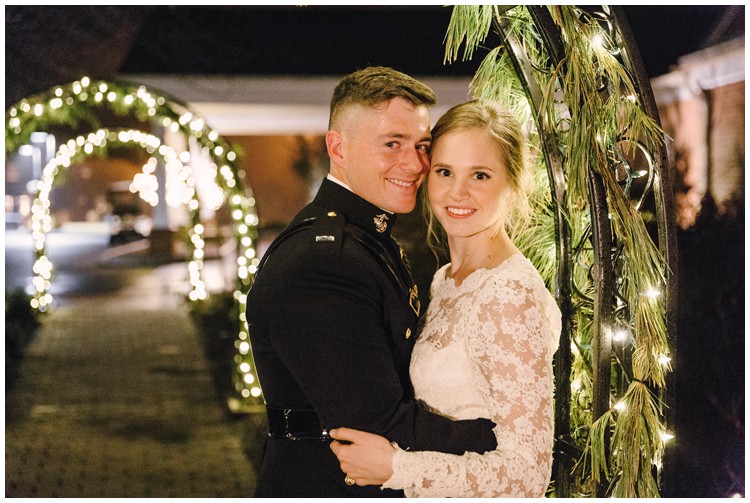 "My goal is to get to heaven. And Sarah is my ticket there"

James
I've been so excited to share these photos of Sarah and James's Marine wedding at Penn Oaks Golf Club since the night I got home from their wedding!
These two got married at Penn Oaks Golf Club, with soft rain as the backdrop. Lucky for us. the rain broke just enough to grab some portraits of these two.
Sarah and her bridesmaids got ready at a rustic Airbnb Farmhouse not too far from the church. It had so much charm, lots of Zebra decor, and offered plenty of unique spots for Sarah as she got ready. The moment I saw Sarah step foot into the room in her long sleeve lace dress, I instantly thought that it complimented Sarah's personality. Sarah is a women who carries herself with grace, elegance, and charm. She was the perfect definition of a classy bride: from her dress to her pearl earrings.
There were so many personal touches to Sarah and James's wedding, but by far my favorite was her bouquet! Sarah chose to have a small bible wrapped up in her bouquet; the same exact bible her mom had in her bouquet when she got married! This was the perfect "something borrowed".
One of my favorite wedding moments was when Sarah and James sat next to each other at the church during the ceremony. They could not take their eyes off of each other! They kept looking at each other with such innocence, love and affection.
These two compliment each other so well! James brings out this radiant light and joy in Sarah as if he is the only one who holds the key. Where Sarah is quiet and timid at times, James is spunky and vivacious. Their love is built on a firm foundation of faith with God at the center.
I am so very honored to have been a part of this memorable, much anticipated, and prayed about wedding!!
Wedding Venue: Penn Oaks Golf Club
Ceremony Venue: St Joseph Catholic Church
Cake: The Master's Baker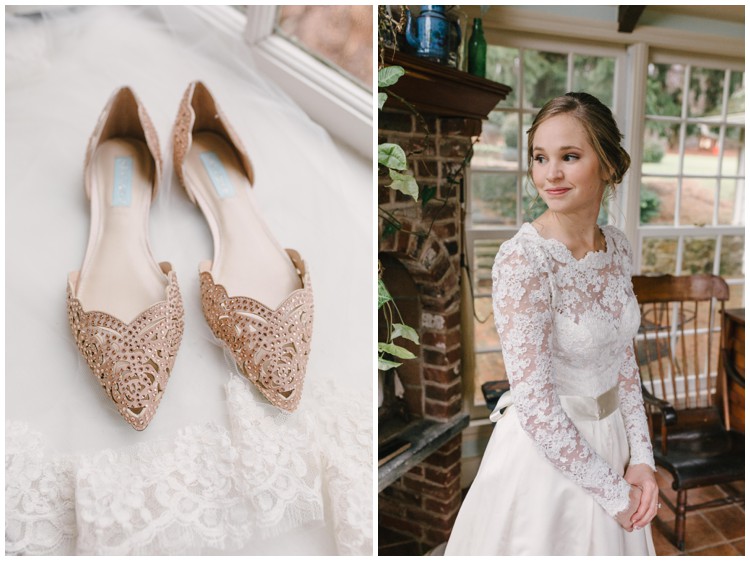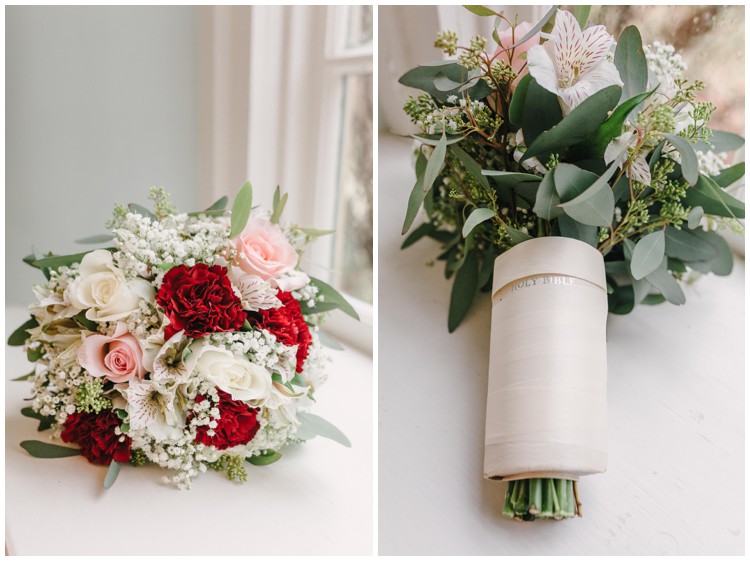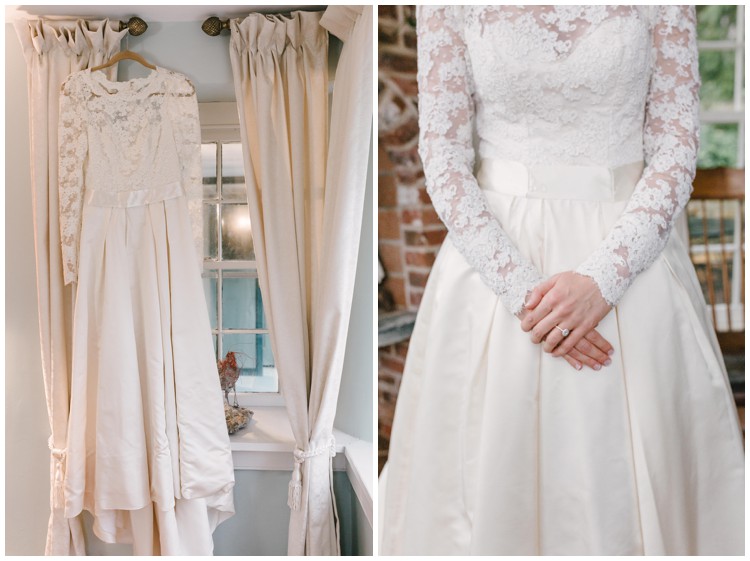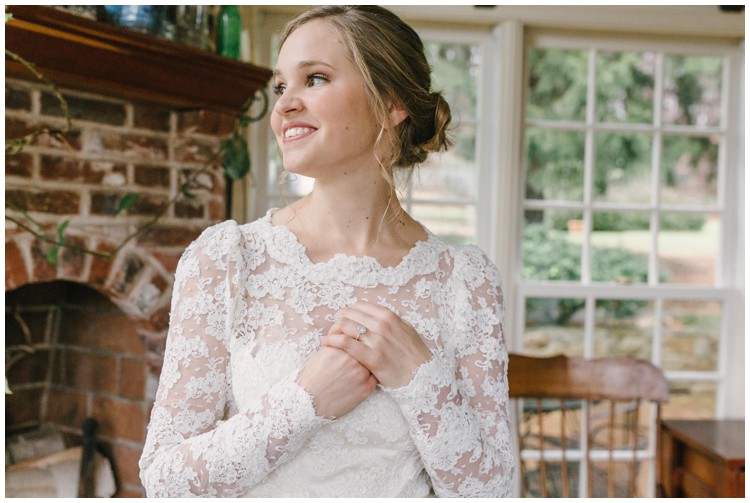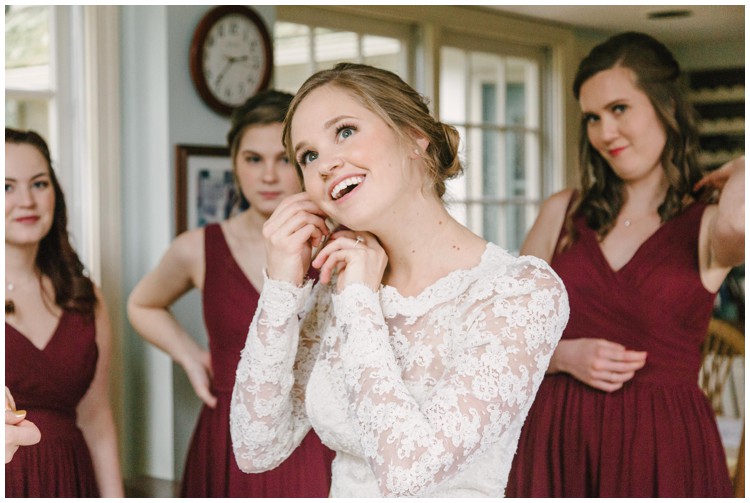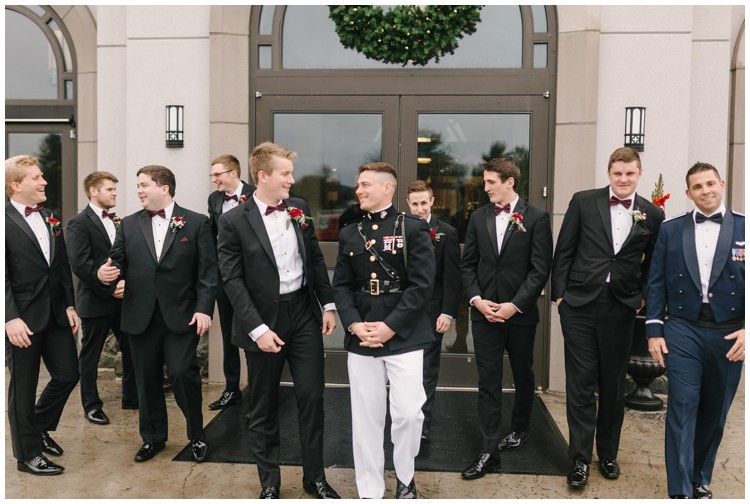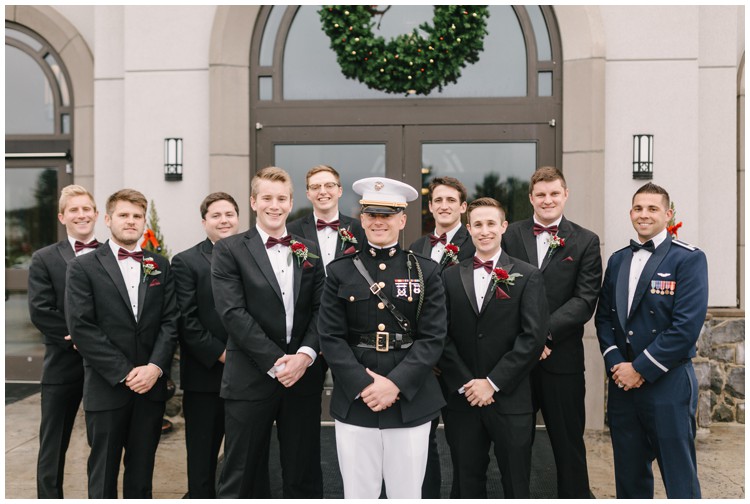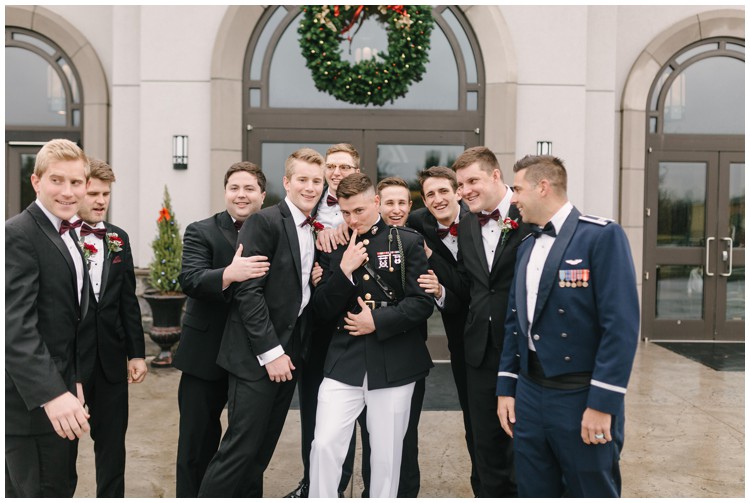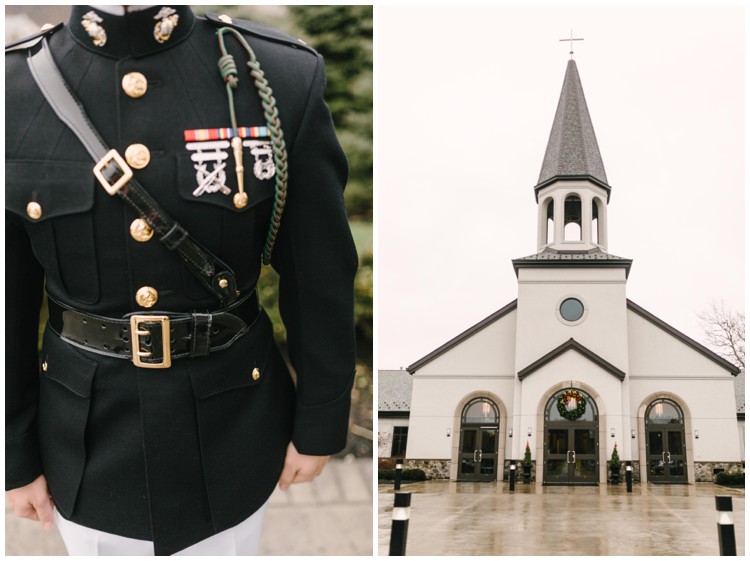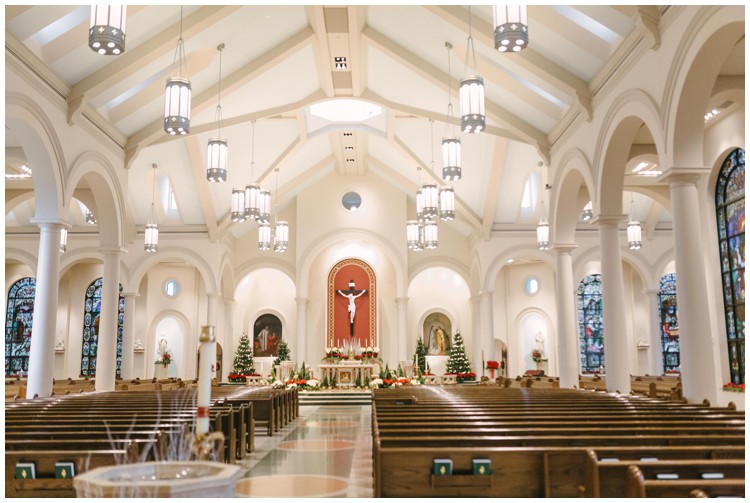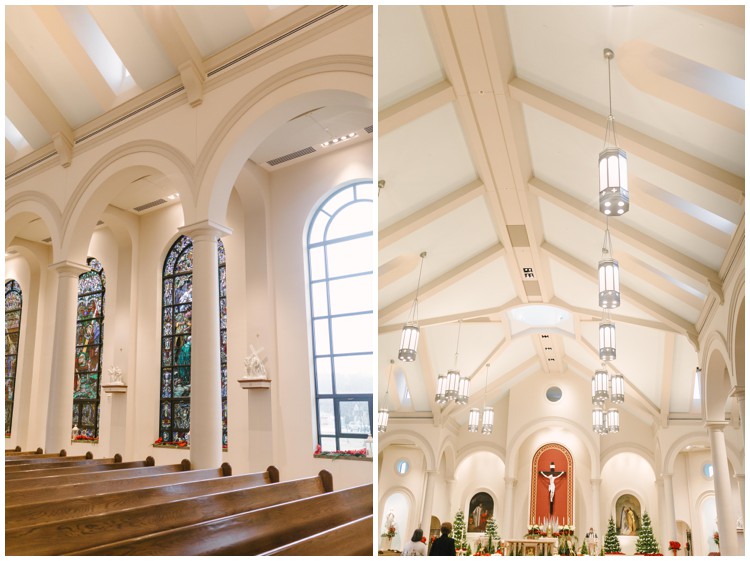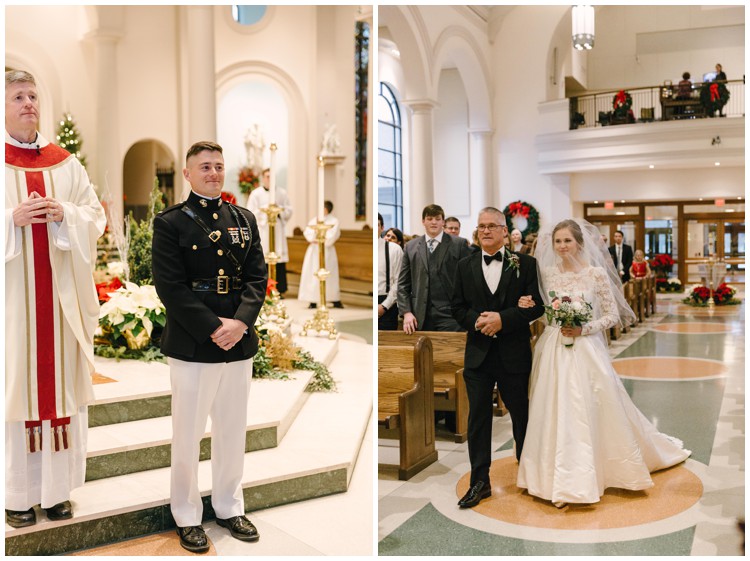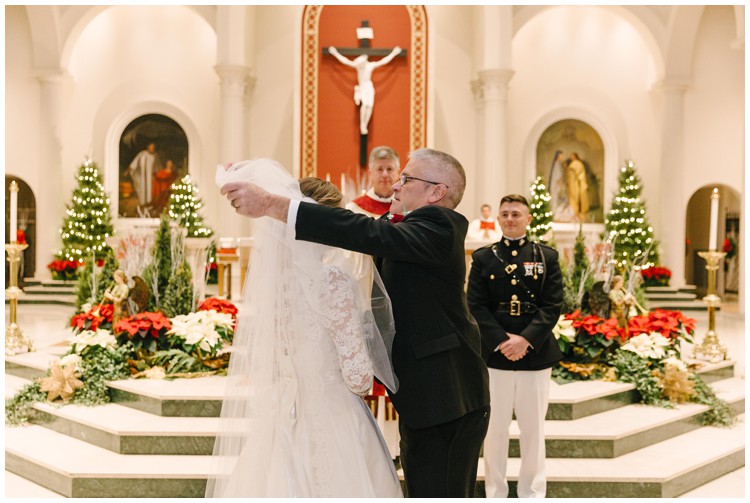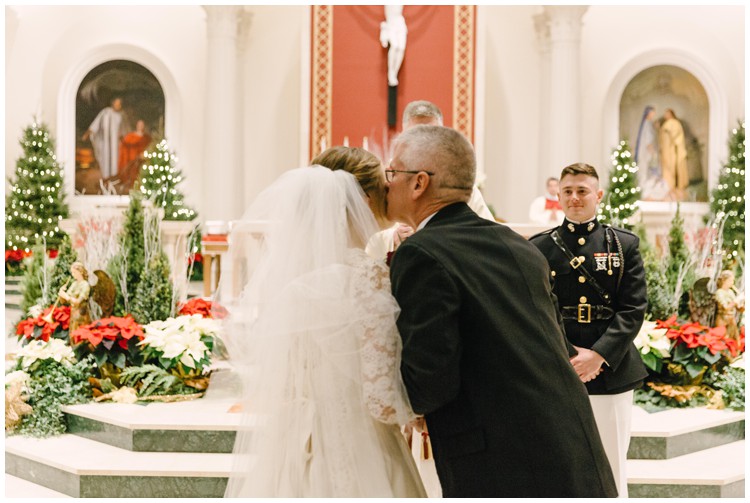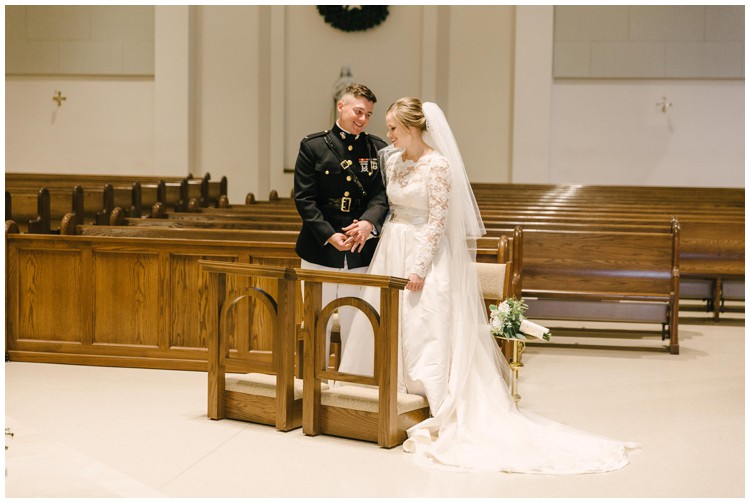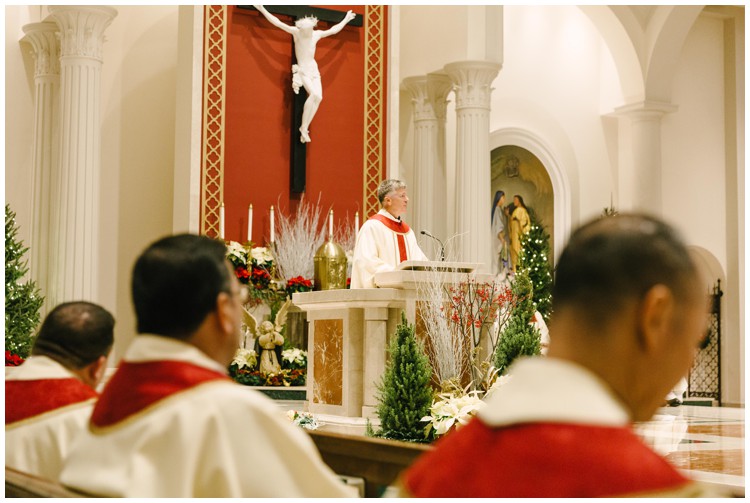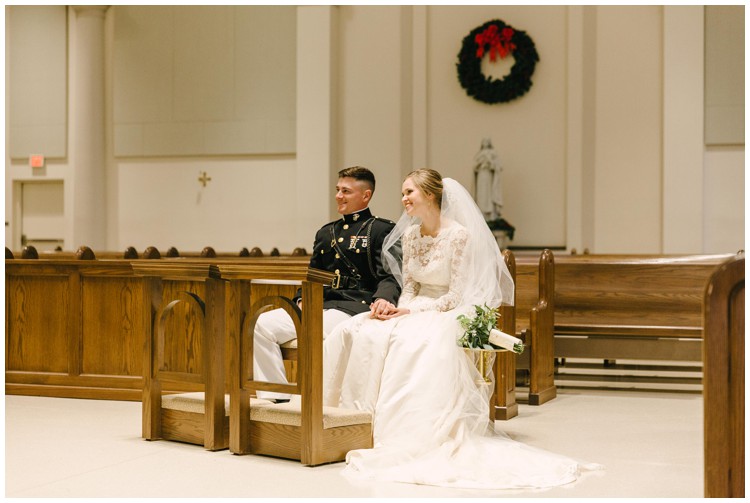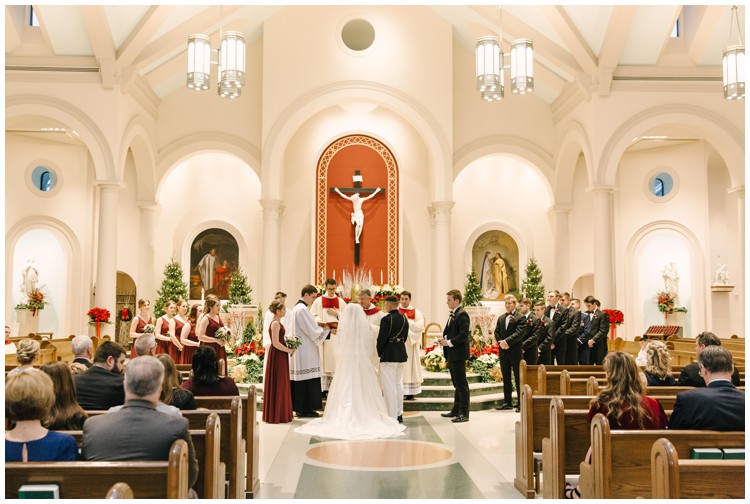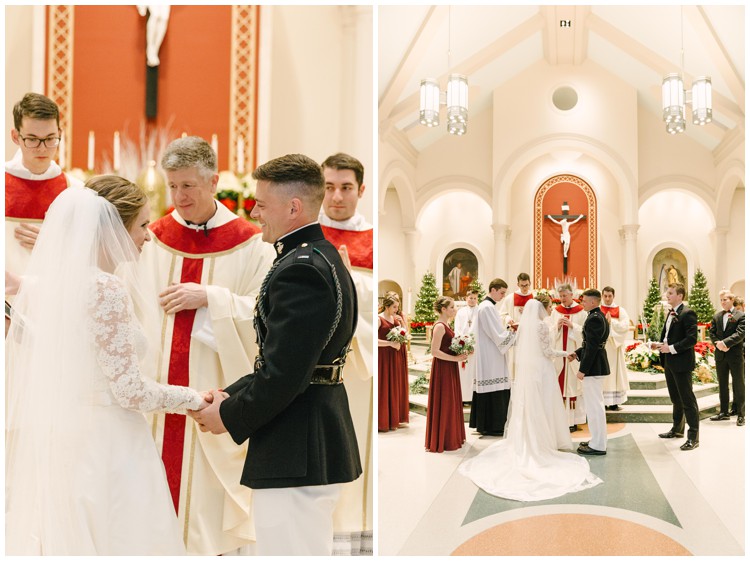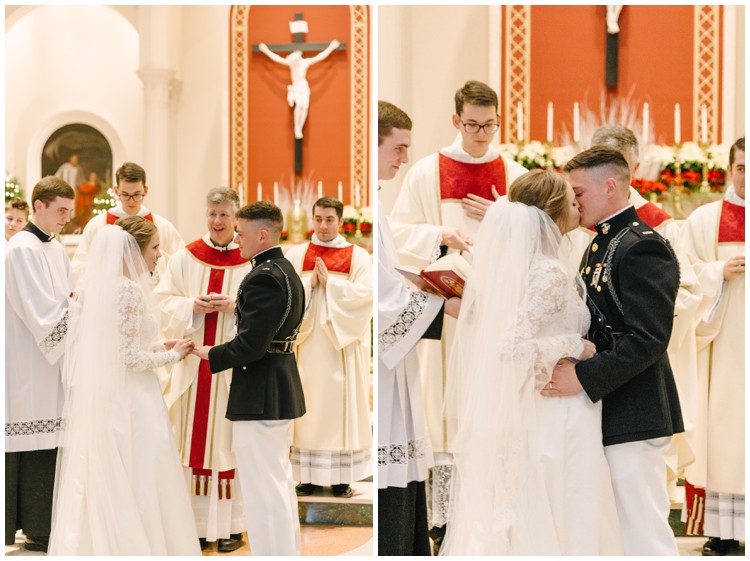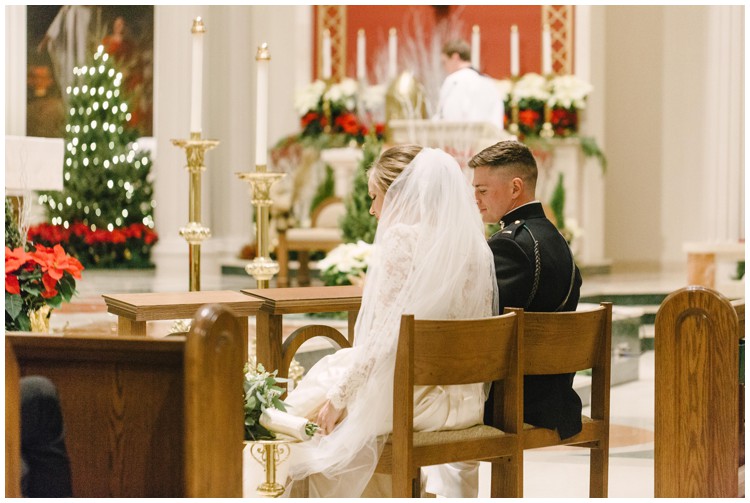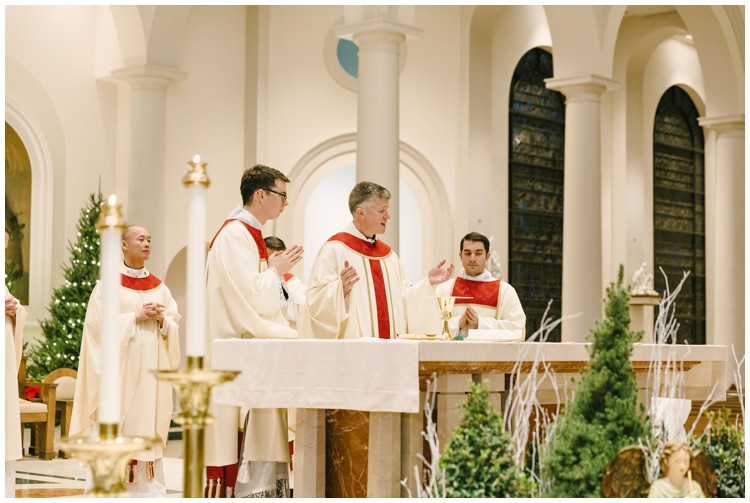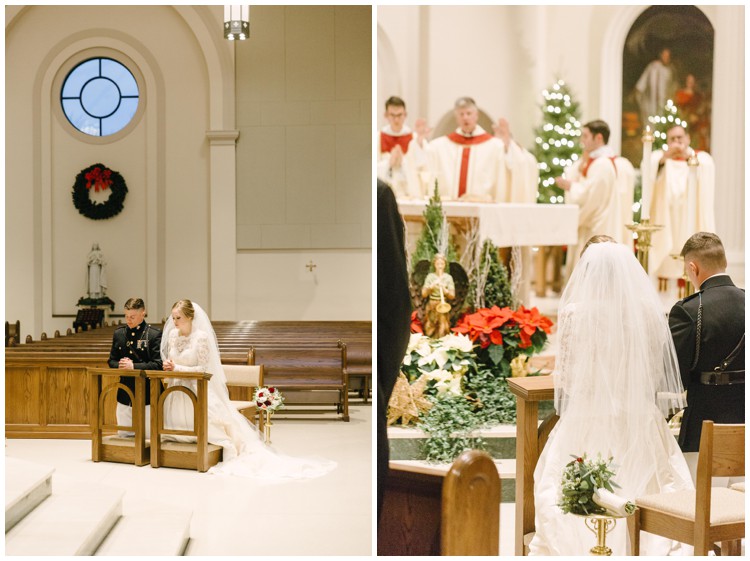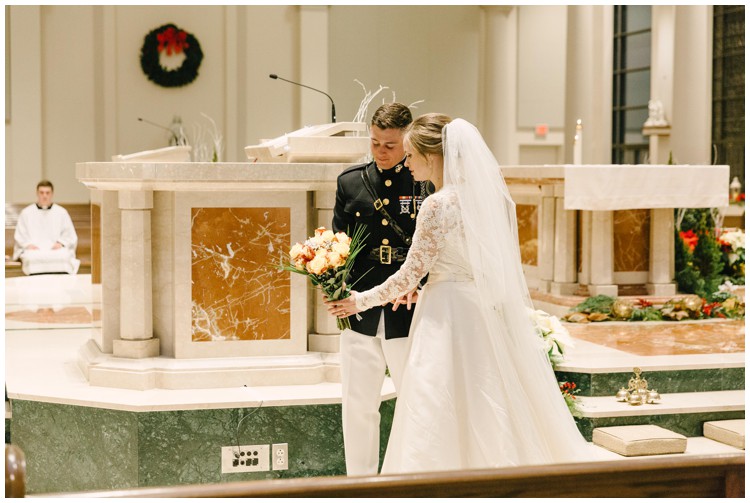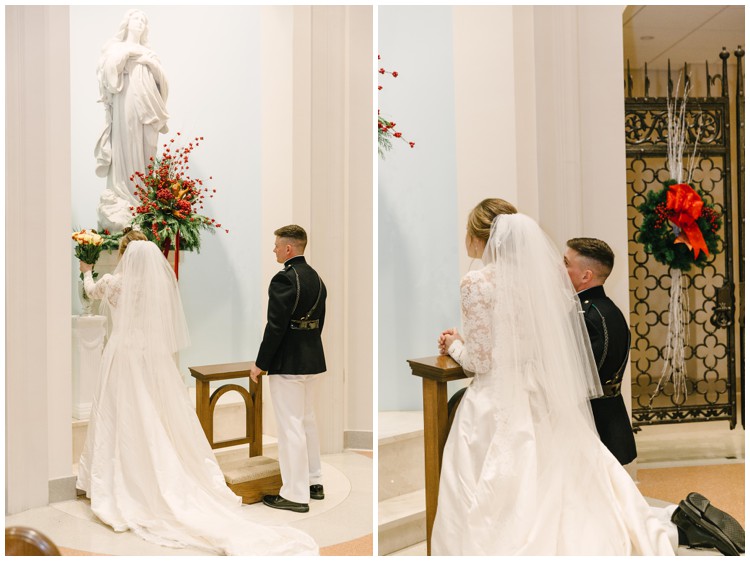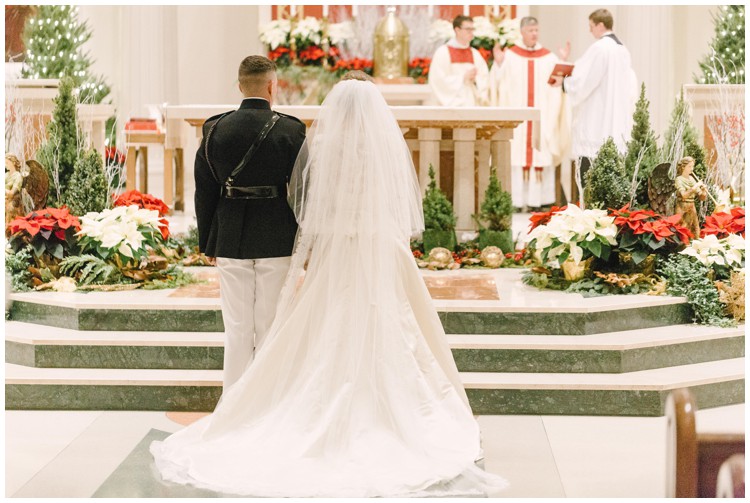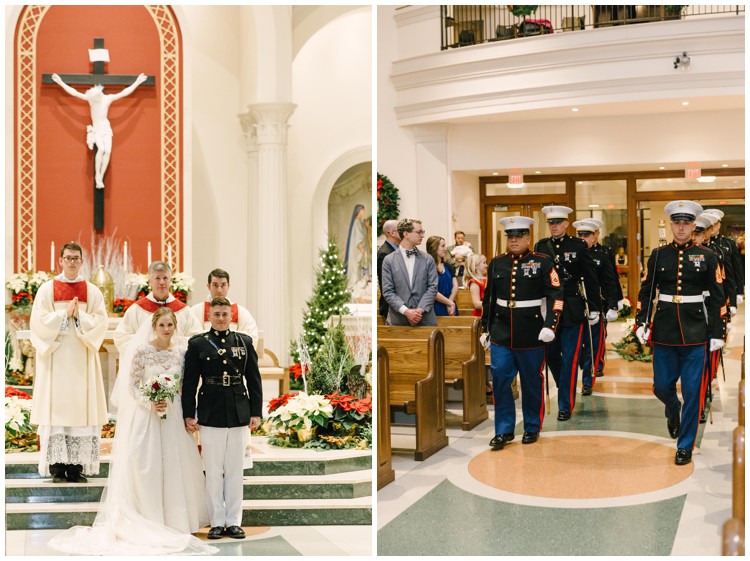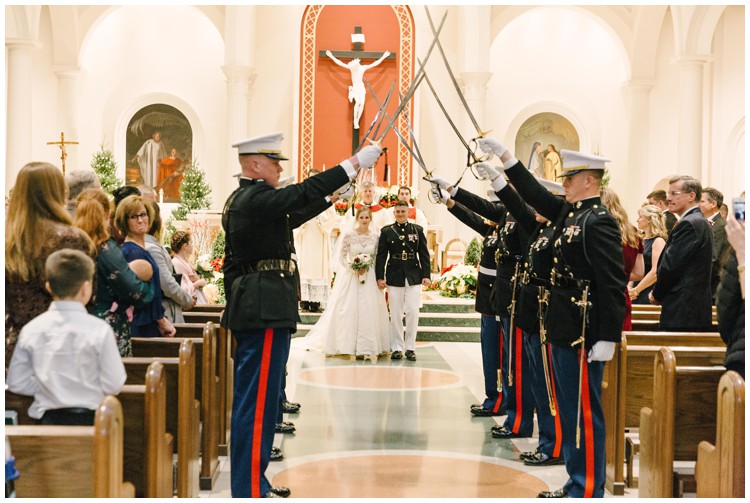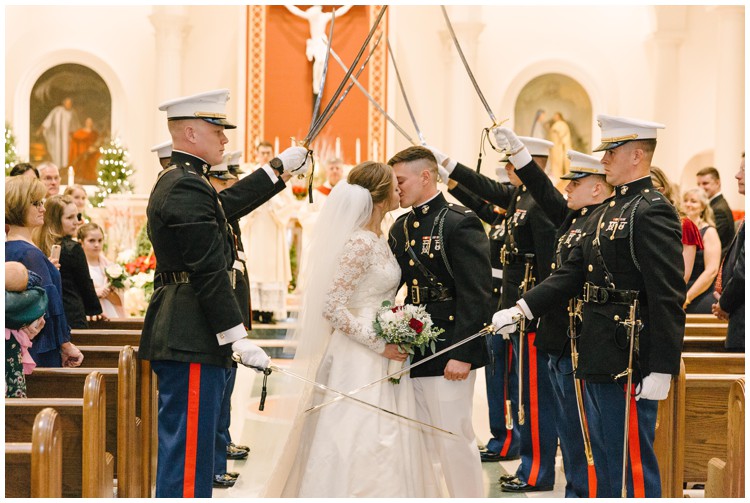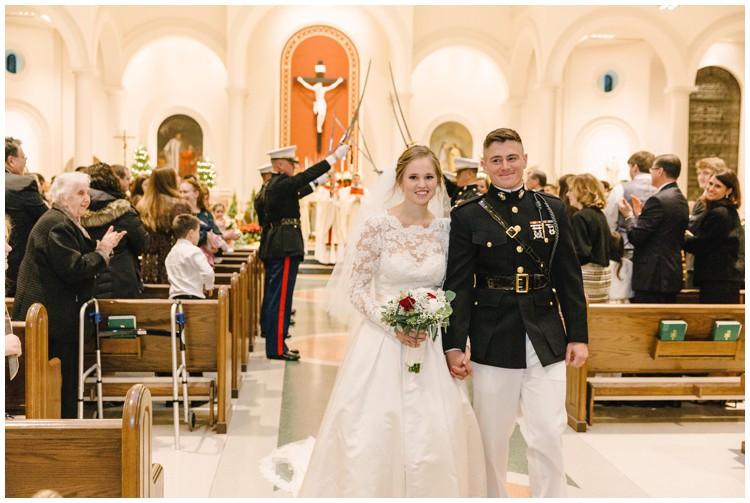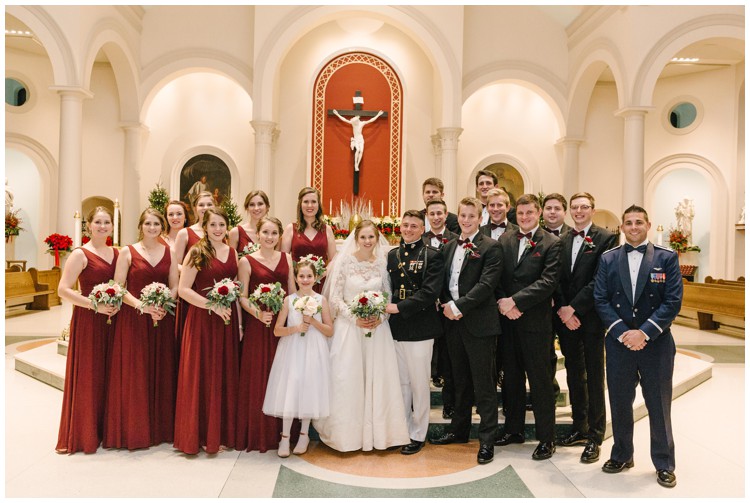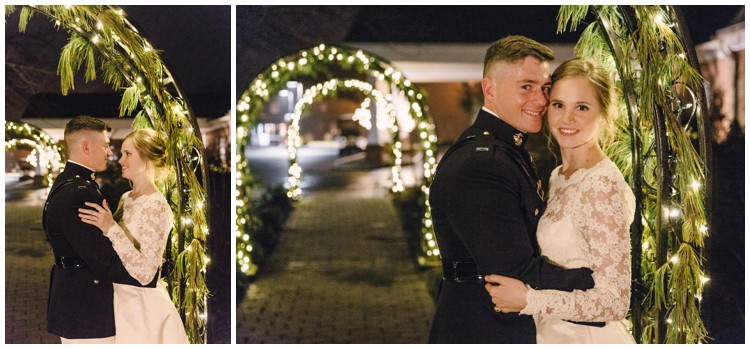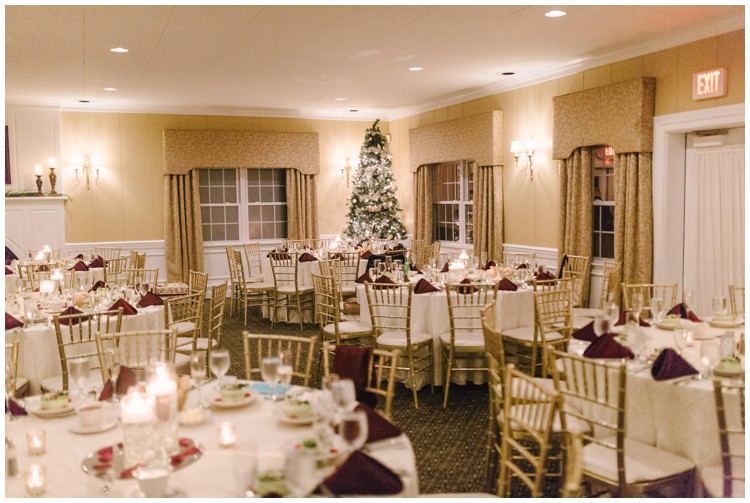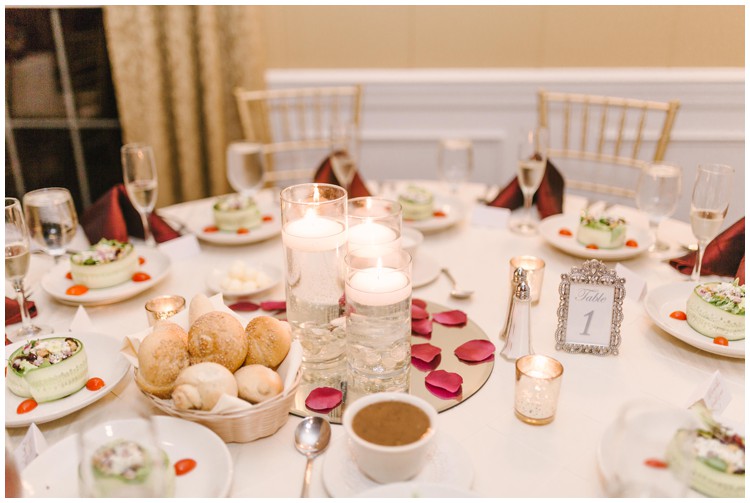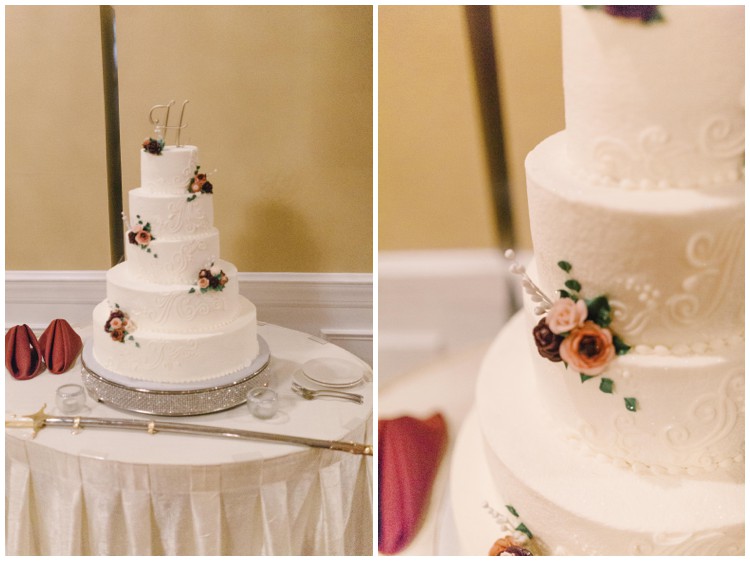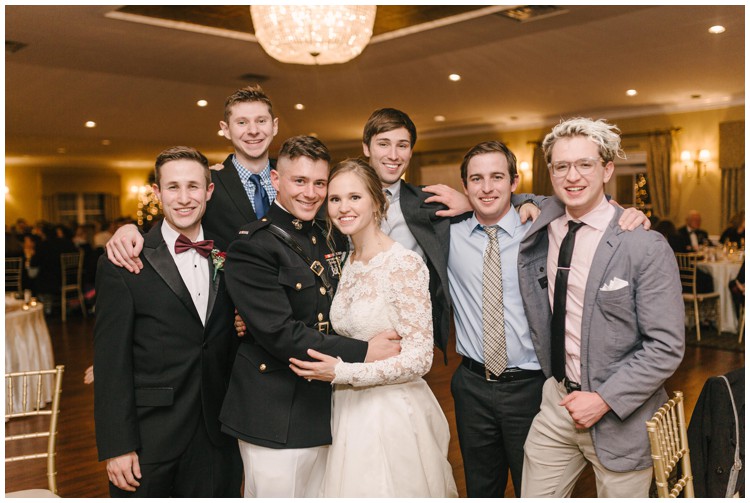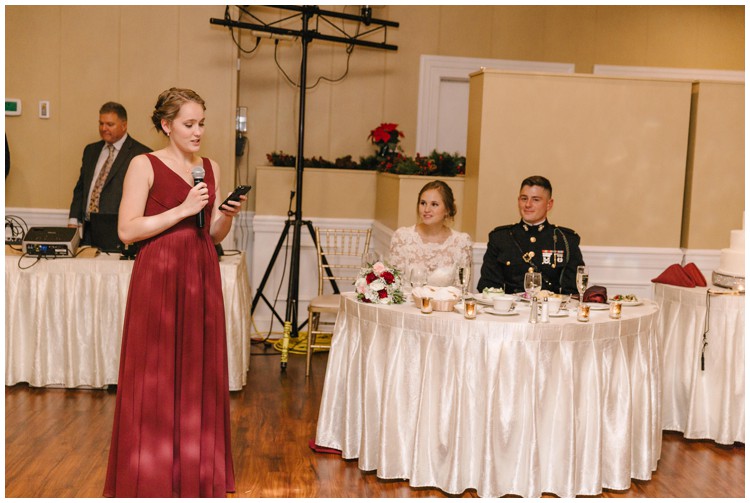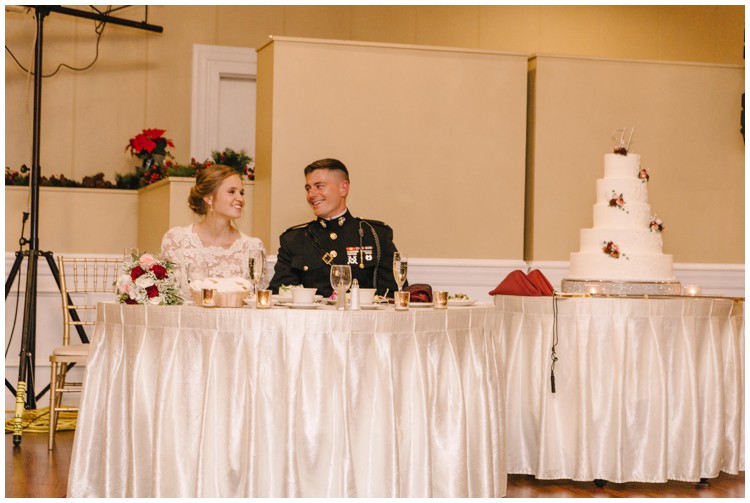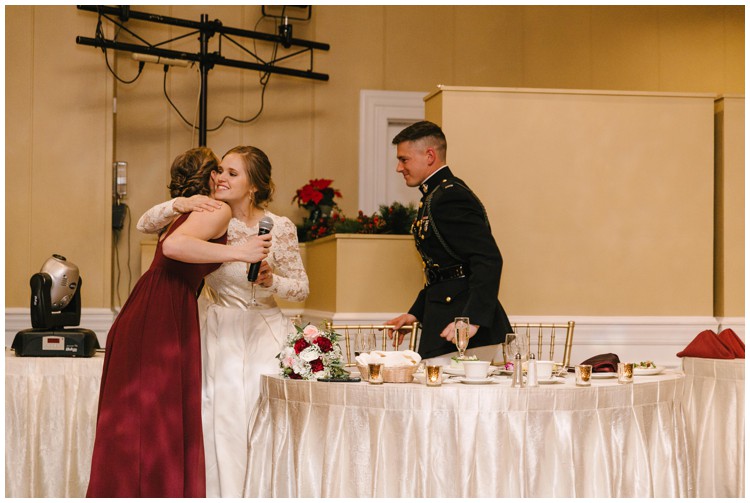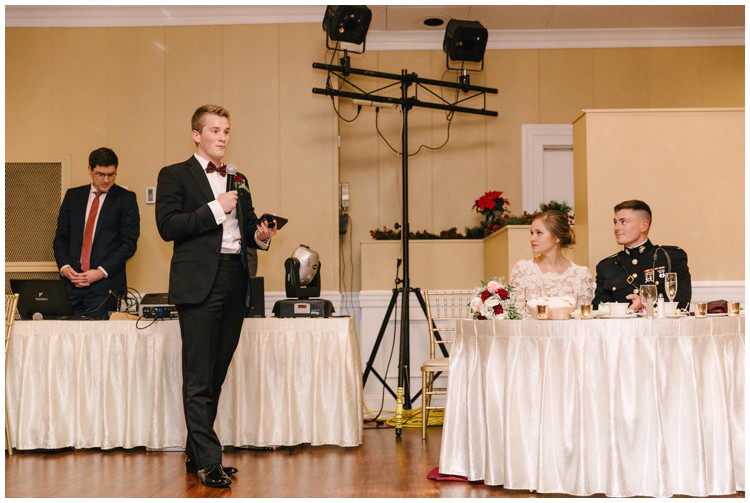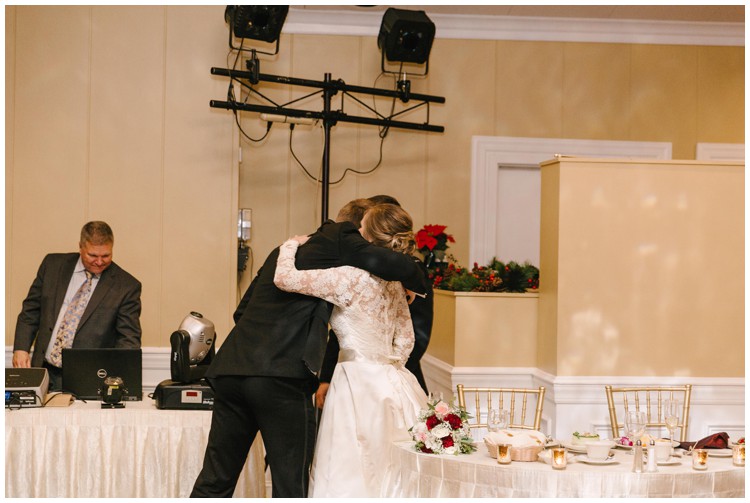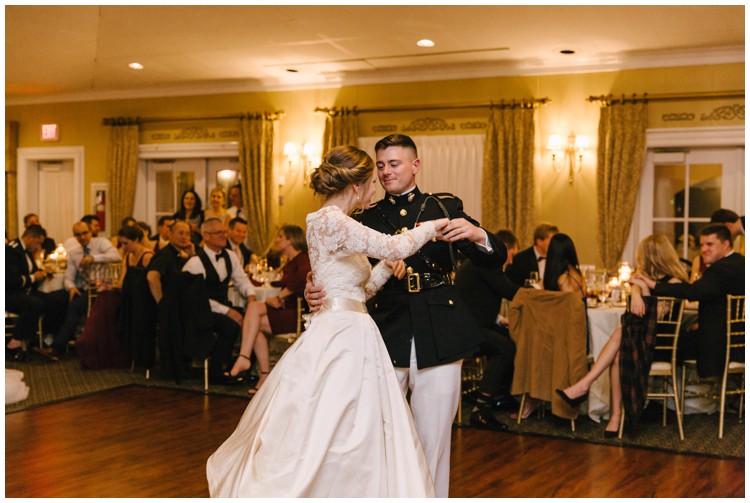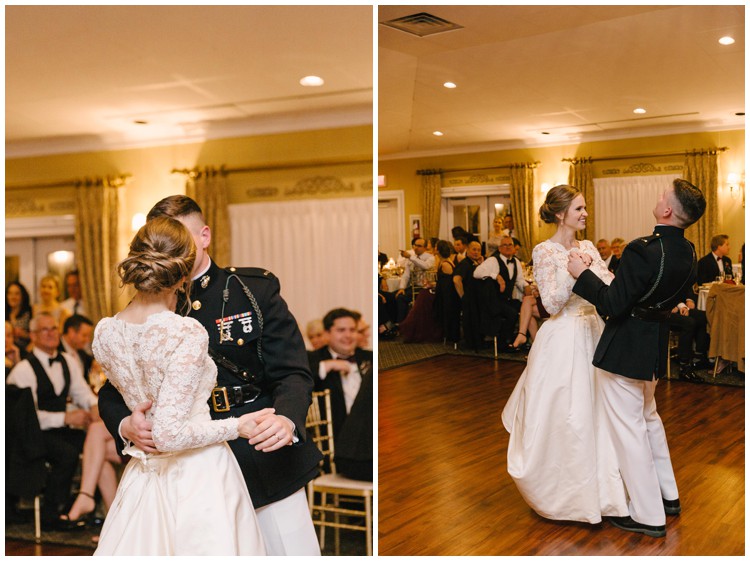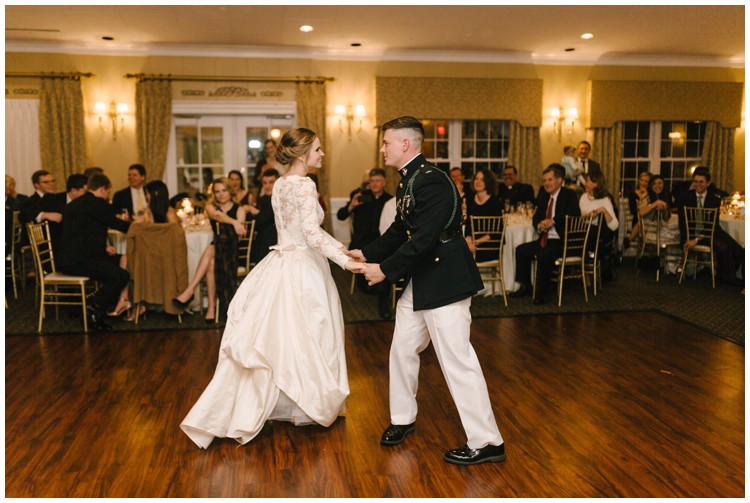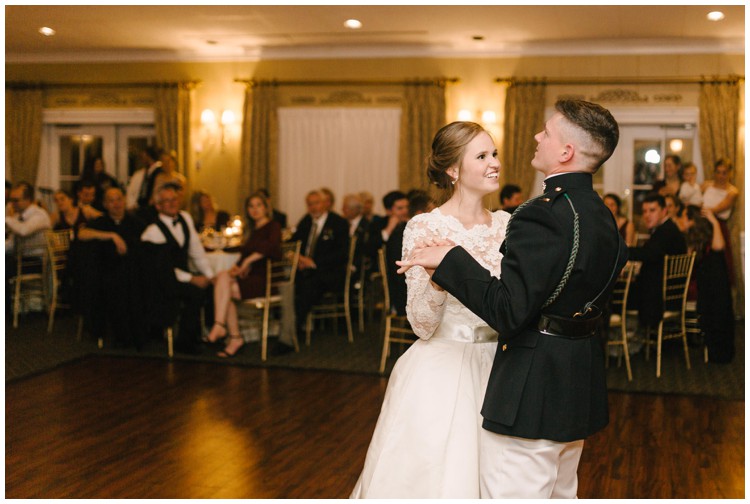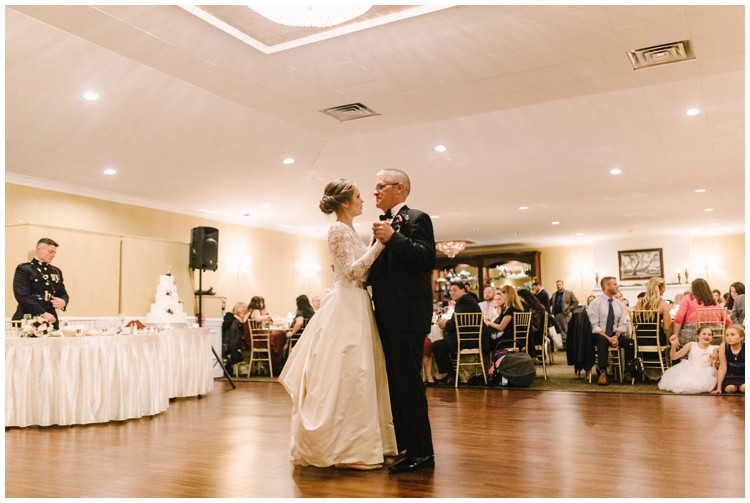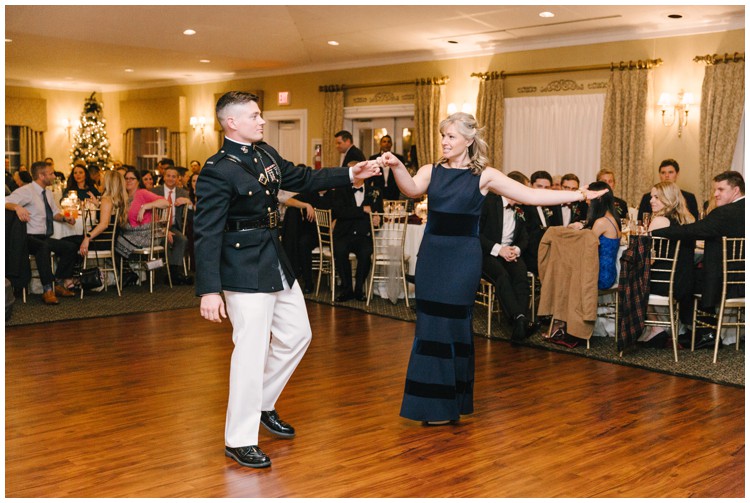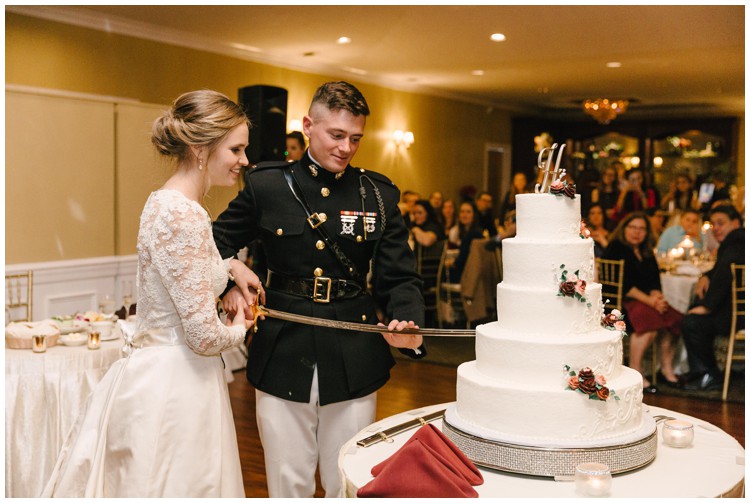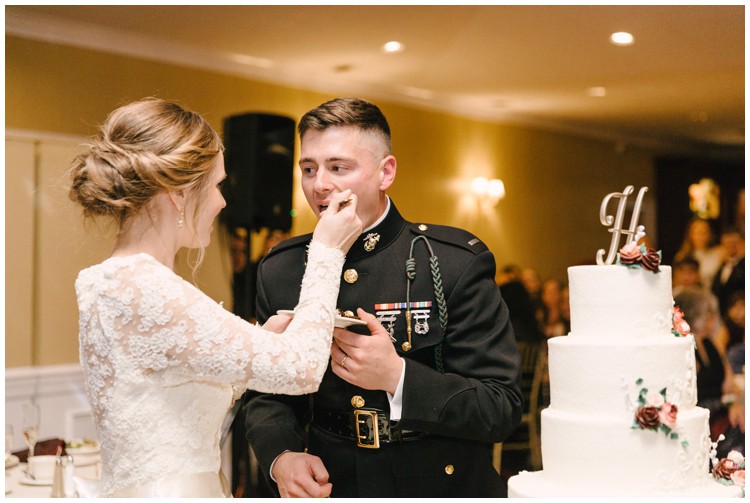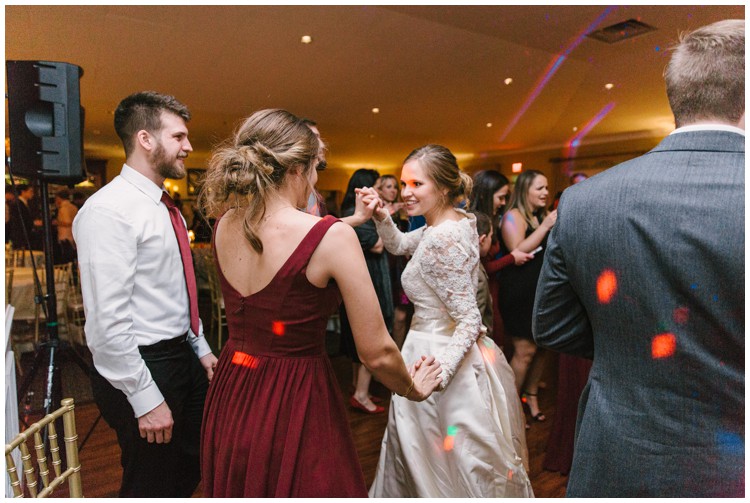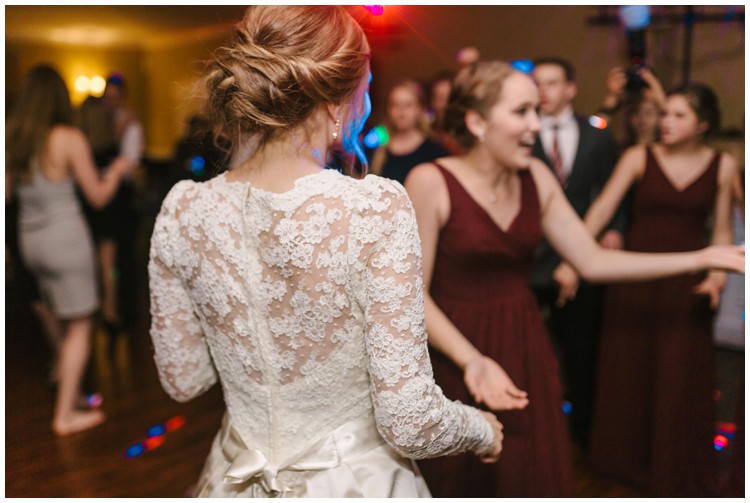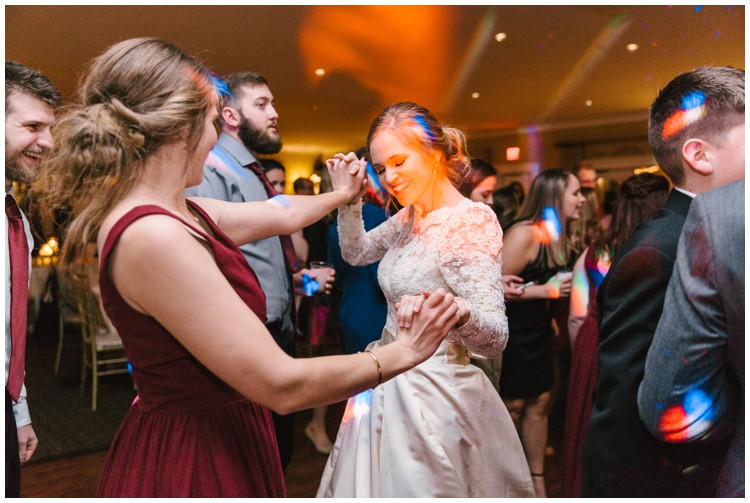 © Copyright 2015, Kate Tandy Photography