Terrain at Styers Glen Mills | Mary + Kate
September 8, 2015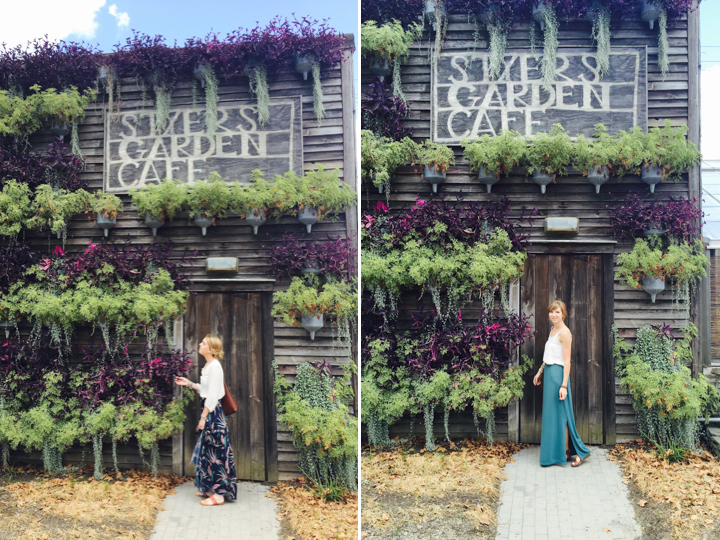 2 weeks ago I was able to spend a day with this gorgeous girl at Terrain at Styers at Glen Mills. Seriously, this place is absolutely amazing and I LOVE going there every chance I can. My friend Mary and I always seem to find ourselves stopping in here to meet up for lunch or tea, or even if it's just to go and get a little bit of inspiration.

One thing that I adore about Terrain is the food that they have. They use hand-selected local produce, meats, and dairy products from the seasonal harvest of farmers from around the area. Its a place you know for sure that your getting the best food! I guess you can say that I'm a health fanatic, so when I go there I know that whatever I order will not only taste good, but will be healthy. 🙂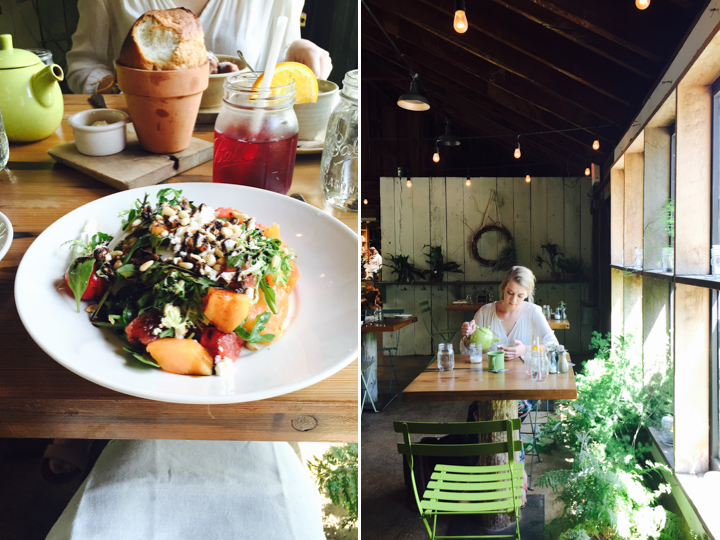 I got the Melon Salad which was DIVINE!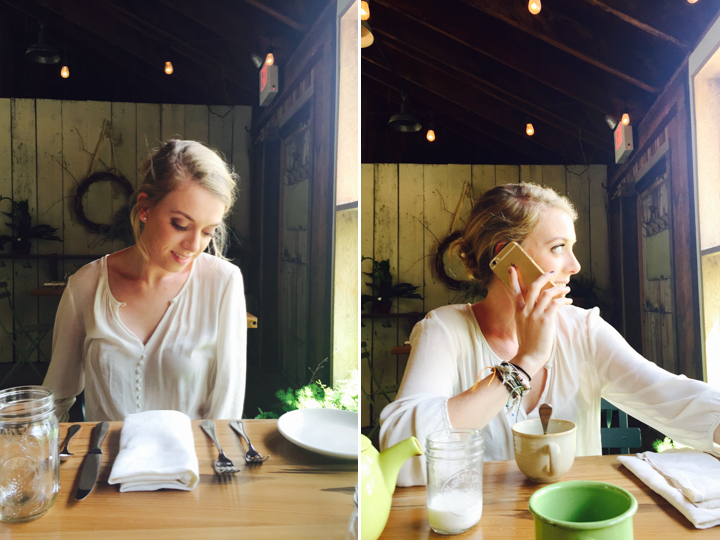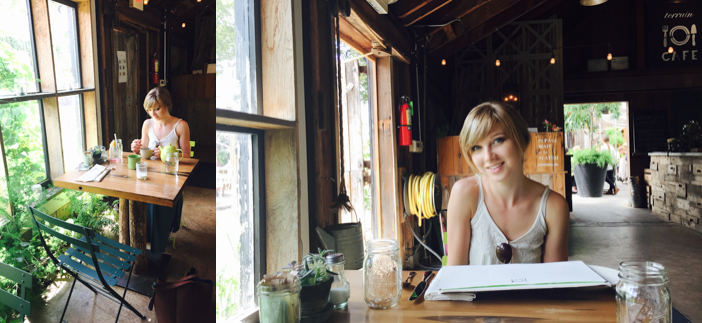 Whenever Mary and I get together there is ALWAYS always a lot of pictures that are taken, not only of where we are, but of each other. I love being able to hang out with someone who loves taking pictures like I do. It makes me seem less weird when I'm constantly stopping to take a picture haha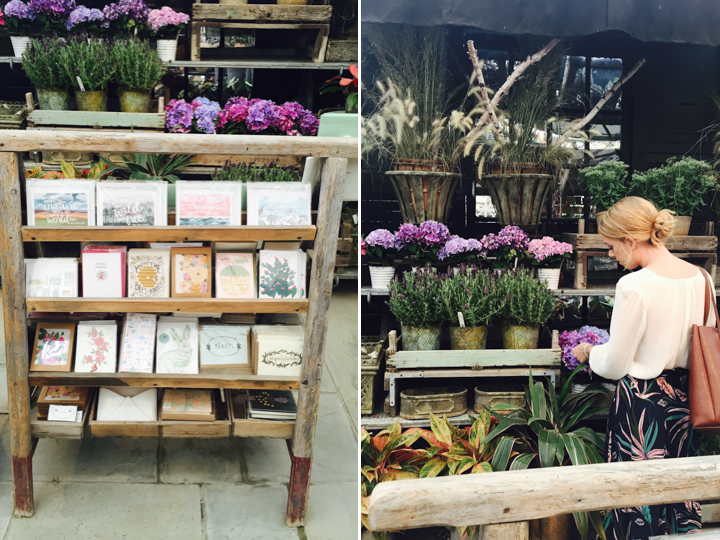 It's the simple beautiful things that Terrain has there that I love! It may not be extravagant but that's what makes it so unique and amazing.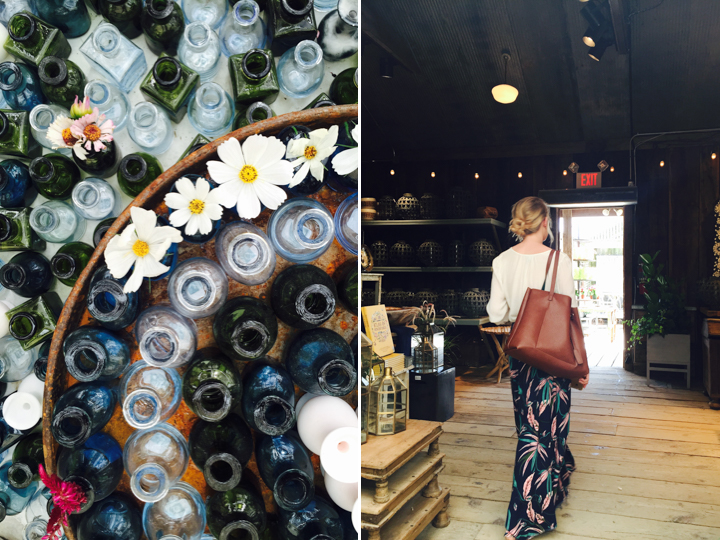 Terrain also does weddings/receptions! Here is a few spots where they have the ceremony: outdoor wedding anyone?!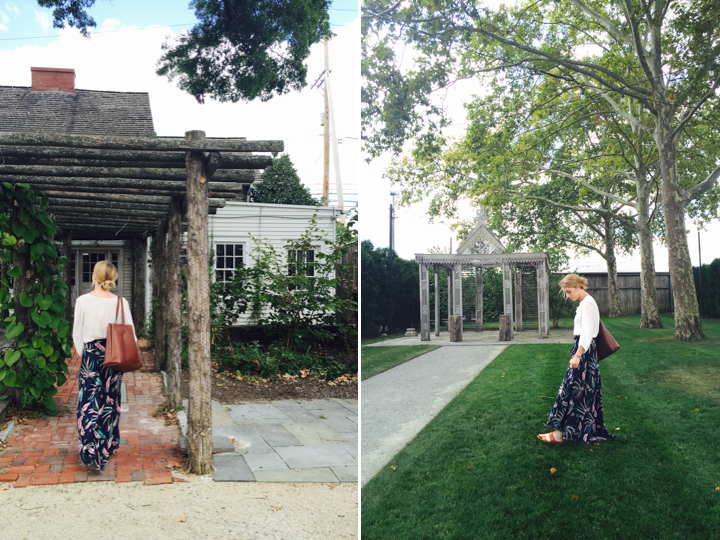 Mary and I were able to peek our heads in and get a look at the building where they have the receptions. Twinkly lights, wood and rustic decor!! Be still my heart 😉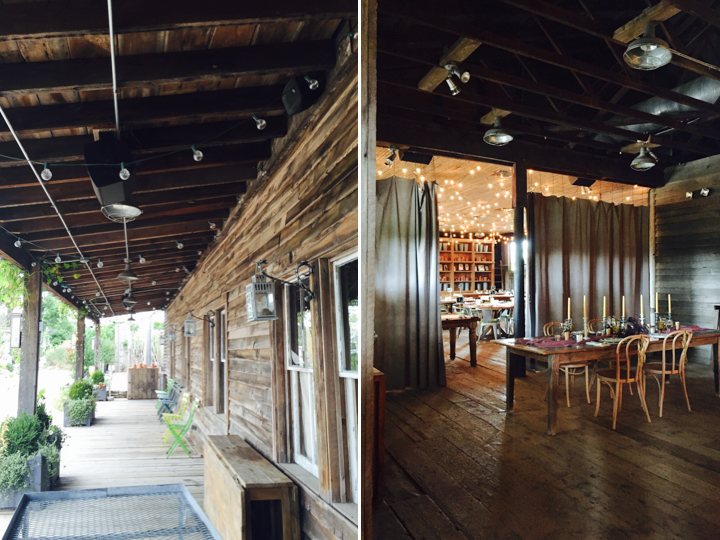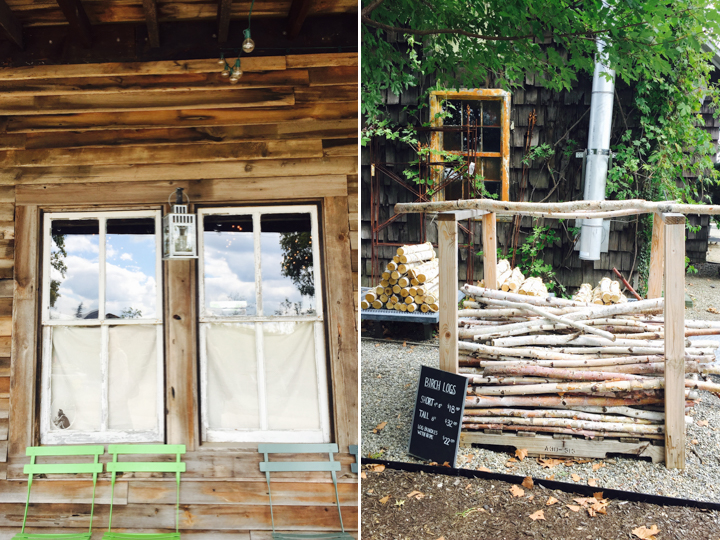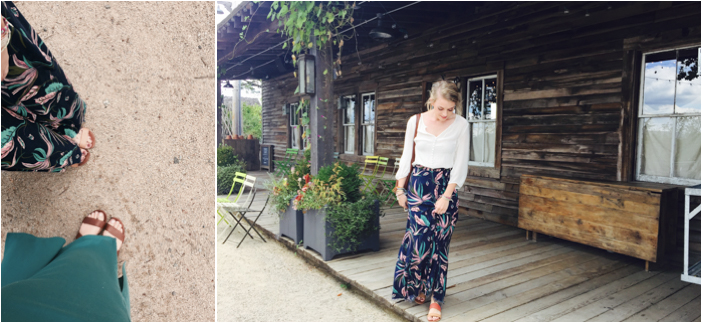 They have a charming antique green house where they have the cafe and restaurant! Its the perfect spot to go to on a beautiful summer day.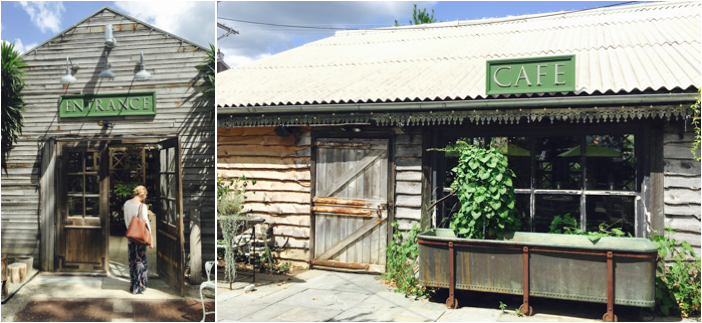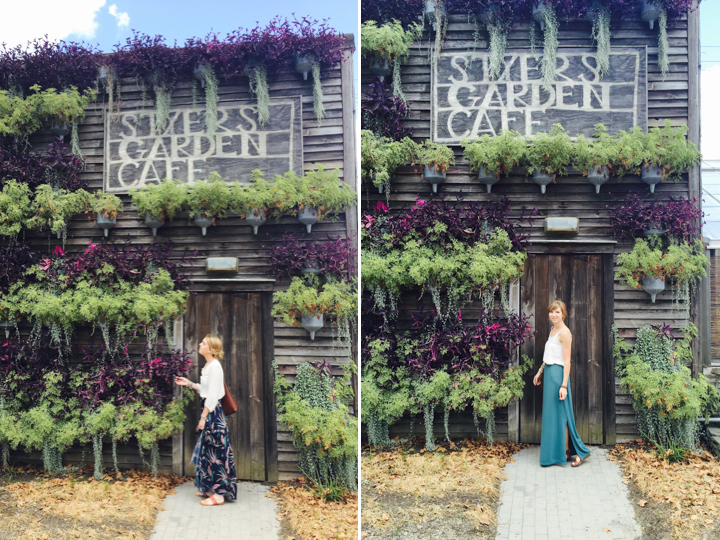 They have this adorable little cottage that is covered in greenery and vines! I didn't get the chance to take a look inside and see what was in there, but I was tempted to. That wouldn't have been weird right?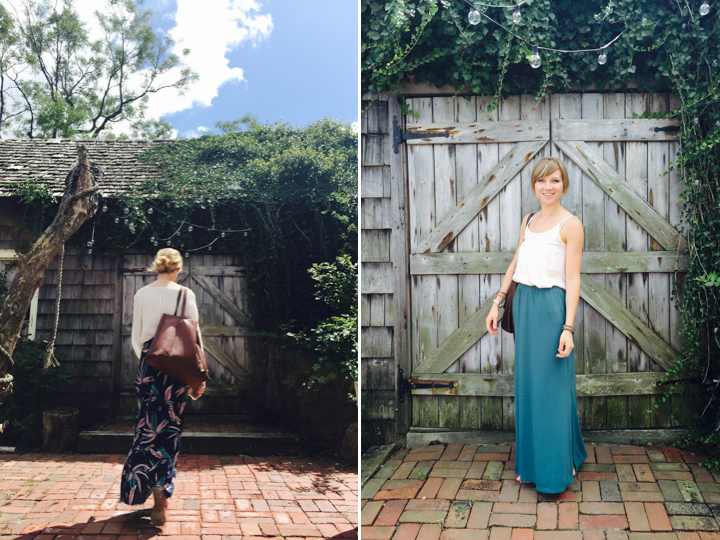 After lunch and our little adventure, we decided we need a little treat. It was a warm day so it definitely called for something cold. We went over to Sweet Frog which is a frozen yogurt place. So. Many. Choices. It was my second time having frozen yogurt and it was delicious!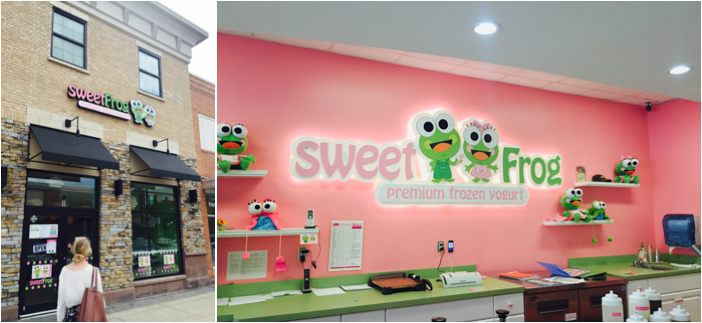 It was the perfect way to end a perfect afternoon with a beautiful friend. Summer time is the perfect time for get togethers, sweet treats, and discovering some very cool places! Can't wait to see what the Fall will bring.
kate ❤︎
© Copyright 2015, Kate Tandy Photography