The Farmhouse at Peoples Light Wedding, Malvern PA | Colleen & Ronald
June 11, 2019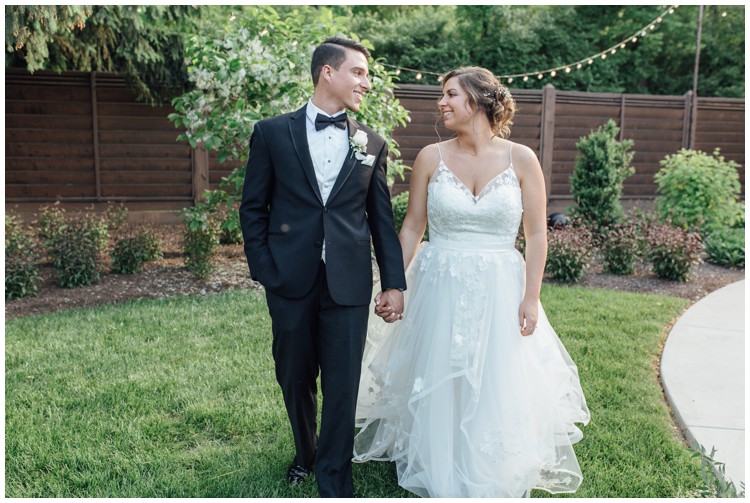 I have so many wonderful things to say about this Farmhouse House of Peoples Light Wedding! From the moment I met Colleen & Ronald, and they told me that they've known each other since Kindergarten, I just KNEW that what they have was golden. Ronald simply adores Colleen with everything that he has. He was that groom that cried when he saw his bride walk down the aisle in her fairy like dress.
Colleen & Ronald were so blessed to have a day that was breezy, sunny, and surrounded by an abundance of people who love them. The moment I walked into Colleen's parent's rustic Barn house her bridesmaids were bustling around, tending to Colleen's needs and making sure everything was perfect. As with every bridal party right before the ceremony, there were plenty of jitters to go around. But that didn't sway this party. They had the perfect remedy: personalized flasks from the Bride and Groom filled with shots to calm the nervous butterflies.
As for the Ceremony, the water works began even before the Ceremony did. Colleen and her dad had a beautiful moment right before he walked her down the aisle. A special moment for the two of them to soak in the final minutes before Colleen was to be handed over to her Groom. I loved watching Ronald & Colleen during the mass because they kept having sweet moments where Ronald would lean over and kiss Colleen with such gentleness and love.
Now, all I can say about the reception was that everyone really knew to have fun. Instead of the traditional bride & groom first dance, Colleen and Ronald danced to "Born to Love You" by LANCO and invited everyone out on the dance floor with them. From there, the real celebration for this couple began: Moving toasts, sweet parent dances, and non-stop dancing even before the meal was served.
Scroll down, and check out this beautiful wedding day! After make sure you check out some of the other talented vendors that made this day as amazing as it was! They are all linked below.
Vendor Credits:
Second Shooter | Alexis Wolfe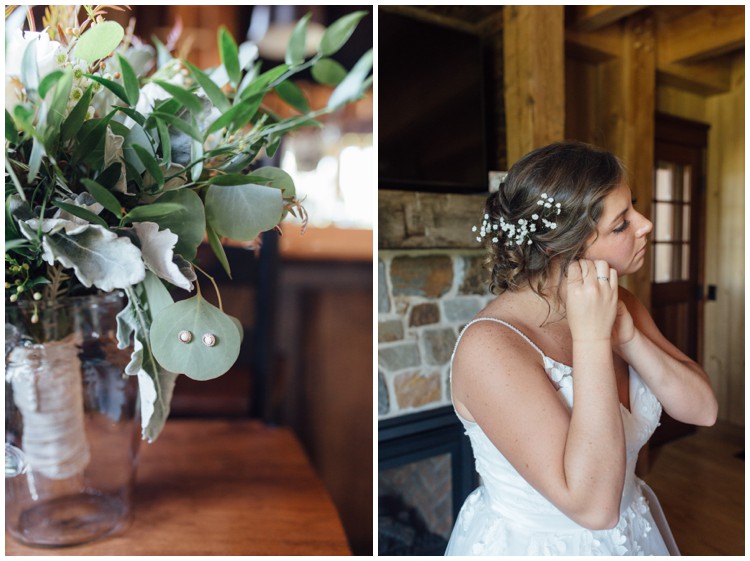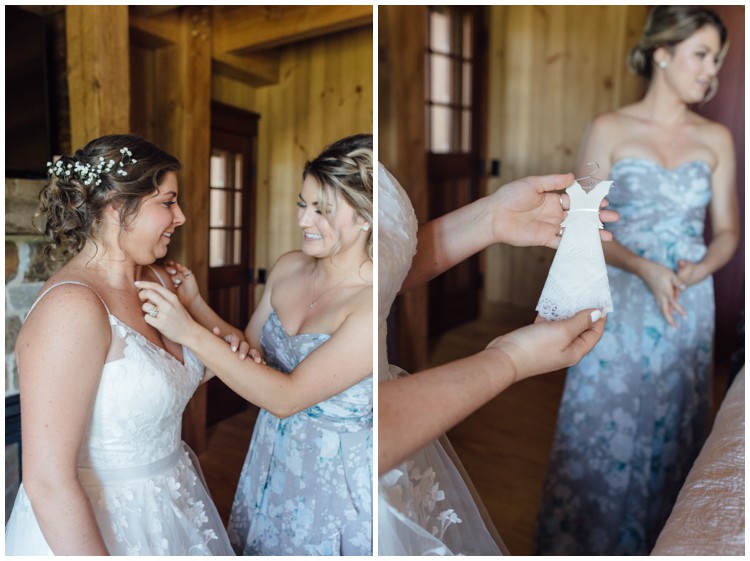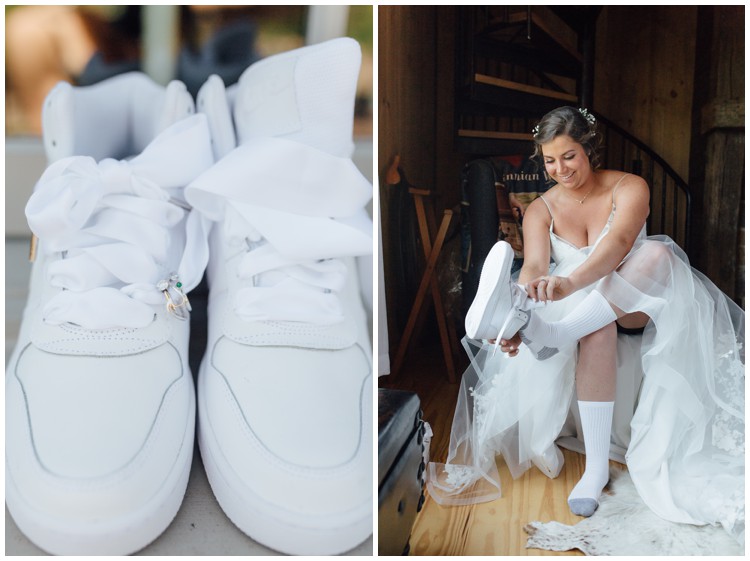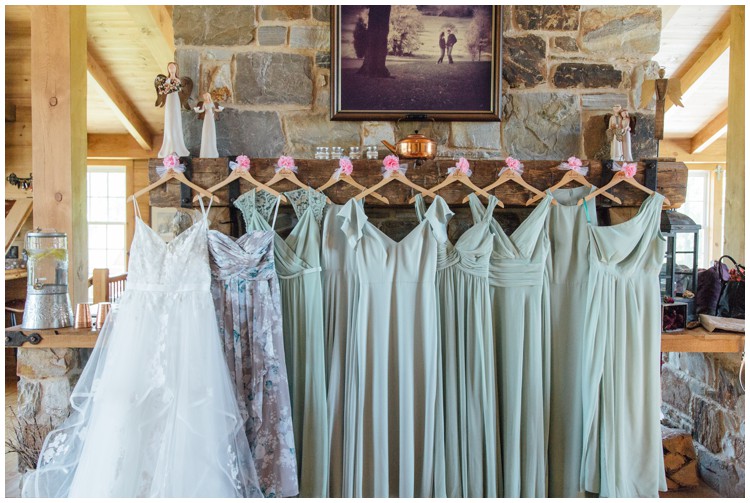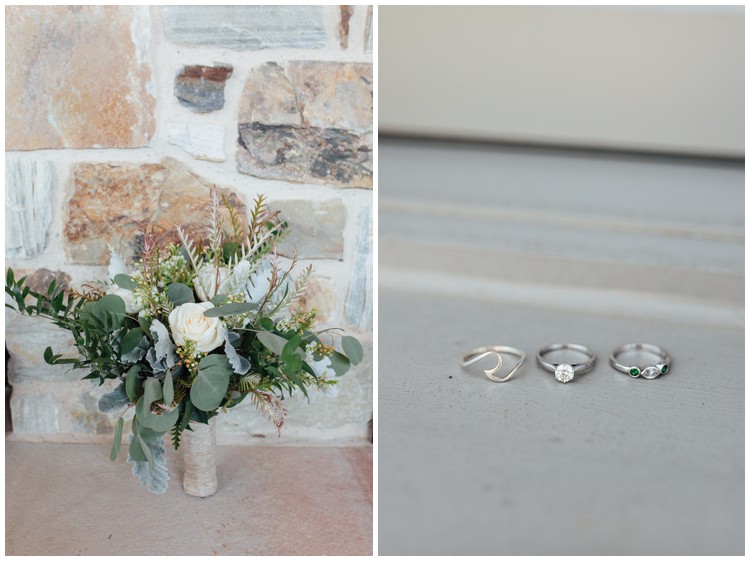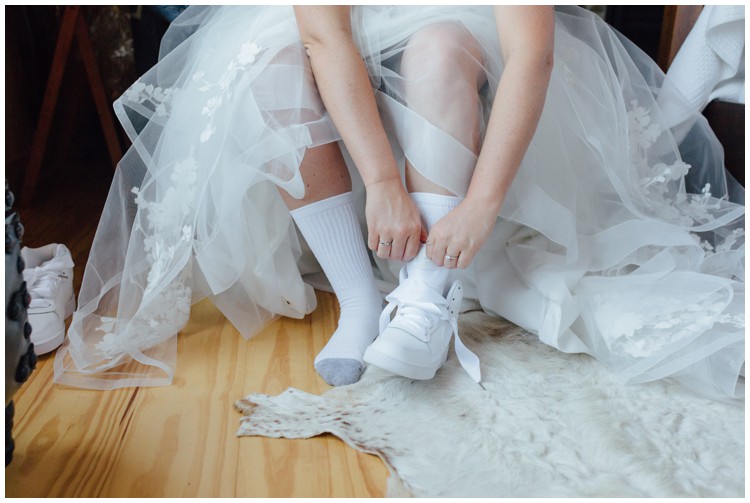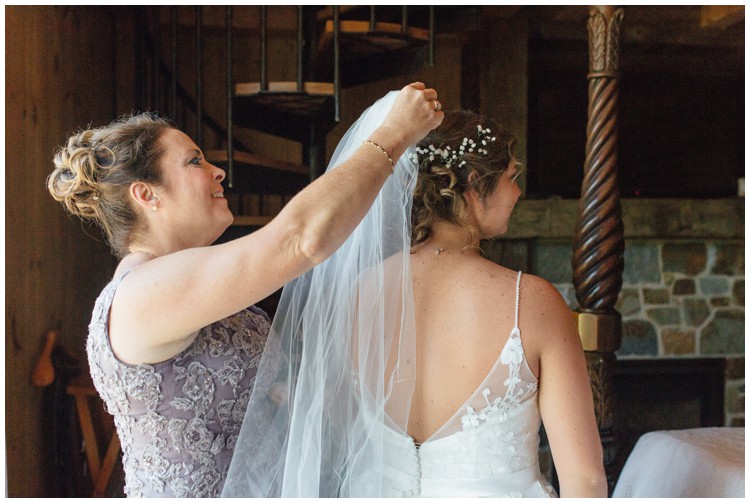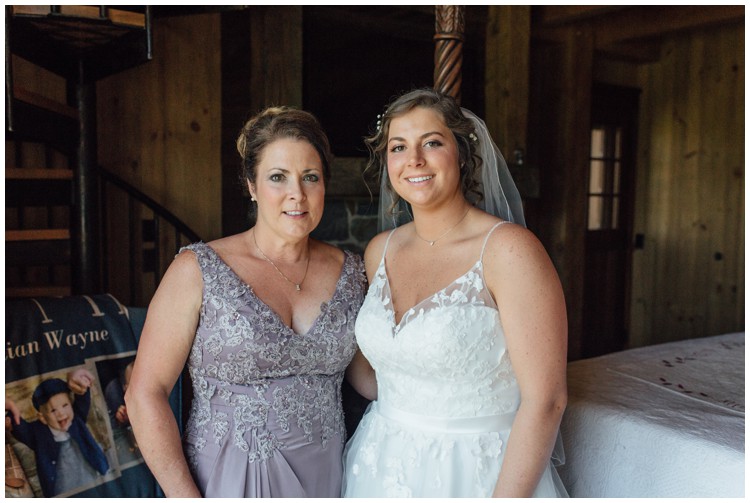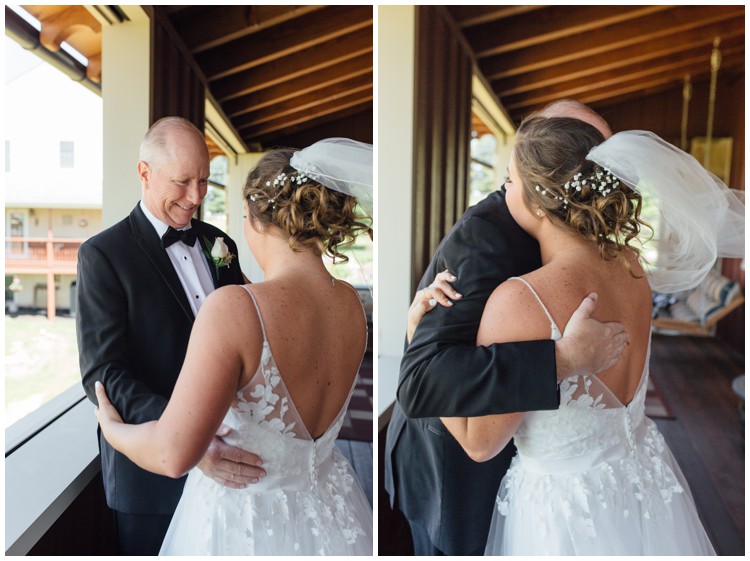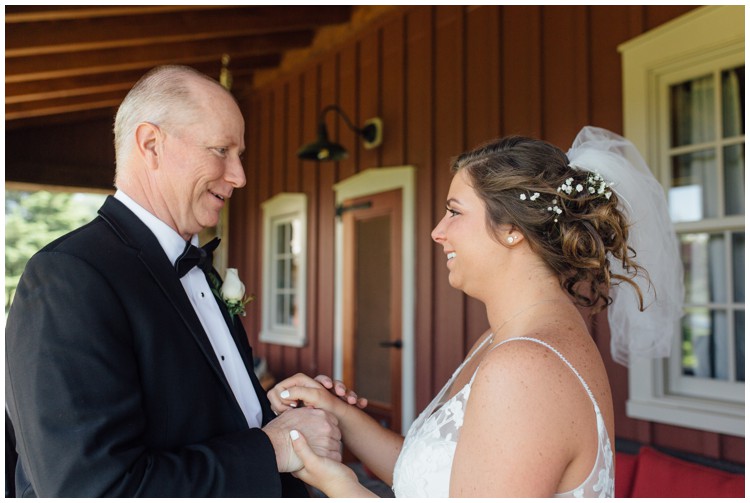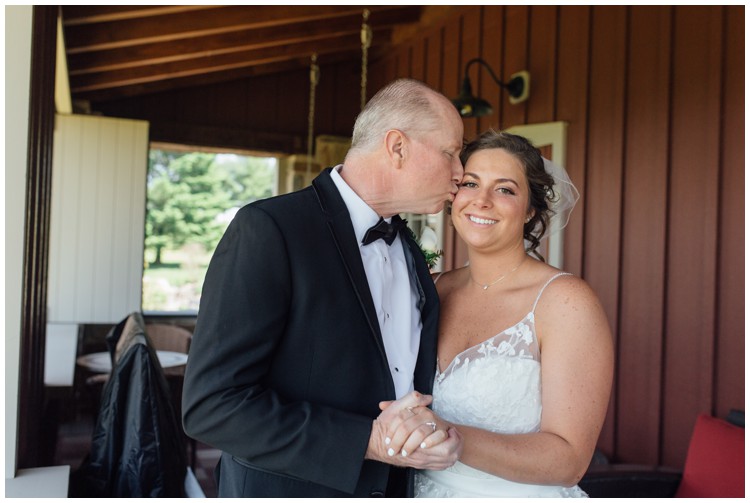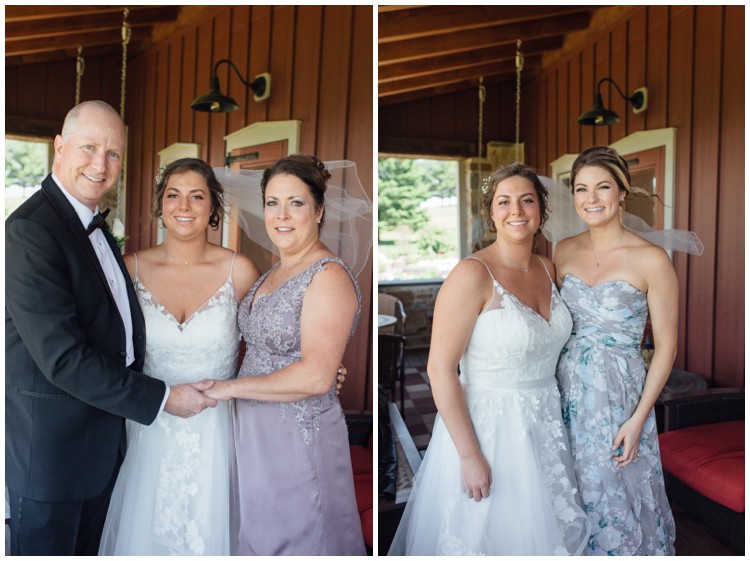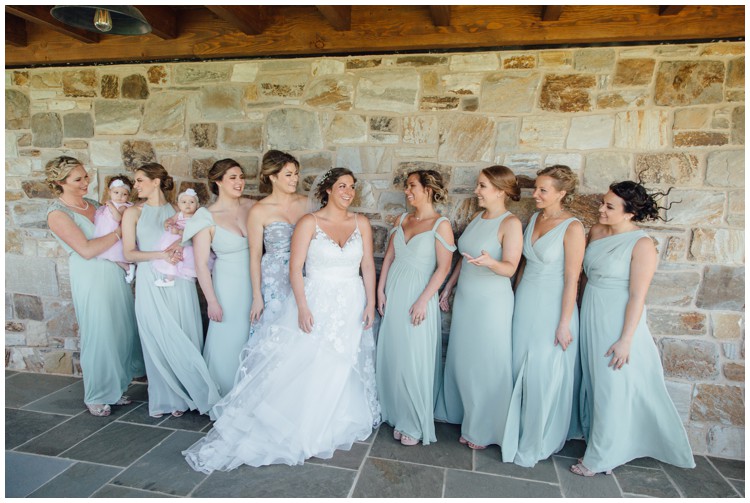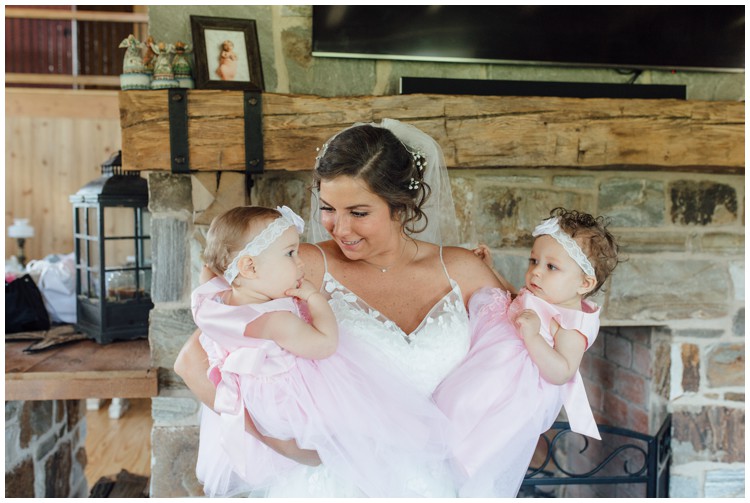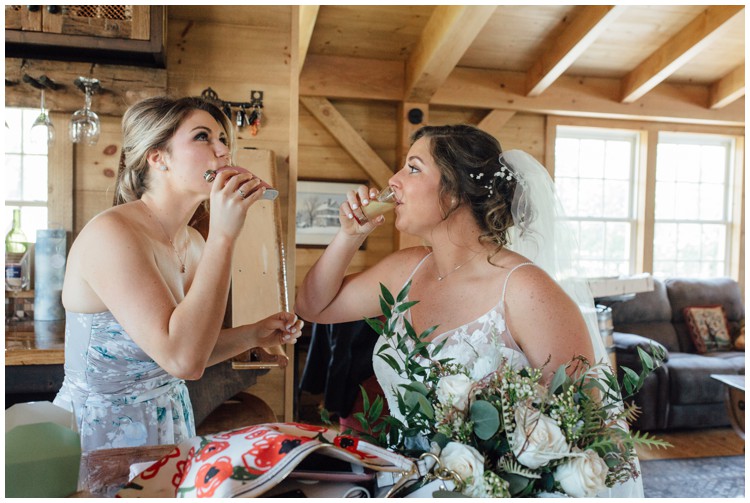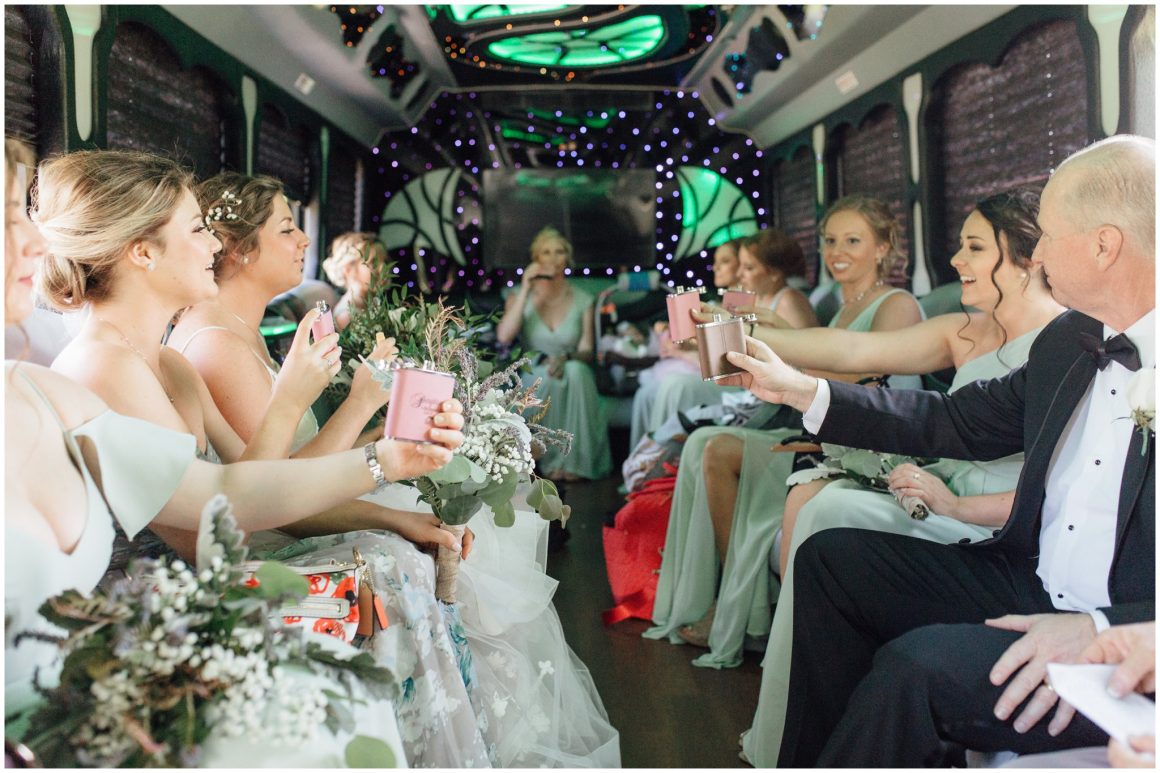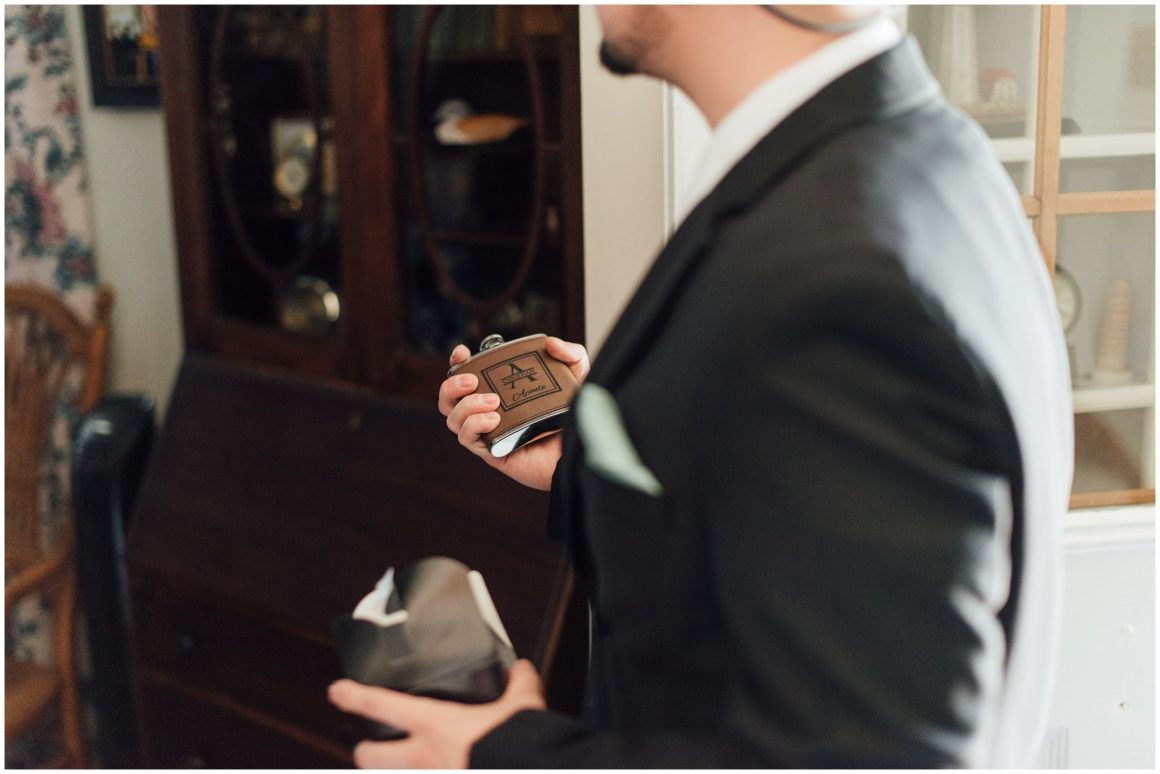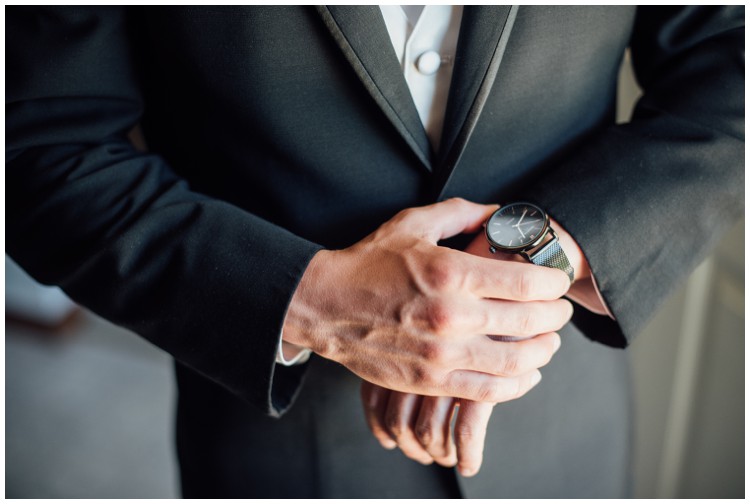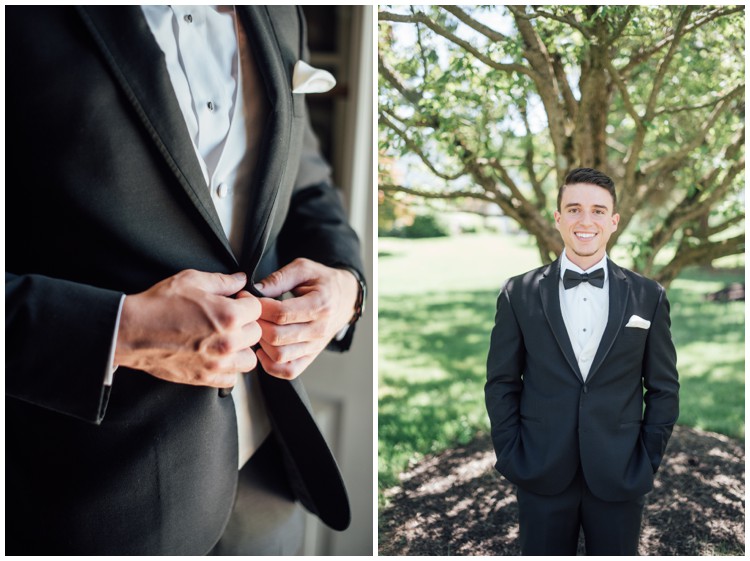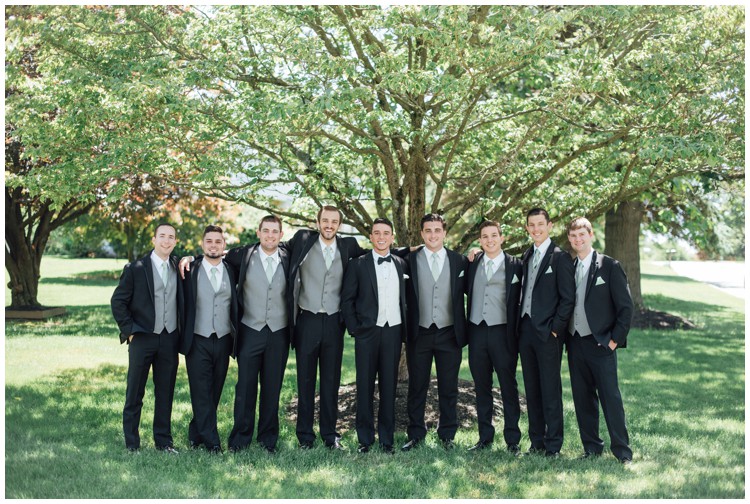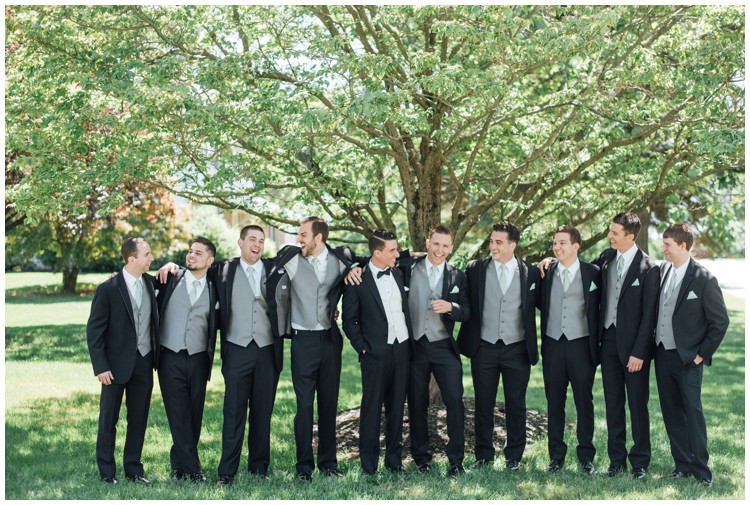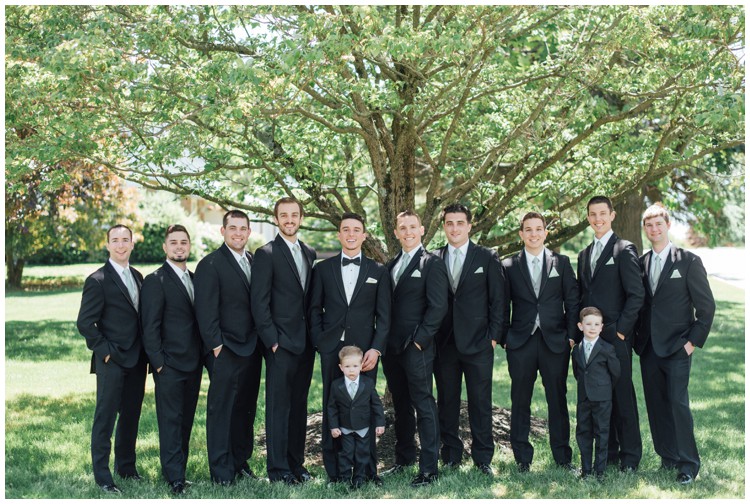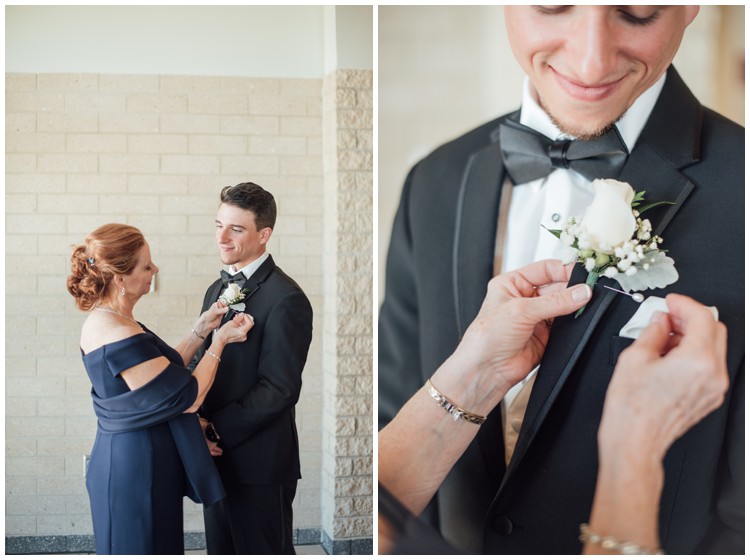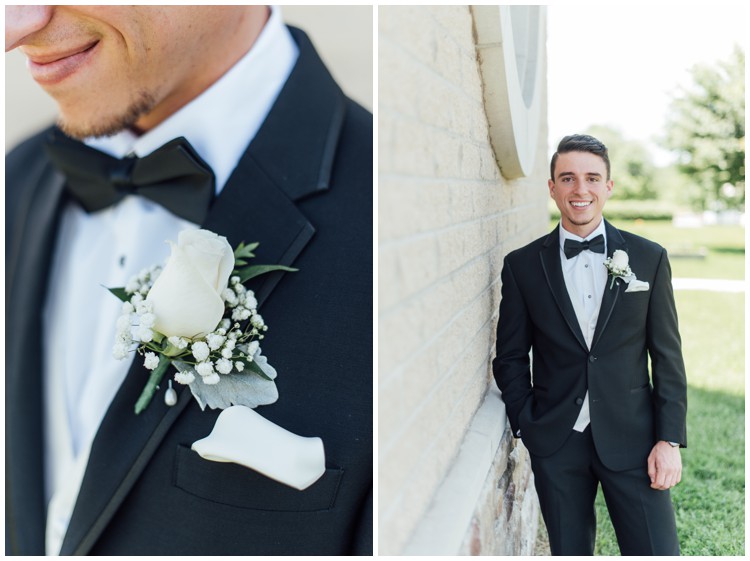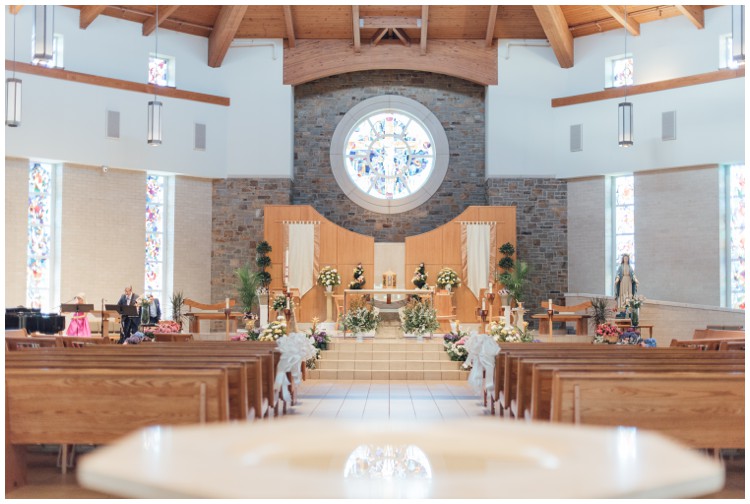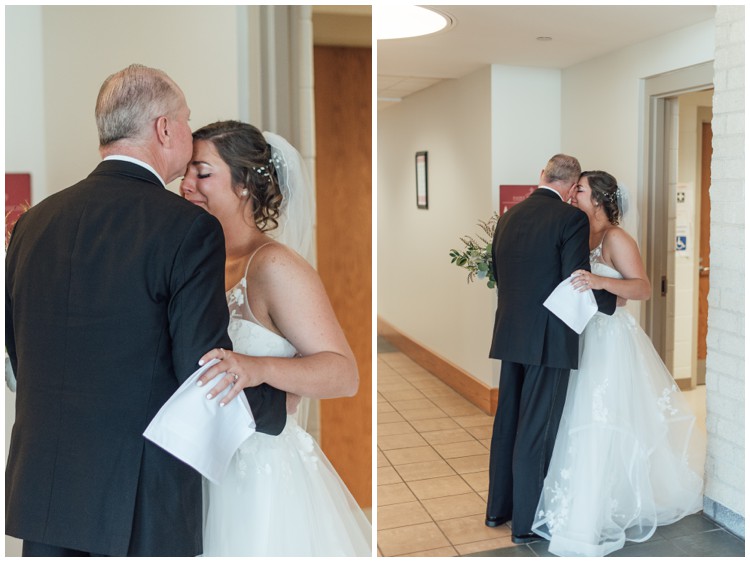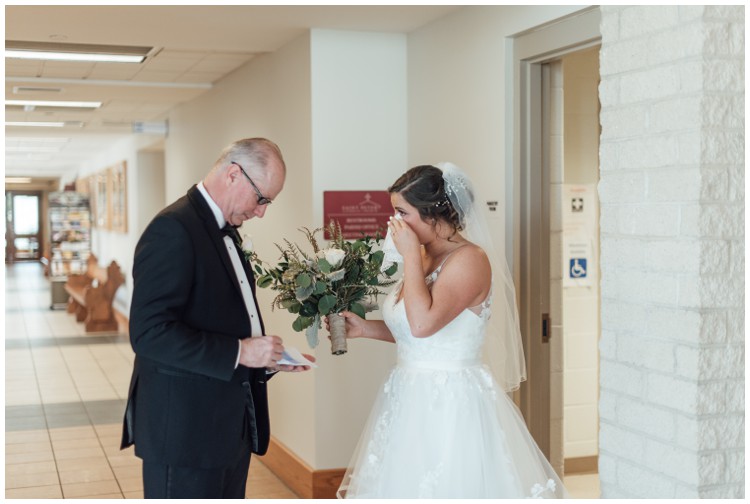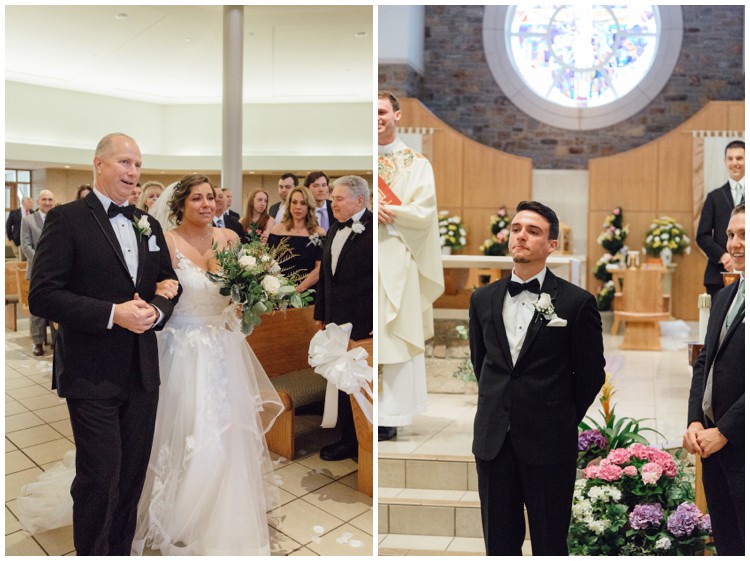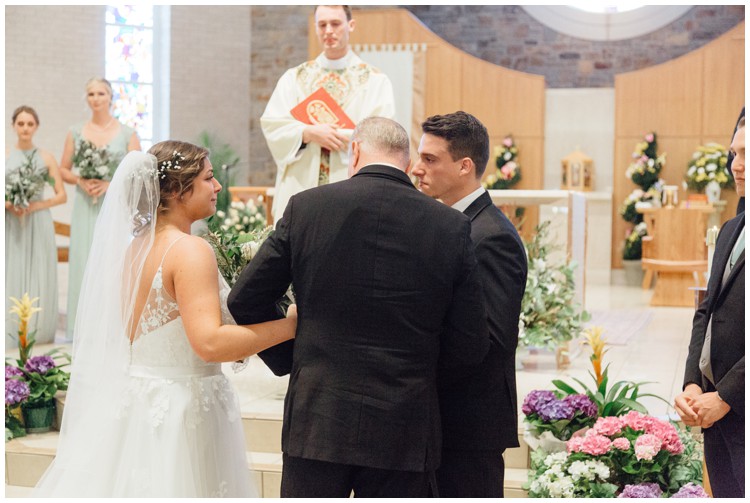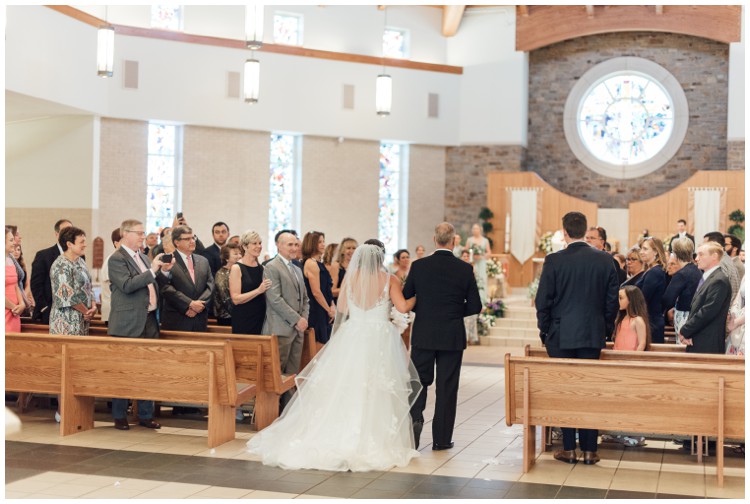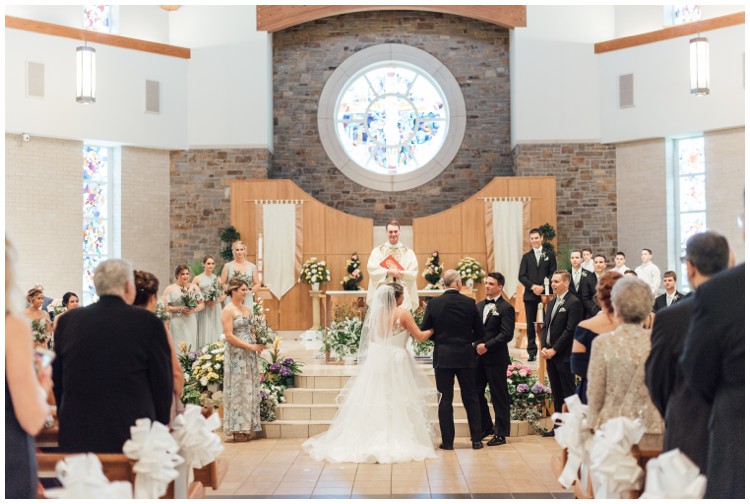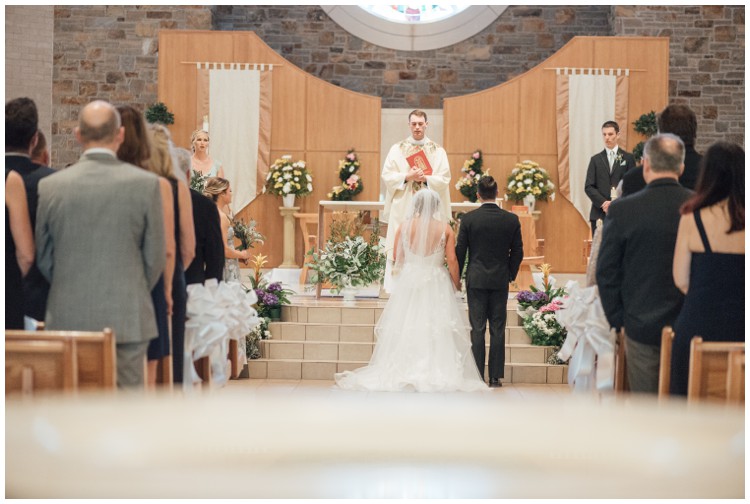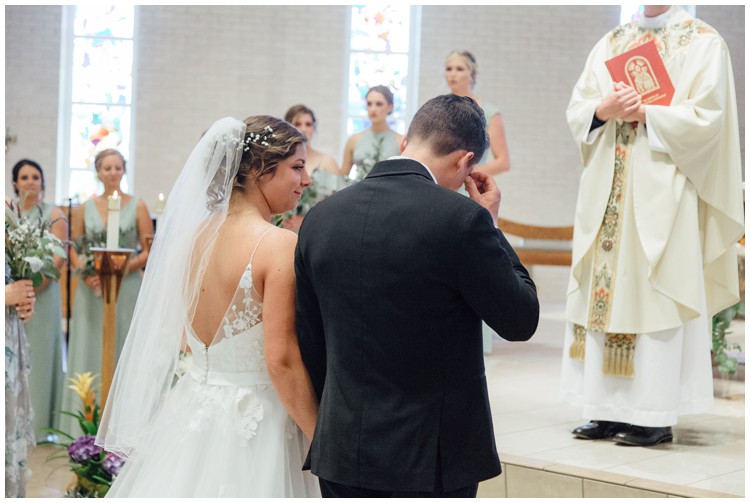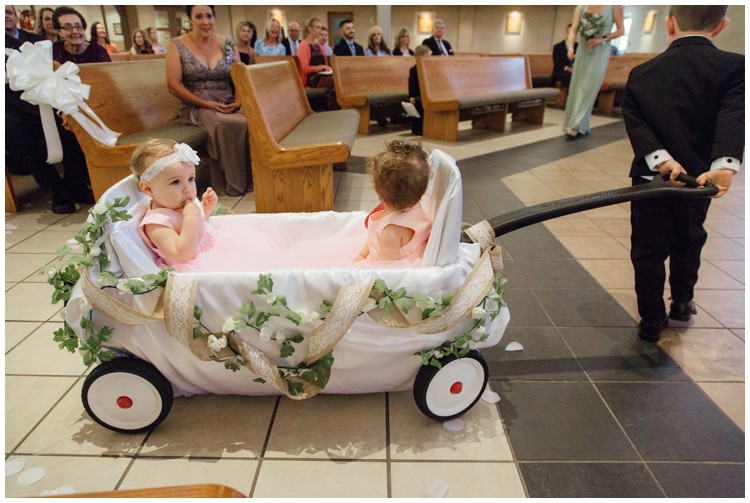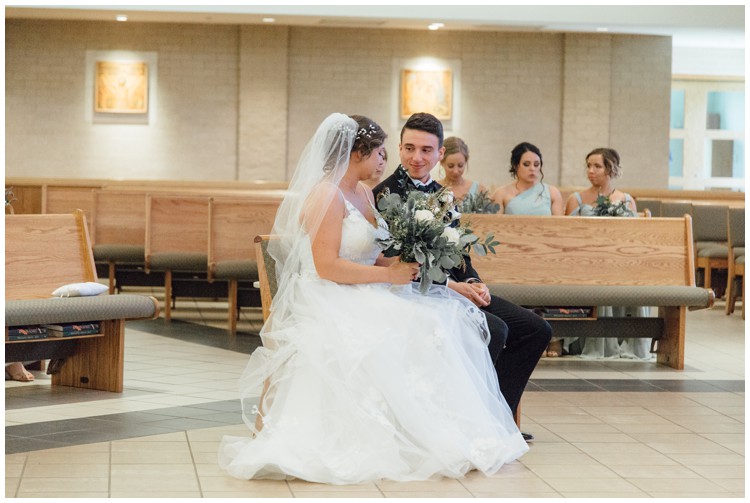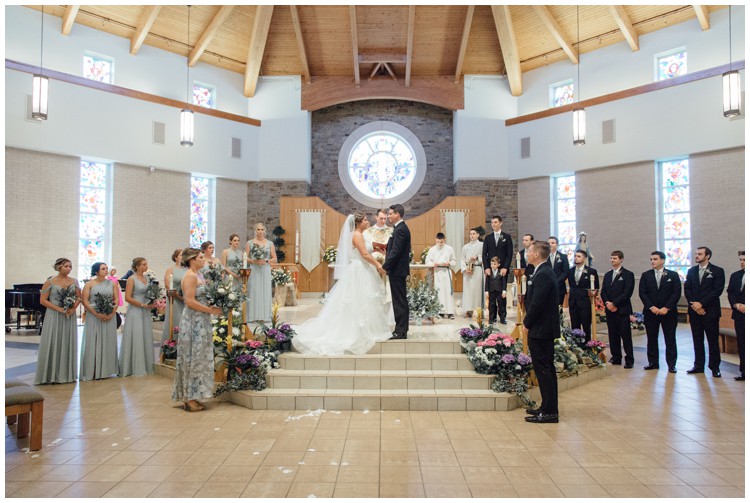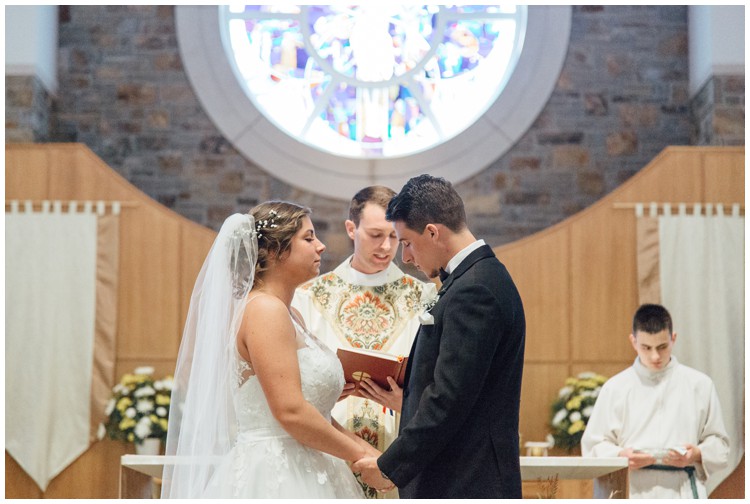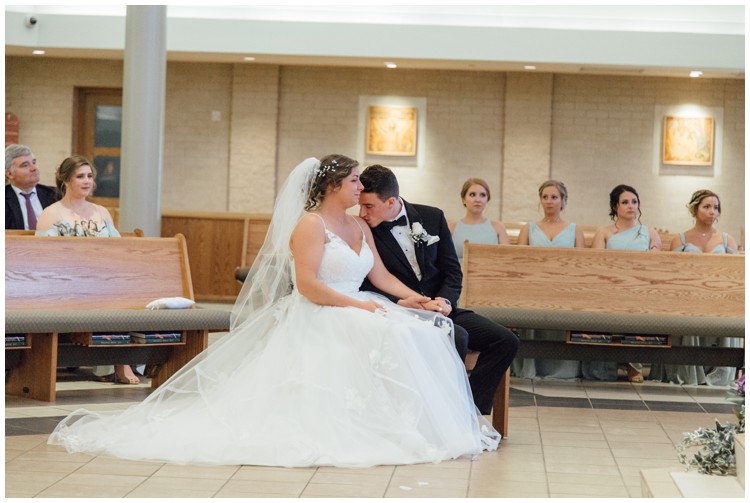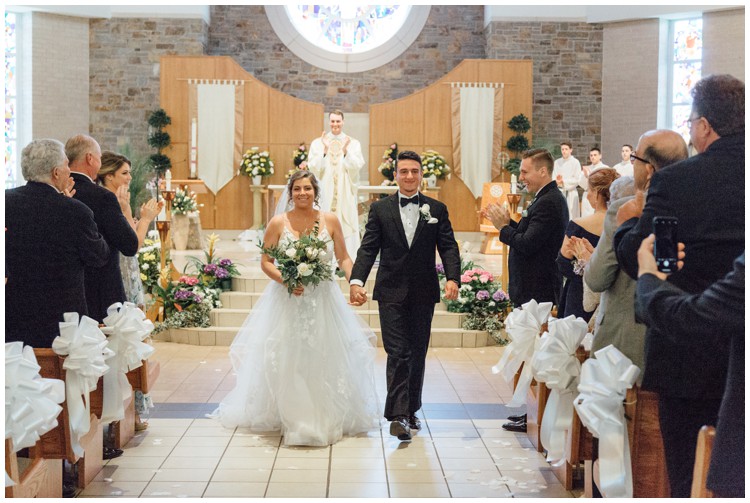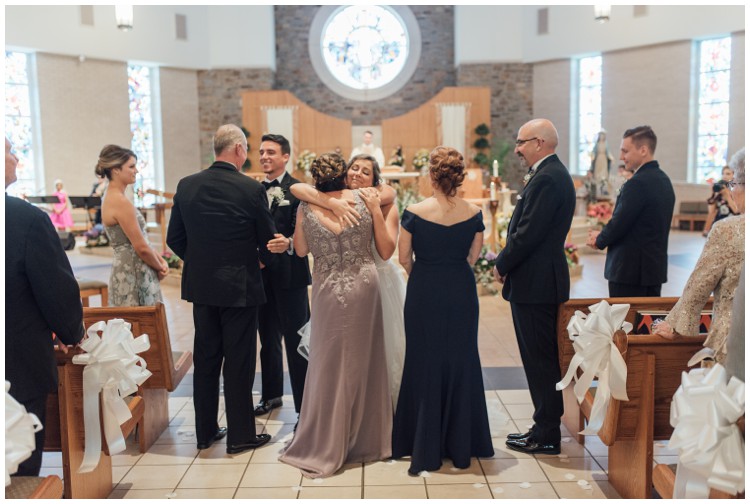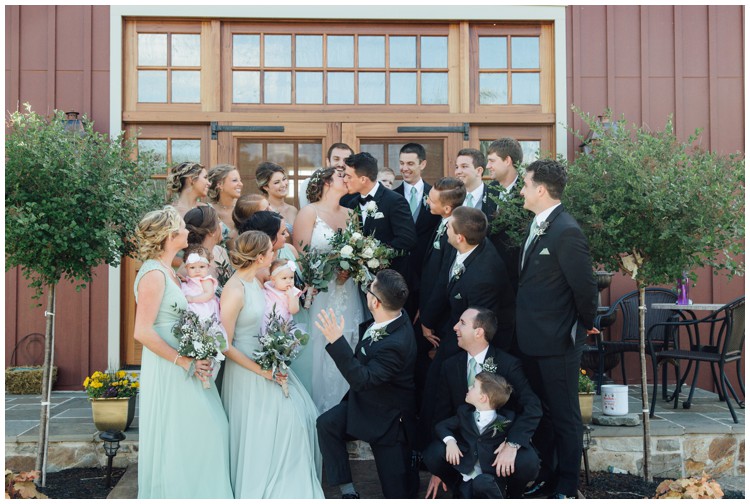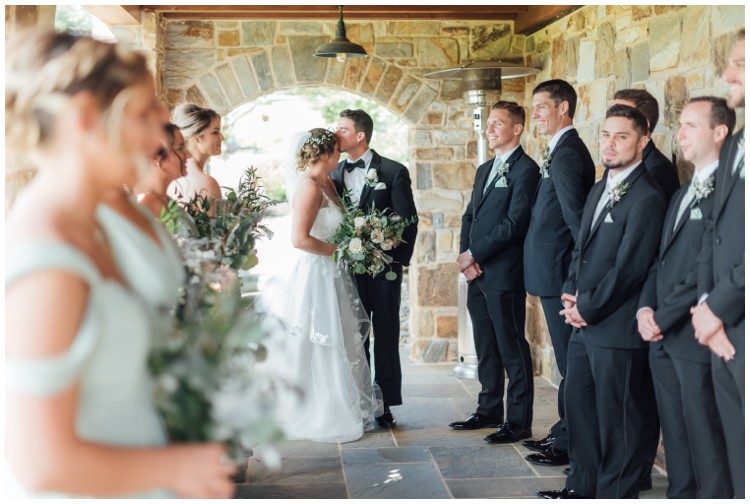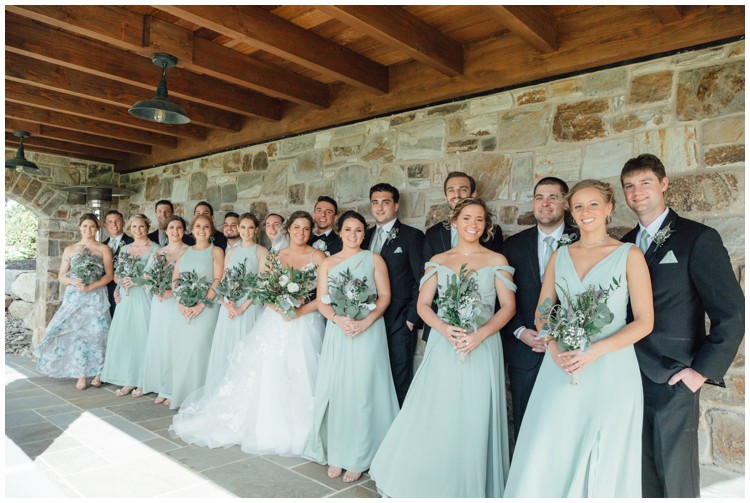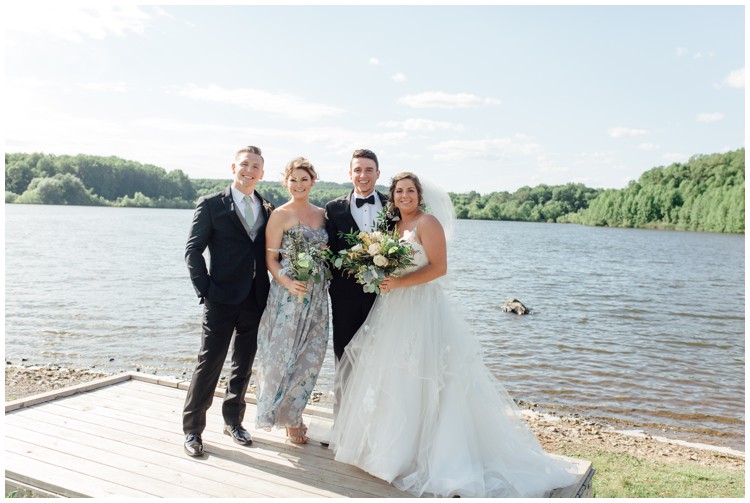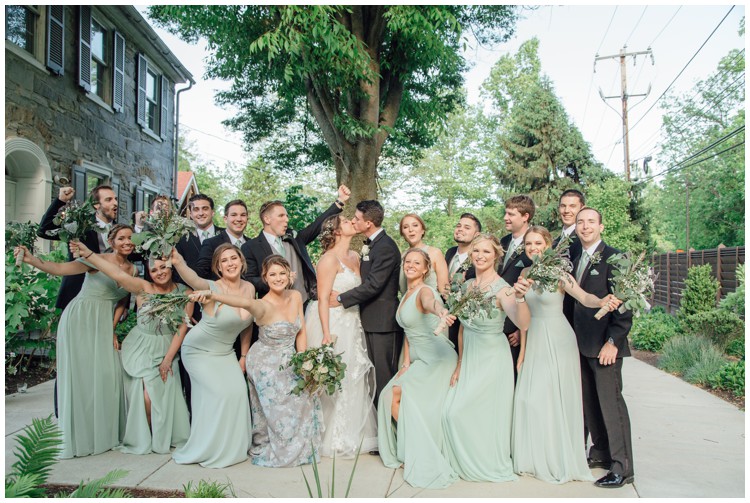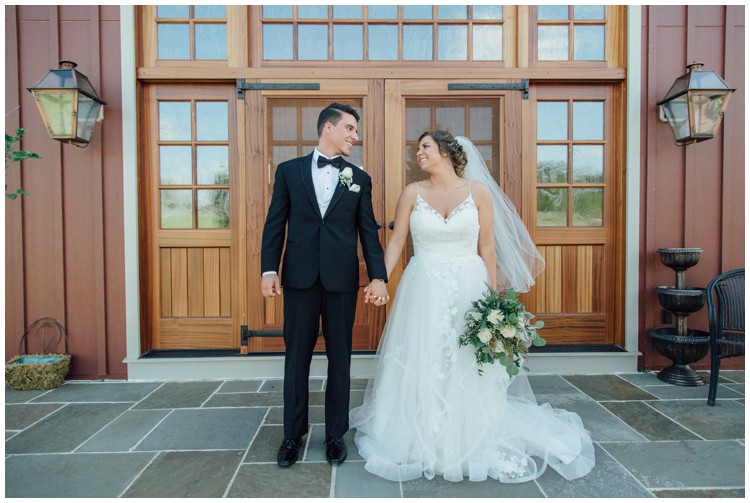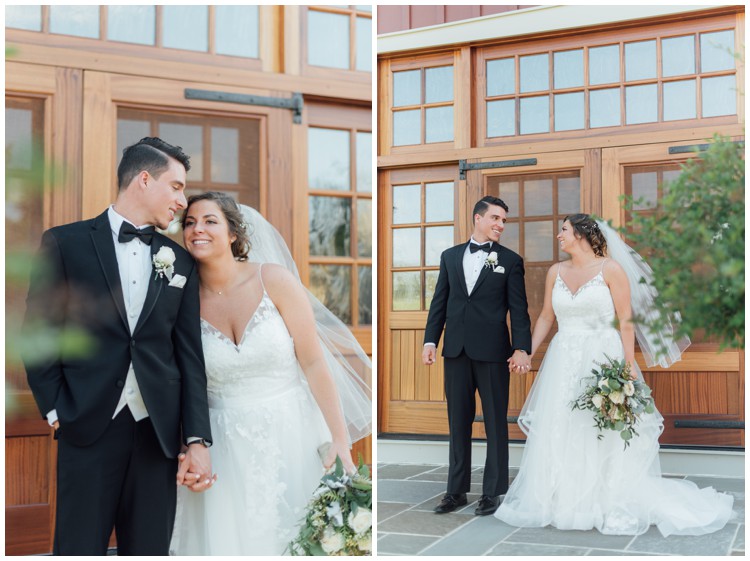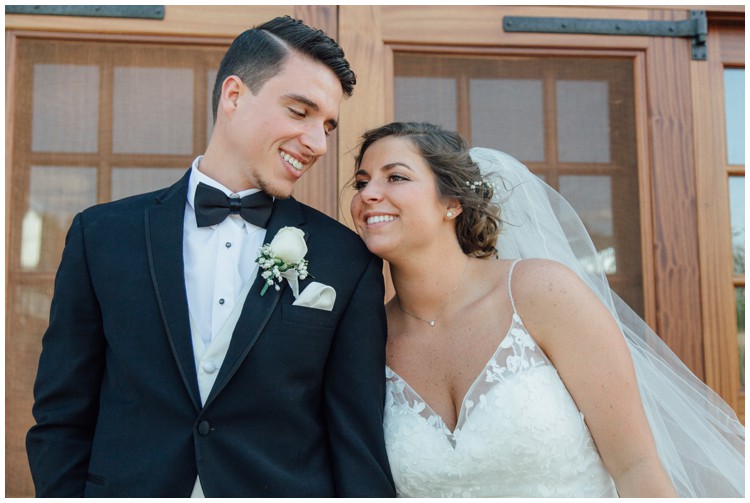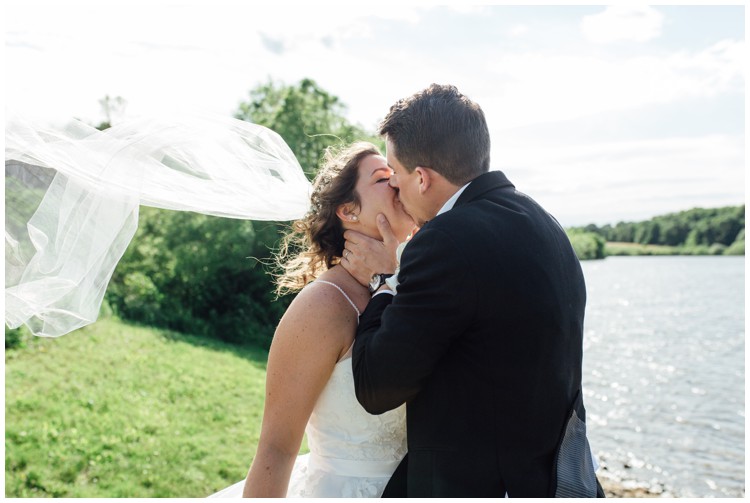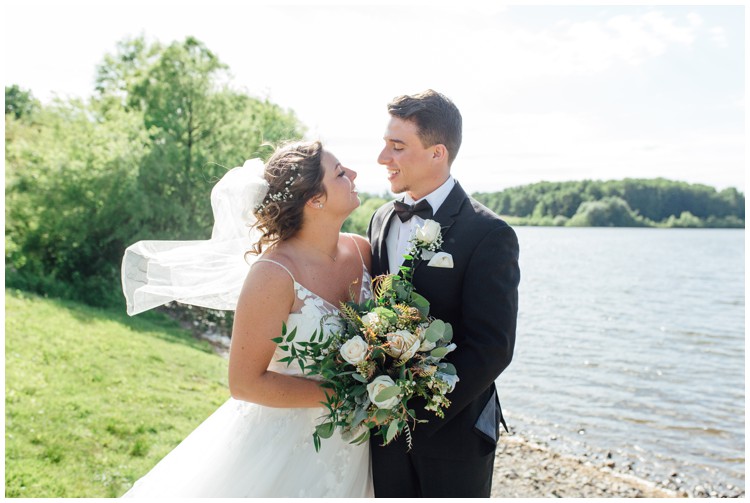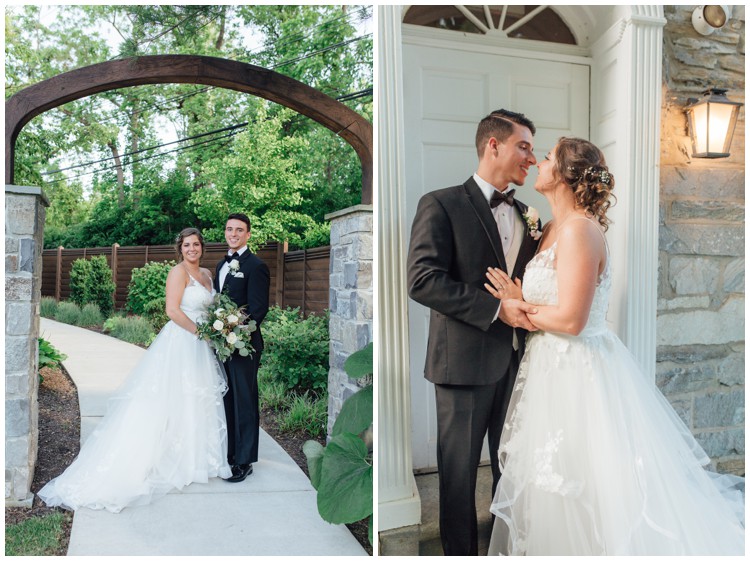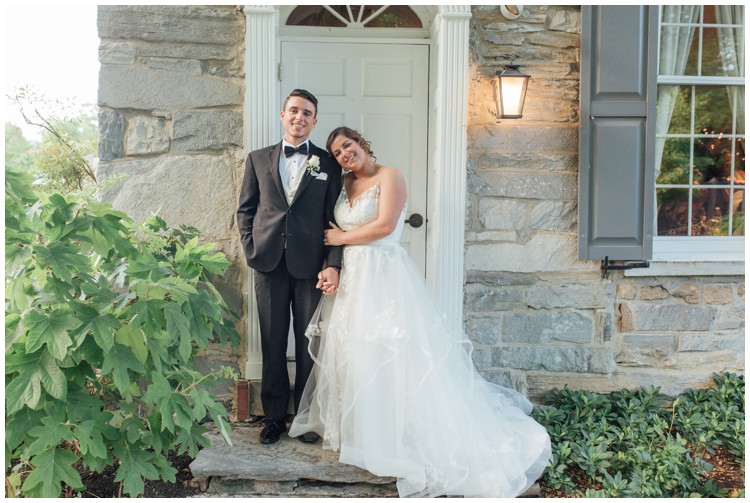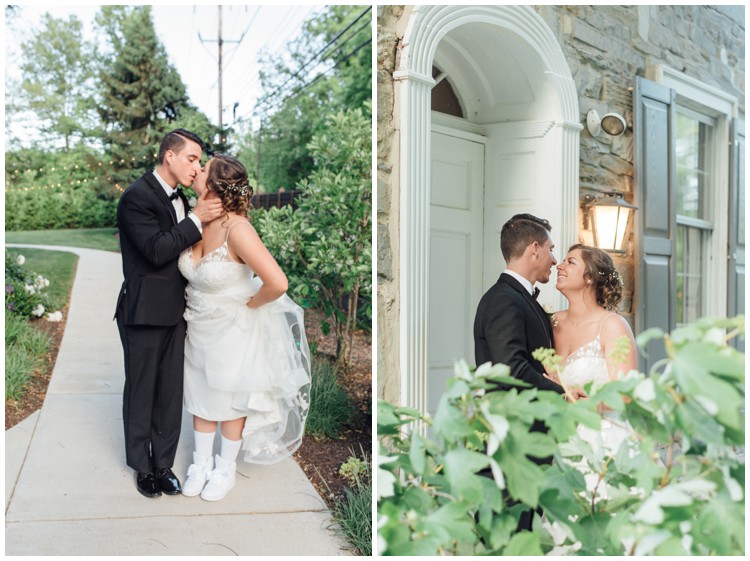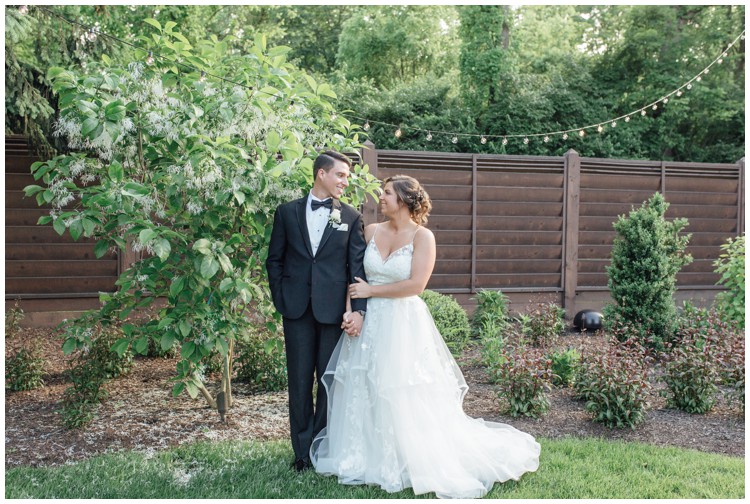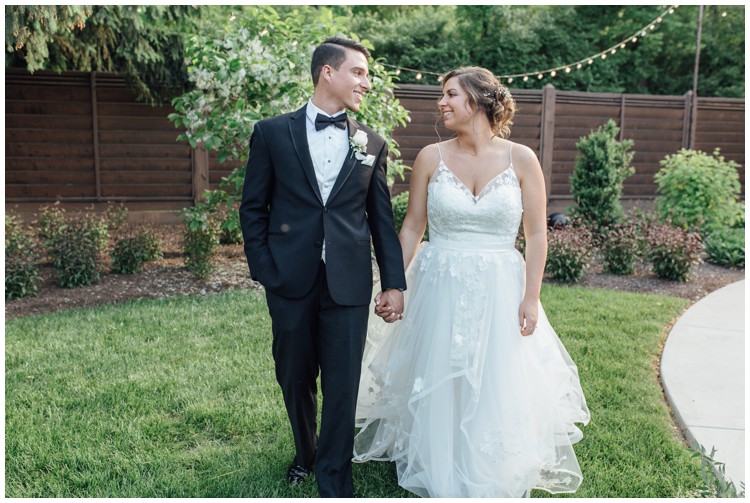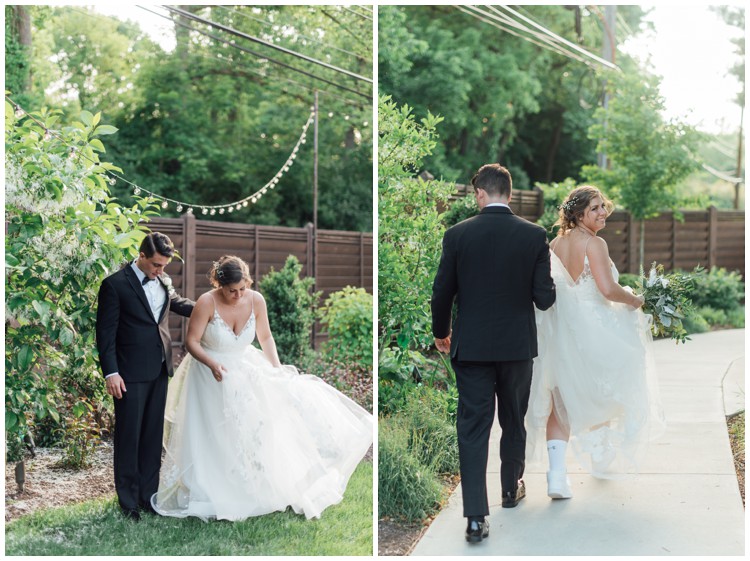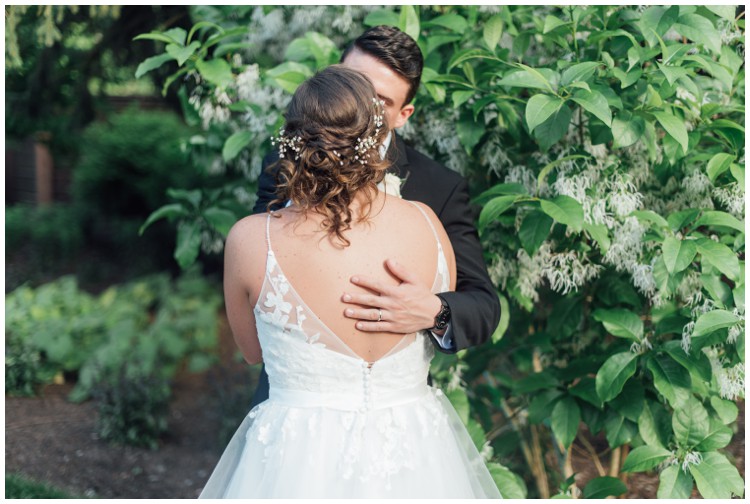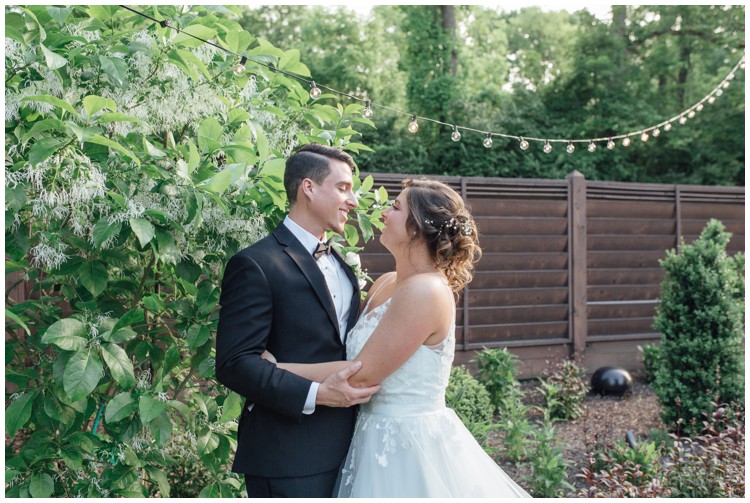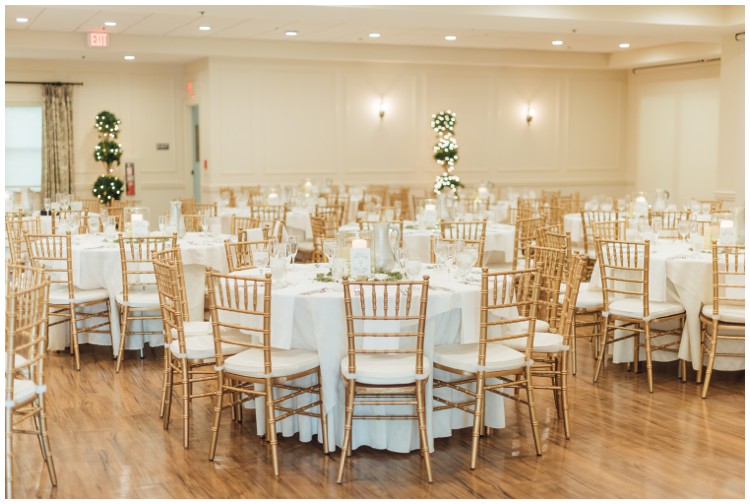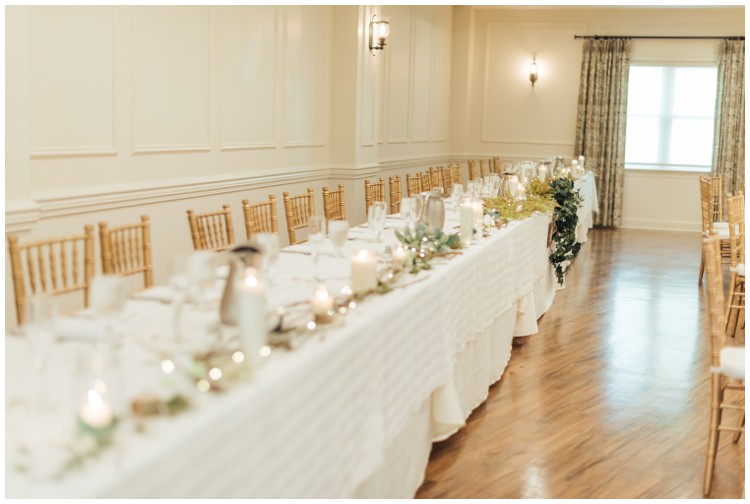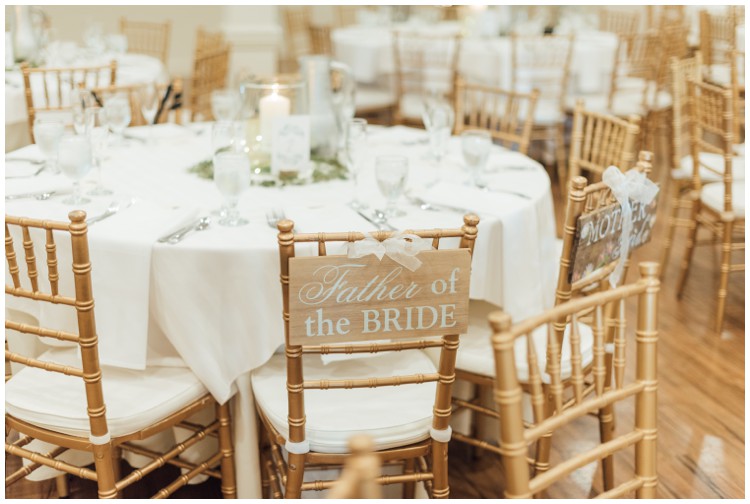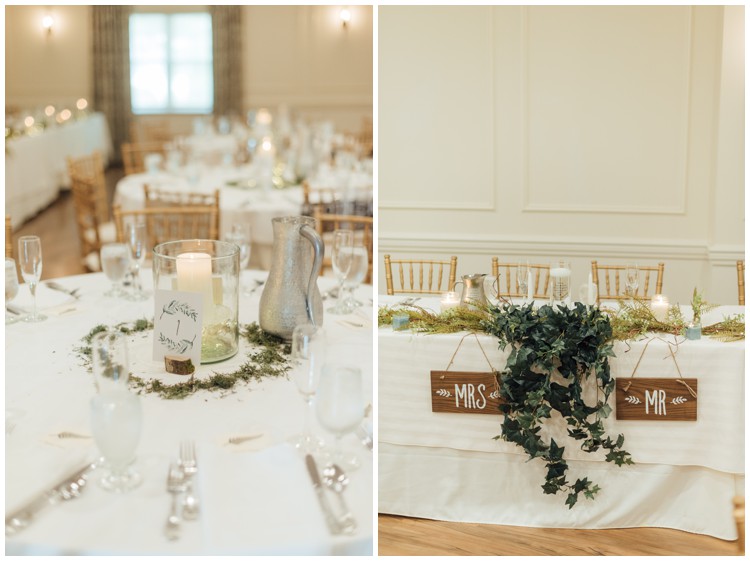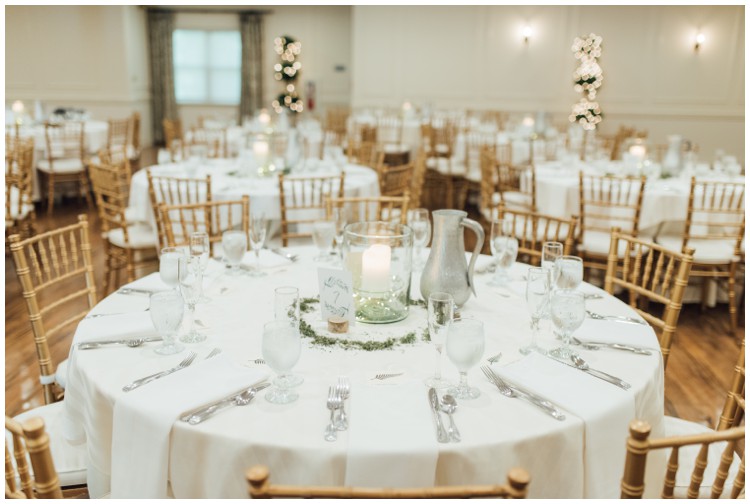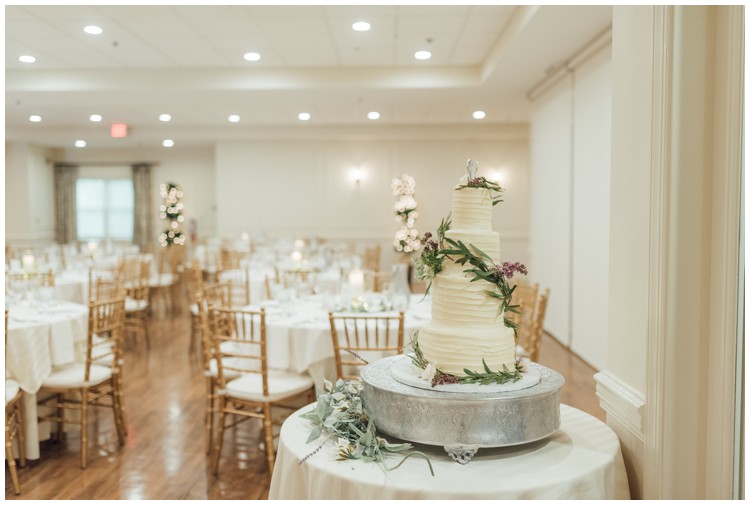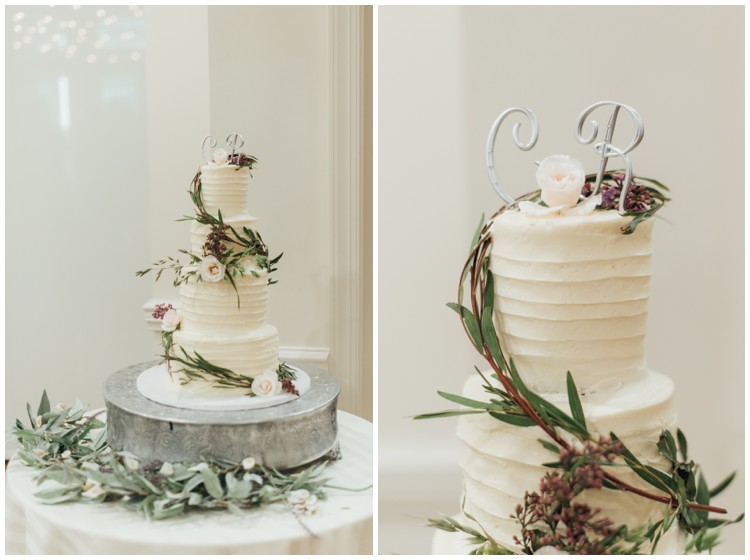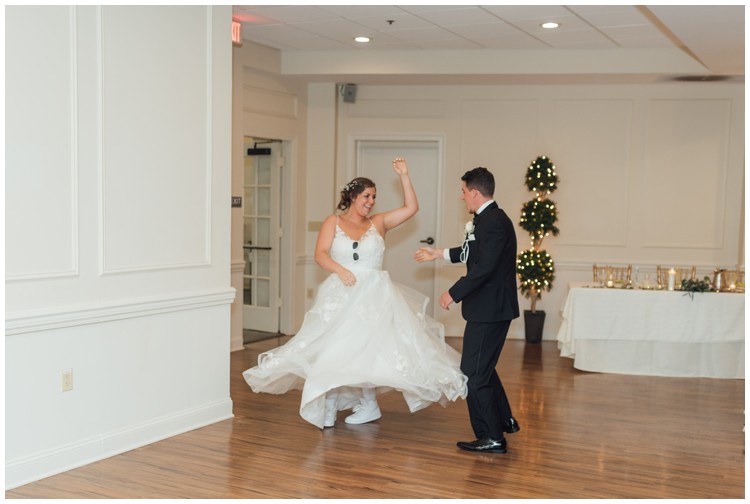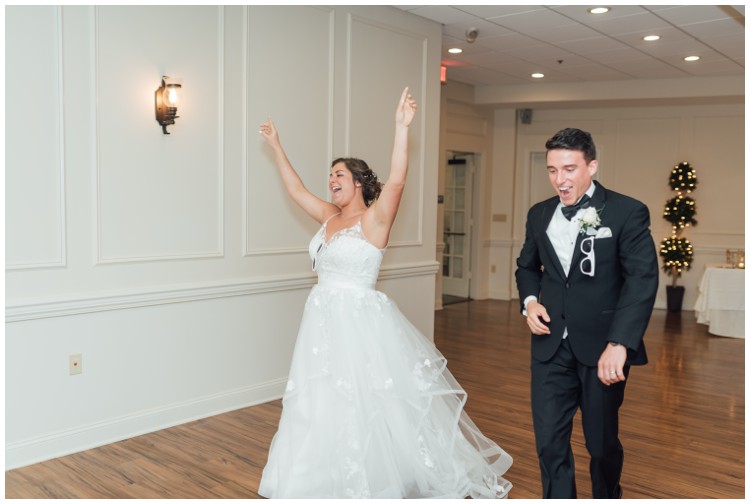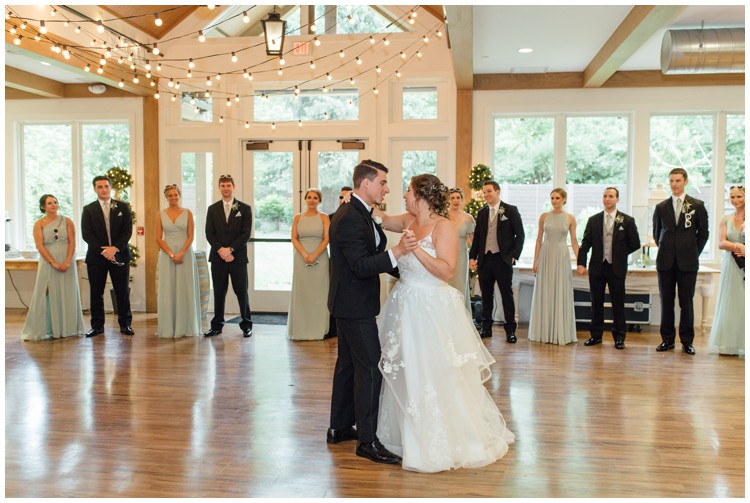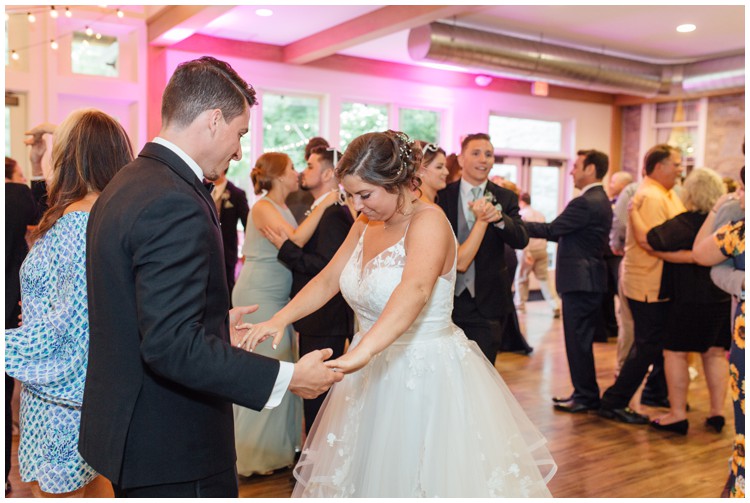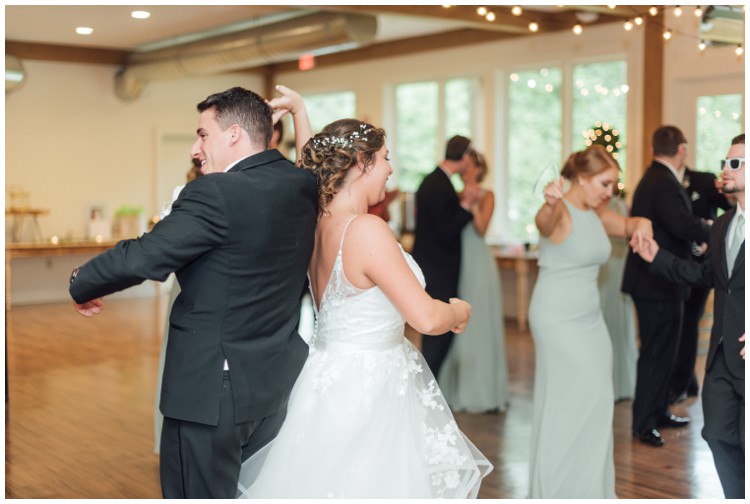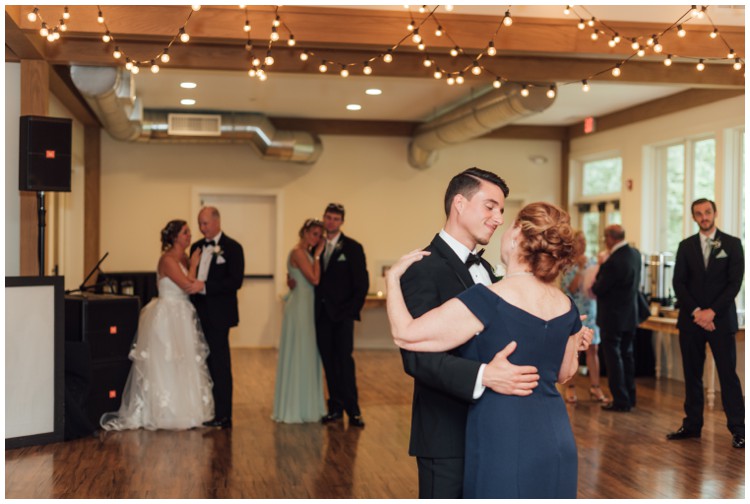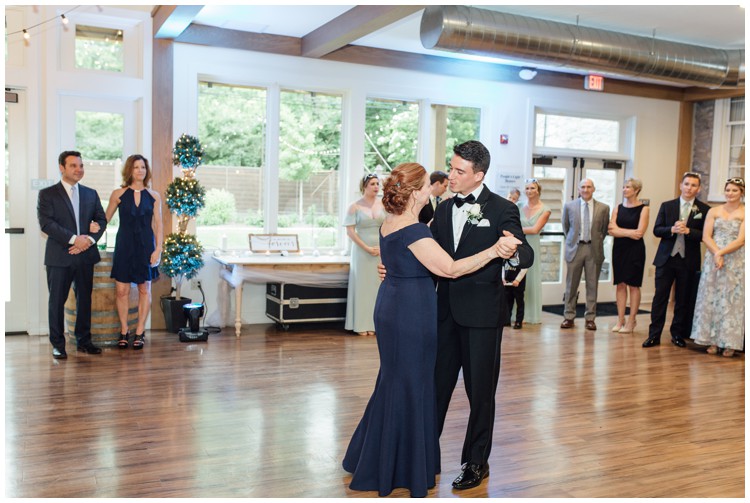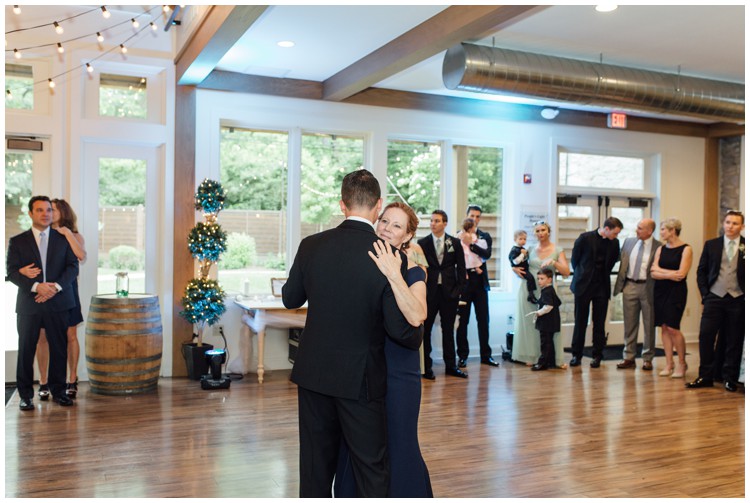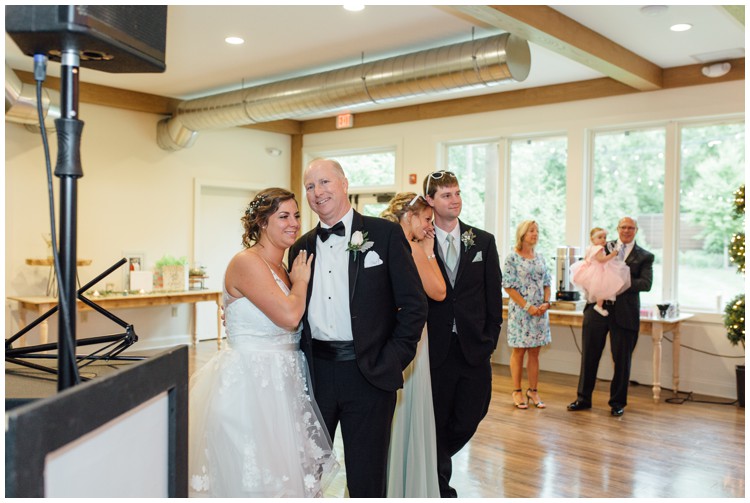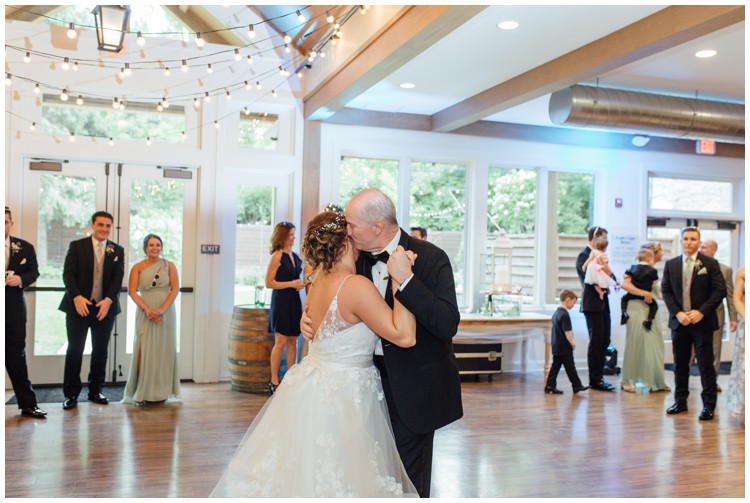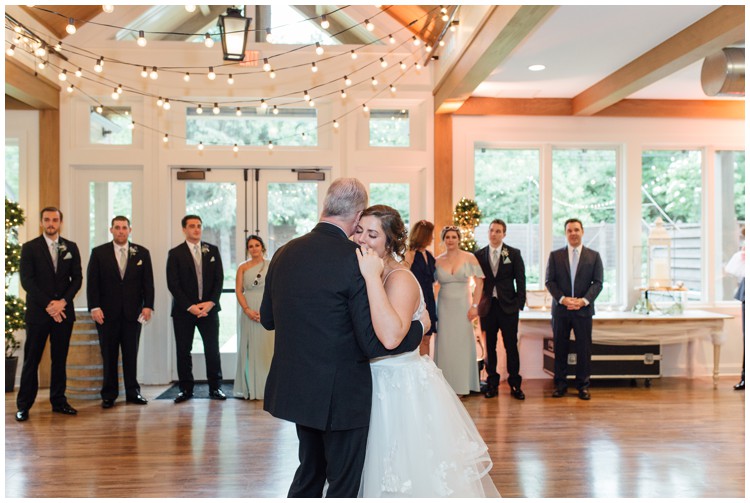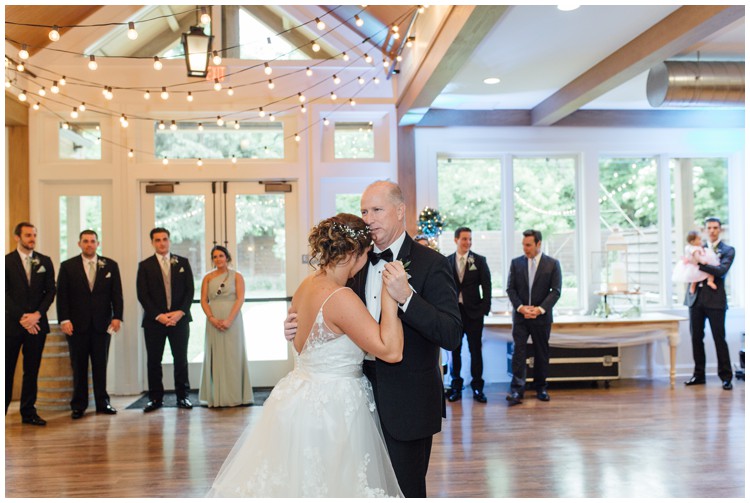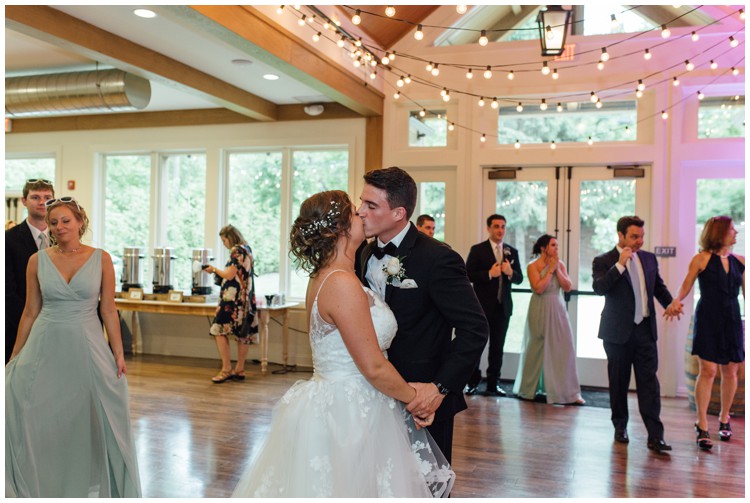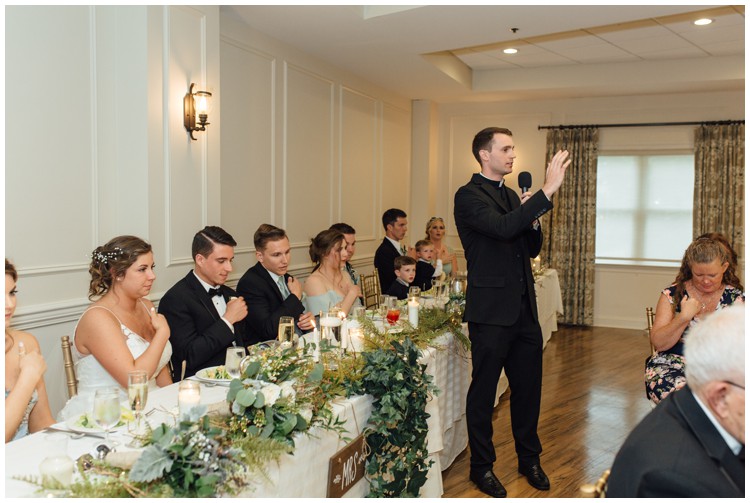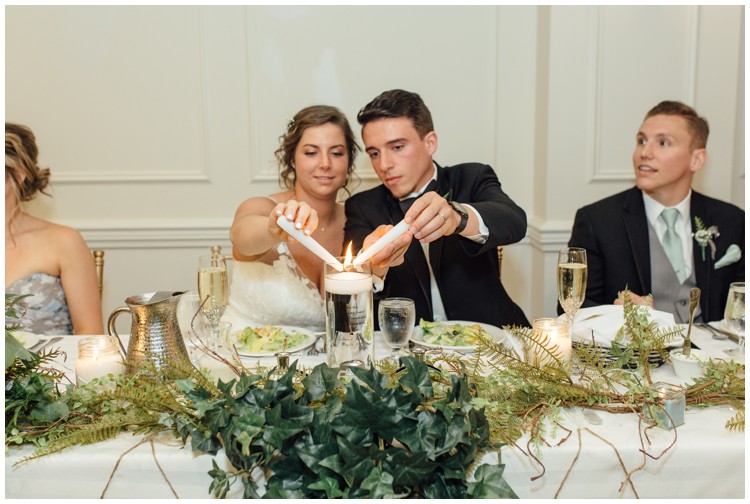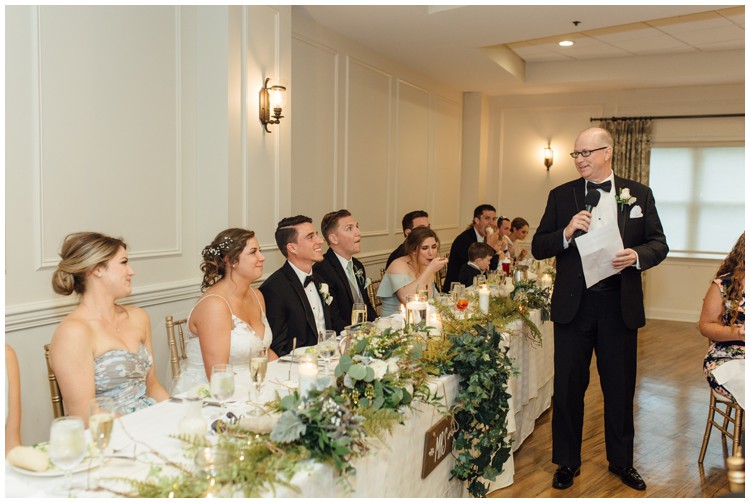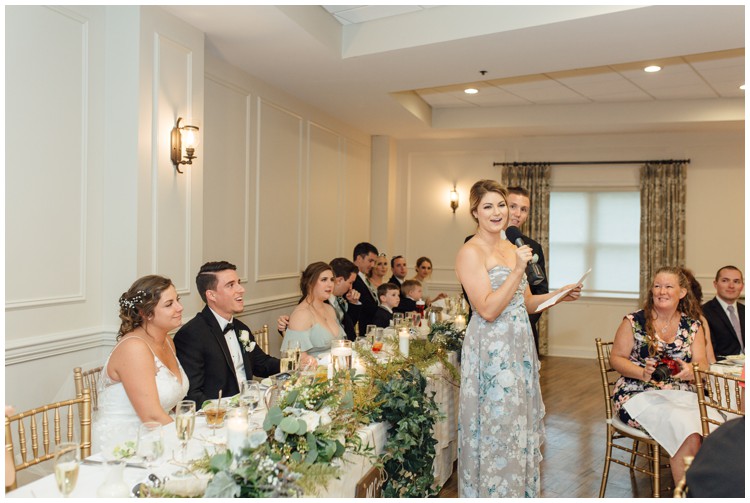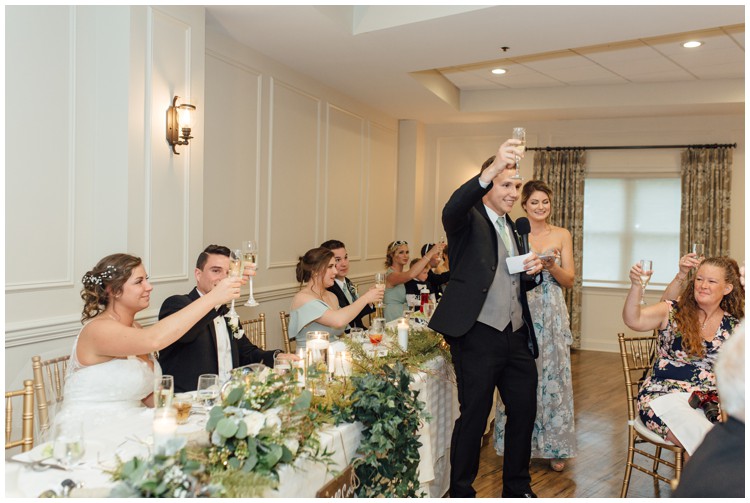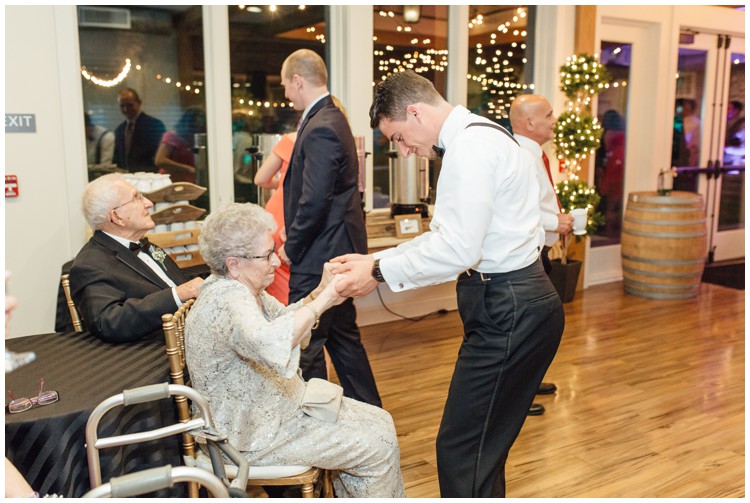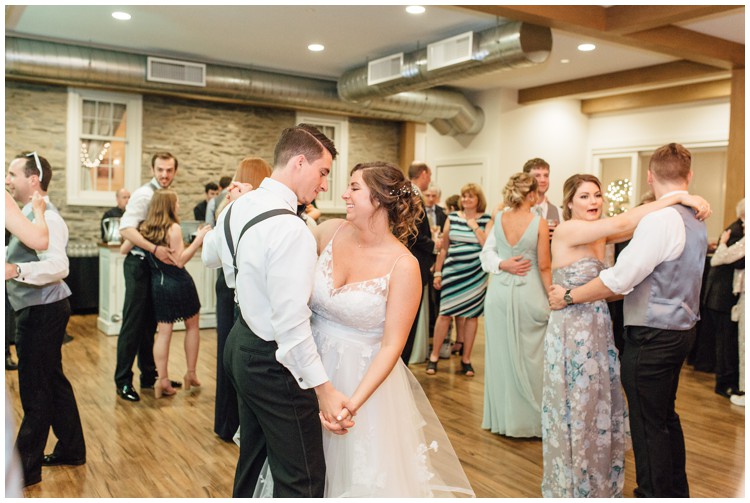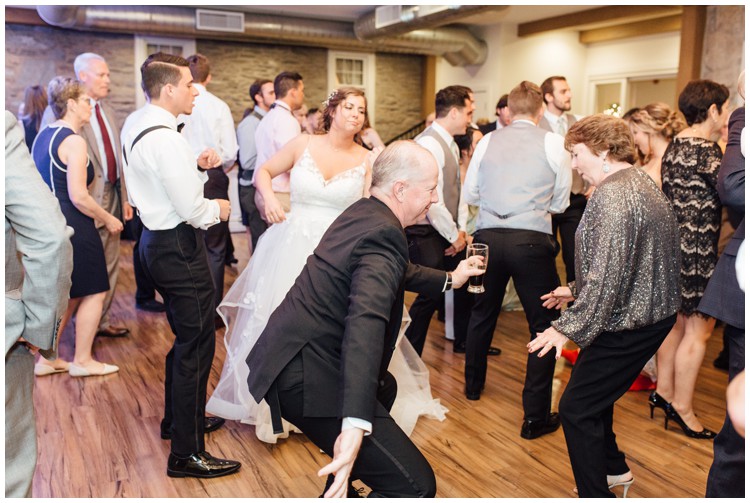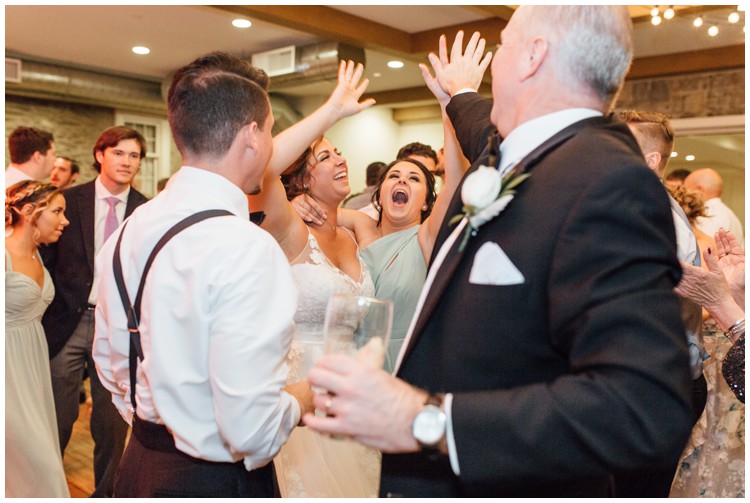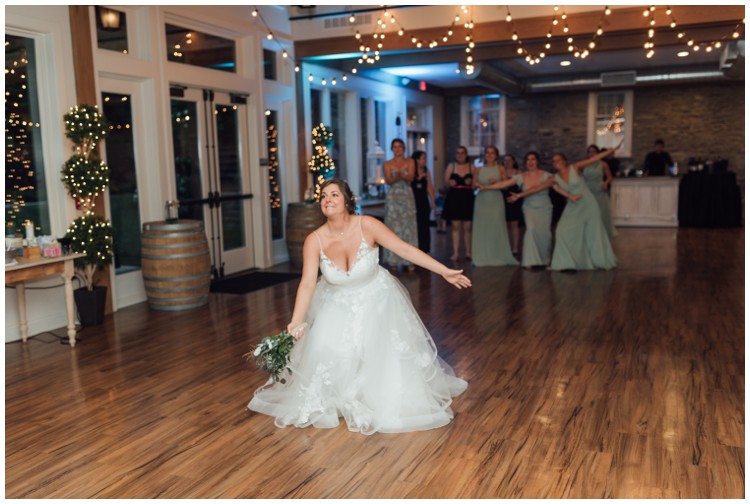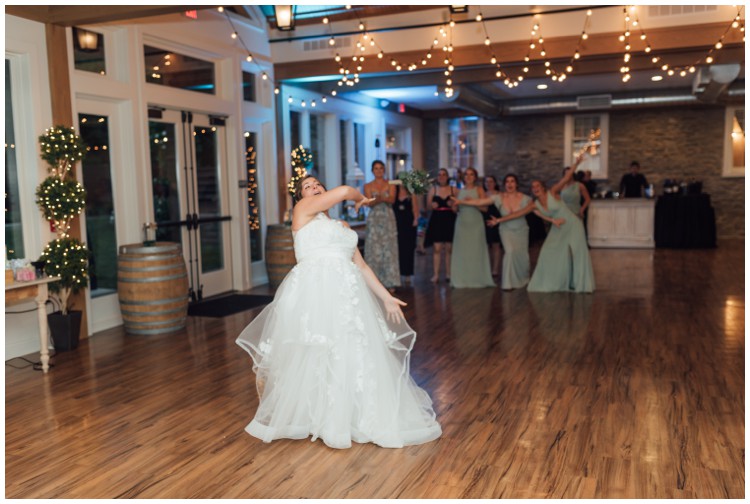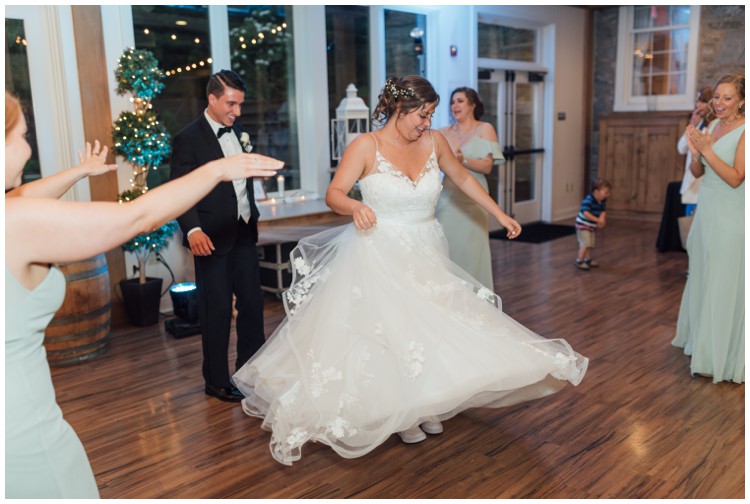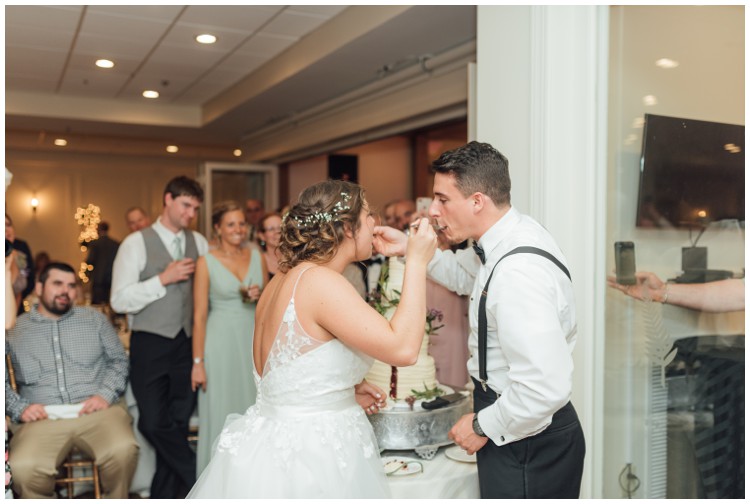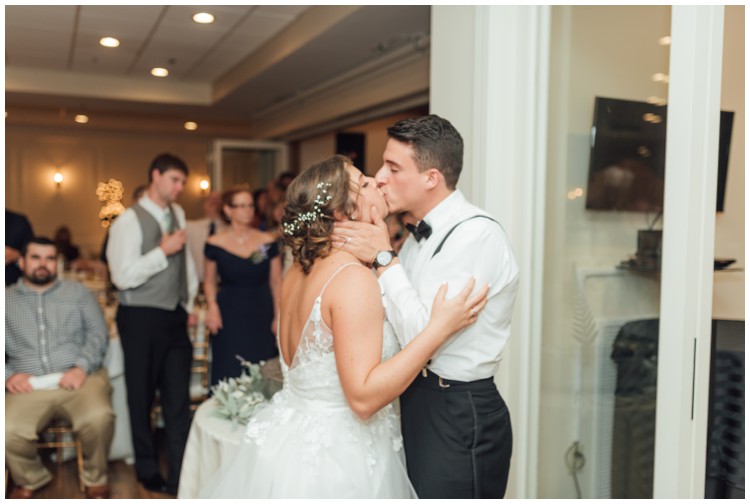 © Copyright 2015, Kate Tandy Photography