The Stone Barn | Kennett Square PA Wedding | Sara & Matt
August 14, 2018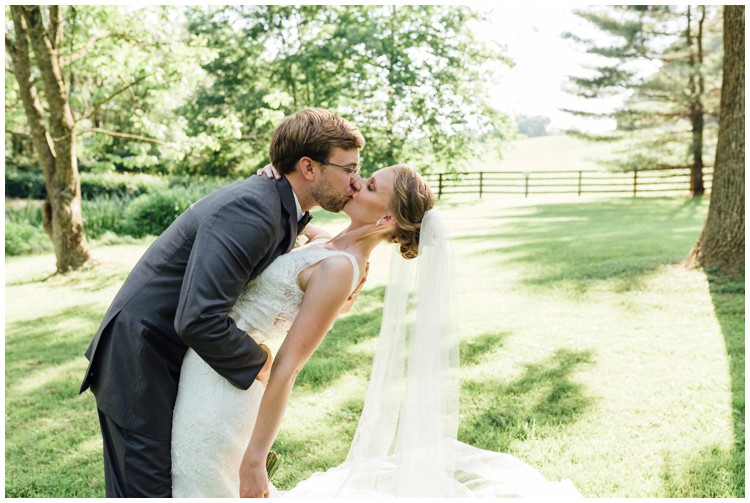 Matt and Sara's Stone Barn Wedding was full of elegance and charm.  I was so excited to be a part of their wedding day!  It was an absolutely perfect Saturday summer day in Kennett Square PA.  I love all the special touches they had.  From the love letters before the ceremony, to the mini honey jars as favors, and a sparkler send off!  It was a beautiful wedding day from start to finish.
Their reception was held at the Stone Barn in Kennett Square PA and was filled with sunflowers and rustic charm.  They had so many family friends offer their gifts and talents during the day, from the flowers to the wedding cake  The rest of the night was filled with food, dancing, and an epic sparkler sendoff.
There are so many things I love about Matt and Sara: their love story that began in High School and reconnection in college, the letters and phone calls exchanged during that time, and the deep friendship they share with one another. All of these things made for a beautiful wedding filled with so much love!
Enjoy some of my favorites from their wedding day !
Thank you to all the amazing vendors for helping create such a beautiful day!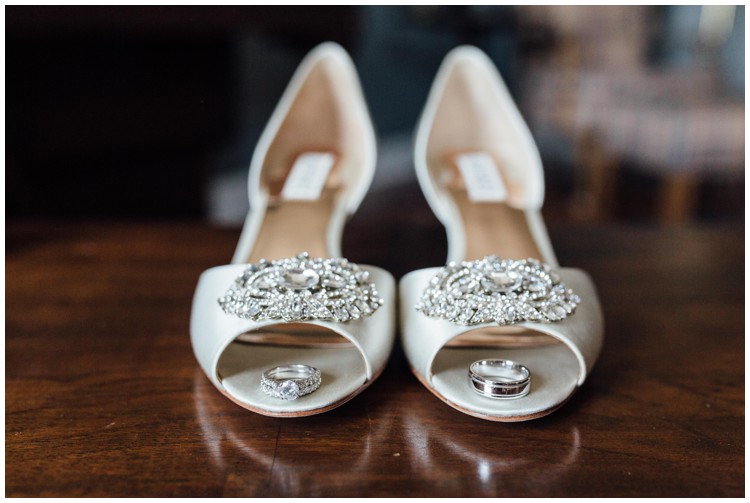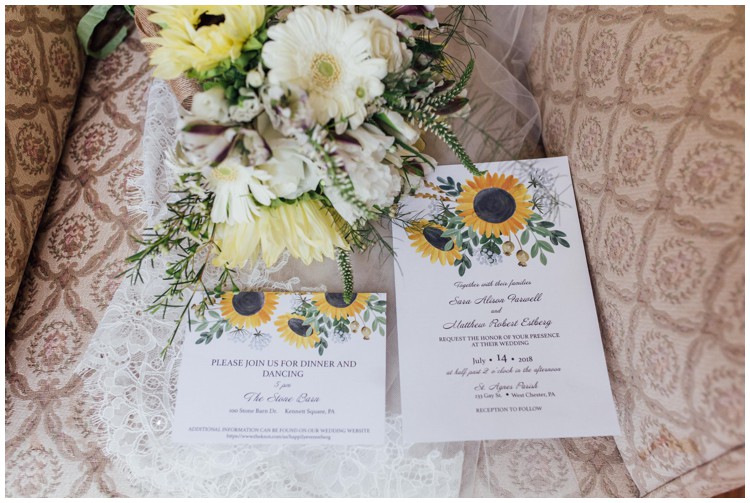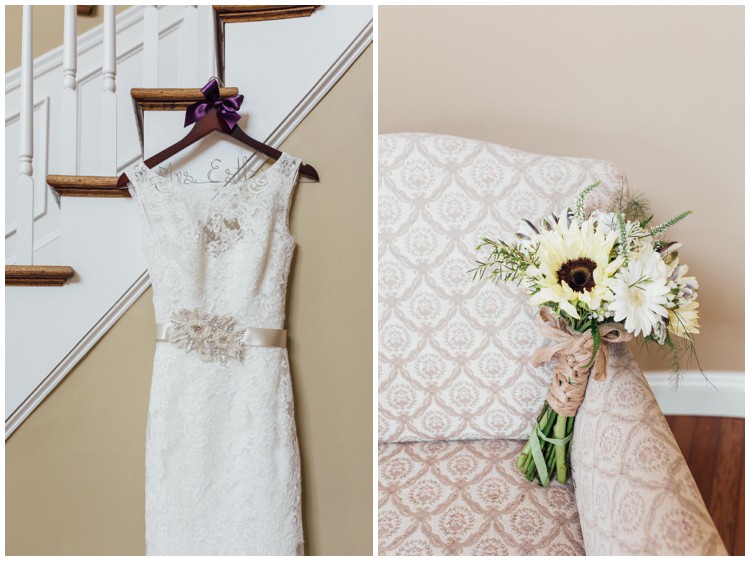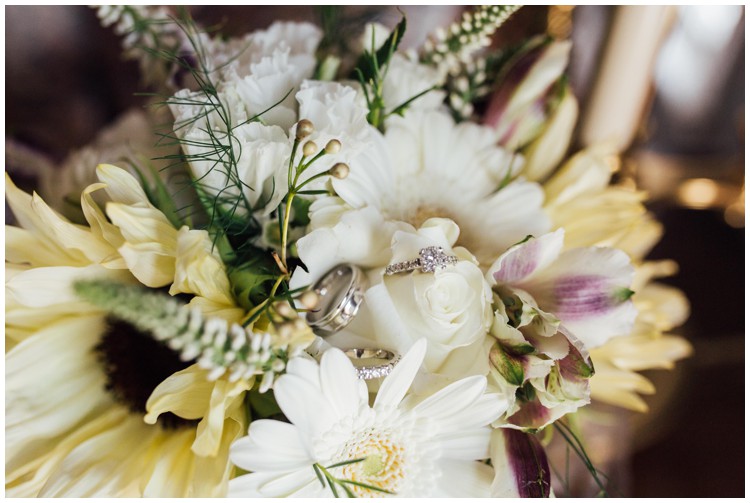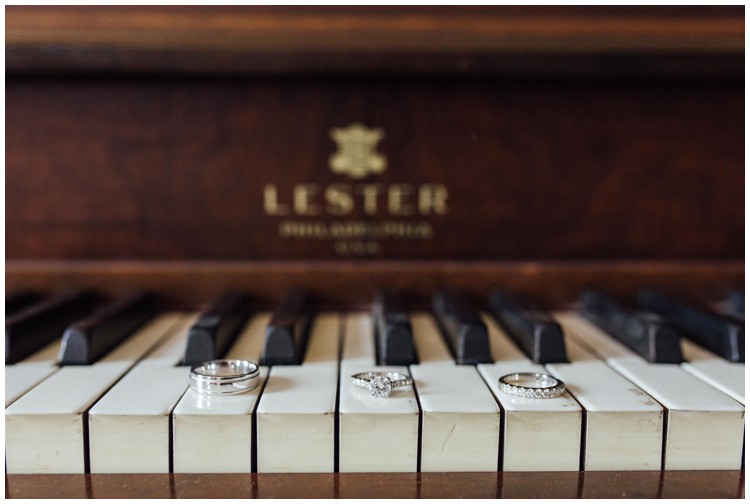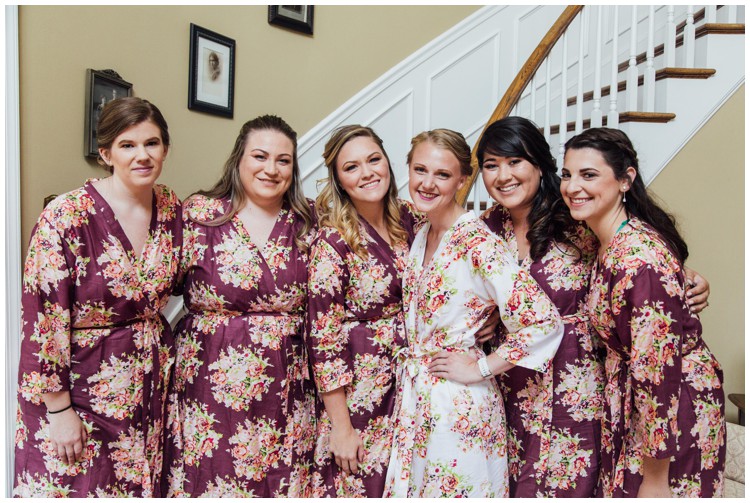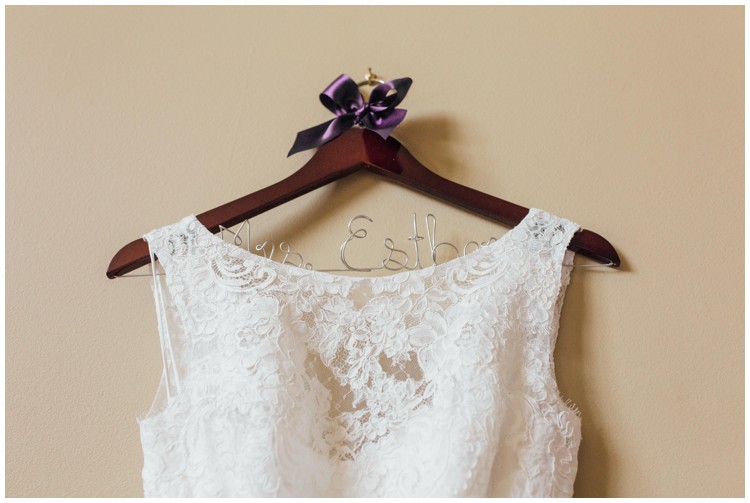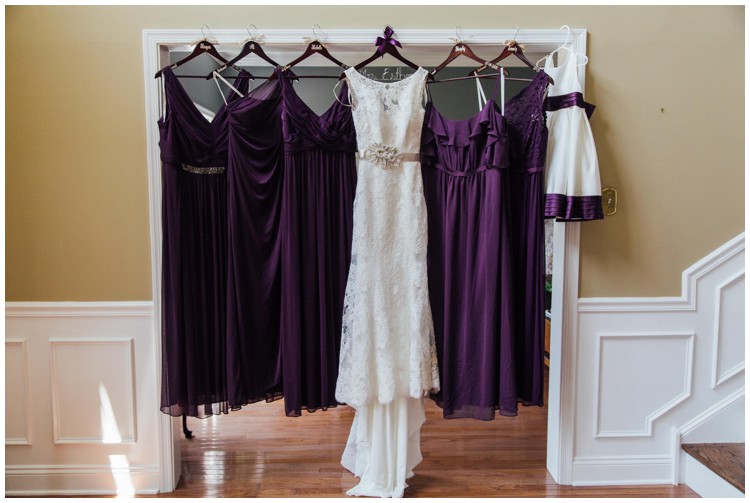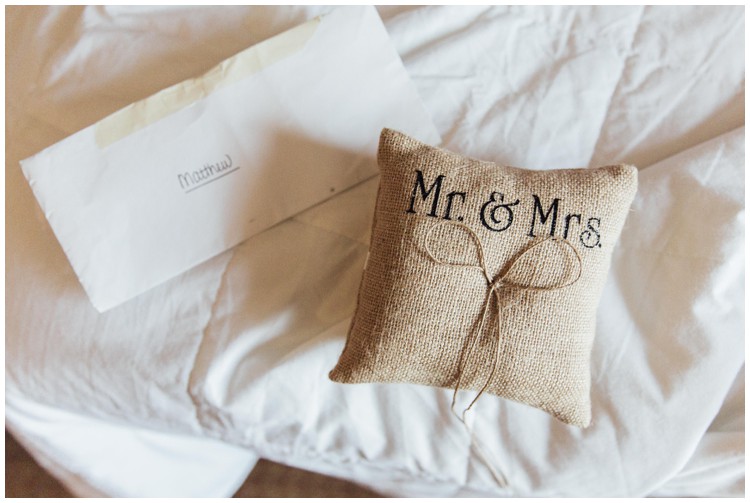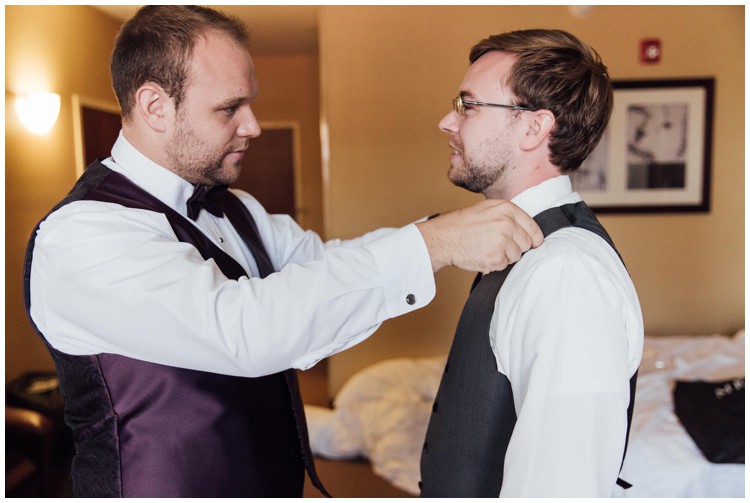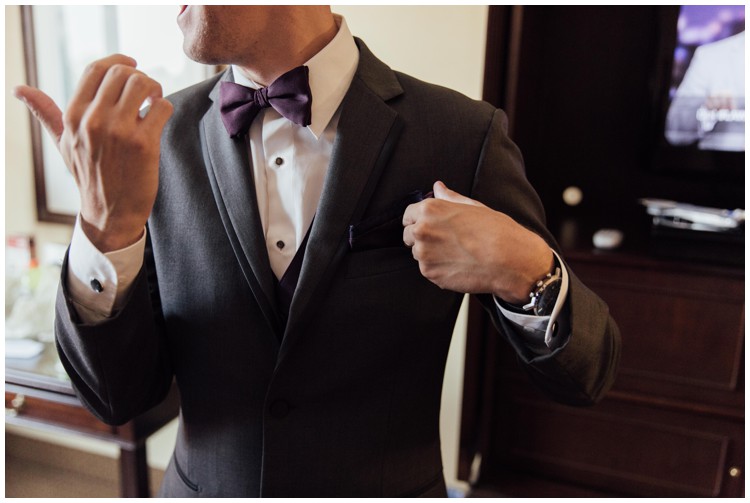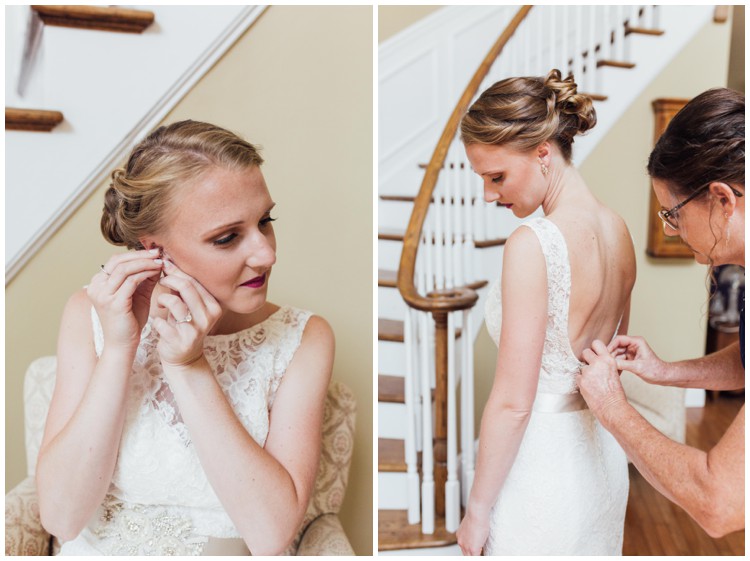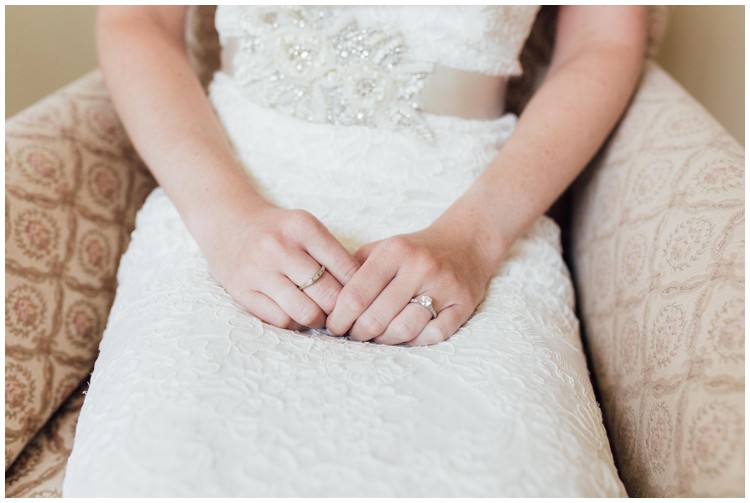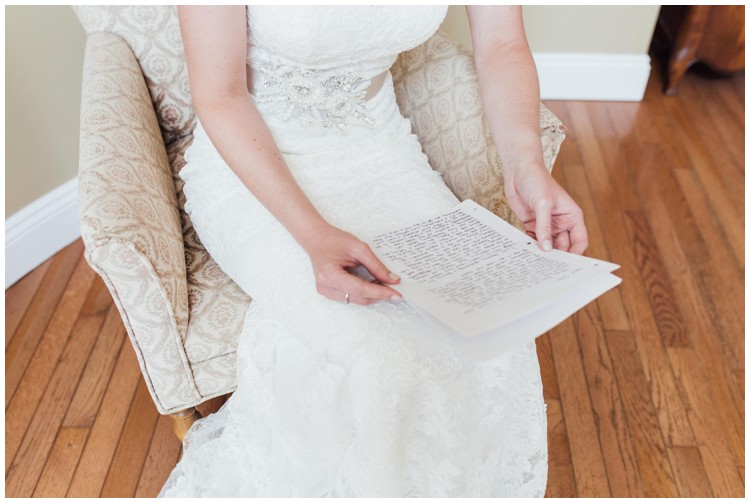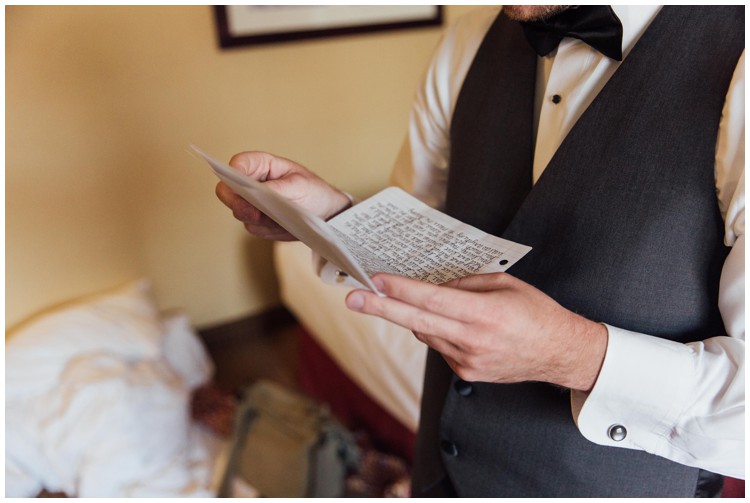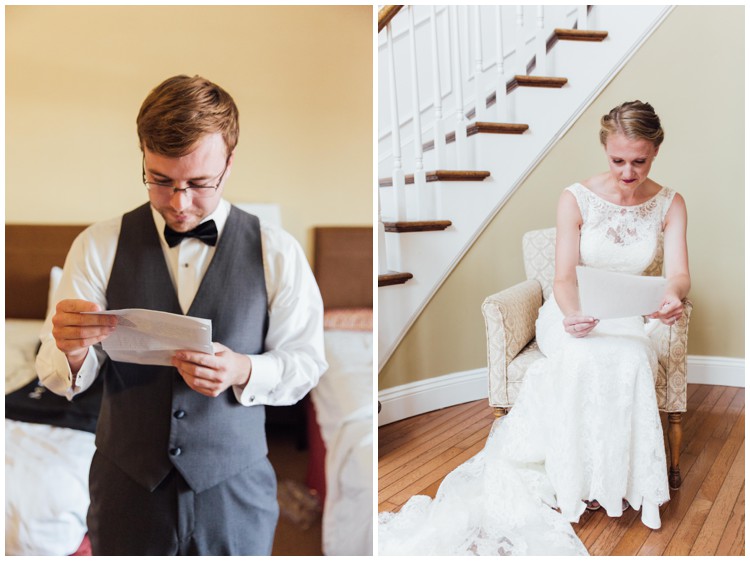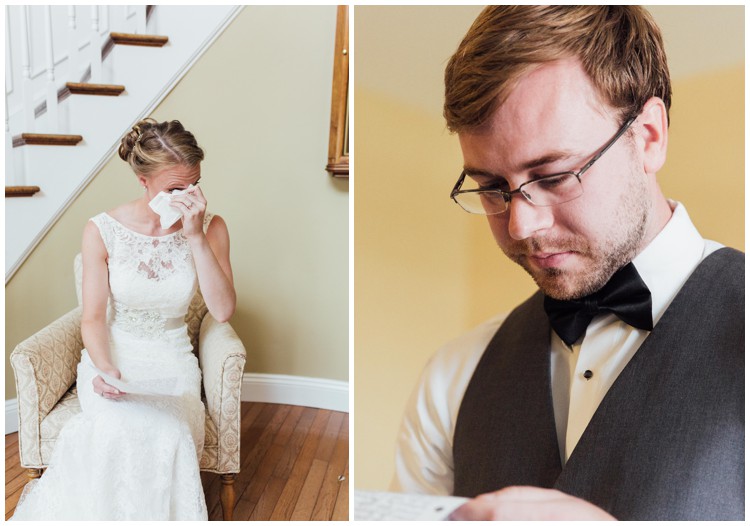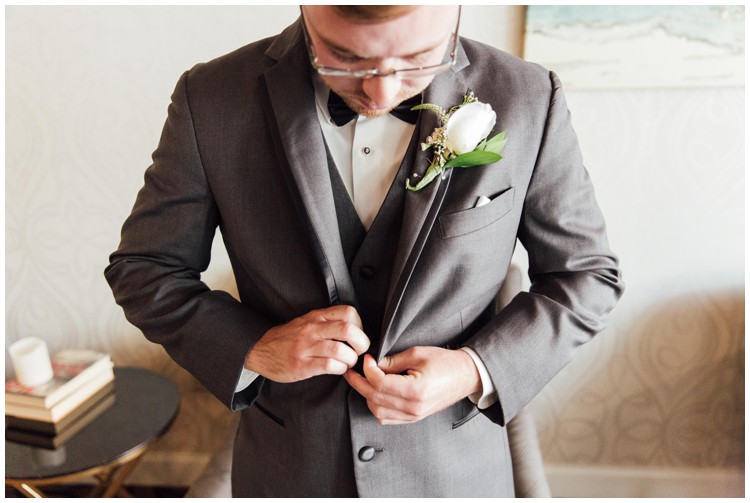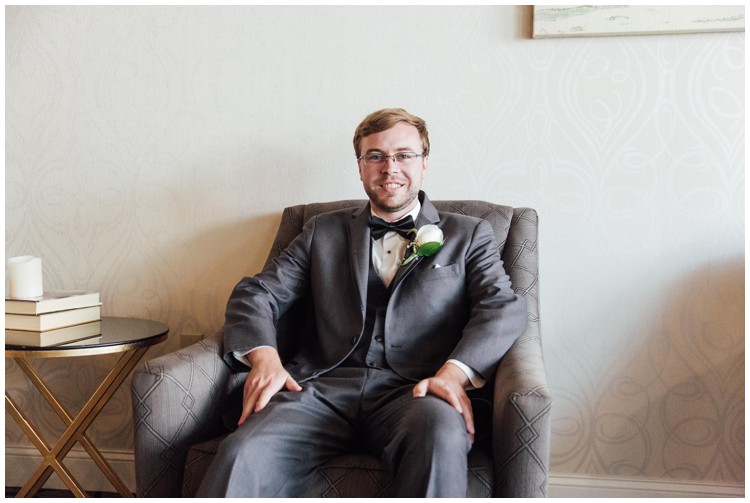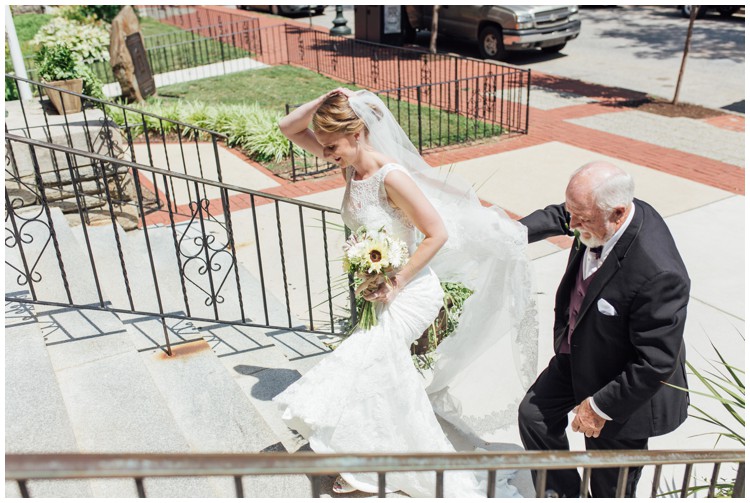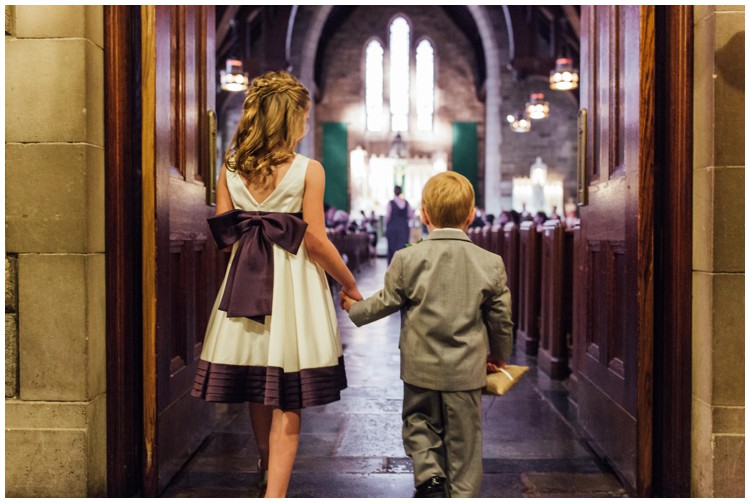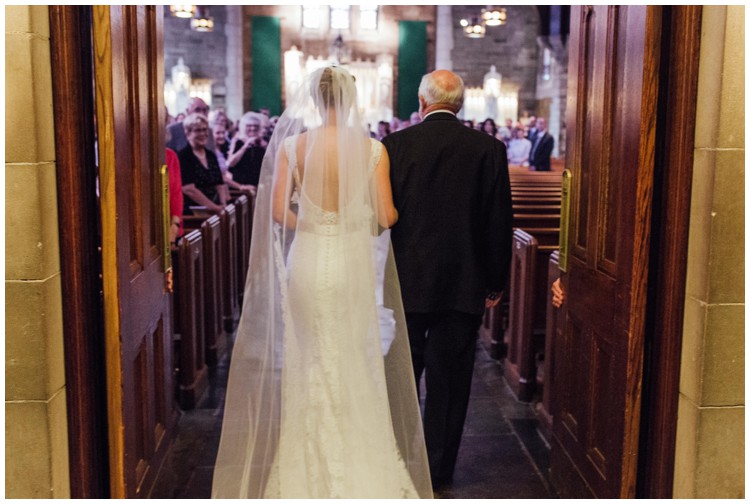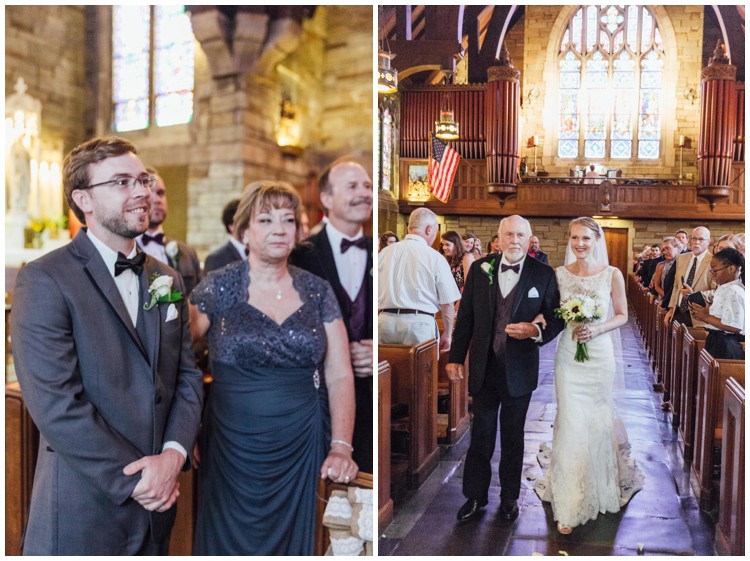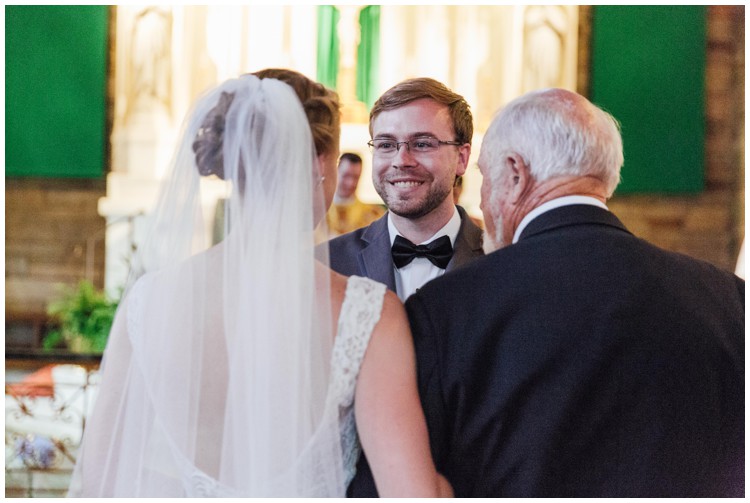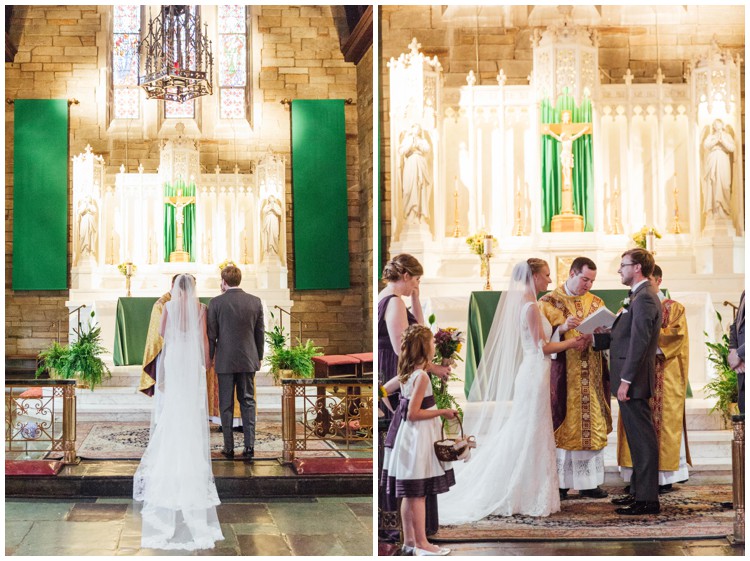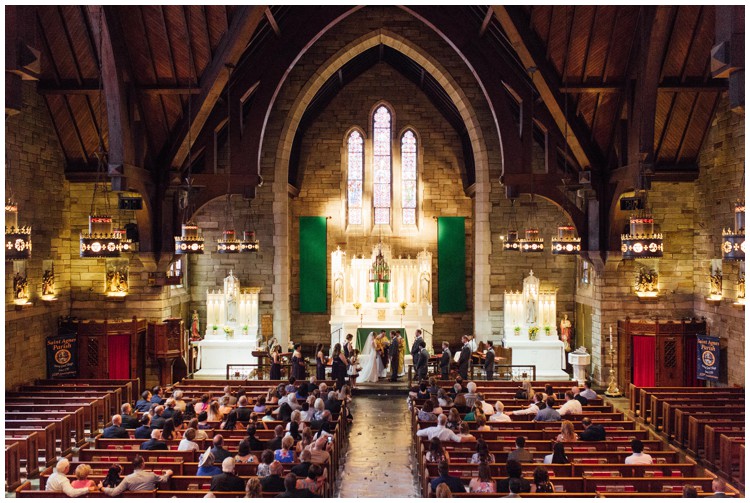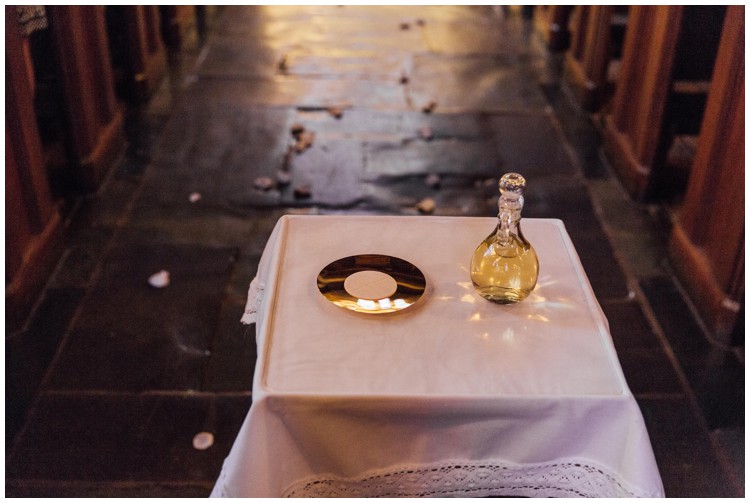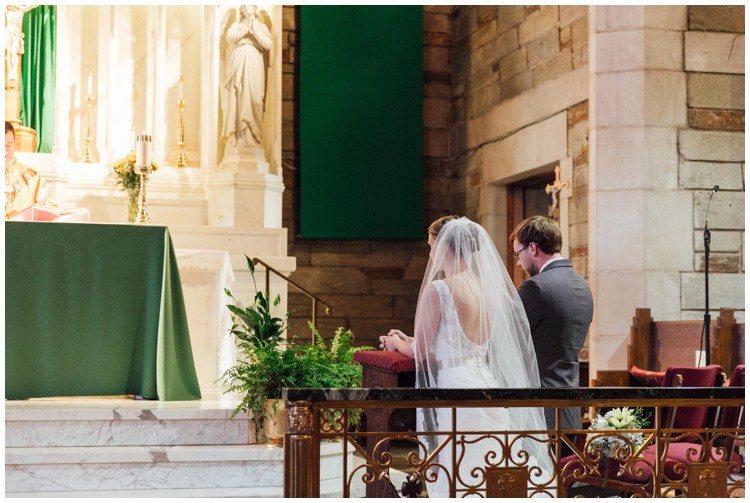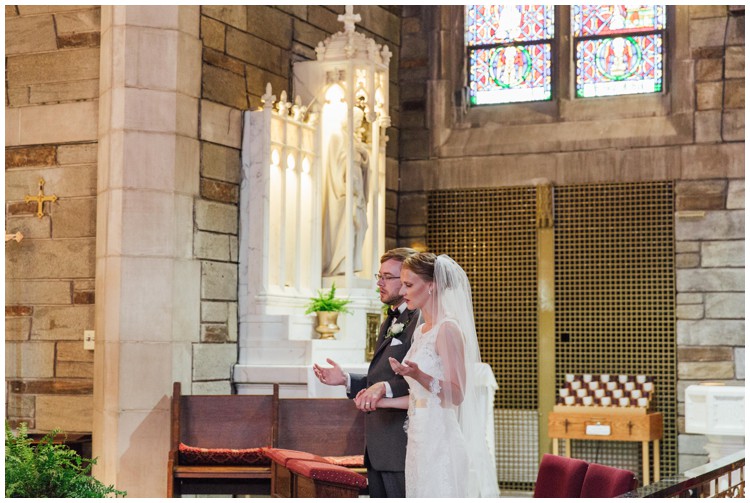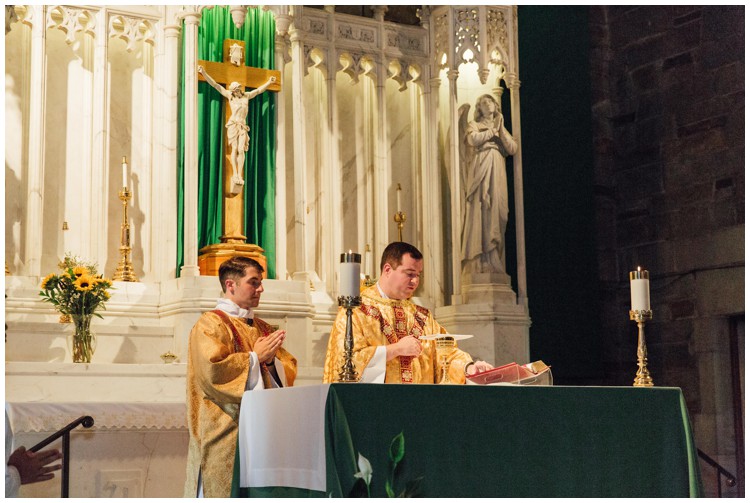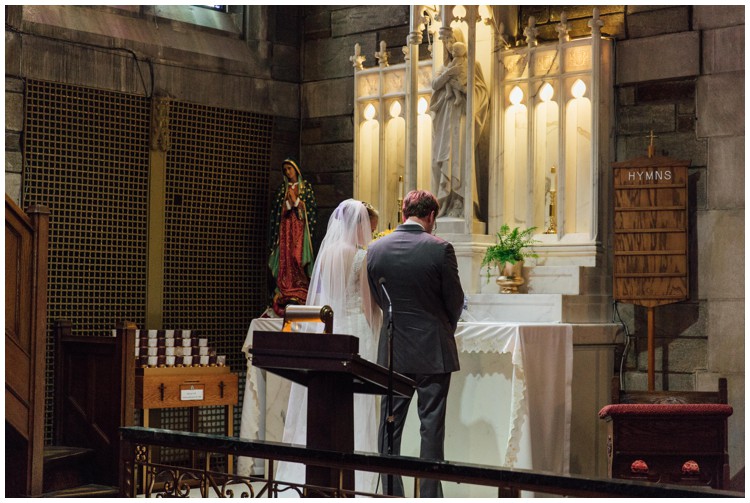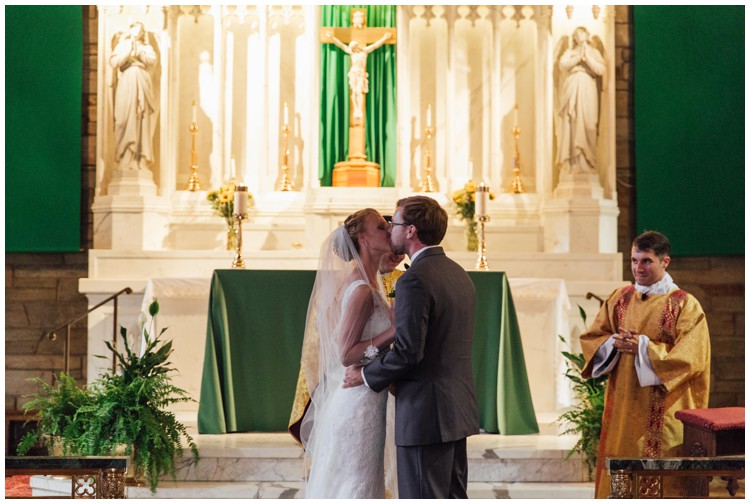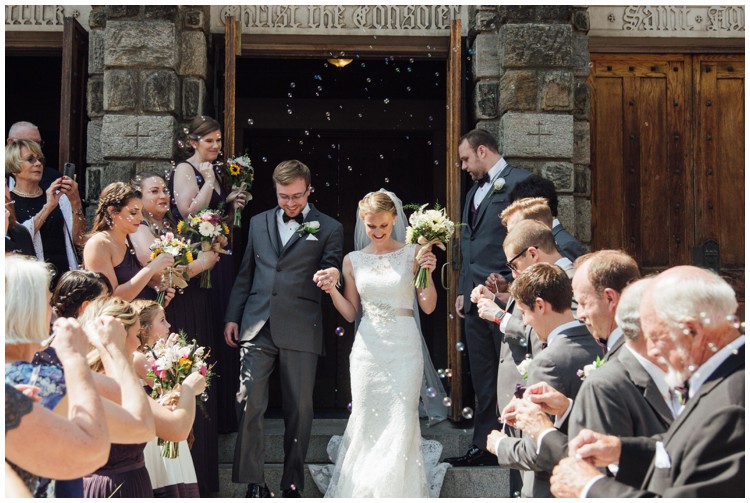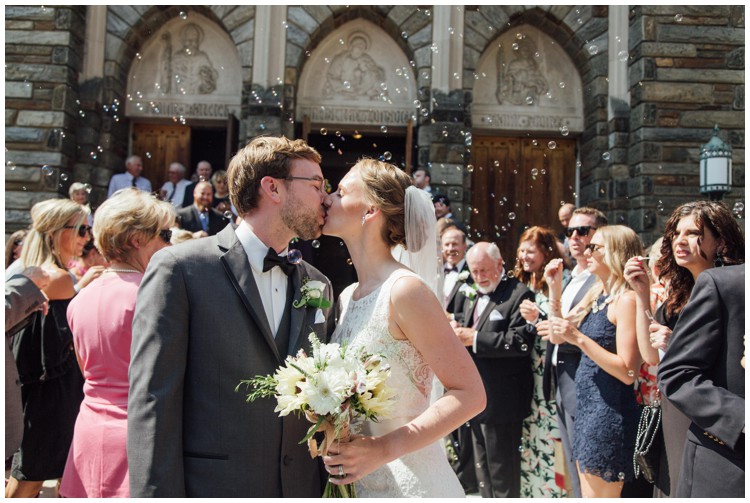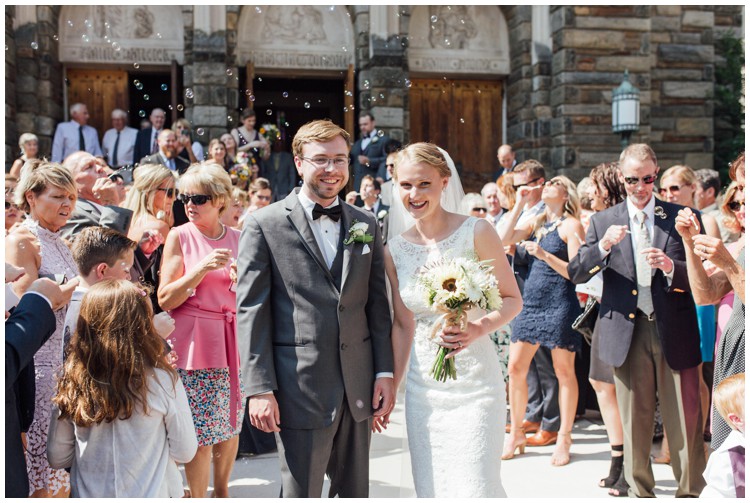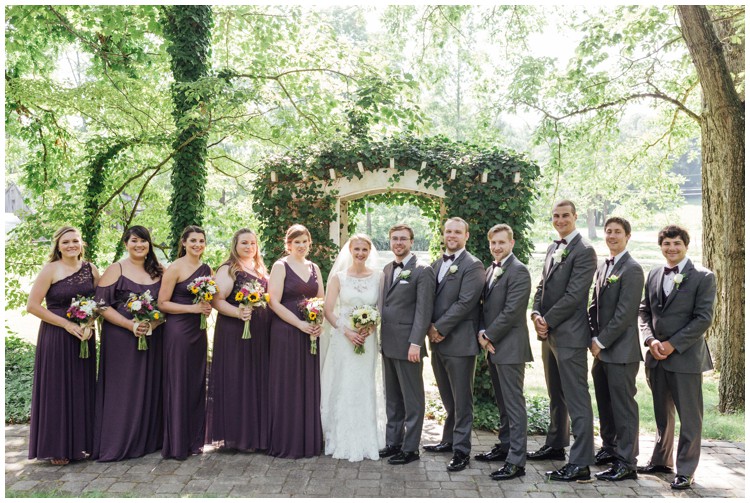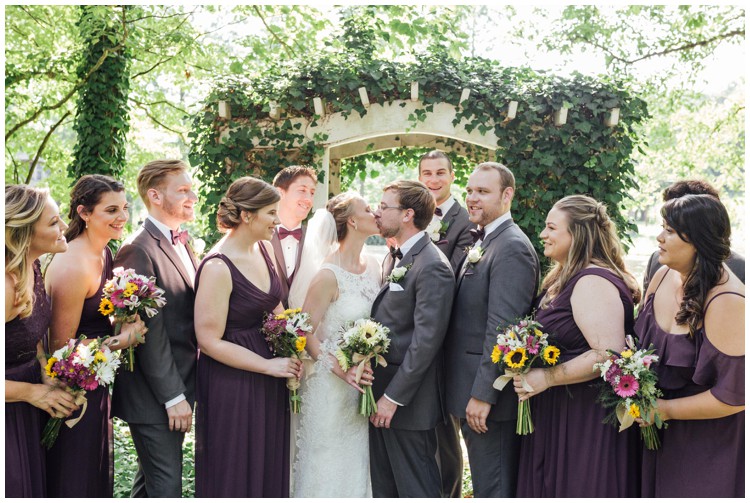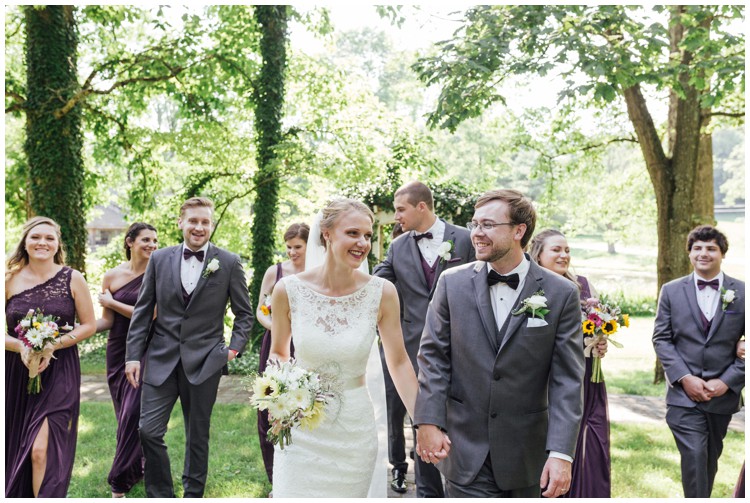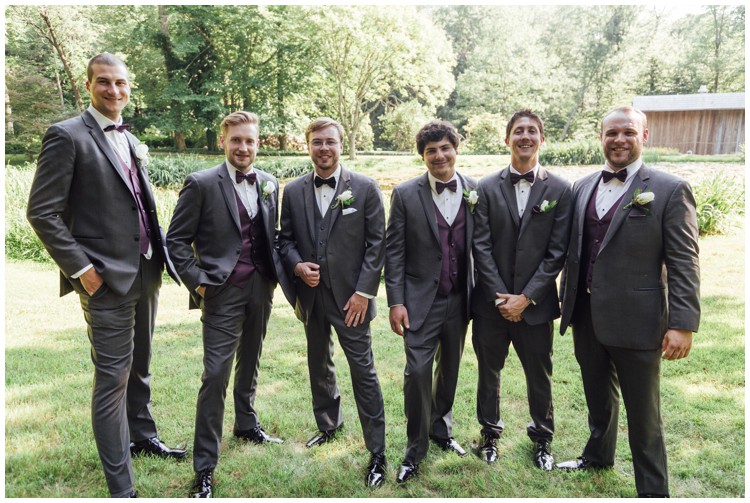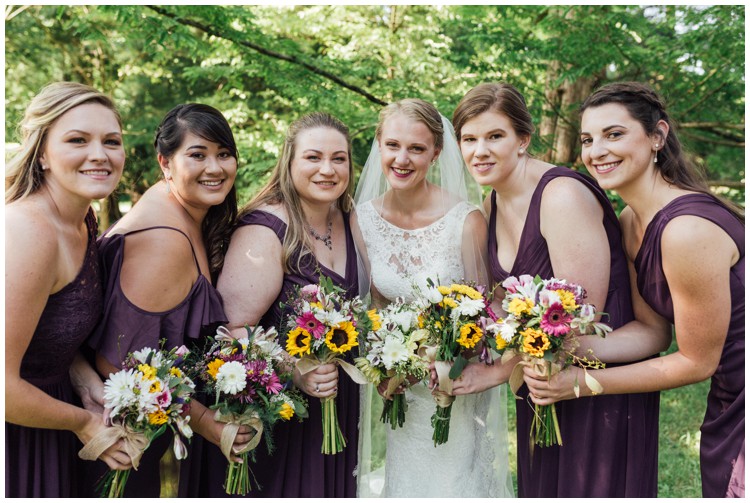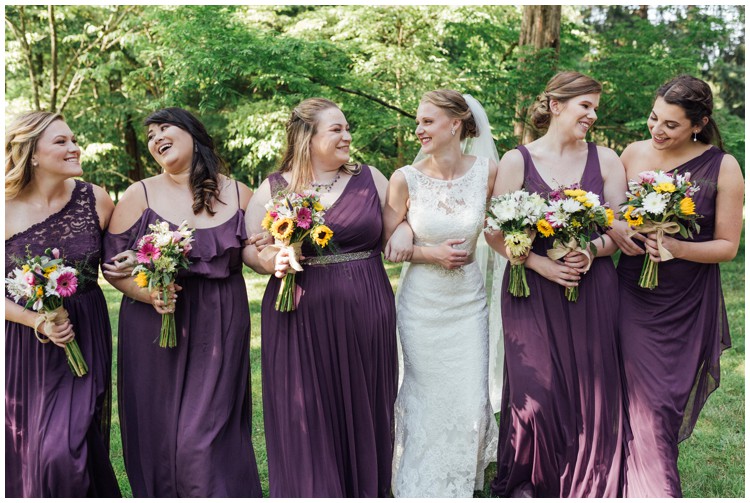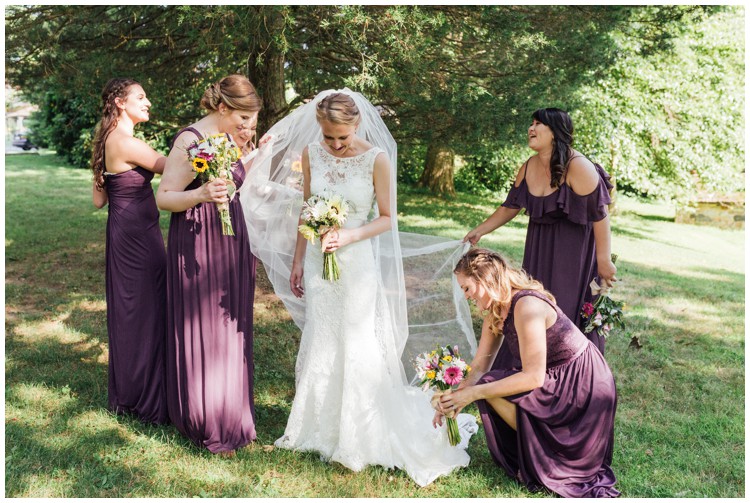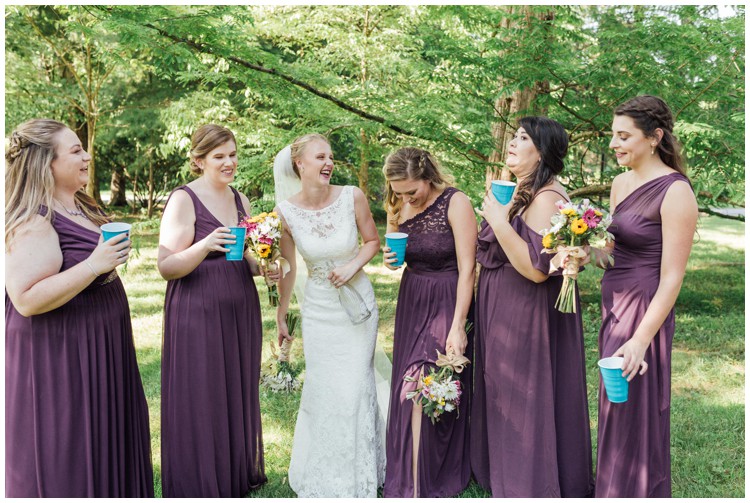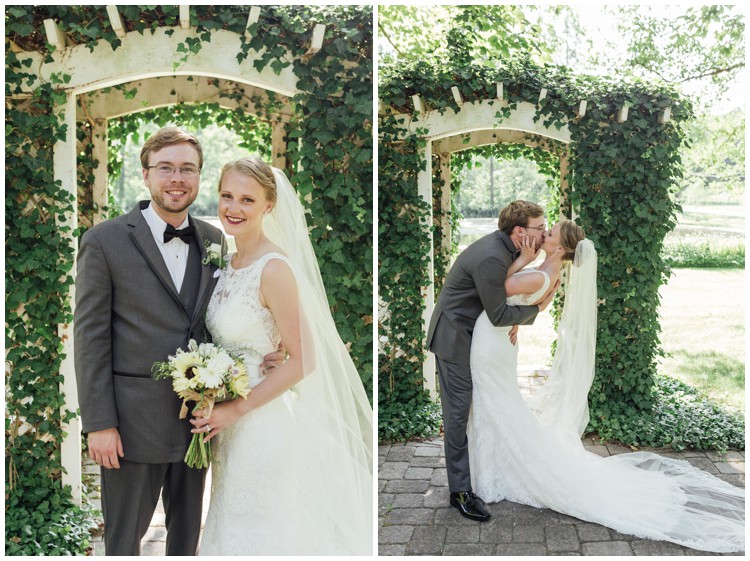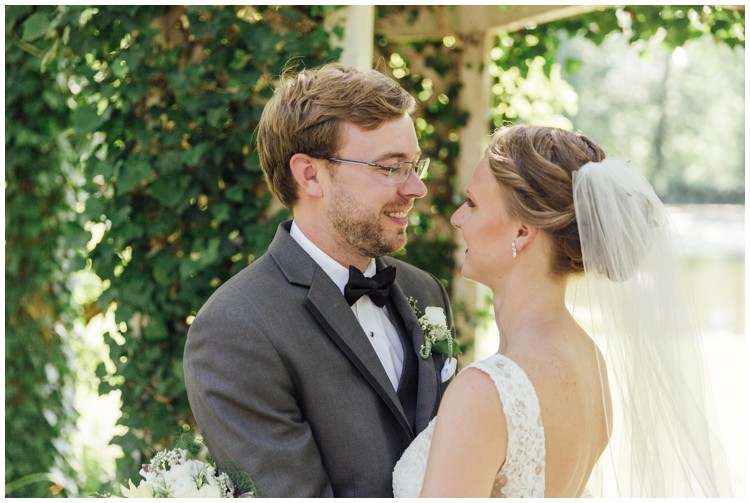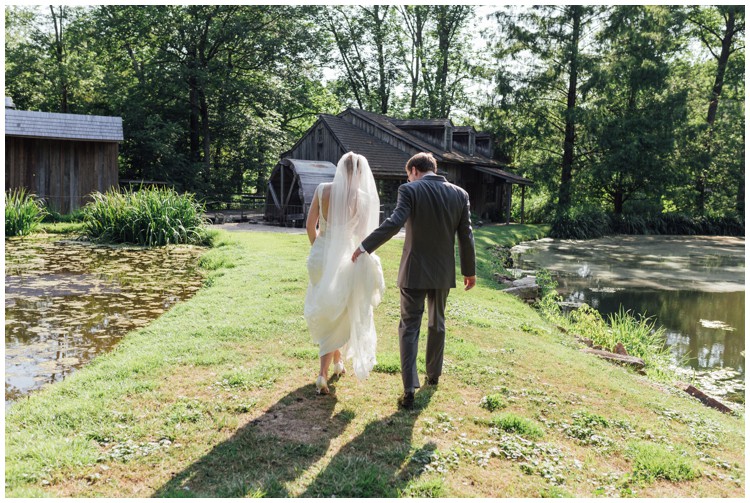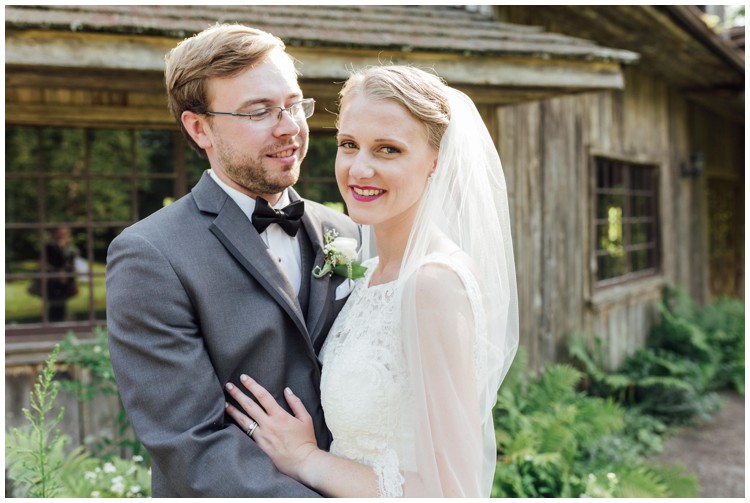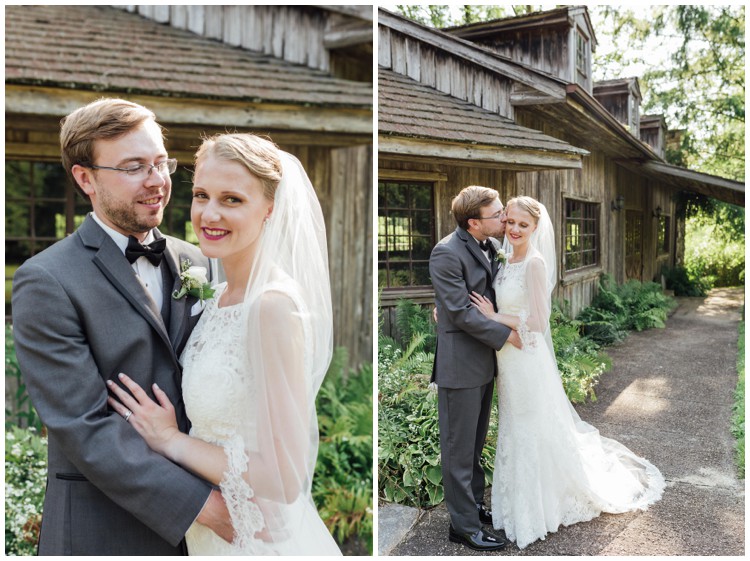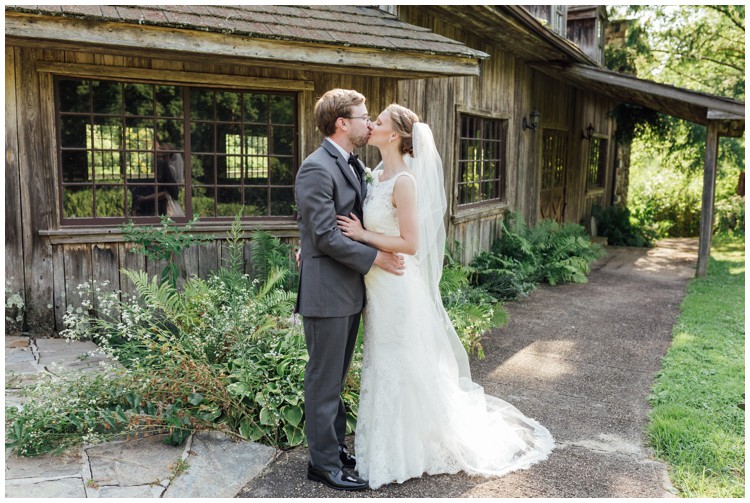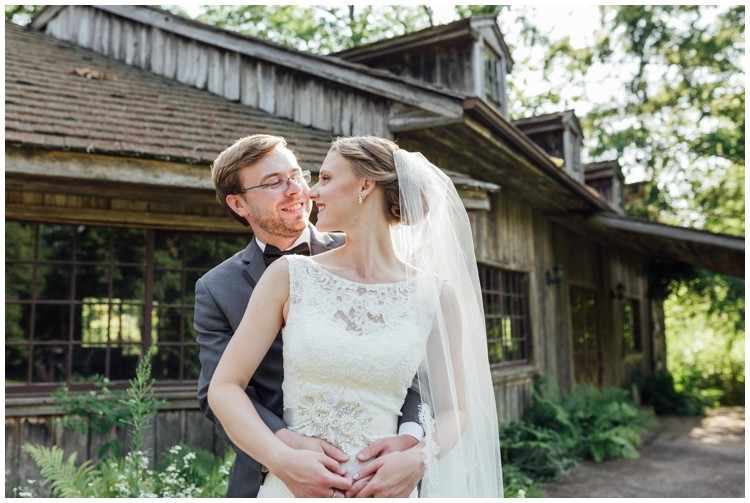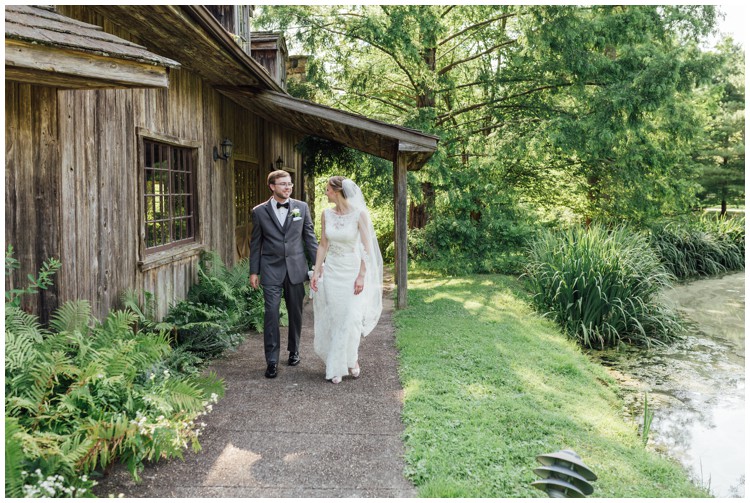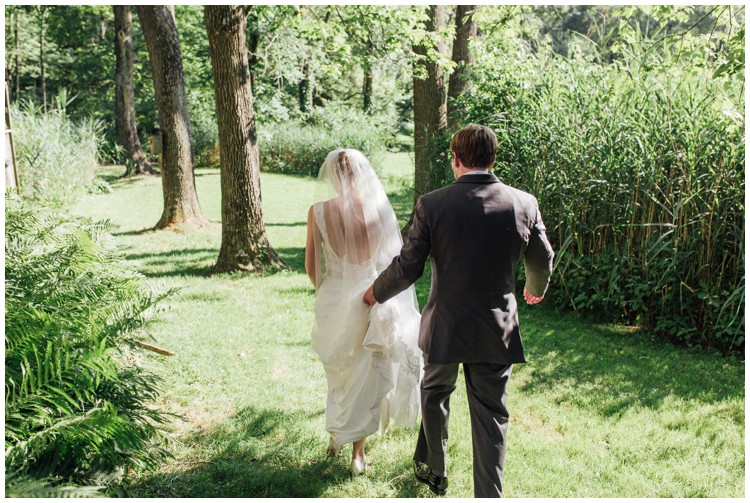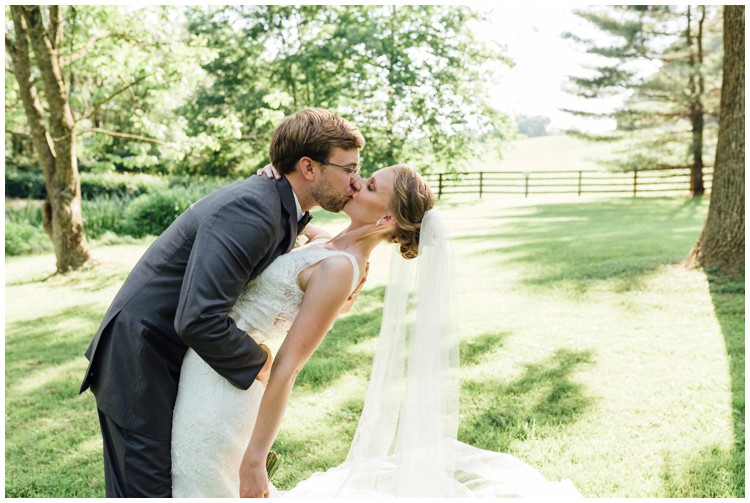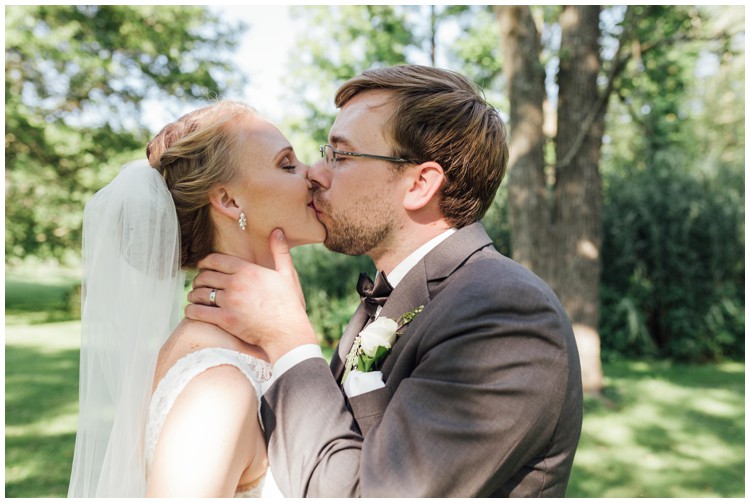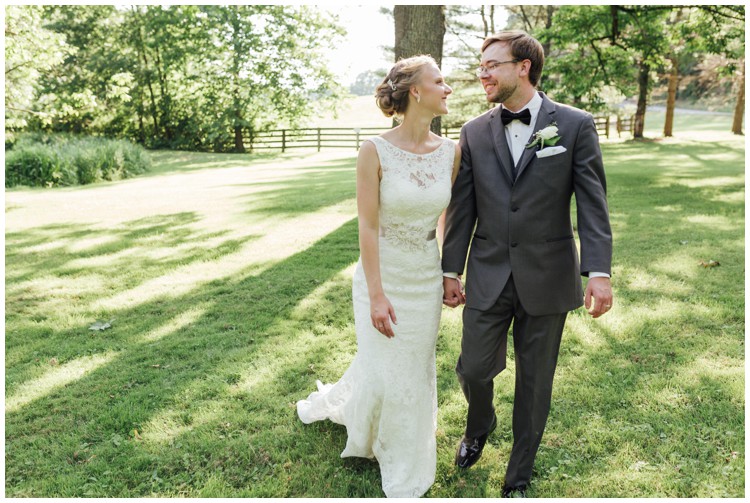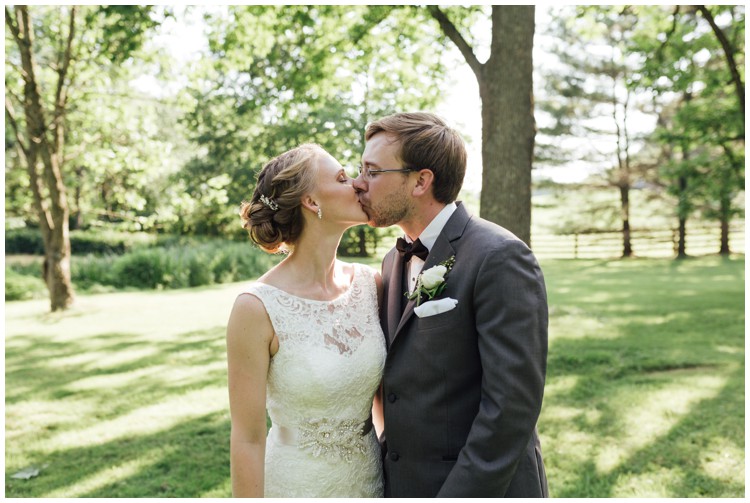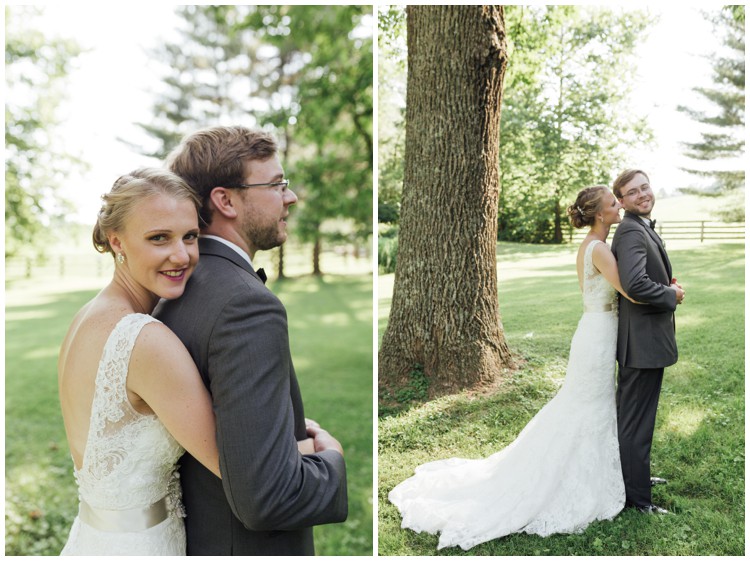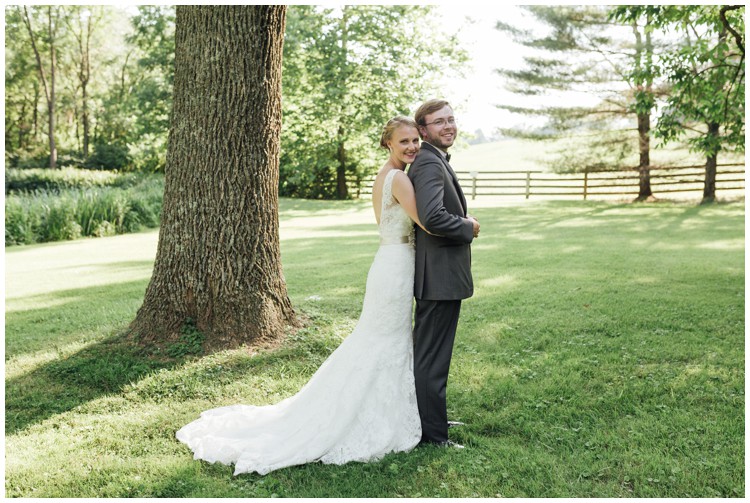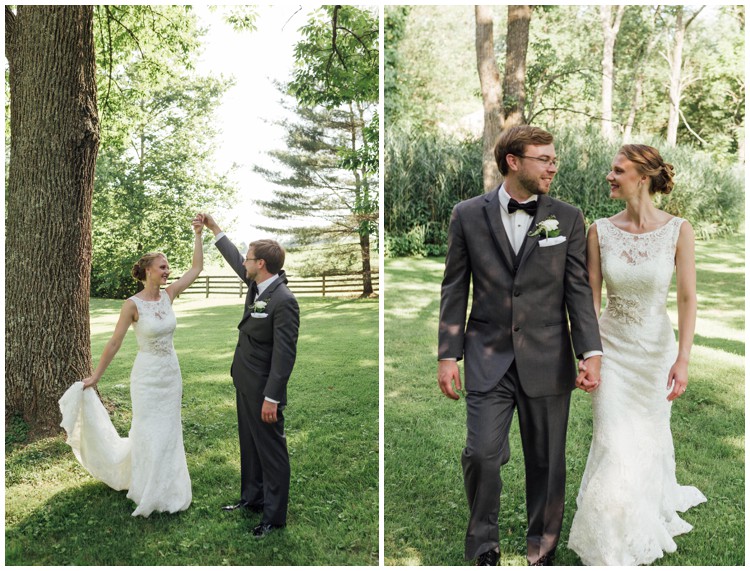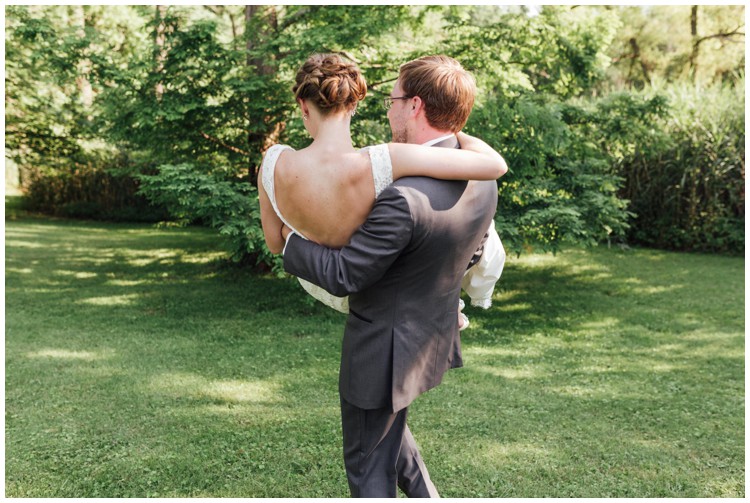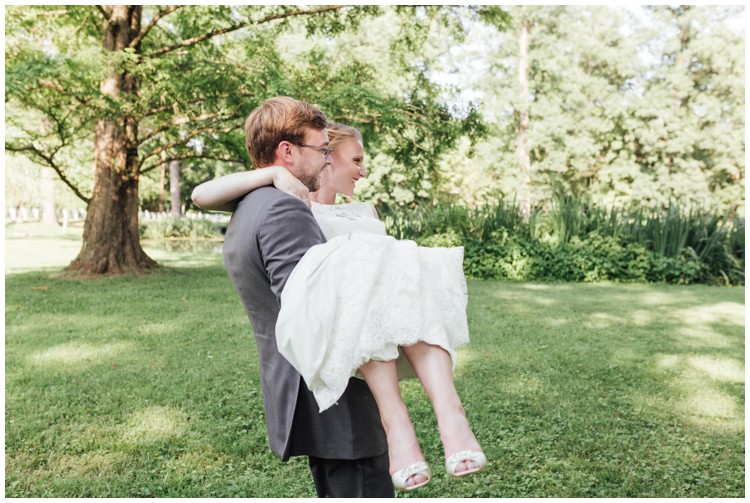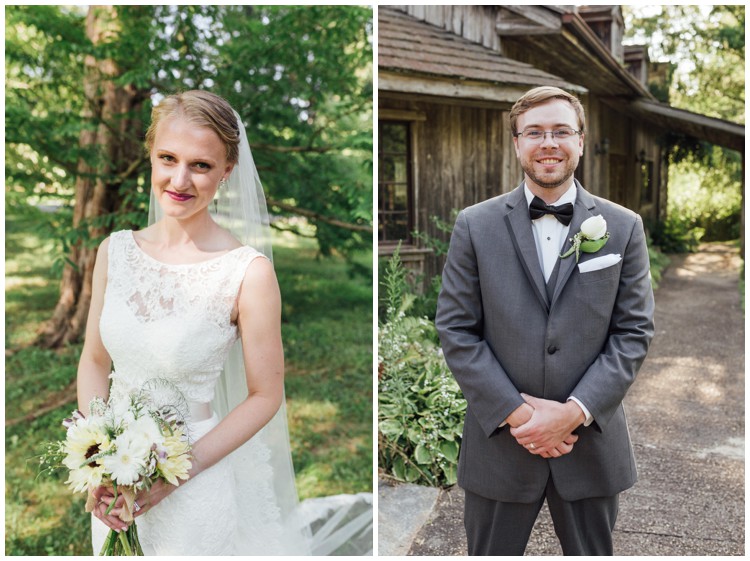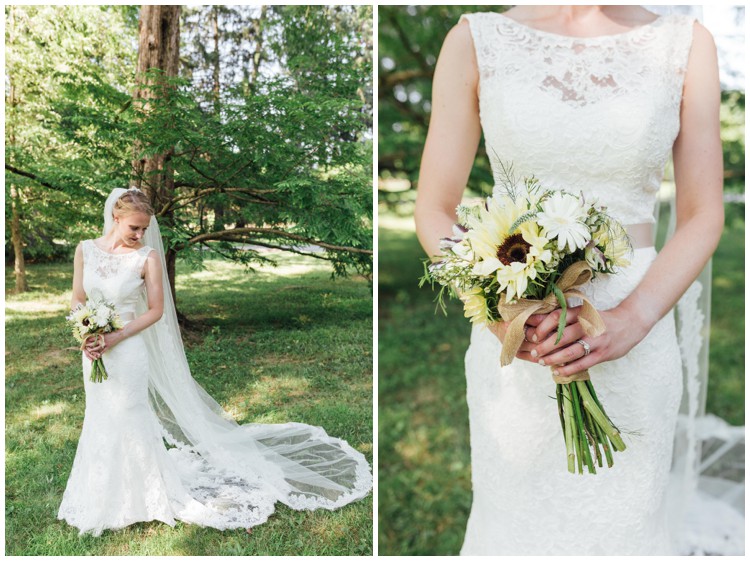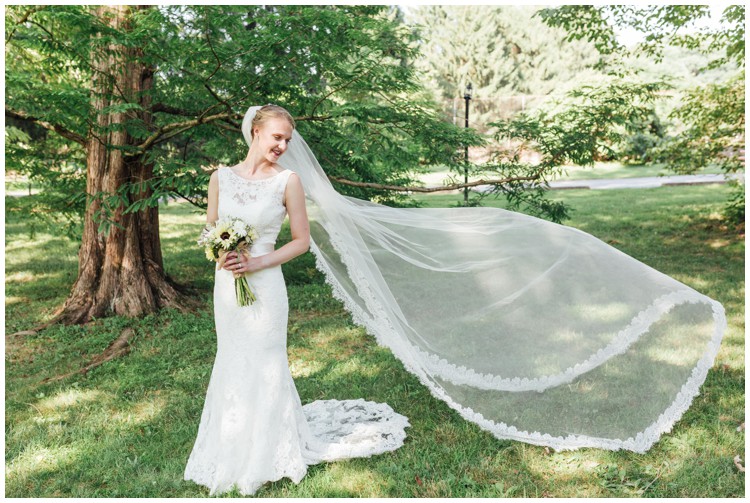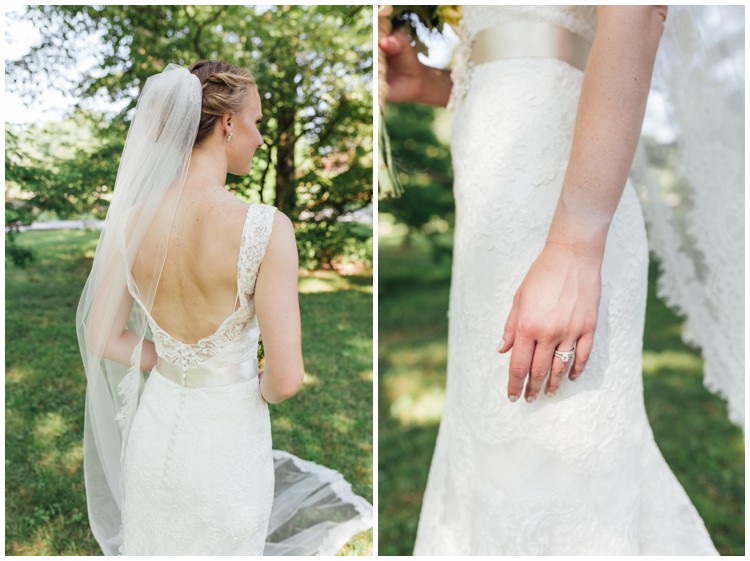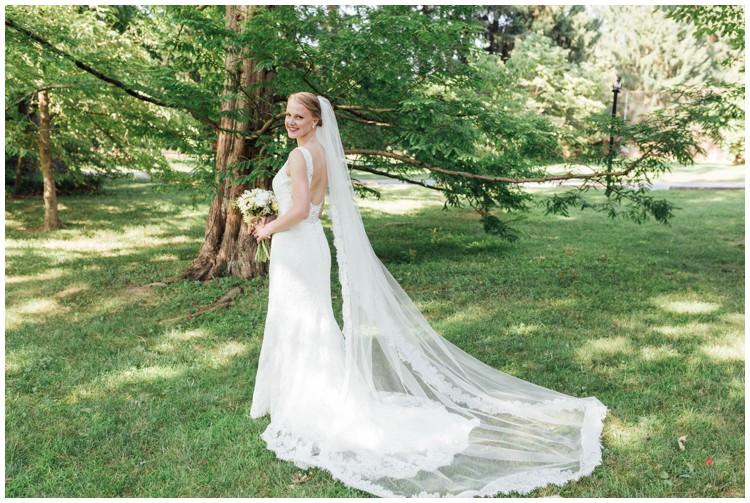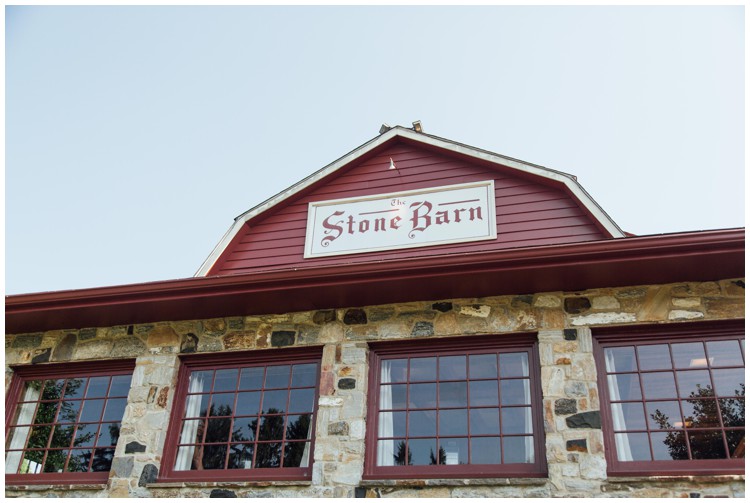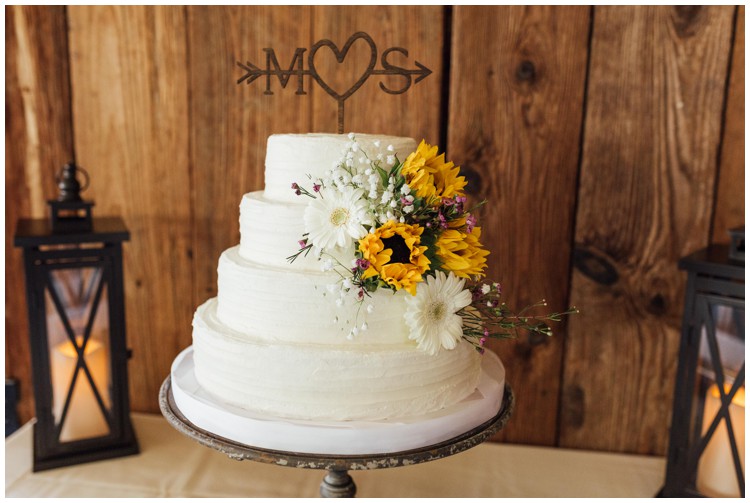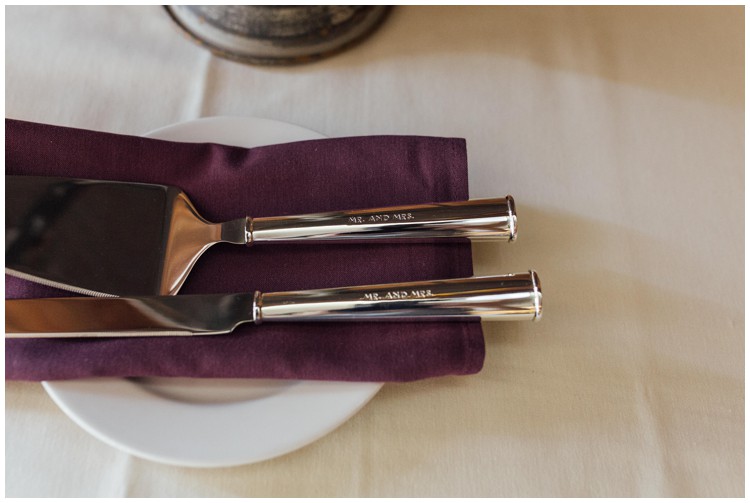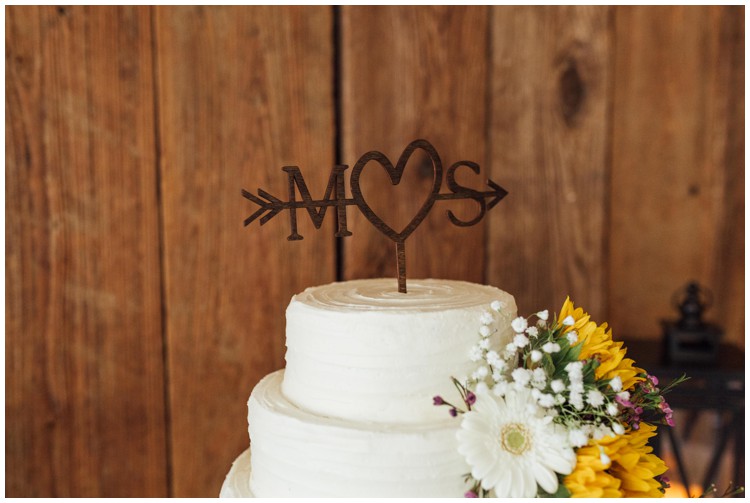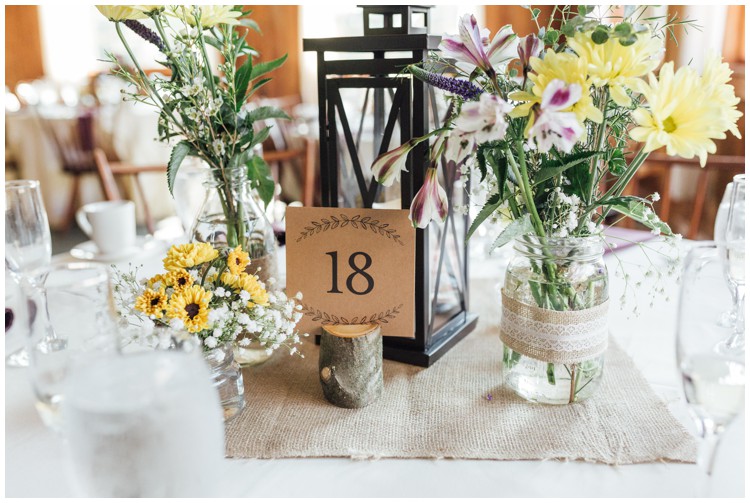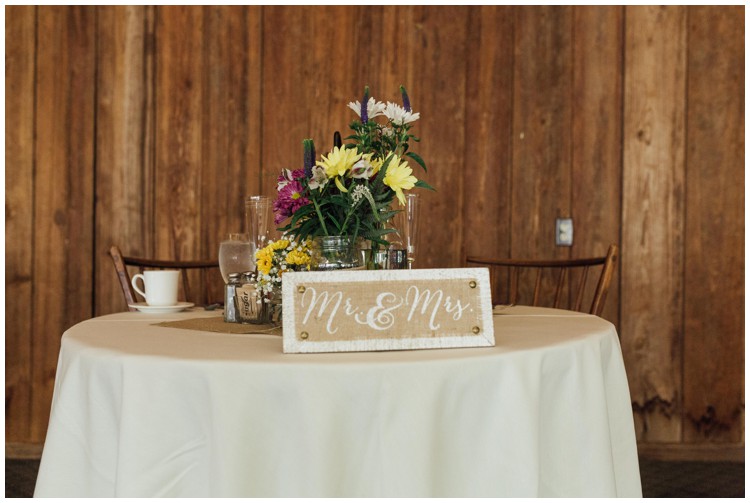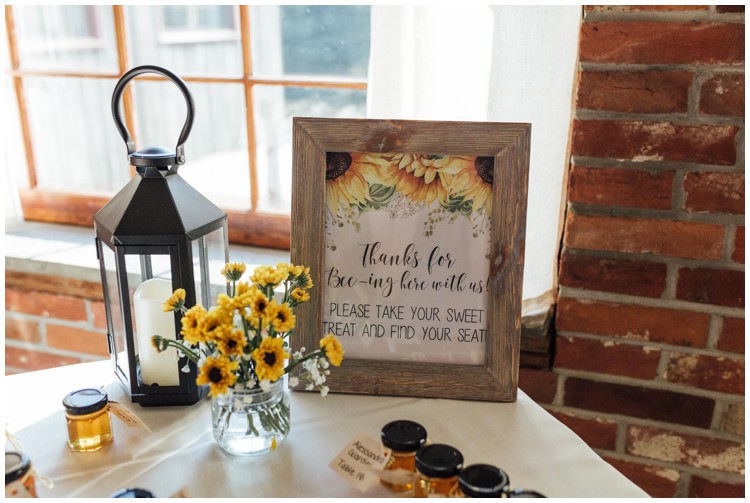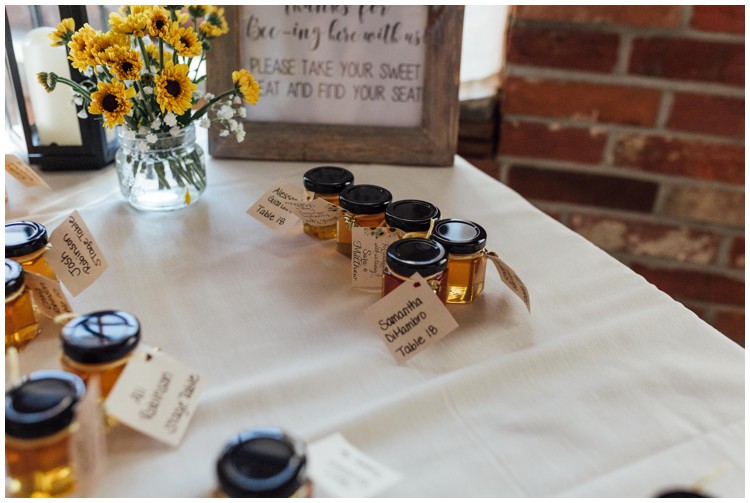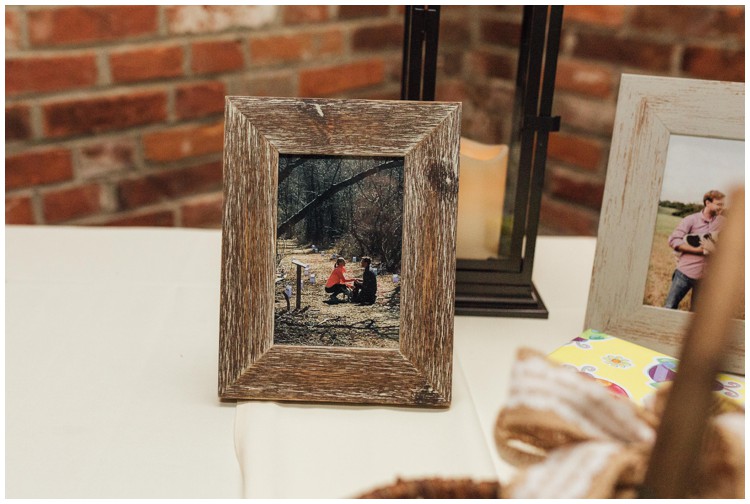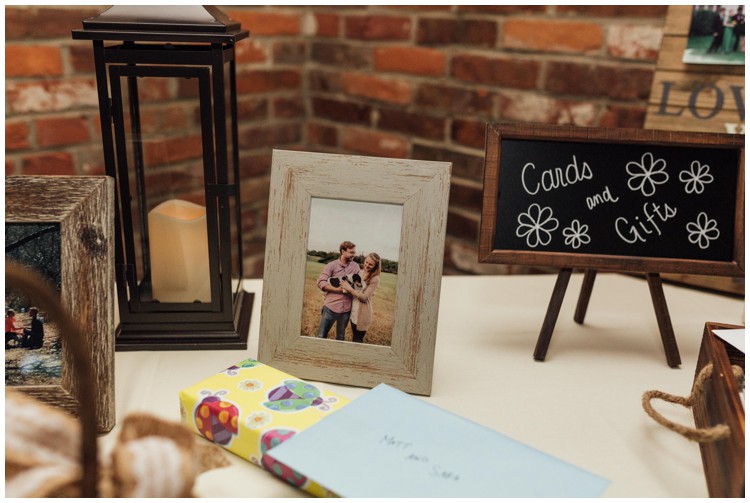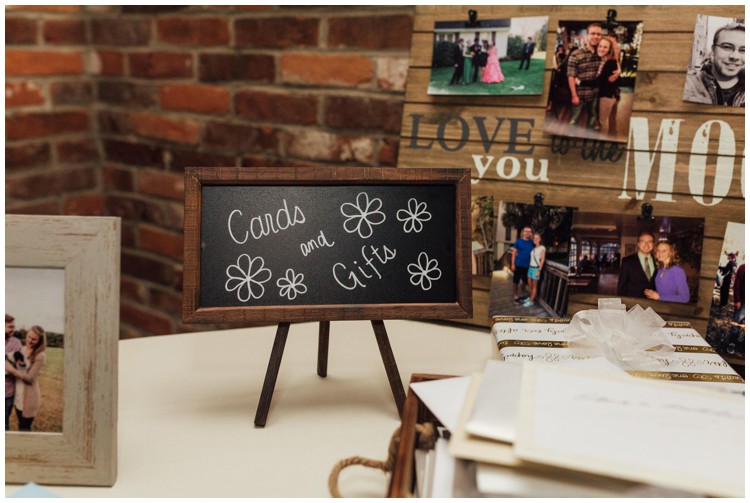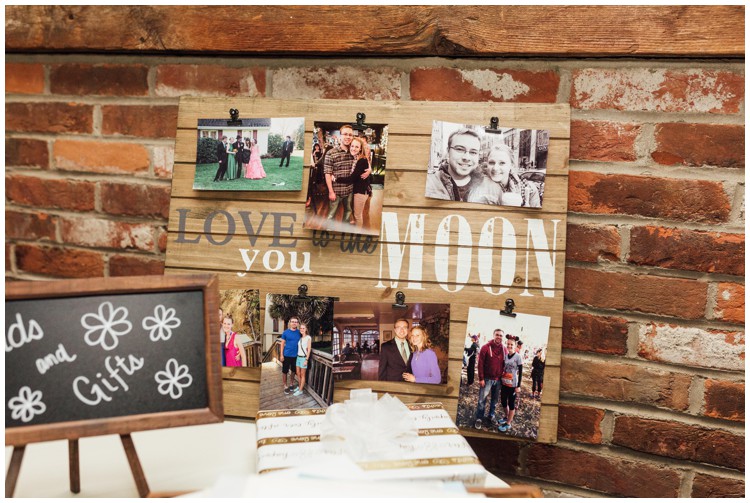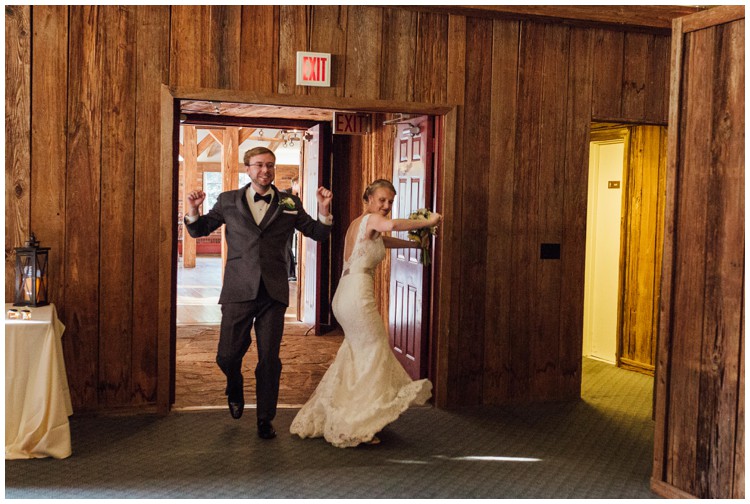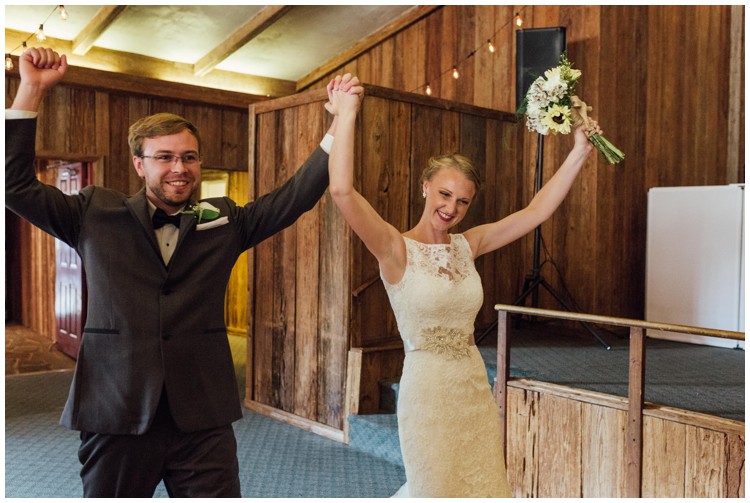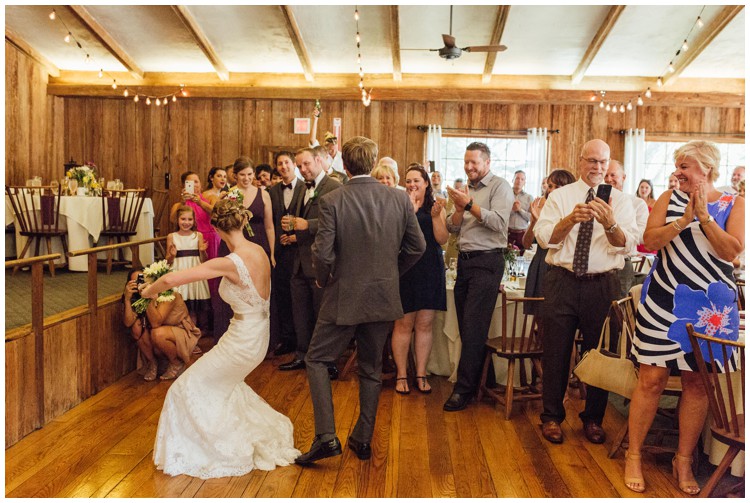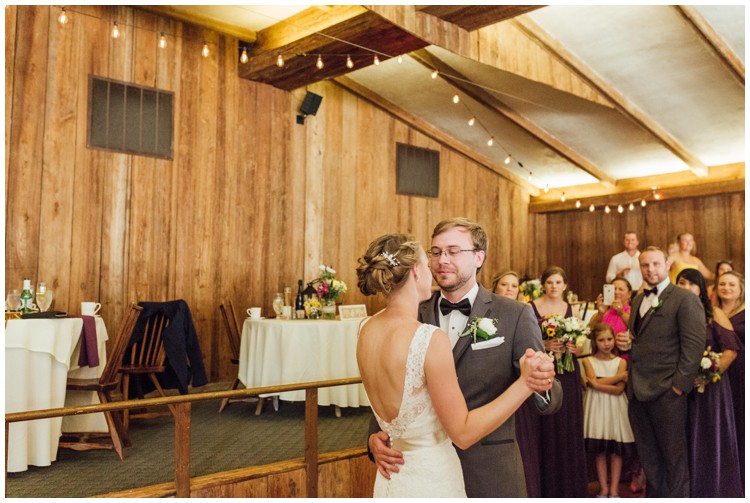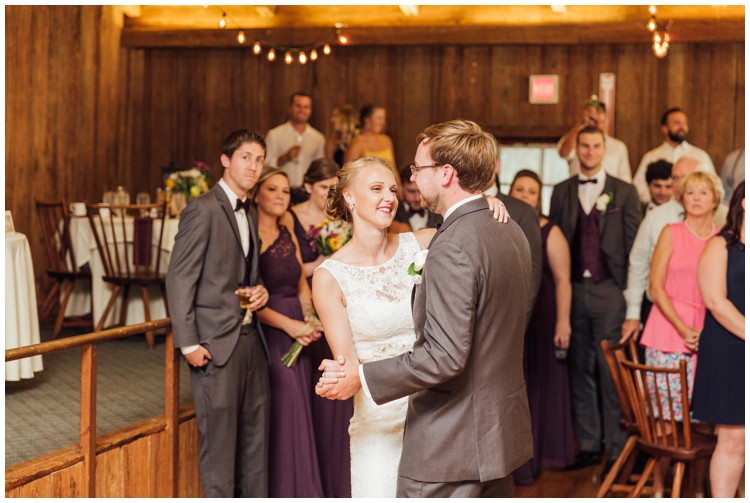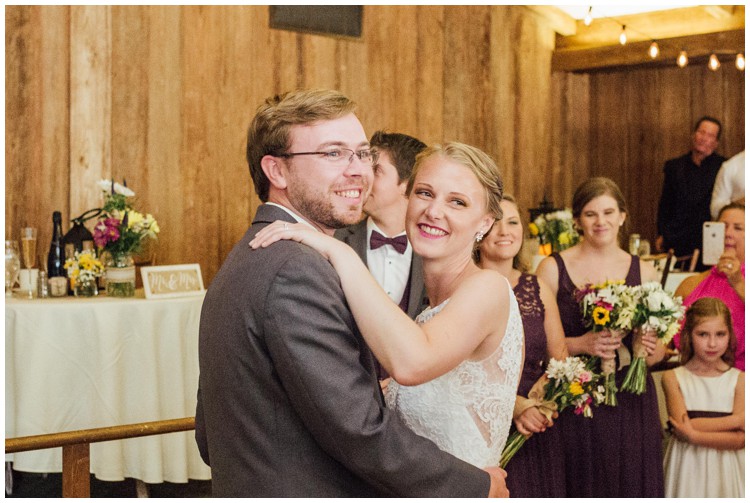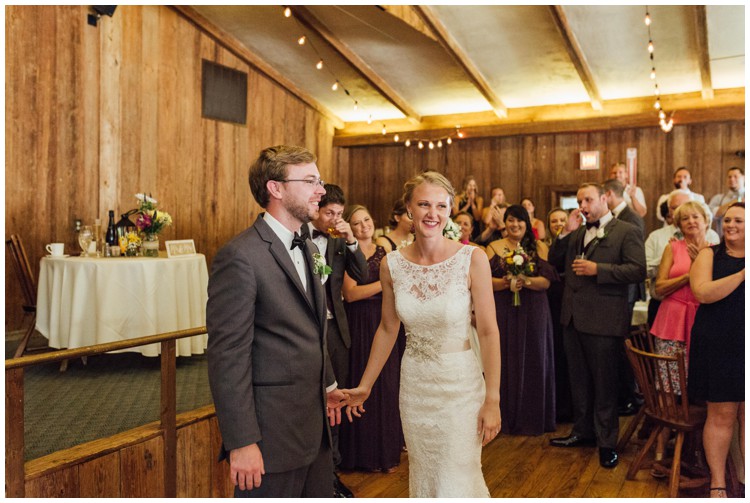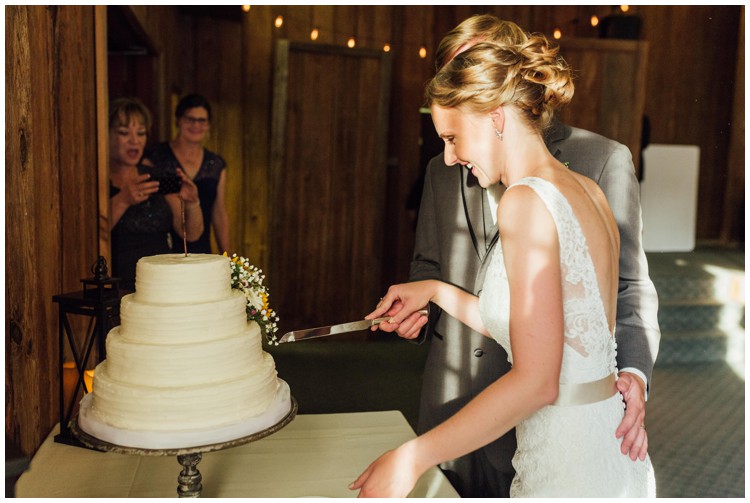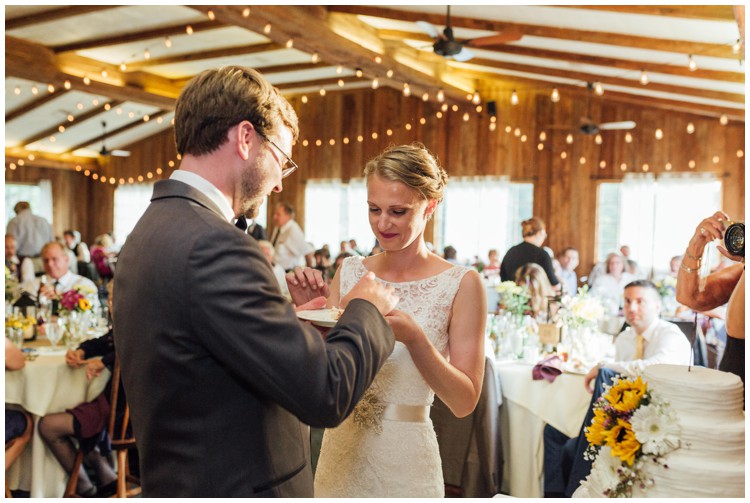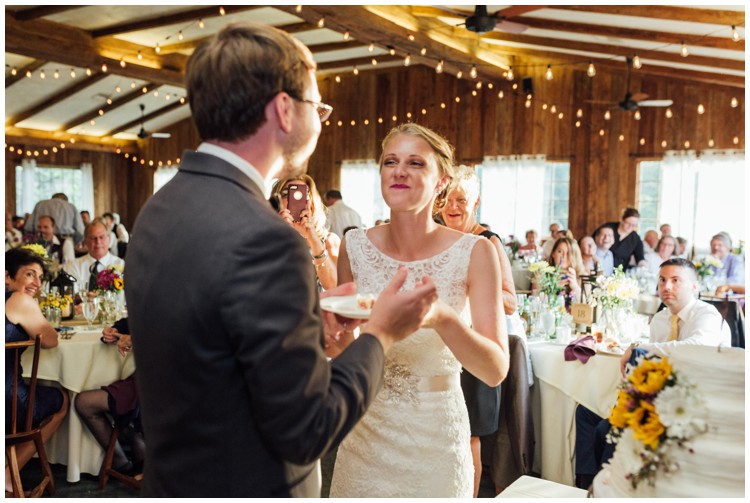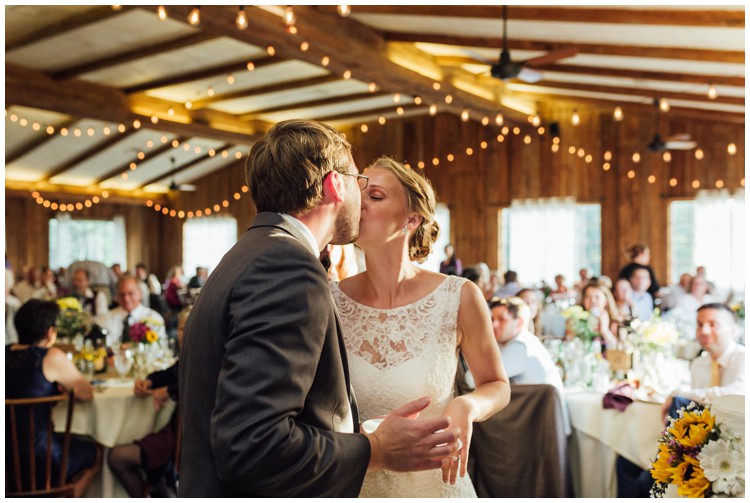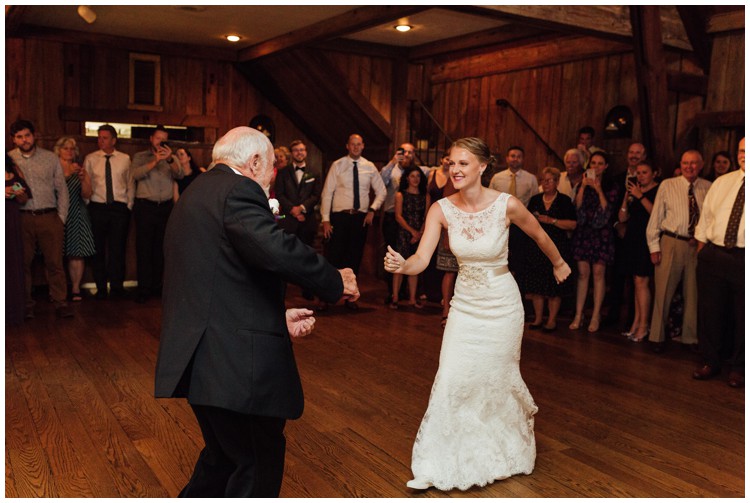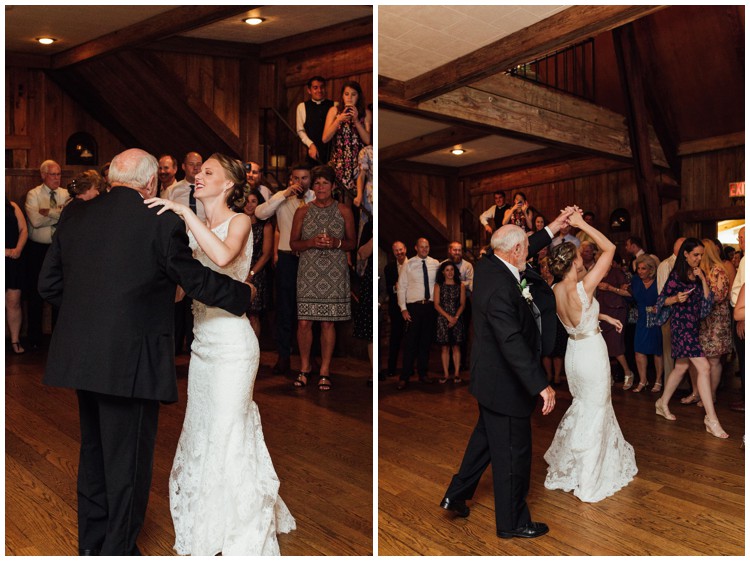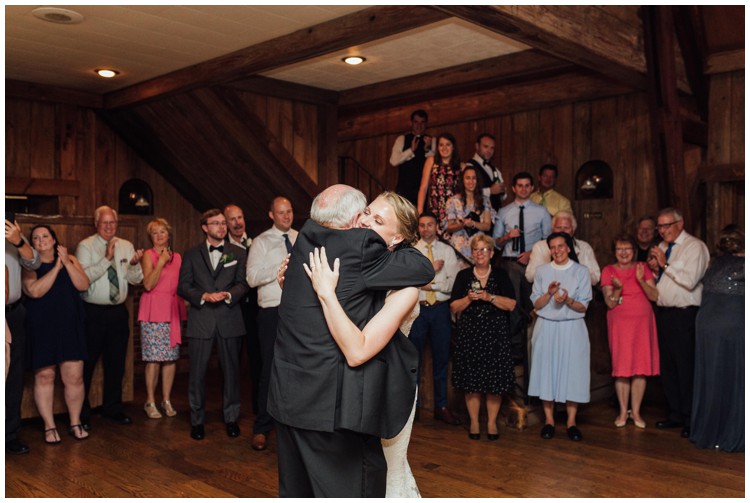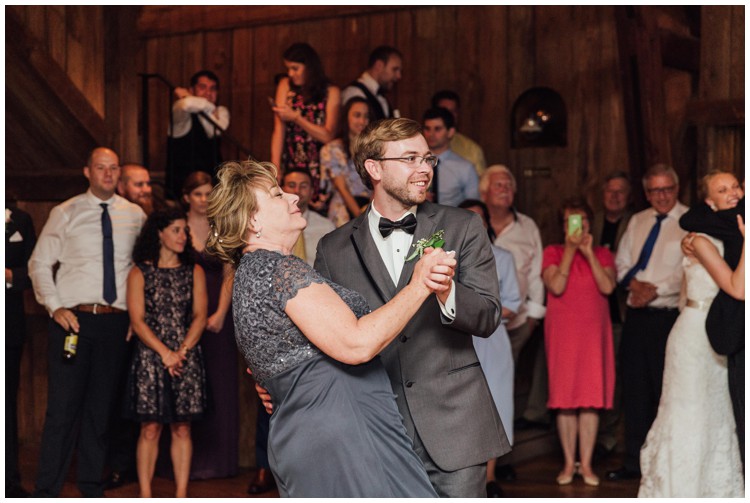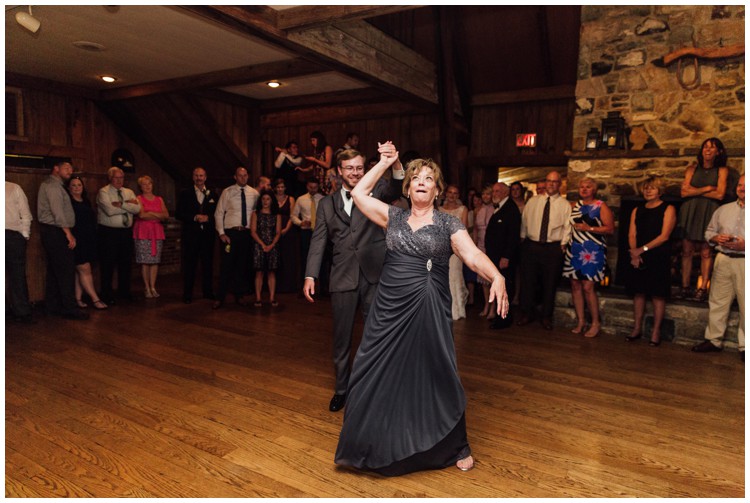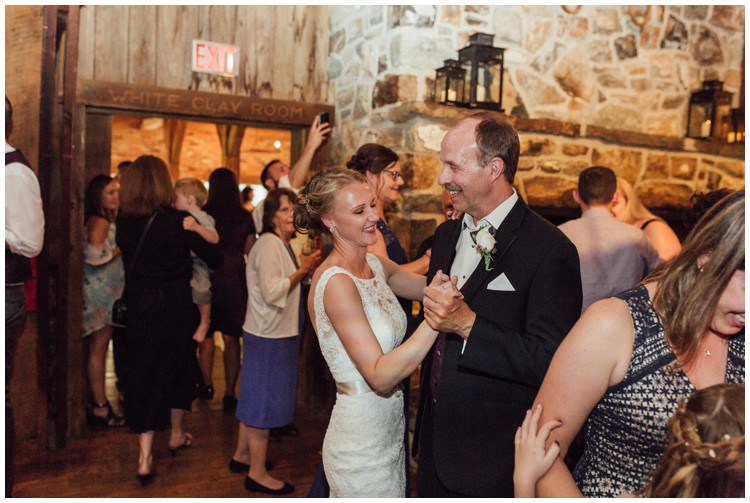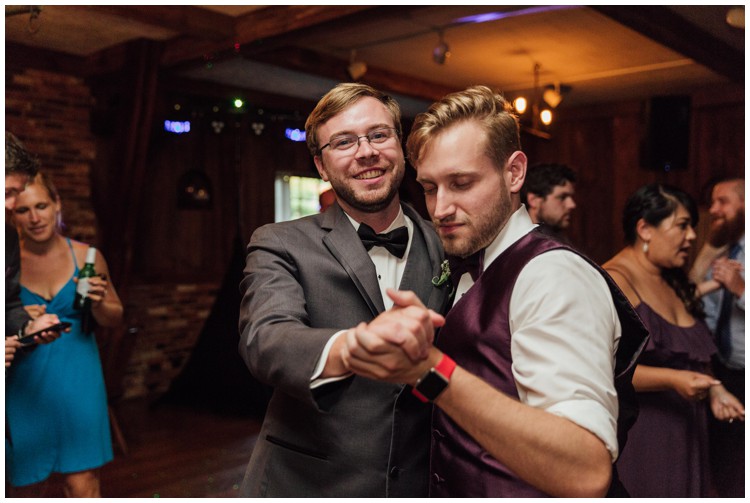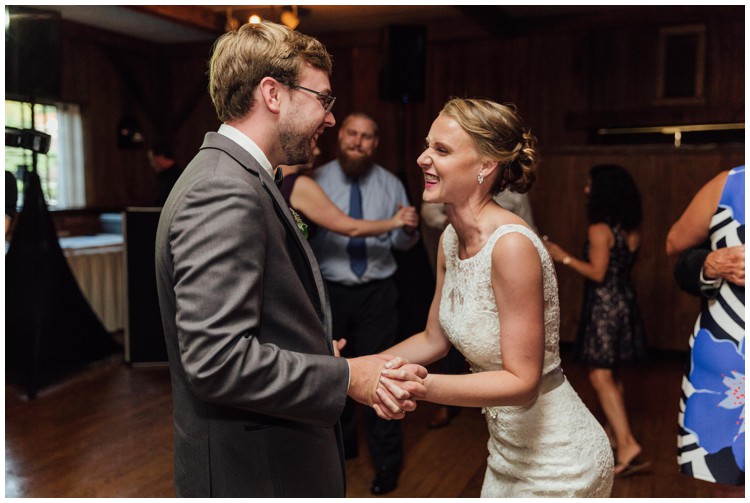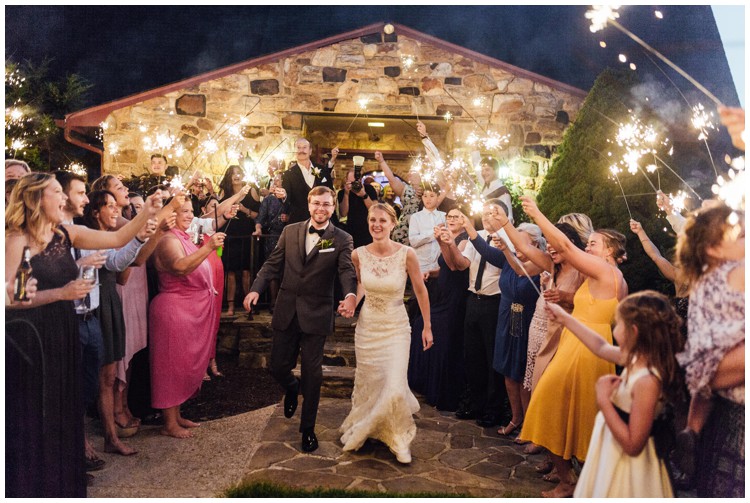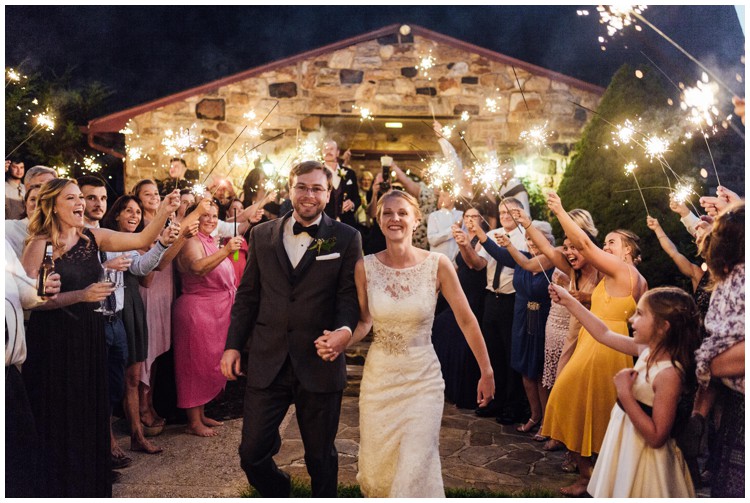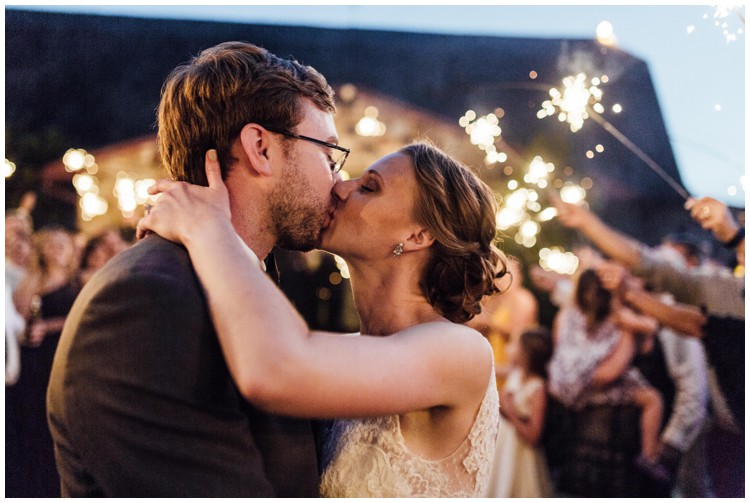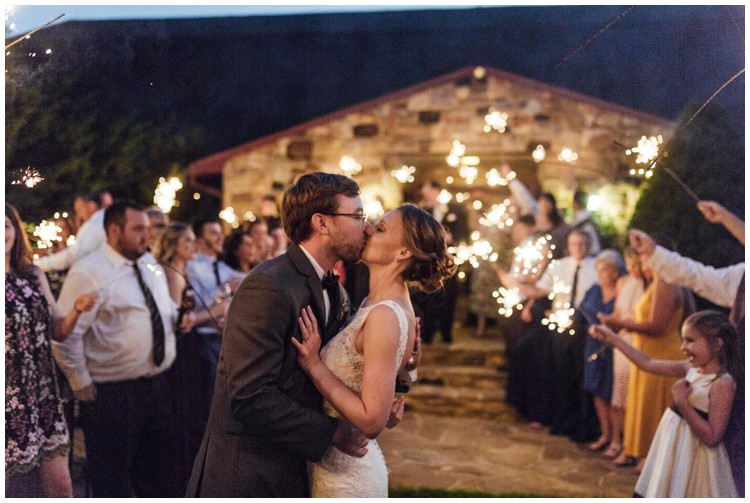 © Copyright 2015, Kate Tandy Photography