West Grove Chapel Wedding, West Grove PA | Sarah & Josh
November 13, 2019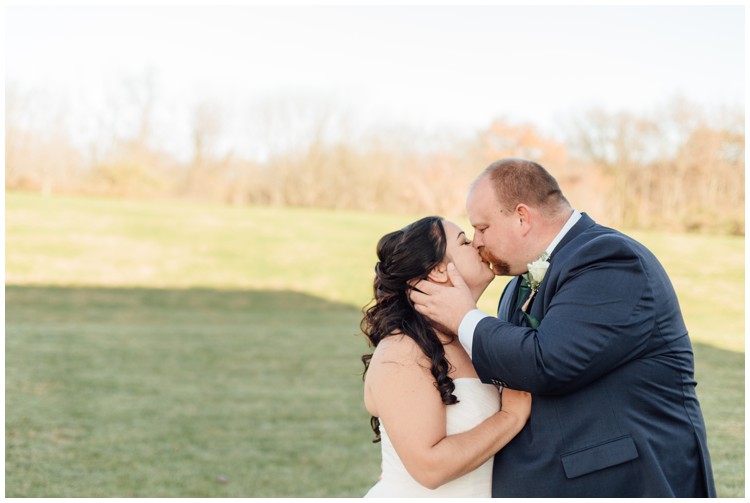 Last Saturday Sarah and Josh got married at the beautiful, historic West Grove Chapel located in West Grove, PA. This venue was the perfect location for their Fall wedding! It had so much charm and history. The West Grove Chapel started off as most chapels do – as a place of worship – but soon evolved into a gorgeous space for weddings and events. At our fist initial meeting when Sarah told me they were getting married there I couldn't help but smile. I grew up going to church at the Chapel so it brought back a lot of memories for me during their wedding day.
You can tell that Sarah and Josh put a lot of thought, and hard work, into making their wedding day very special. They had personalized gifts for the wedding party and loved ones, and details that went perfectly together. Sarah's sister's spent almost 18+ hours baking cakes for each table at the reception! They were stunning and delicious!
Sarah and Josh had an intimate, sweet, ceremony, with a reading by her son Jason from the Velveteen Rabbit. They then danced the night away with their friends and family, fueled by plenty of sweets. 😉
Enjoy some of my favorites from their wedding day!
kate ❤︎
Vendor Credits:
Invitations | Vistaprint
Cake | Made by the Bride's sisters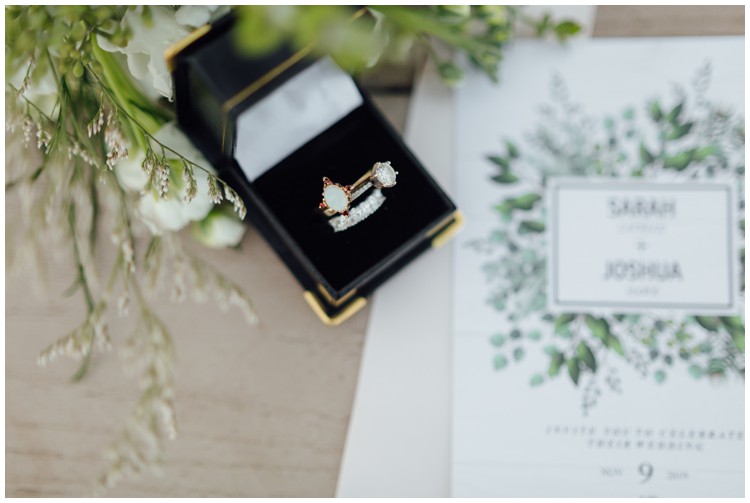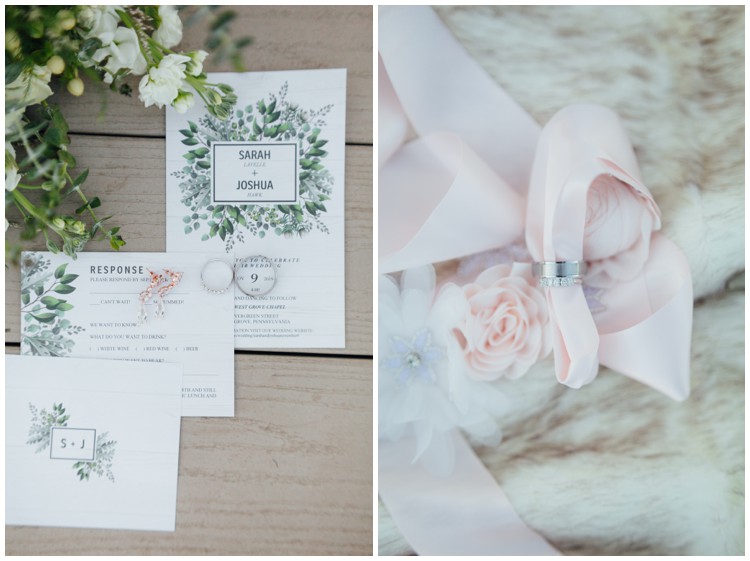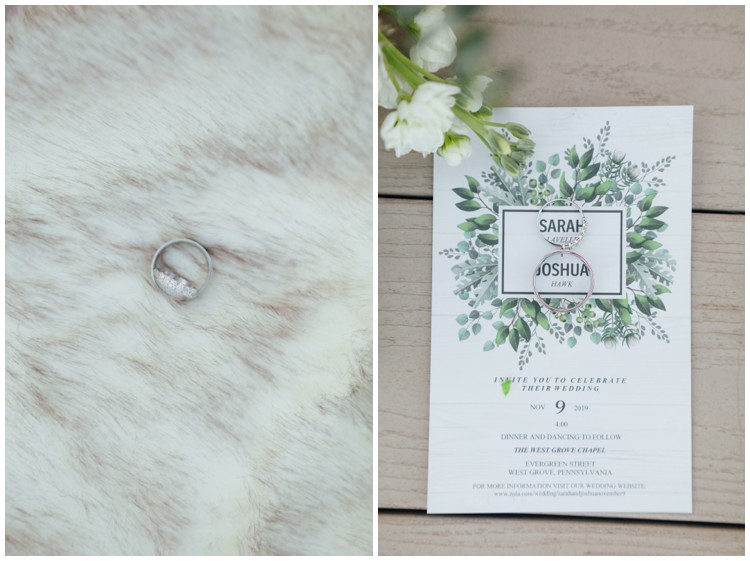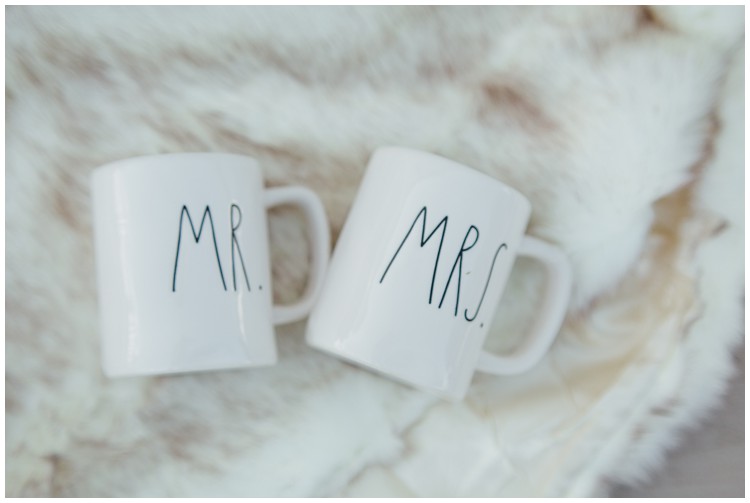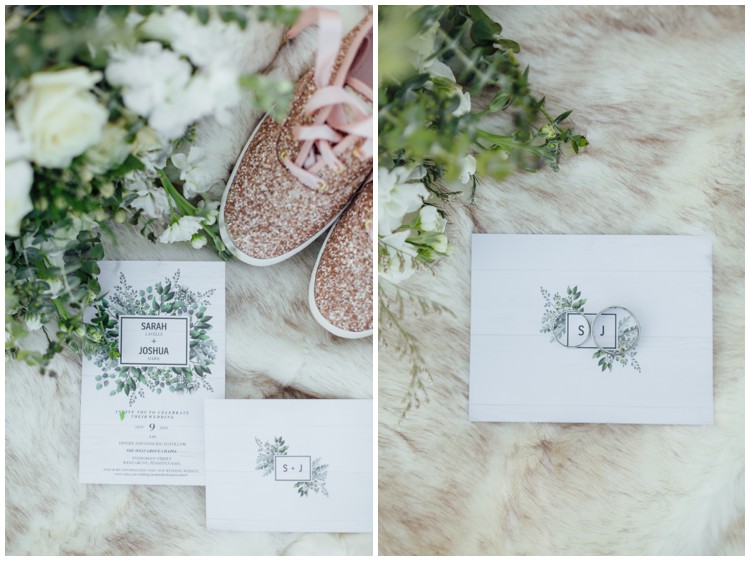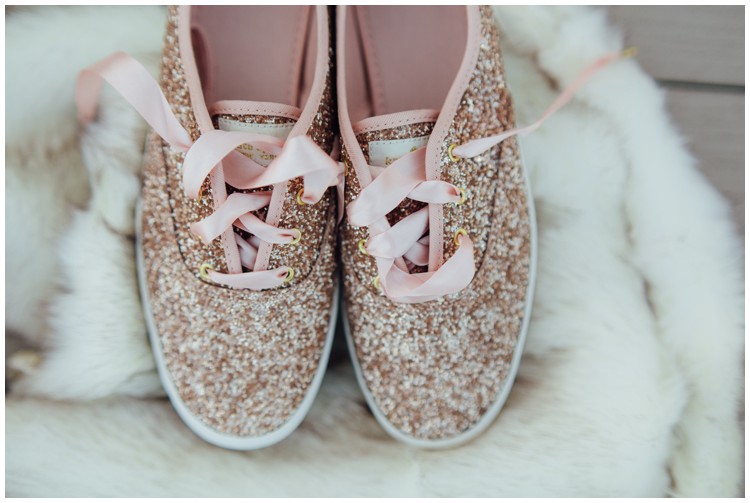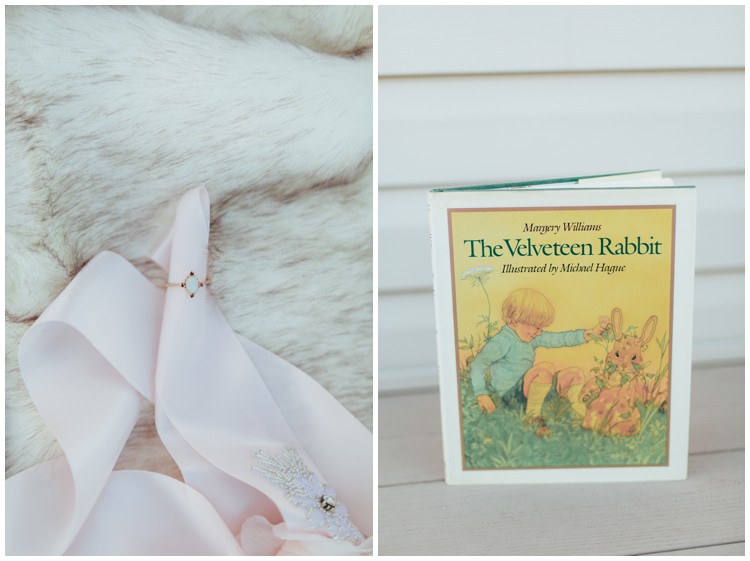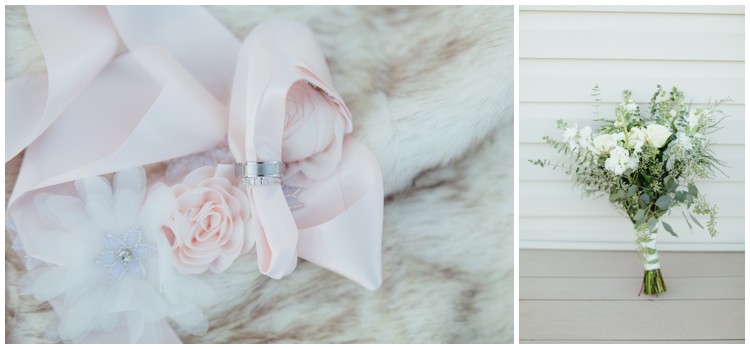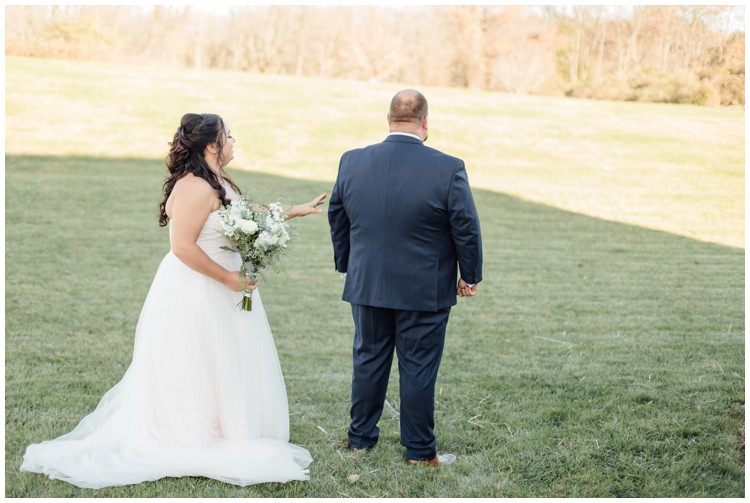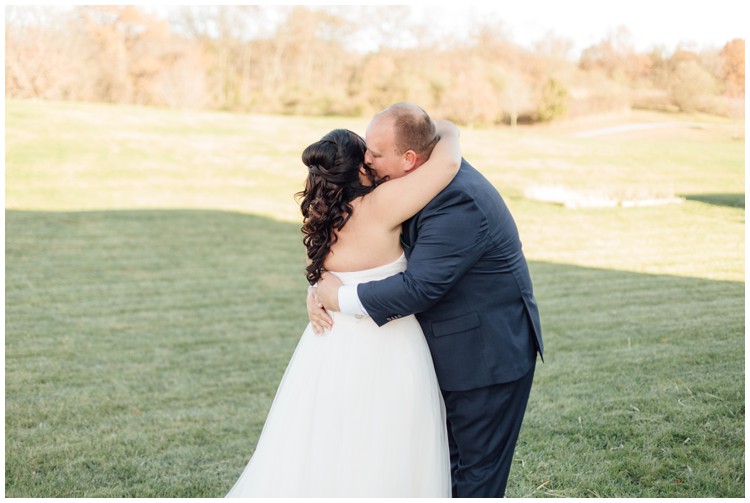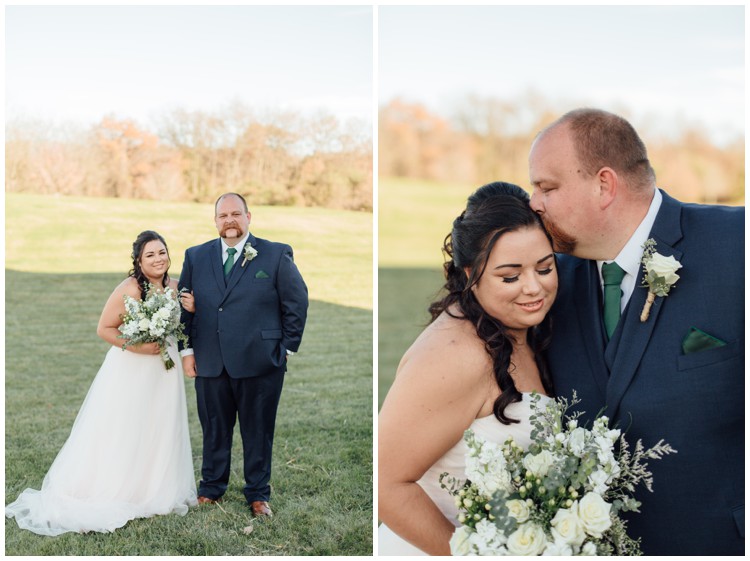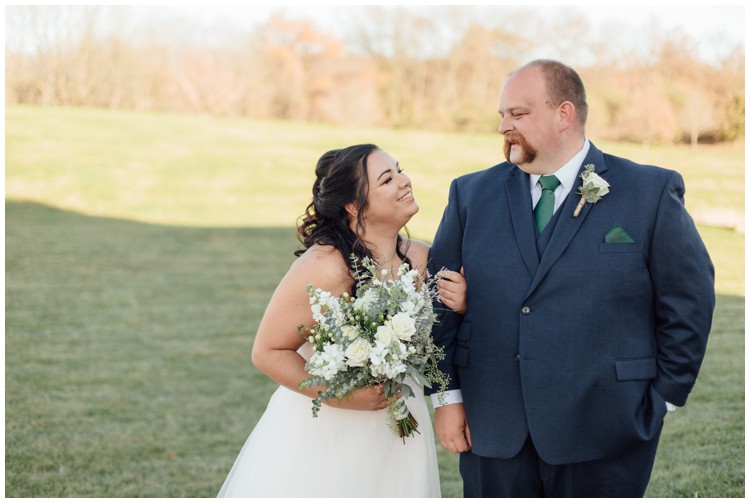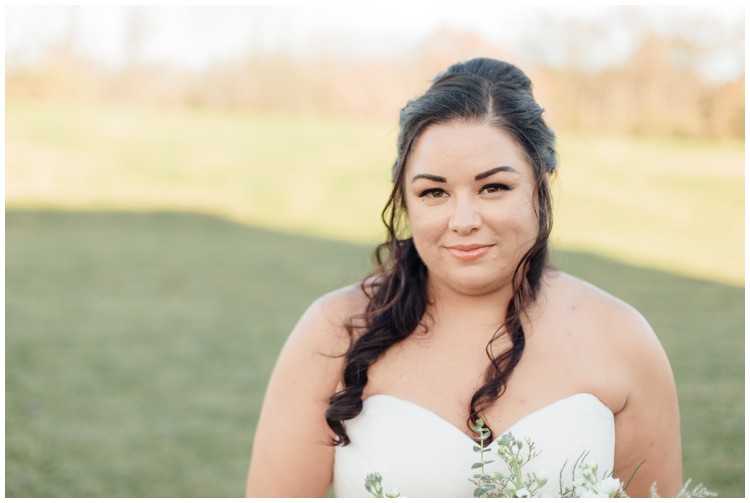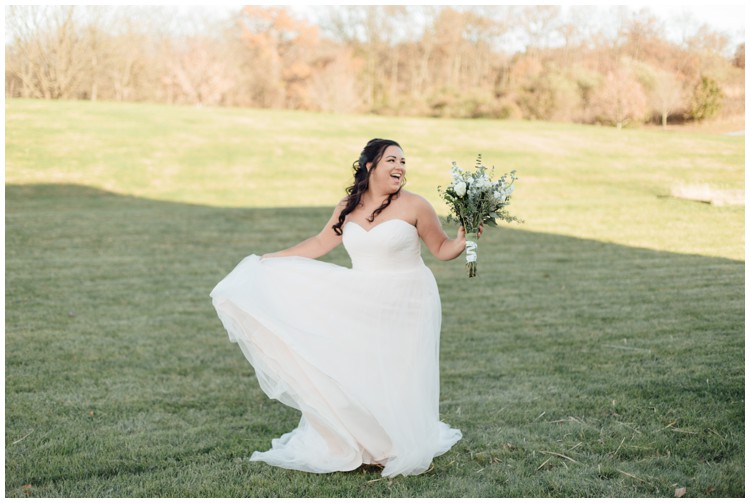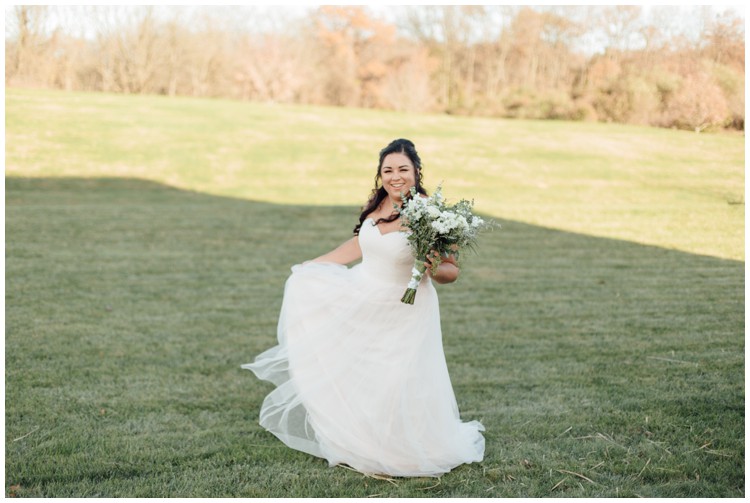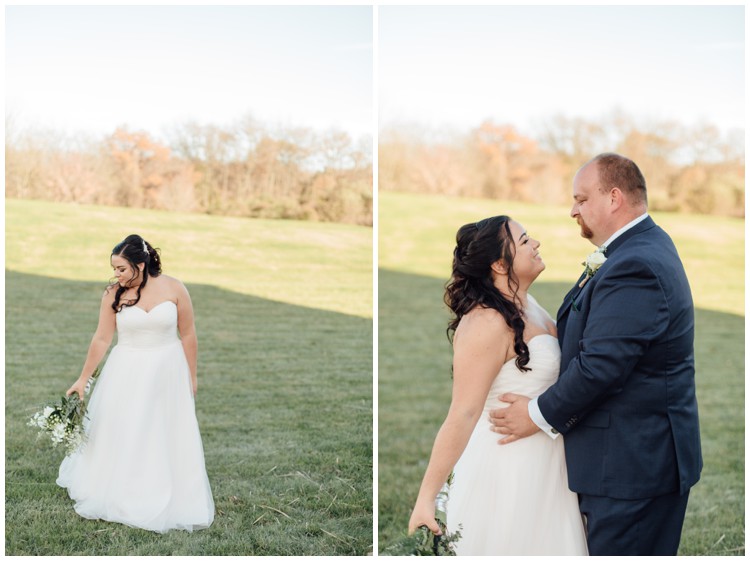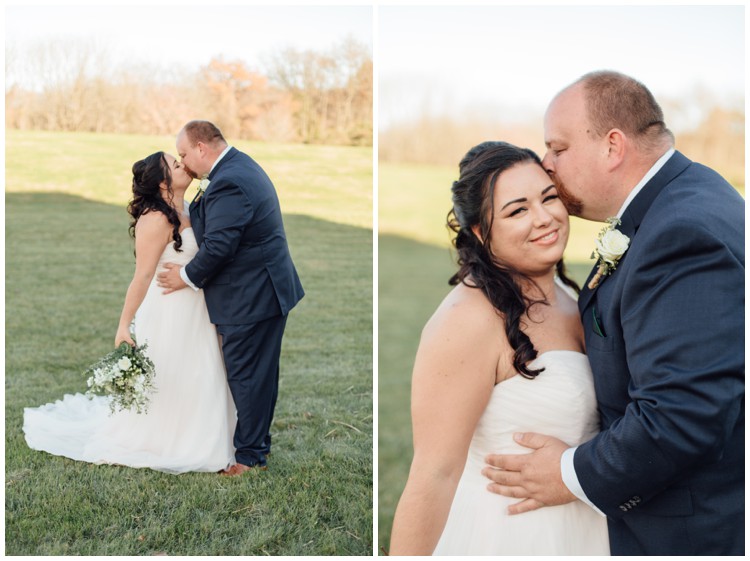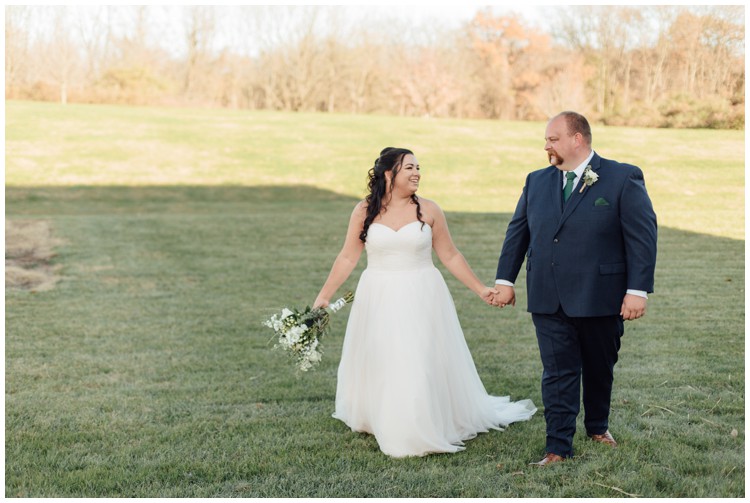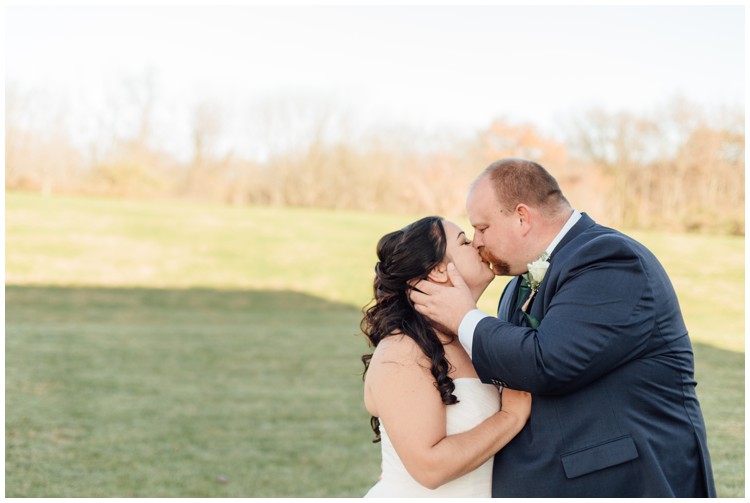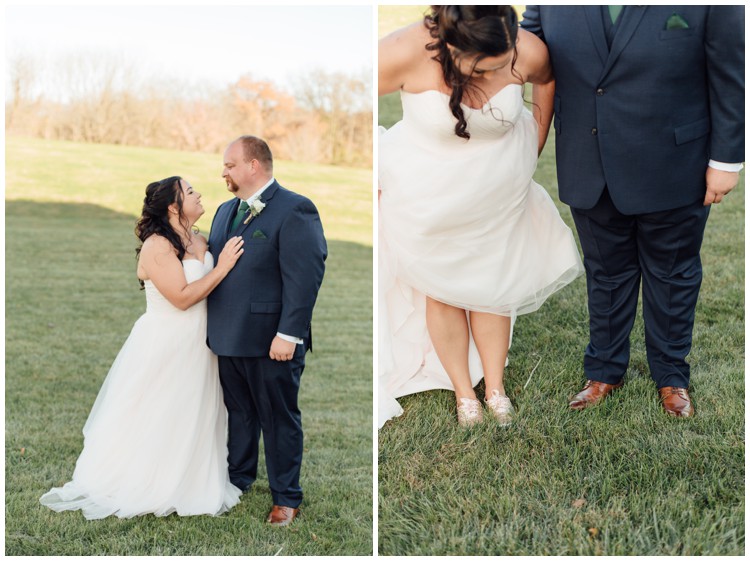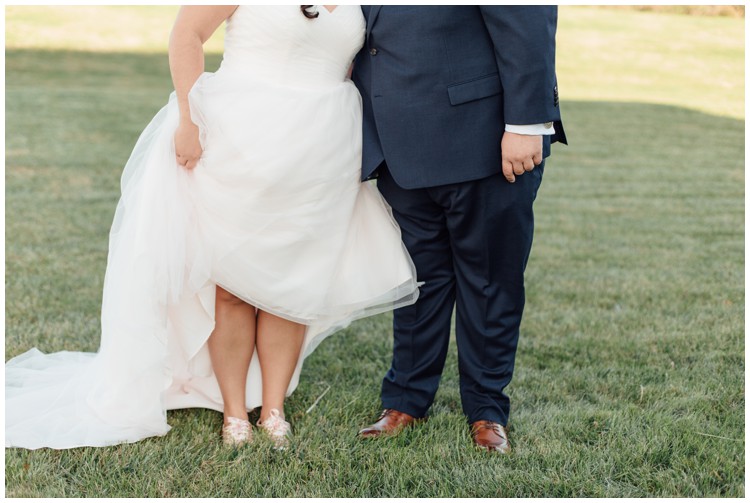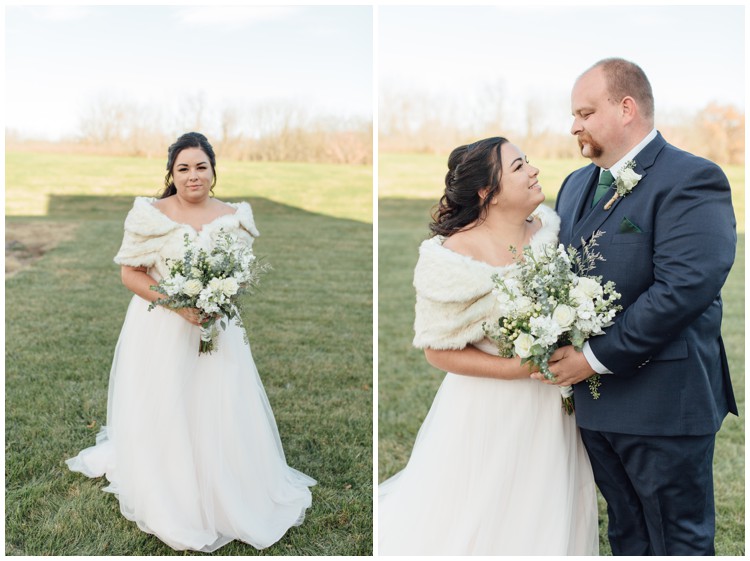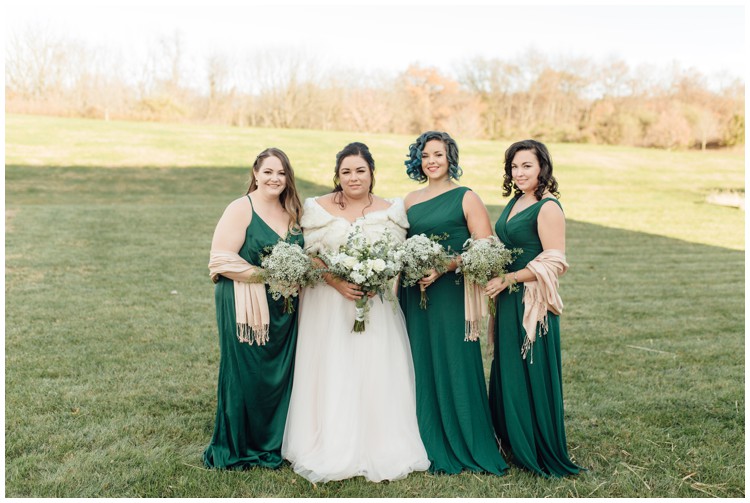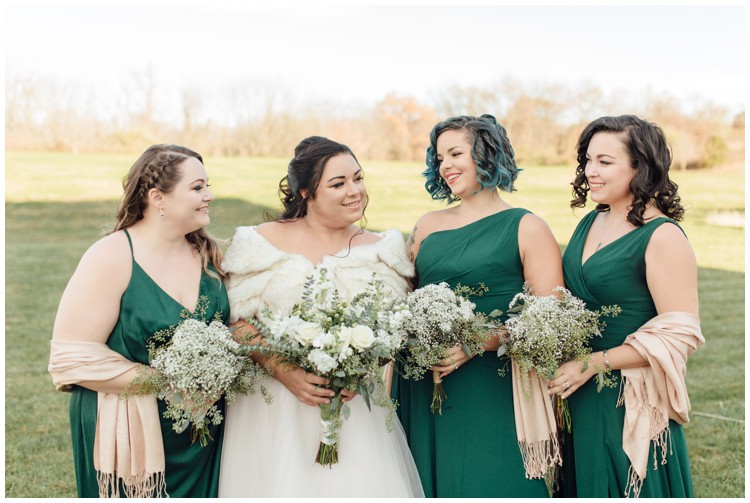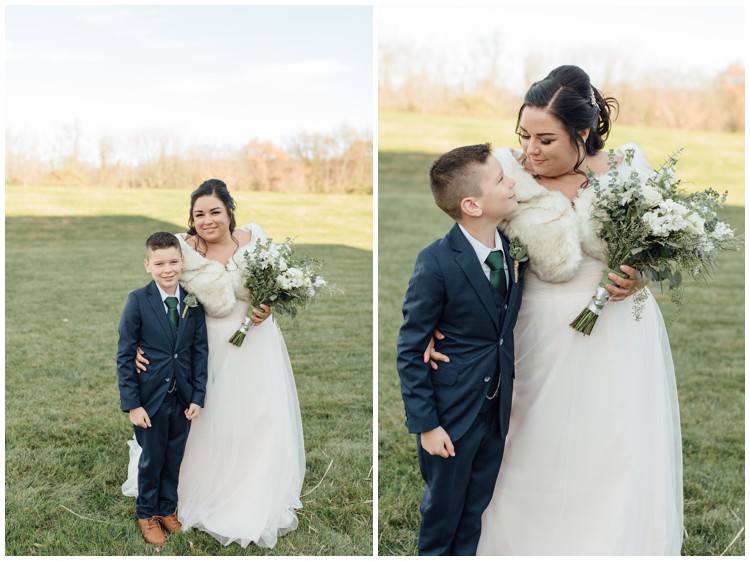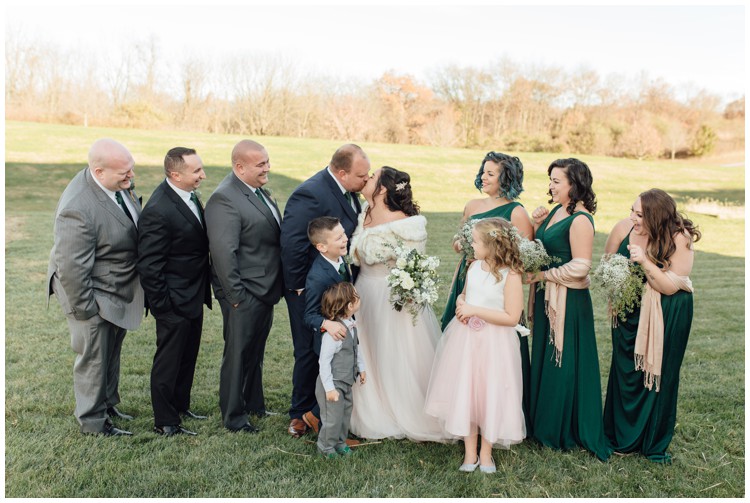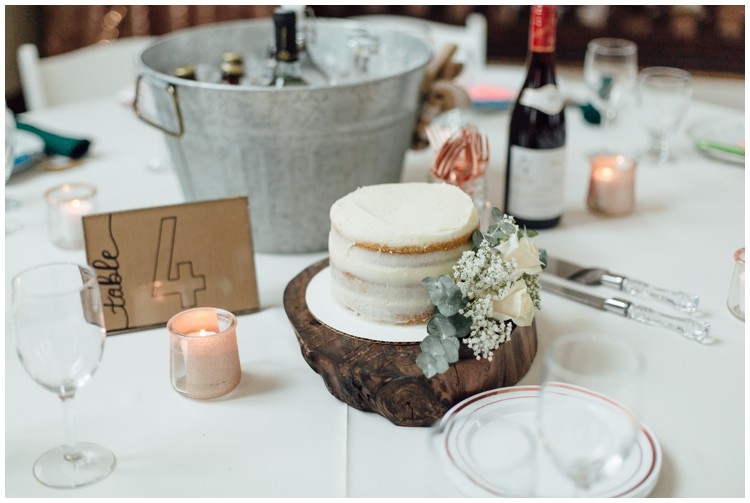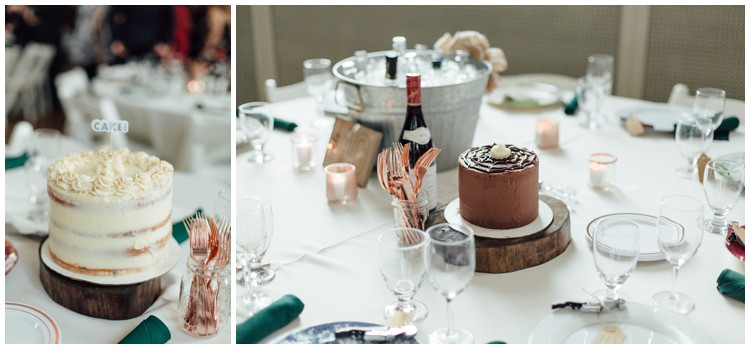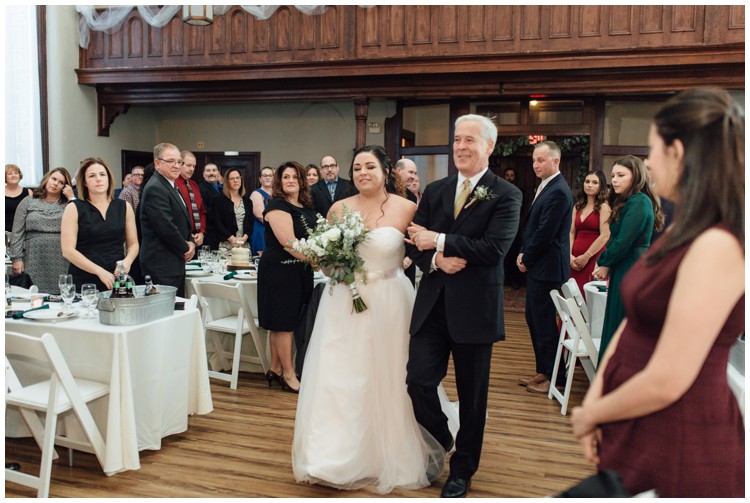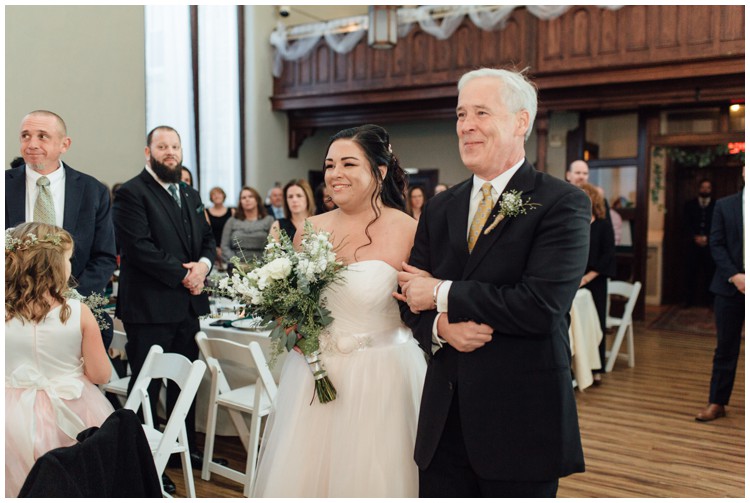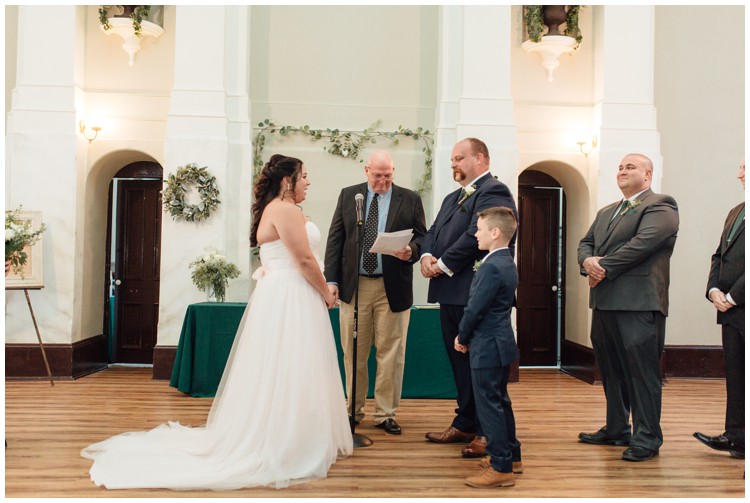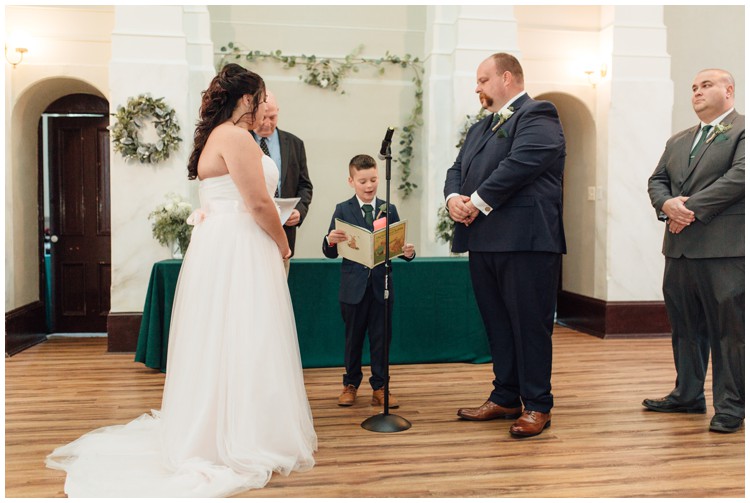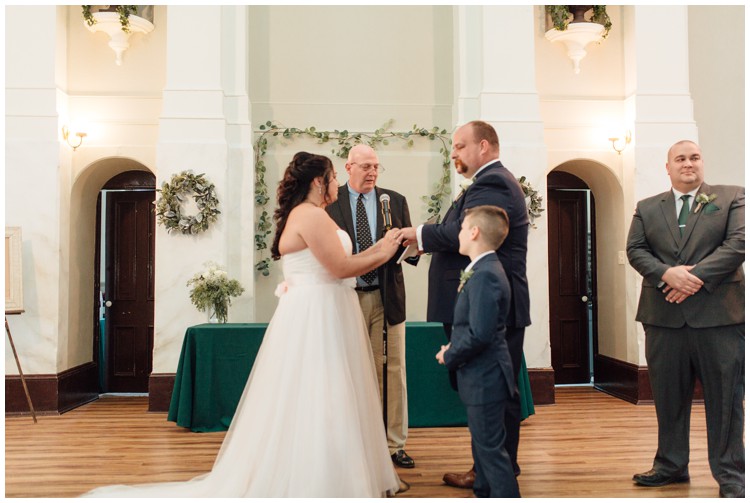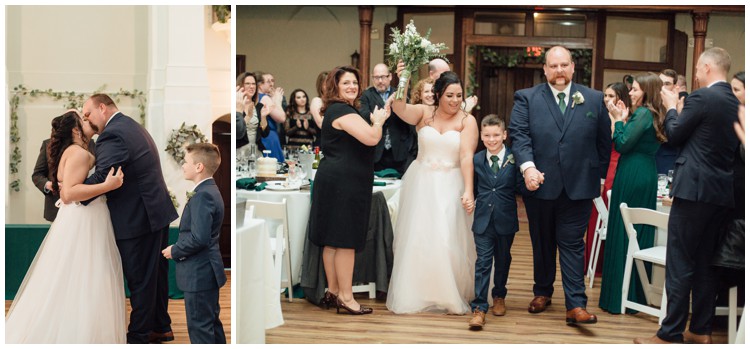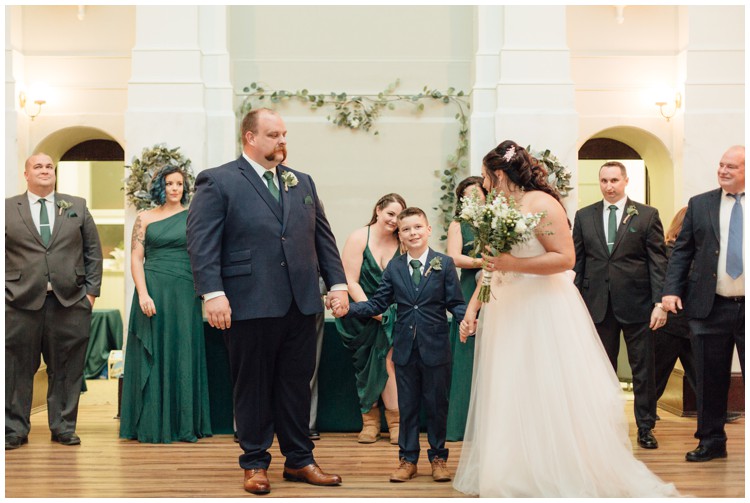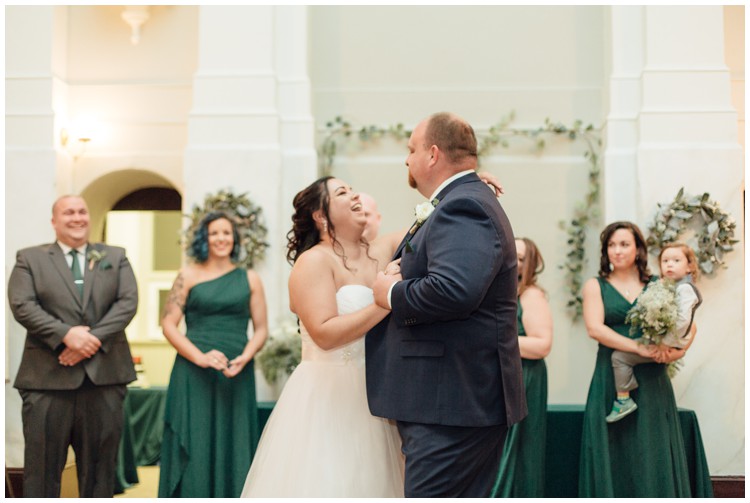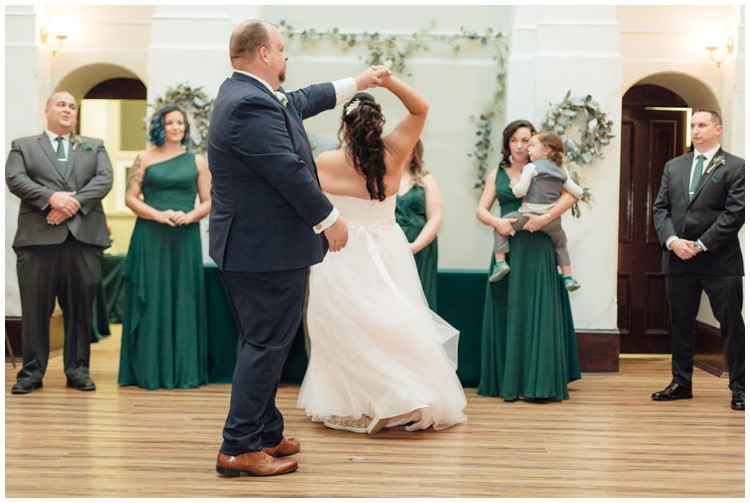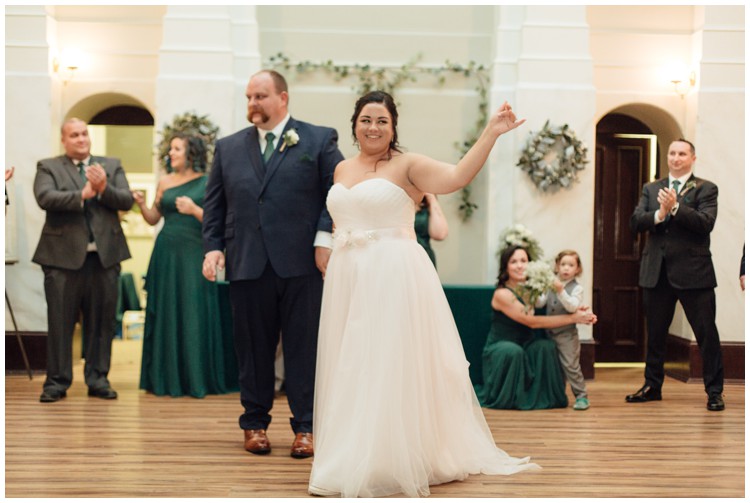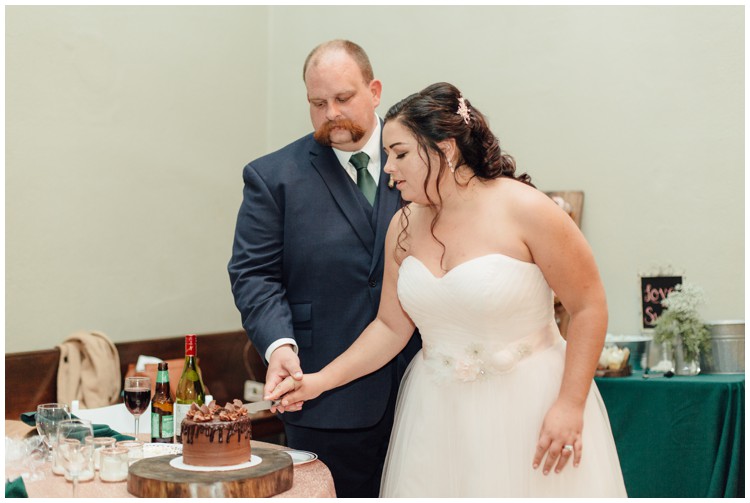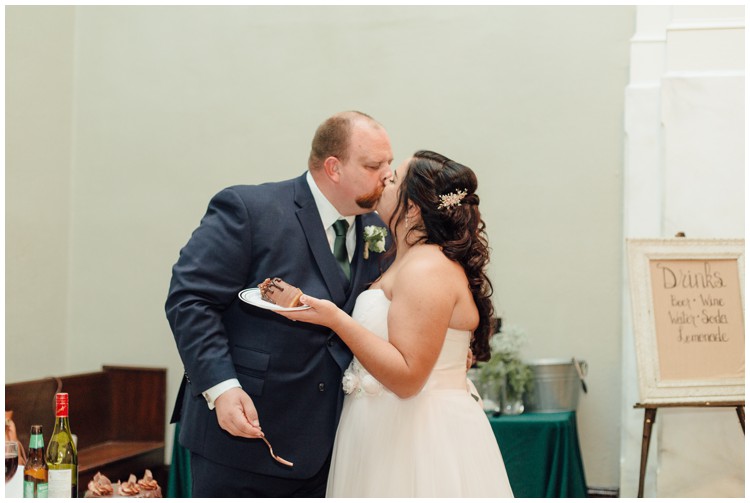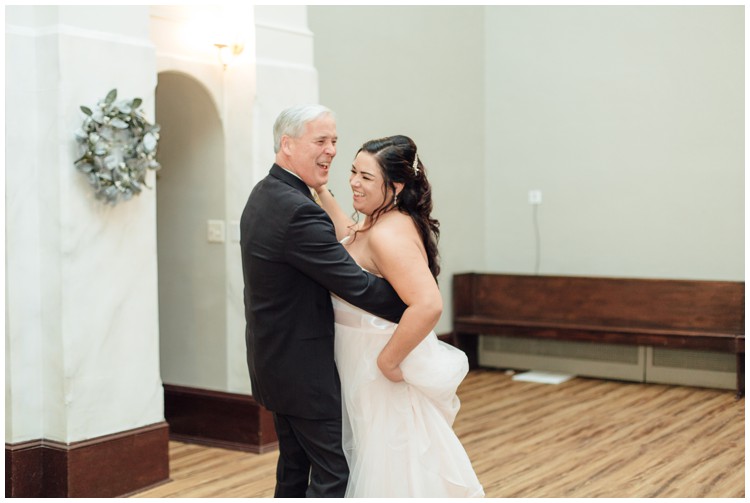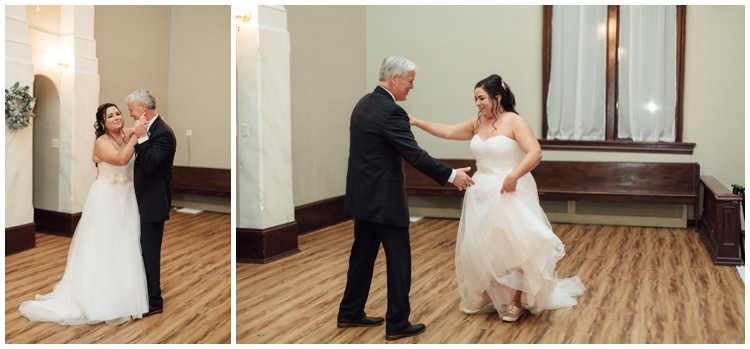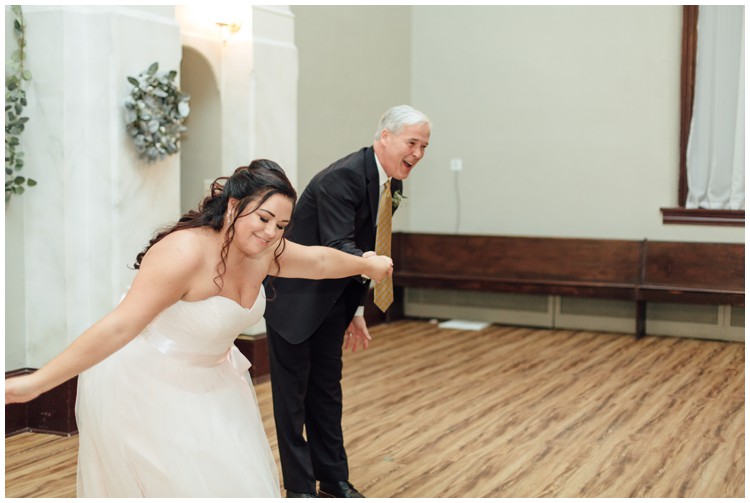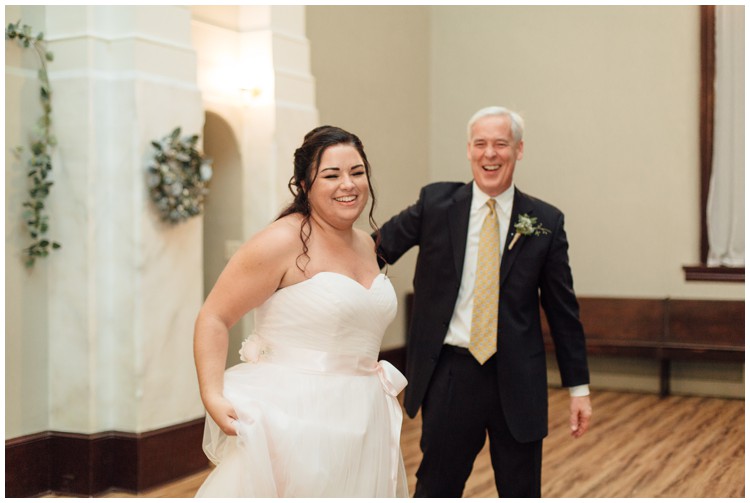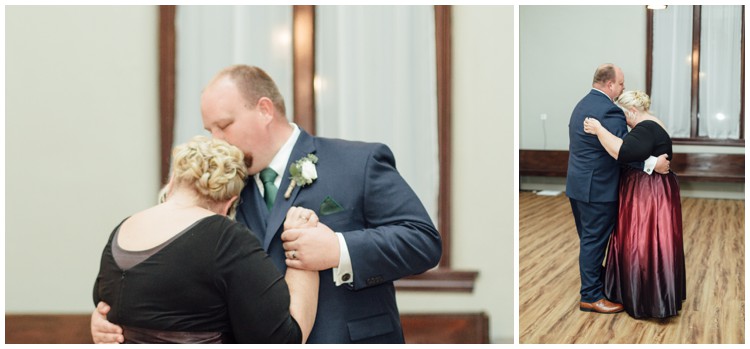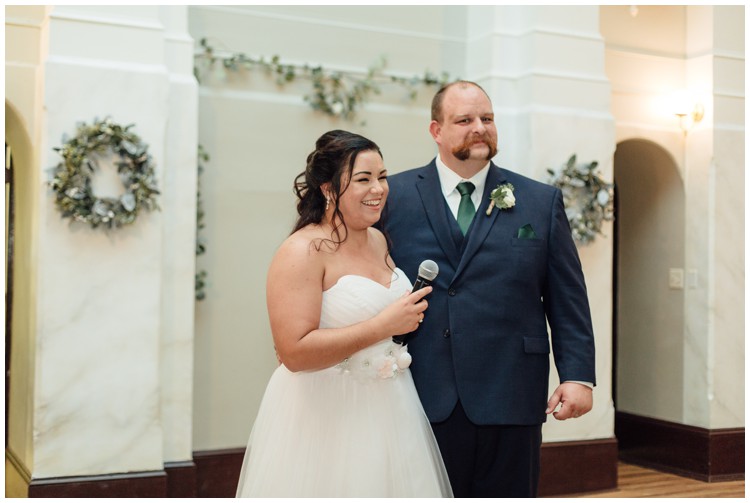 © Copyright 2015, Kate Tandy Photography