White Chimneys Wedding, Gap PA | Rachel + Corey
October 3, 2020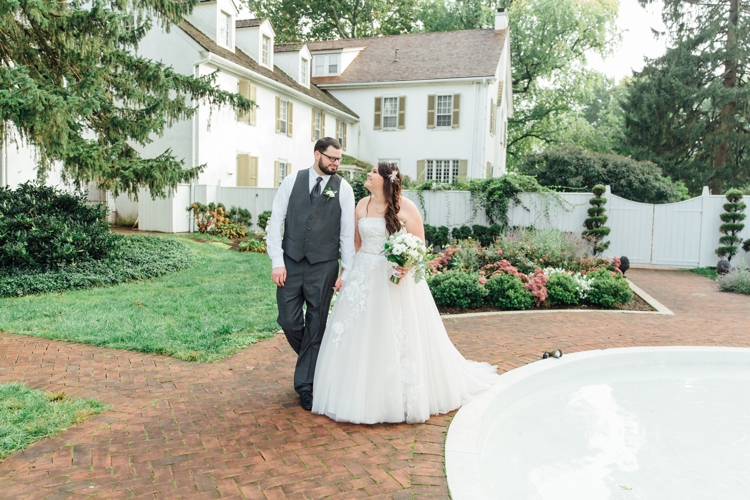 Rachel and Corey's wedding at White Chimneys in Gap, PA this past Saturday was filled with lots of laughter, smiles and personal touches. Their wedding day began early in the morning at the venue. The girls got their hair and makeup done in the gorgeous bridal suite. This little white cottage was the perfect spot for the girls to relax before the festivities began!
At the ceremony, Rachel's brothers walked her down the aisle and gave her away. I loved seeing this beautiful moment between her and her brothers as they handed her over to Corey. Right before their ceremony the skies opened up and it started to rain. However, just minutes before Rachel was to walk down the aisle it cleared up enough to continue with the ceremony, and through the portraits! The sun even began to peek through during the first dances and speeches.
During the reception, everyone was nonstop dancing to some awesome party music provided by the DJ. Their friends and family were such a fun group of people! Rachel wanted to make sure the DJ played all the jams from her high school days and current music hits. The DJ did not disappoint! The dance floor was filled from the end of dinner to the end of the night.
I loved being able to be a part of Rachel and Corey's wedding day!! White Chimneys was the perfect romantic, rustic venue to celebrate the start of their new lives together. Enjoy some of my favorites from their wedding day!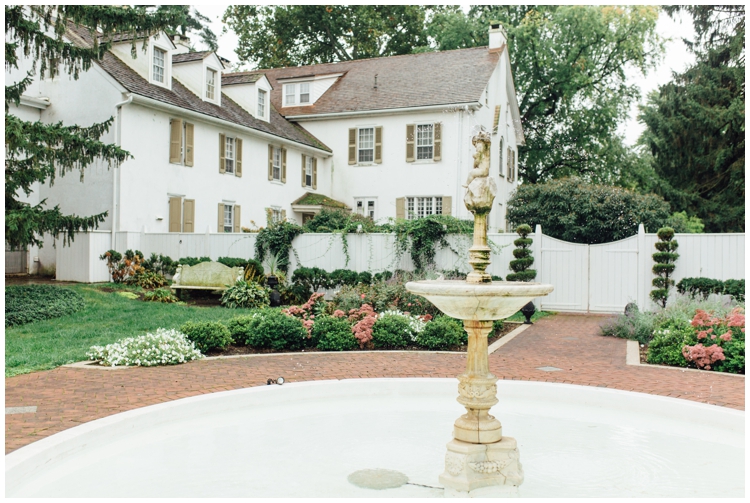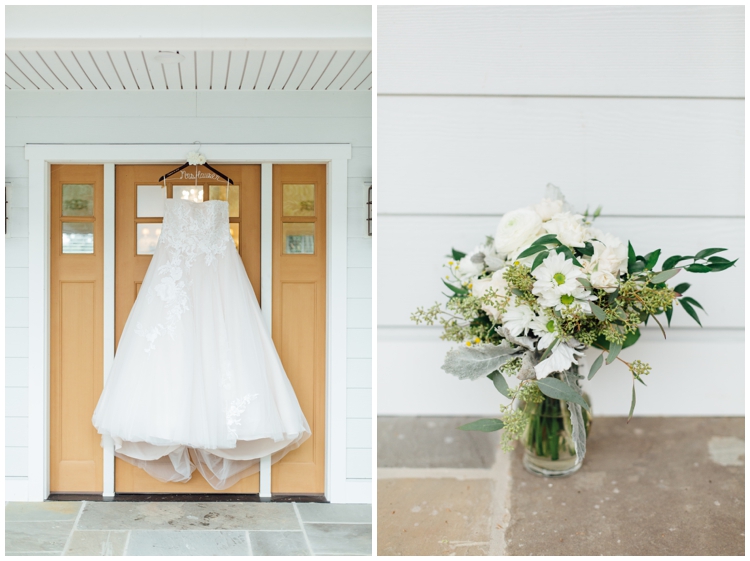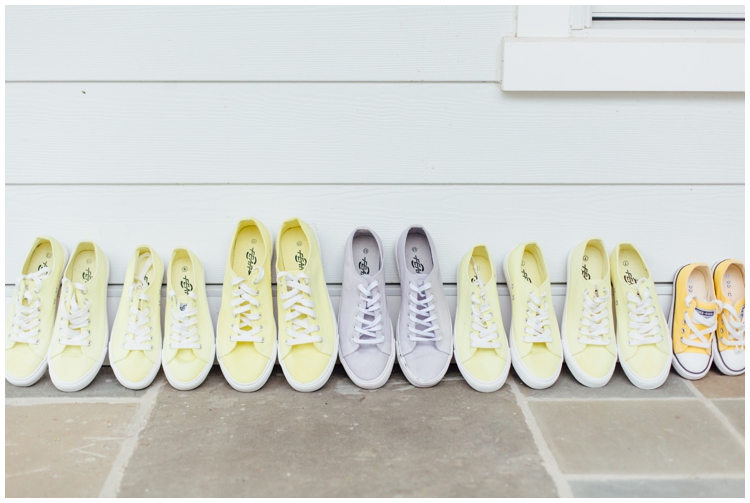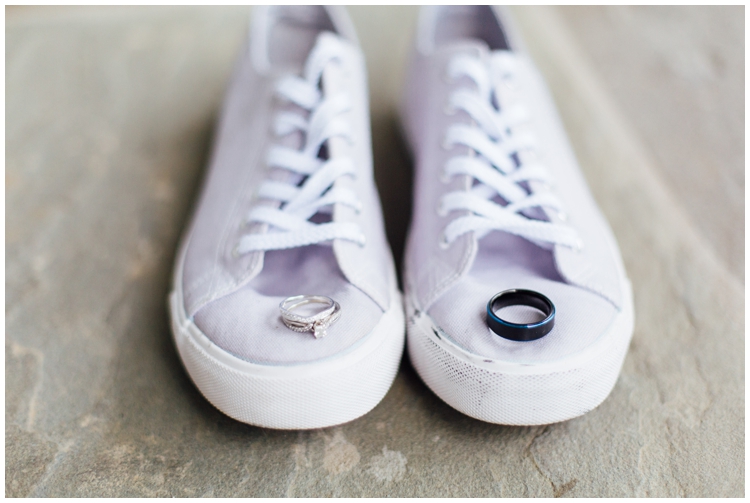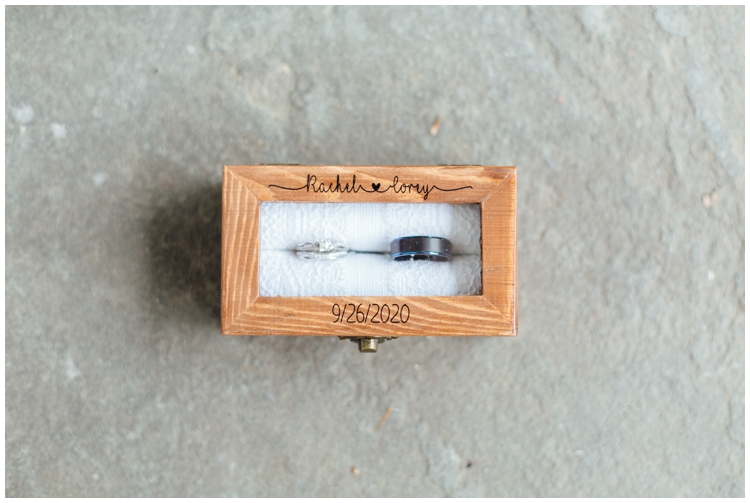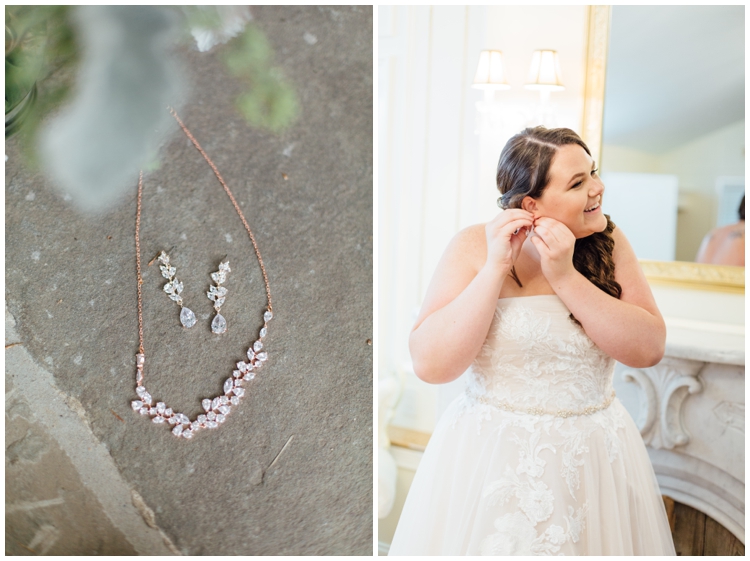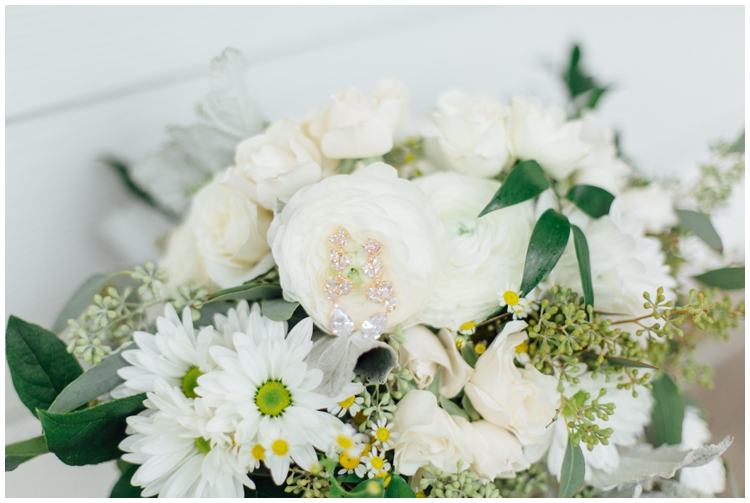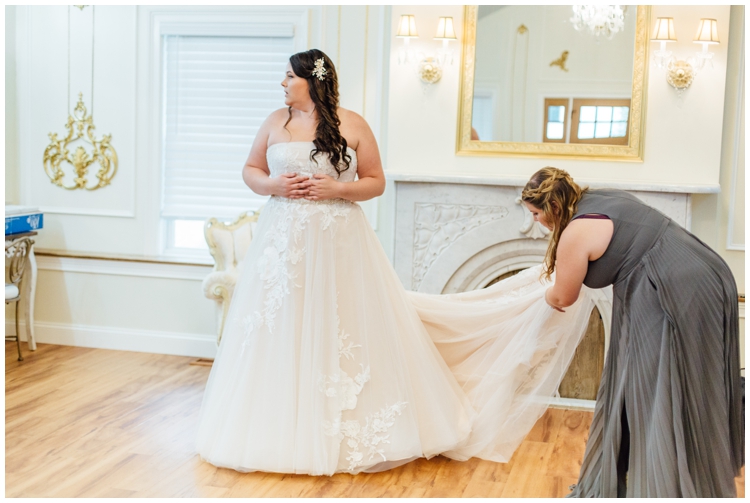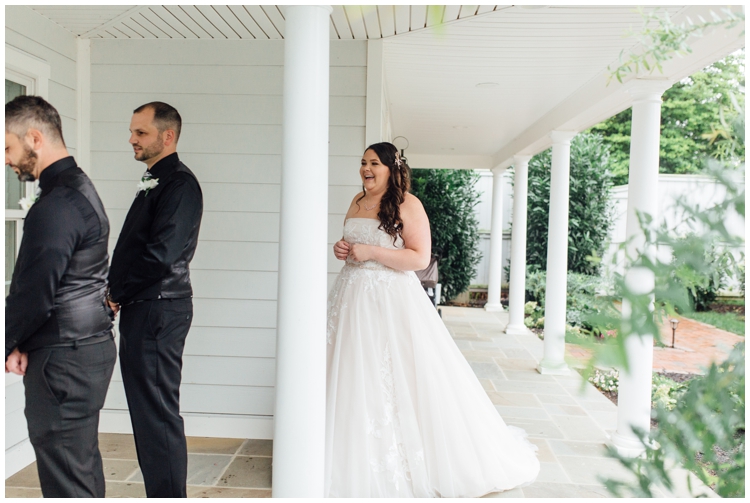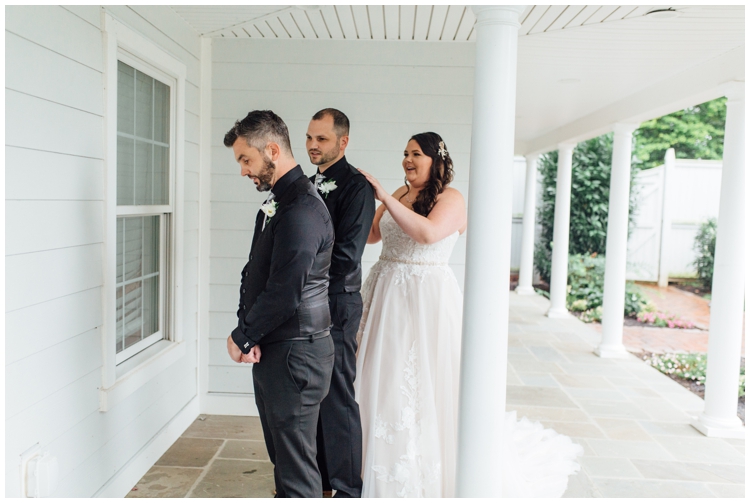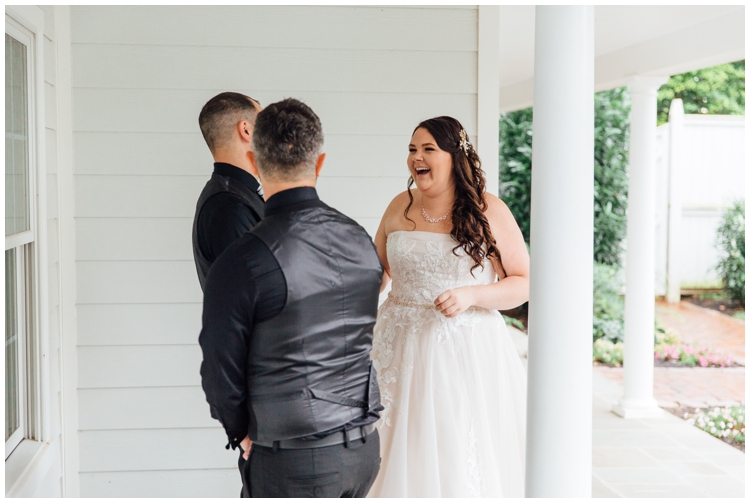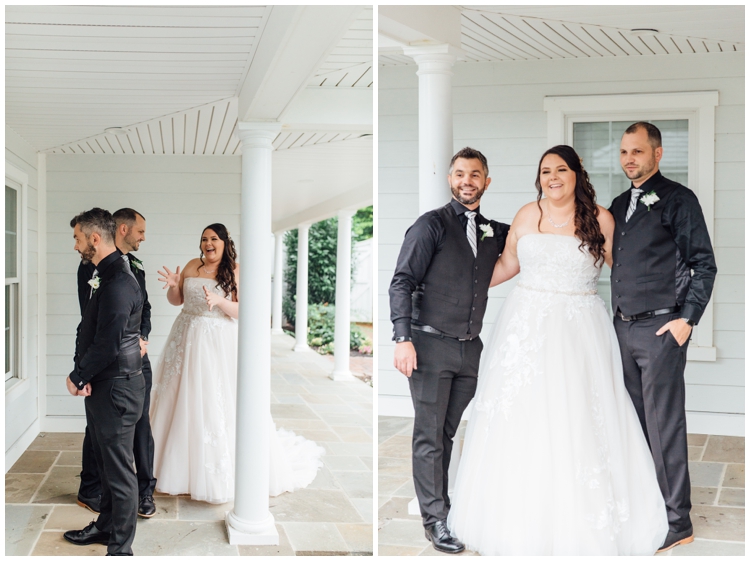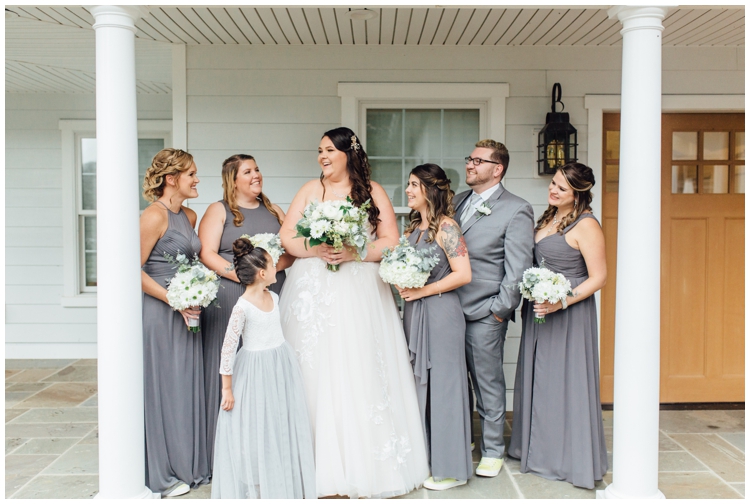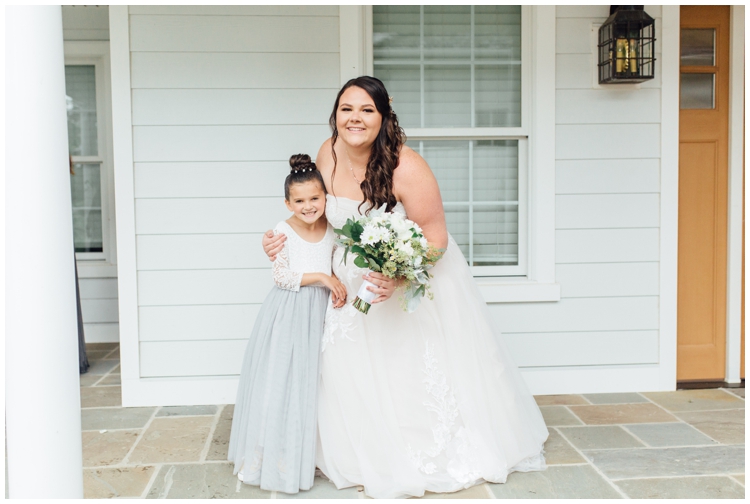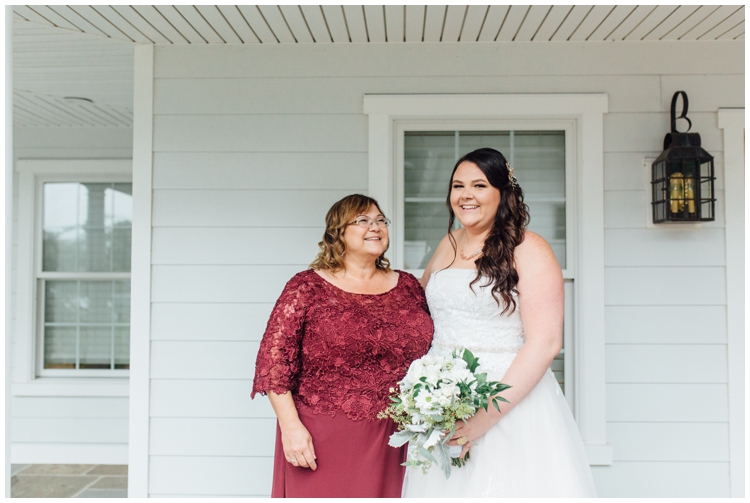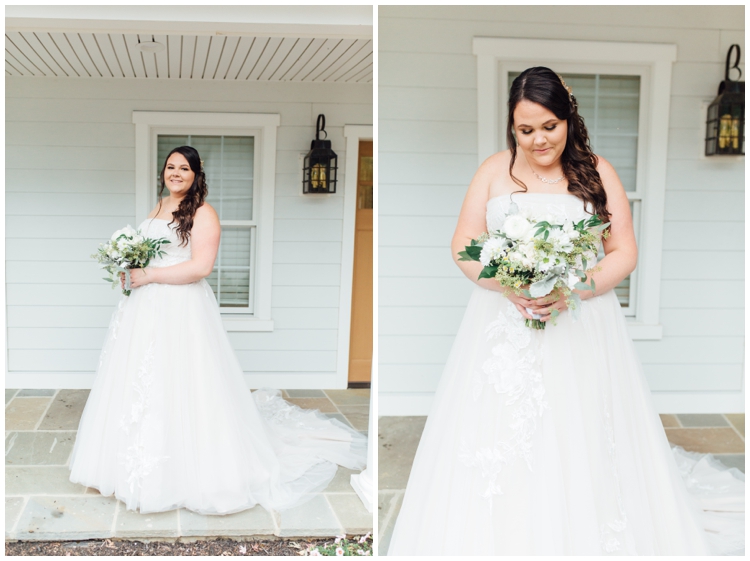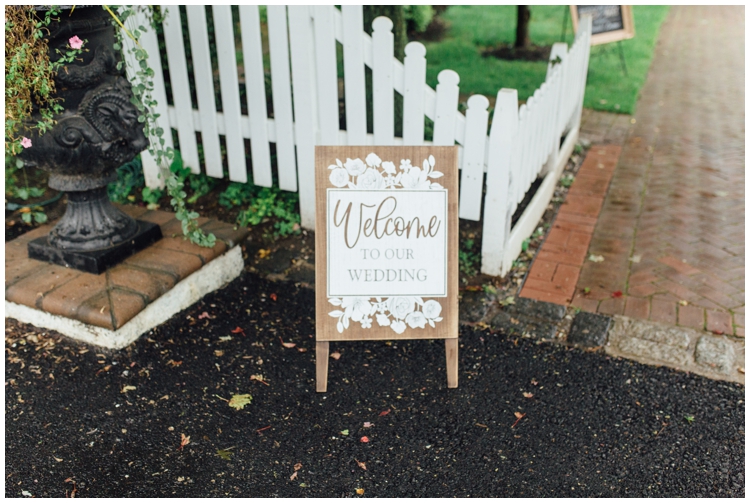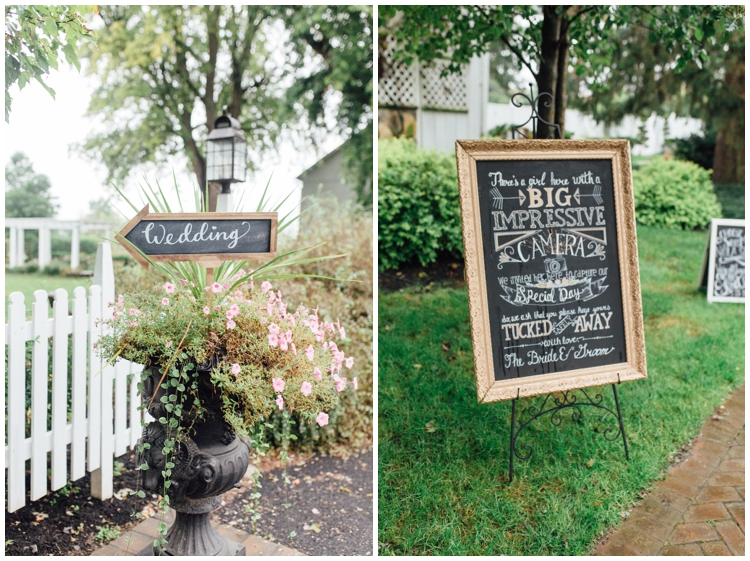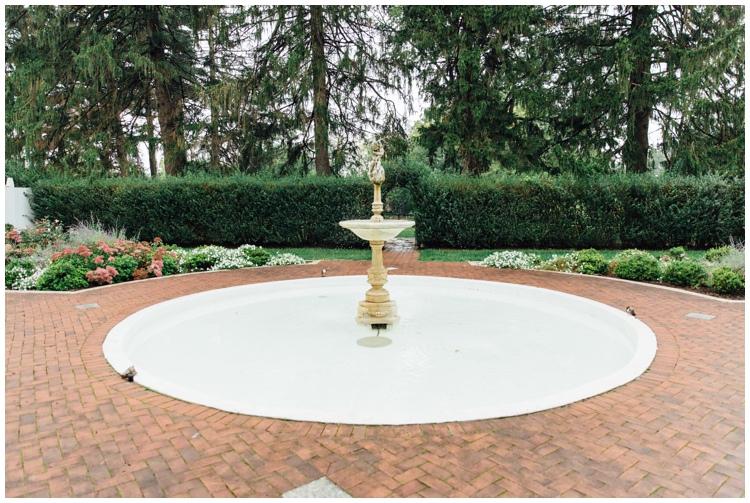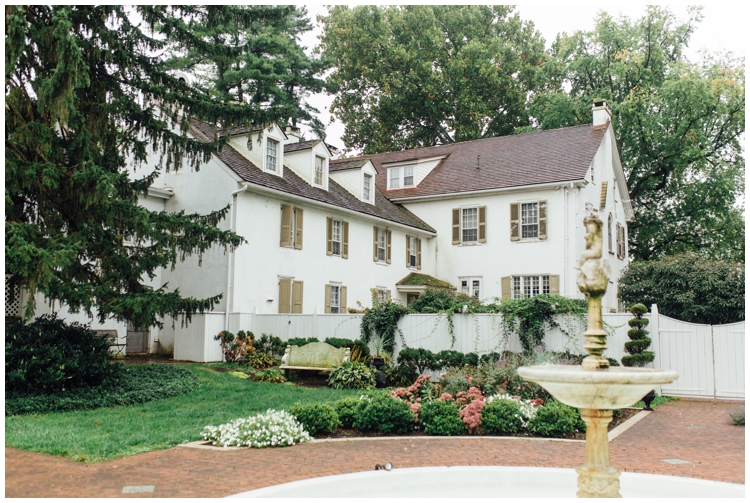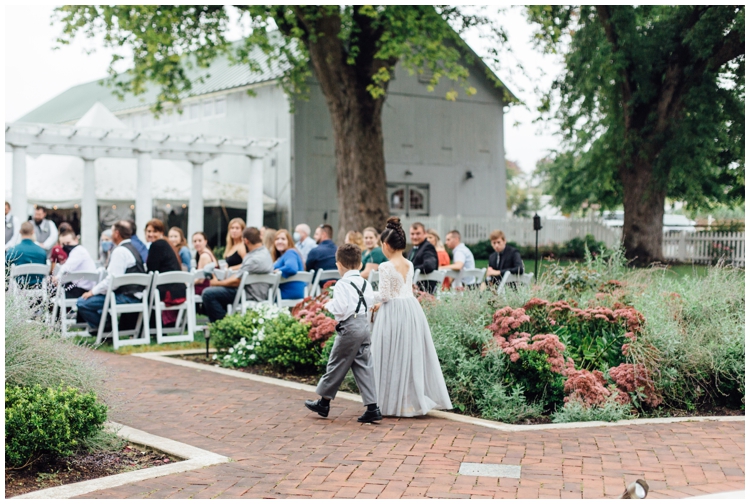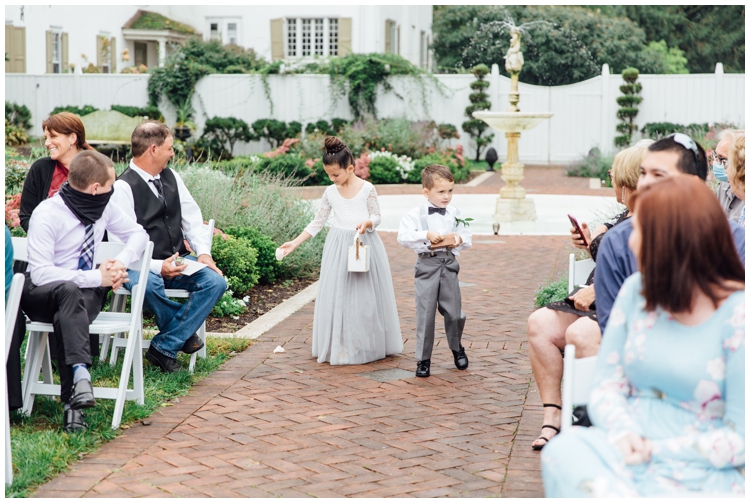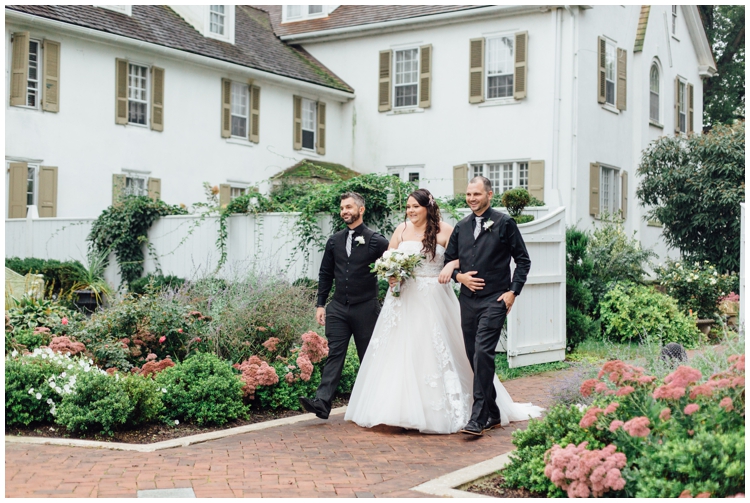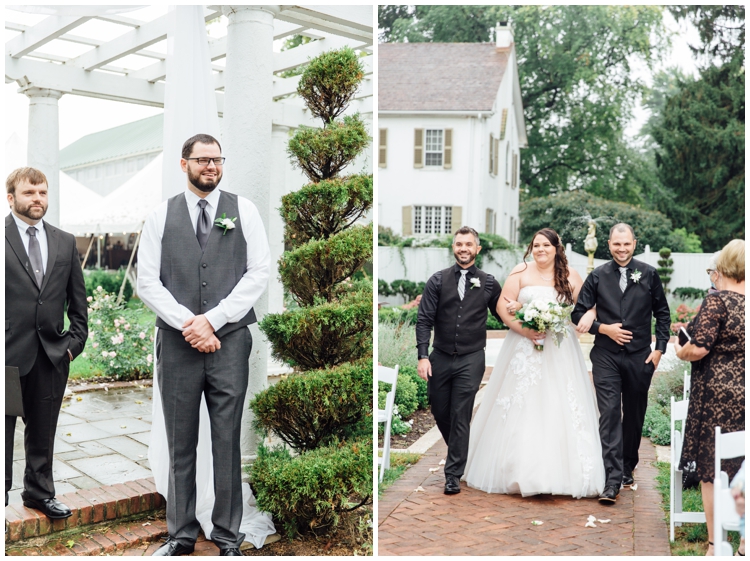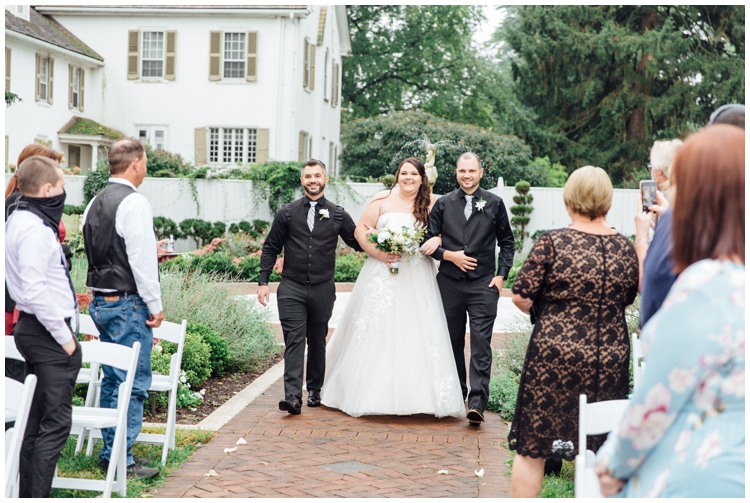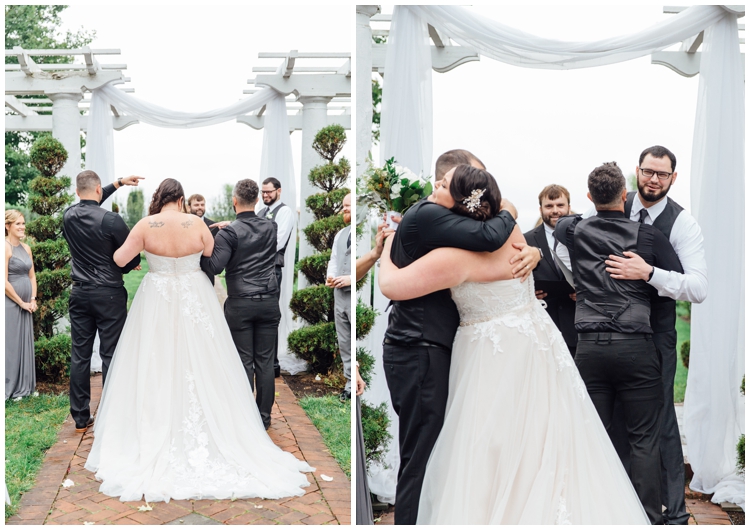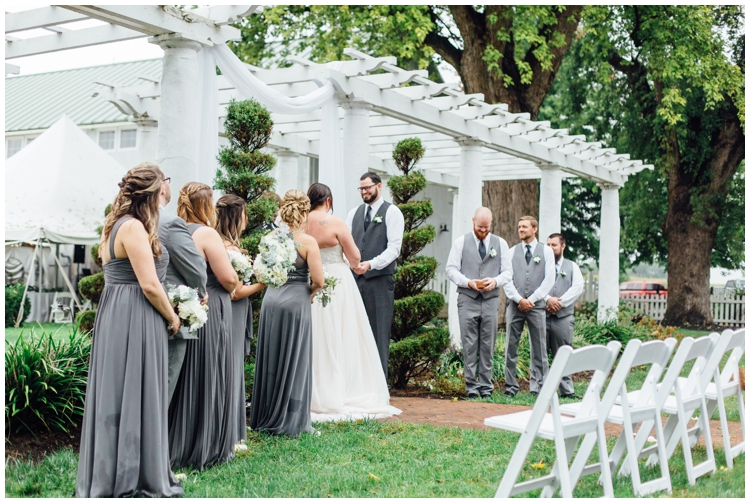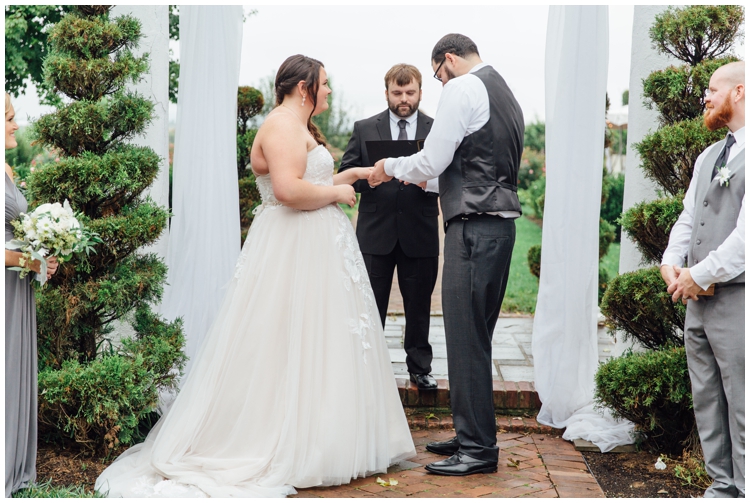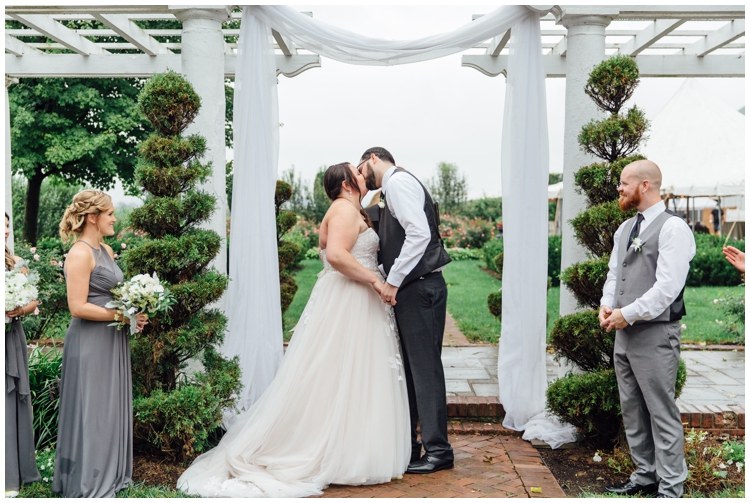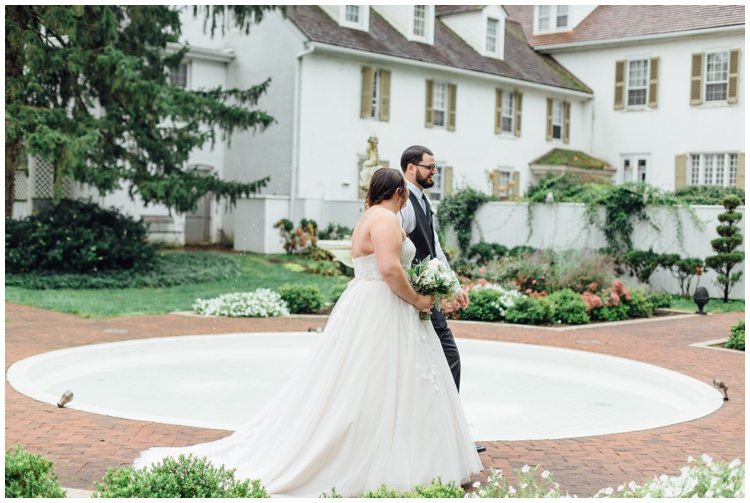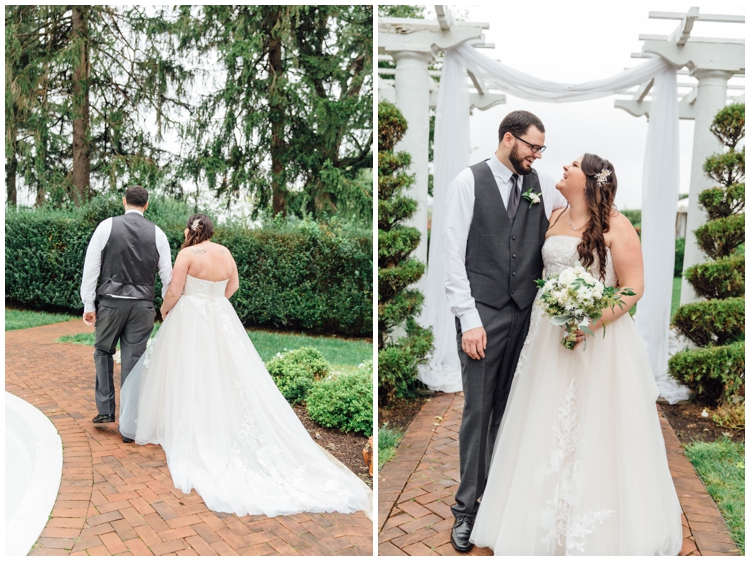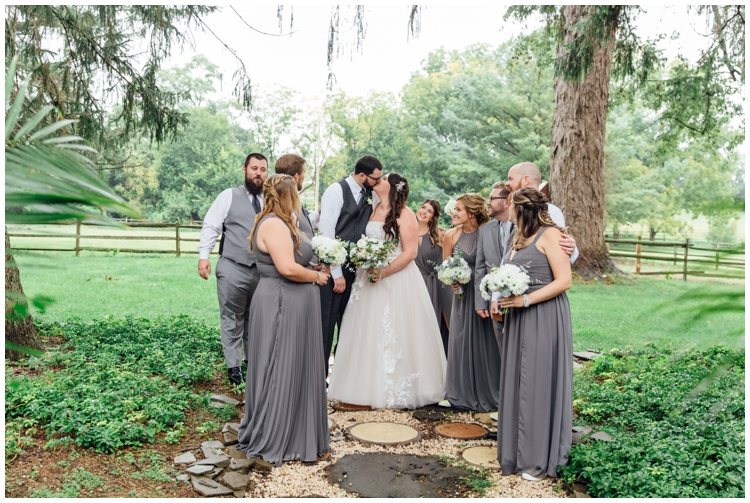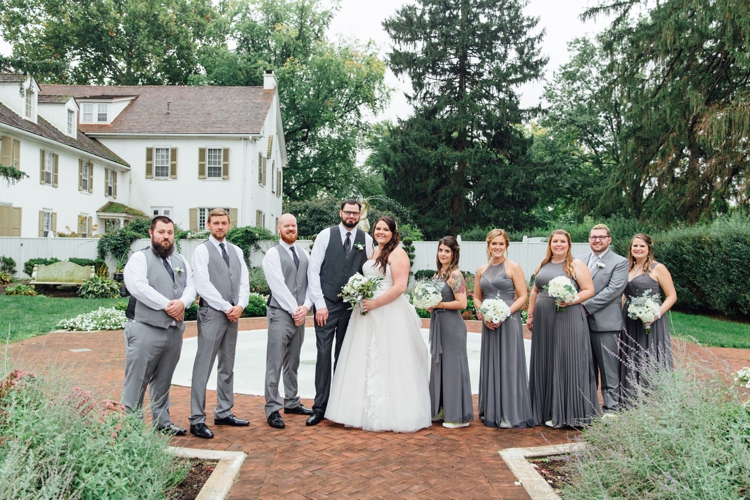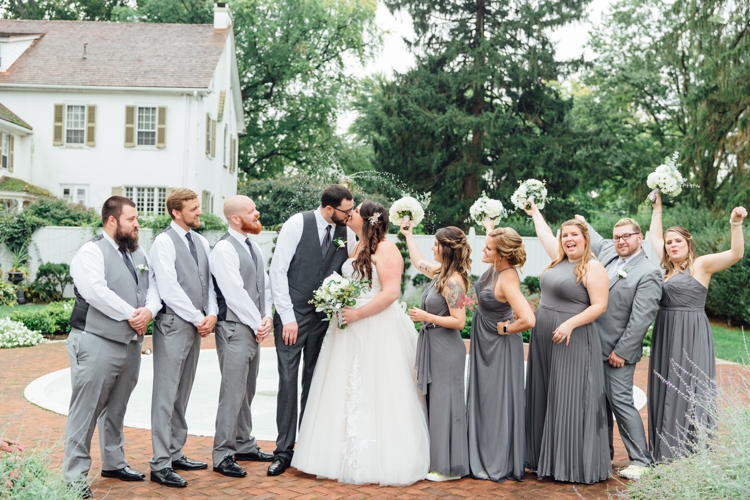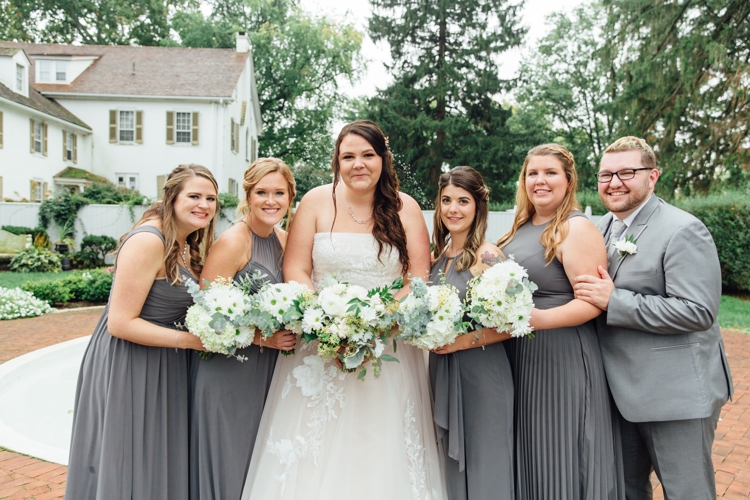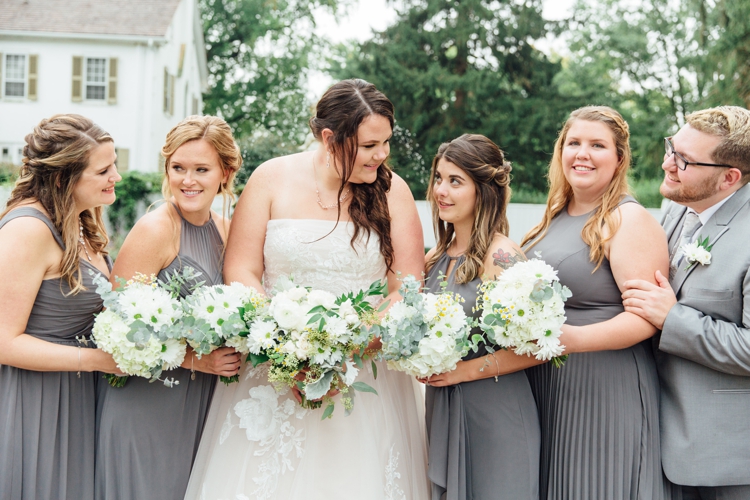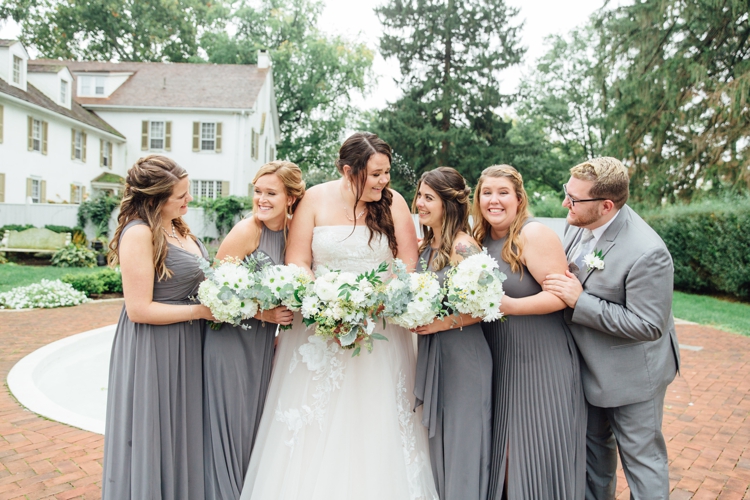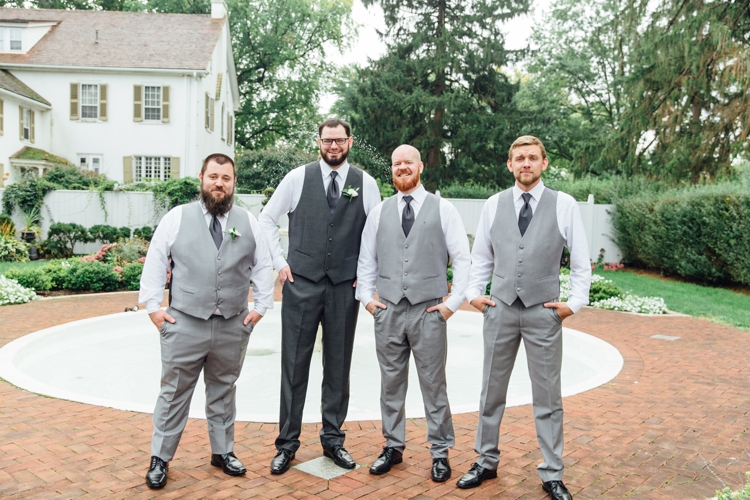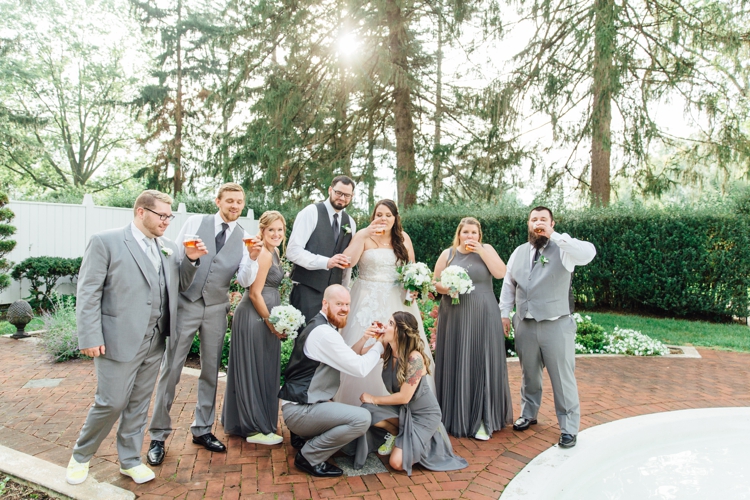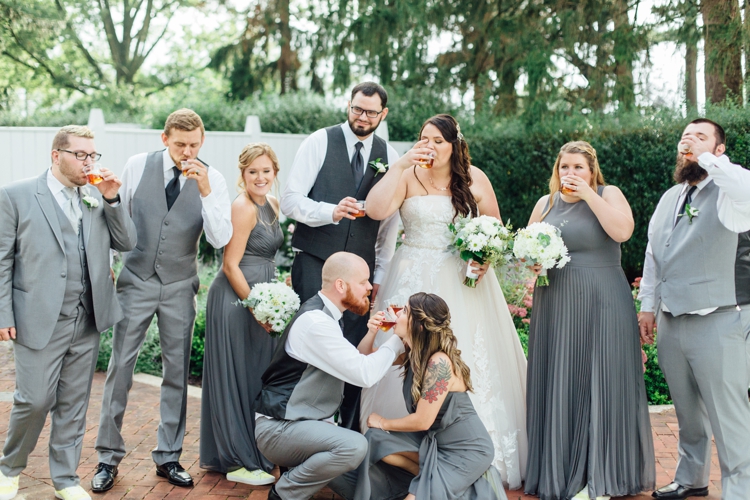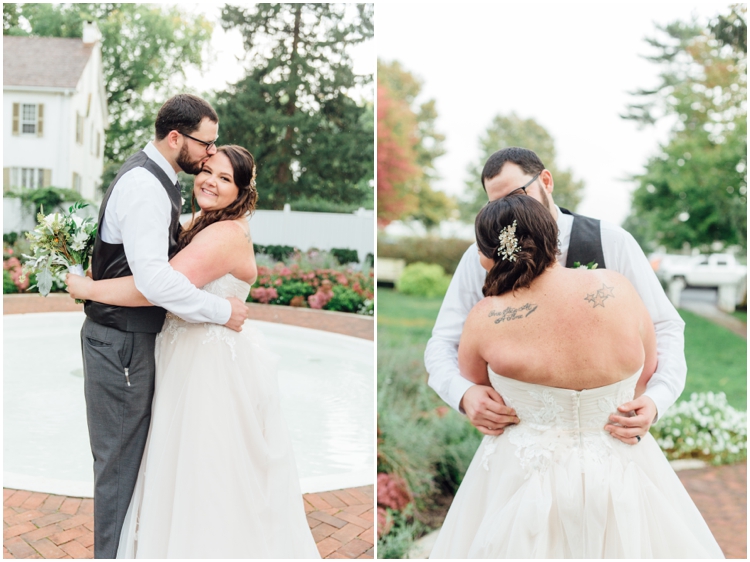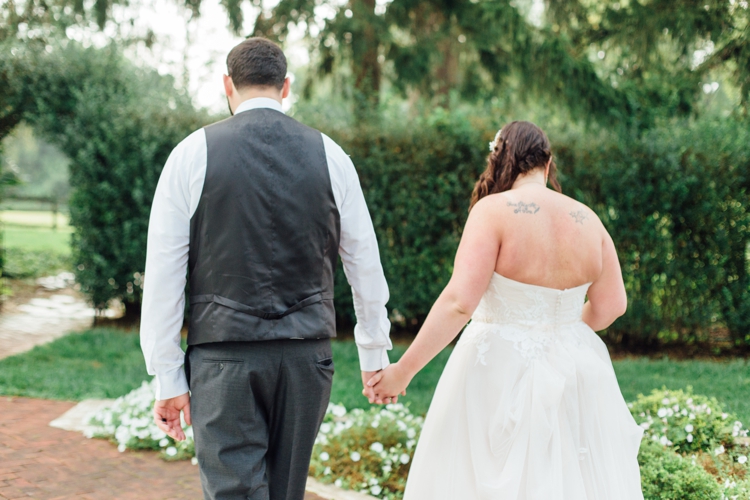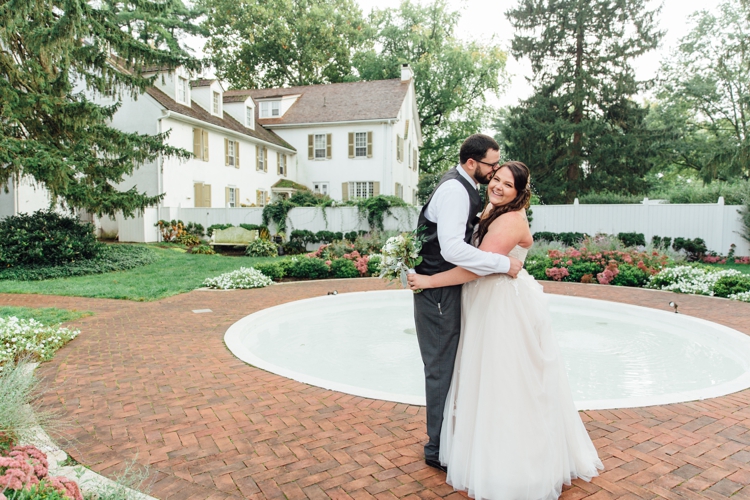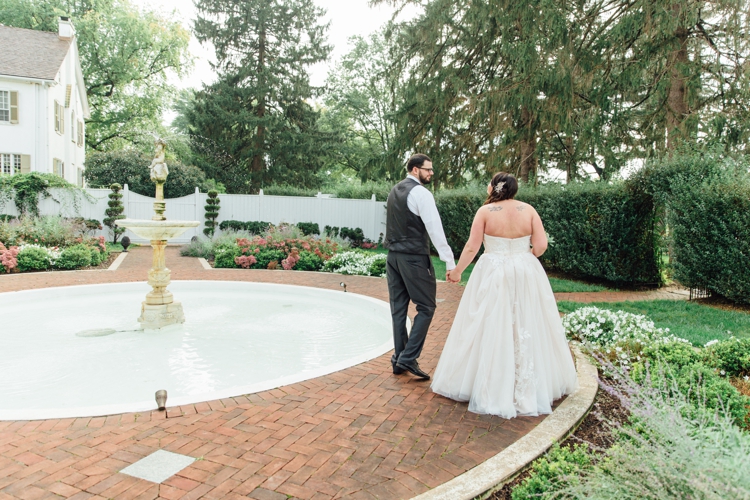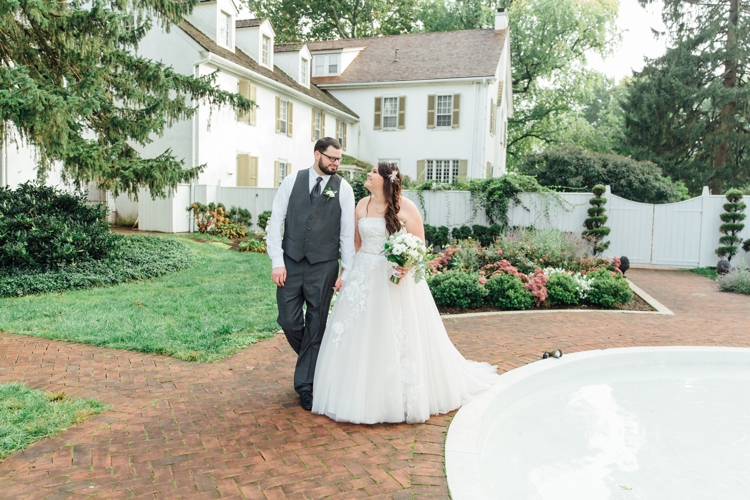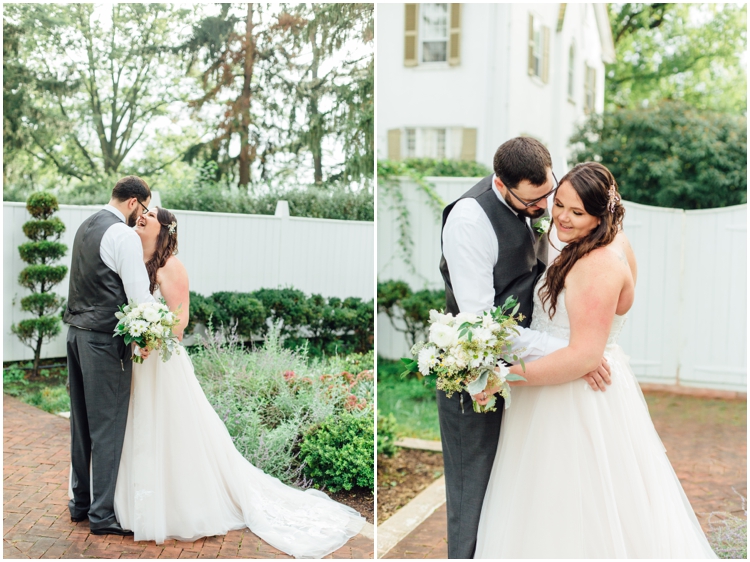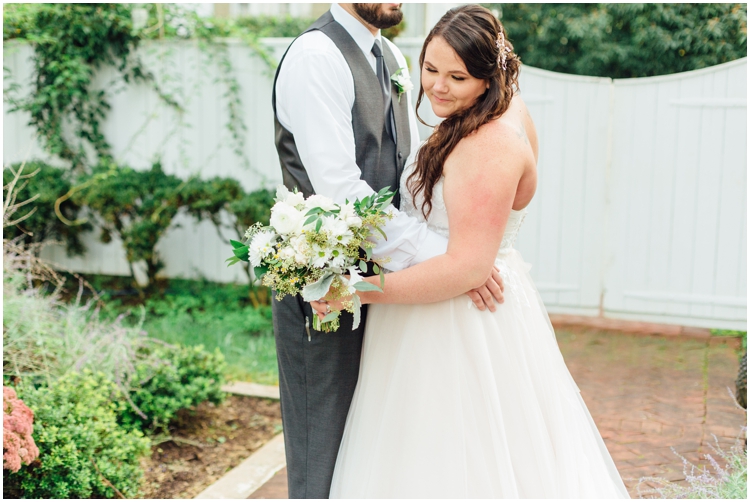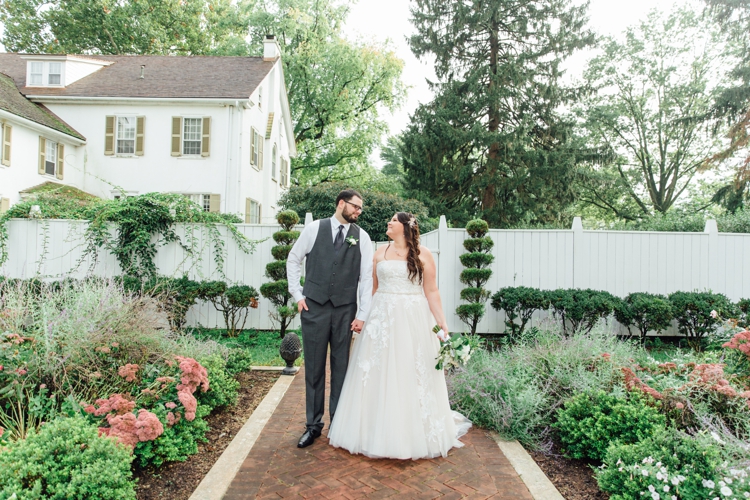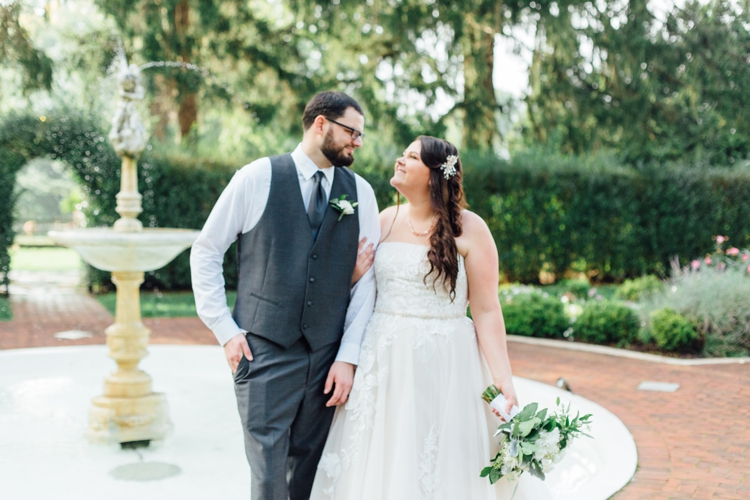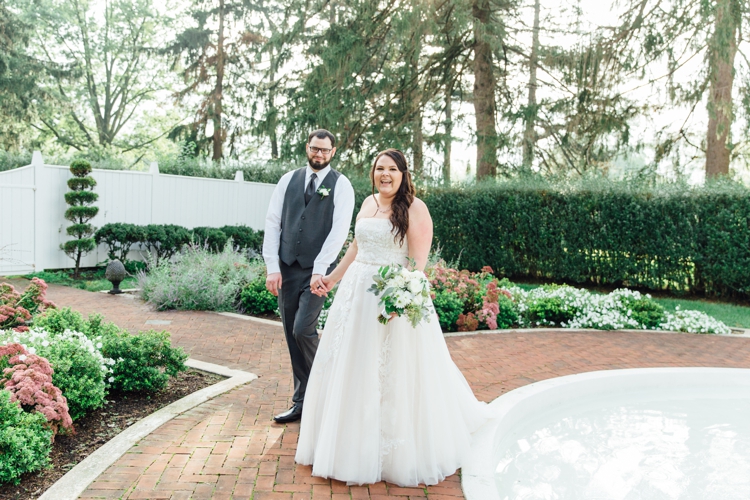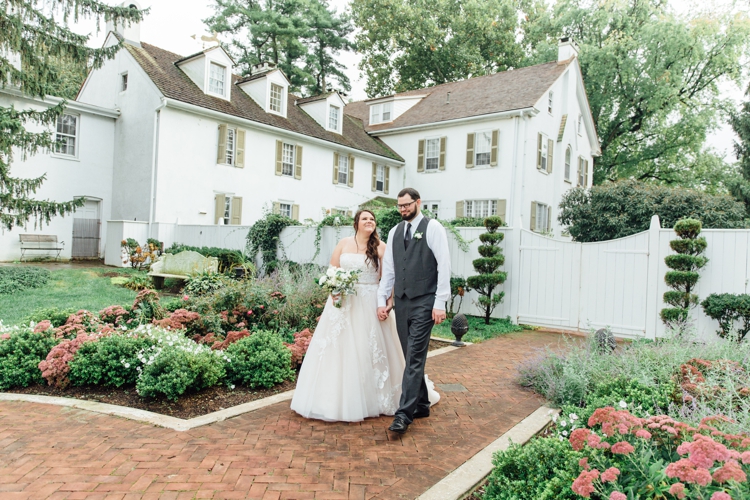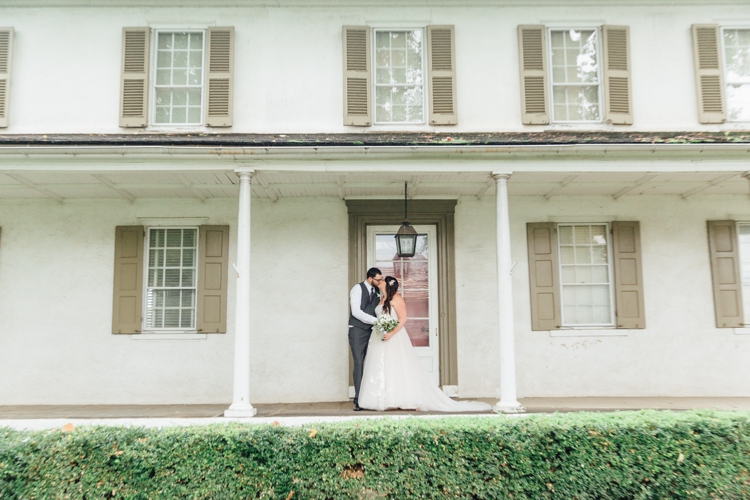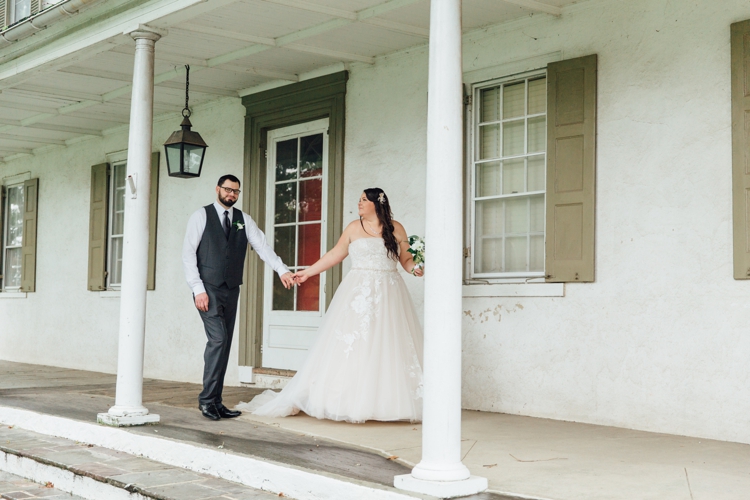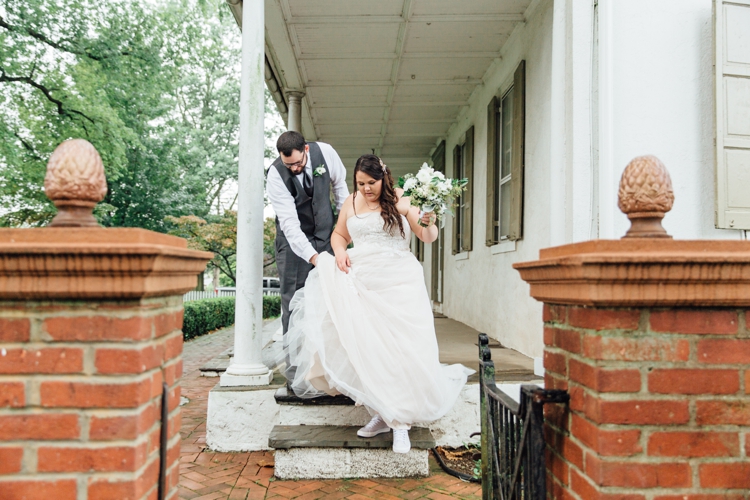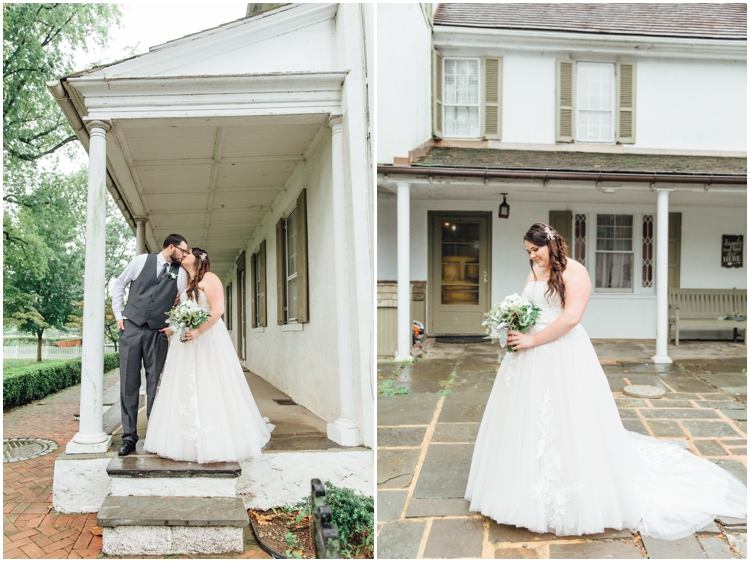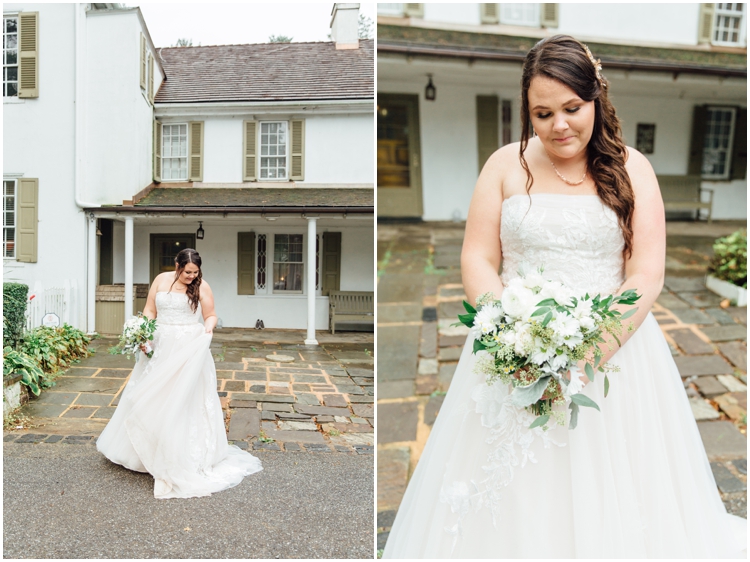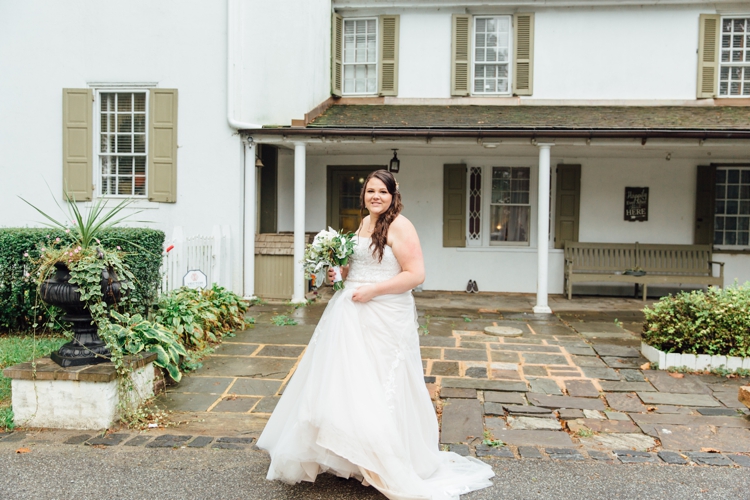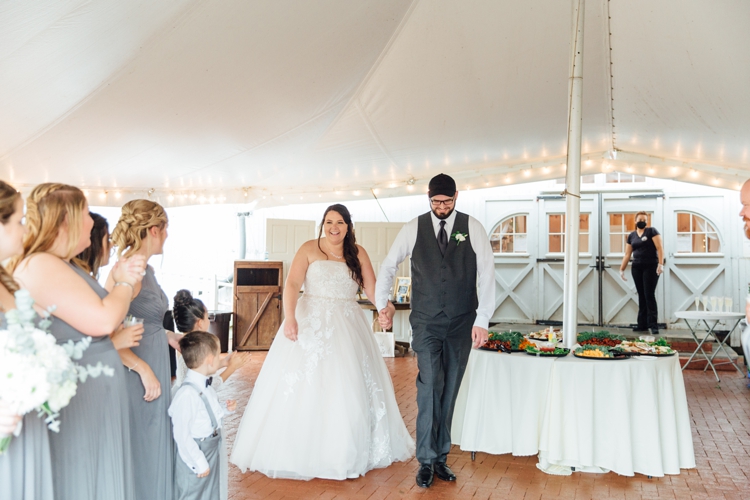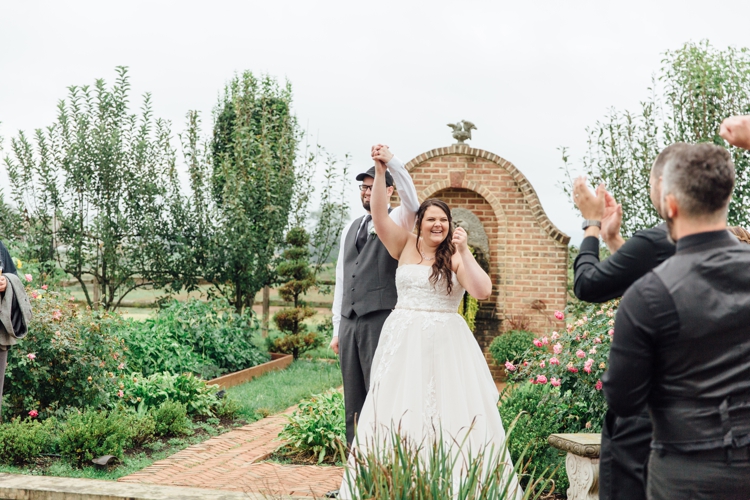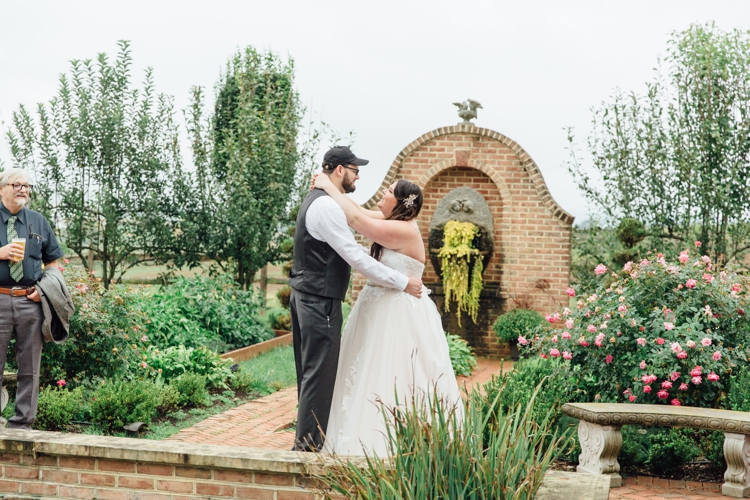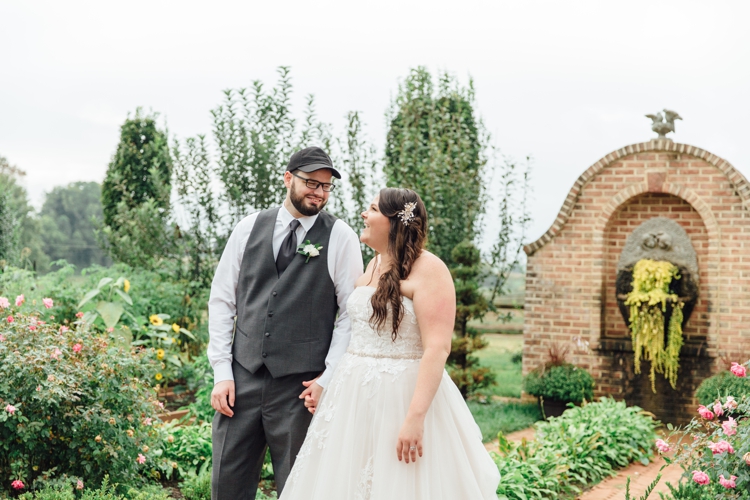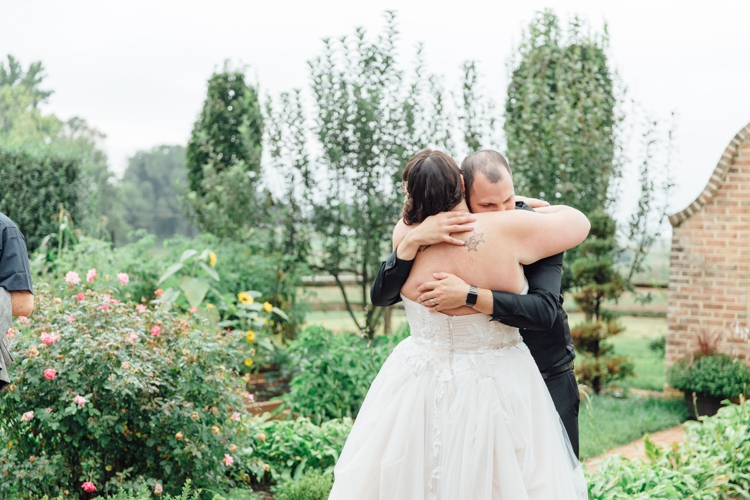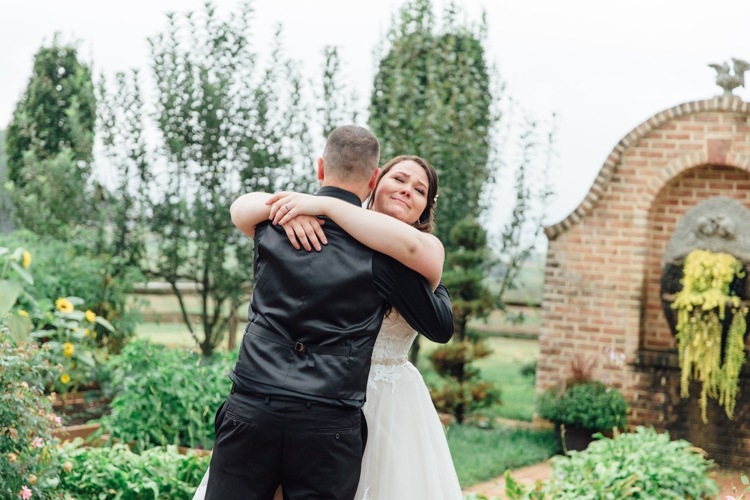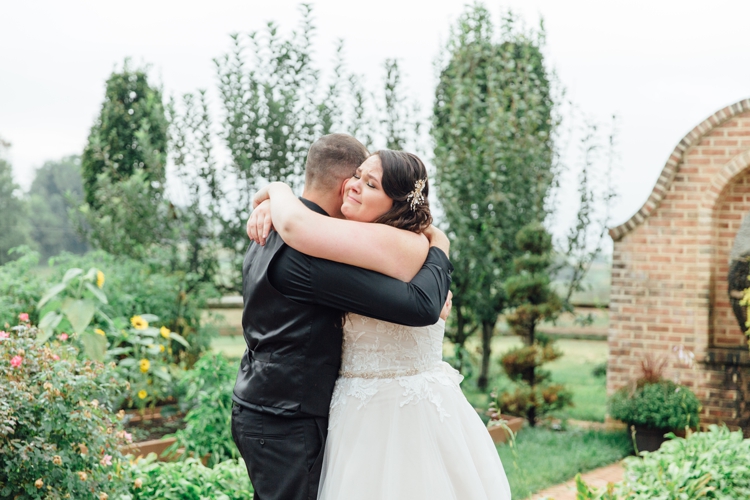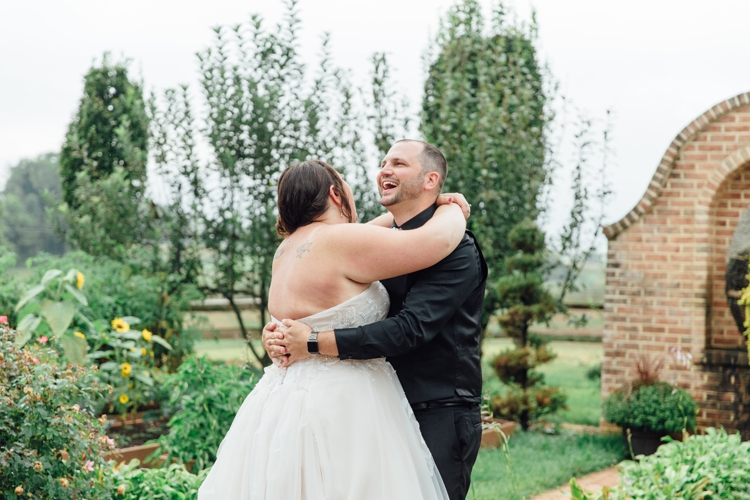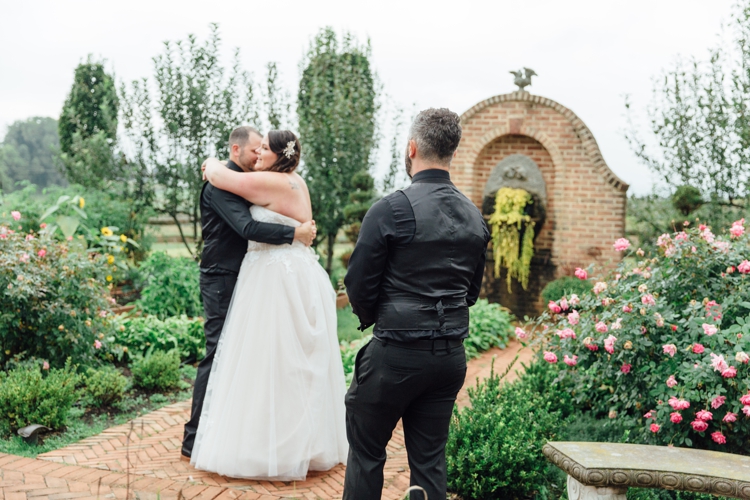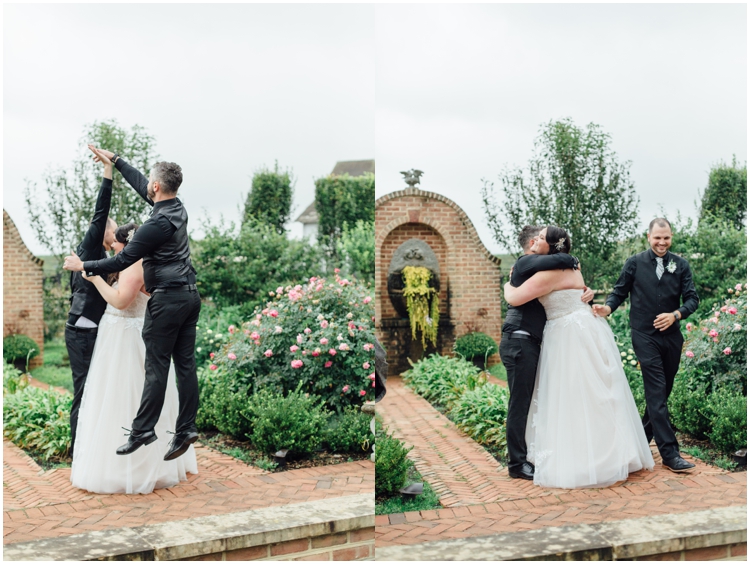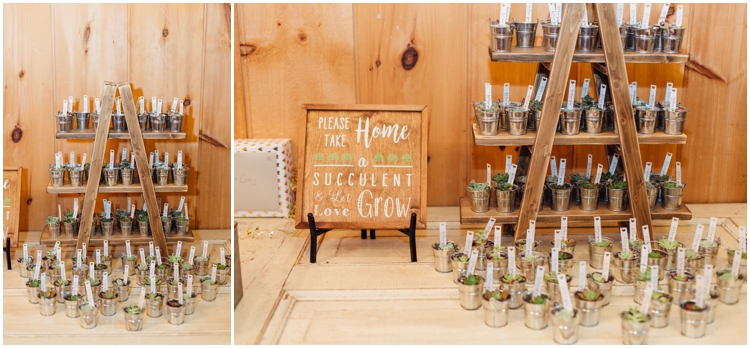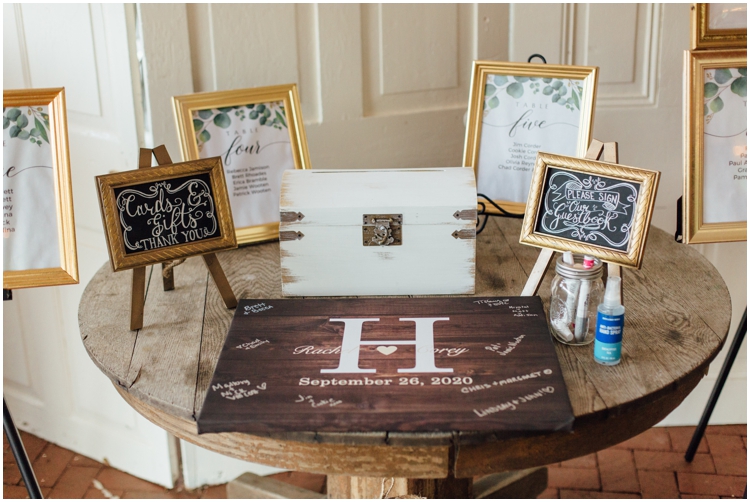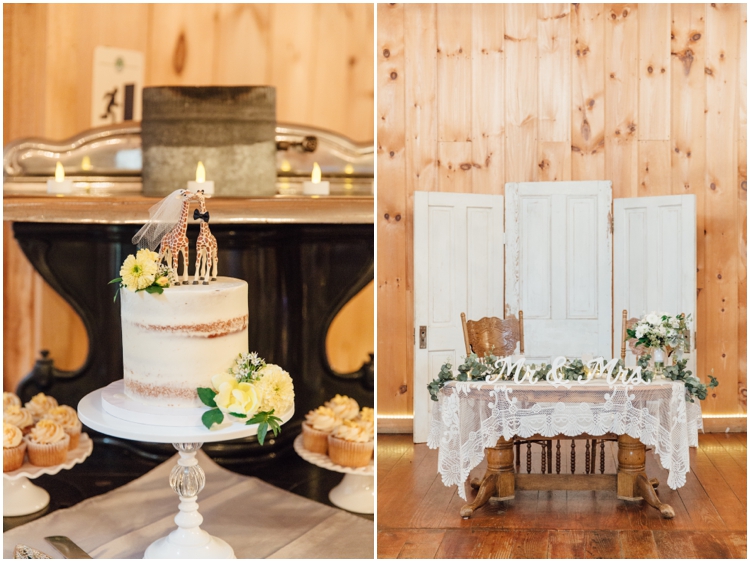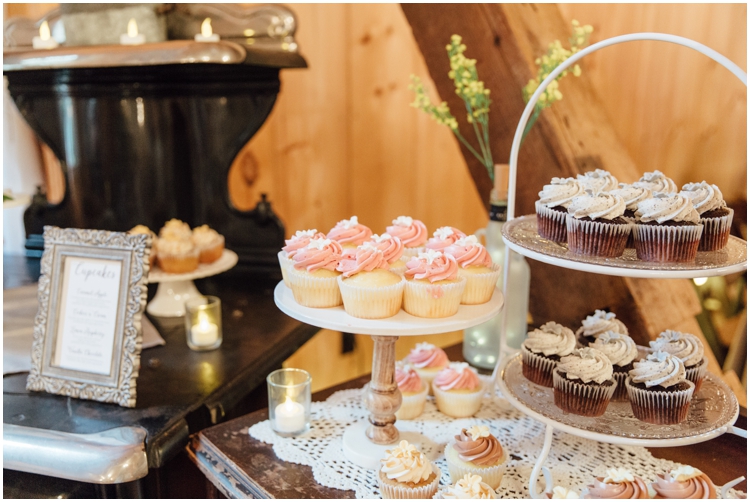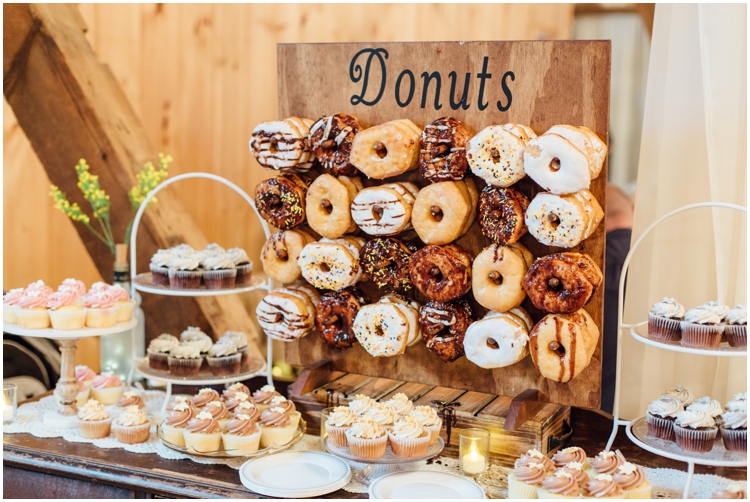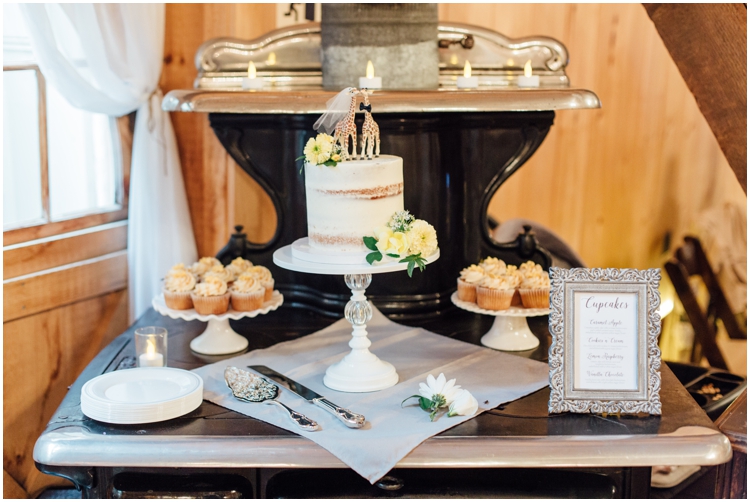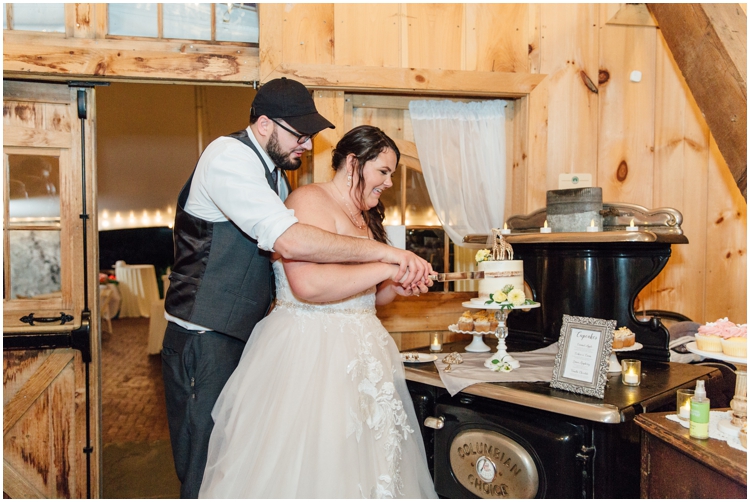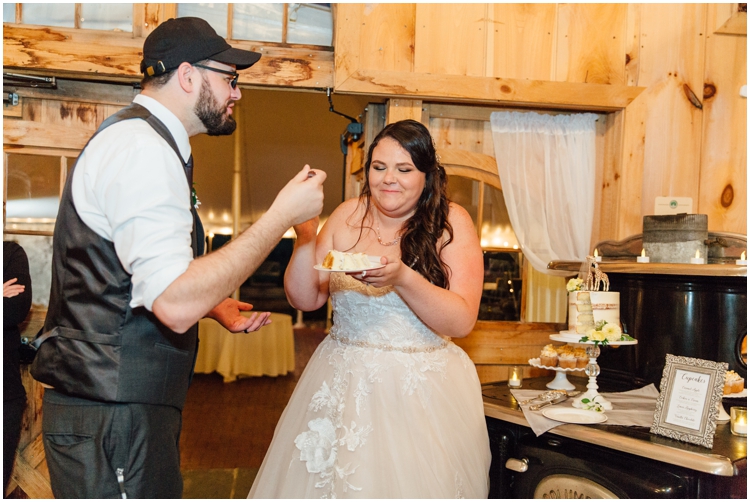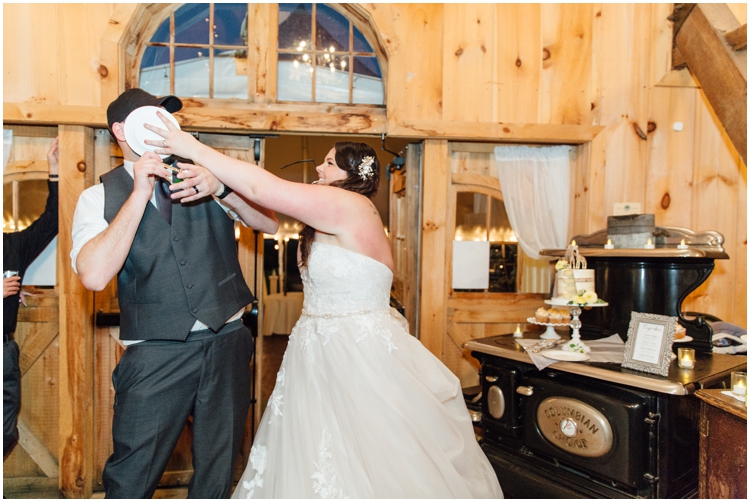 Vendor Credits:
© Copyright 2015, Kate Tandy Photography