Willowdale Chapel Kennett Square PA Wedding | Deb & Denis
January 24, 2018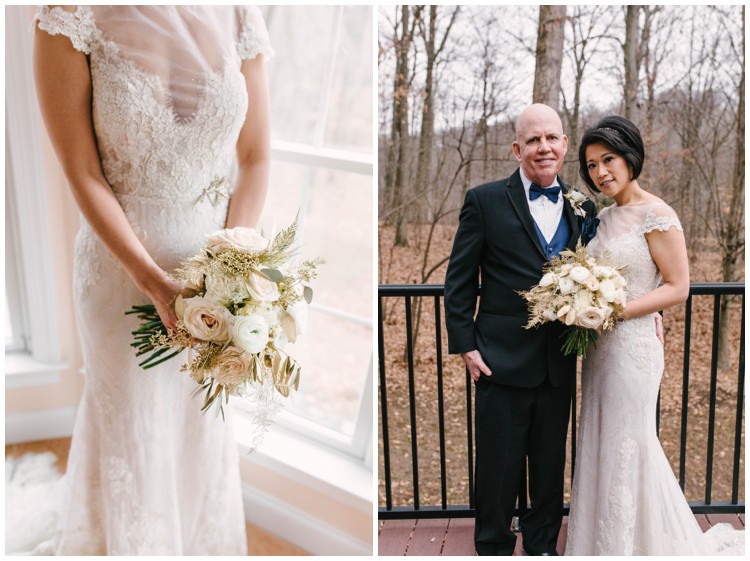 Deb and Denis were married at the Willowdale Chapel in Kennett Square earlier this month surrounded by their family and friends. Their wedding was simple and intimate, yet still filled with so much love and admiration for each other. The gorgeous flowers were designed by A Styled Fete; the golden accents were exquisite!! The flowers were perfect for a January weather. Deb's ivory Lazaro dress paired perfectly with all the little details she had – from her shoes, flowers, jewelry and hair accessories. I had such an amazing time being a part of their wedding day and capturing all the little moments they shared with each other. From seeing each other for the first time, to the tears shed during the vows, their love was so evident and real.
Deb and Denis I wish you two all the best as you begin your new life together!!
kate ❤︎
Thank you to all the amazing vendors for helping create such a beautiful day!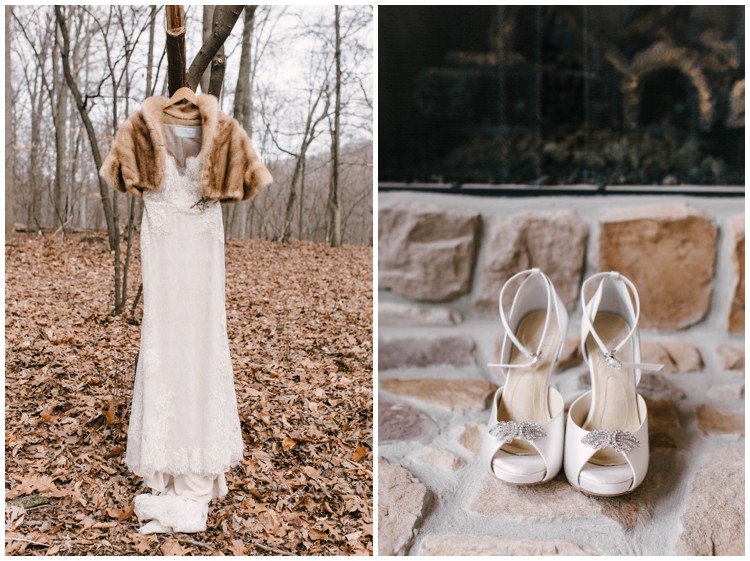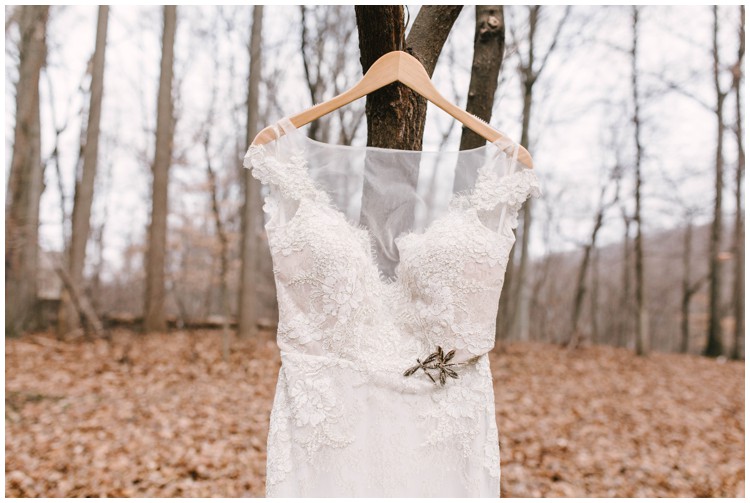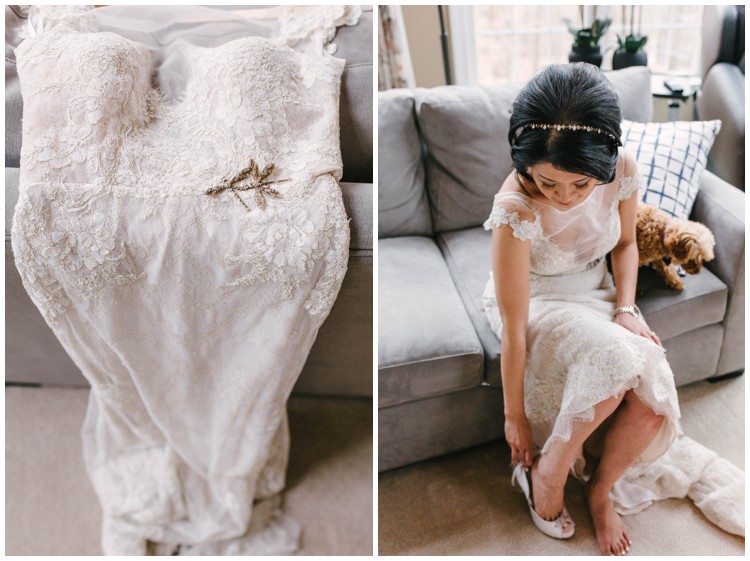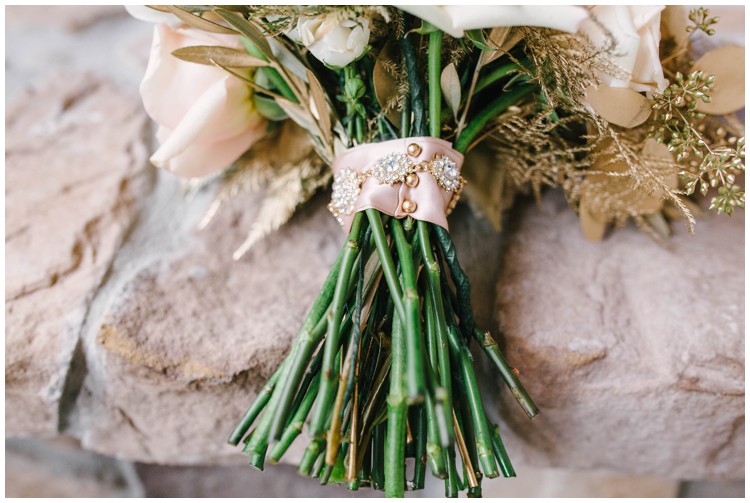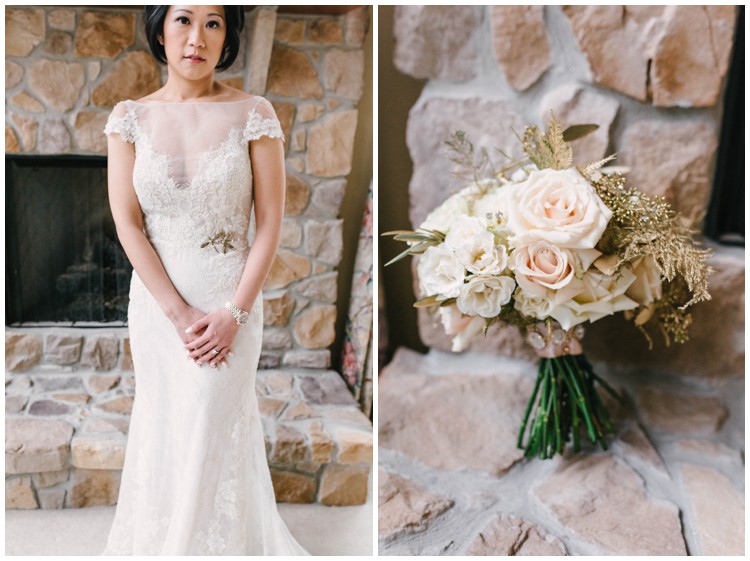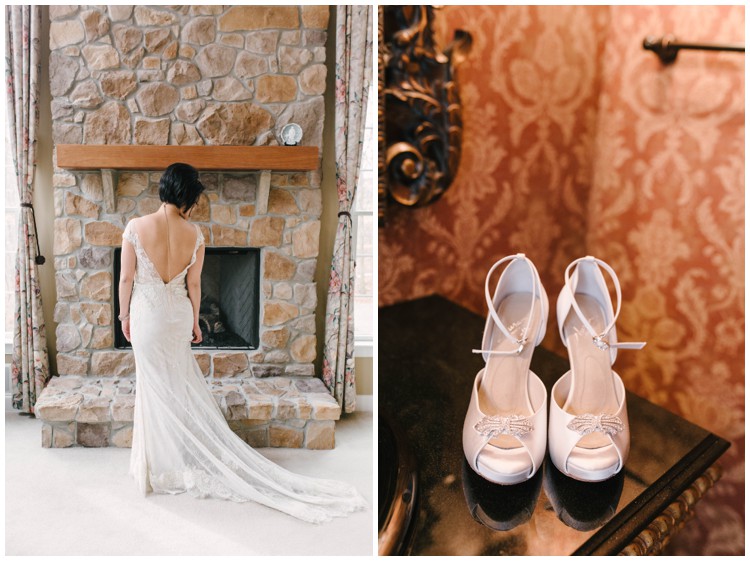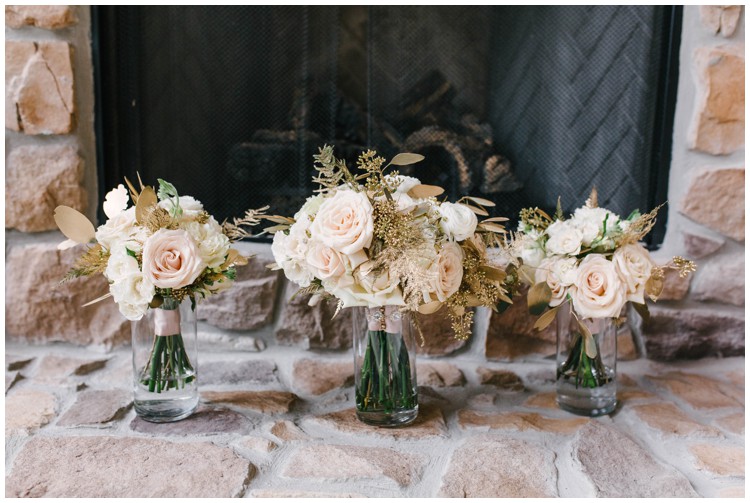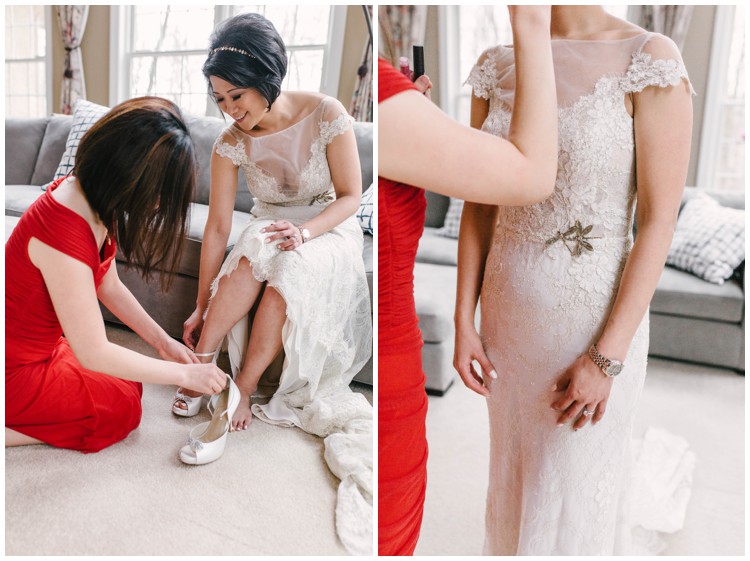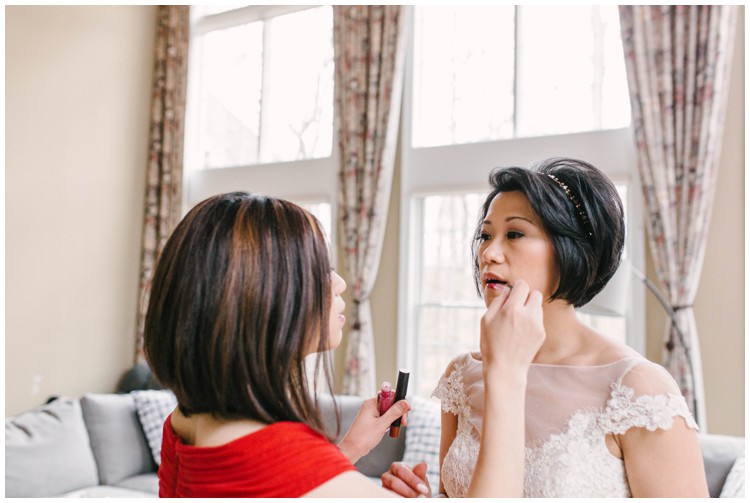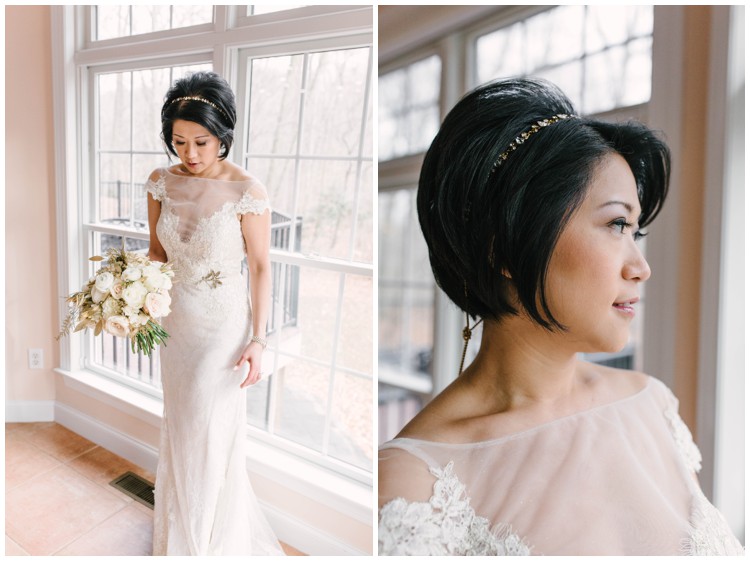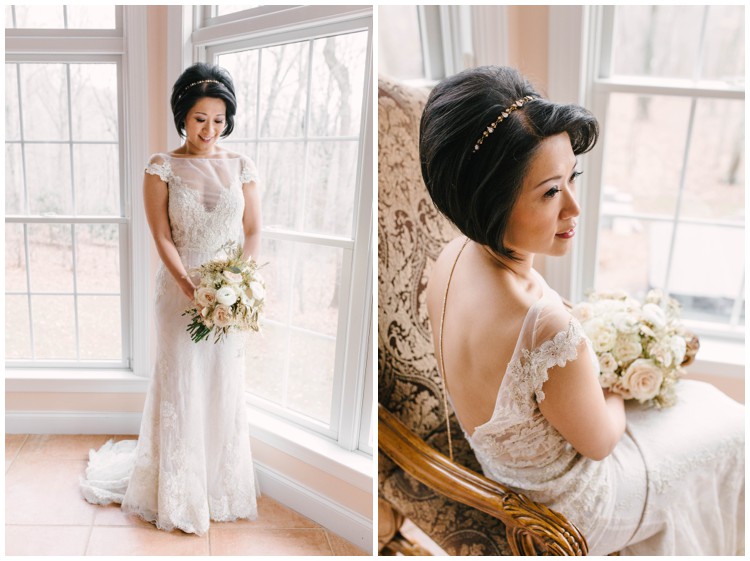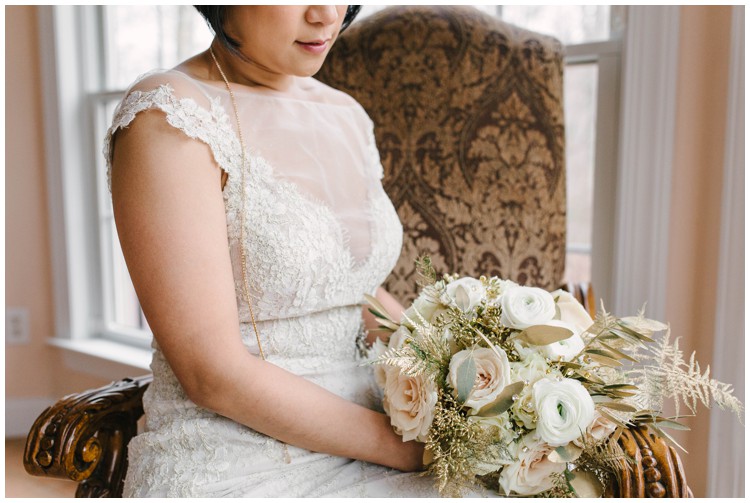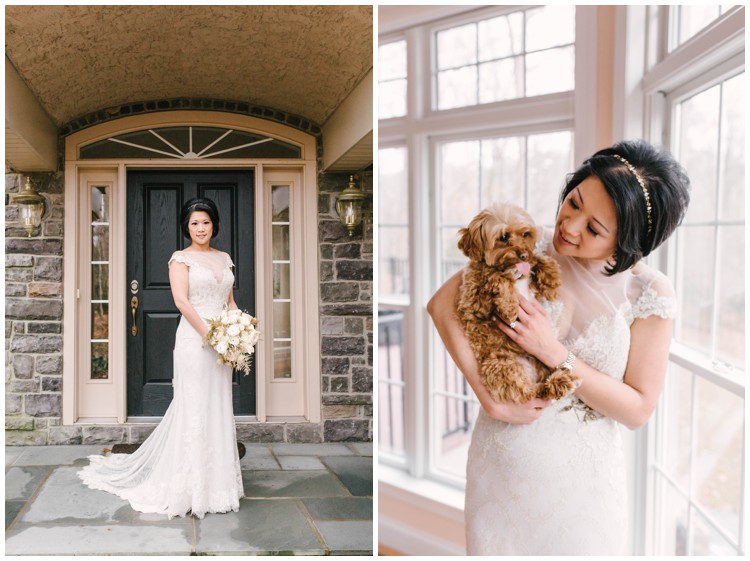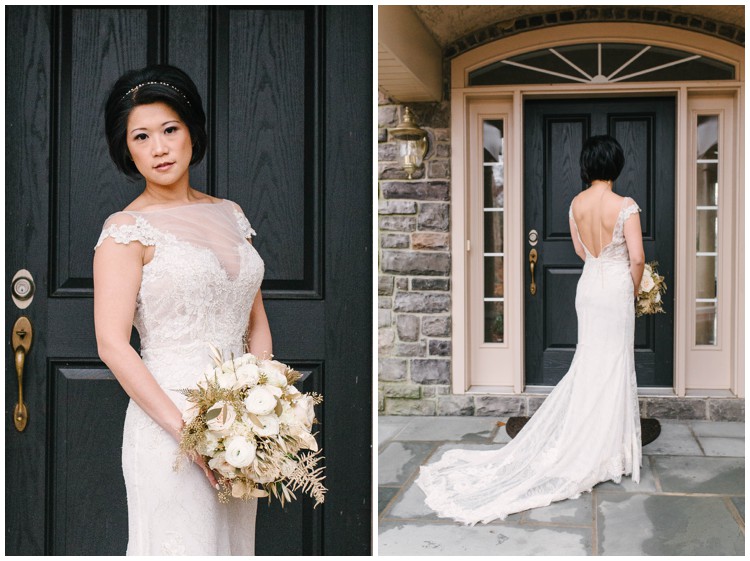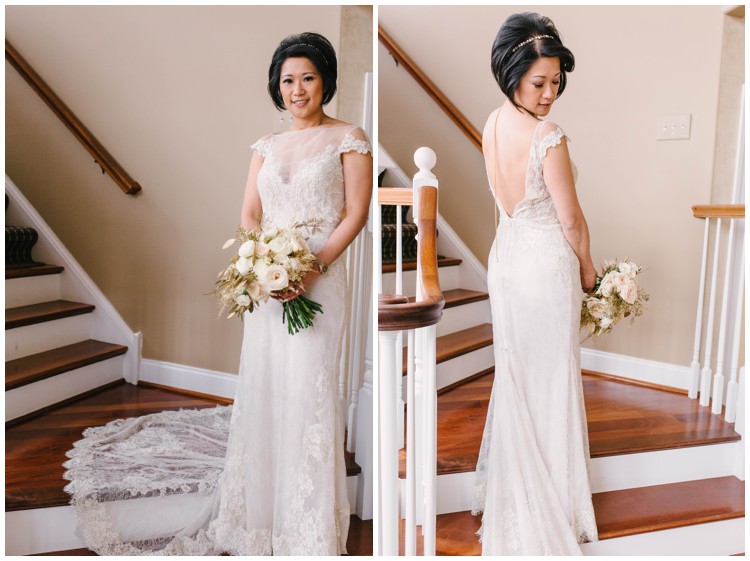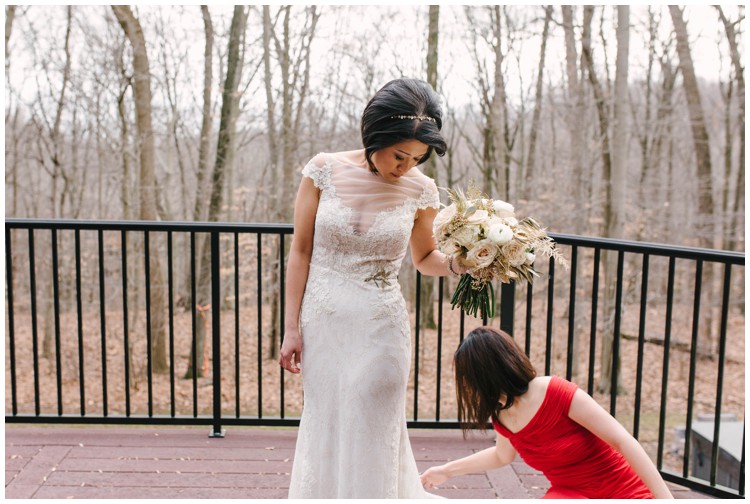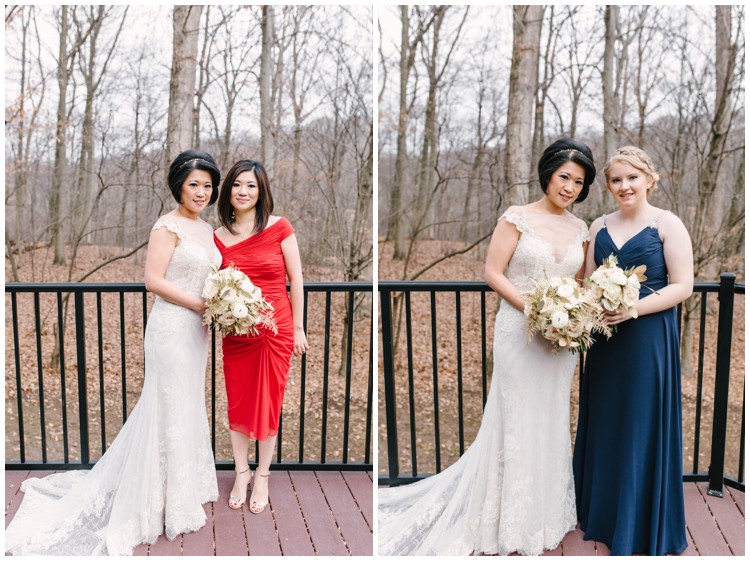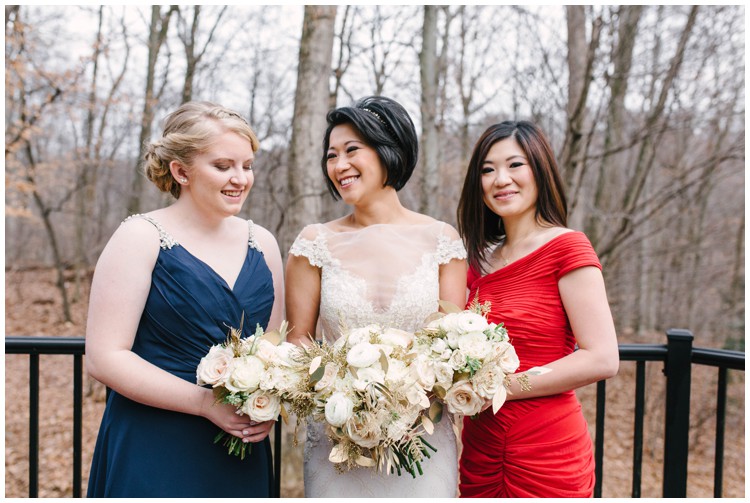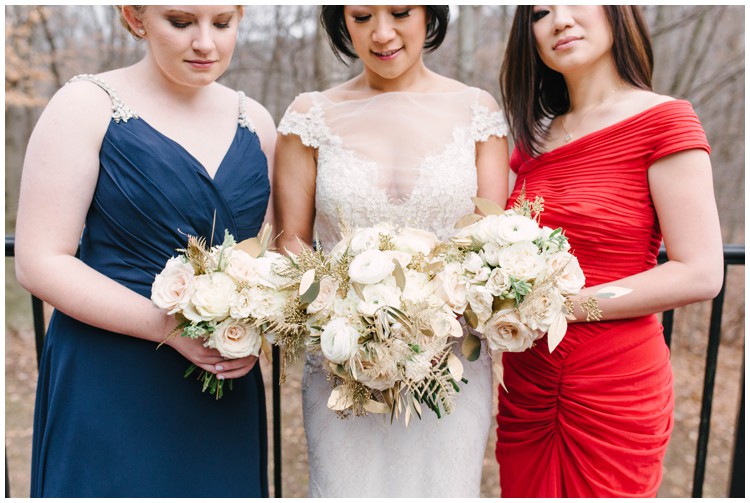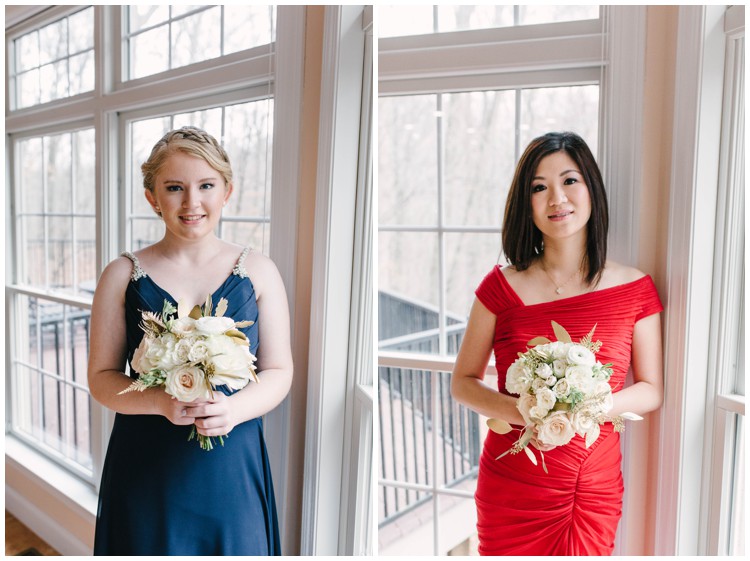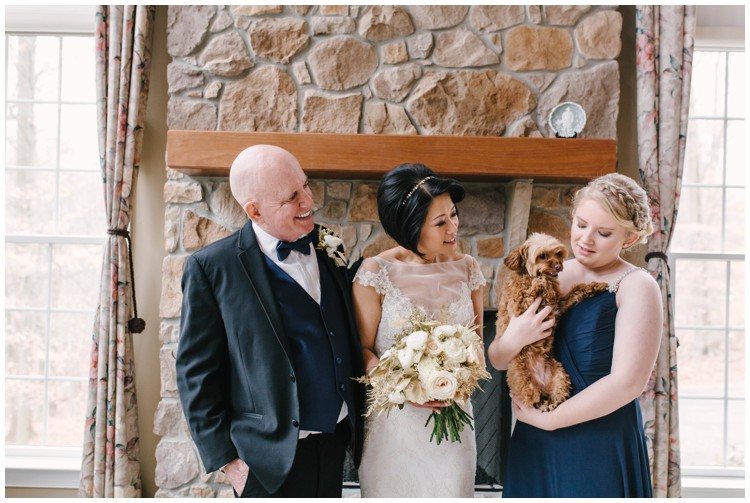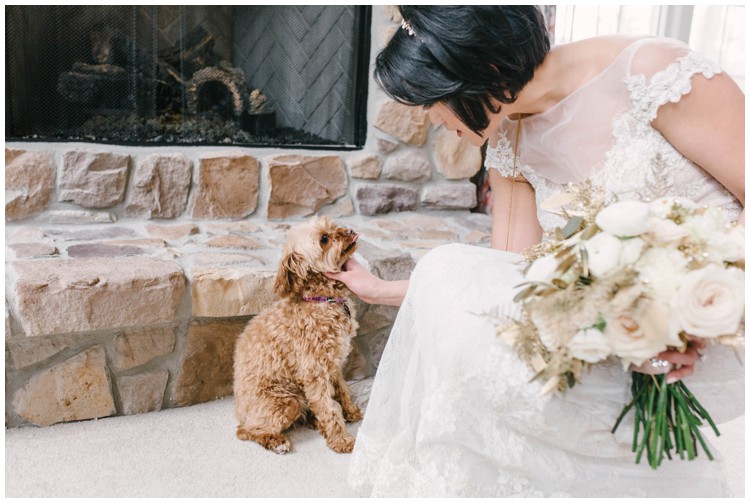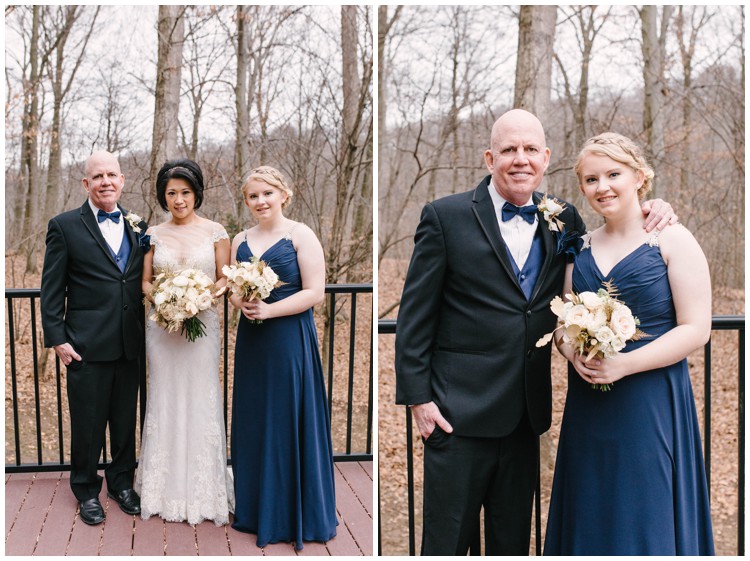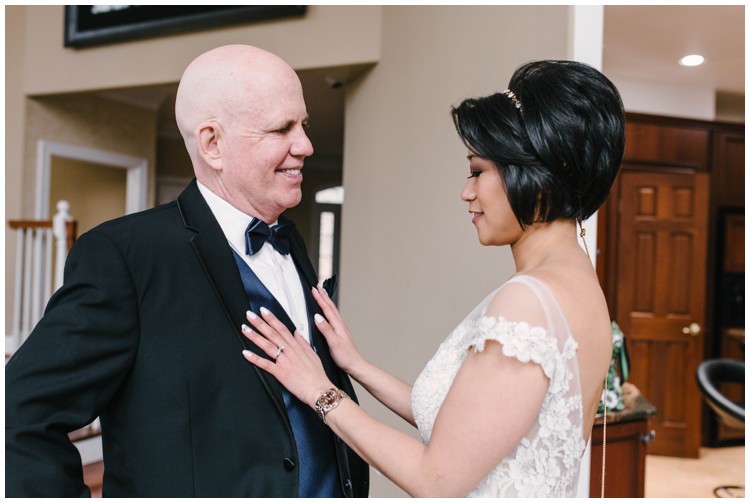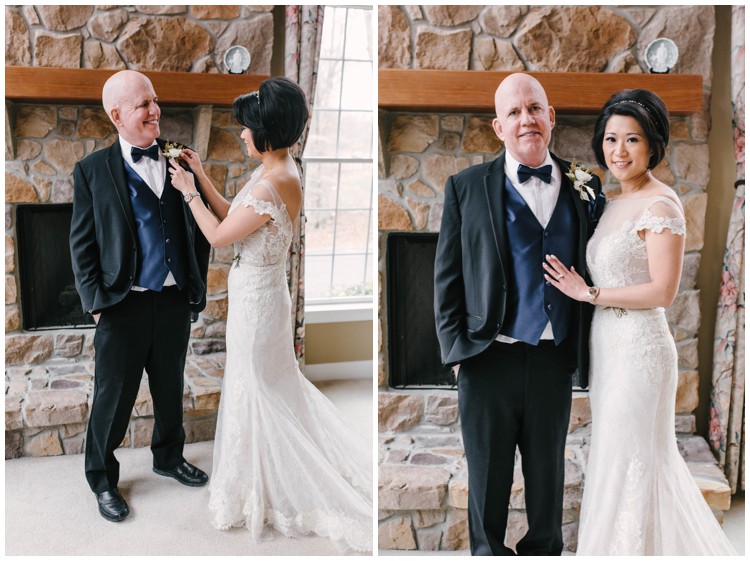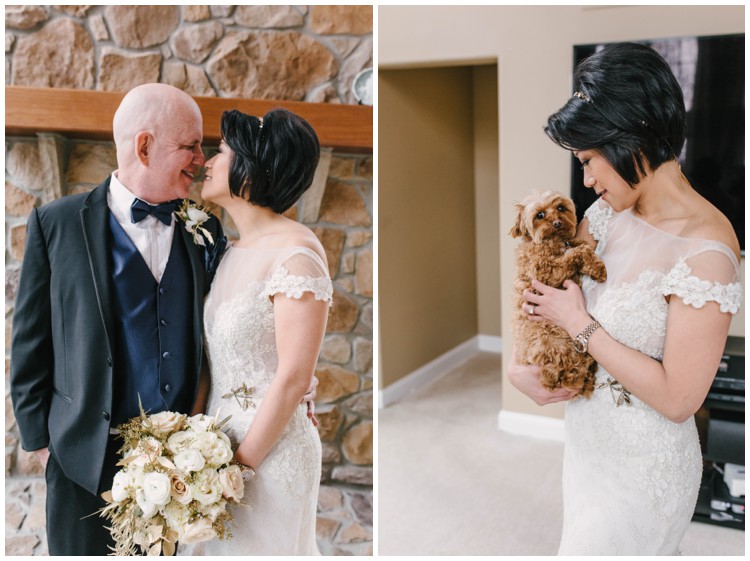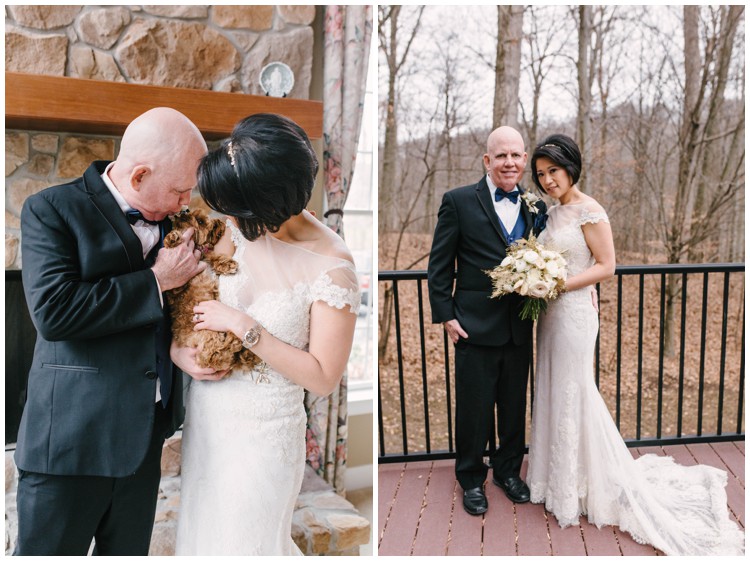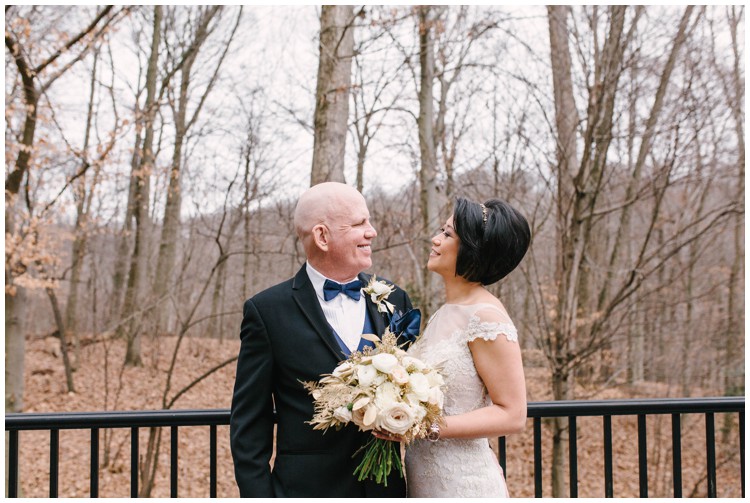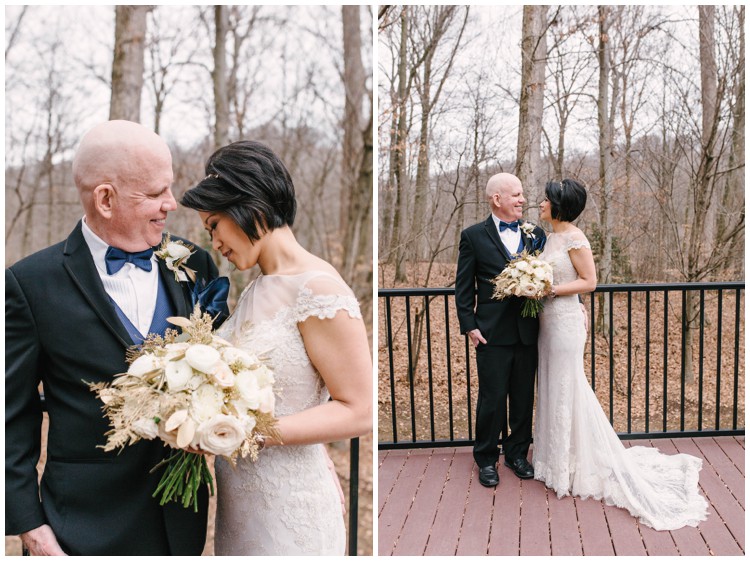 ennett
SaveSave
SaveSave
© Copyright 2015, Kate Tandy Photography