Yetter Family | Longwood Gardens Family Pictures
June 27, 2018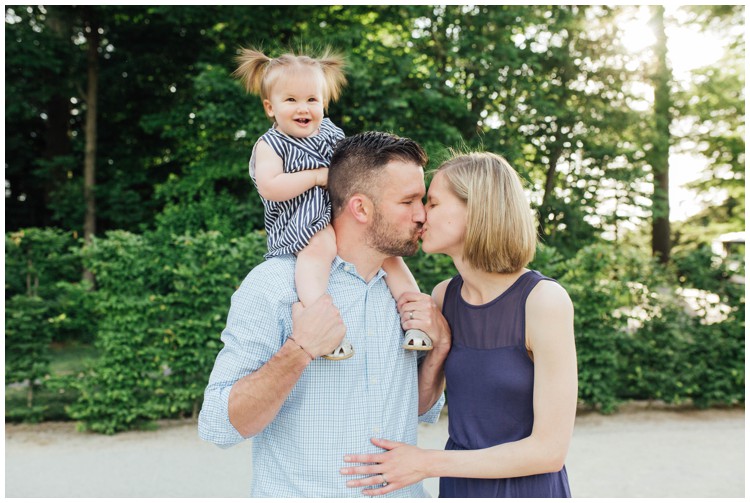 Pigtails. Smiles. Laughter. Joy. Just a few words to describe my time at Longwood Gardens with the Yetter family.
Oh my goodness, there was so much cuteness during this family session at Longwood Gardens! The Yetter family was such a joy to take pictures for. From the second I met them I couldn't stop smiling! This precious little girl, who looked like her daddy, had such a contagious smile on her face, making it so easy to capture some adorable photos.
Longwood Gardens was hopping when we were there. From the busyness of the beer garden, to the much anticipated water fountains, we were still able to make our way through the crowds to take some beautiful photos. This little girl held out just long enough for us to snag a few photos of all 3 of them laughing and smiling.
Enjoy some of my favorites!
kate❤︎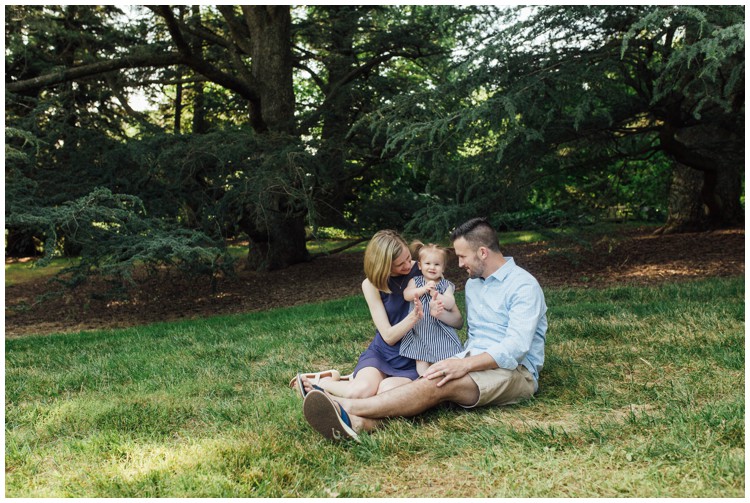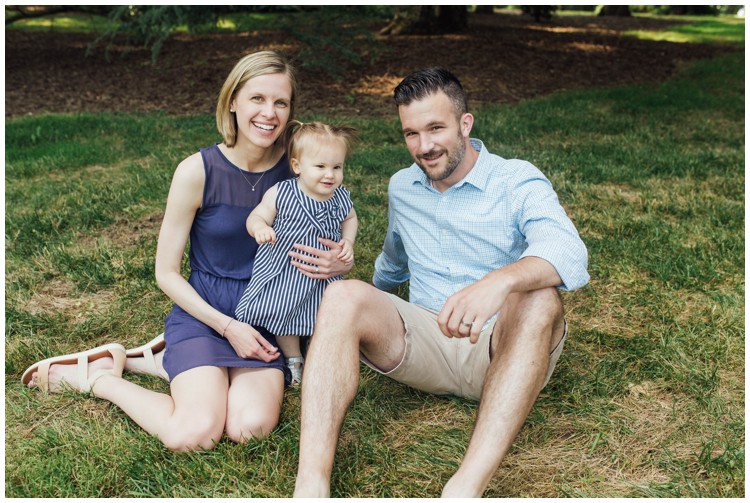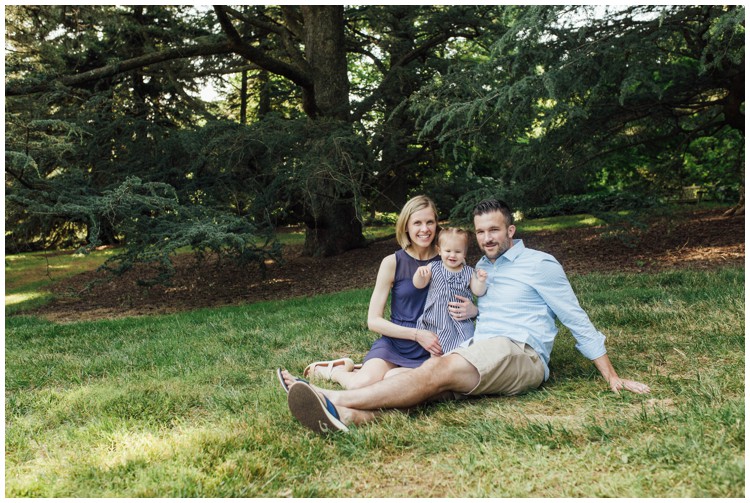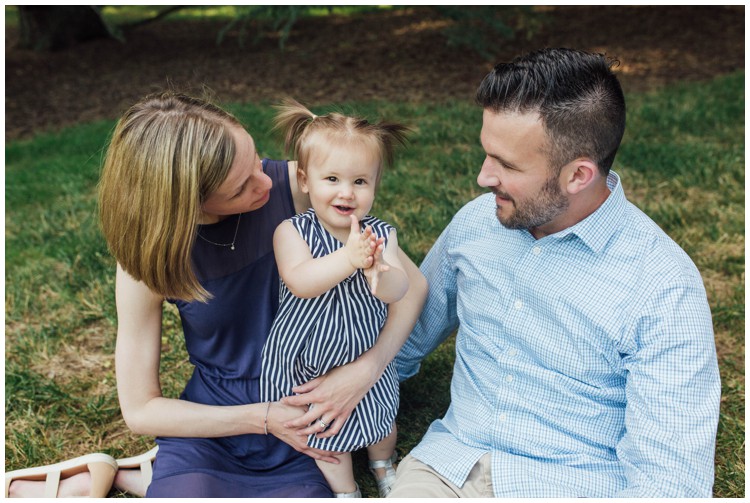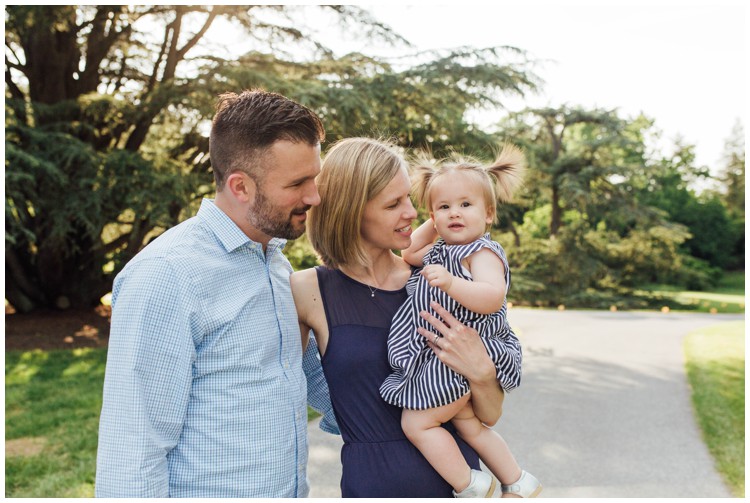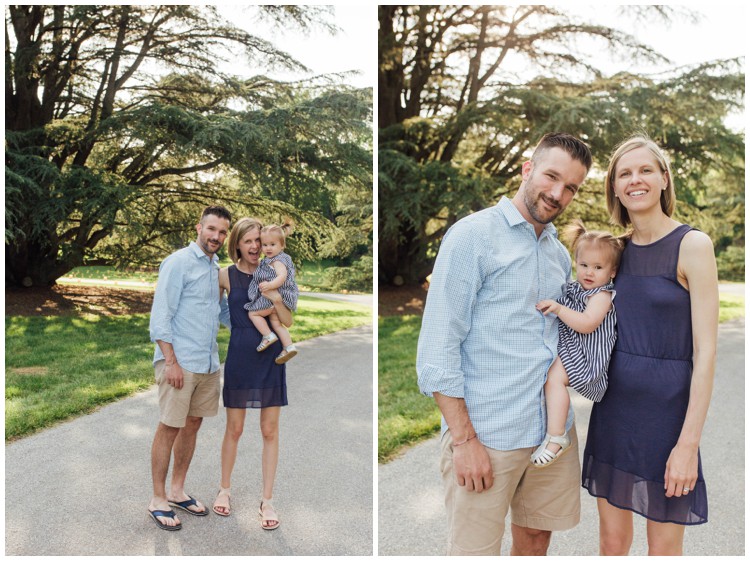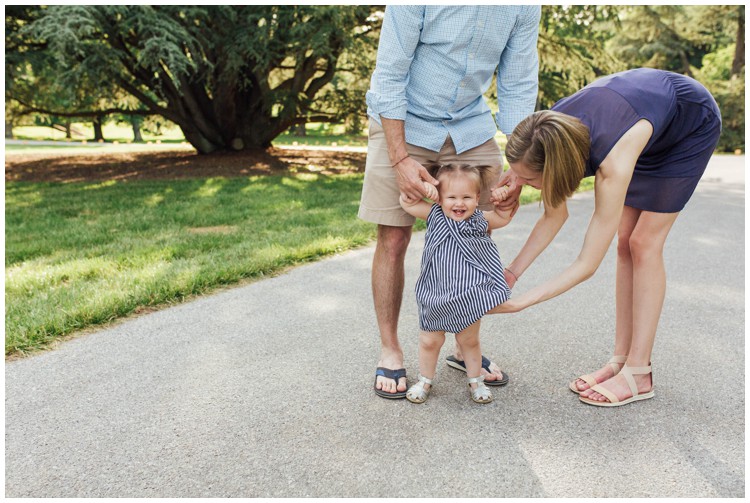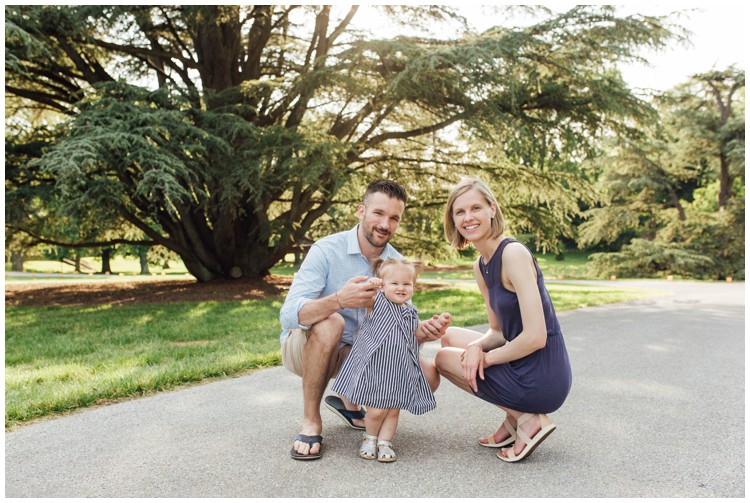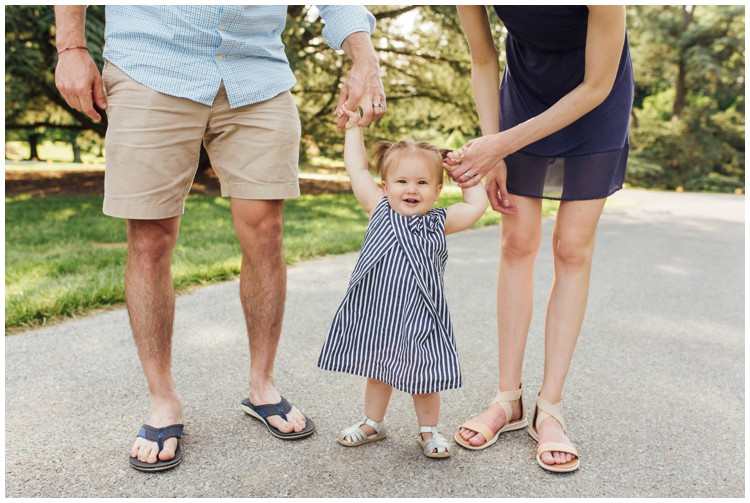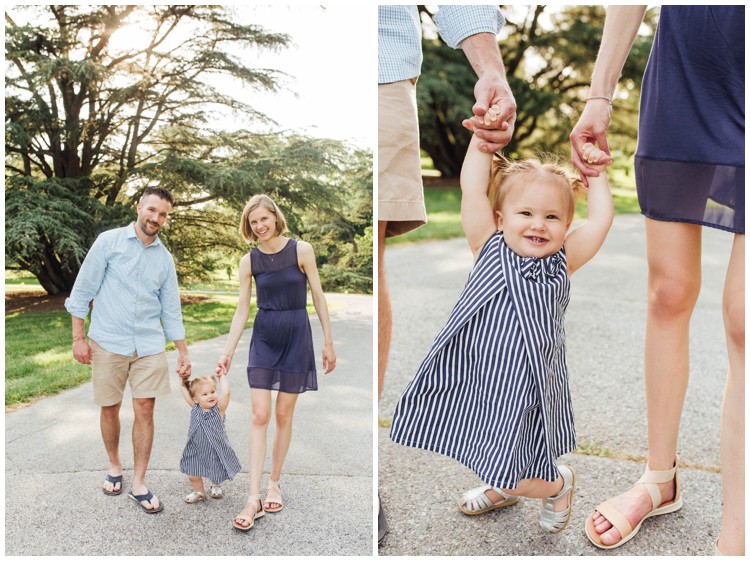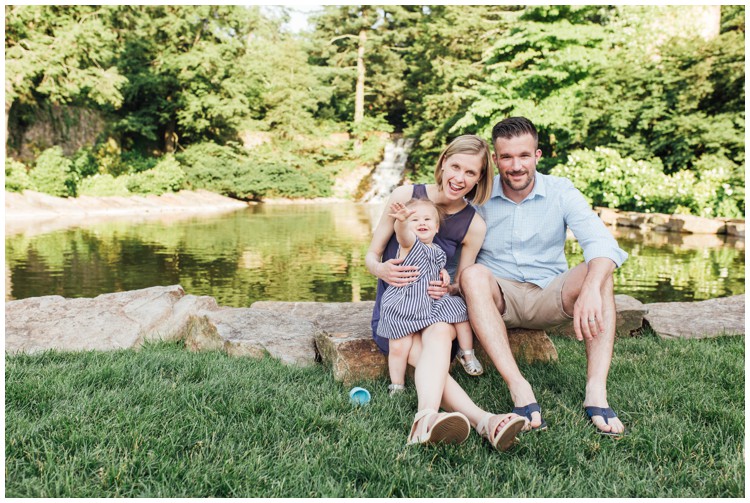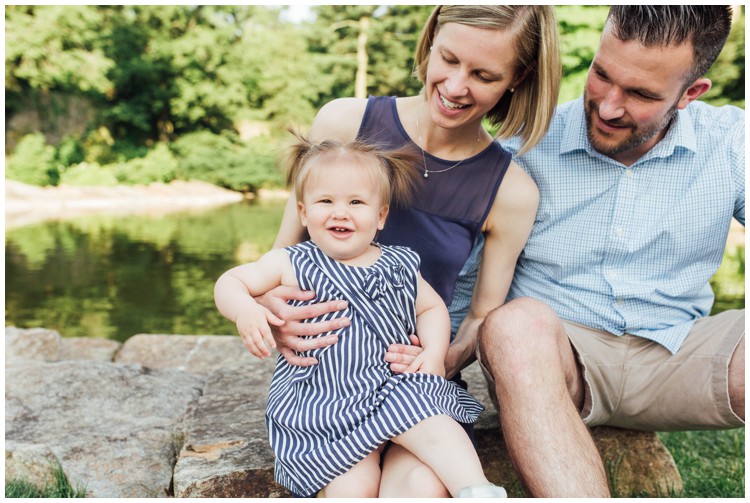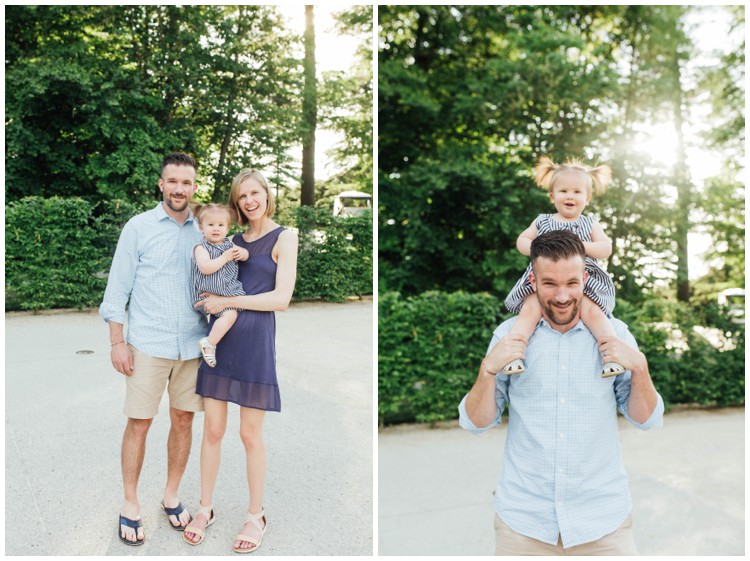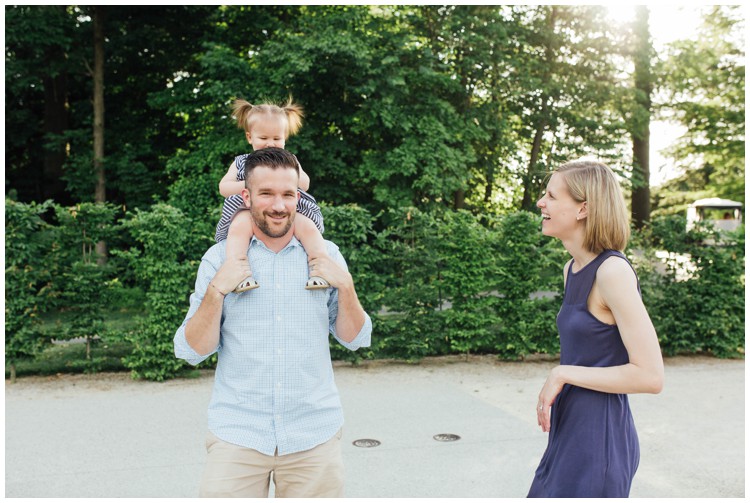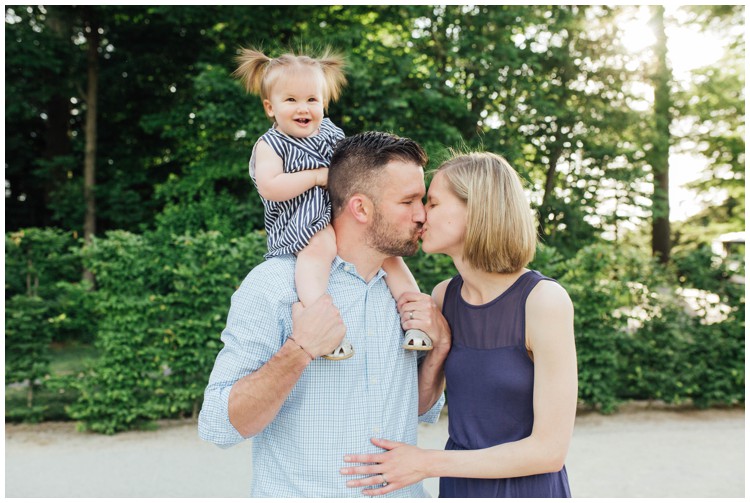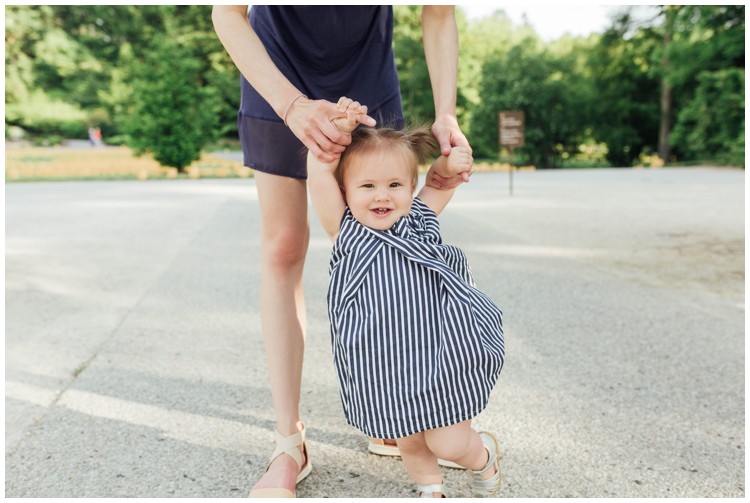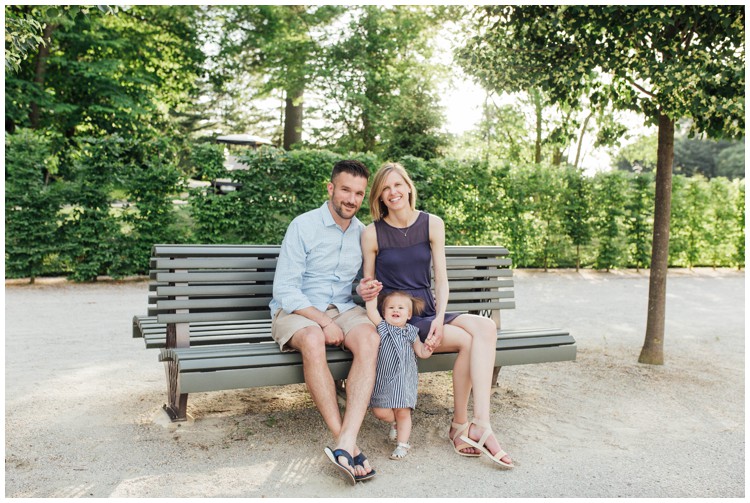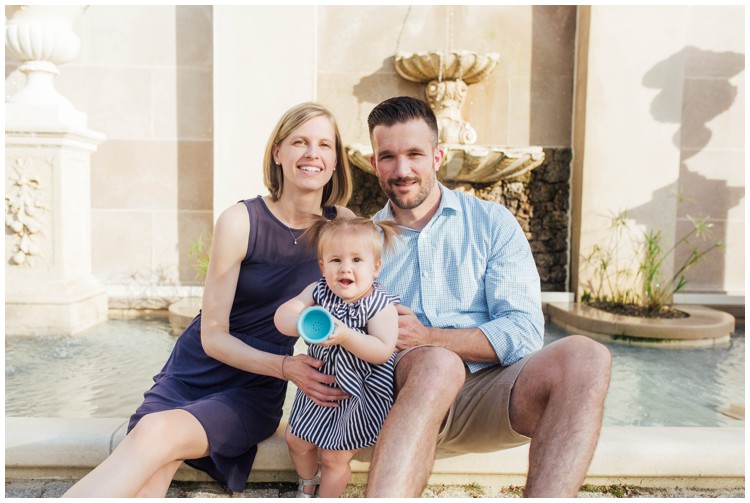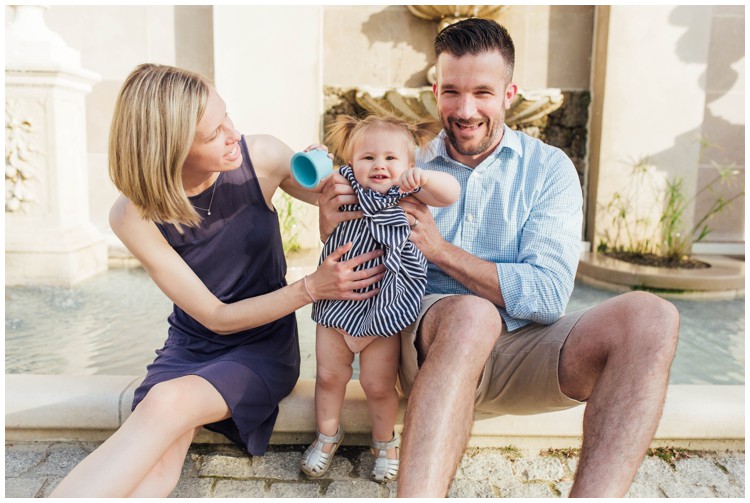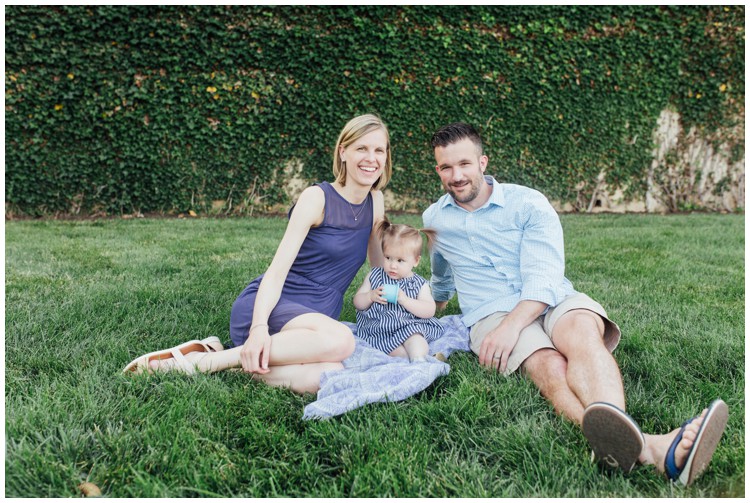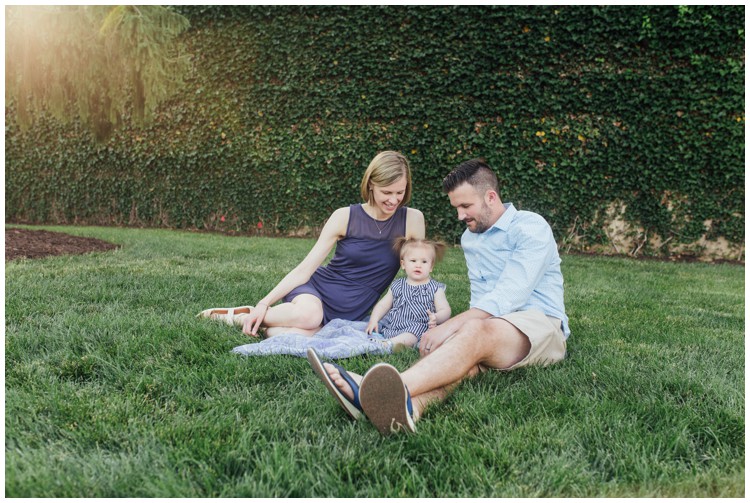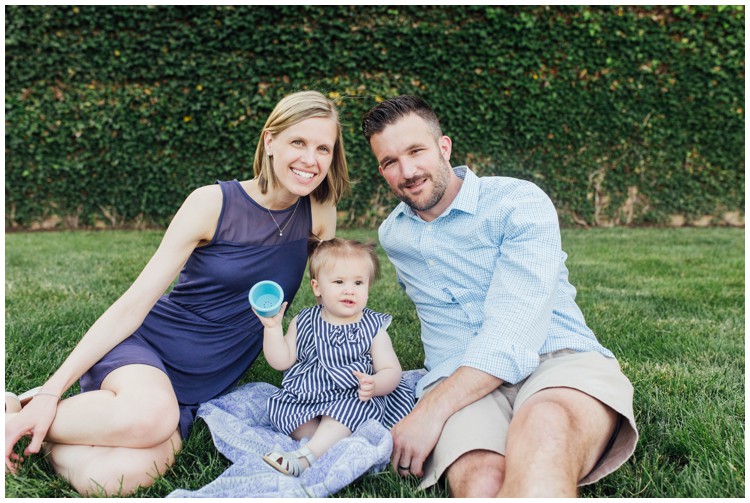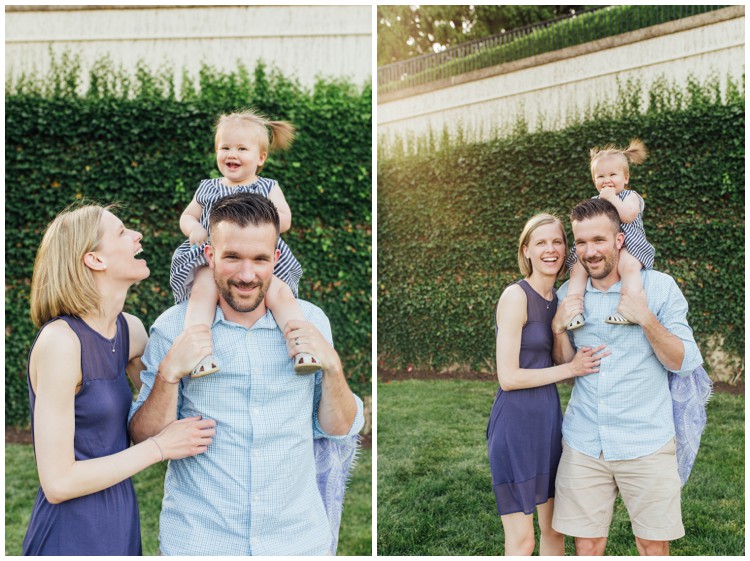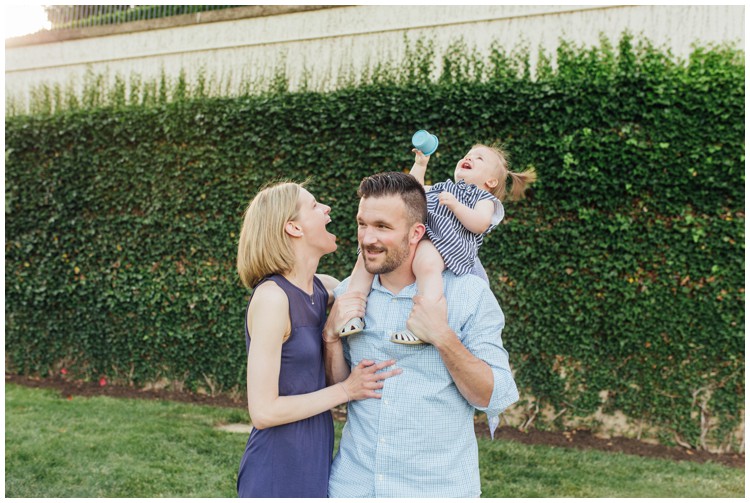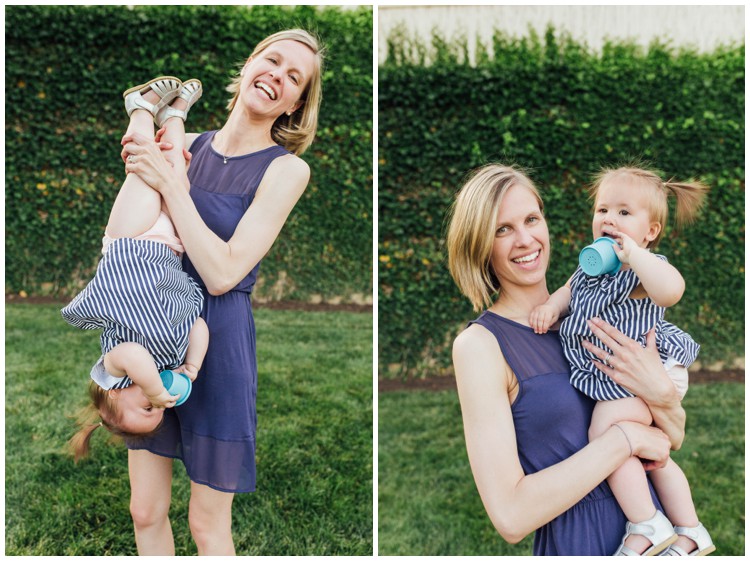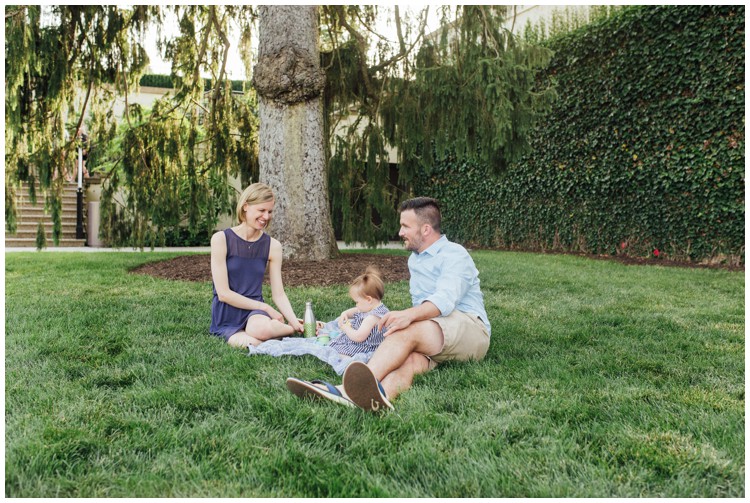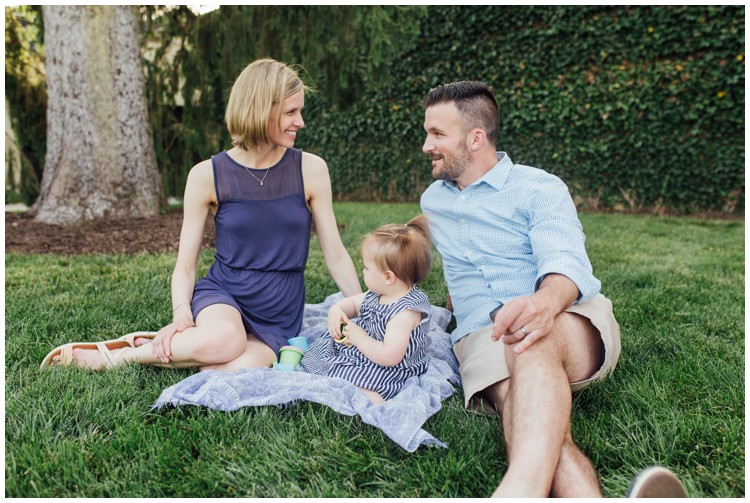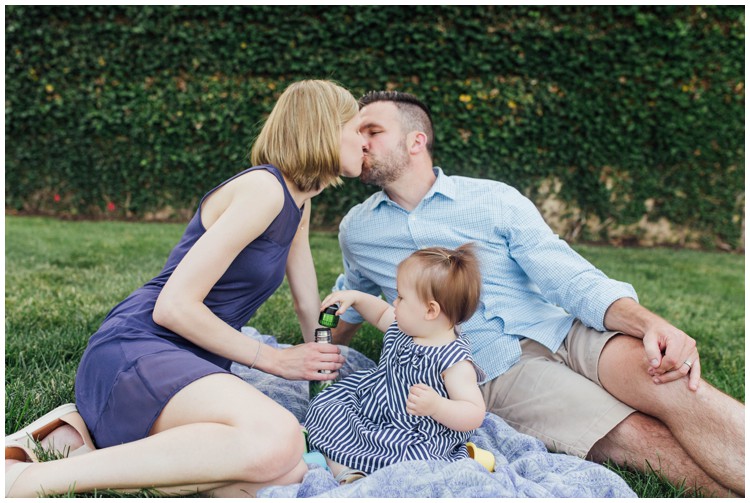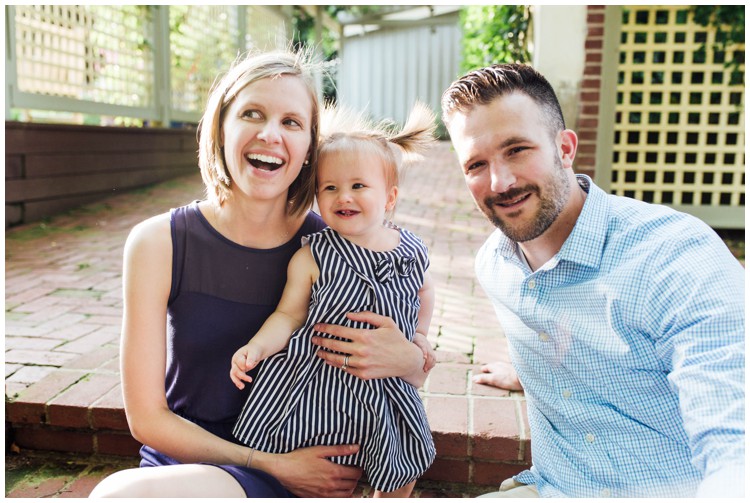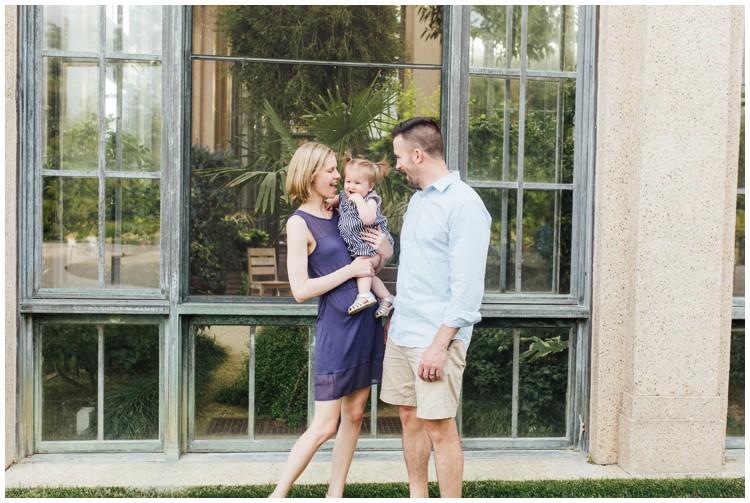 SaveSave
SaveSave
© Copyright 2015, Kate Tandy Photography