Barrett's Photoshoot | ChesLen Preserve
October 1, 2015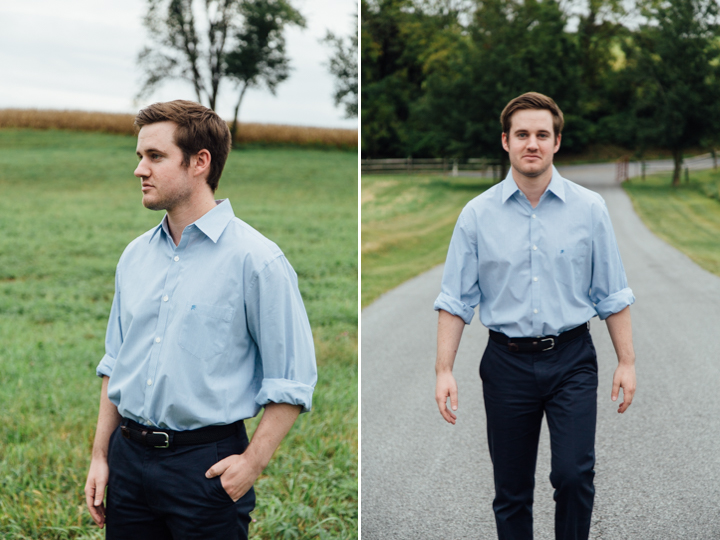 Sometimes you just need a few good pictures of yourself that aren't just selfies on your cell phone.
Barrett contacted me a few weeks ago asking me if I'd be willing to take a few pictures for him so he could use for social media and to send to people. Barrett is a really laid back guy and wasn't too uptight about getting a lot of posey shots; since candids are my thing this was pretty easy for me. 😉 He even said he didn't care if I took pictures for him on my iPhone..don't worry, I didn't do that.
The day started off really cloudy and overcast, heck there was even a quick rain shower, but we still met up at my go-to spot, ChesLen Preserve, and we got some great shots! I even was able to get Barrett to smile for a few shots…he's got a fun side so I had to make sure to capture that.
Barrett was a lot of fun to work with and I was able to get him several photos for him to use!
kate ❤︎
© Copyright 2015, Kate Tandy Photography