Julia & Peter | Mohnton PA Wedding
October 21, 2019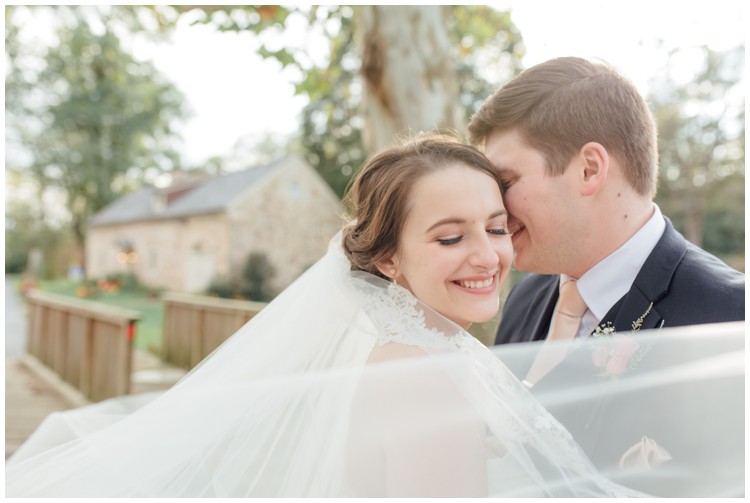 Julia and Peter got married in Julia's lovely rural PA hometown of Birdsboro. With beautifully done DIY decorations and flower arrangements, their wedding was a dream! I truly loved getting to photograph Julia and Peter's big day and celebrate their marriage along side them.
Julia got ready in her childhood home surrounded by her bridesmaids and family. She was simply glowing as she walked down the steps and as she took pictures on the front porch! I just love when bride's get ready in the home they grew up in! There is something so sentimental about starting a new chapter on your wedding day at your home, and closing another one.
Julia and Peter's ceremony took place at St. Benedict's Catholic Church in Mohnton, PA. The Catholic ceremony was the perfect touch of tradition, reverence and beauty. One of the very sweet personal touches of the ceremony was the inclusion of some of Julia's musically talented family members. Julia's grandmother is a music director so she was directing the musicians and singers. Julia's sisters sang throughout the mass as well.
After the ceremony we made our way to Historic Pool Forge for bridal party and portrait pictures. It was a last minute decision made by Julia to take pictures there and I am so glad she suggested it!  By the end of our time there, the sun was giving off such stunning golden light, making for some breathtaking photos!!
Julia and Peter's reception was a beautiful DIY masterpiece! The florals and bouquets were put together by one of Julia's sisters and their wedding cake was made by a family friend. Julia and Peter's first dance song was "Let it Be Me" and sung by two of Julia's sisters, accompanied by her uncle on the guitar. Throughout the reception there were so many moments when tears were shed; one of which was the speech Peter gave about both of their fathers.
Julia and Peter are two of the sweetest people ever. They had so much joy and love for each other on their wedding day that I simply couldn't help but smile while photographing them. Congratulations Julia and Peter!! I am so happy for you guys and so grateful to have been part of your day.
Keep scrolling to see some of my favorites from their wedding day!
Second Shooter | Mary Blank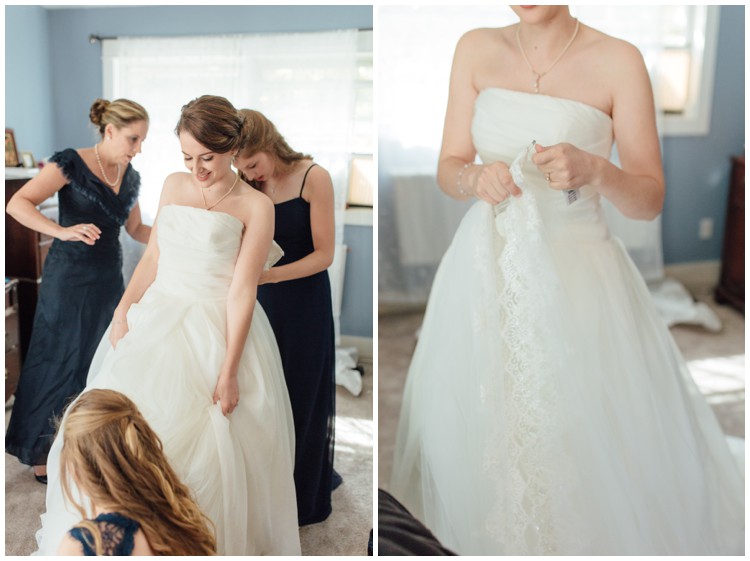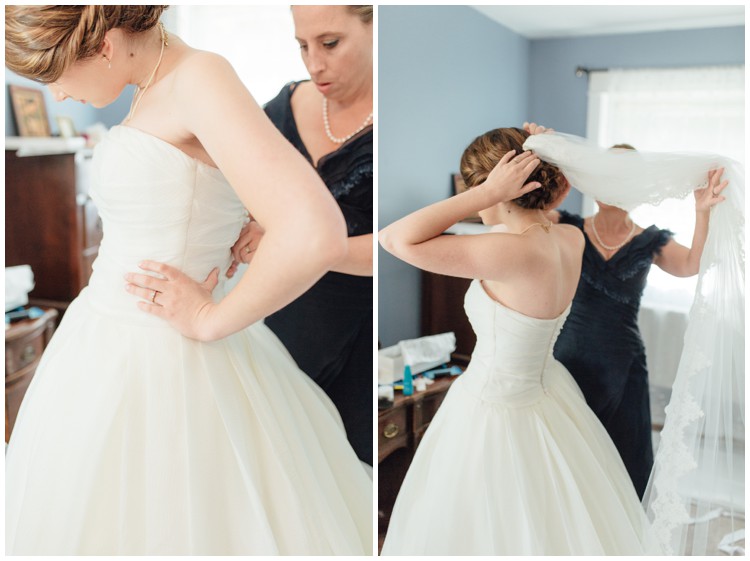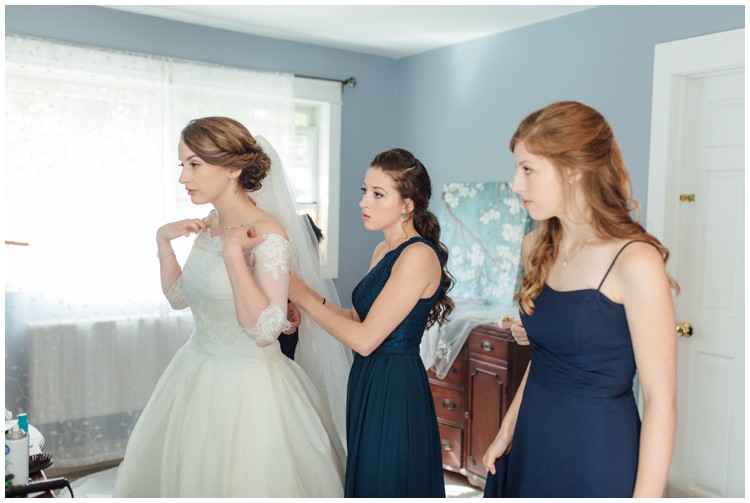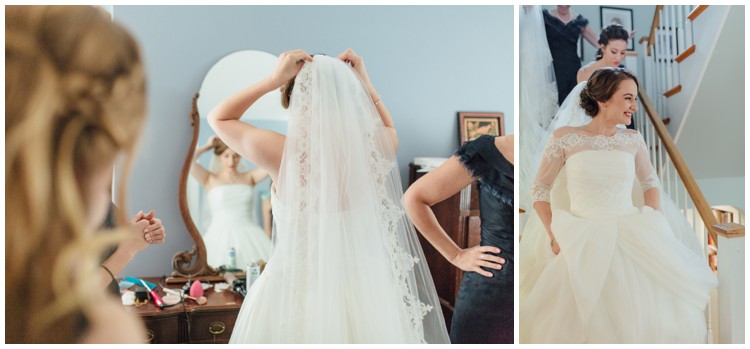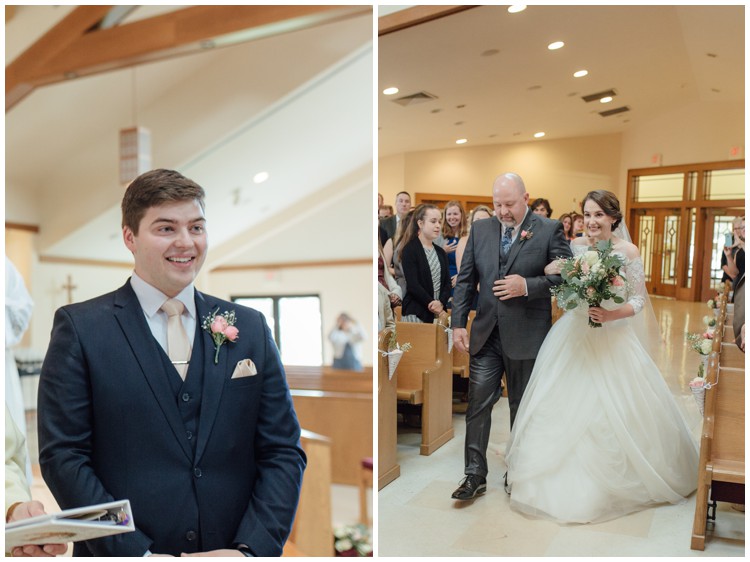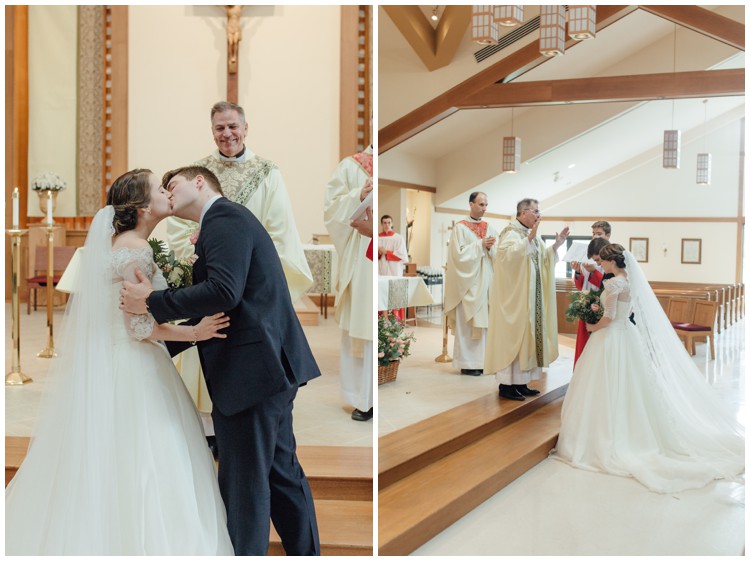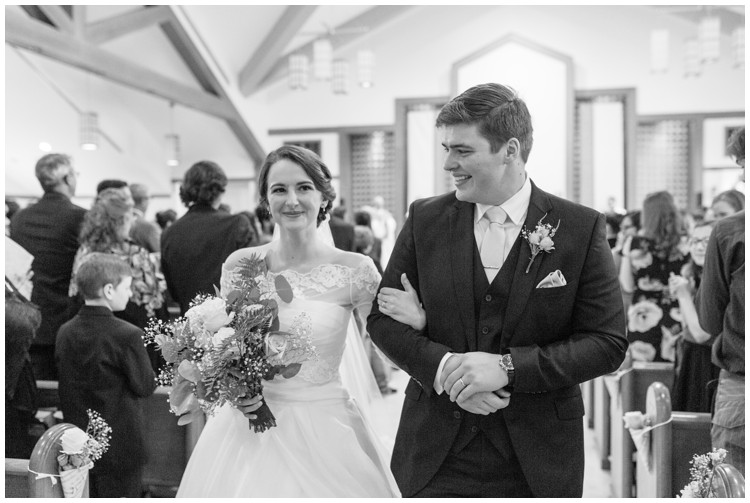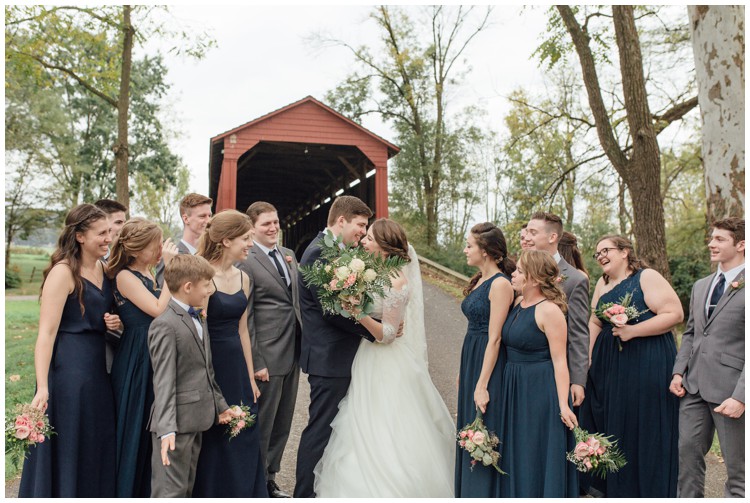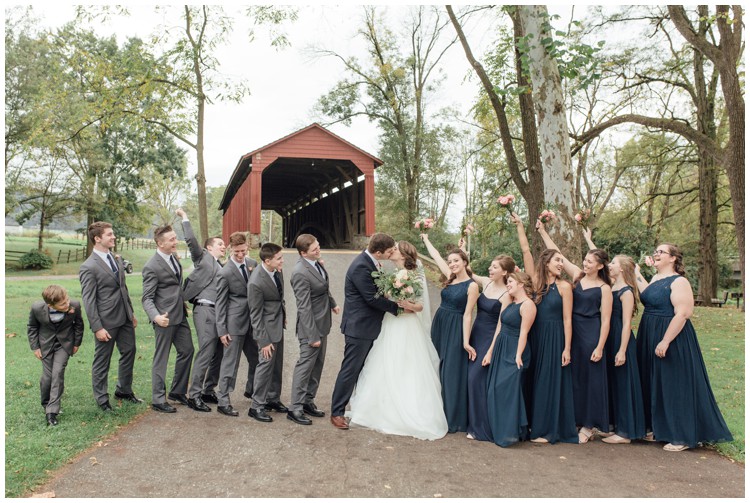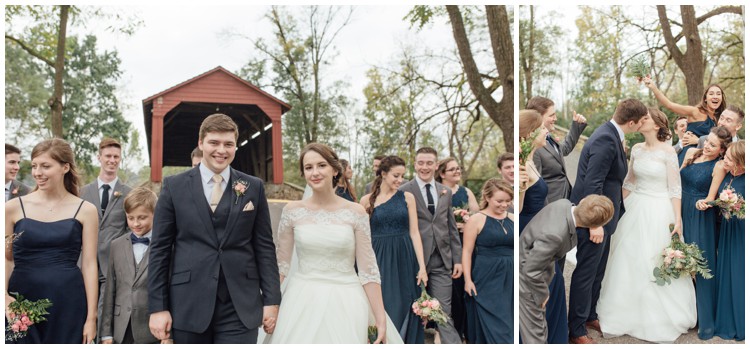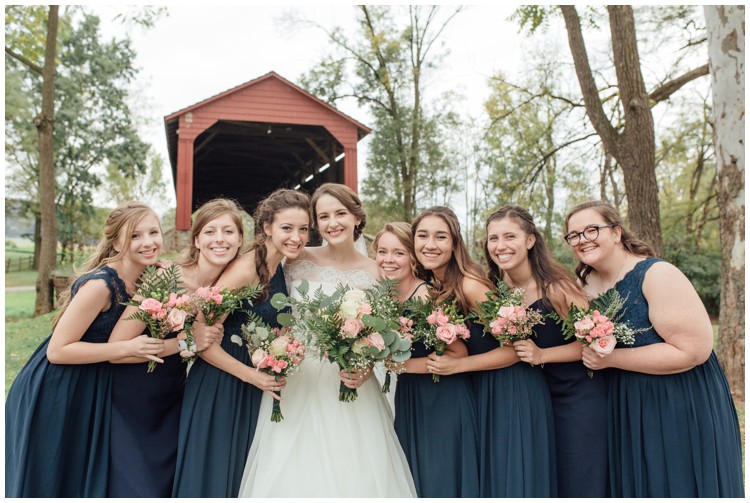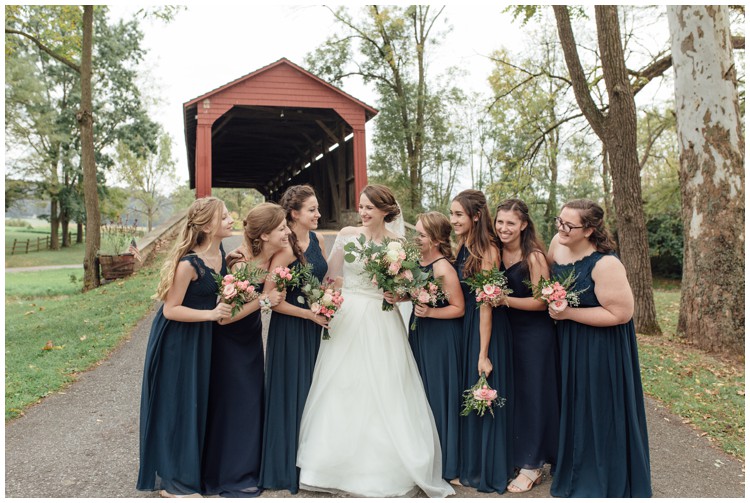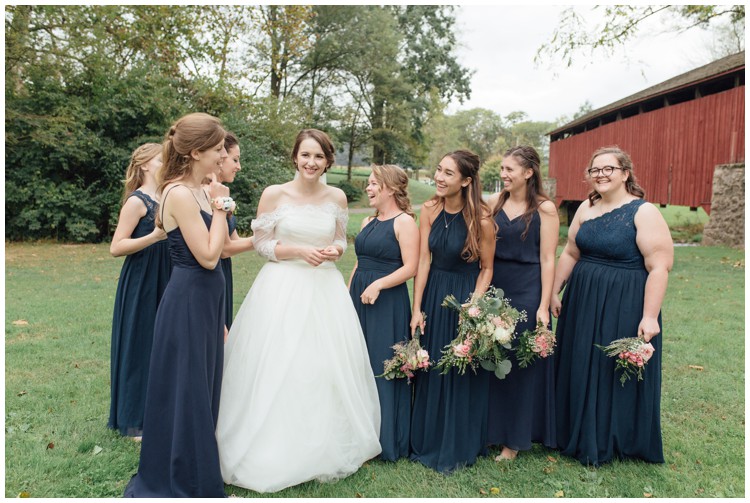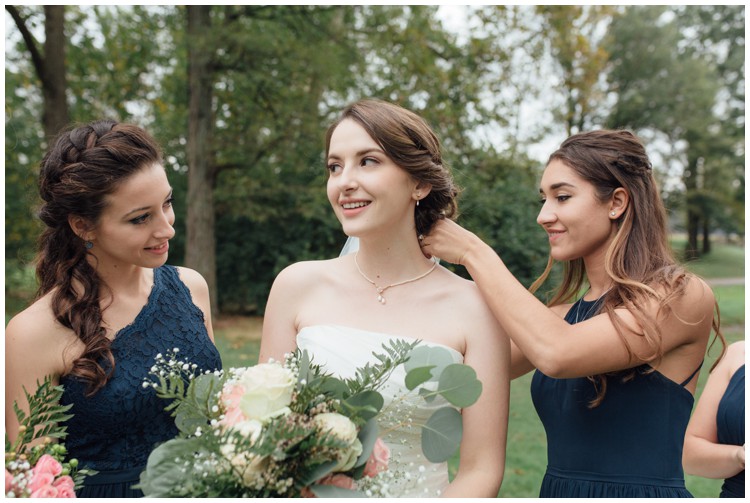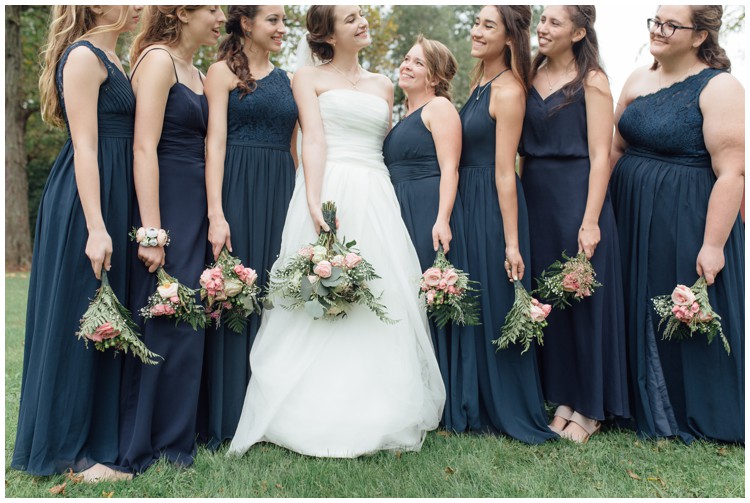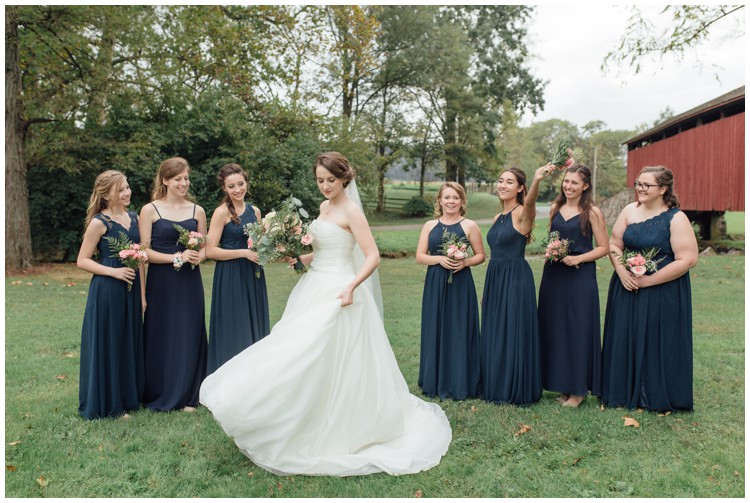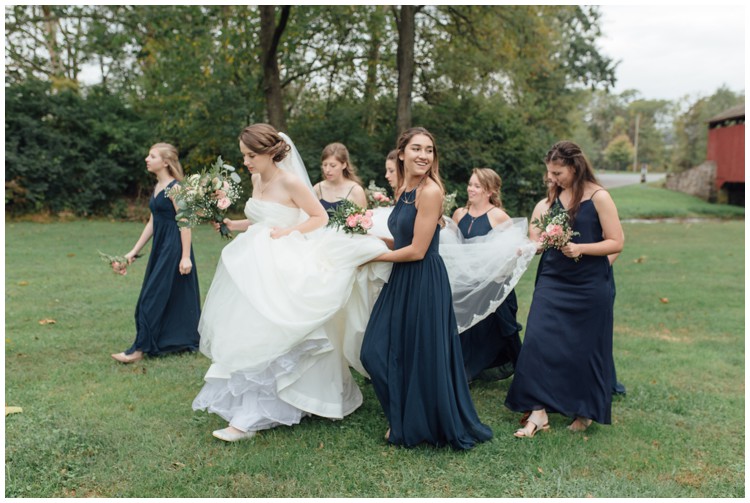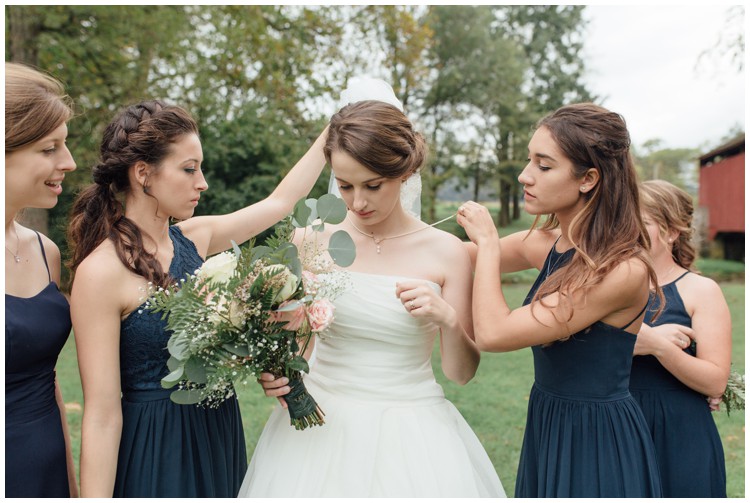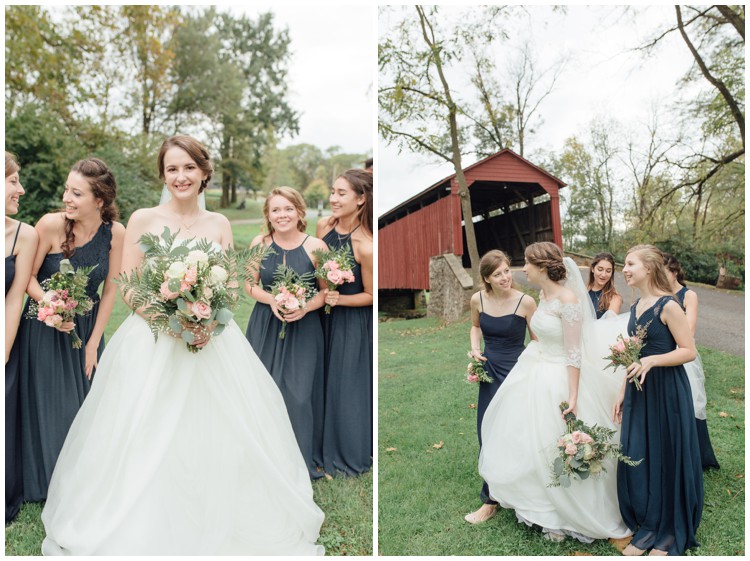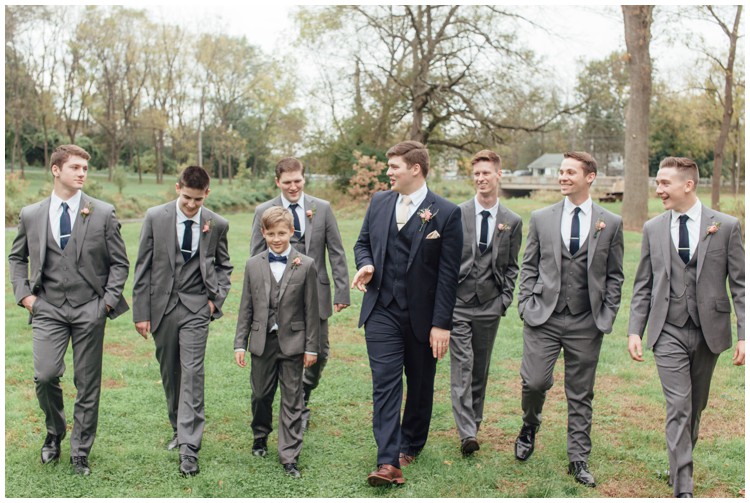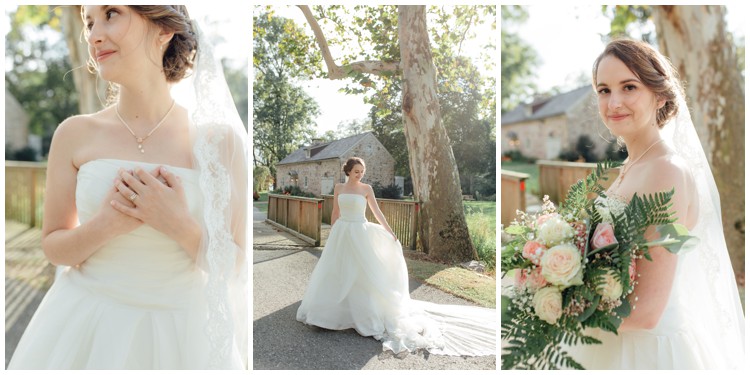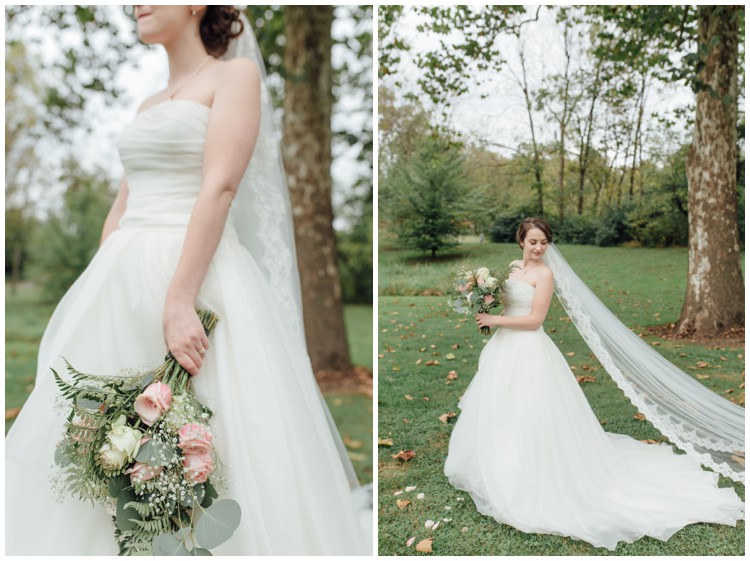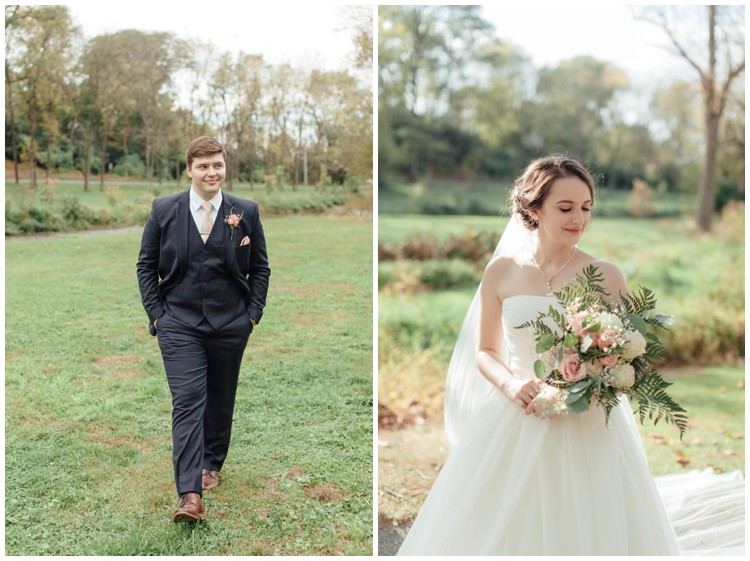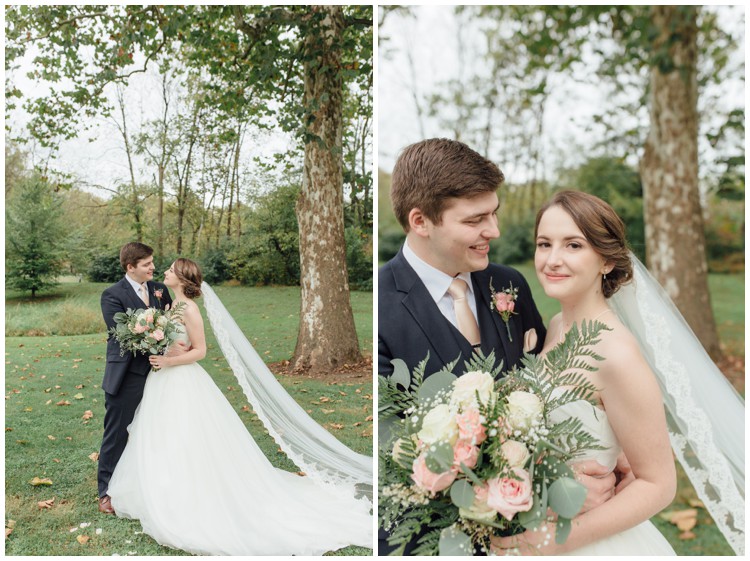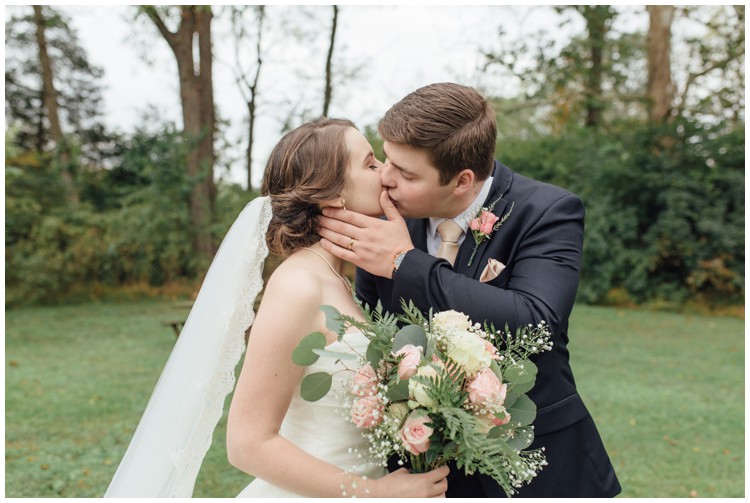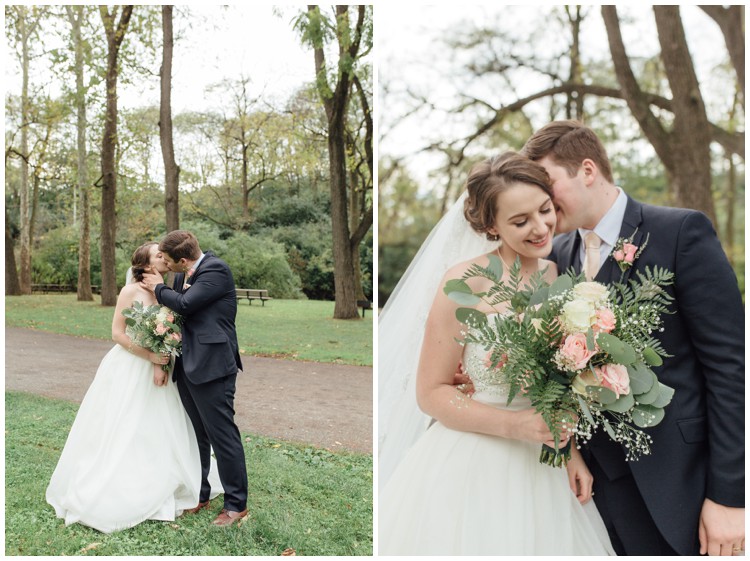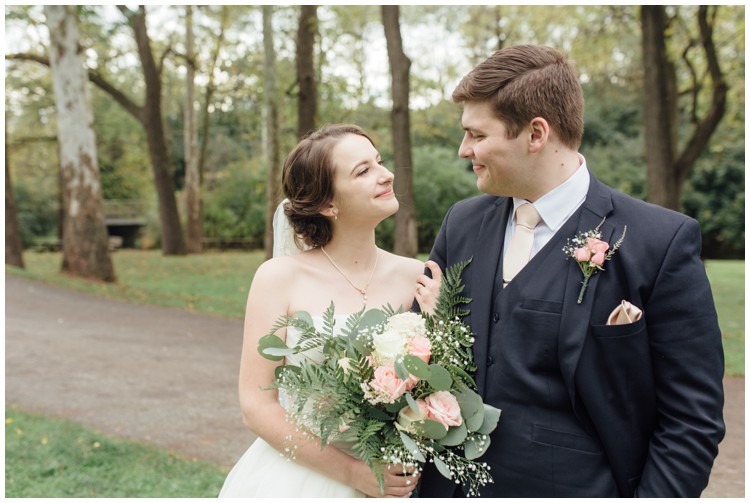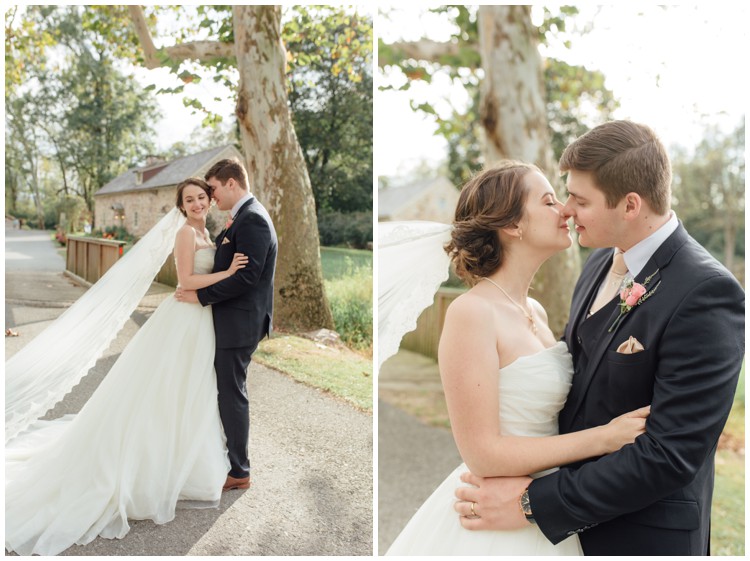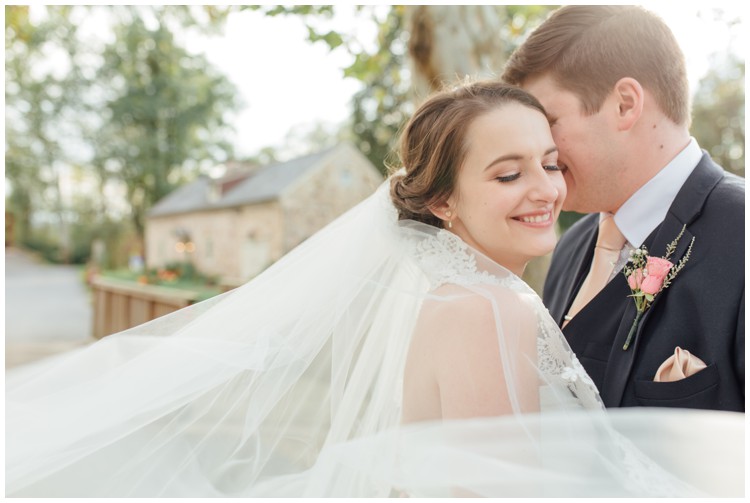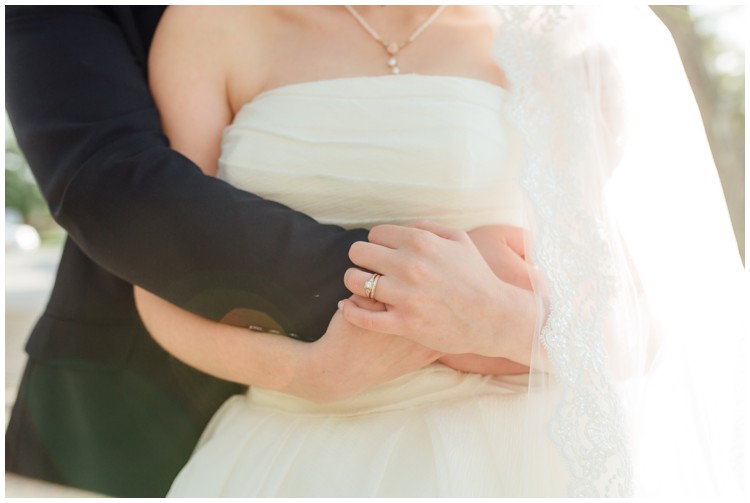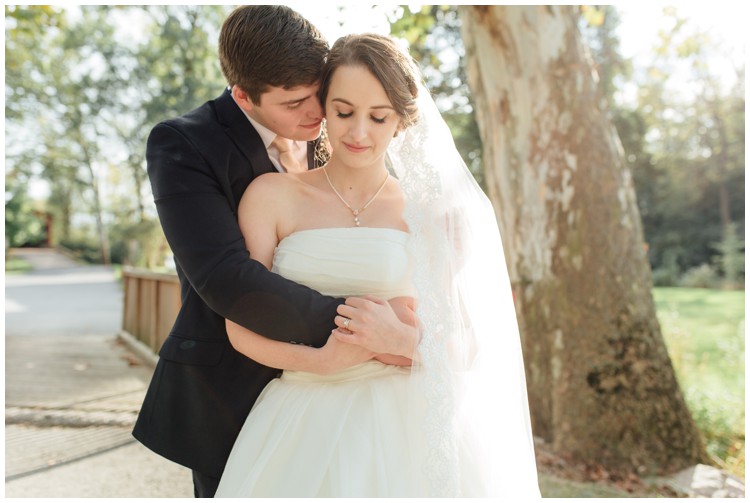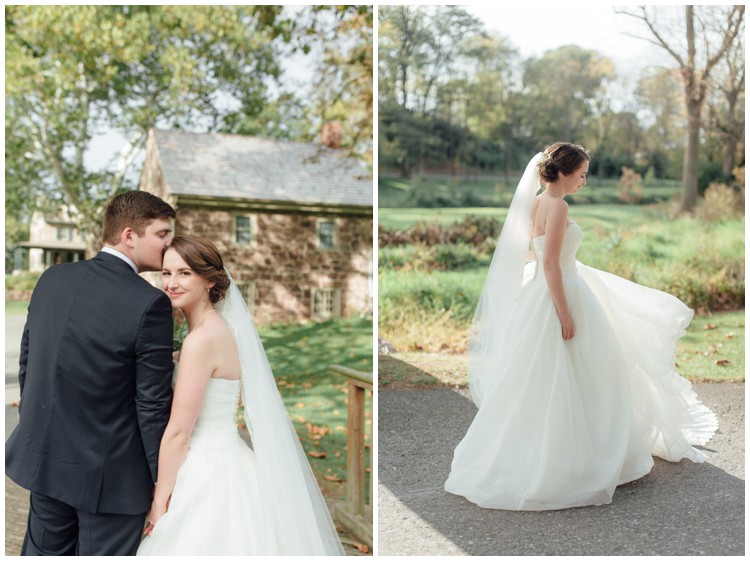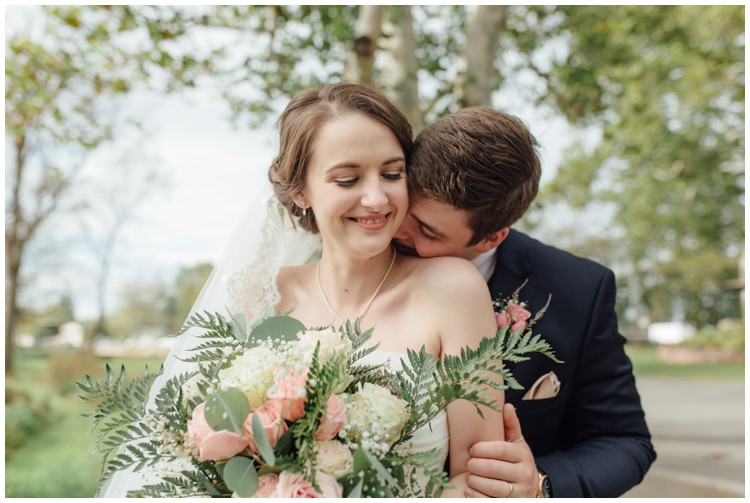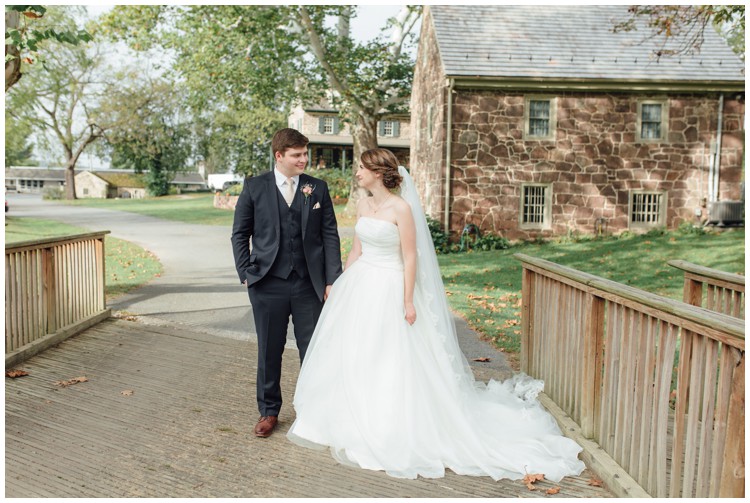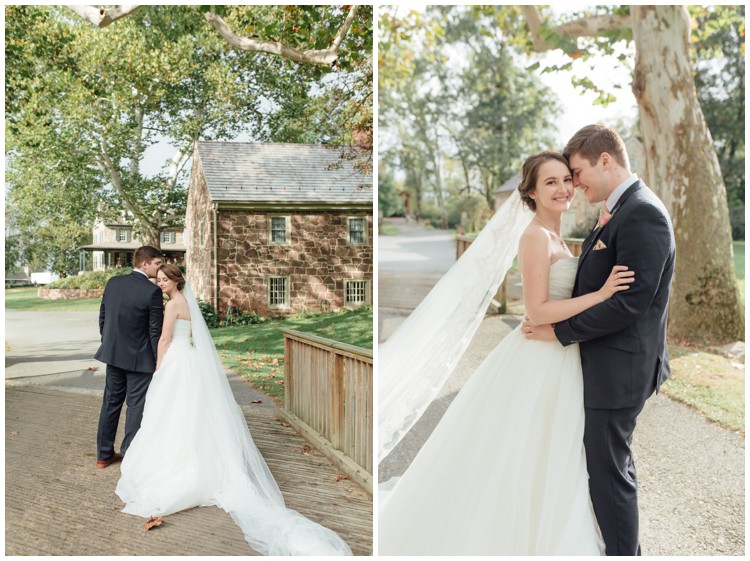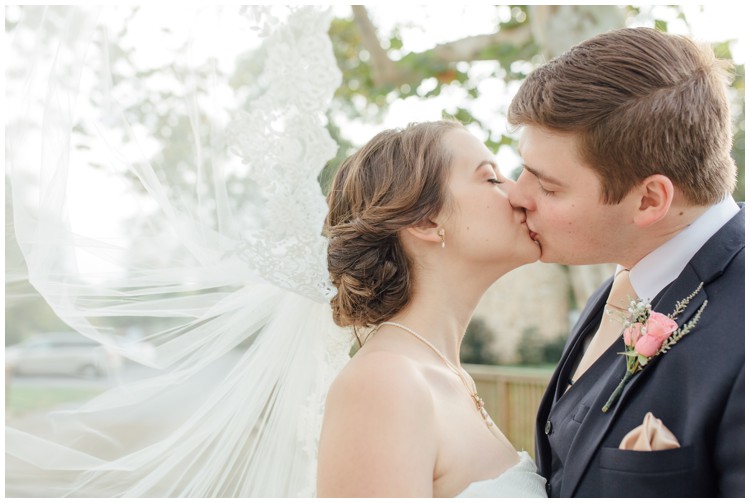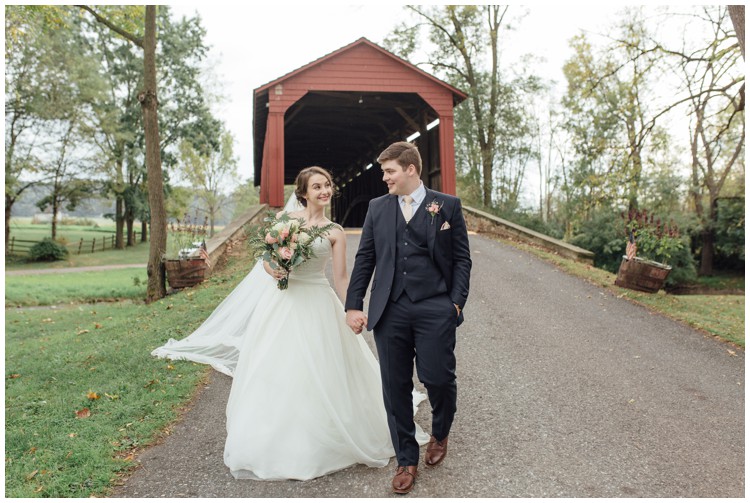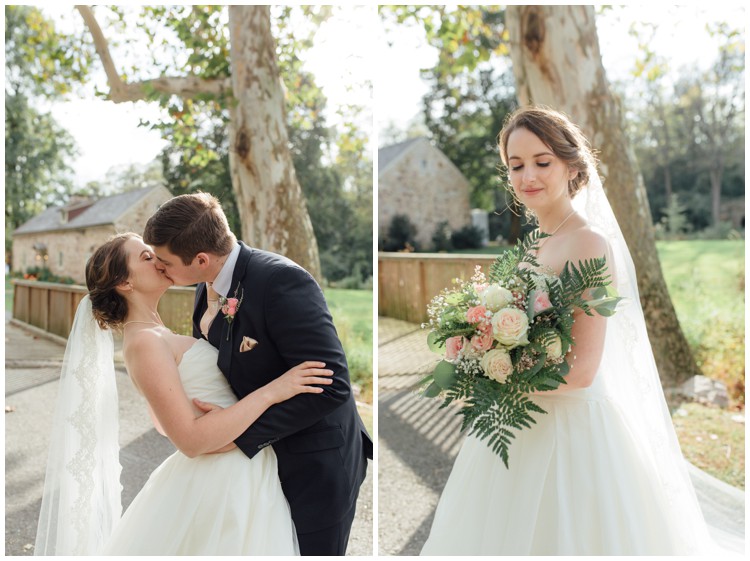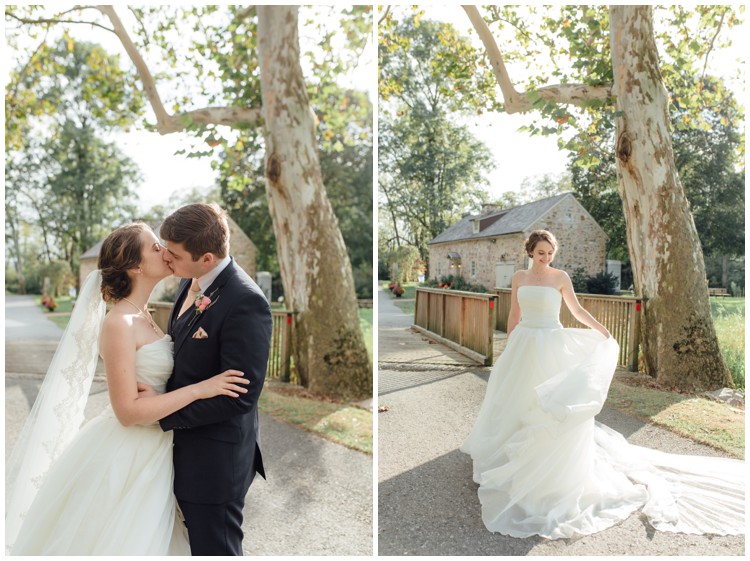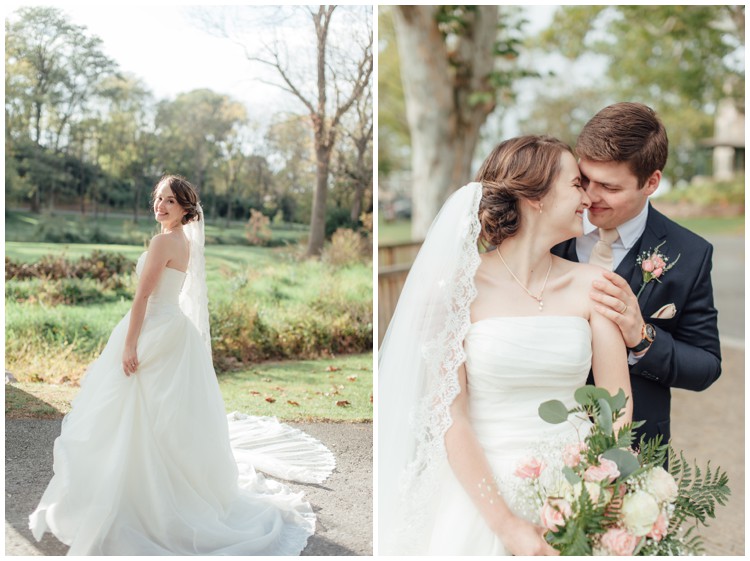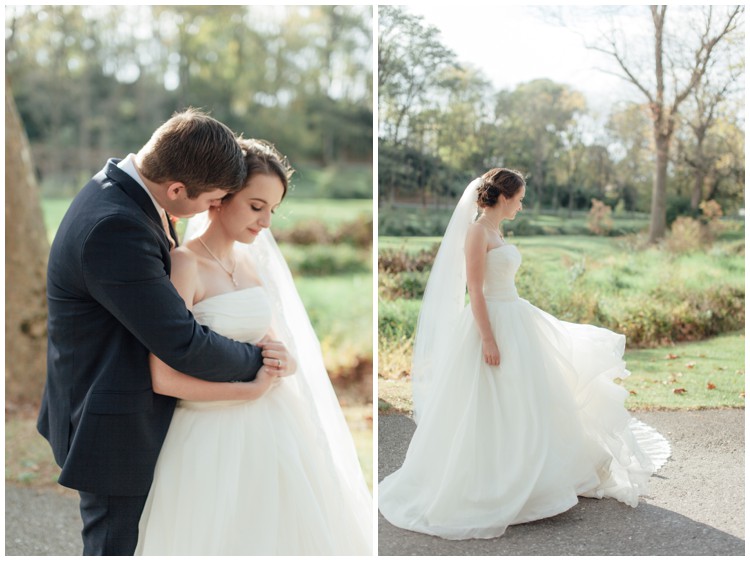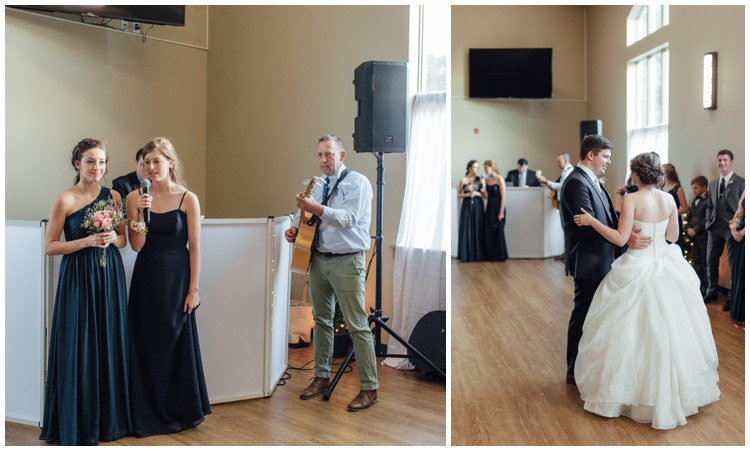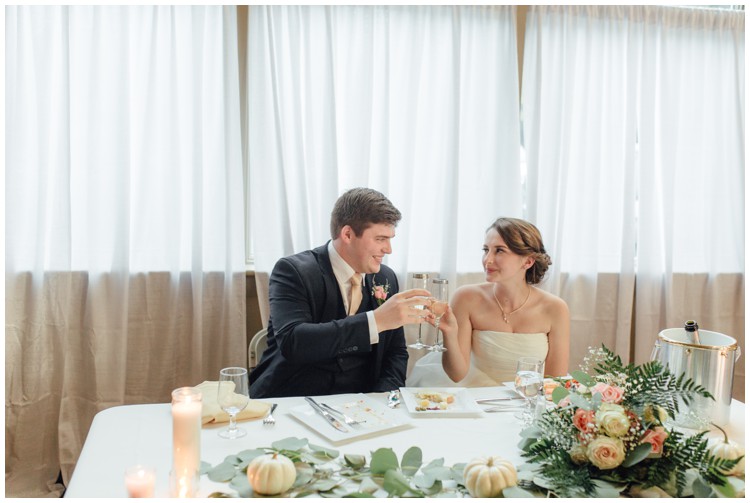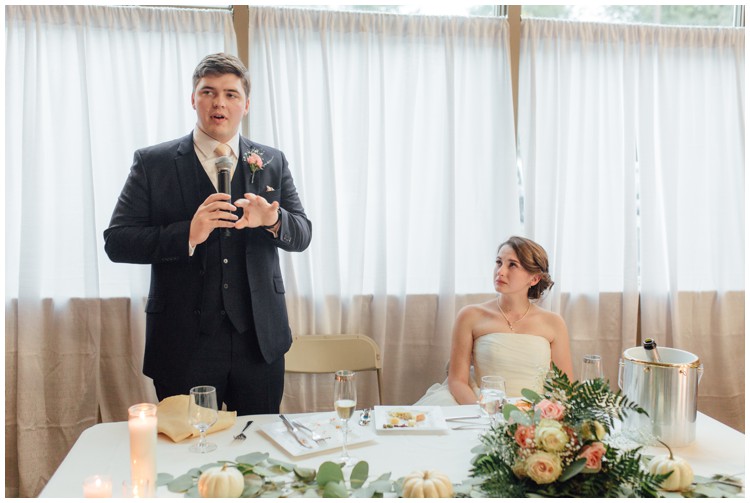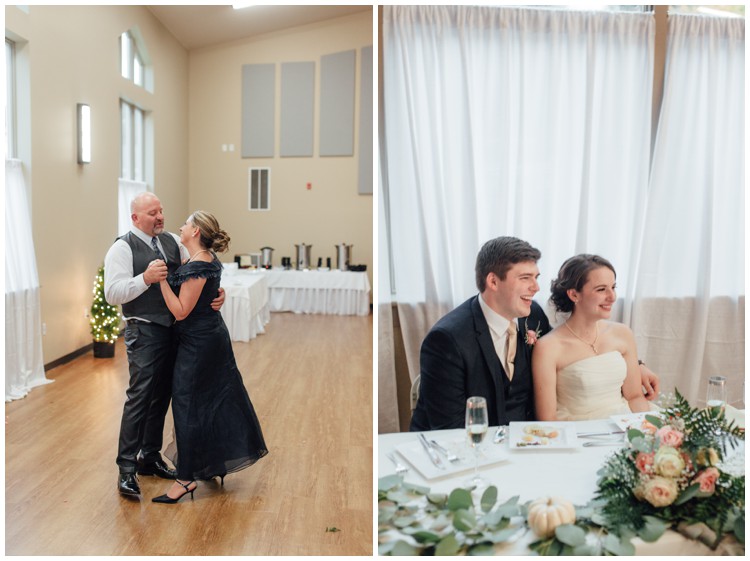 © Copyright 2015, Kate Tandy Photography