Ridley Creek State Park Wedding Photos || Kelly & Dave
July 19, 2017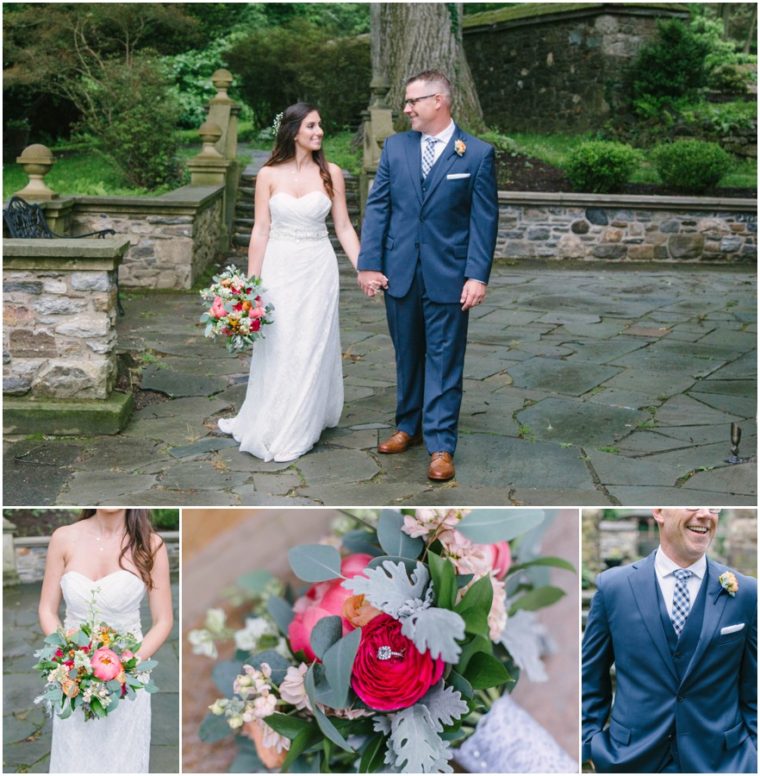 Ridley Creek State Park is the perfect backdrop for any romantic wedding pictures! The mansion and the gardens make you feel like you've been taken back to some romantic era. Even though the day was a bit dreary and wet from the rain, it still offered some amazing photo opportunities for Kelly & Dave.
Kelly & Dave planned a backyard wedding & reception, but knew that they didn't want to spend time taking bride & groom pictures right after the ceremony. They preferred to enjoy the celebration with their family and friends. Enter in Kelly's suggestion to take pictures before the actual wedding. I have to admit this is such a great idea for anyone who would much rather take time during their wedding photos instead of rushing through them after the wedding ceremony!
Kelly and the family showed up to Ridley Creek State Park all dressed up in their wedding attire. With the bouquet's and all, they looked beautiful! The girls looked so pretty with the bright pink colors and the boys looked dashing in their suits and shiny shoes.
I always love seeing Kelly & Dave interact with each other during my time taking photos with them. Dave always has a contagious smile on his face and always get Kelly to laugh at just the right moments! Enjoy some of my favorites from my time with Kelly & Dave.
You can view Kelly & Dave's beautiful backyard wedding ceremony & reception here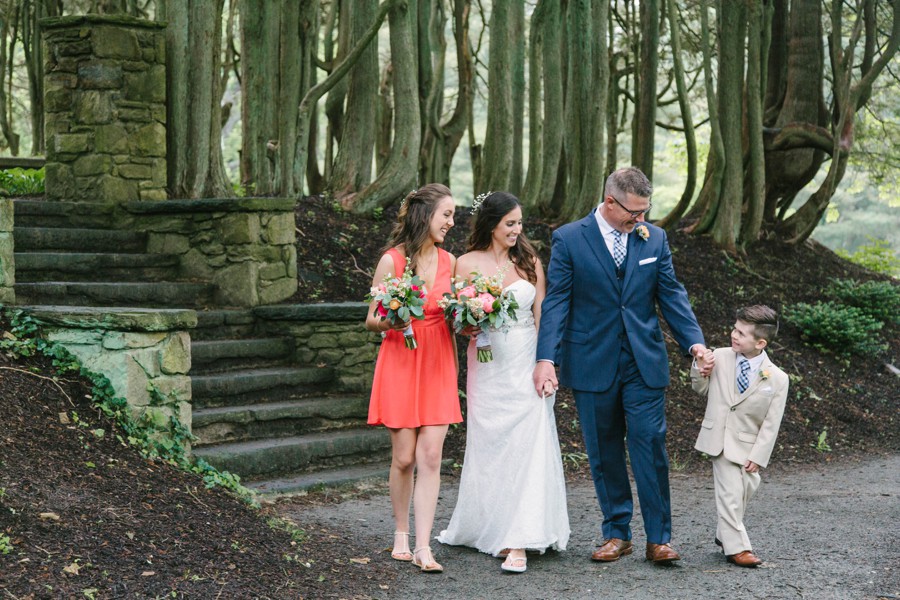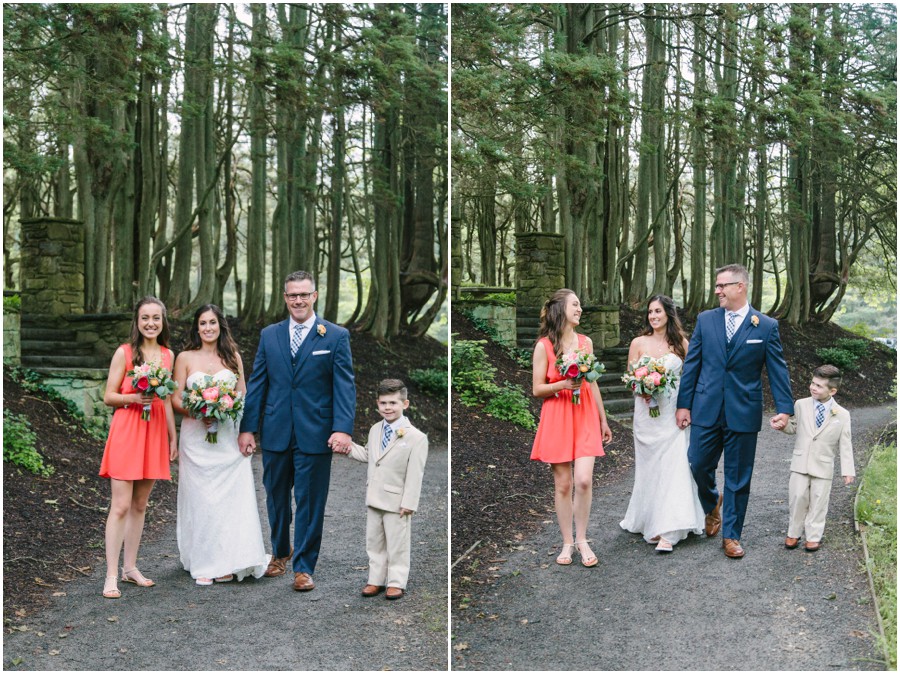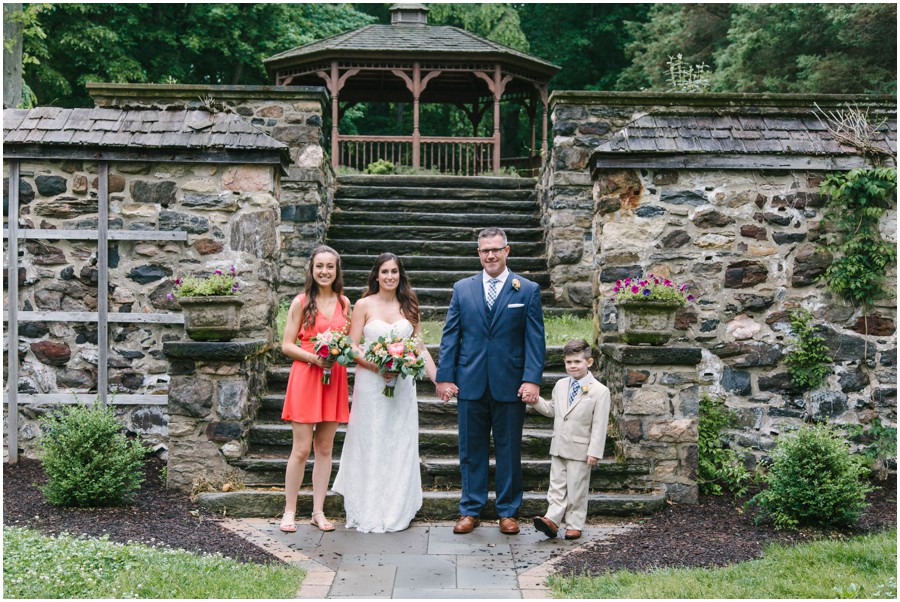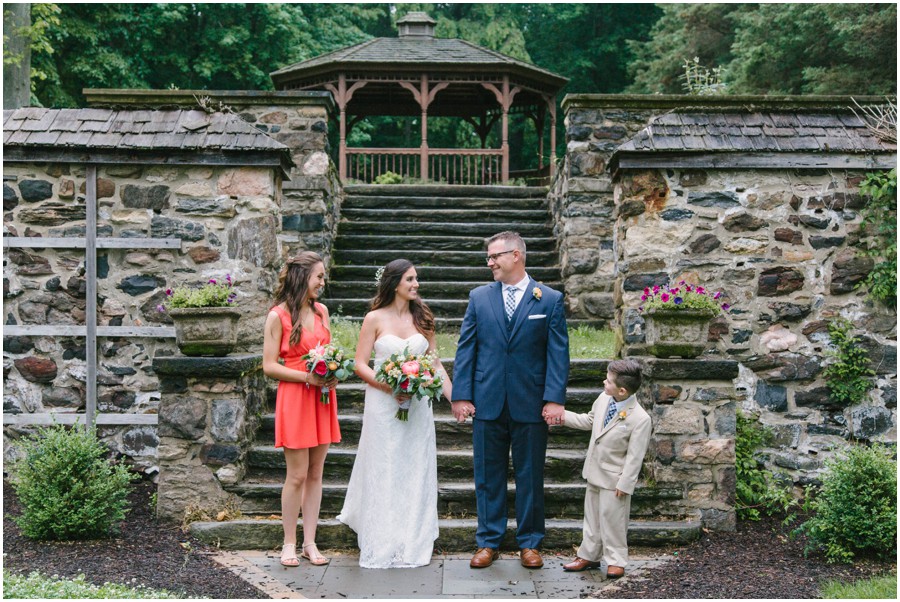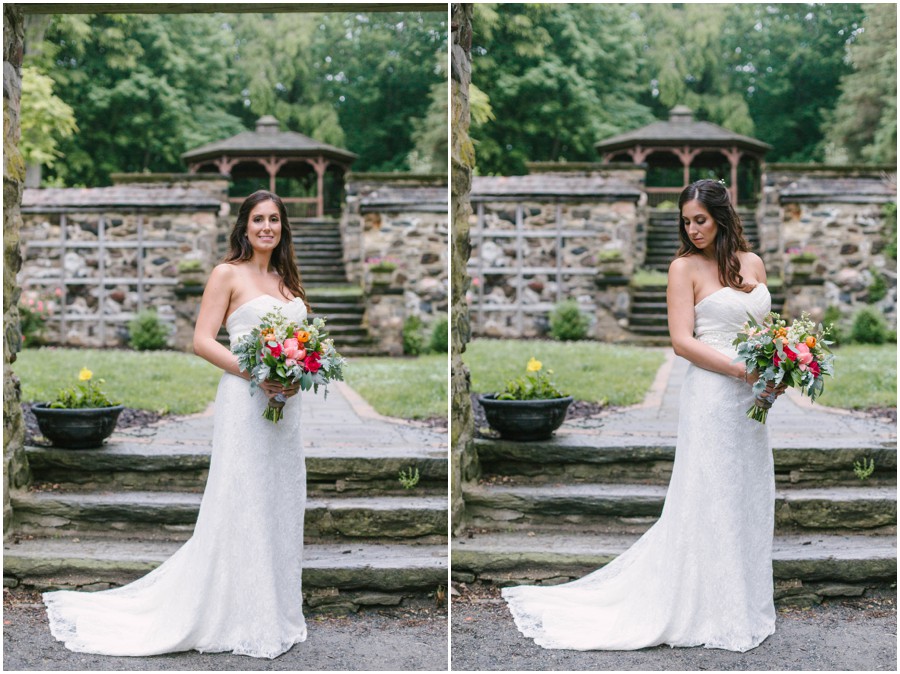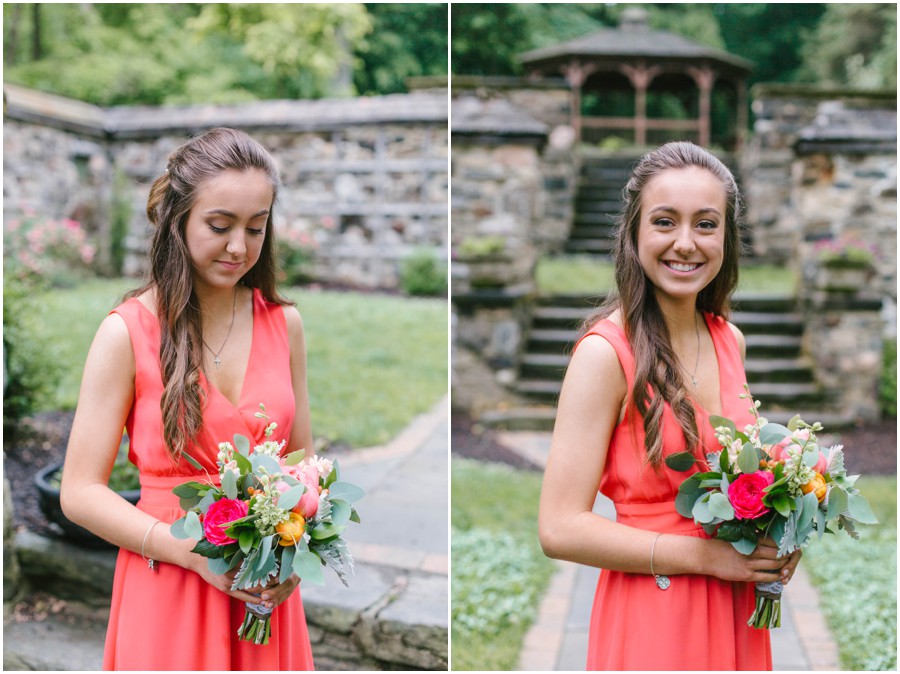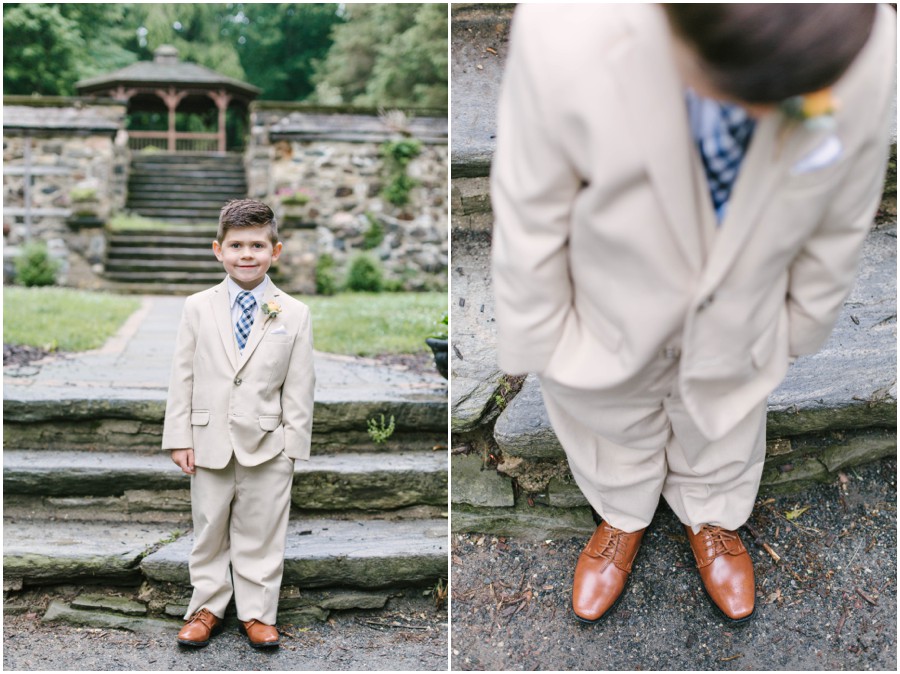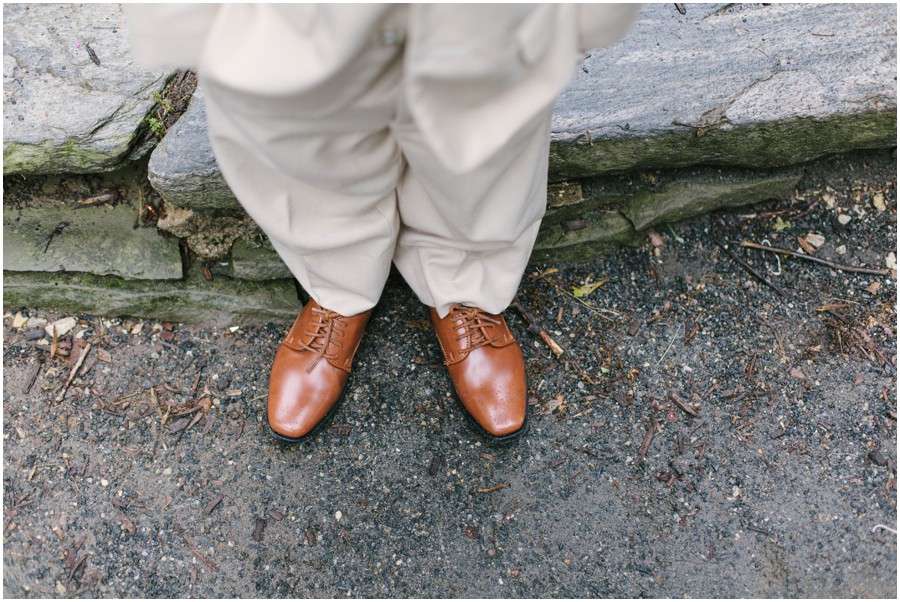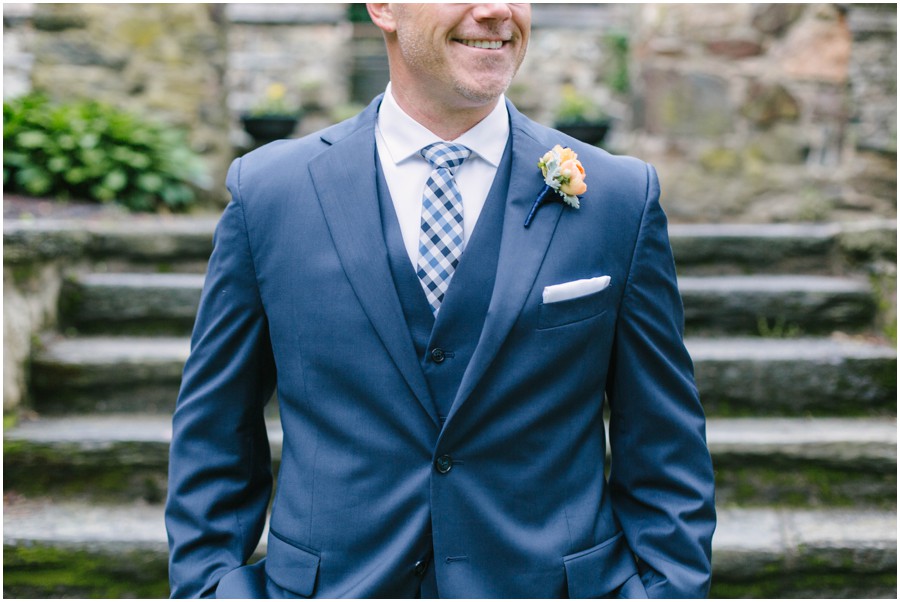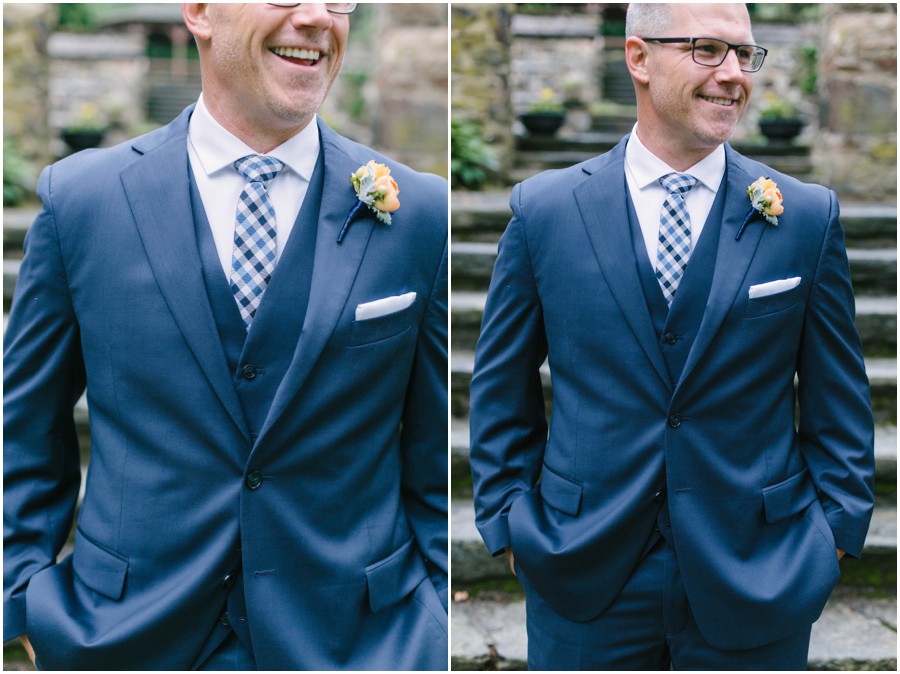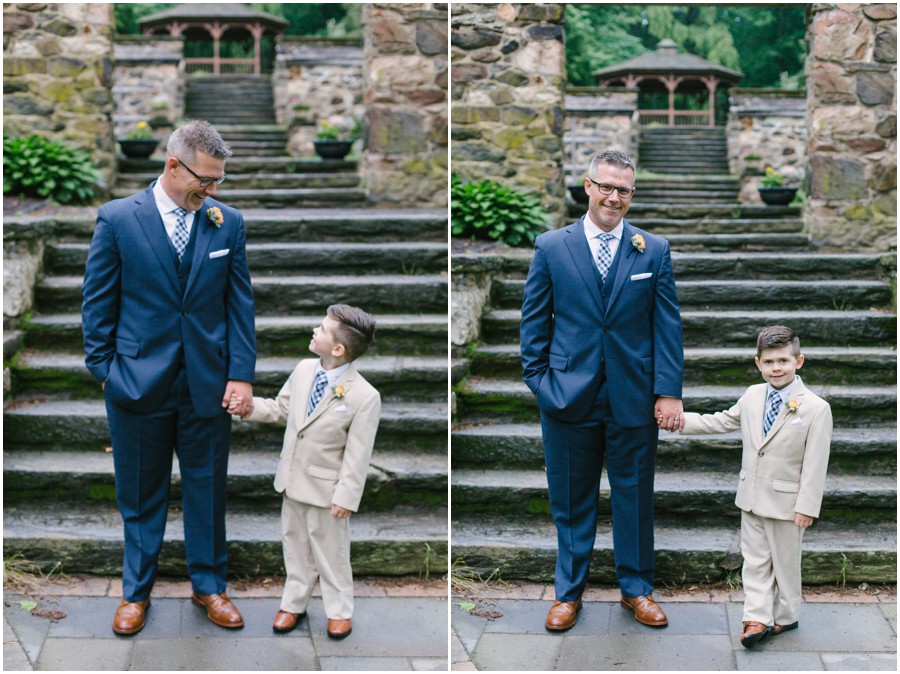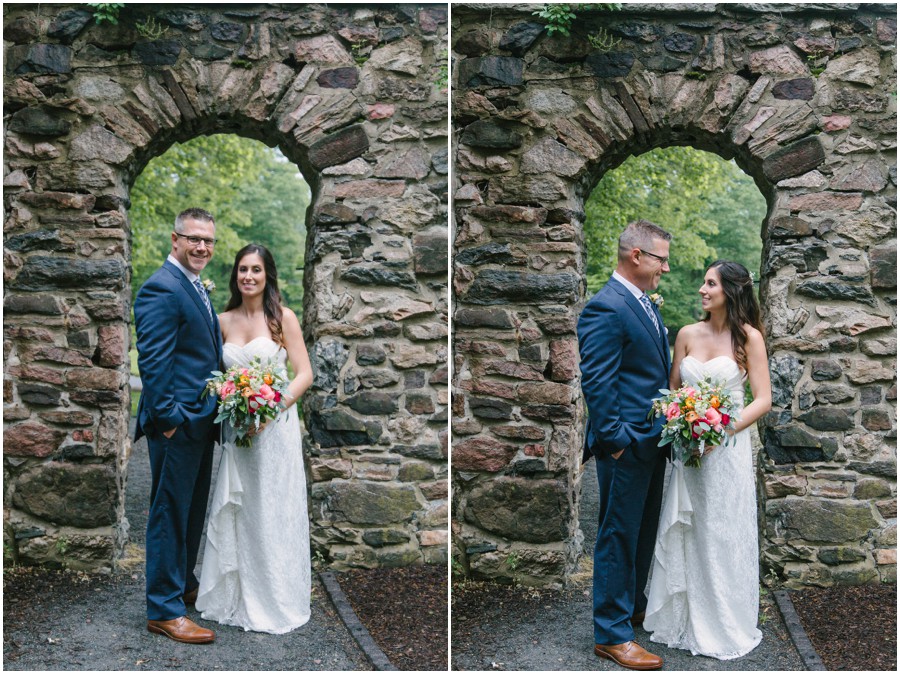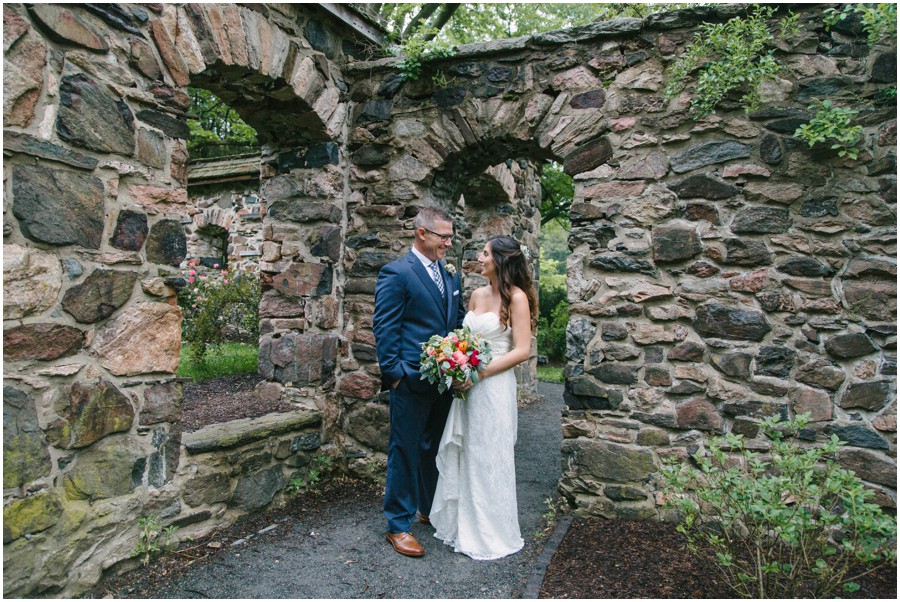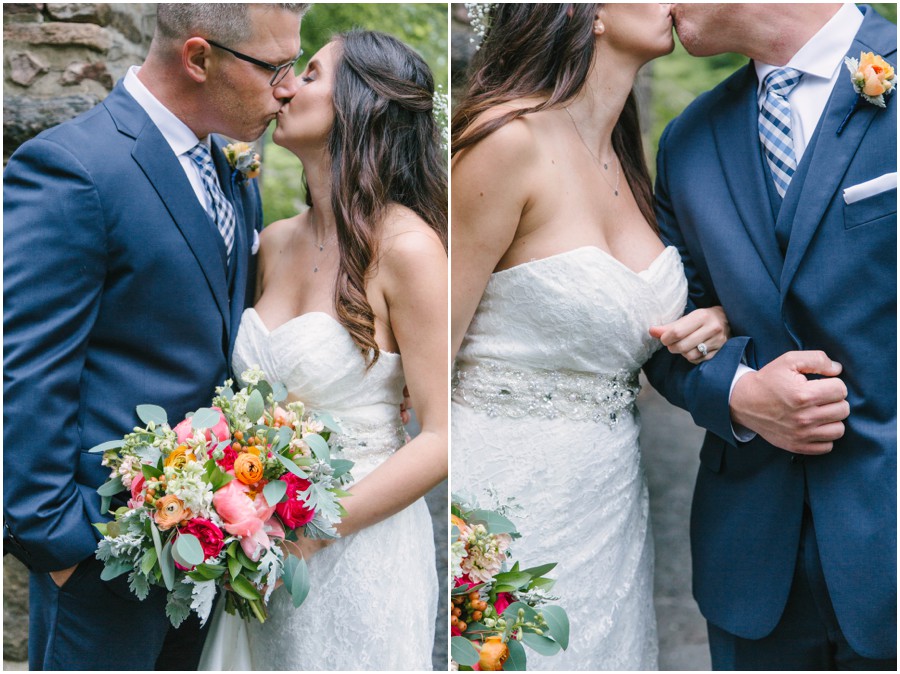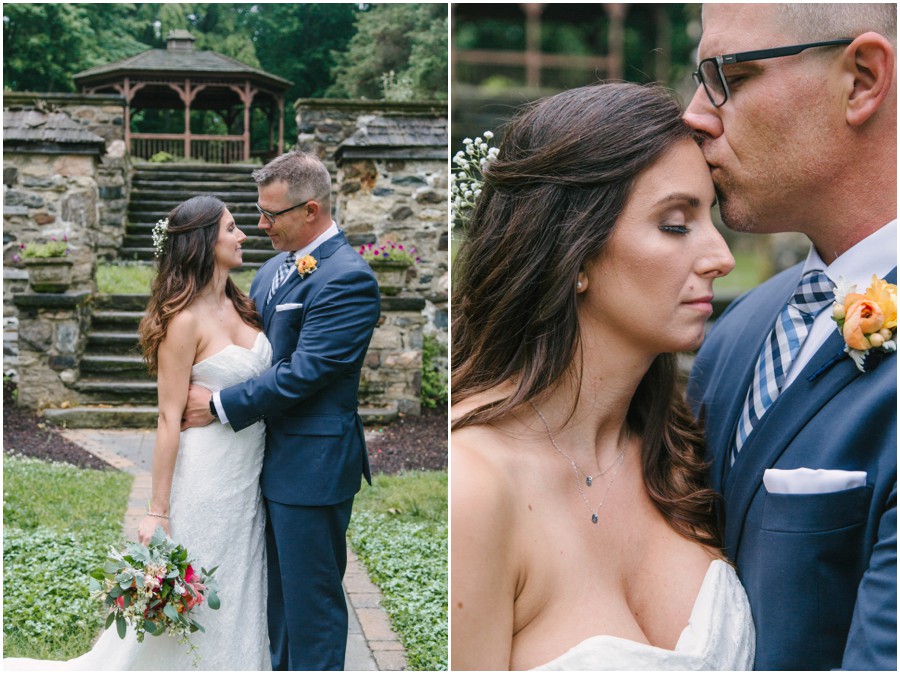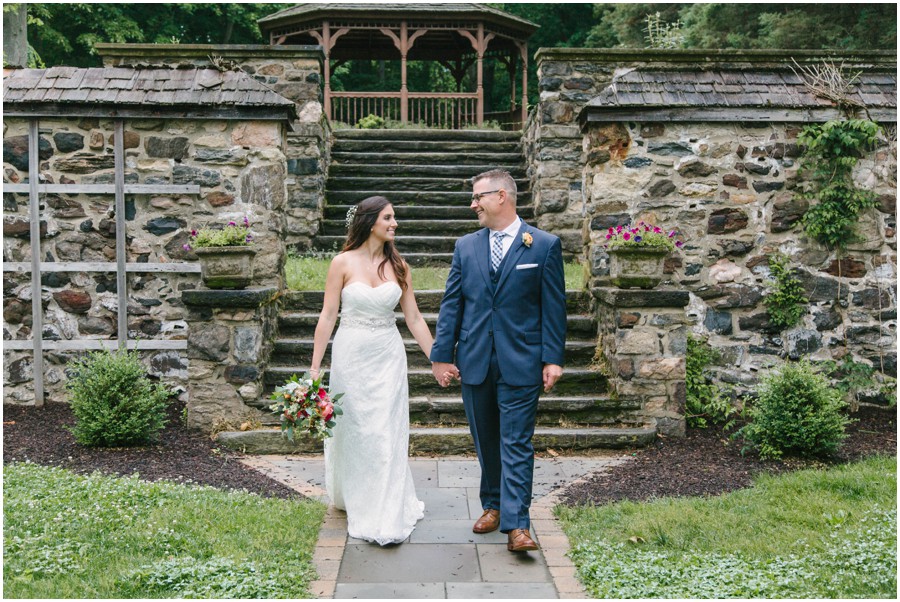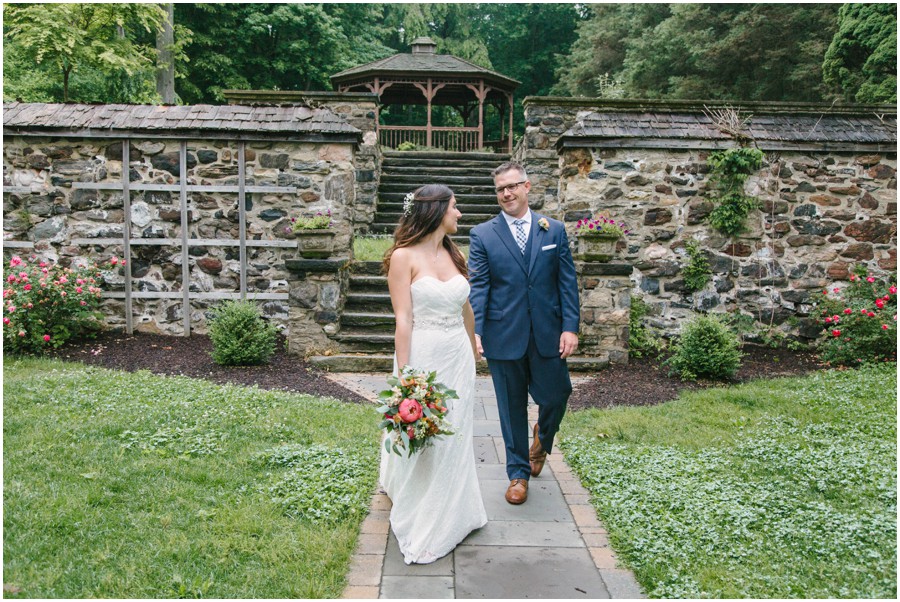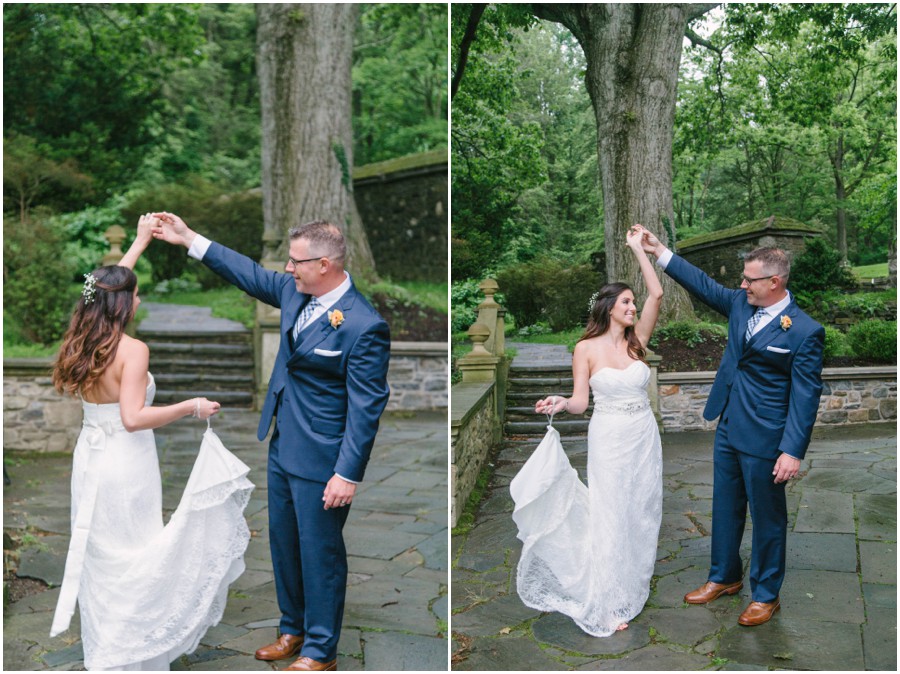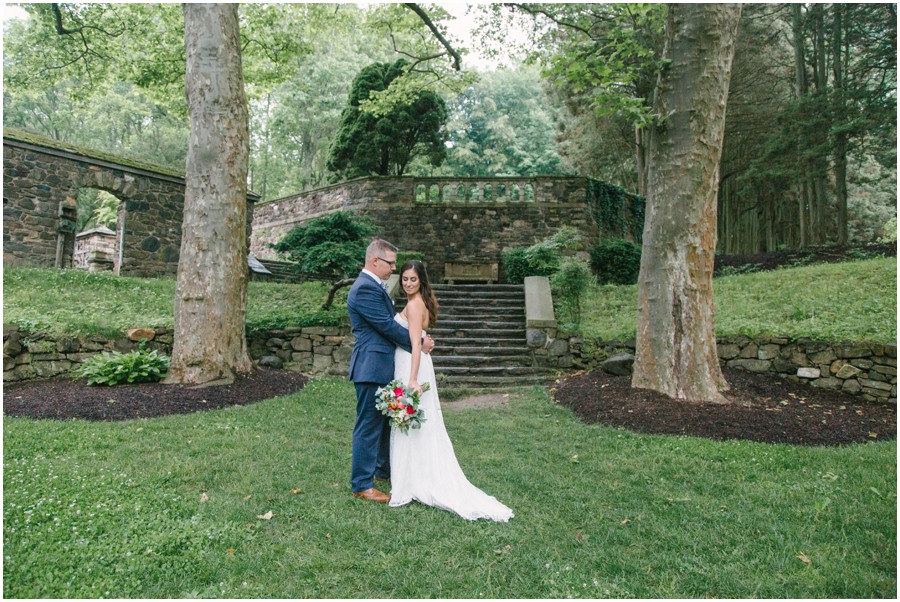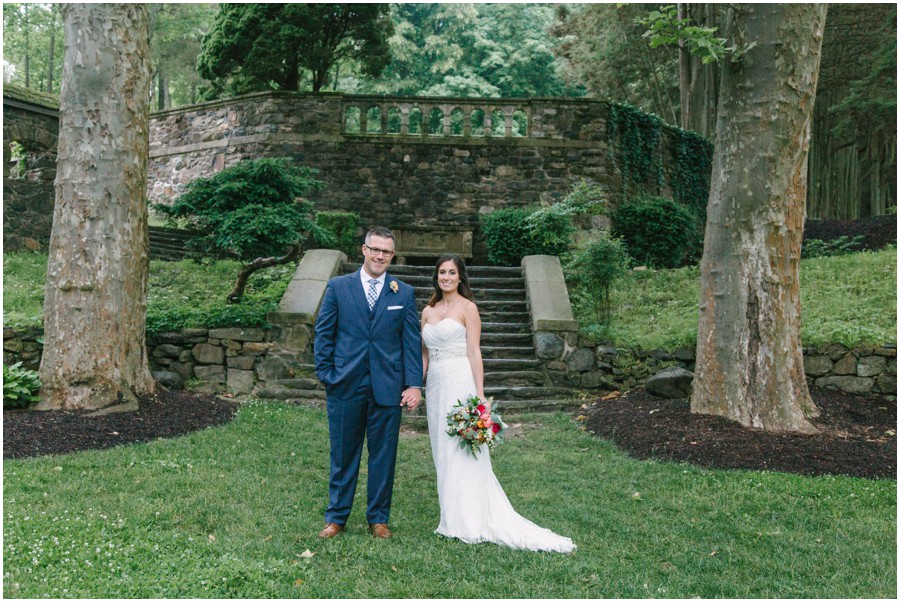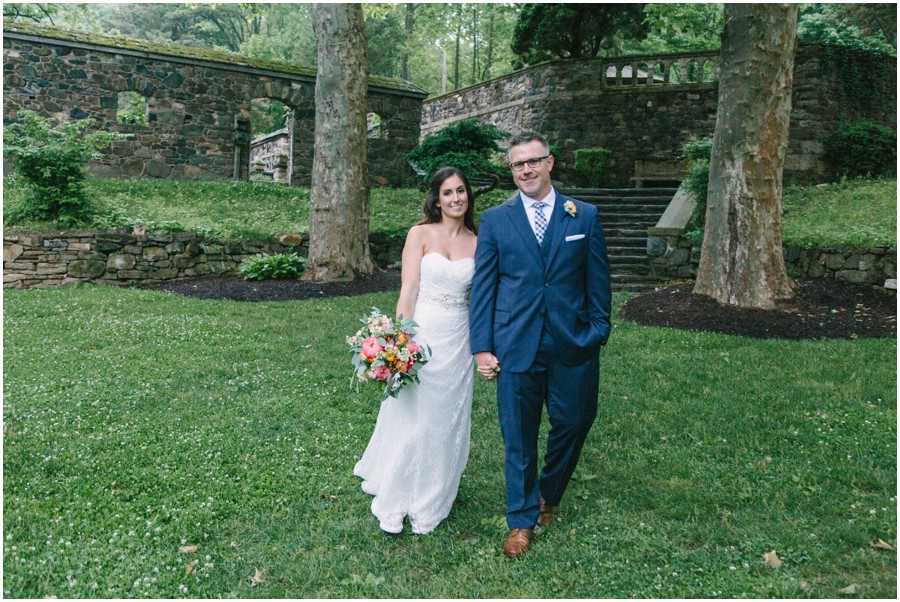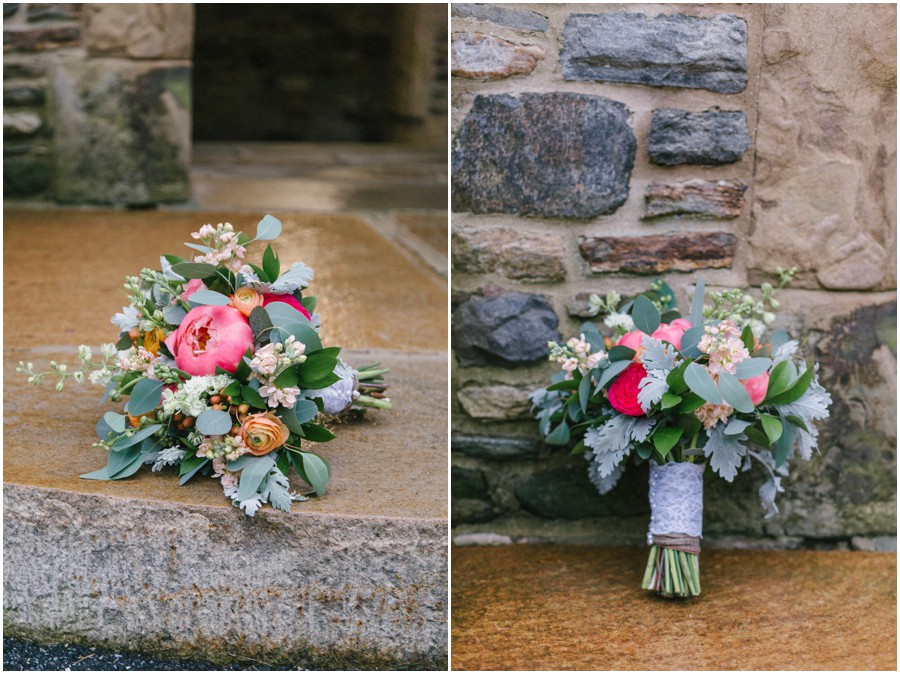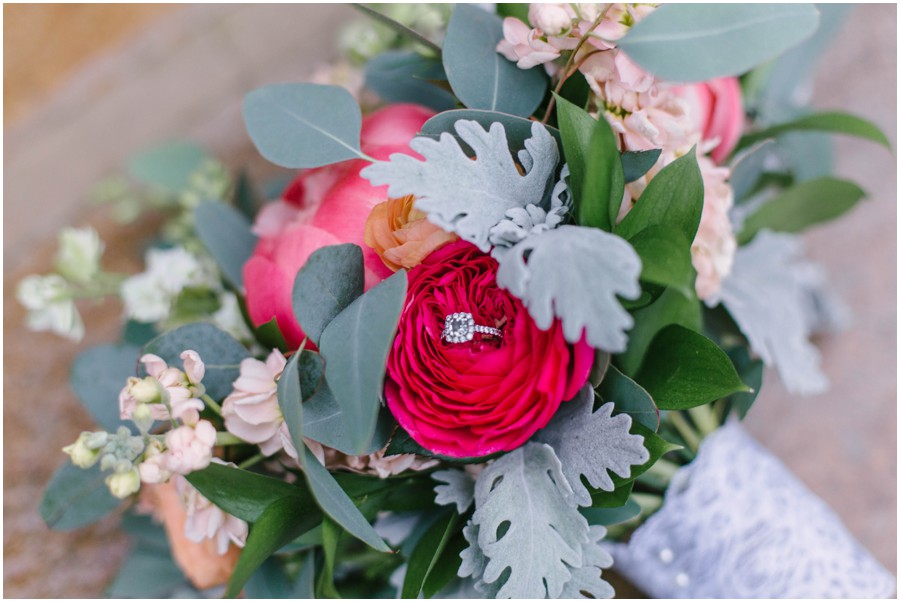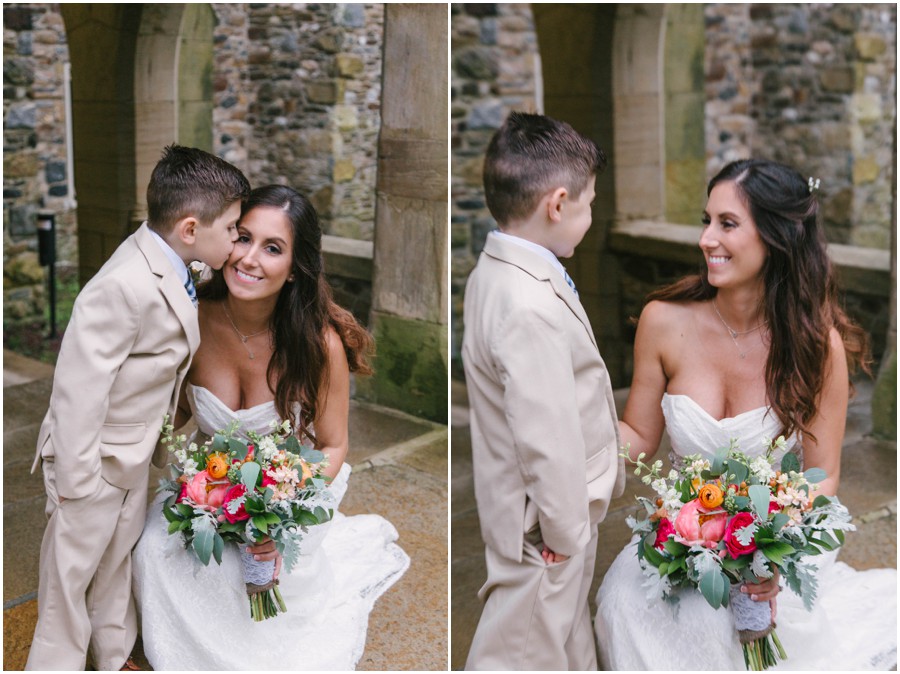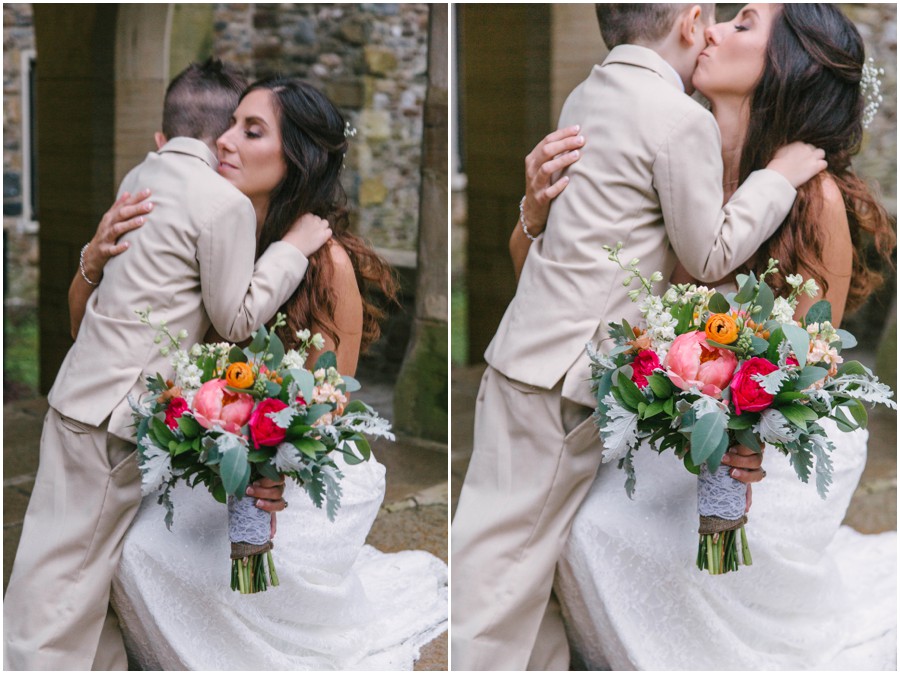 © Copyright 2015, Kate Tandy Photography