Downingtown PA Marsh Creek Engagement | Tom & Nicole
June 19, 2020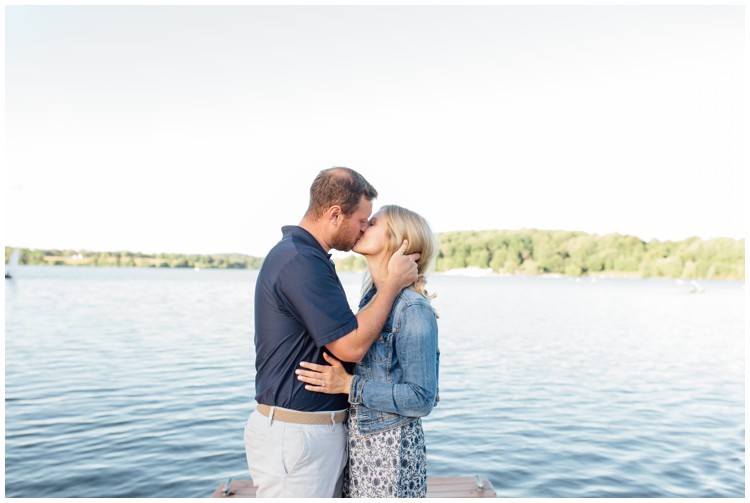 Tom and Nicole's engagement session was a lonnggg time coming. Due to the Coronavirus, we had to put off their engagement session for almost 3 months! So to say we all were excited is an understatement.
Nicole told me that they were wanting to have their pictures taken at Marsh Creek in Downingtown PA. It was one of the places Tom and Nicole went on their first date. The second place they were wanting to take pictures was at Brickside. I just love when couples take me back to the spots they went to when they first started dating. I can't help but think that they are instantly taken back to those early days and reminded of all the butterfly feelings. If I were to take a guess, I'd say that Tom and Nicole were definitely feeling nostalgic!
These two have such a fun loving way about them that is evidence to their deep love and friendship they have for one another. Right from the start of the session –  within the first 5 minutes – Tom and Nicole were laughing, goofing off and jumping right into kissing each other. They made my job so easy and so much fun!
I can't wait for their wedding in October and for their reception which will be held at the High Point in Malvern PA! (This is the same place my husband and I had our reception ☺️).
Check out some of my favorites from Tom and Nicole's engagement session. There are so many good ones to choose from!
kate ❤︎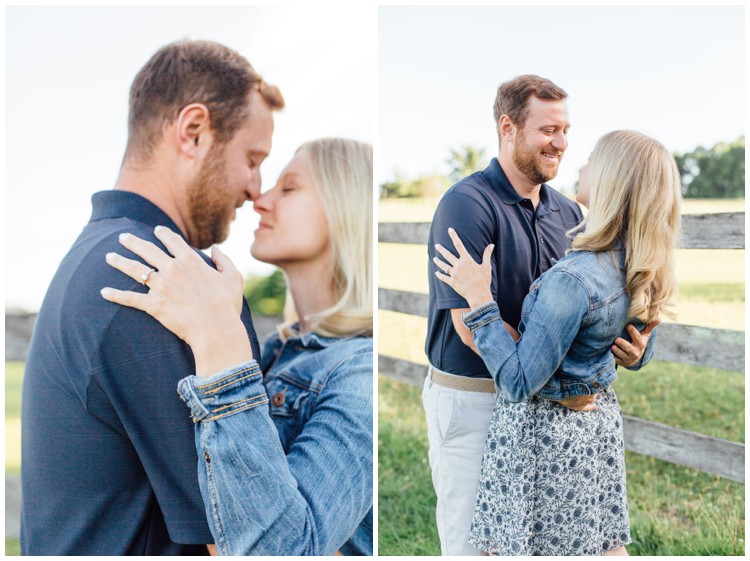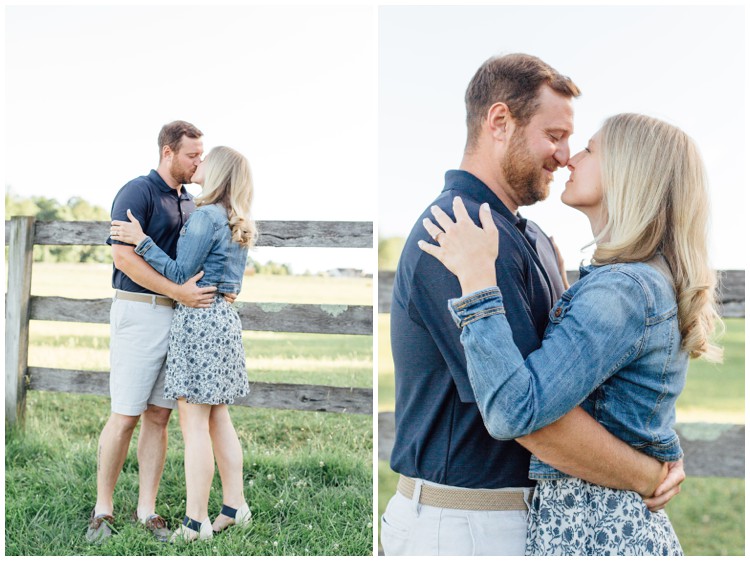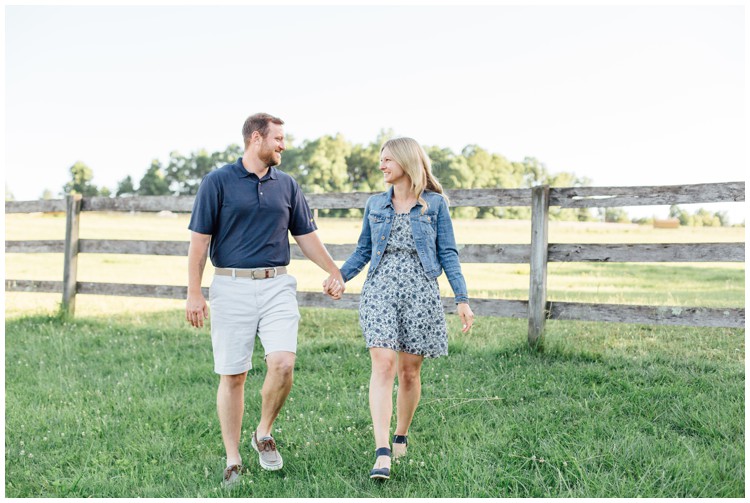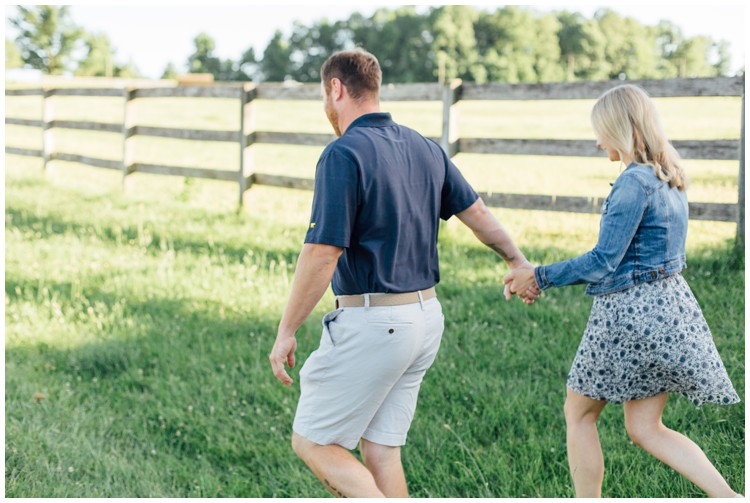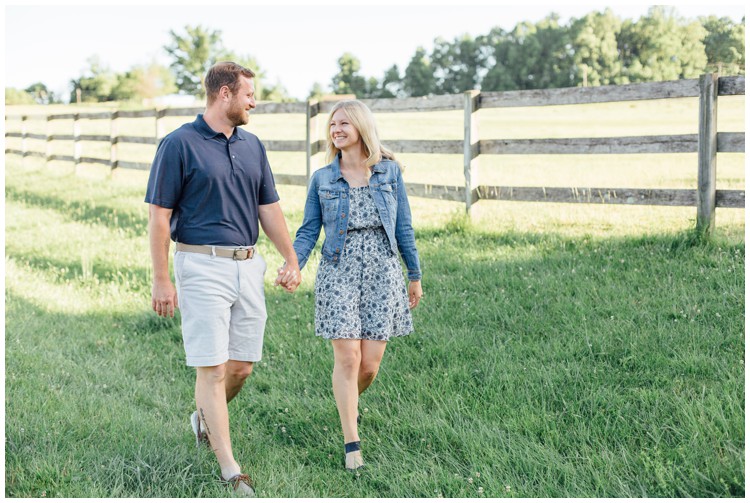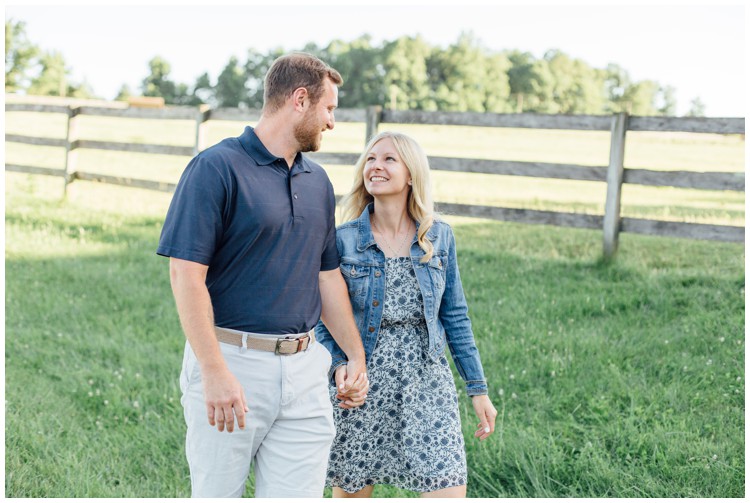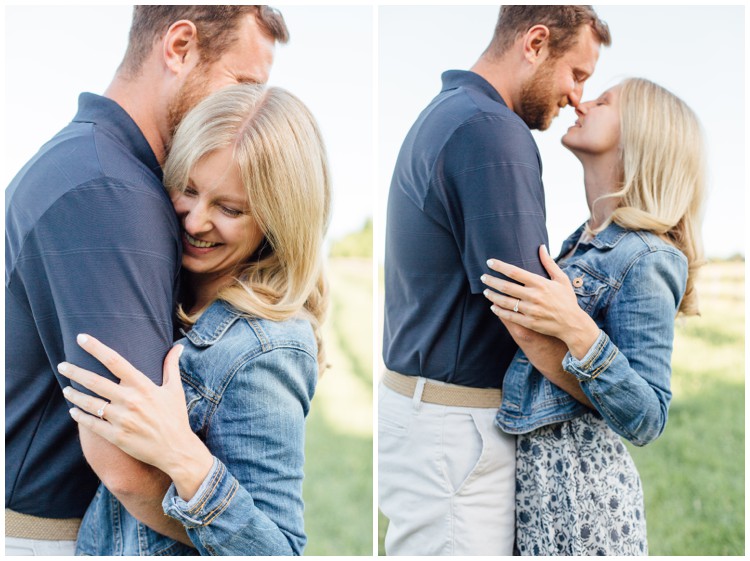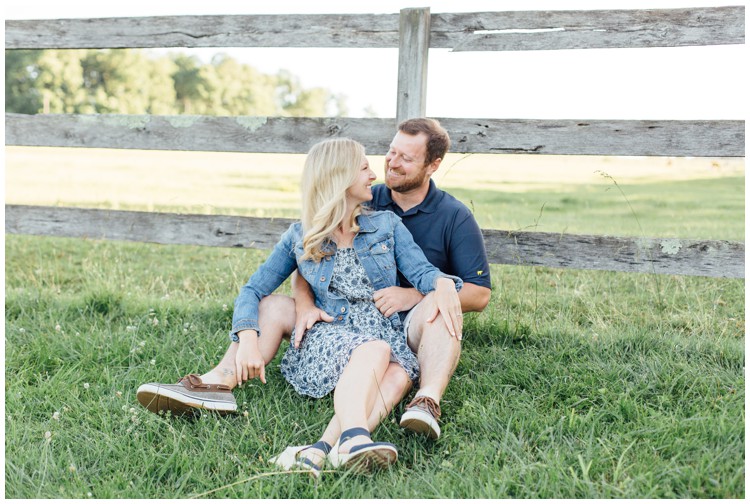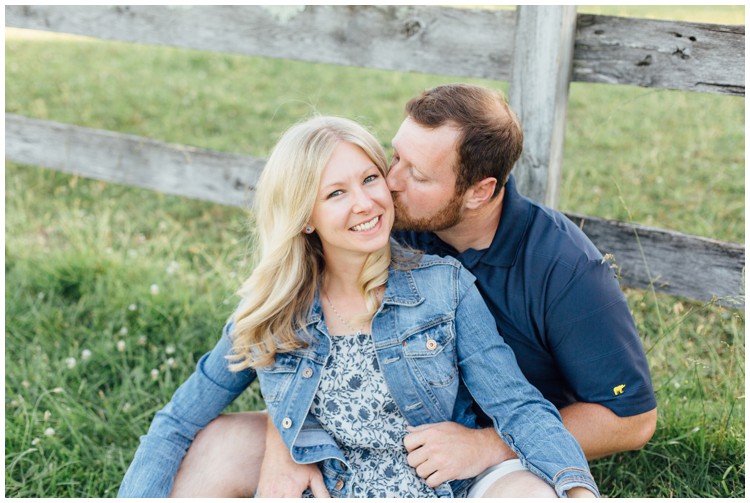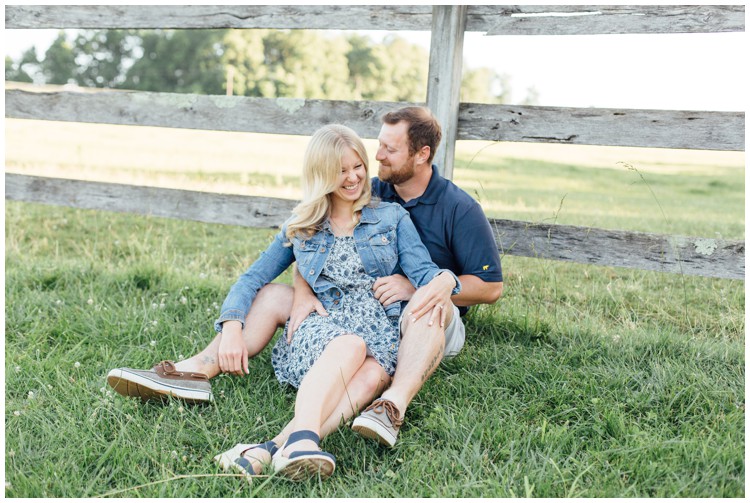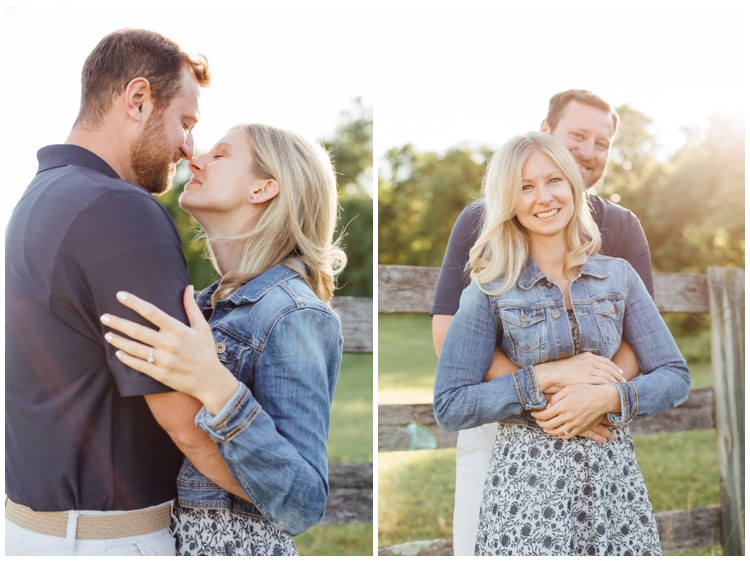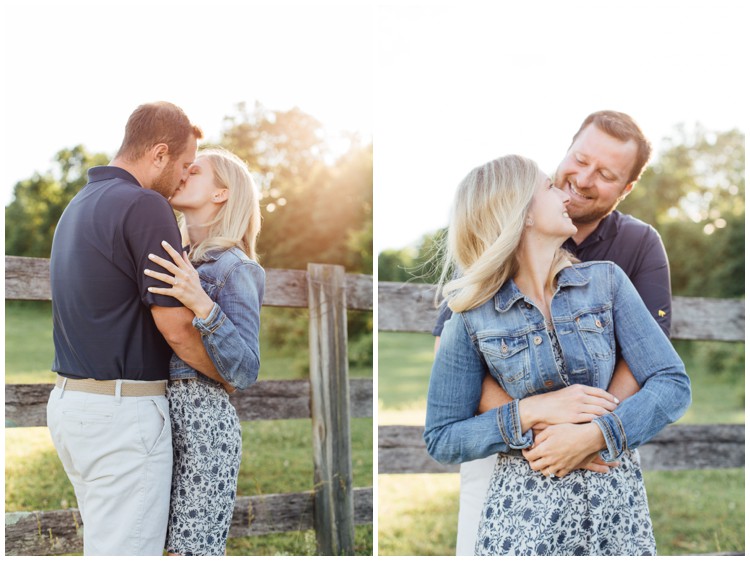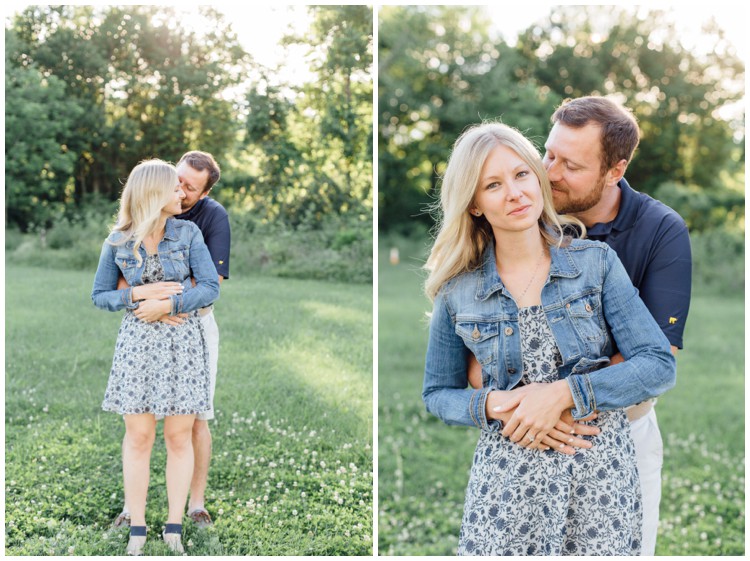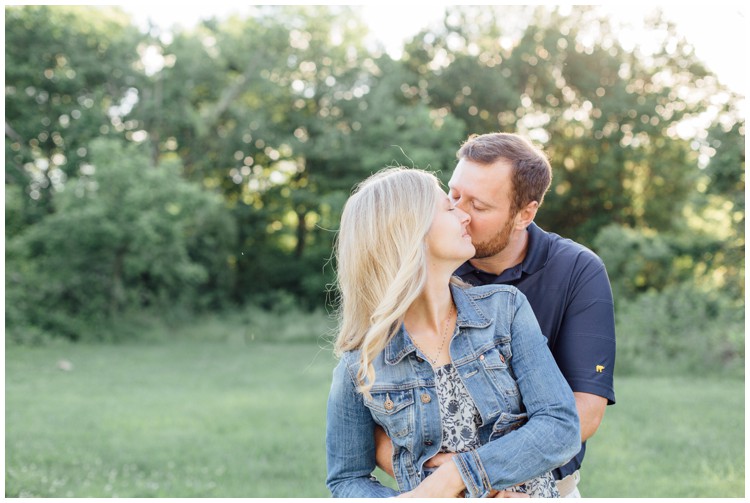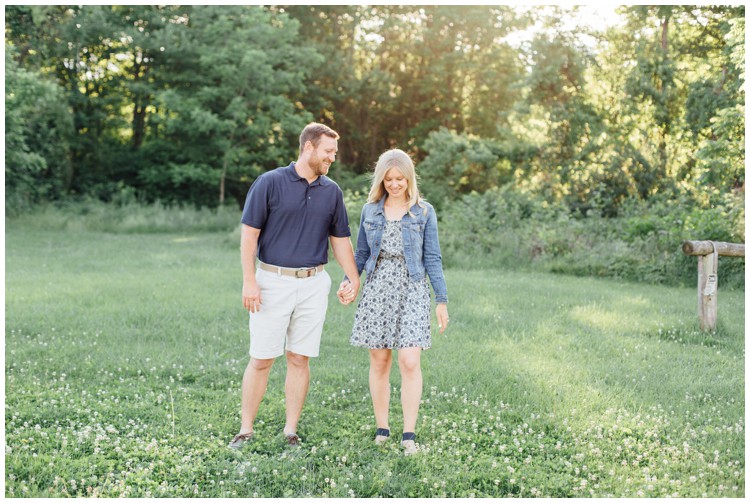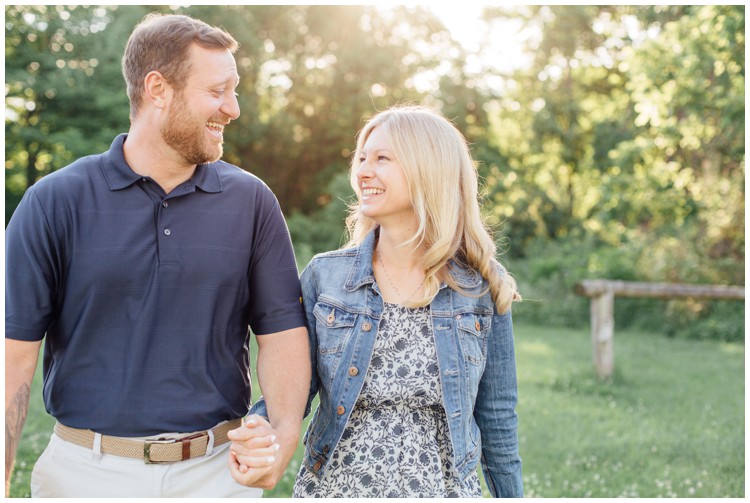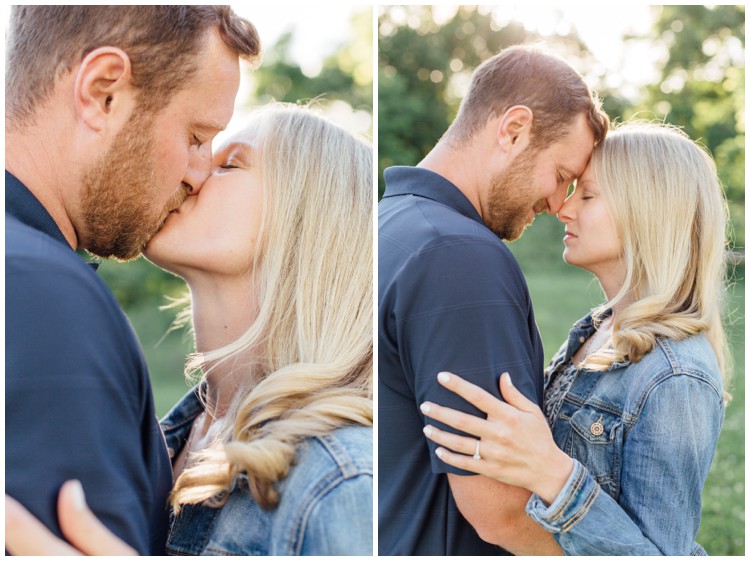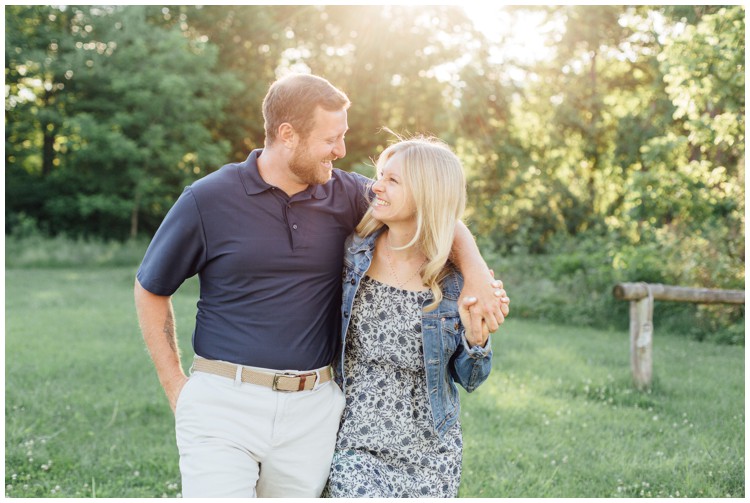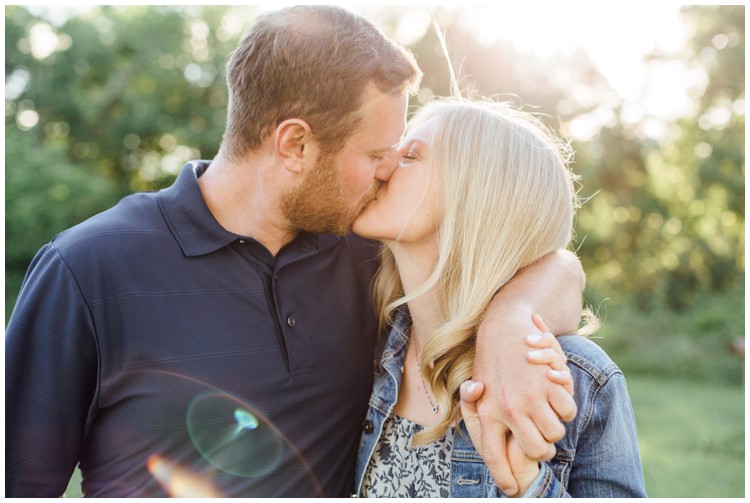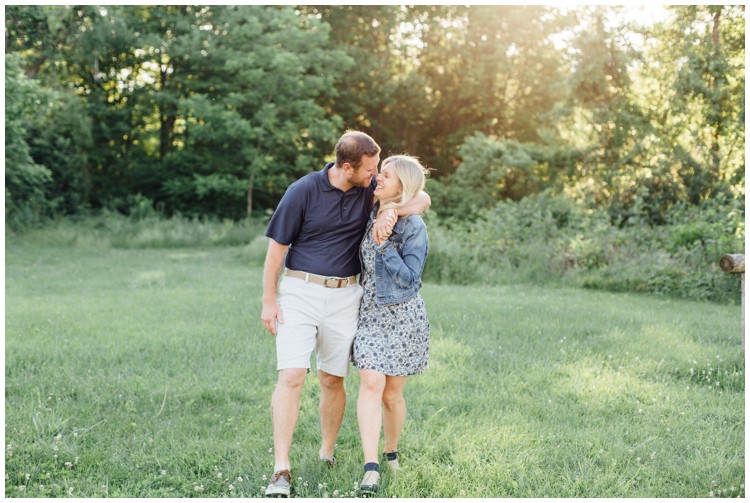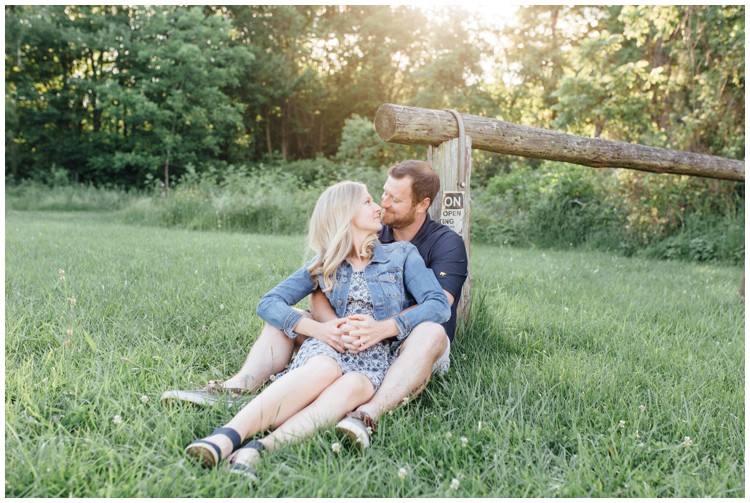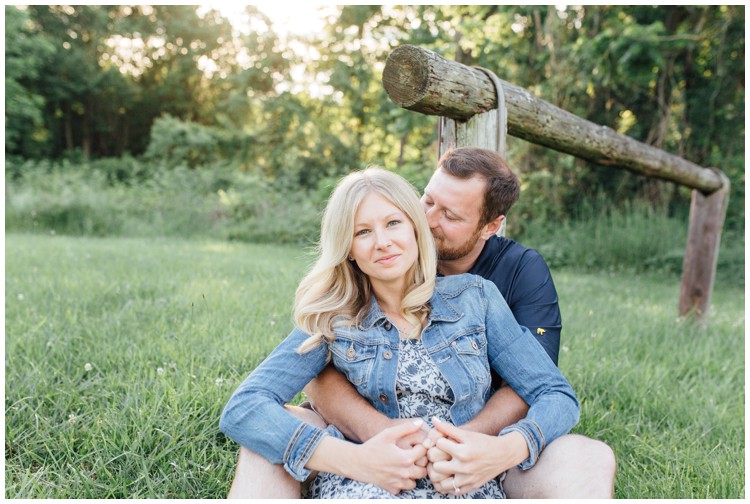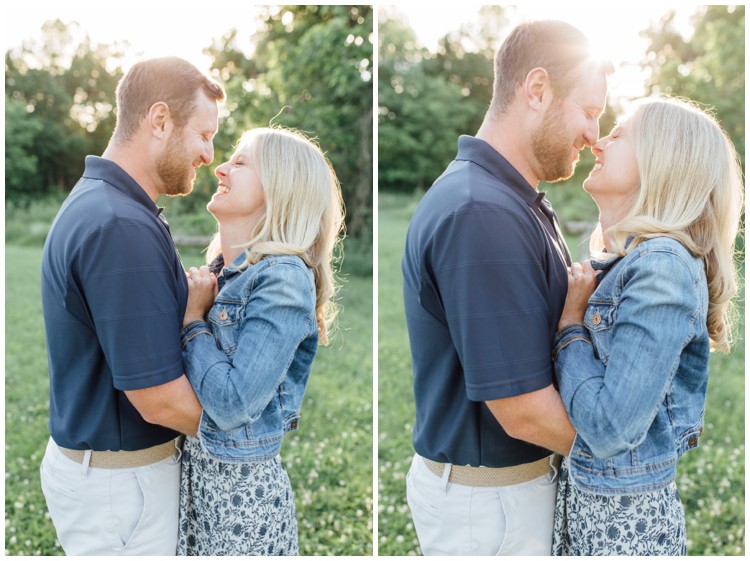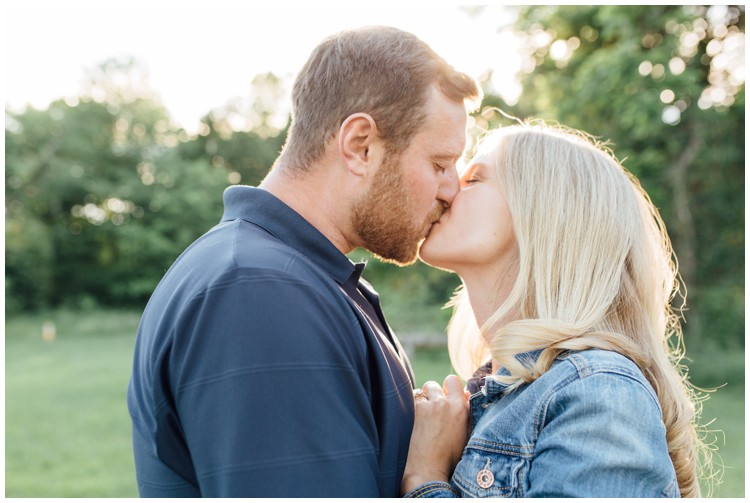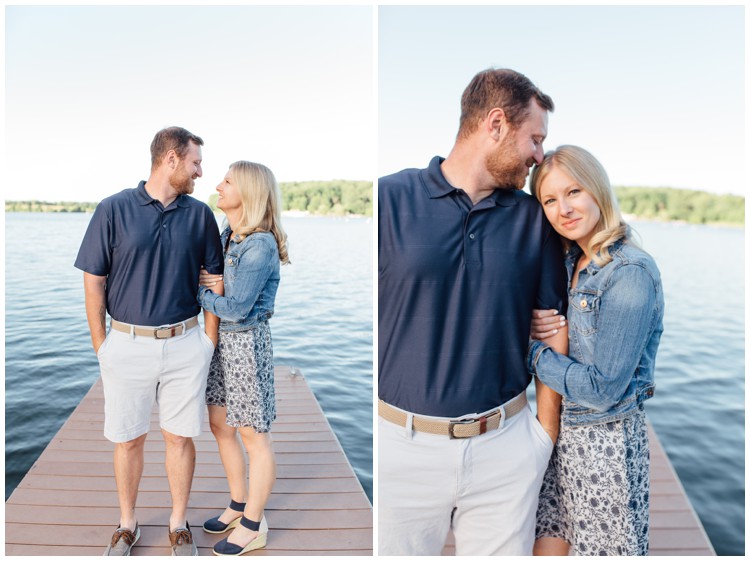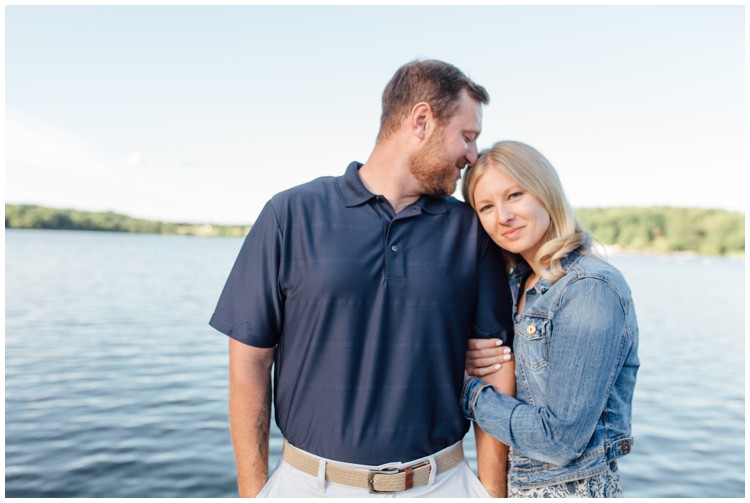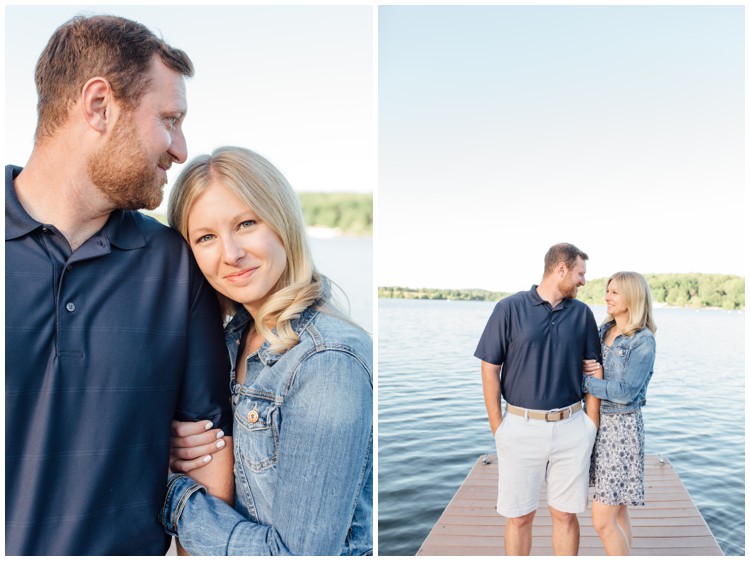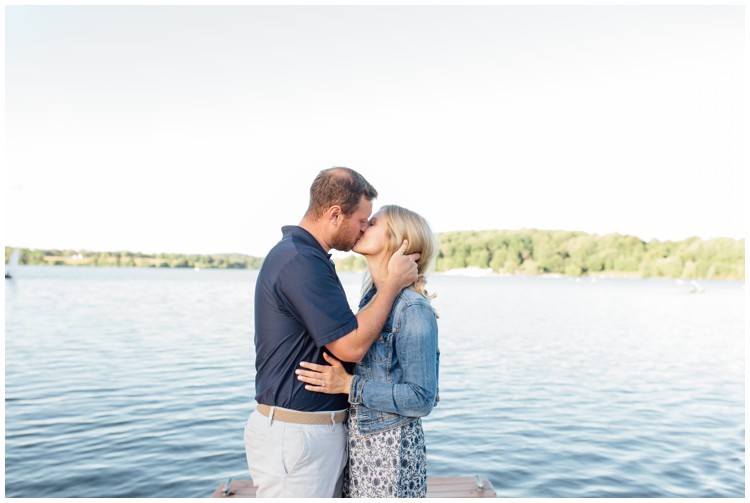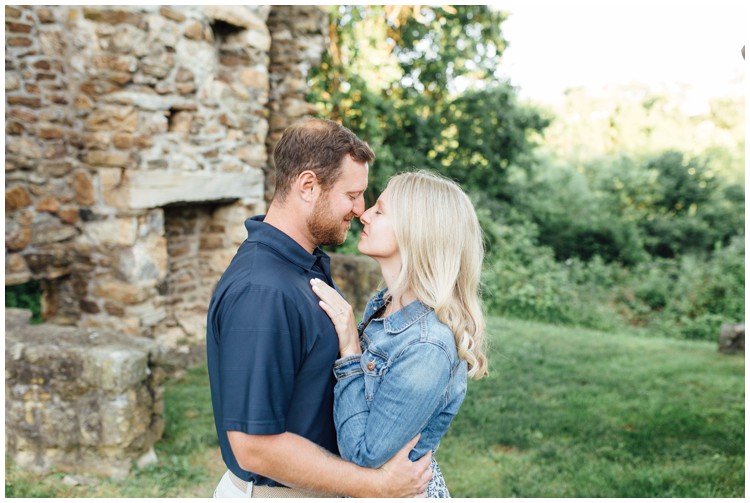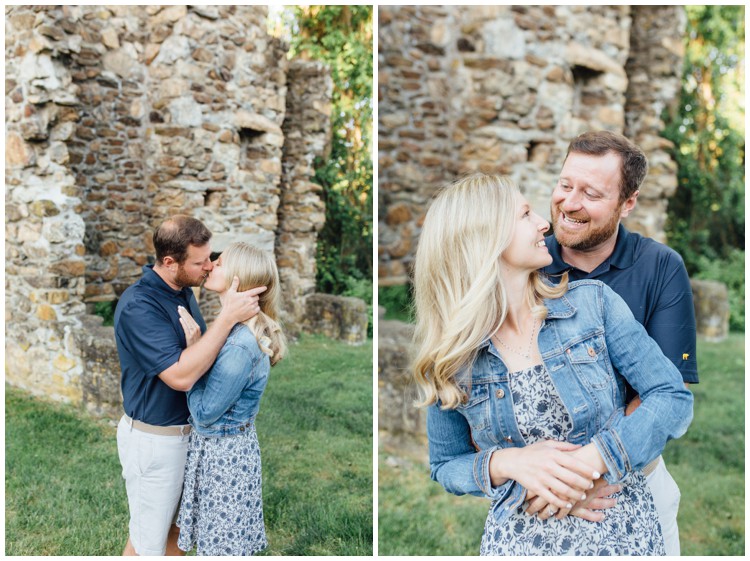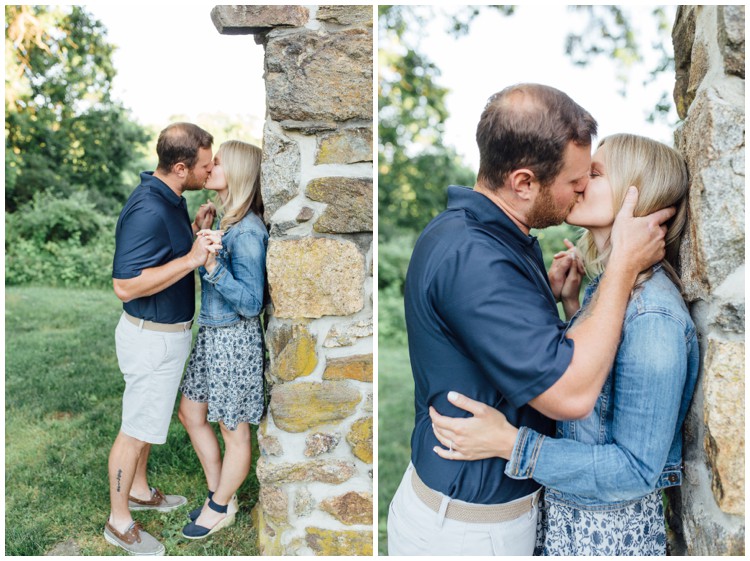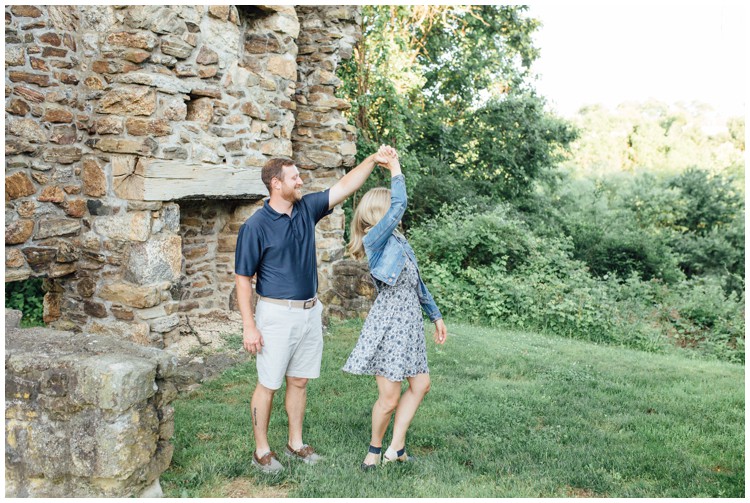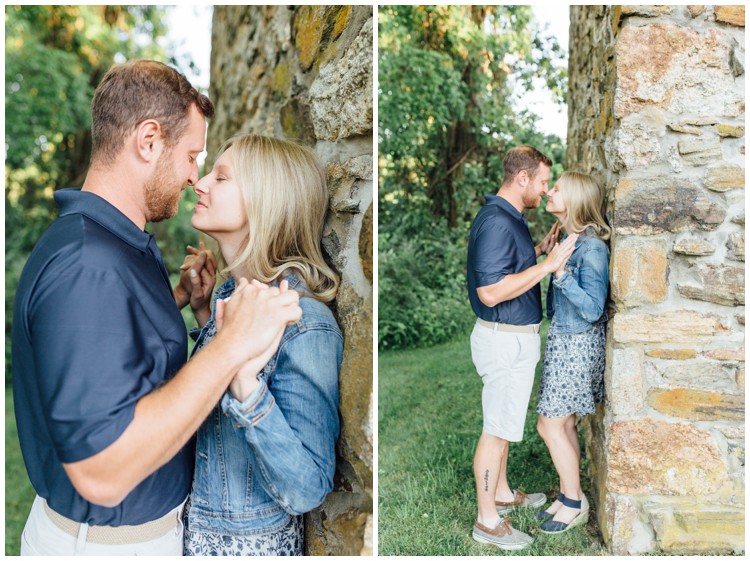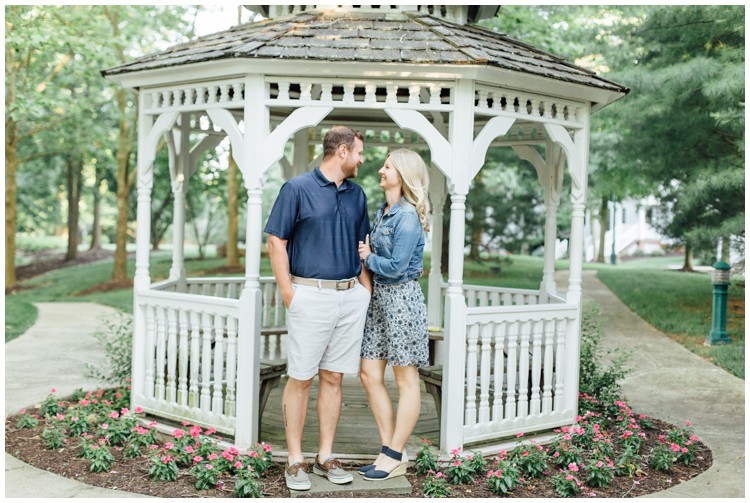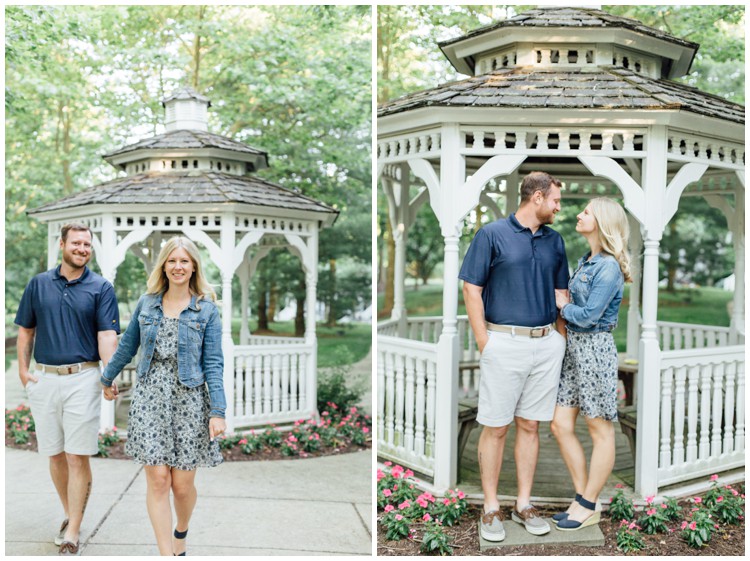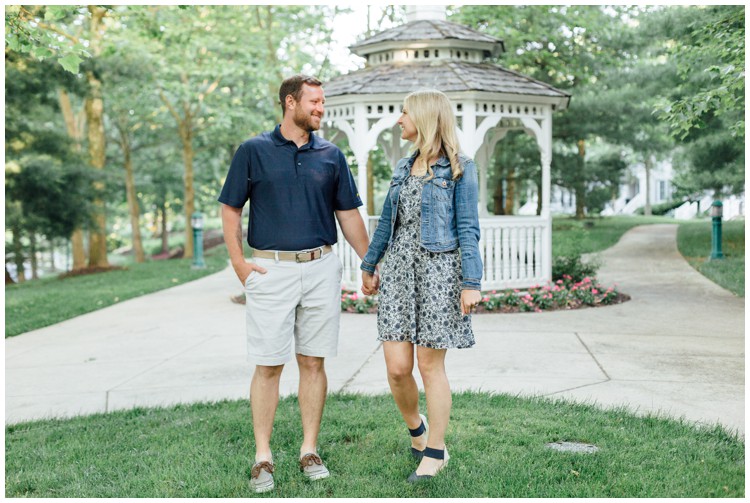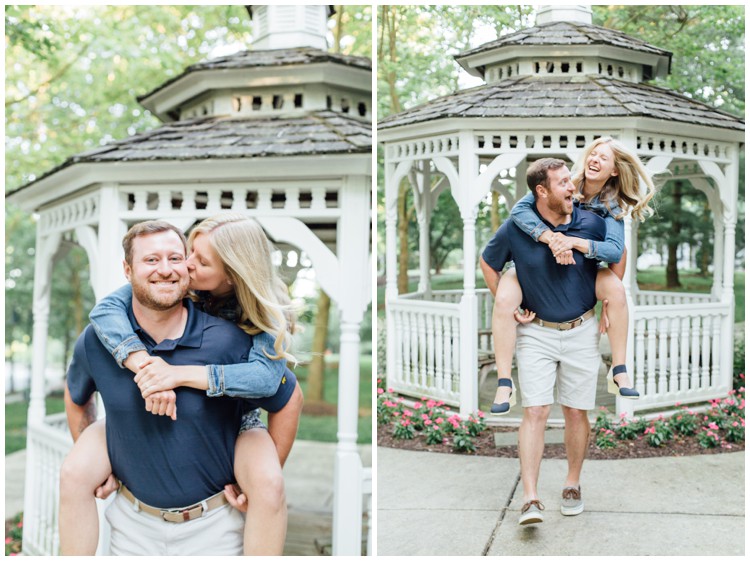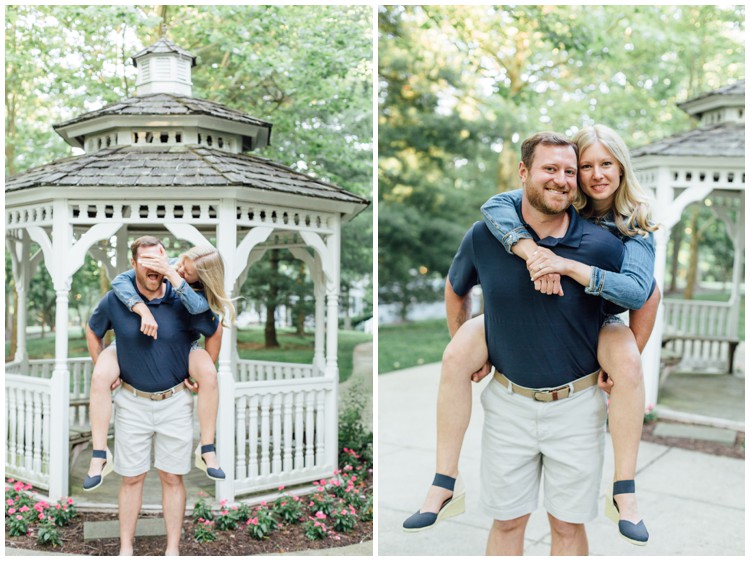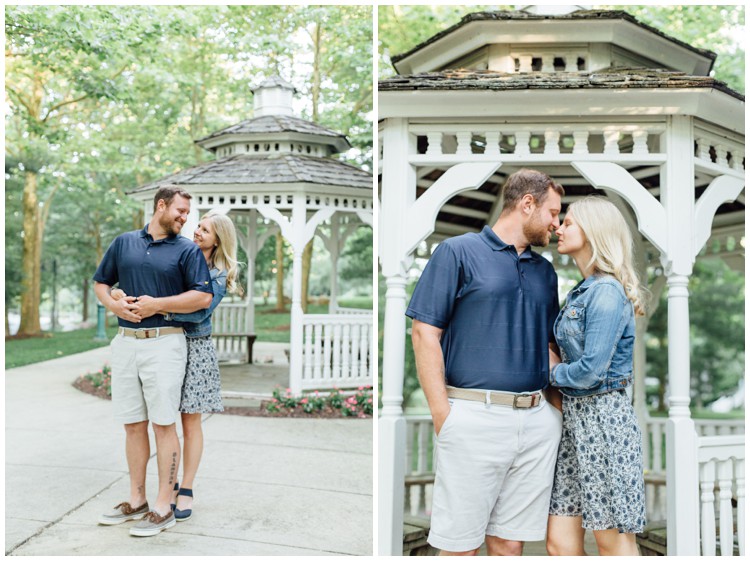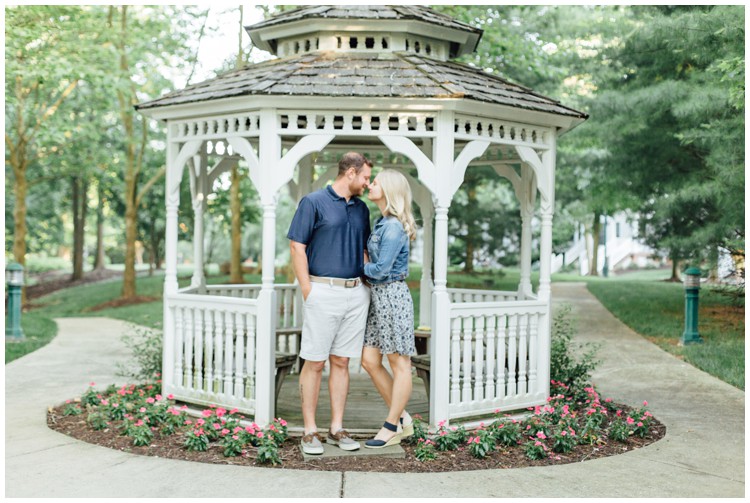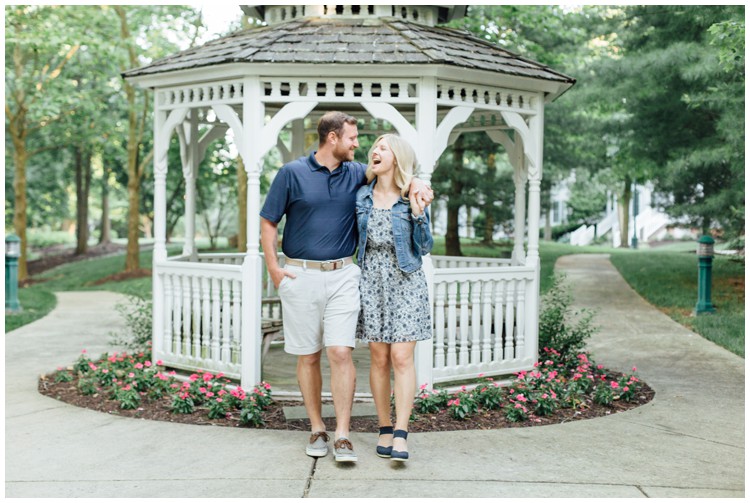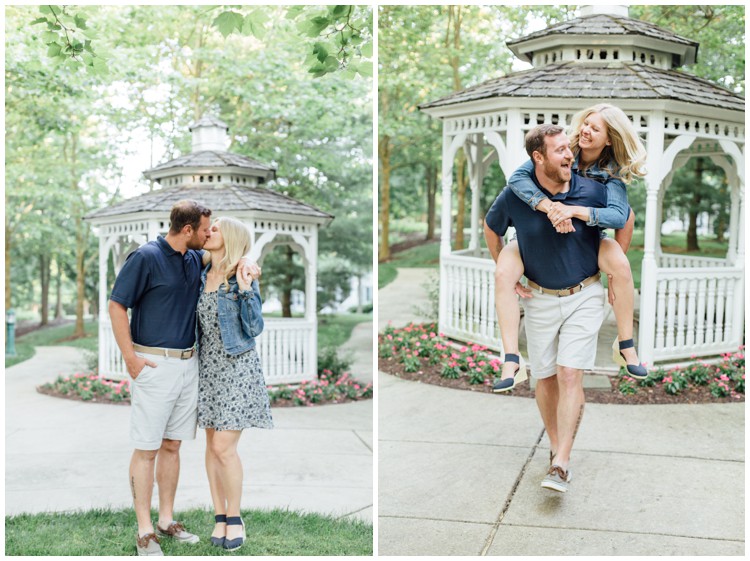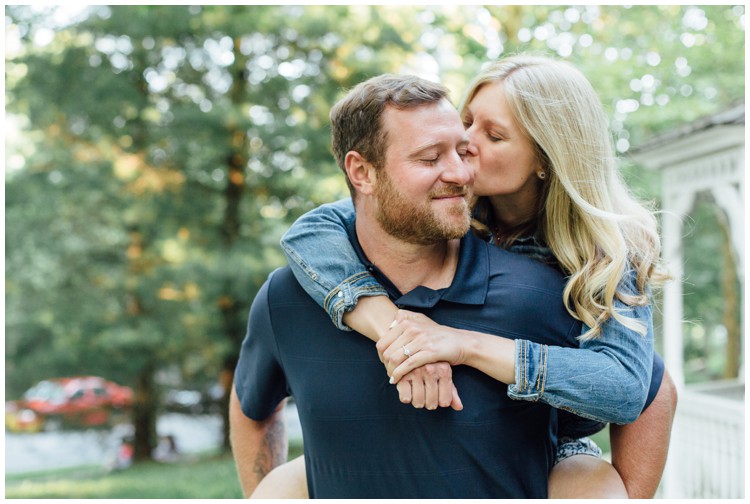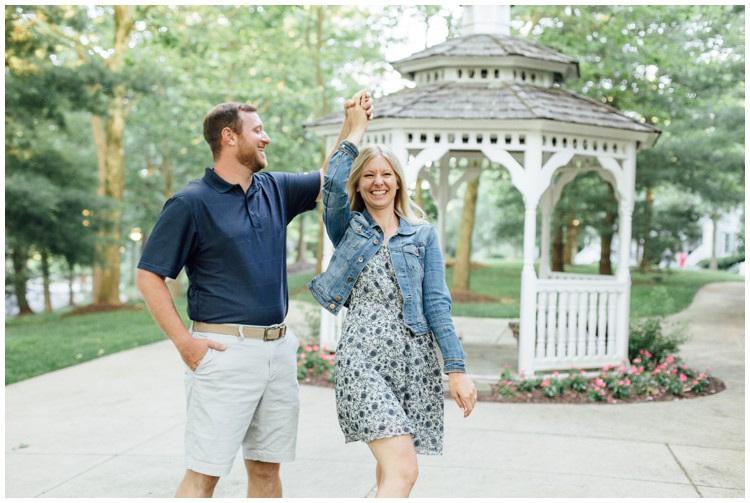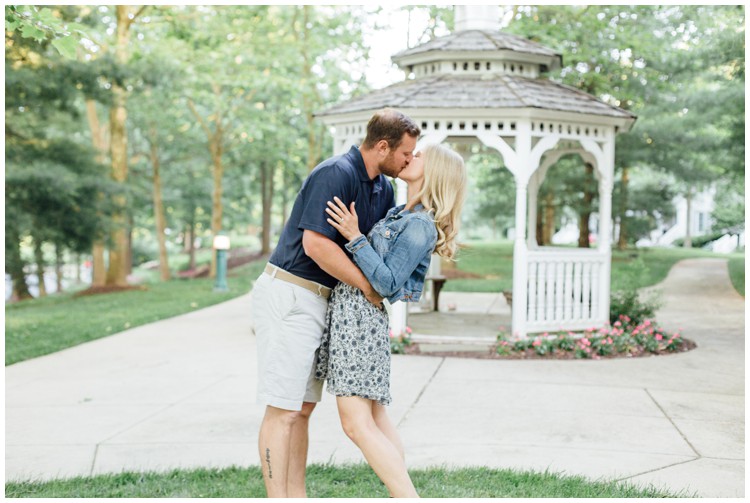 © Copyright 2015, Kate Tandy Photography