Kevin & Caitlin | Springton Manor Farm Engagement
November 7, 2019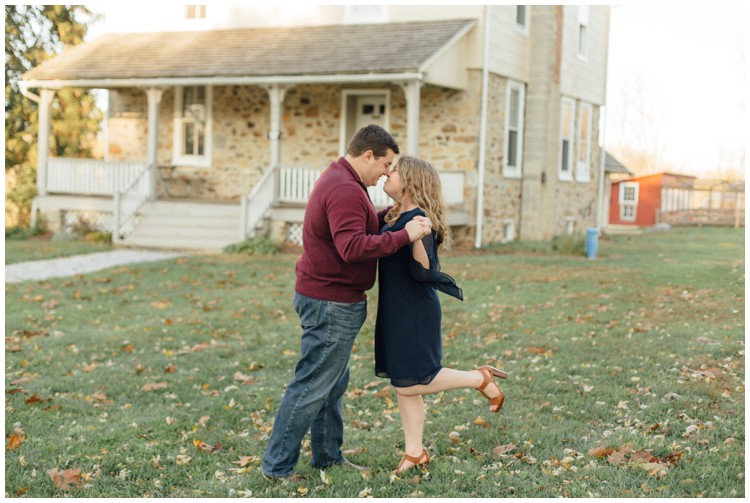 Last week I ended up back at Springton Manor Farm (it's quickly becoming a favorite spot!) on a beautiful fall evening. The leaves were changing and the golden Fall colors were so vibrant! For anyone who knows me, they know I'm a HUGE fan of fall! This session was honestly the best way to say goodbye to Summer and say hello to Fall and all its glory! Caitlin and Kevin's engagement session was so lovely with the sun streaming through the trees and skimming the fields.
Caitlin and Kevin were so sweet and loved snuggling up for those intimate moments, but even more so, loved laughing! I love when couples start to feel comfortable in front of the camera and their true feelings for each other shine through 🙂
By the end of the session the sun was giving this perfect glow making for some stunning photos! At this point, both Kevin and Caitlin so comfortable in front of the camera that I didn't even have to give them directions!
I can not wait for their wedding next June and capture even more of their cuteness! Enjoy some of my favorites from their engagement session at Springton Manor Farm!
kate ❤︎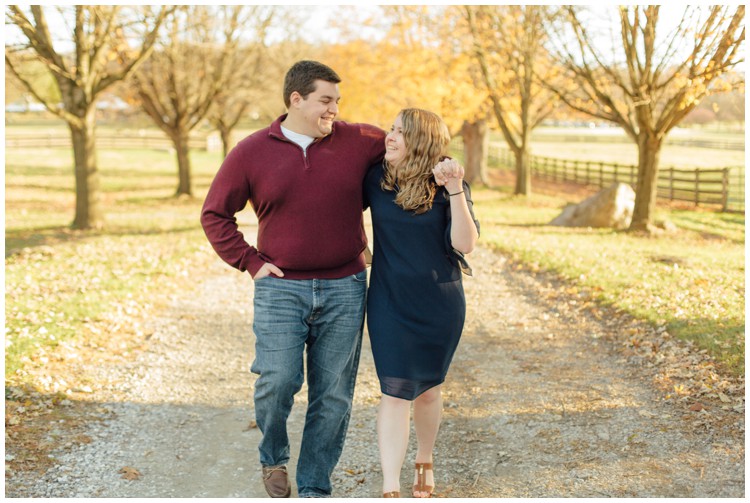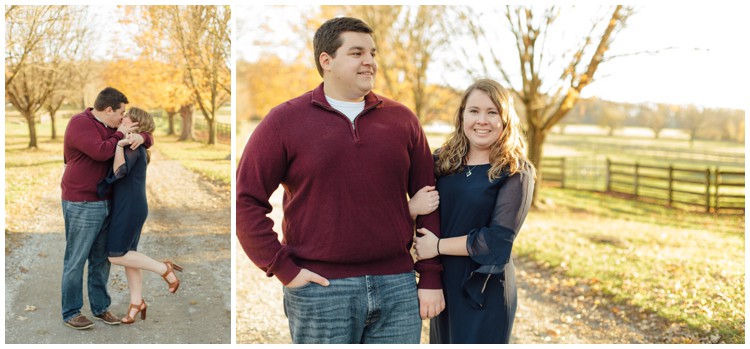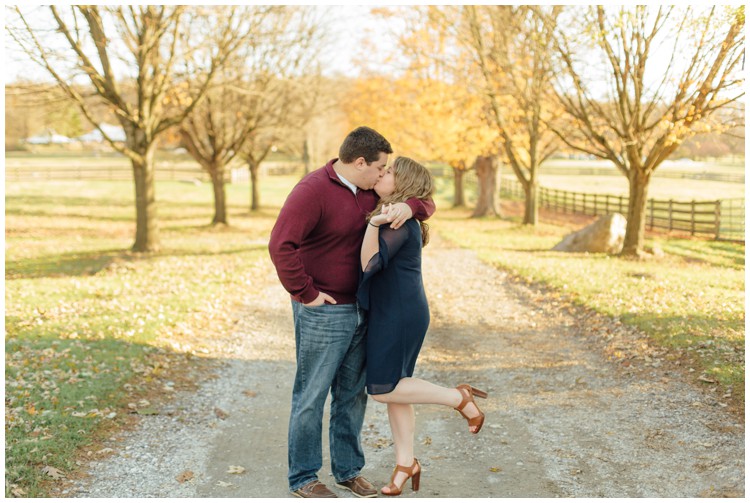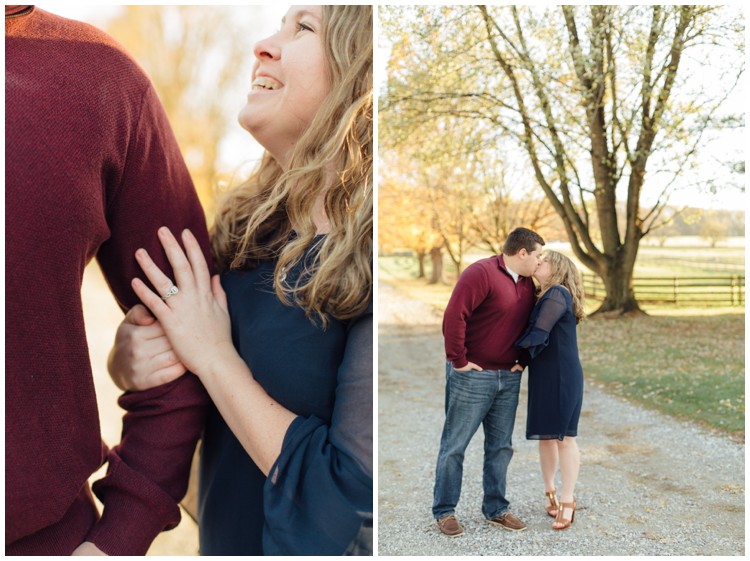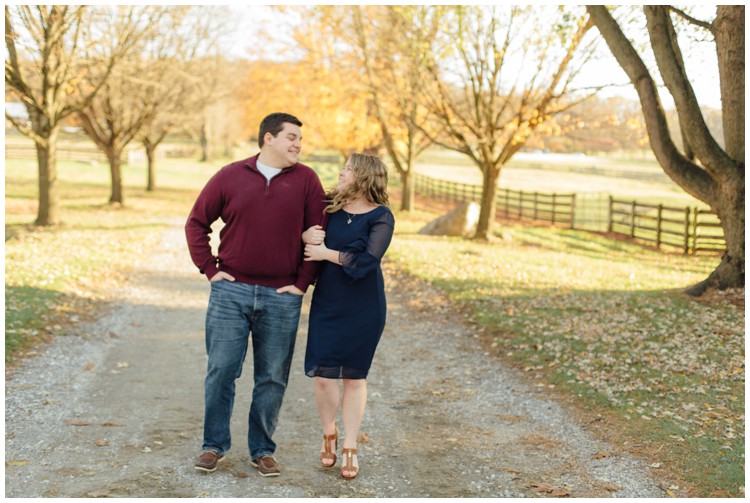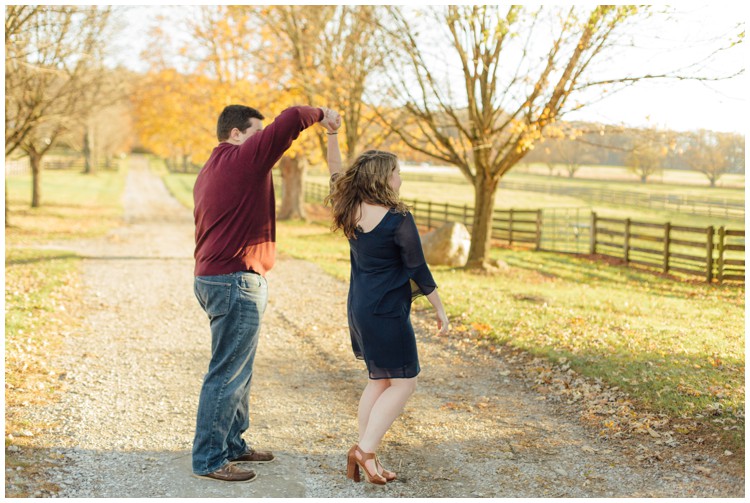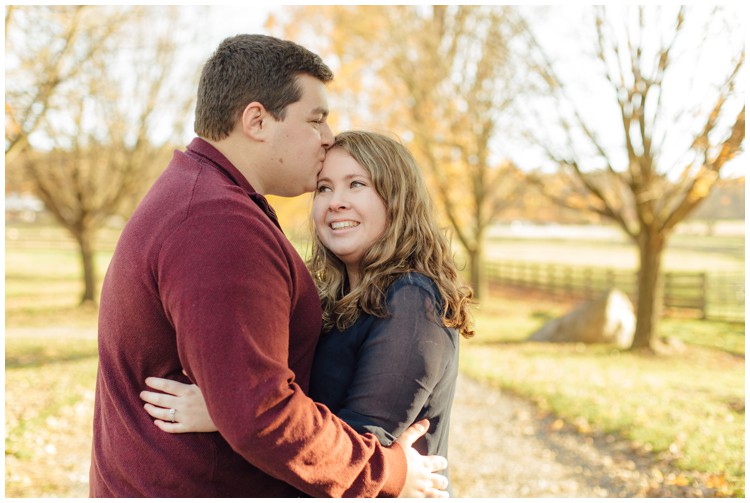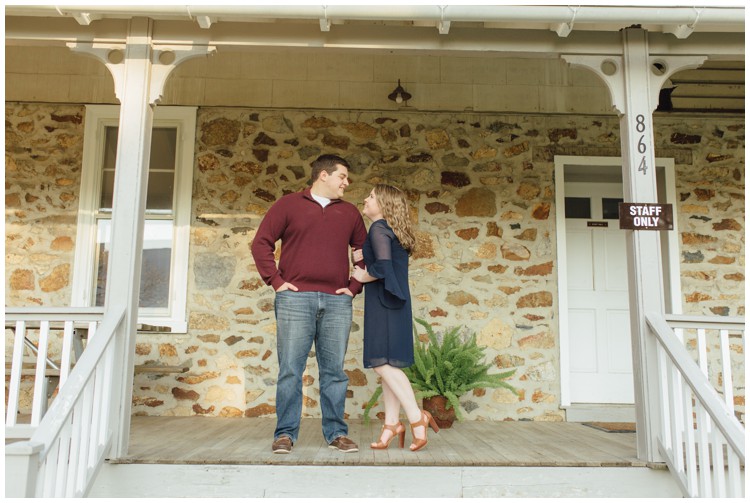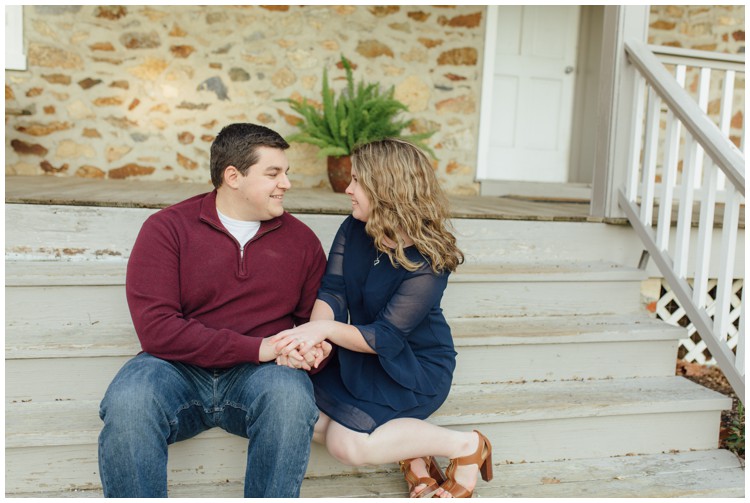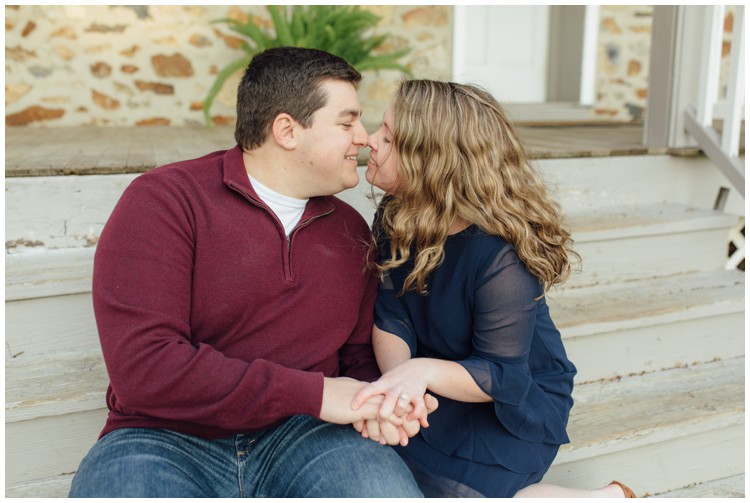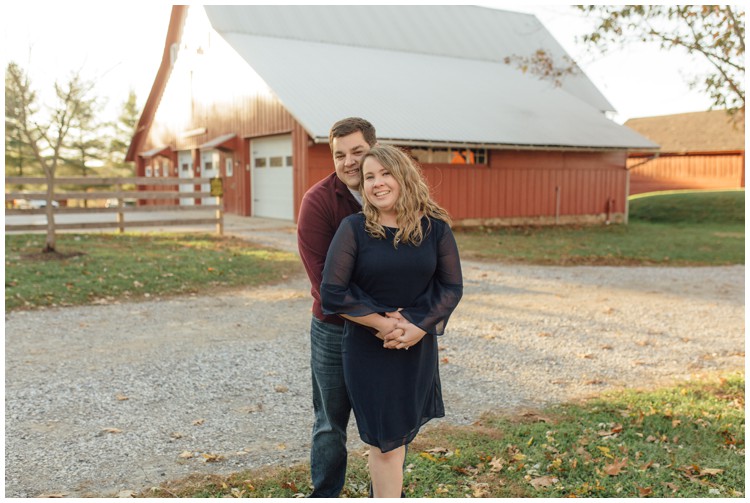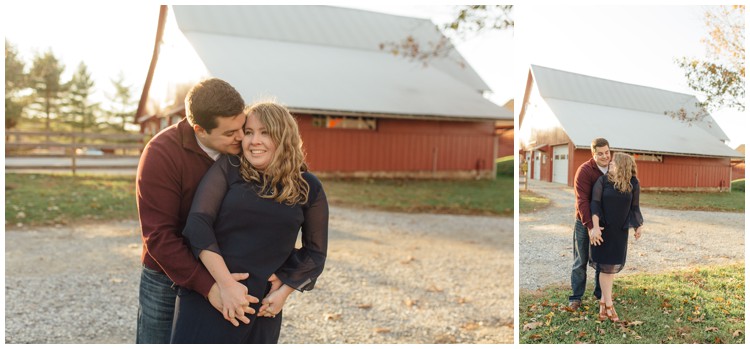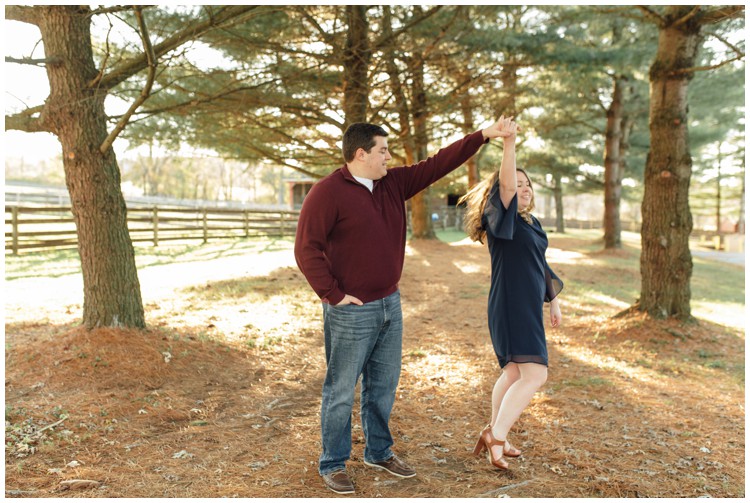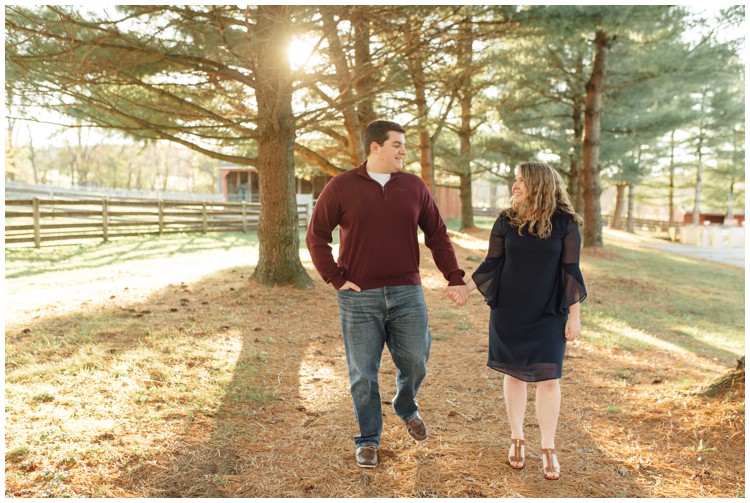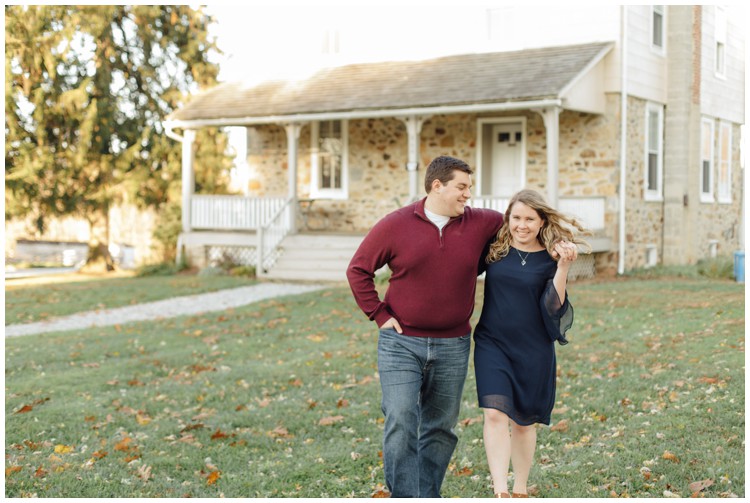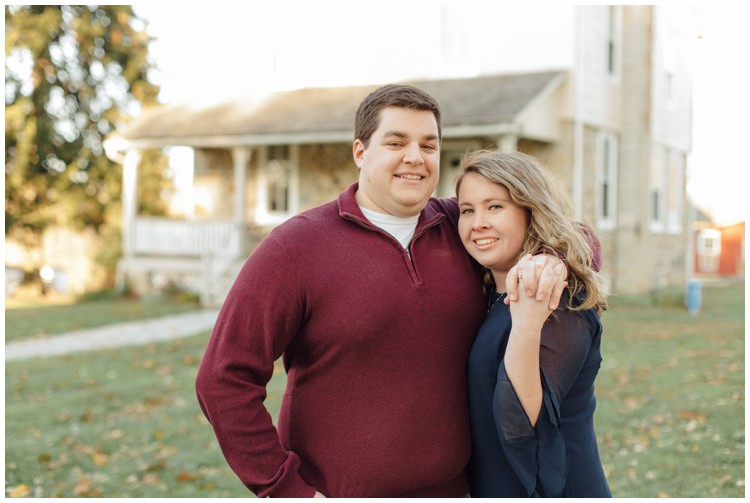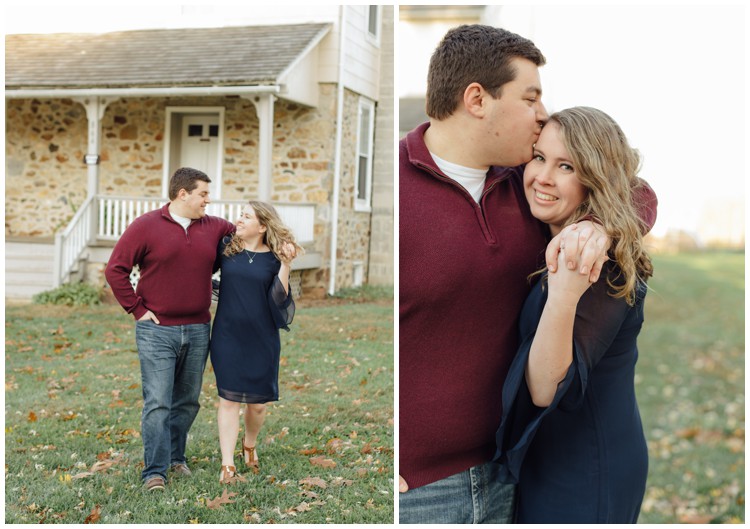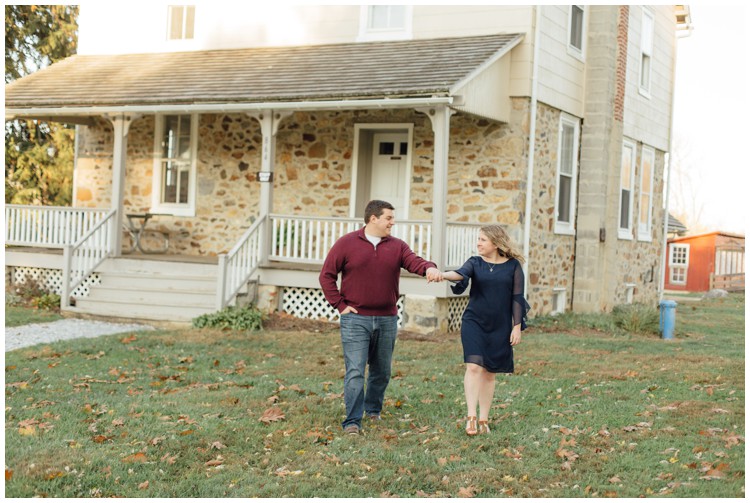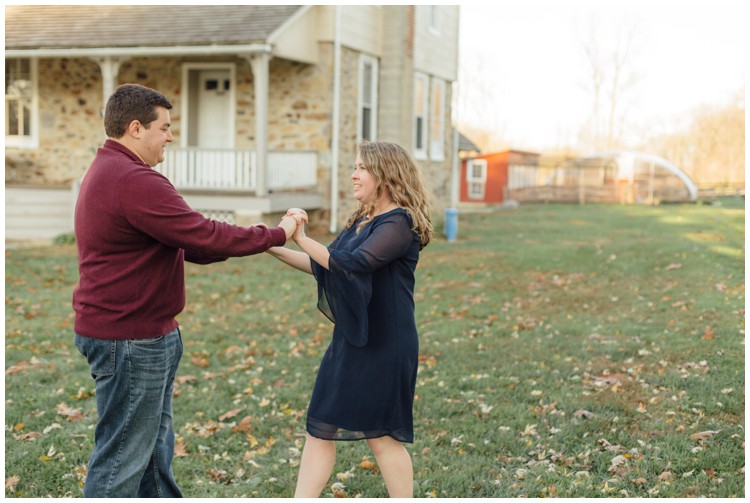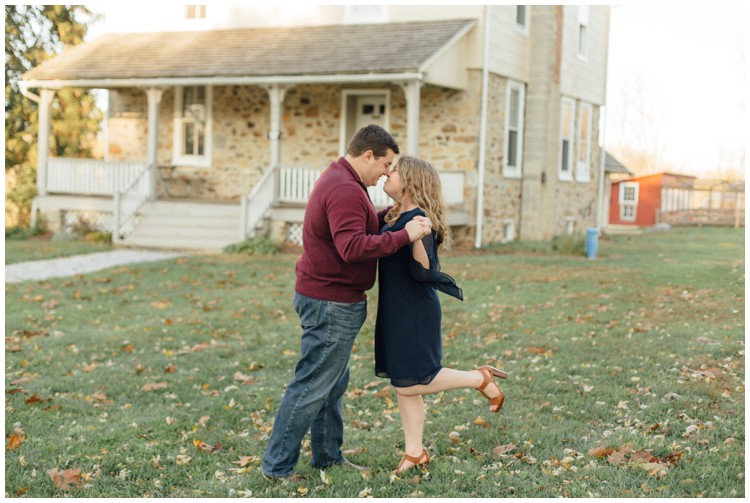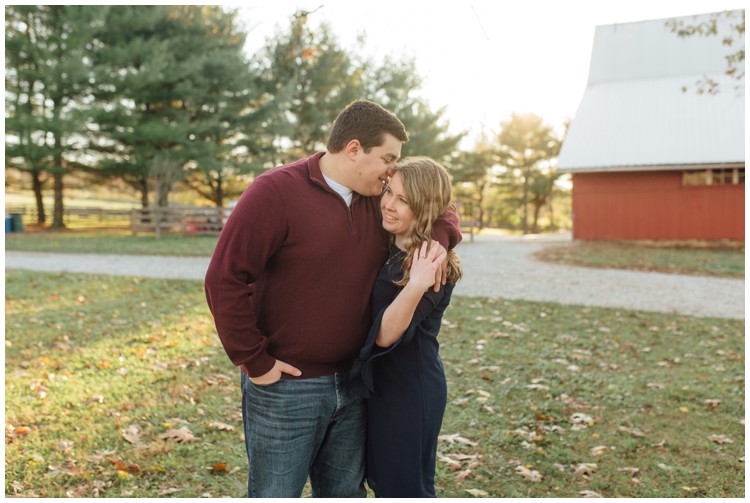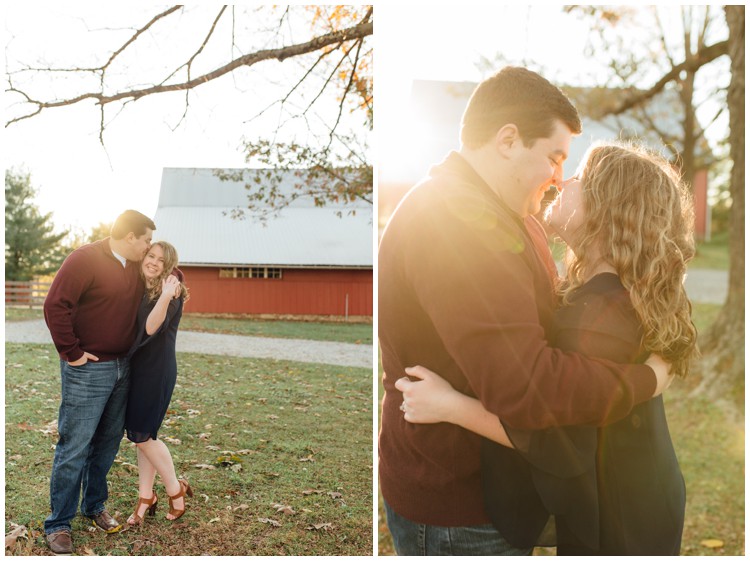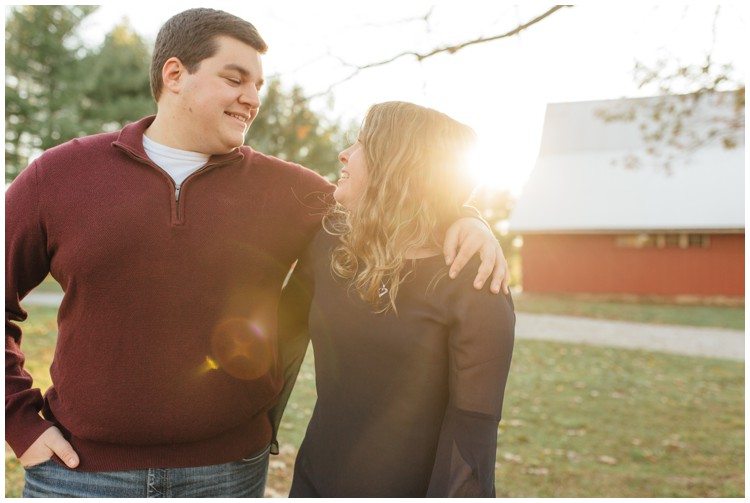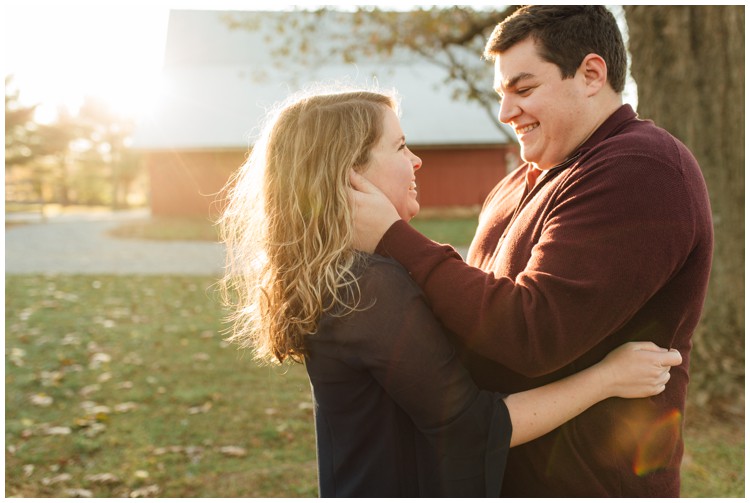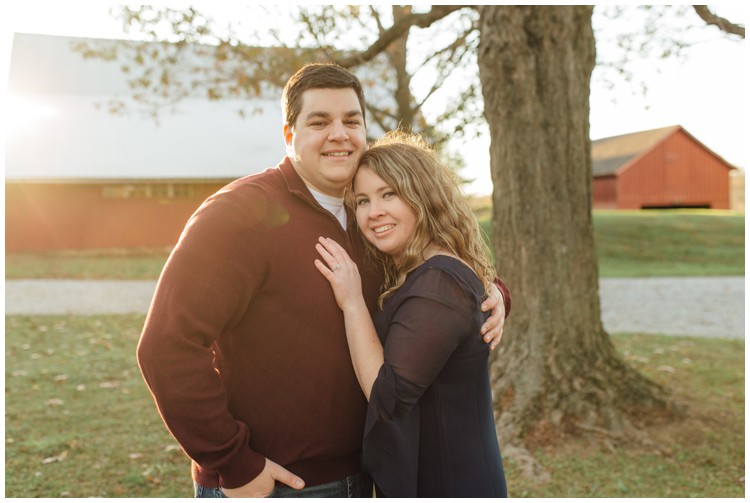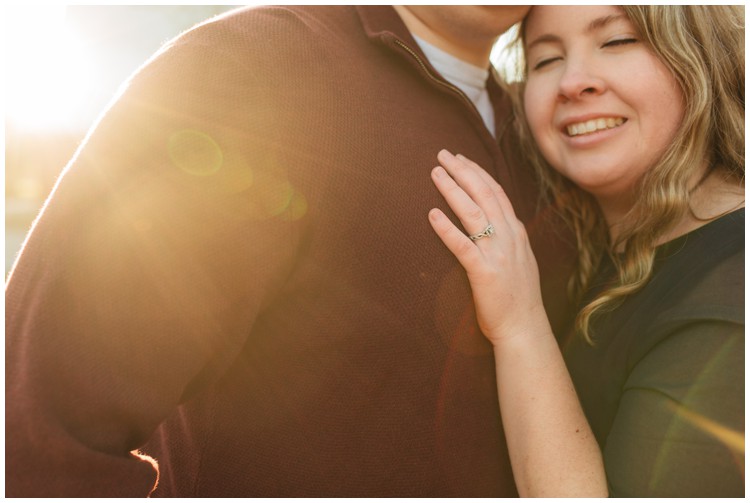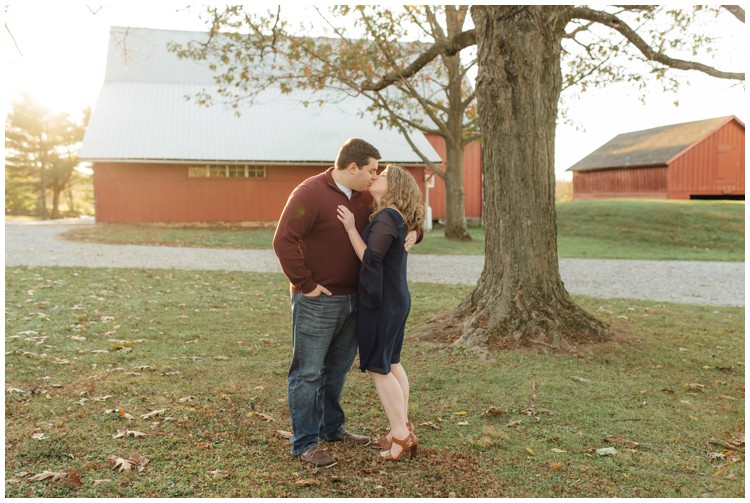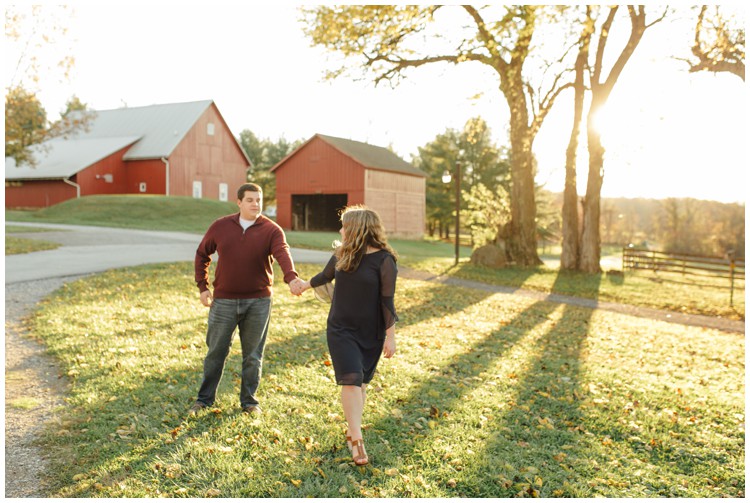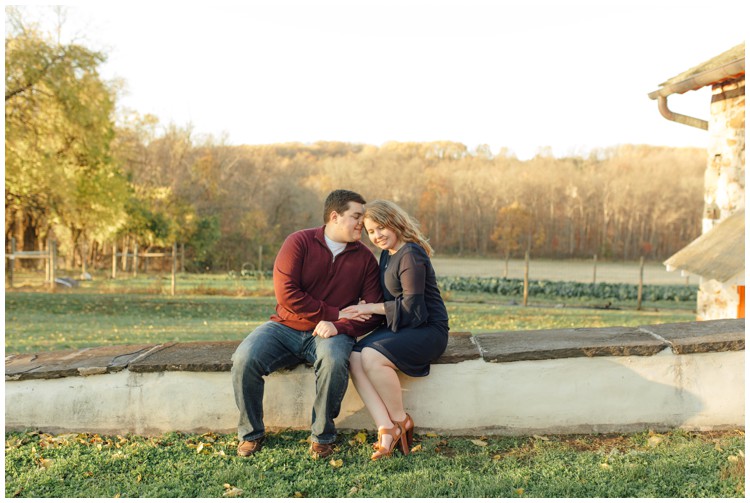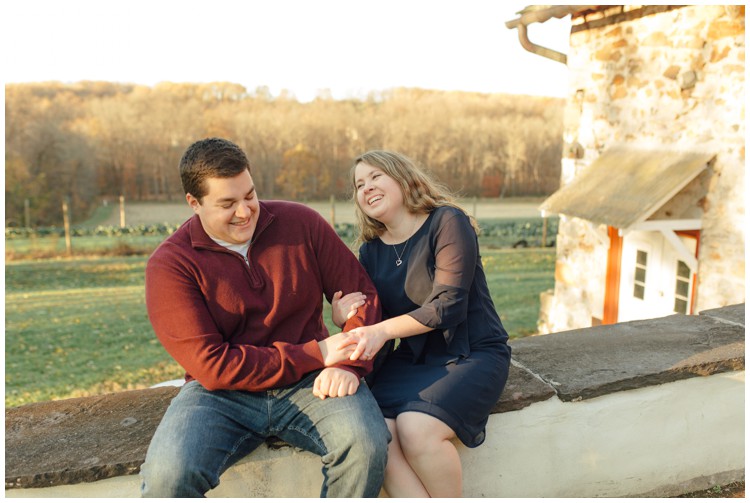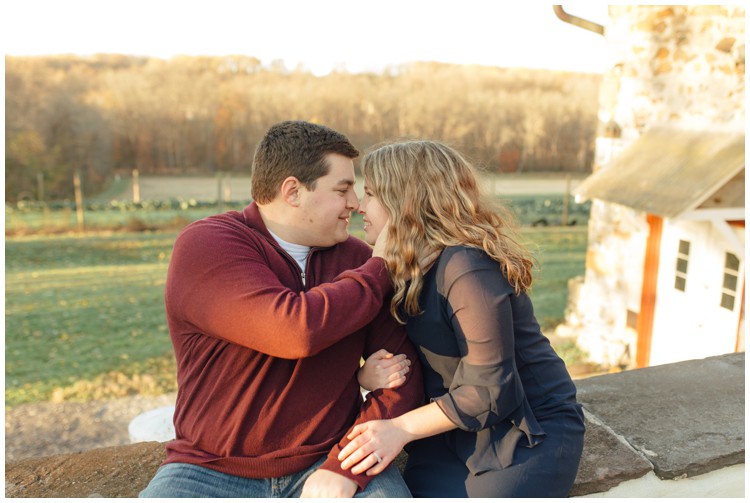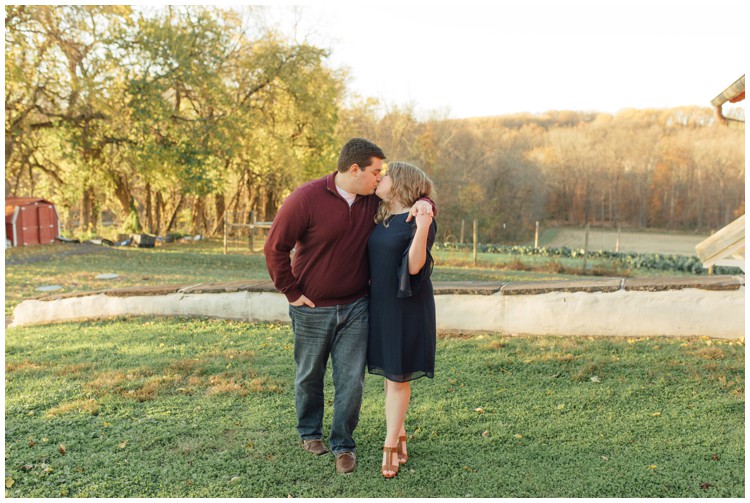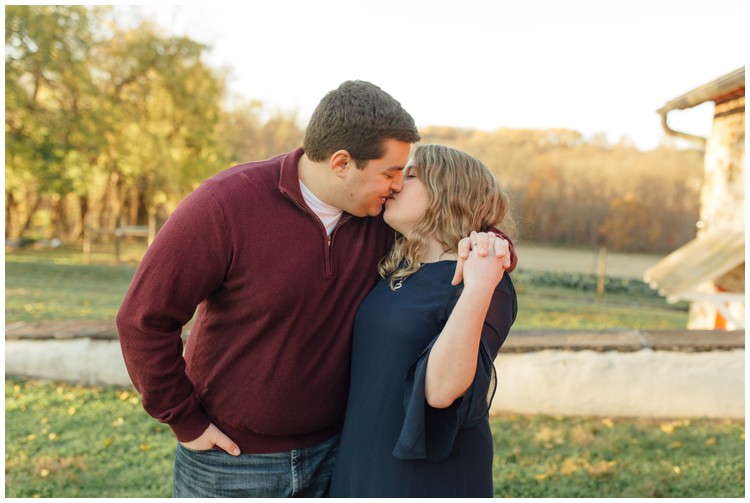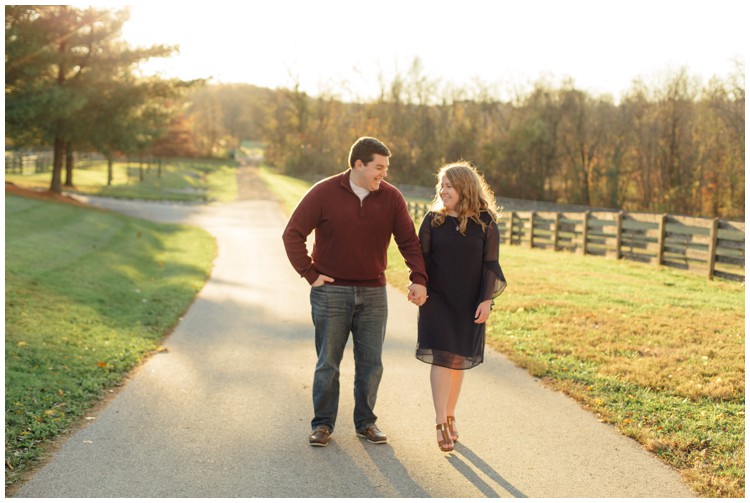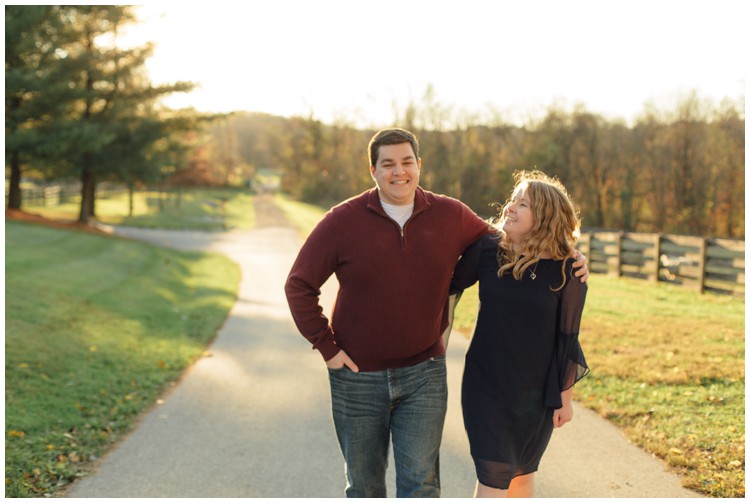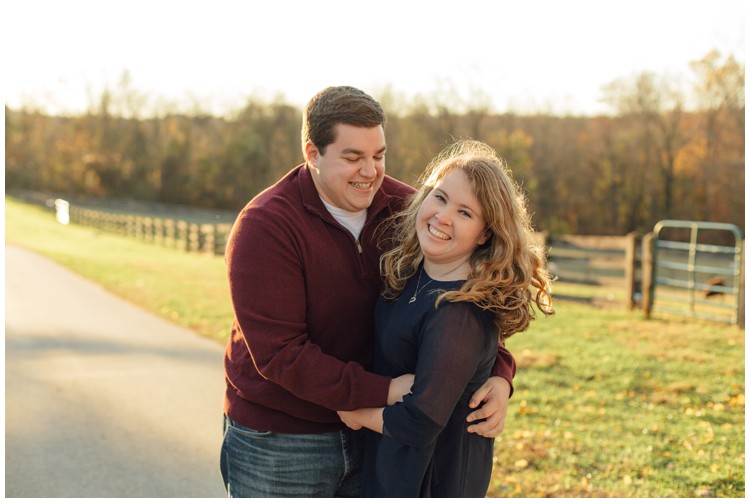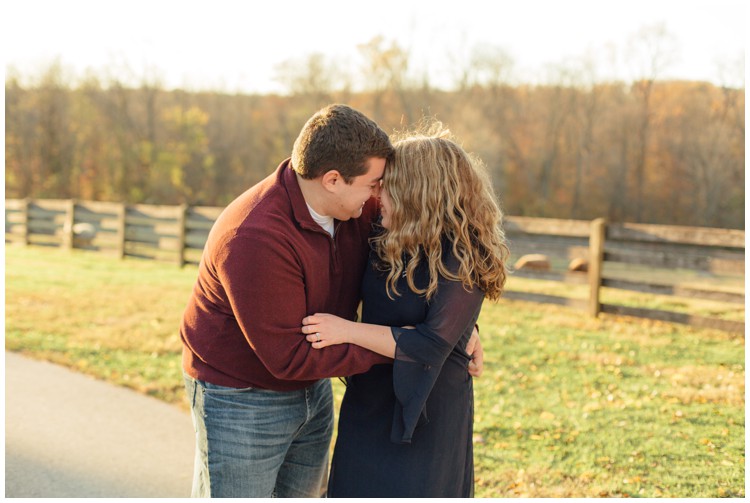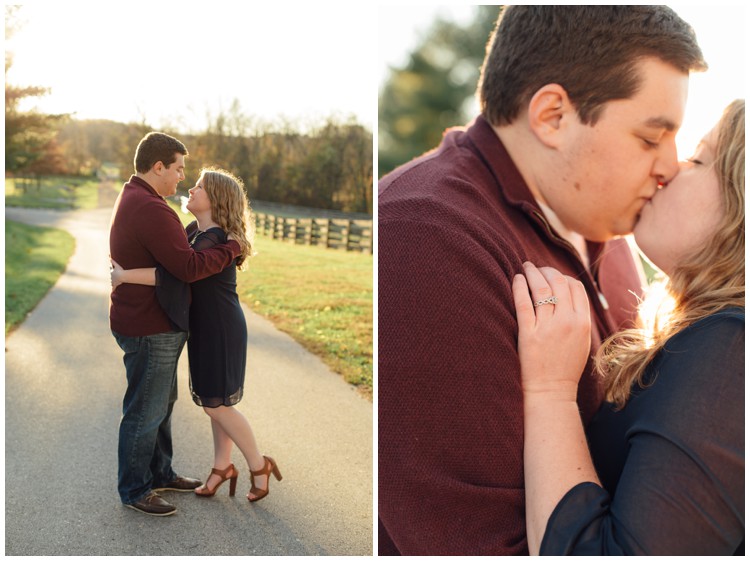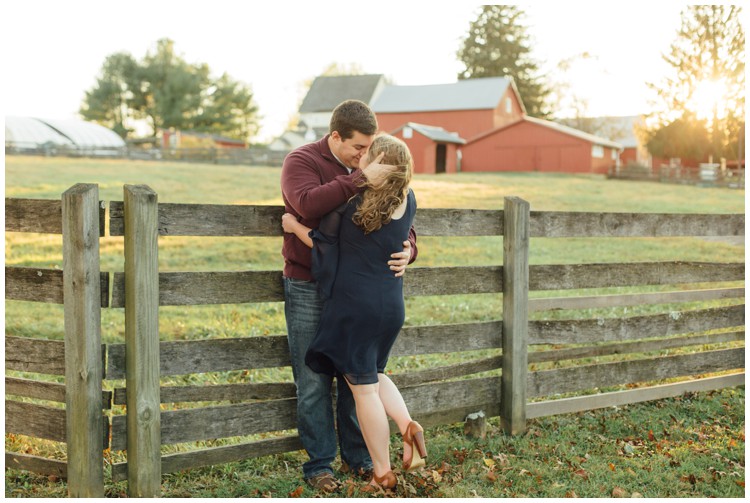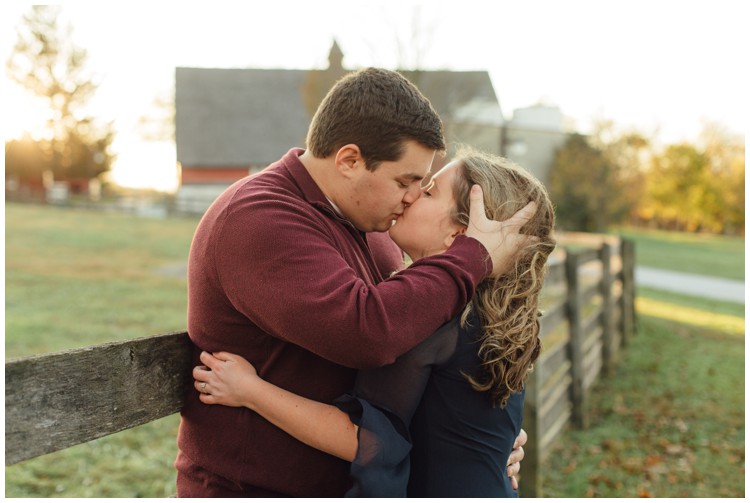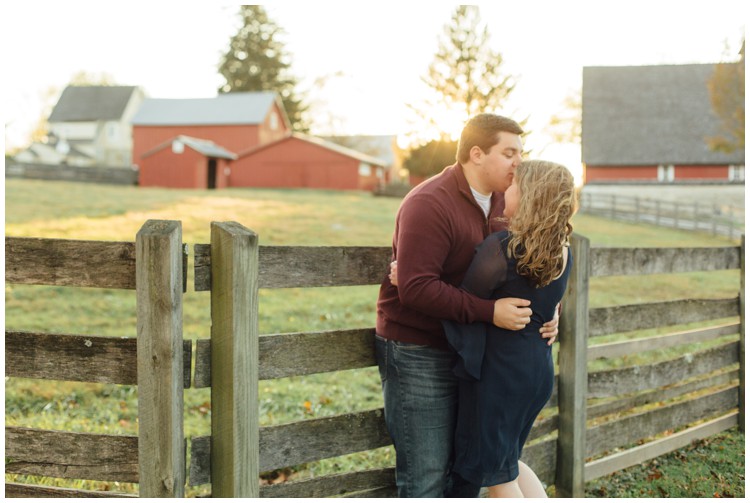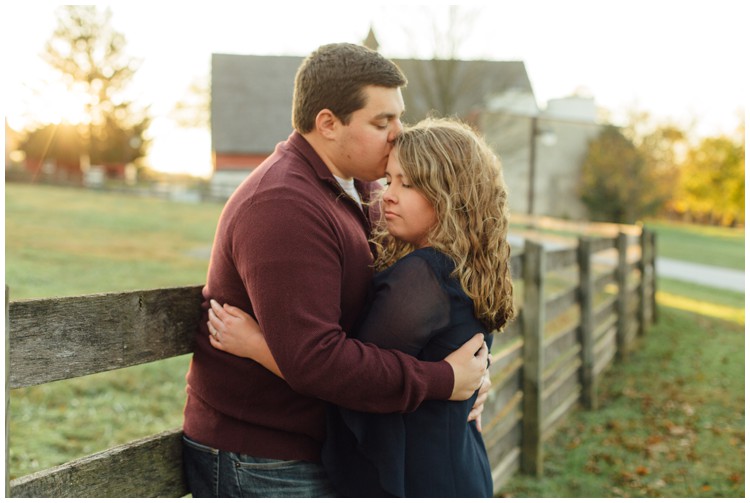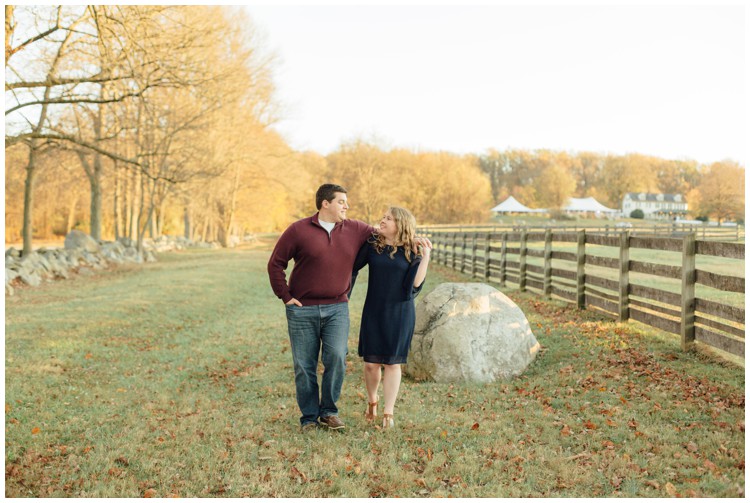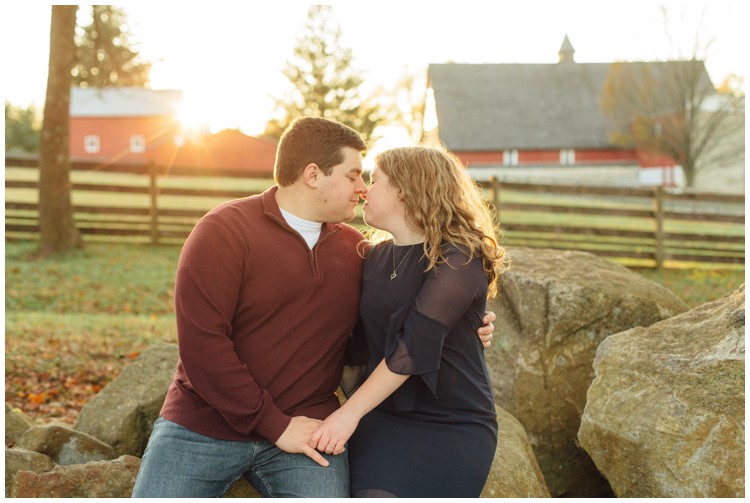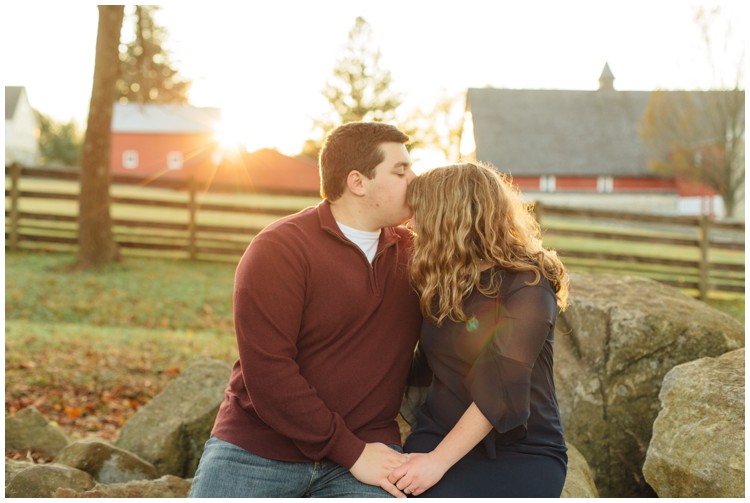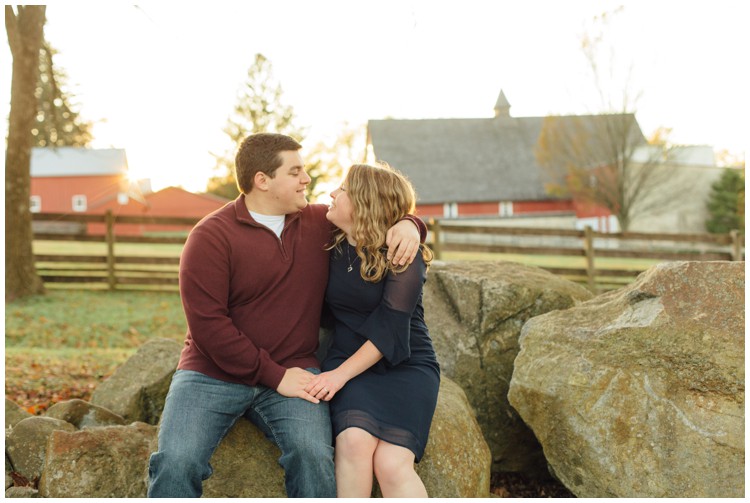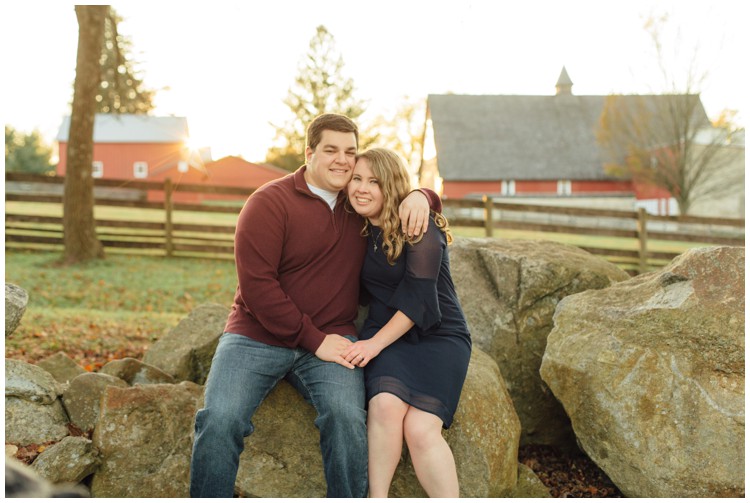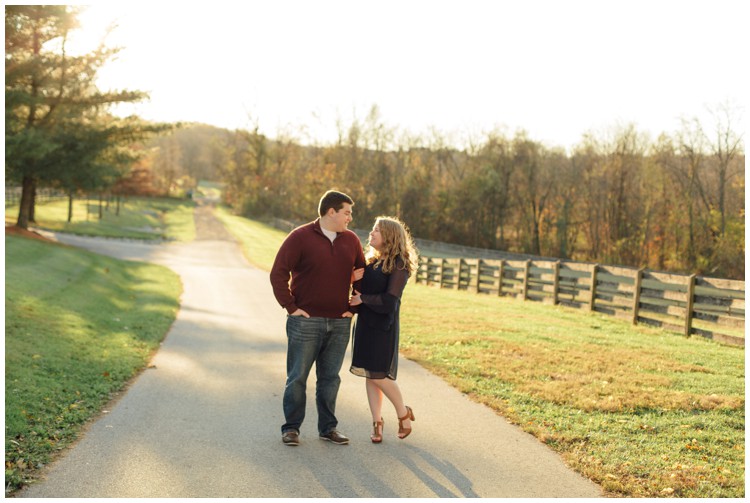 © Copyright 2015, Kate Tandy Photography