Downtown Phoenixville PA Engagement Session
September 3, 2021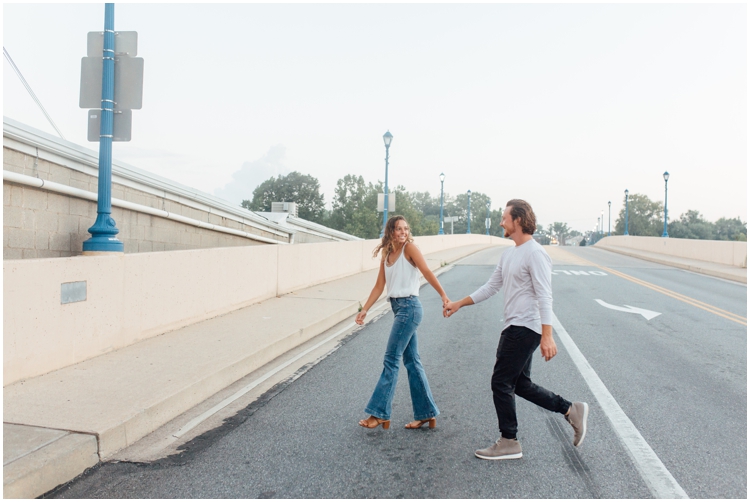 Justin + Anna's engagement session in Downtown Phoenixville PA was so hip and sweet! We spent our time exploring downtown and shared so many laughs along the way.
Justin and Anna wanted to take photos in Downtown Phoenixville where they have made so many memories: from their first date, to hang outs, to adventures there together; it was the perfect spot for their pictures. They wanted to do an early morning (6AM!) session which I am ALWAYS down for since I am an early bird. I loved being able to watch the sunrise over Downtown with Justin and Anna. The streets were empty making for some awesome shots!
They wanted to include an old antique bike that Justin restored for Anna. It made their photos even more special along the brick walkways and empty streets
I have known Justin for YEARS! I've watched him grow up into the amazing man that he is today. I am so honored that they asked me to photograph their wedding this October!
Congratulations on your engagement, Justin + Anna! Thank you for showing me around Phoenixville!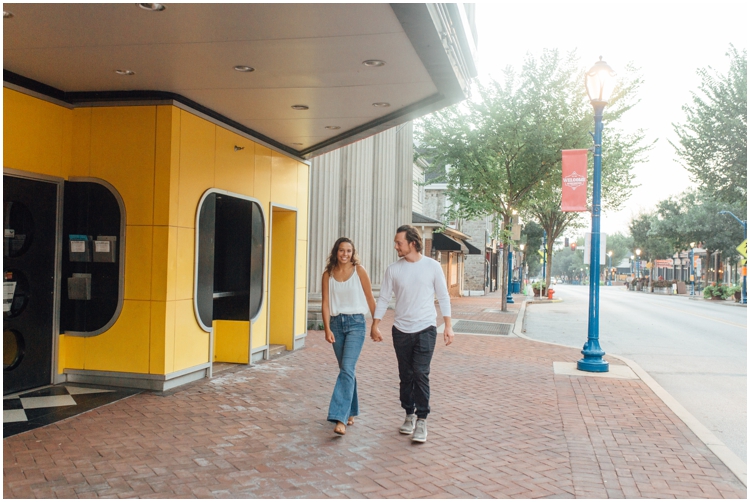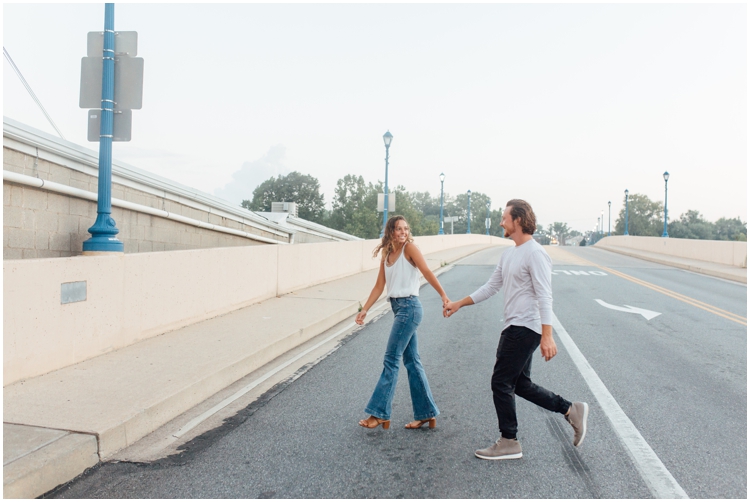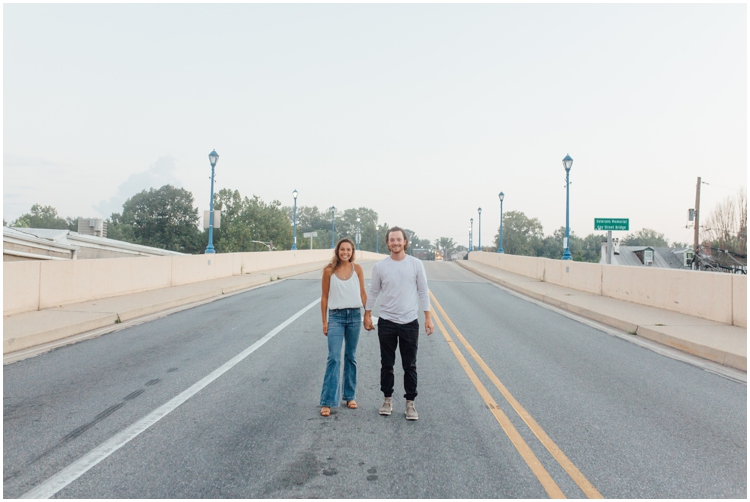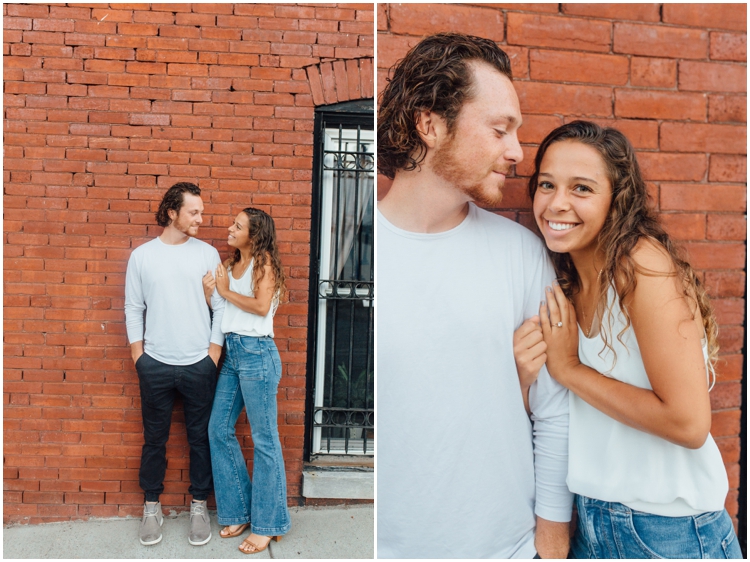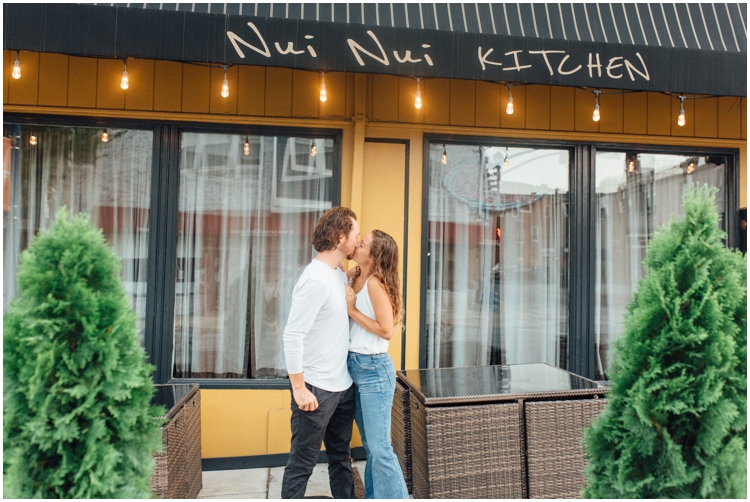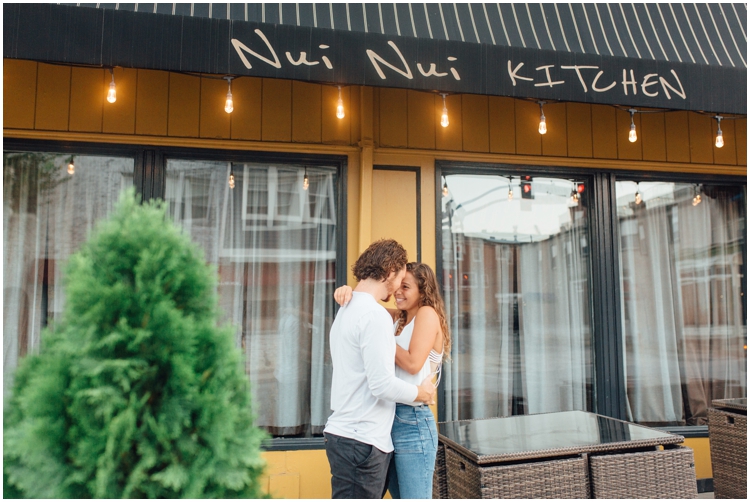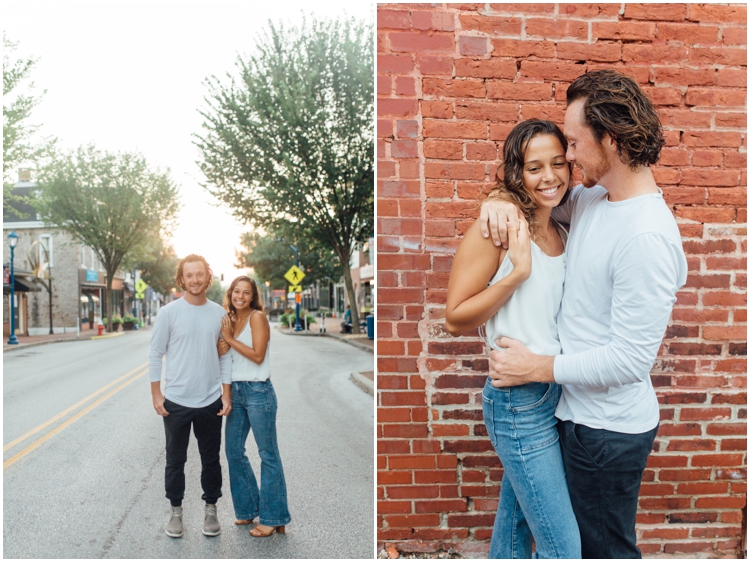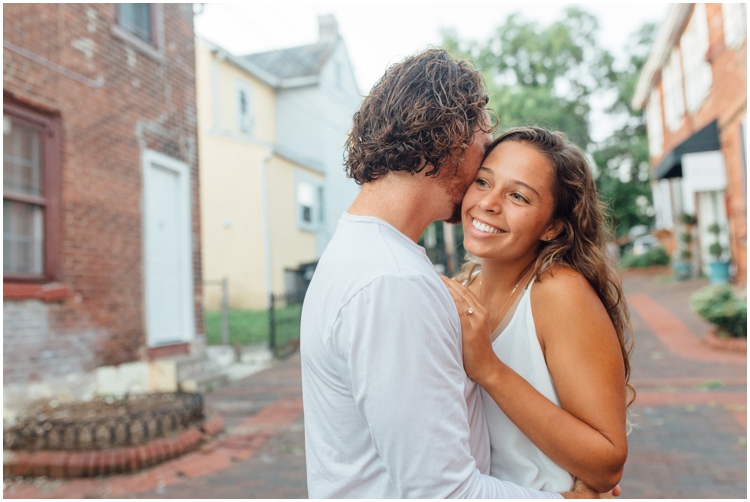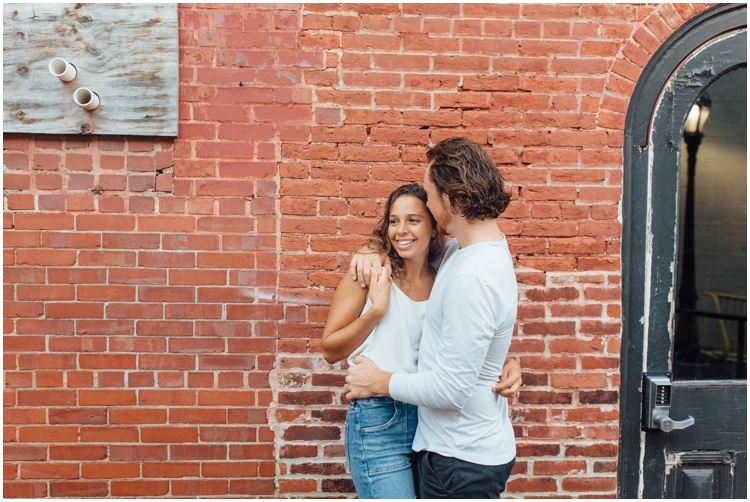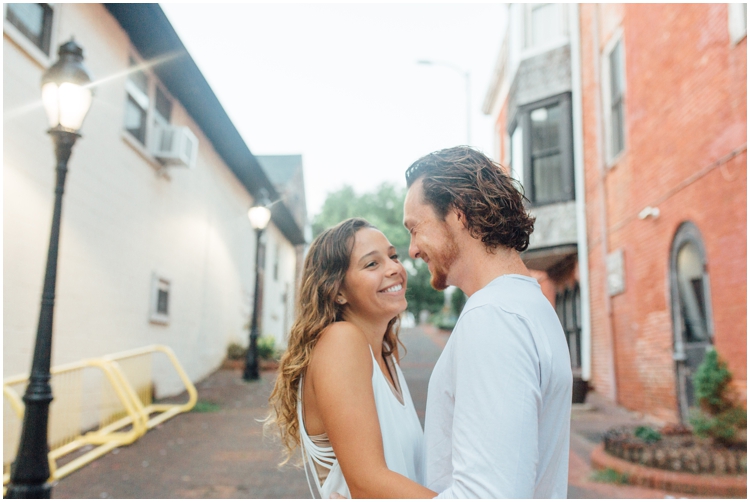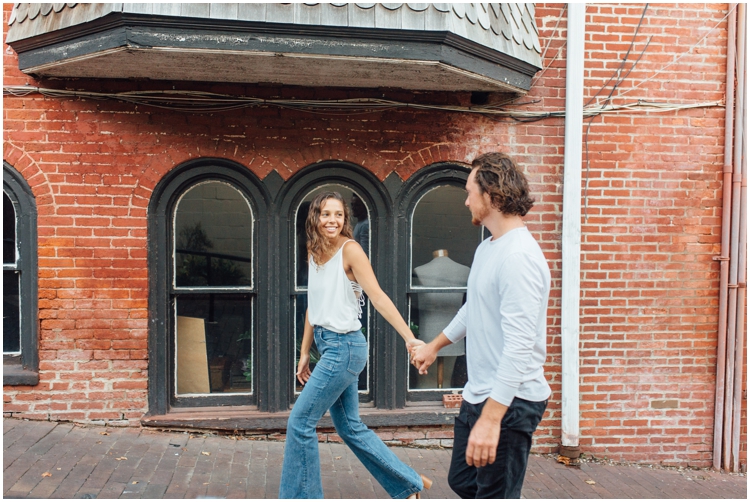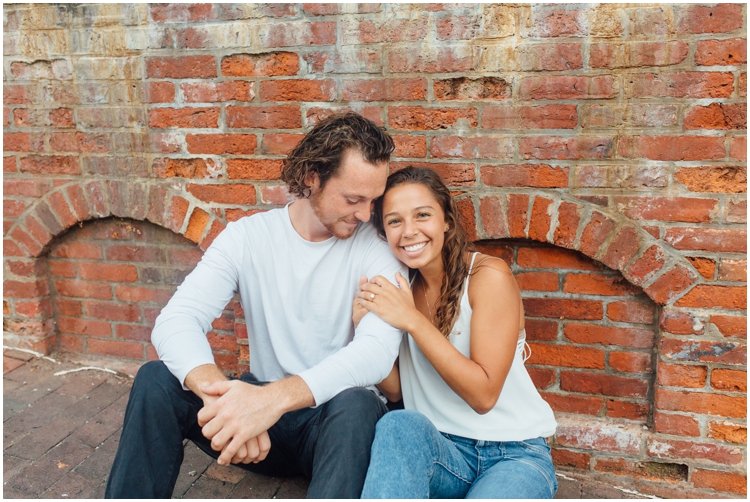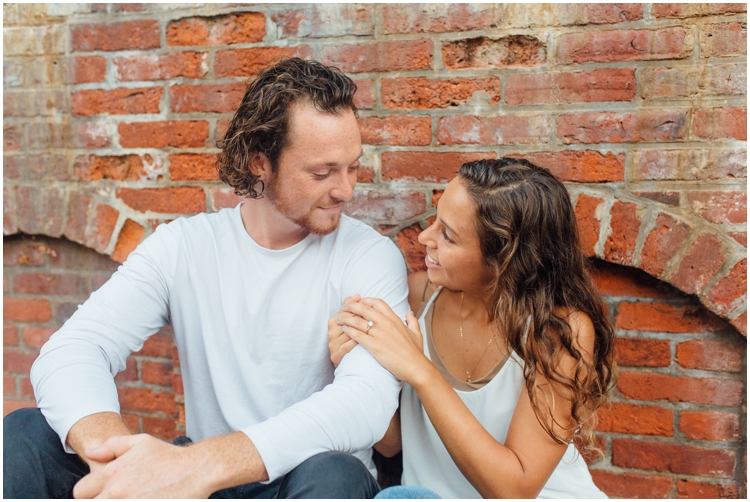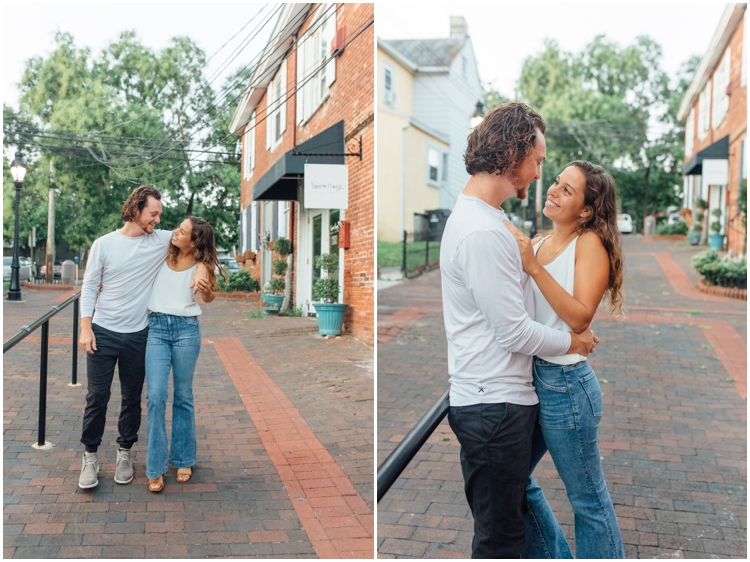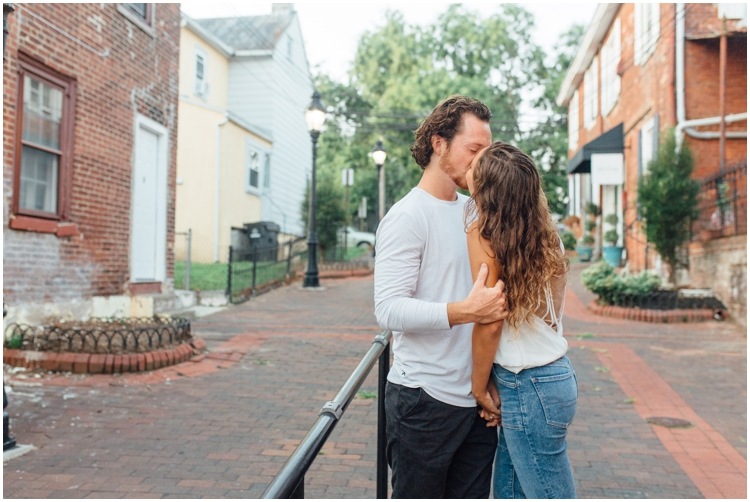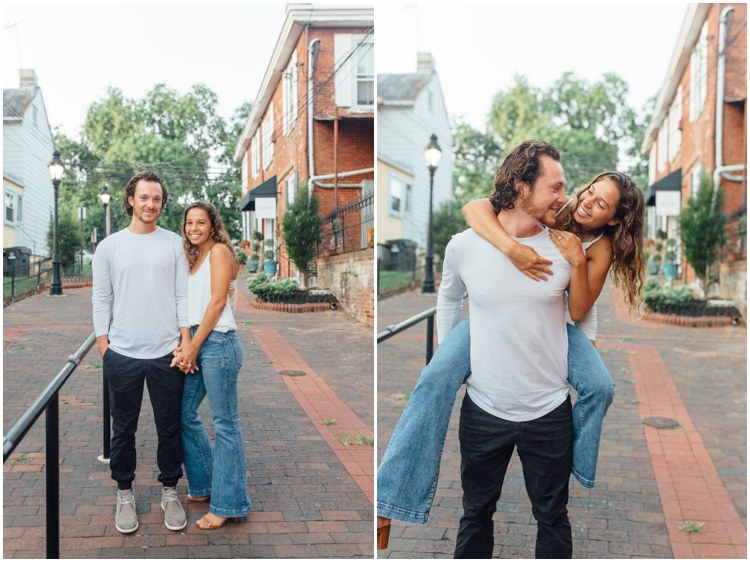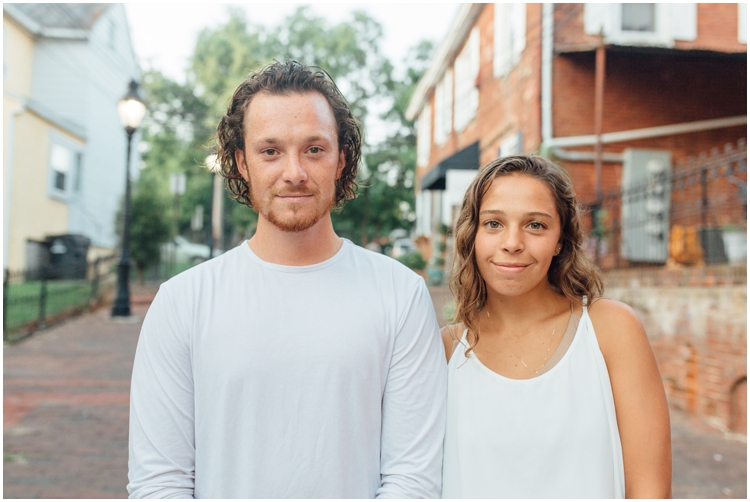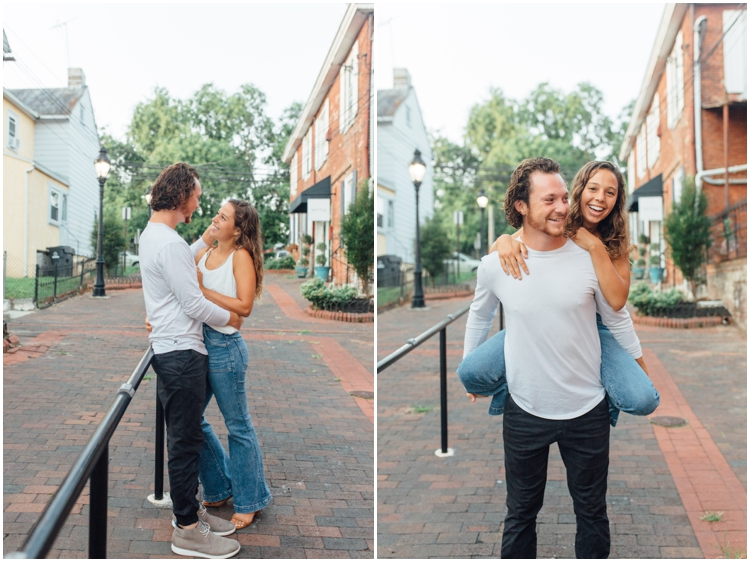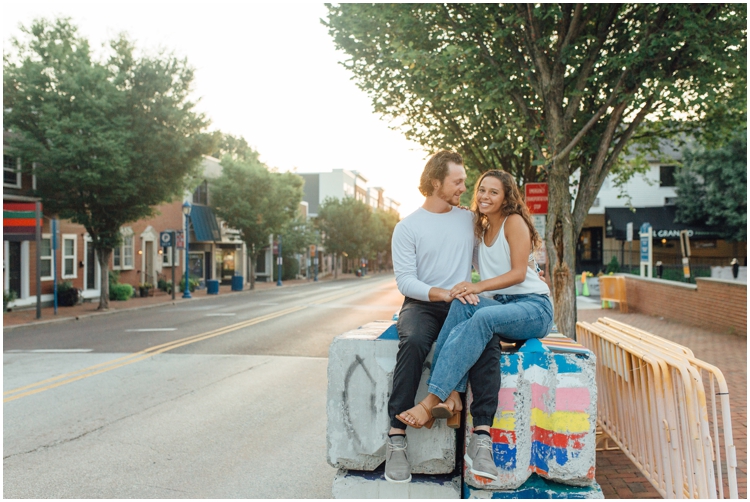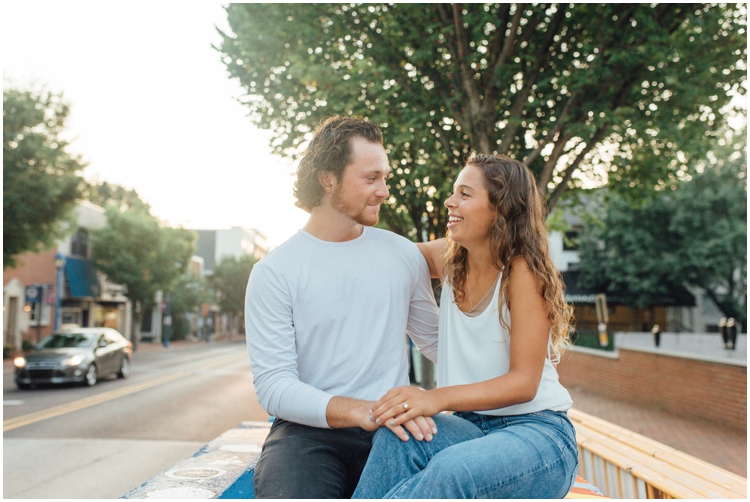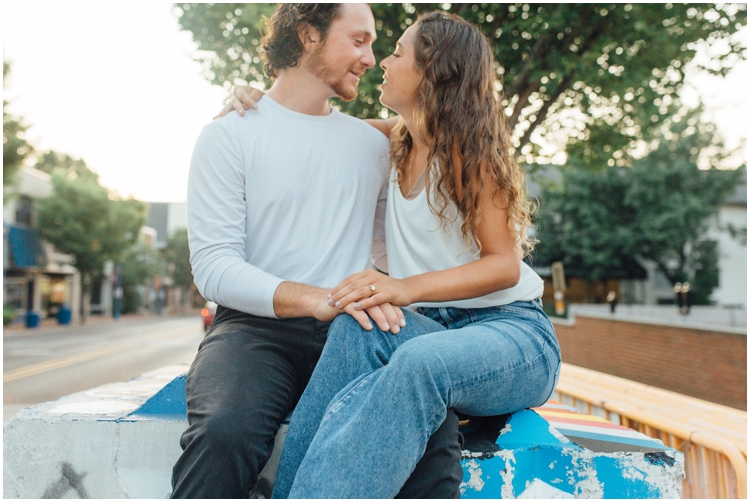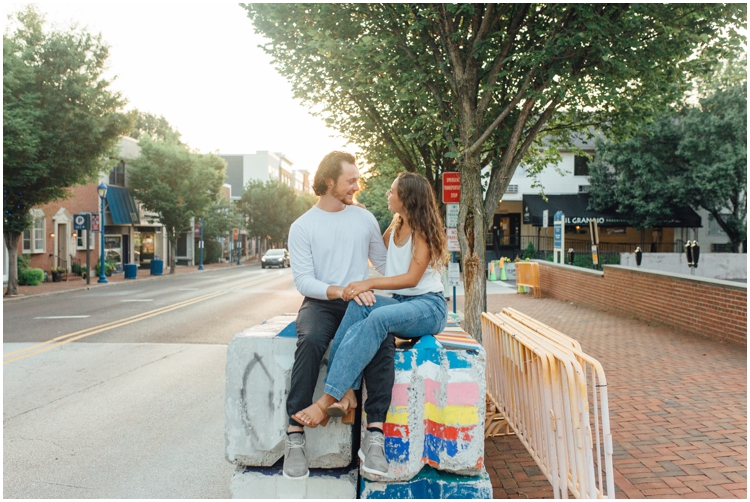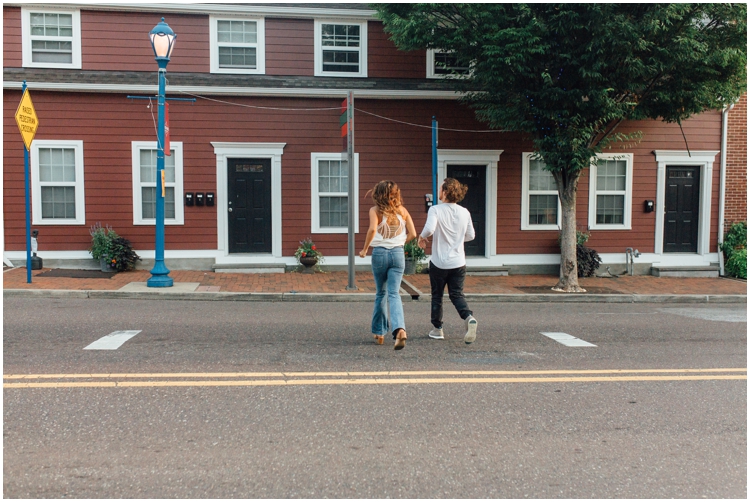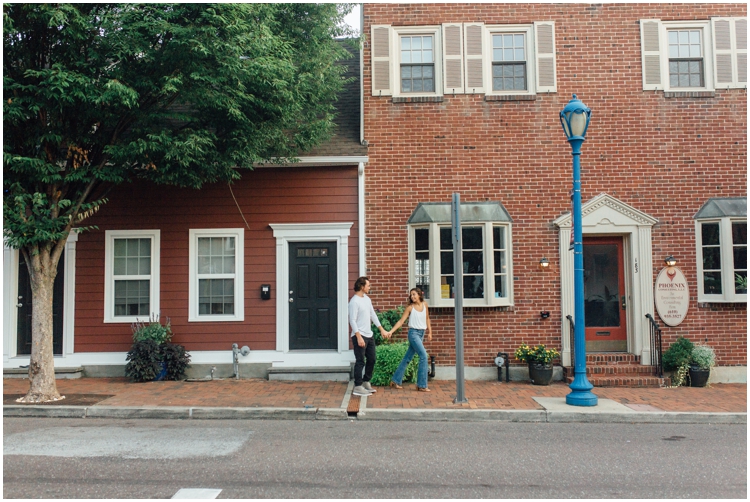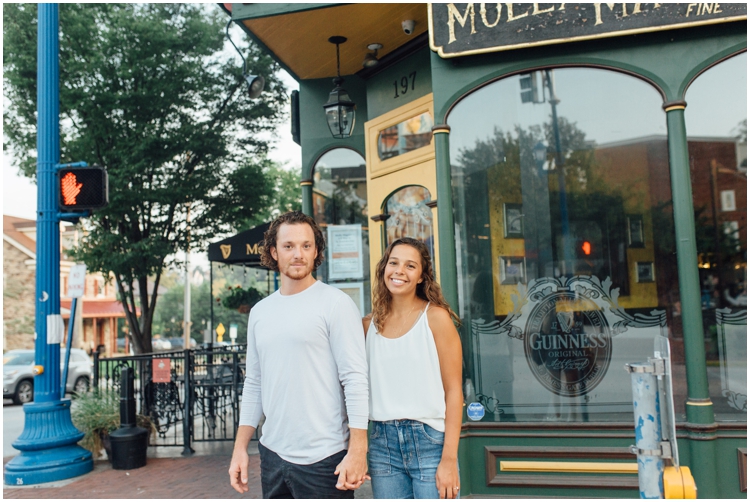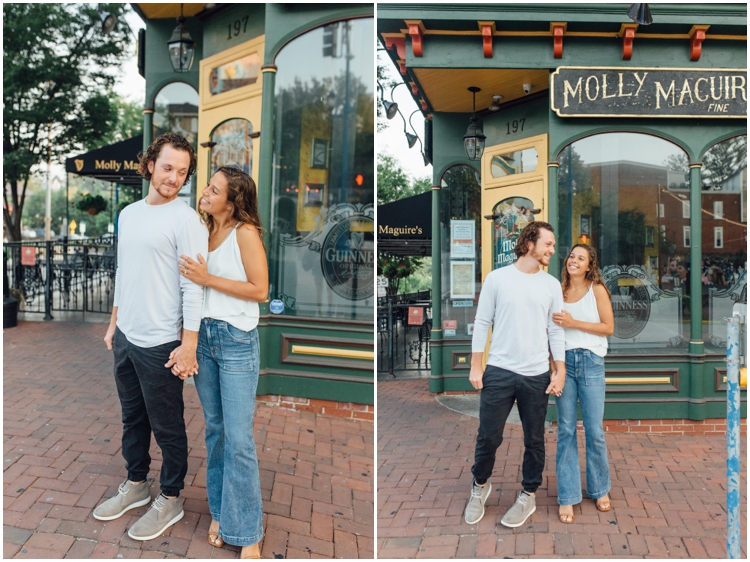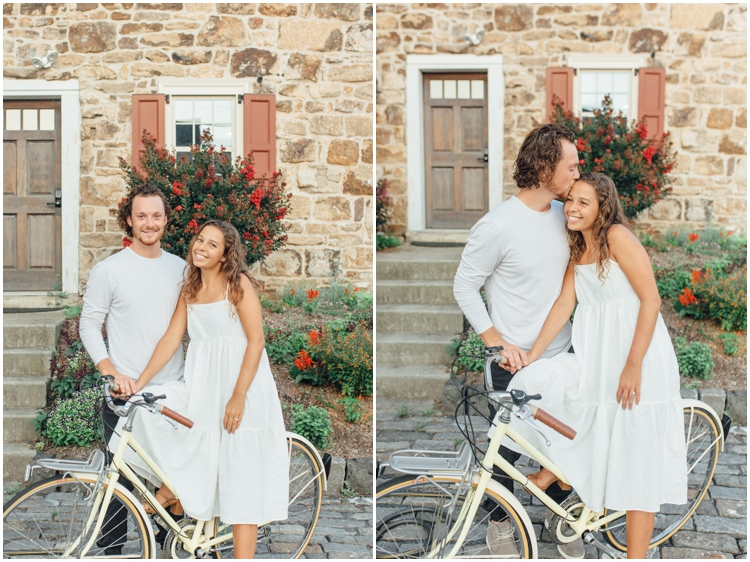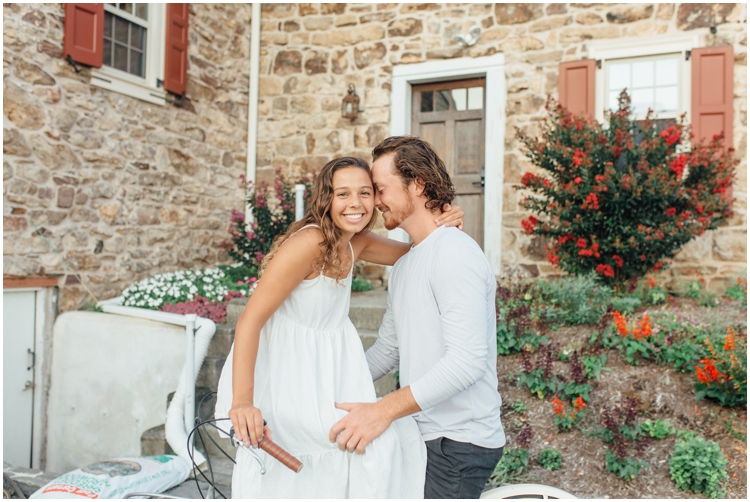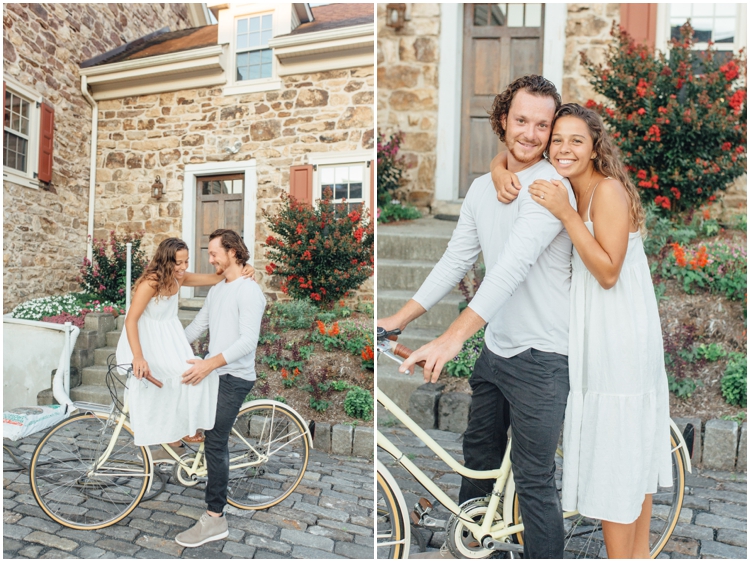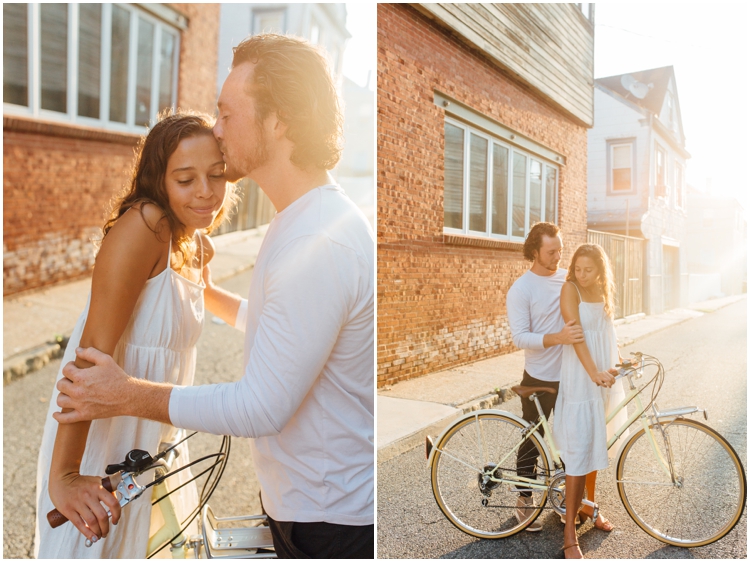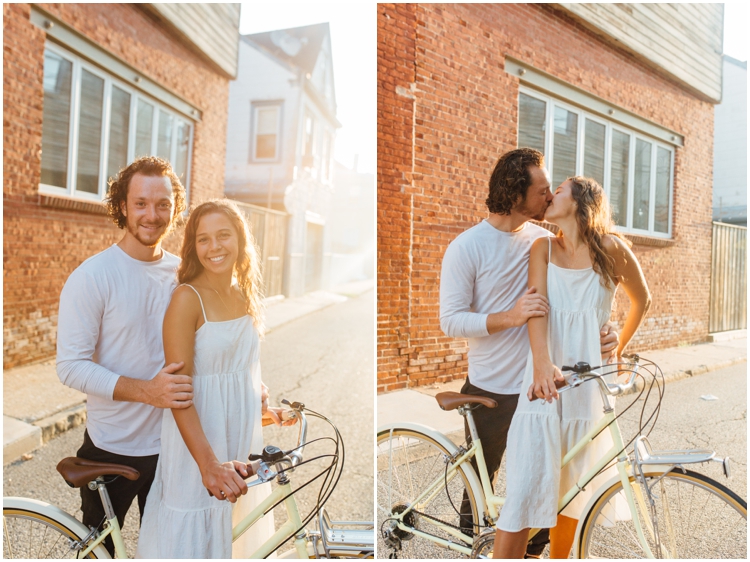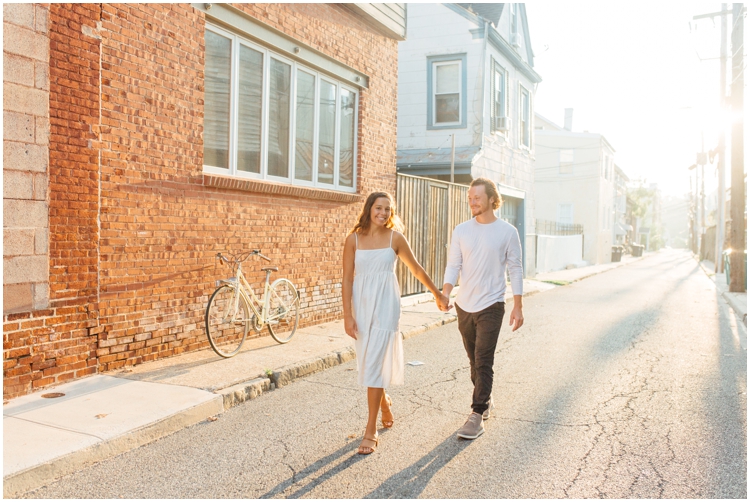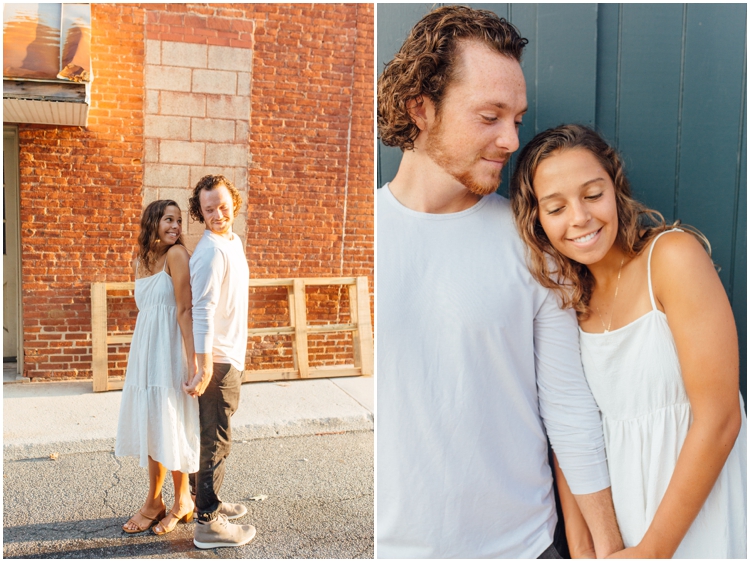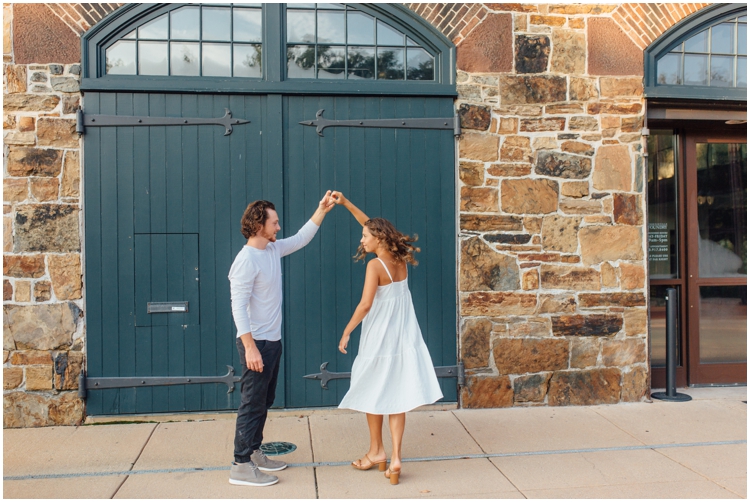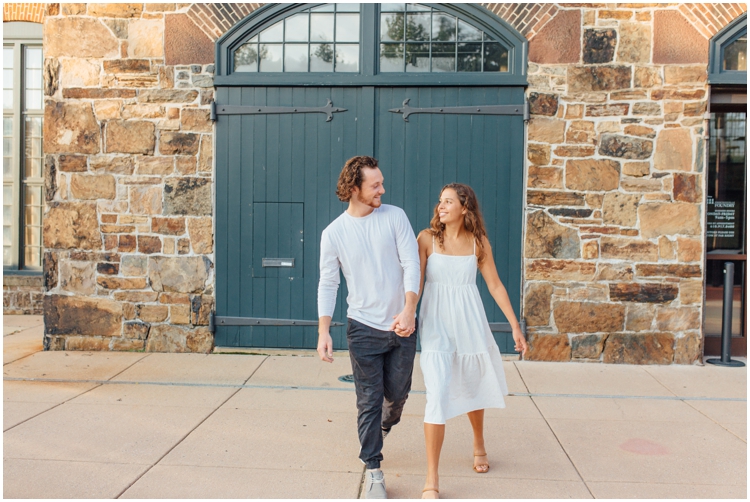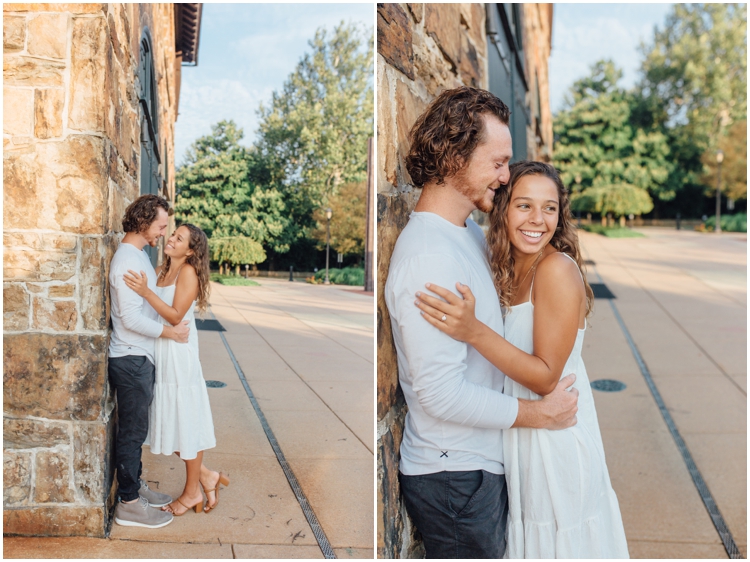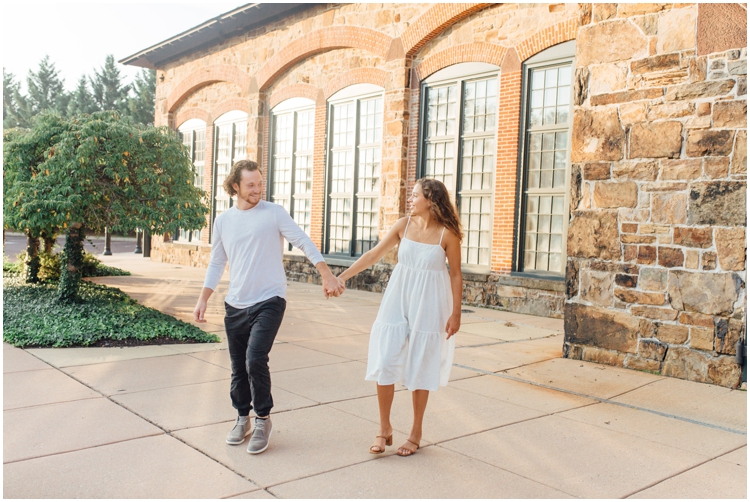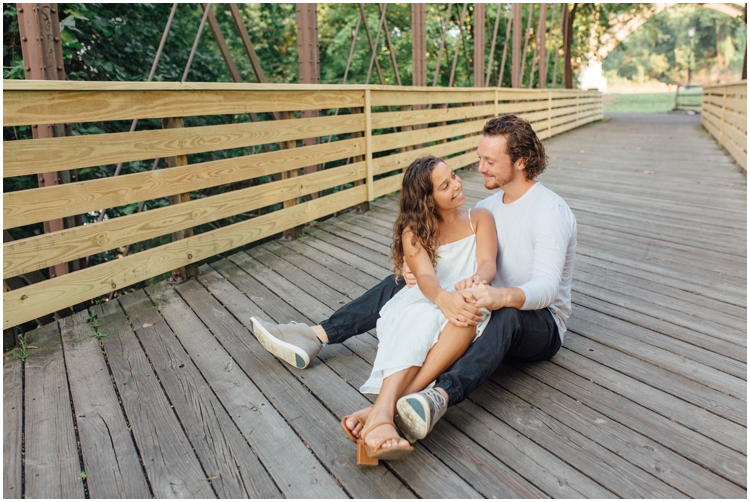 © Copyright 2015, Kate Tandy Photography