General Warren Inn Wedding | Morgan & Lefteris
August 5, 2021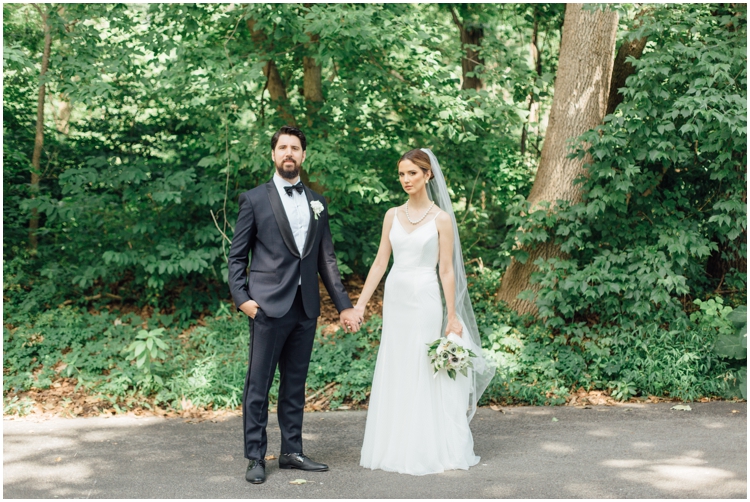 From the start of the day to the end, Morgan & Lefteris's intimate General Warren Inn wedding located in Malvern, PA was nothing but the sweetest. From the first look with her Father to the heartfelt speeches during their intimate reception, it was one special moment after another.
I have known Morgan for several years now and was honored when she asked me to photograph her wedding. We grew up going to the same youth group; my High School days are filled with many moments together. We haven't spoken in years, so when she contacted me about her wedding I was ecstatic!! Morgan is one of the sweetest people I know and of course, breathtakingly stunning!   I first met Lefteris over a FaceTime chat with Morgan as we discussed their wedding. Morgan and Lefteris both have this deep and soulful connection that is so evident to those around them. They told me how they met and where they had their first date…. in Thailand!! It even involved an Elephant ride! It reminded me of a Bachelorette first date 😉 These two share such an extravagant and adventurous love that is so very special.
Lefteris is from Greece and that's where his family currently lives. Due to Covid his family was unable to attend the wedding. However, thanks to technologically they were able to Skype in to watch the Ceremony! Morgan and Lefteris also planned another wedding celebration in Greece shortly after their General Warren Inn wedding so that Lefteris's family could celebrate with them
One of my favorite things about an intimate wedding is the closeness and laid back aspect of it all. With just their immediate family and closest friends in attendance and Morgan's brother officiating, the sense of connection as everyone soaked in every moment of their ceremony brought so much heart felt and genuine emotion. And not just through that, but the whole afternoon as well. Morgan and Lefteris's wedding ceremony was so incredibly meaningful. They each wrote and read their own vows. Morgan even read a part of her vows in Greek!
I'm sure you can see, I could go on and on forever just talking about how beautiful and special Morgan and Lefteris are and how much I love intimate wedding days too.  But enough of my rambling away, time to start scrolling and see their lovely day unfold below!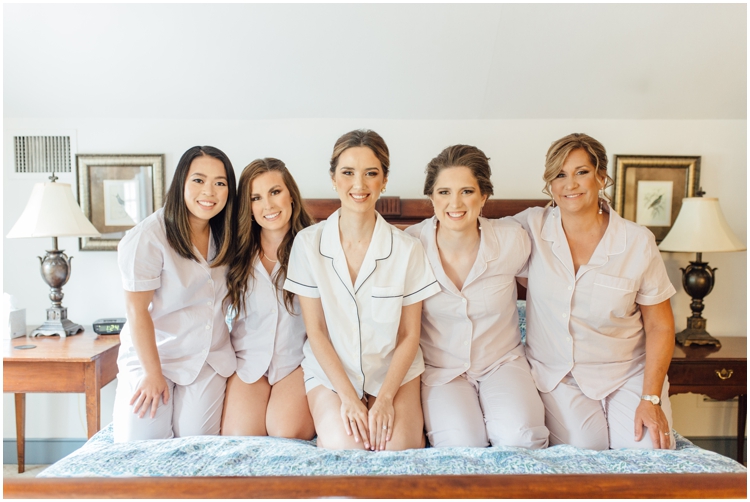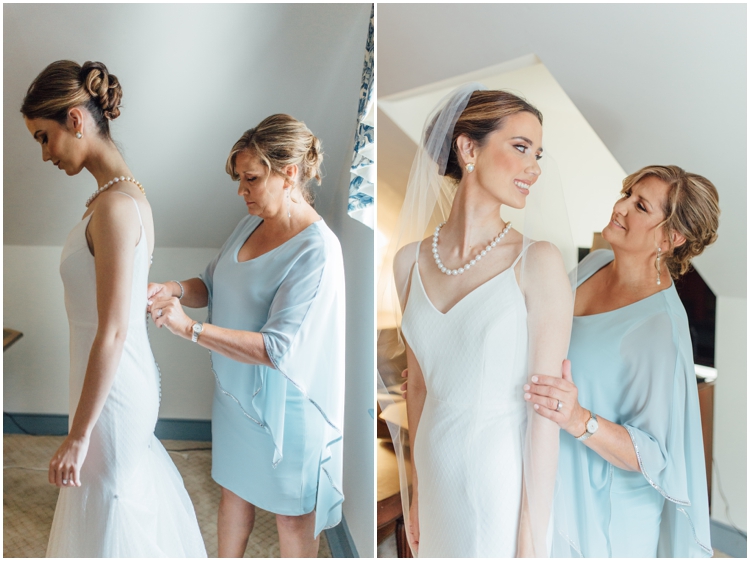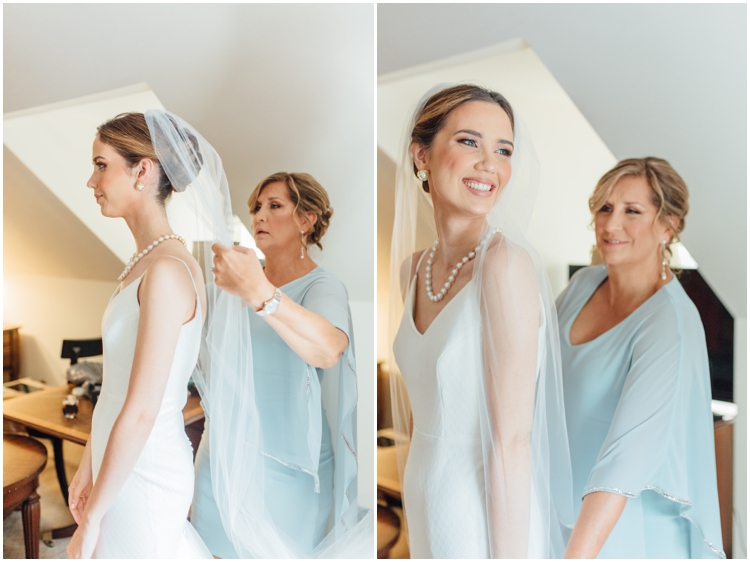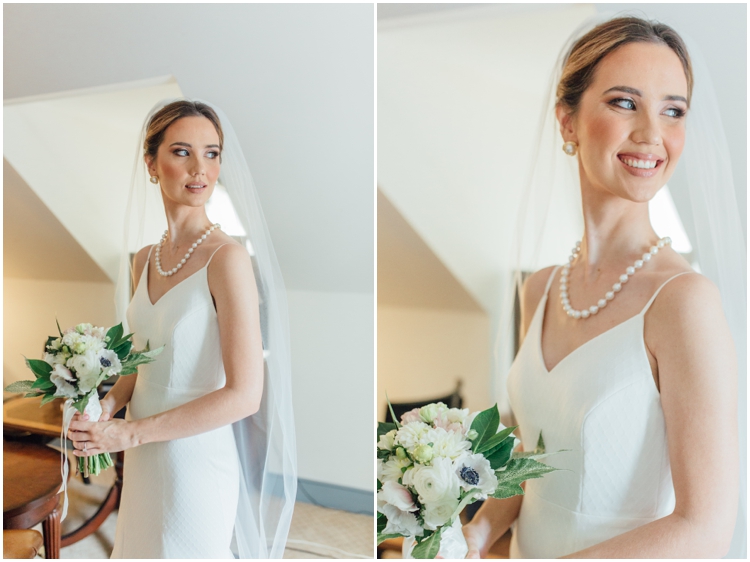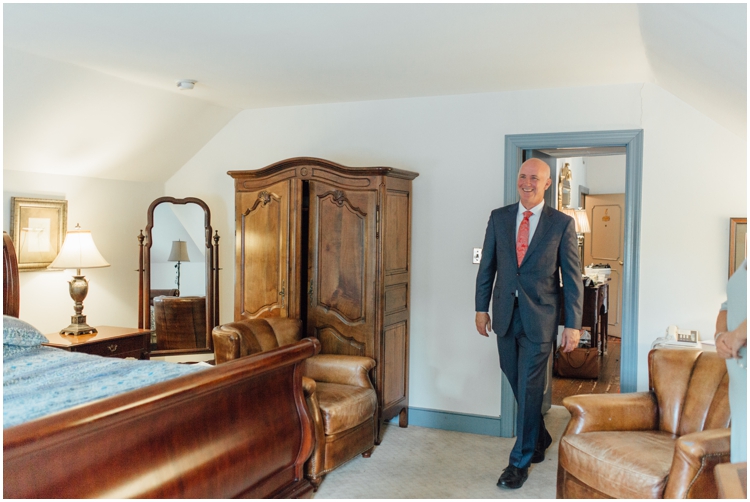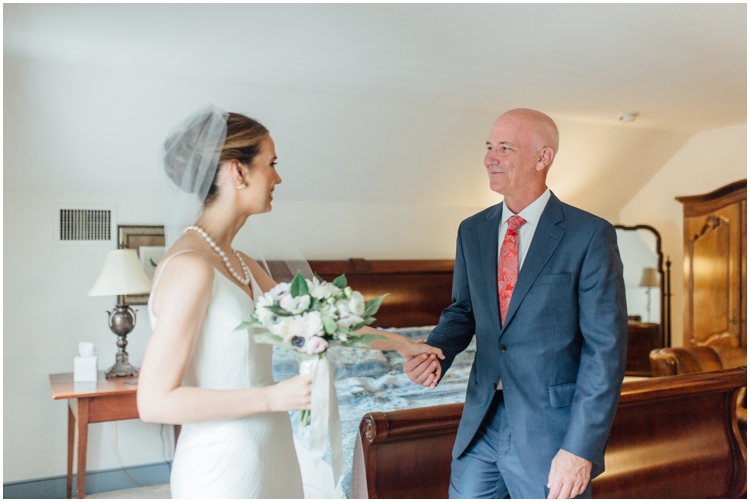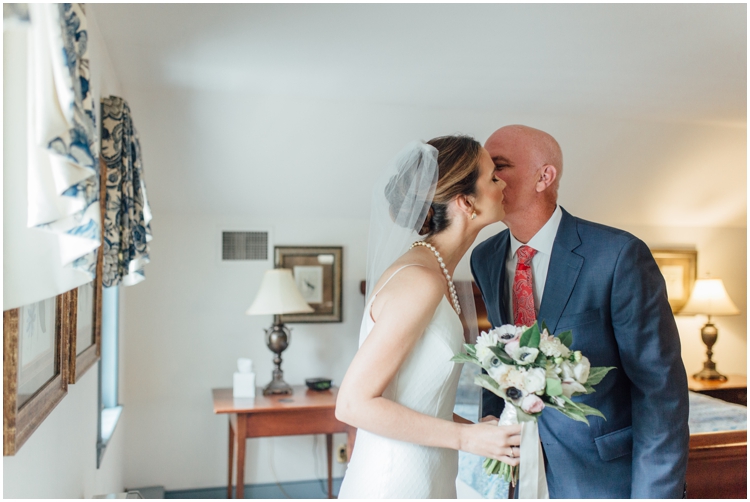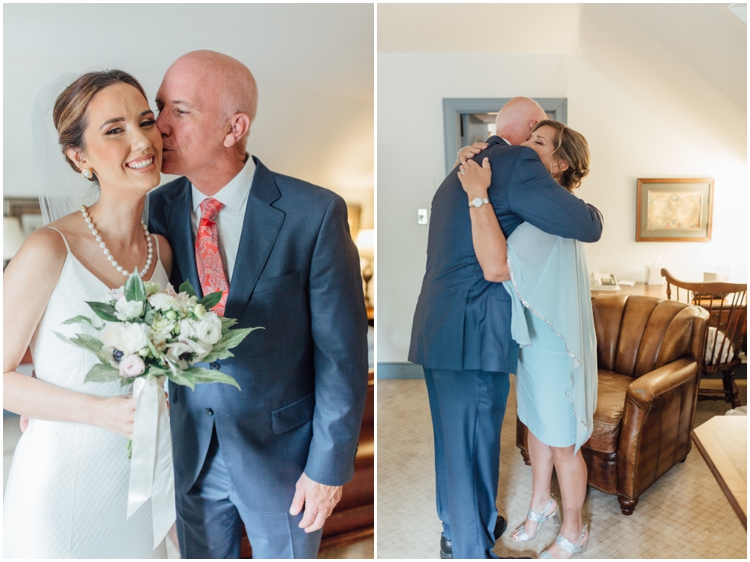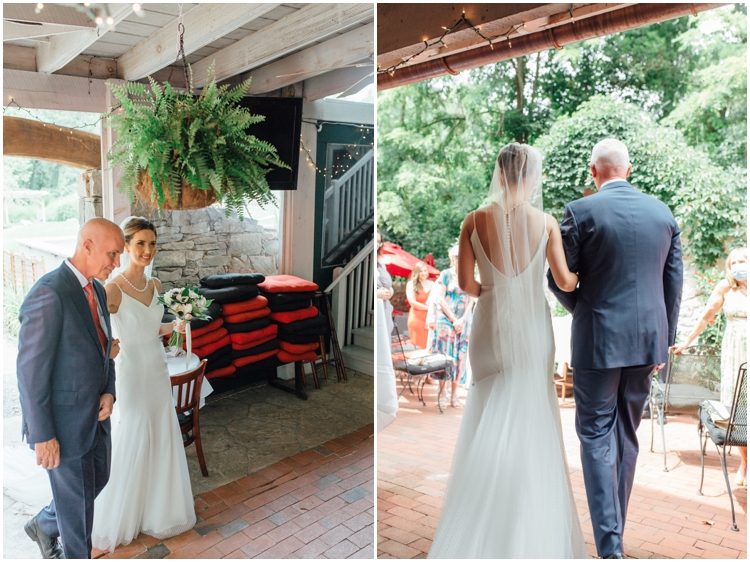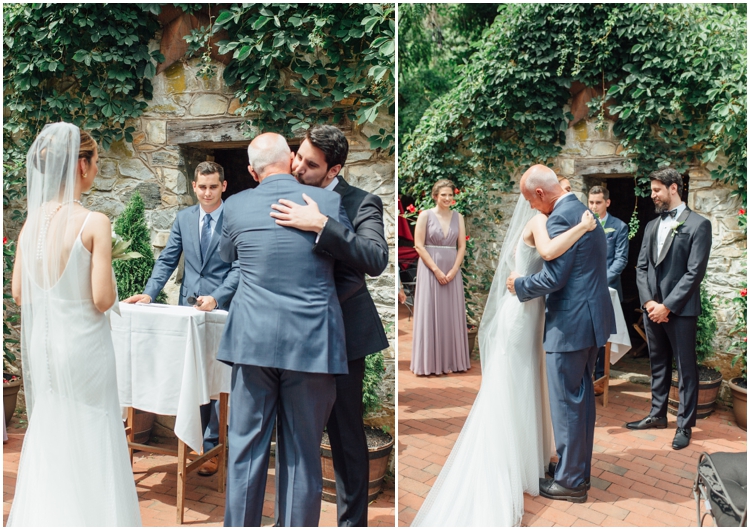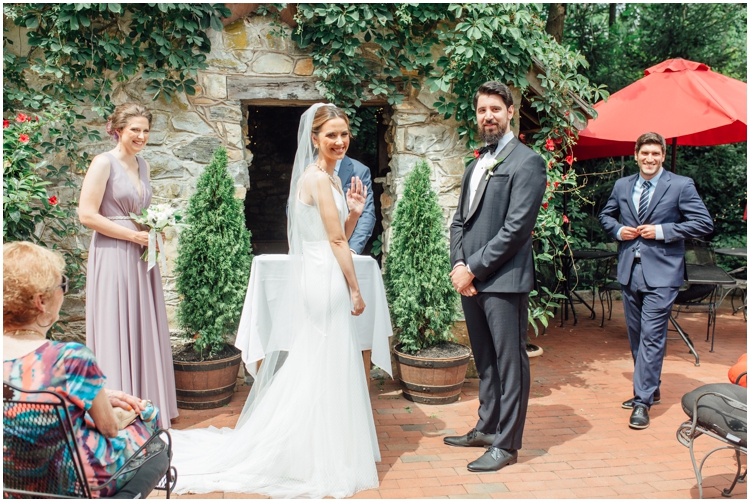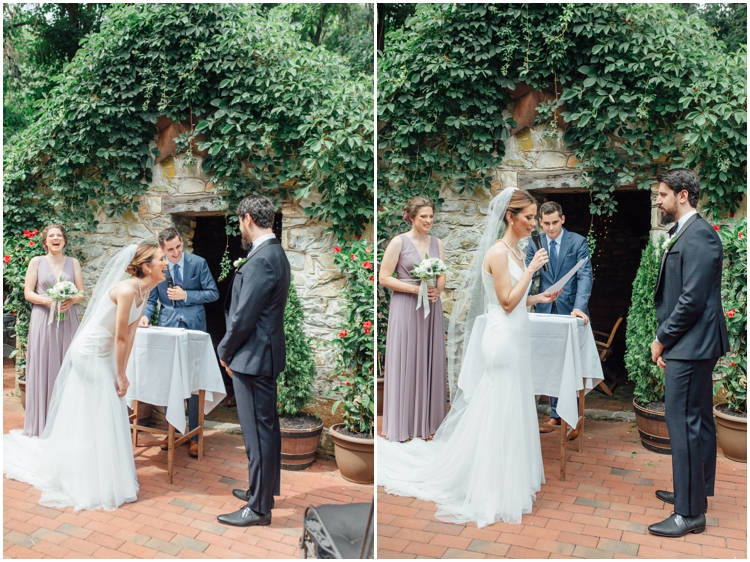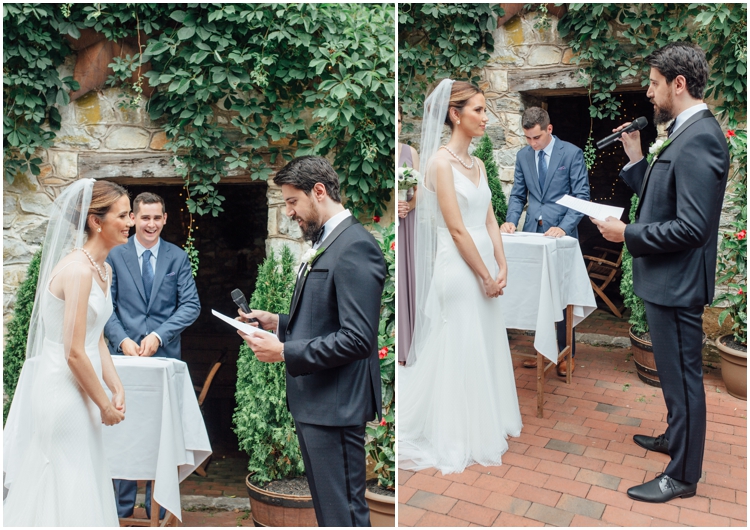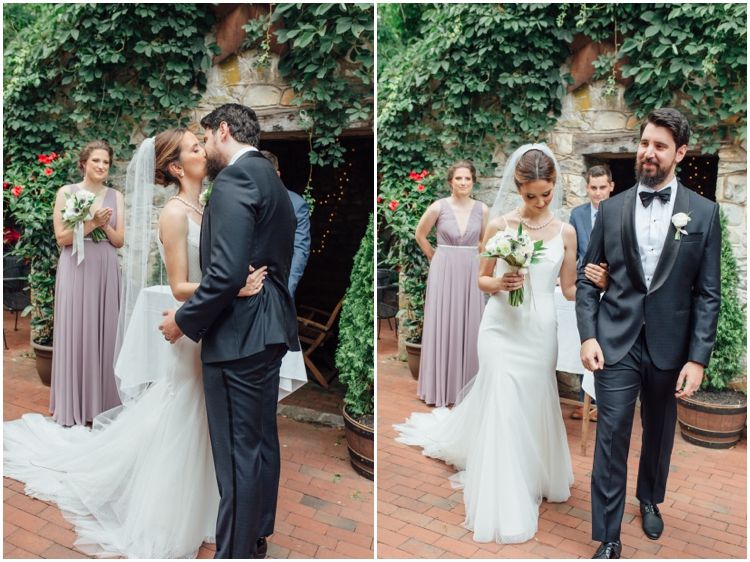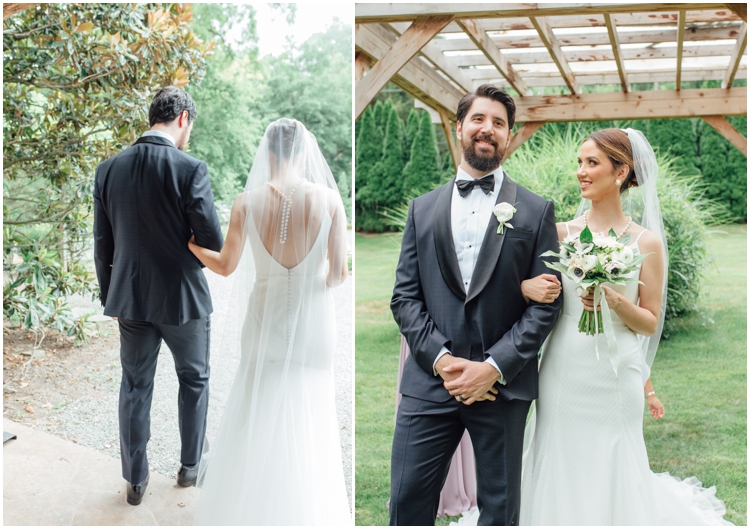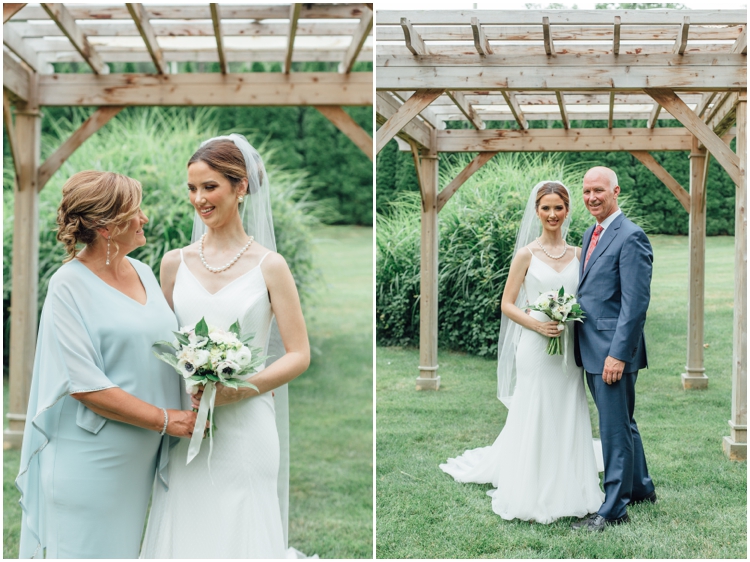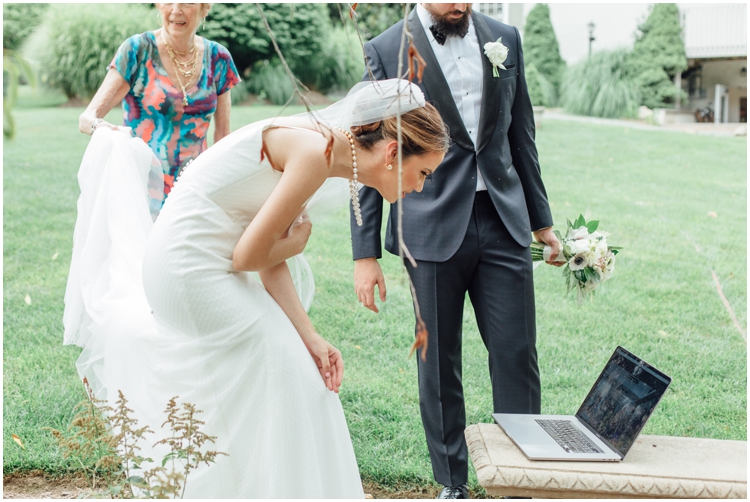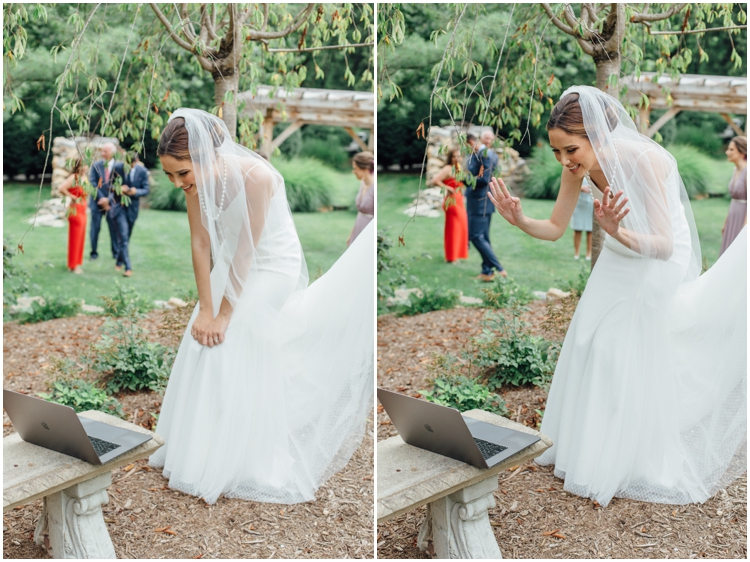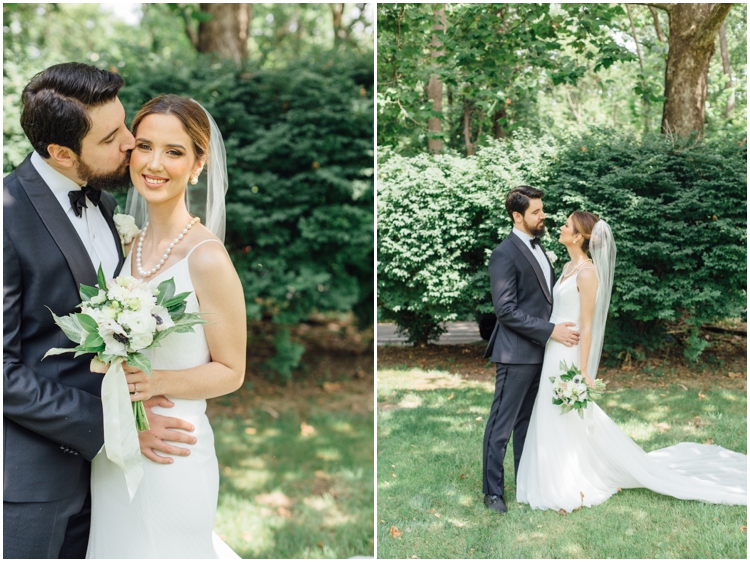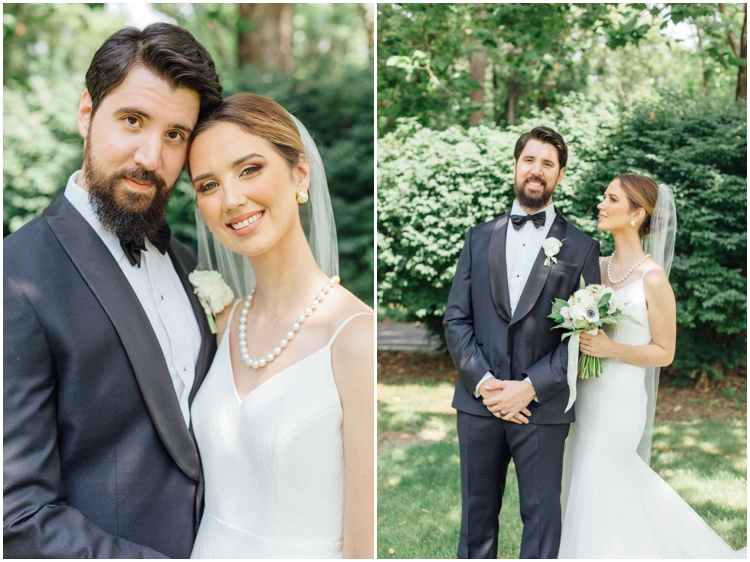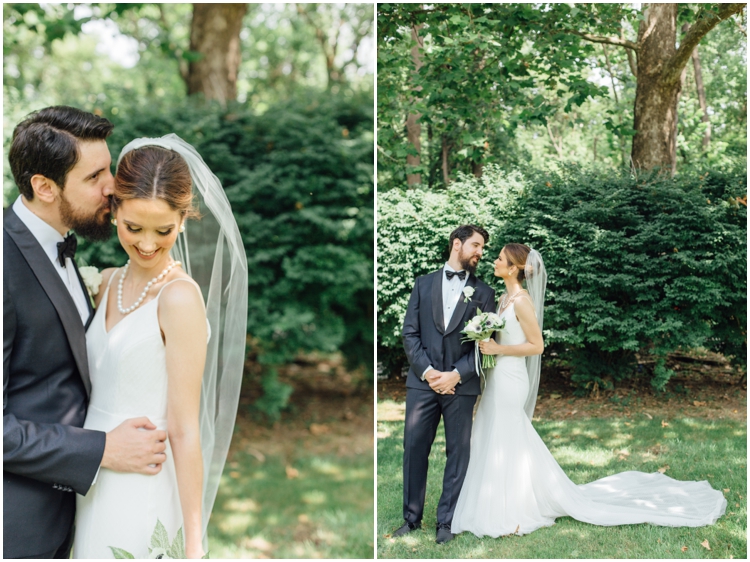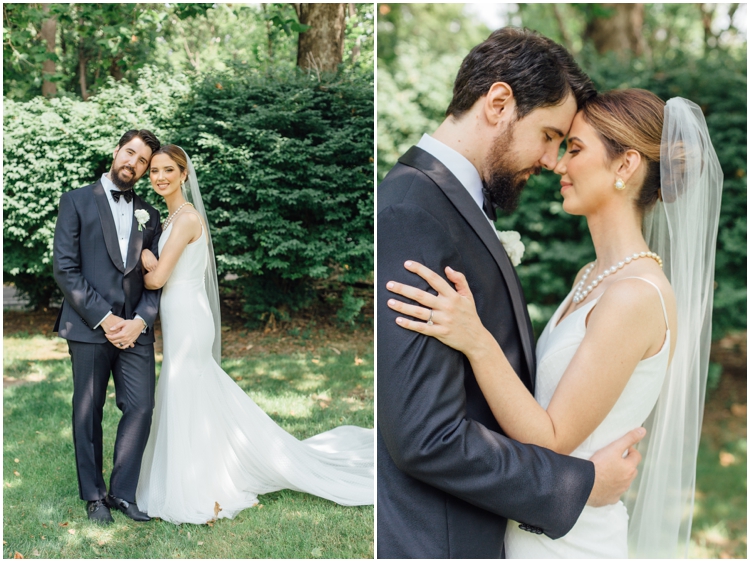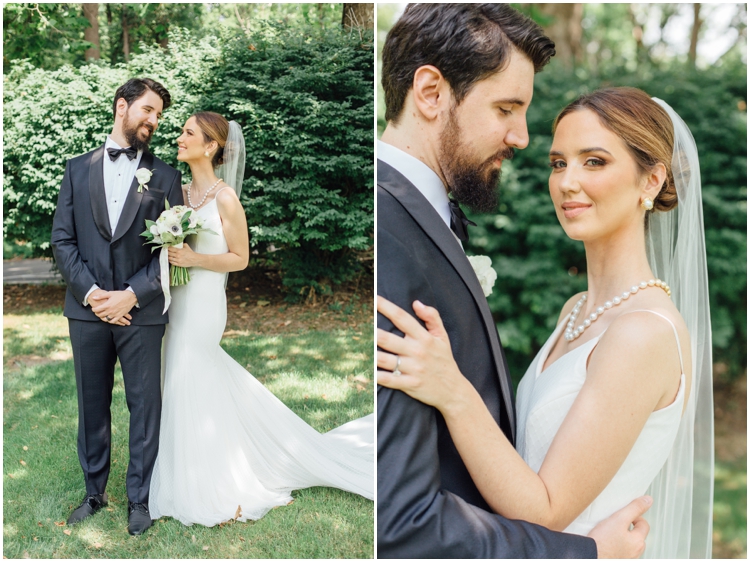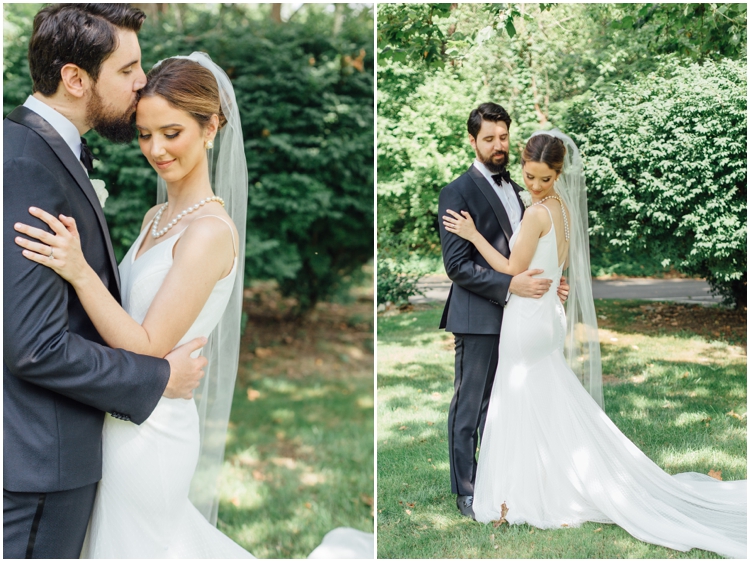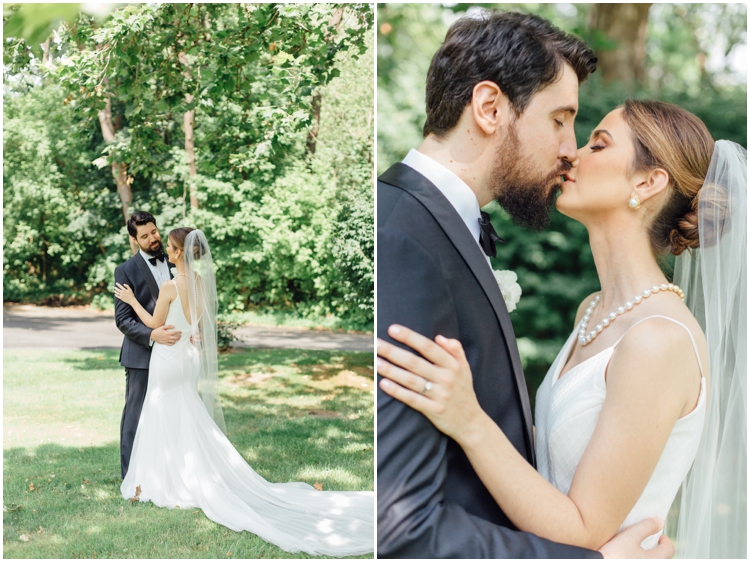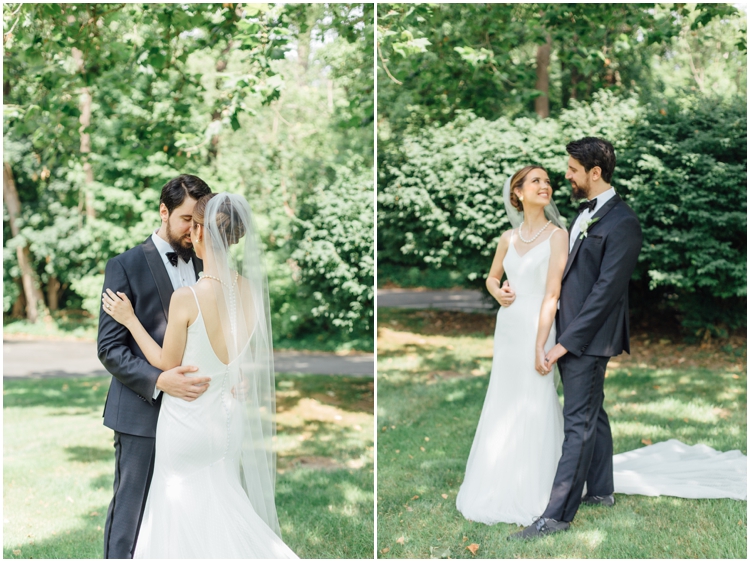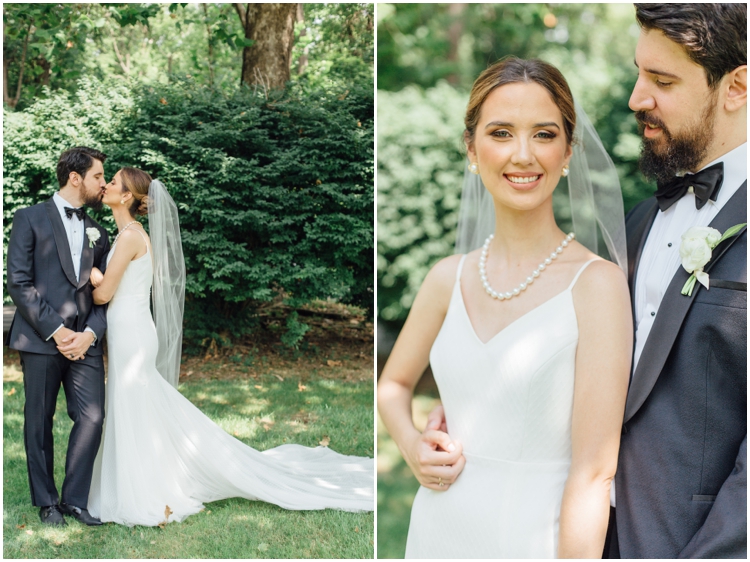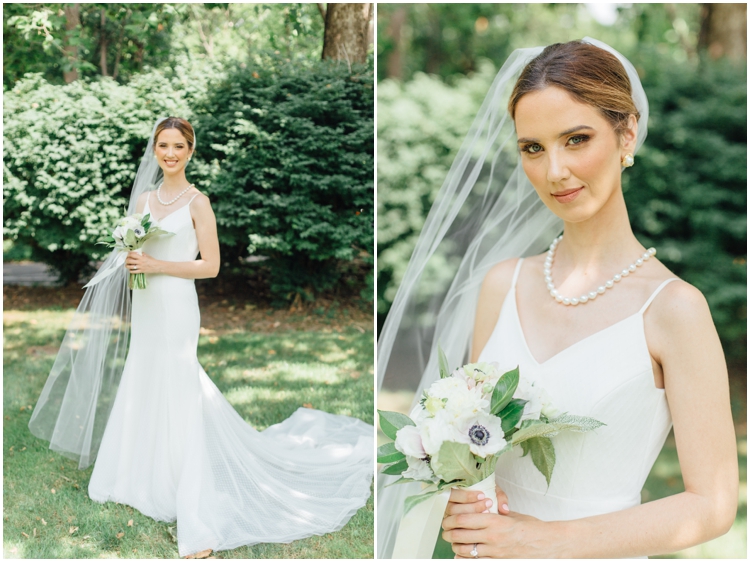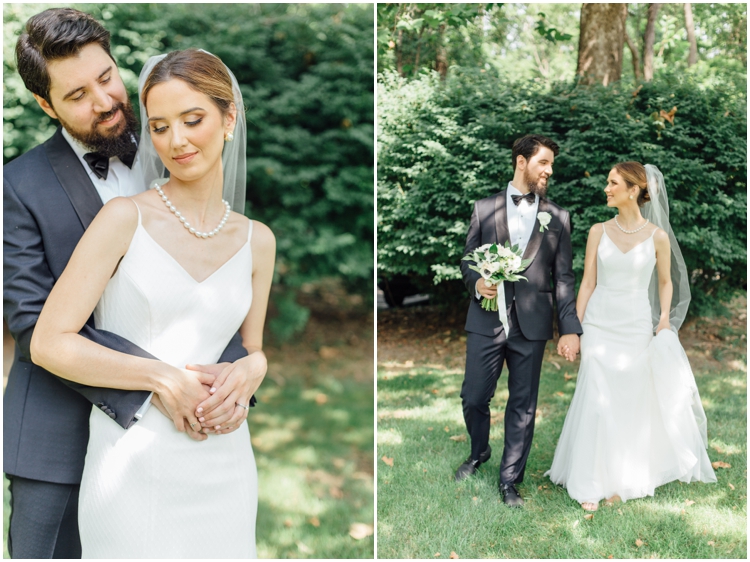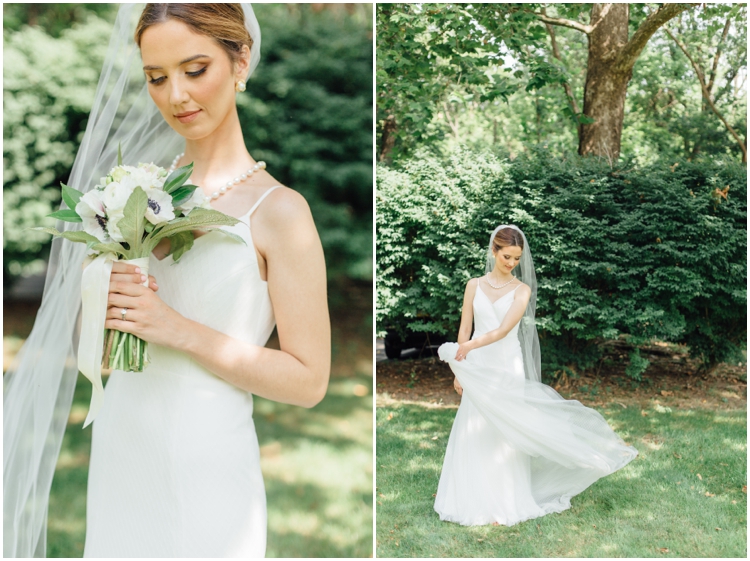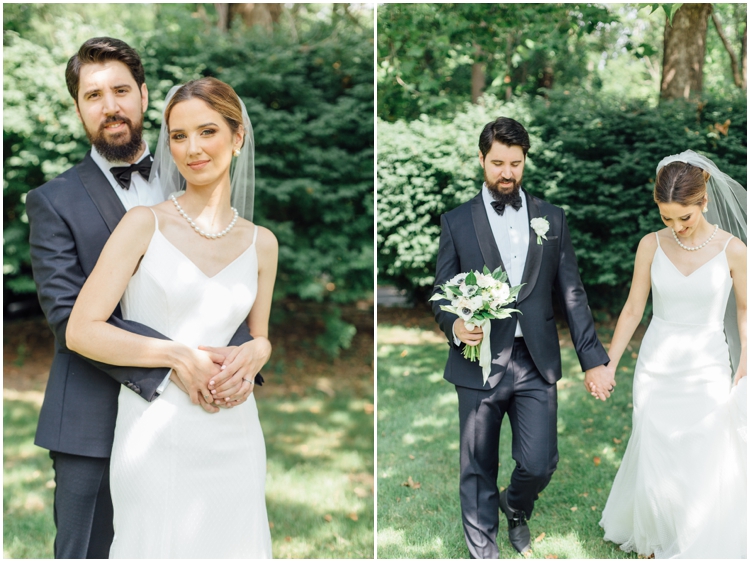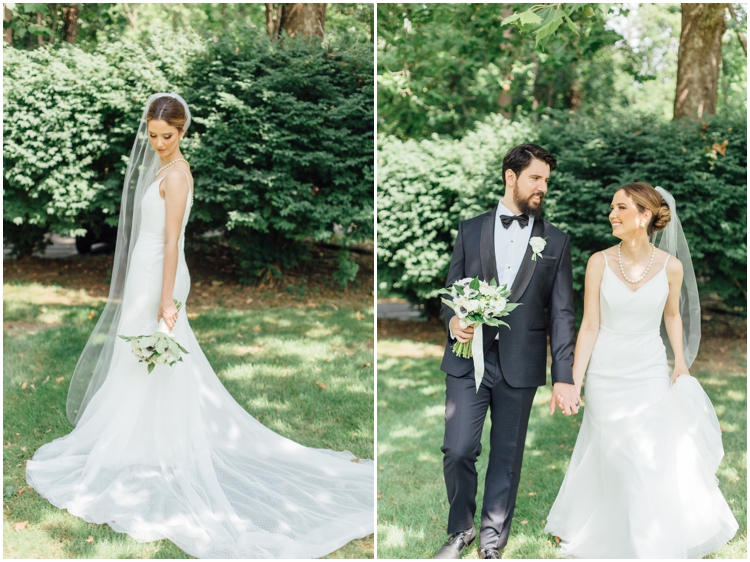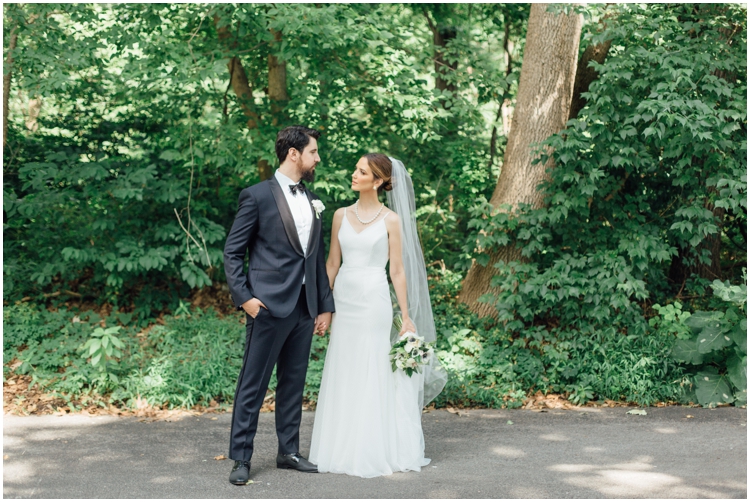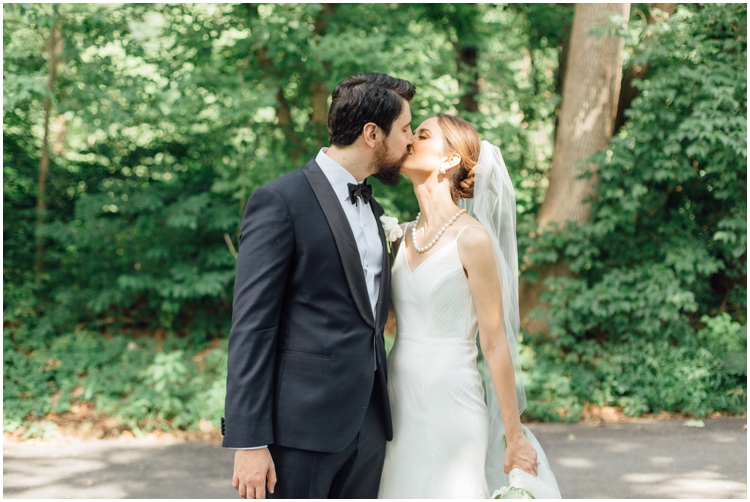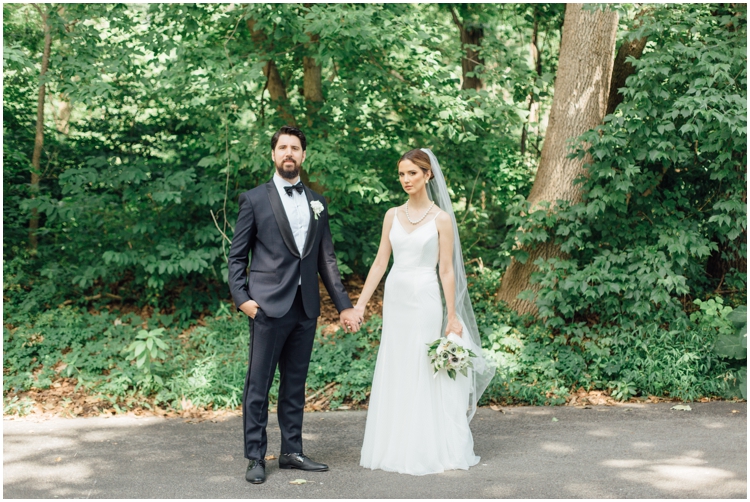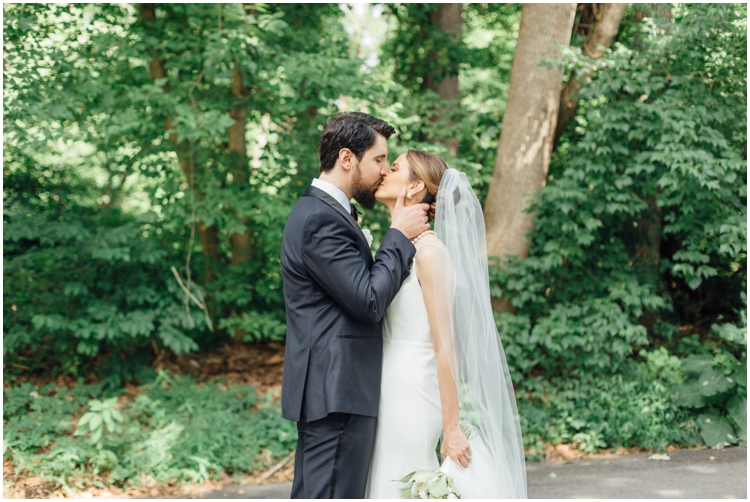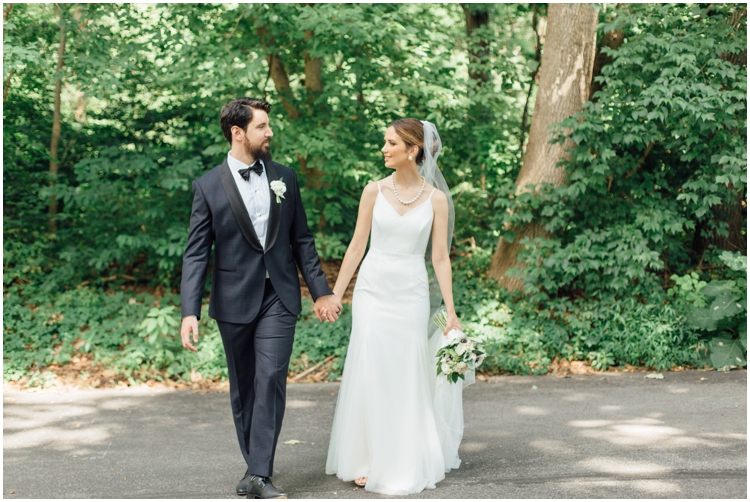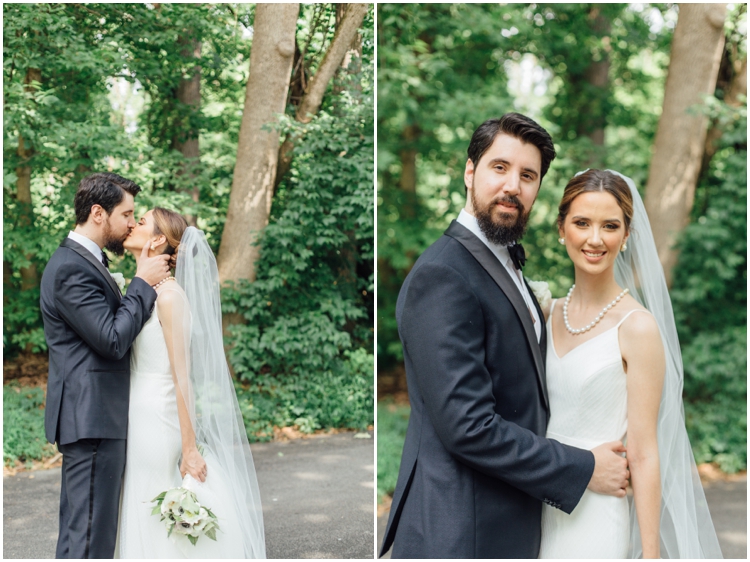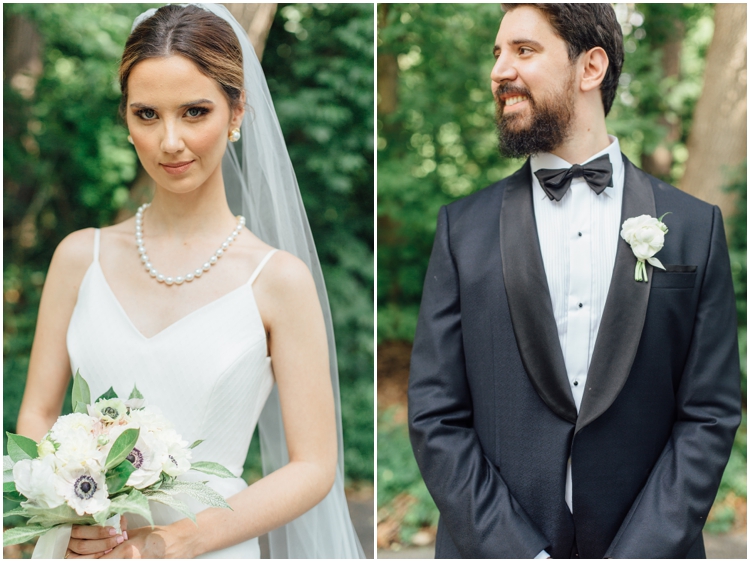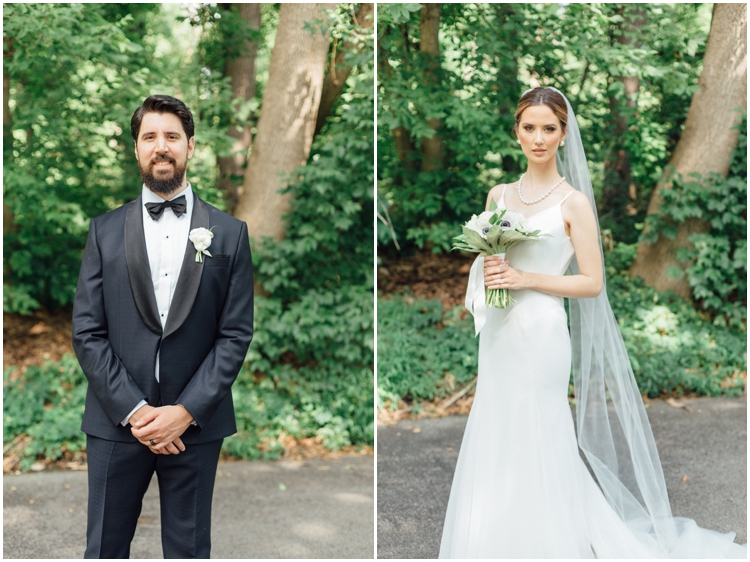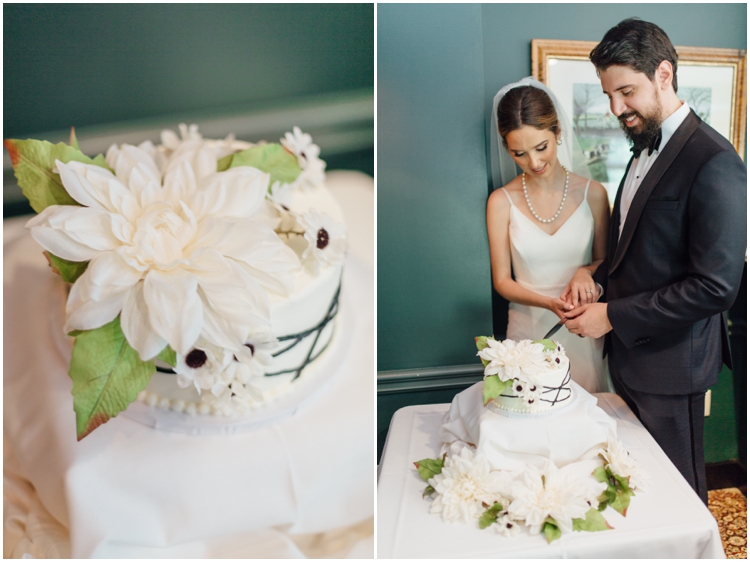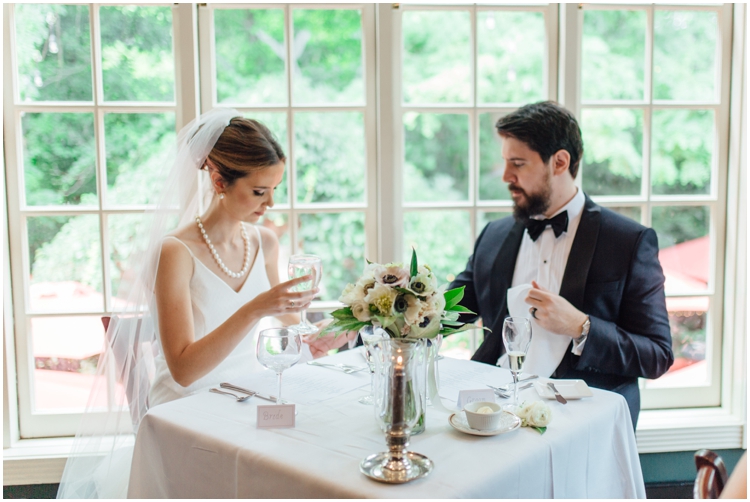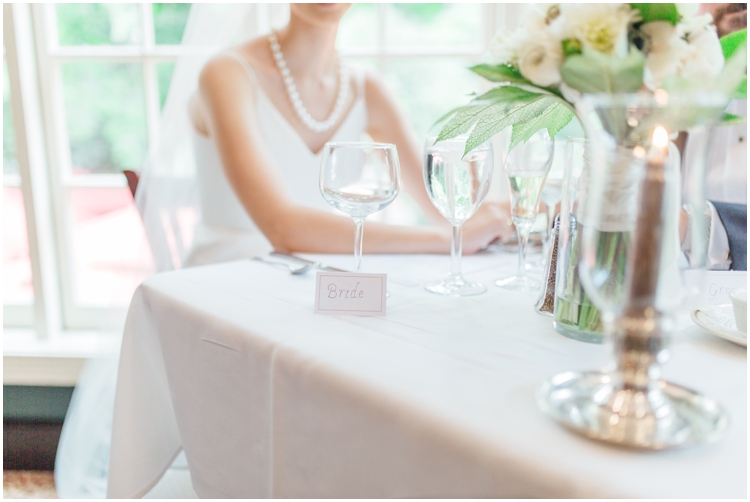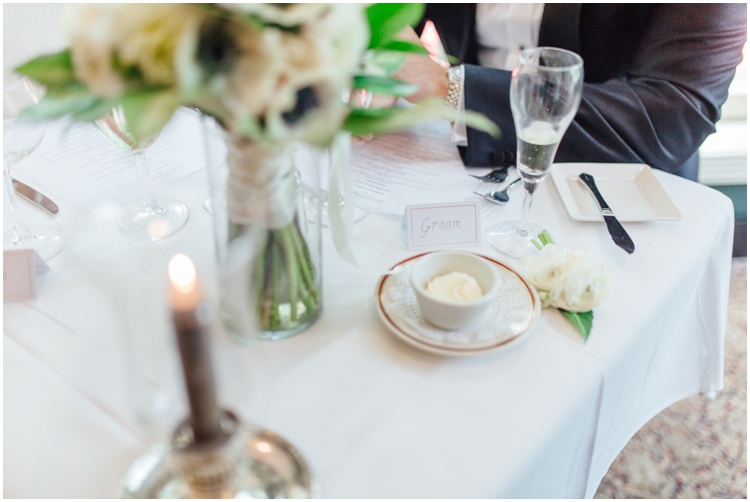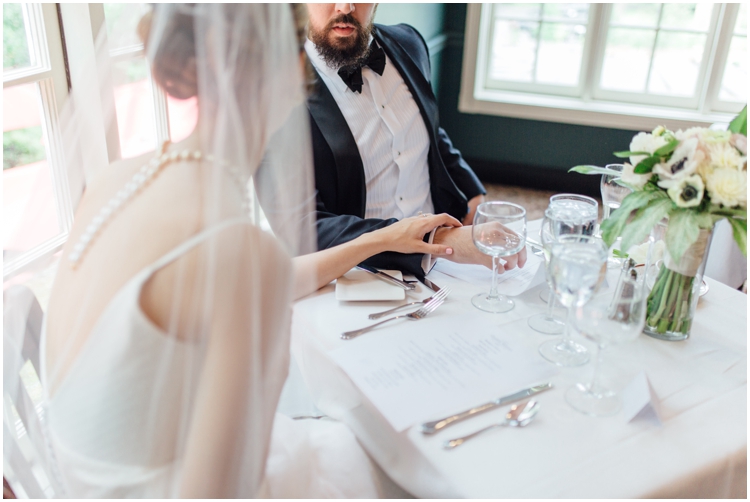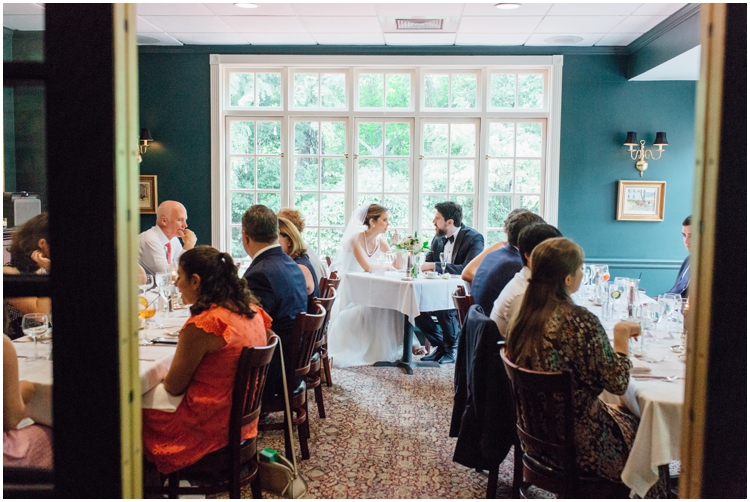 © Copyright 2015, Kate Tandy Photography