Springton Manor Farm Engagement Session – Caitlin & Mitchell
July 15, 2021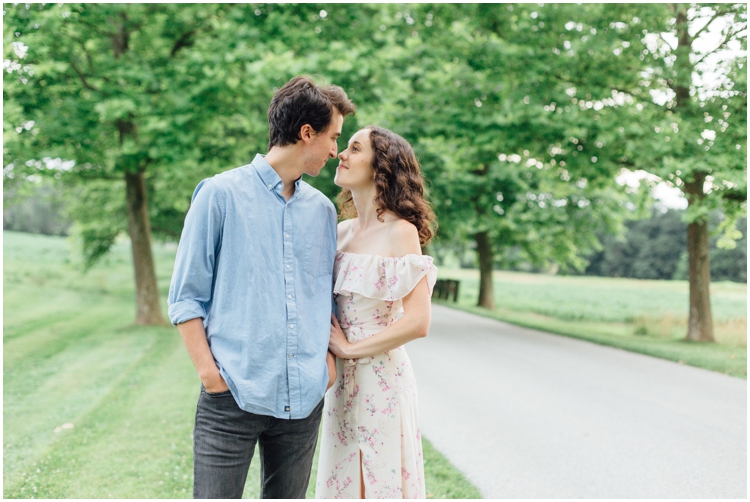 Recently, I got to spend the evening with Caitlin & Mitchell for their Springton Manor Farm engagement session! We had the most perfect weather and THE most gorgeous light! I couldn't have asked for a better summer engagement session.
Mitchell & Caitlin are so in love and so affectionate with each other. I could tell right away that Mitchell cherishes Caitlin so much! These two have such a sweet connection and I had so much getting to capture it on camera. I loved watching them together laughing and having so much fun! That's what engagement sessions are all about!
As with most times I have gone to Springton Manor Farm, a wedding was at the Manor house. This prevented us from taking pictures on the "to die for" tree lined road; it was the one spot Caitlin was really wanting. However, after killing time near the pond and the barn, the pathway was opened to us! Caitlin and Mitchell did a quick outfit change and we made our way up to the road. Caitlin wore such a beautiful gown that popped perfectly against the trees. It was the perfect ending to their engagement session!
I am looking forward to photographing their wedding next Summer at Huntingdon Valley Country Club! I can't wait for you to see these sneak peeks into their engagement photos – I hope you love them as much as I do.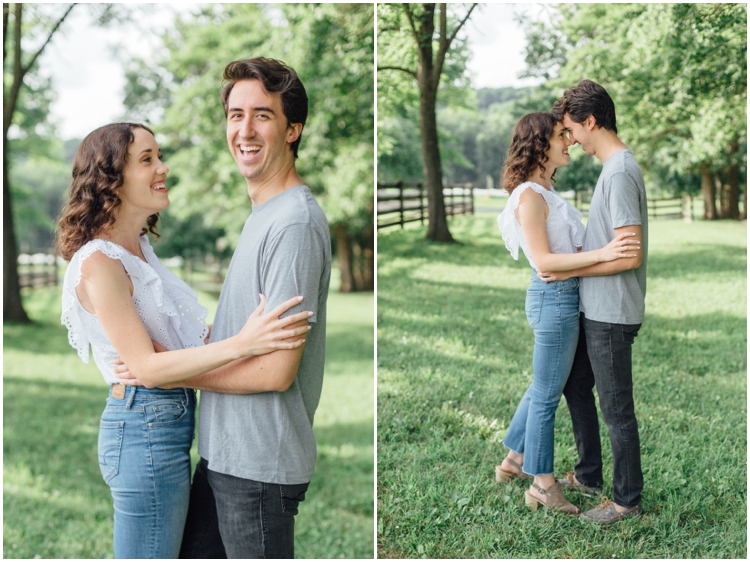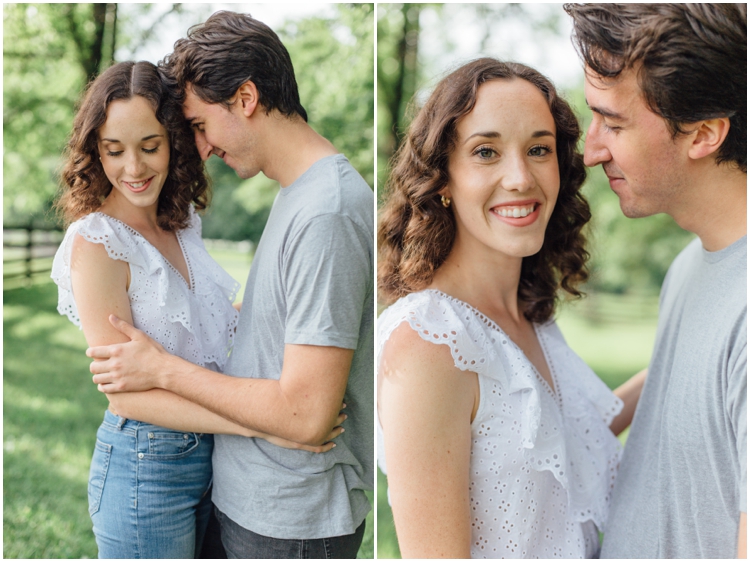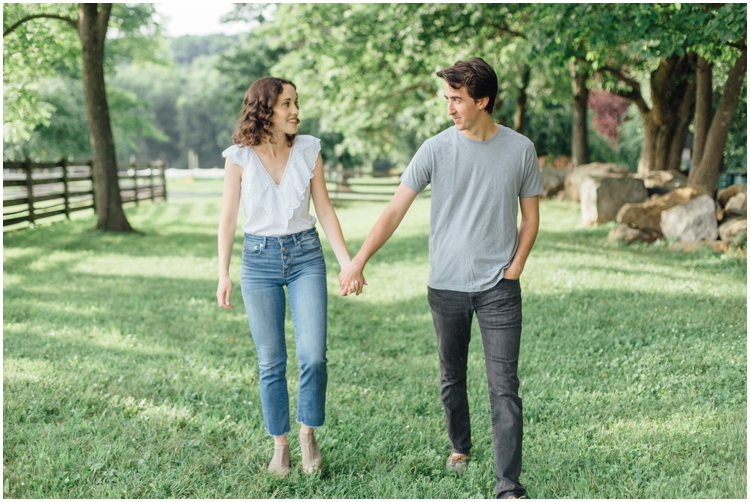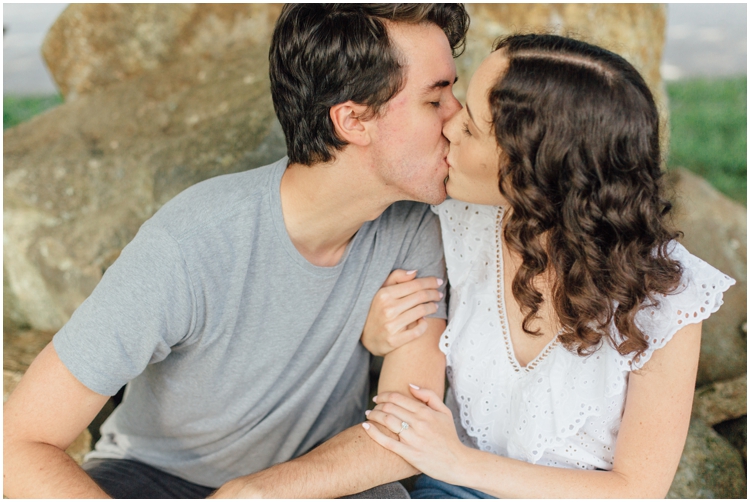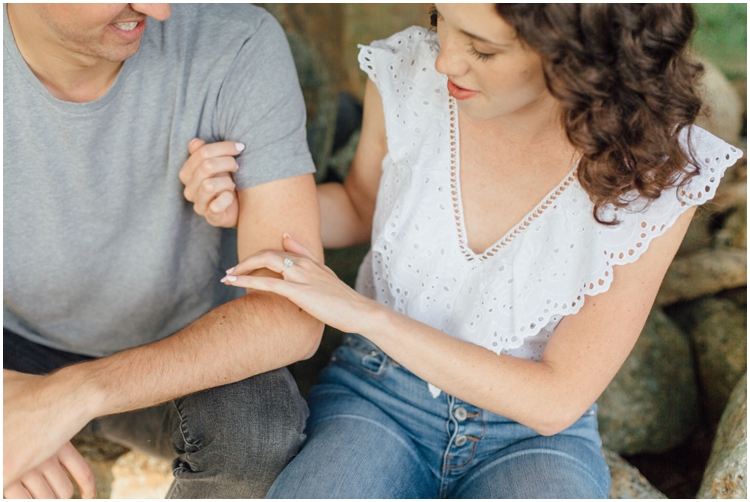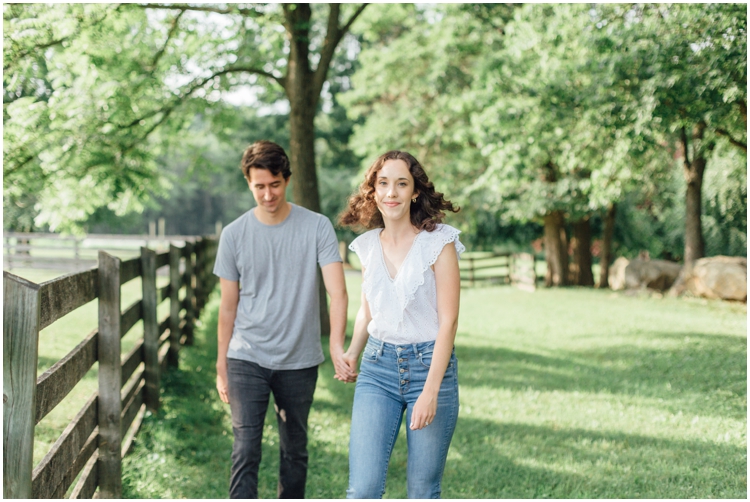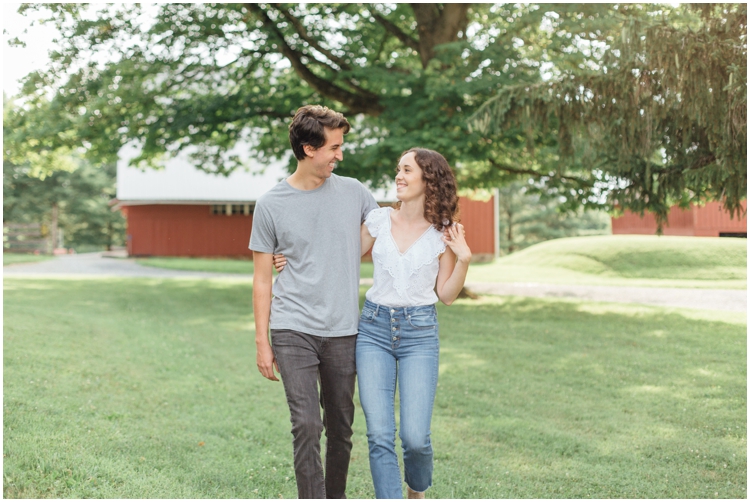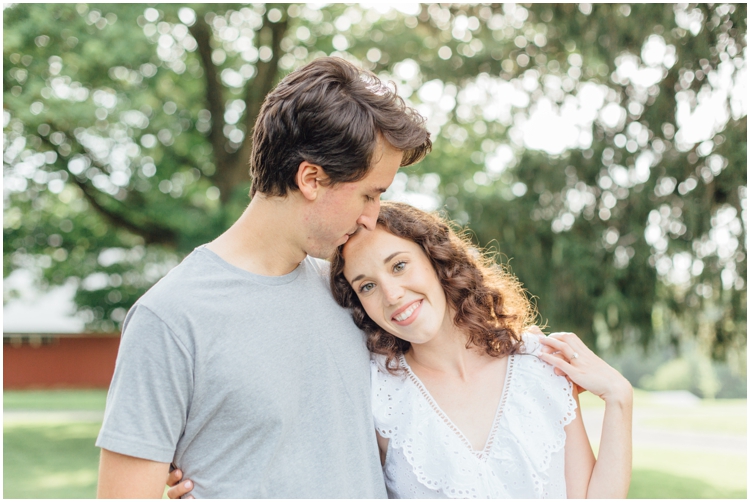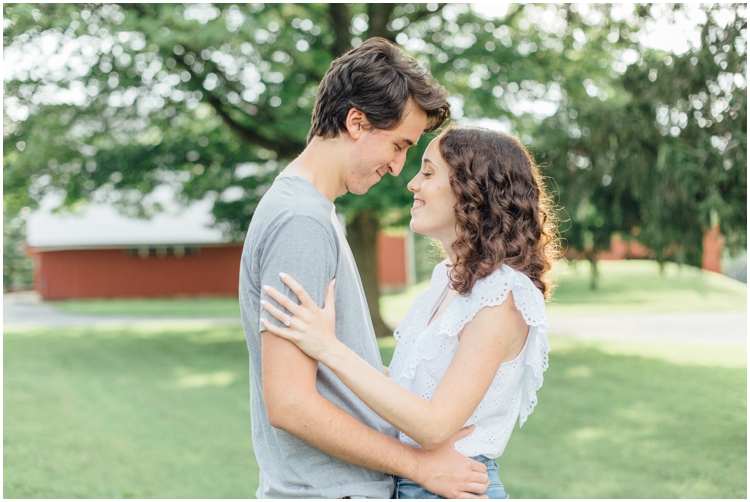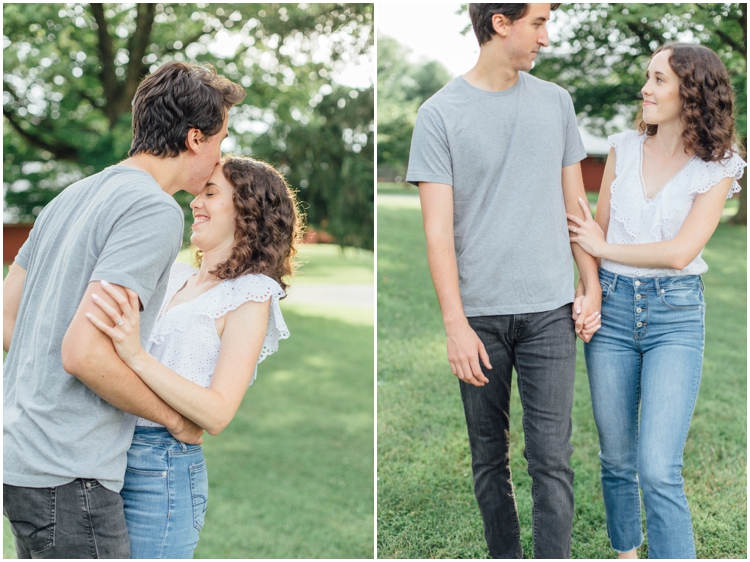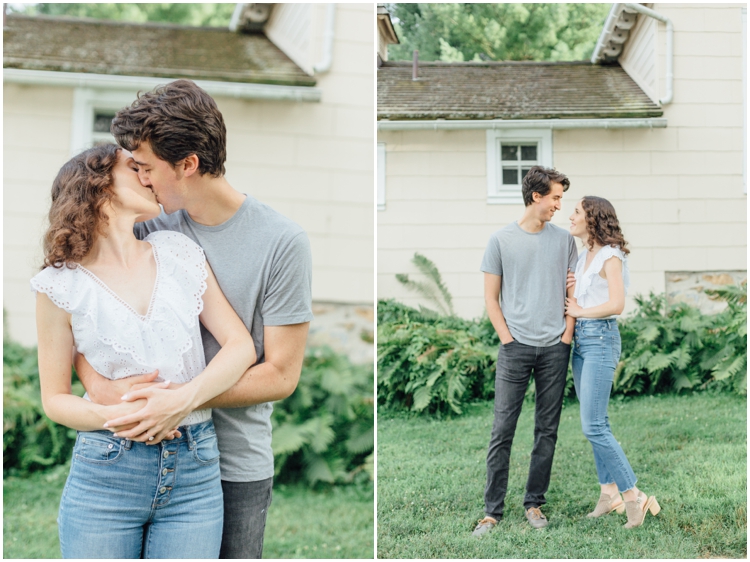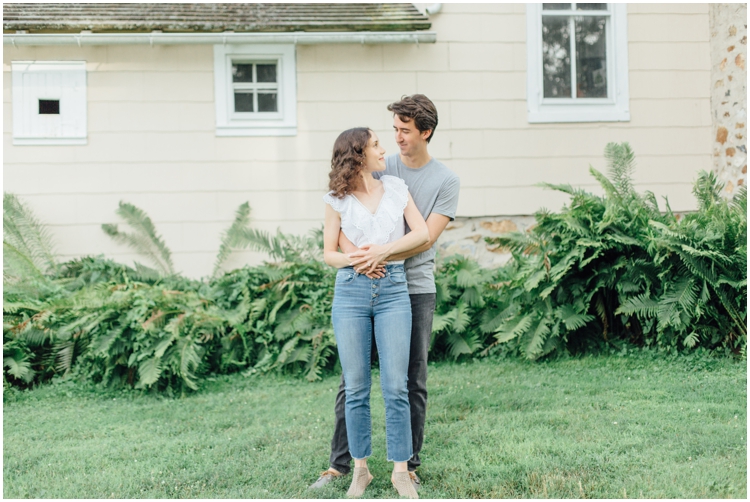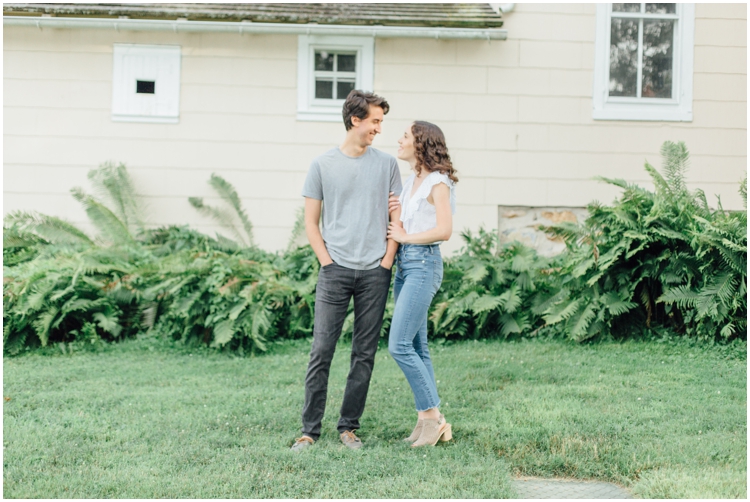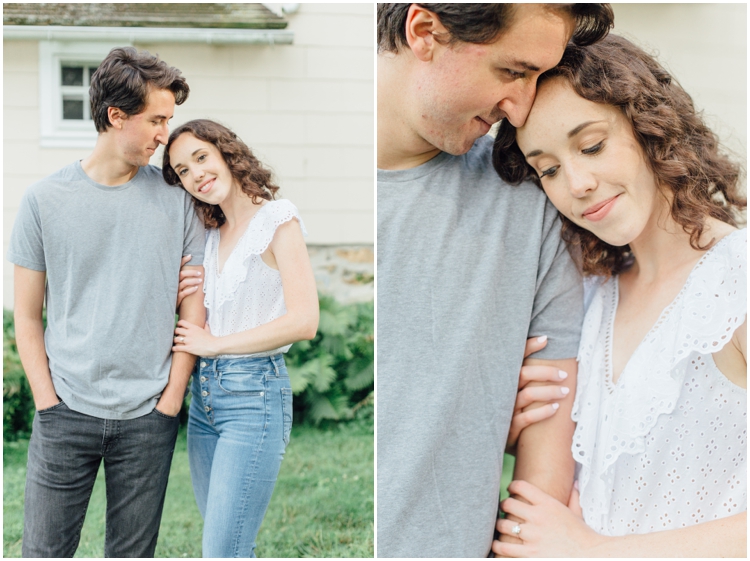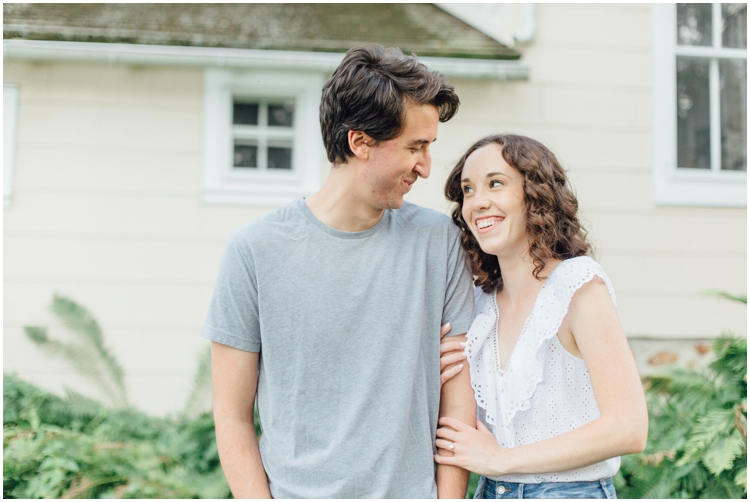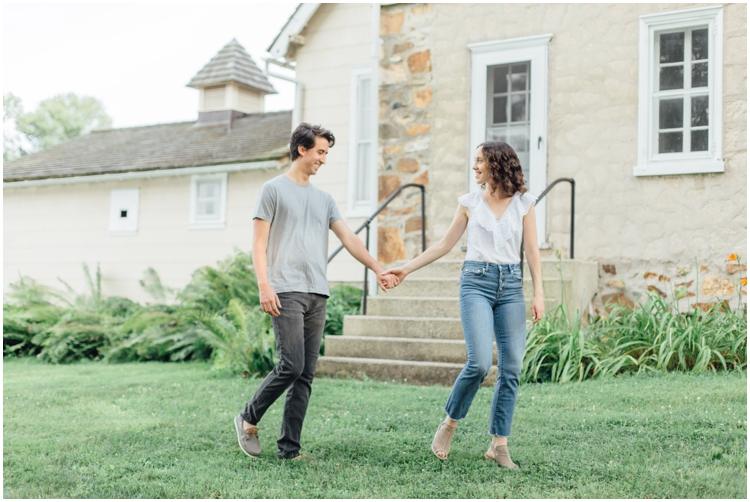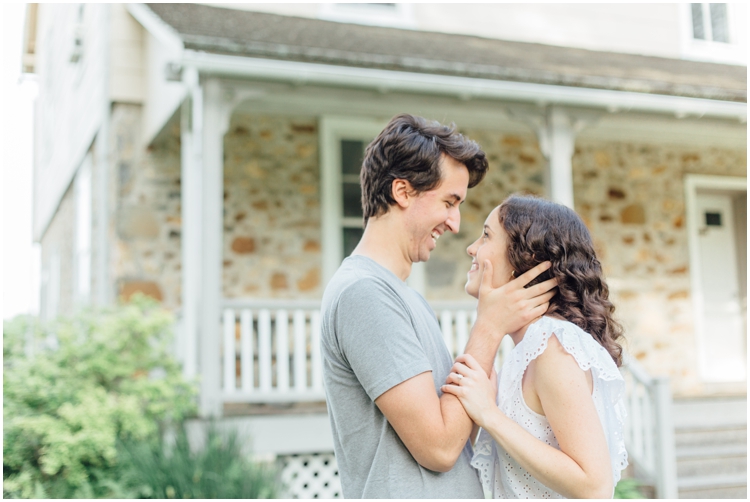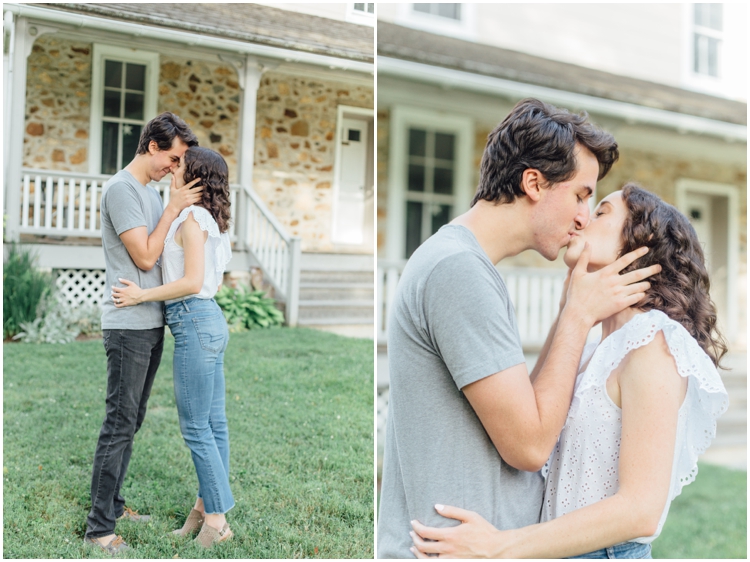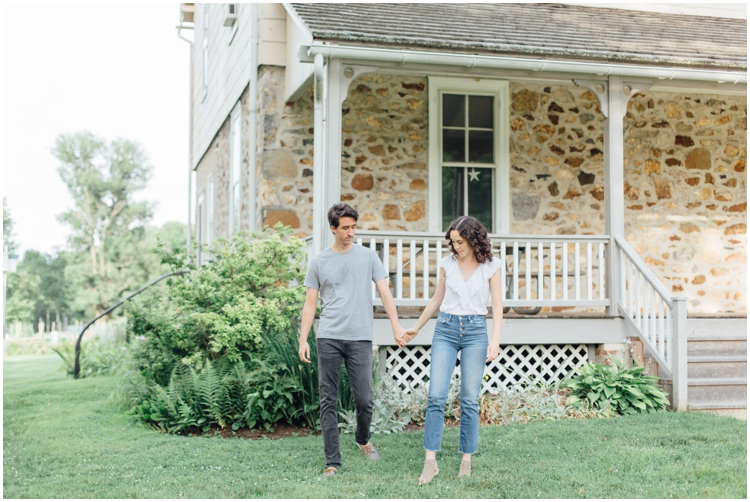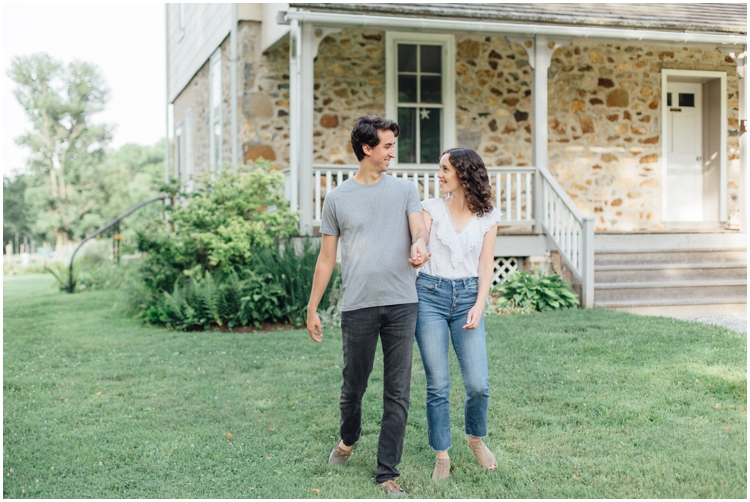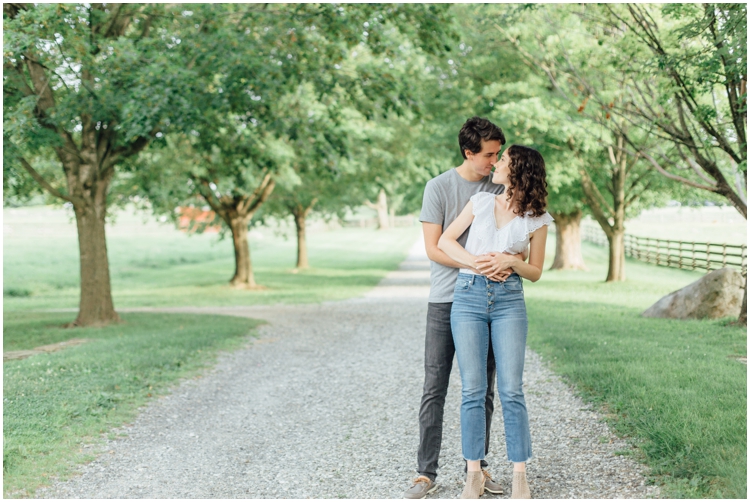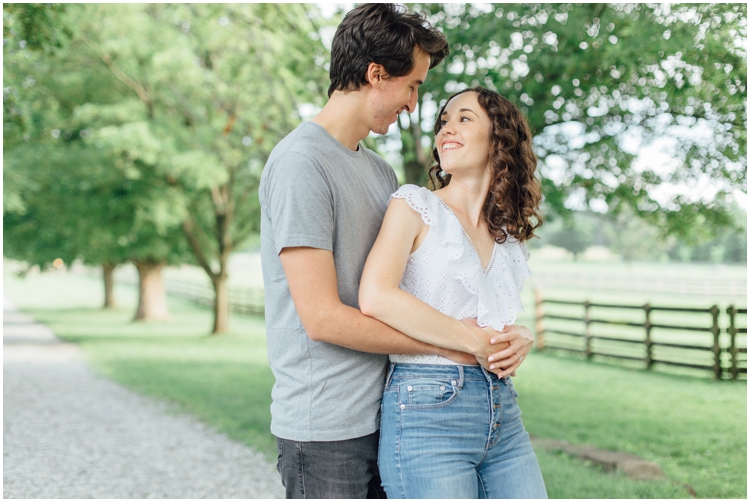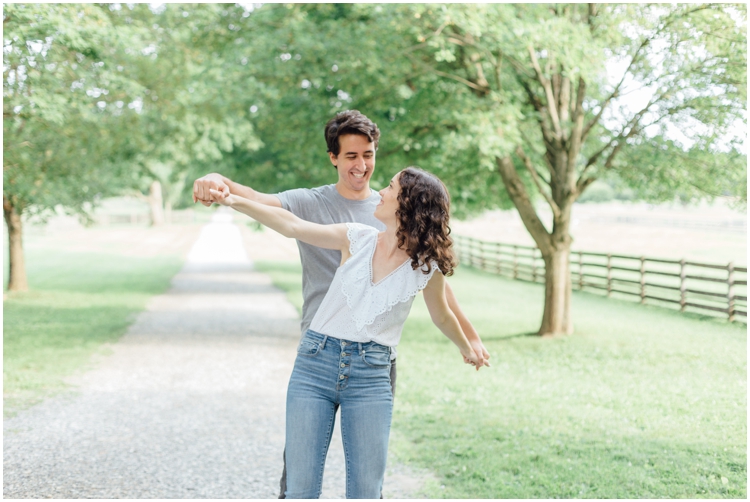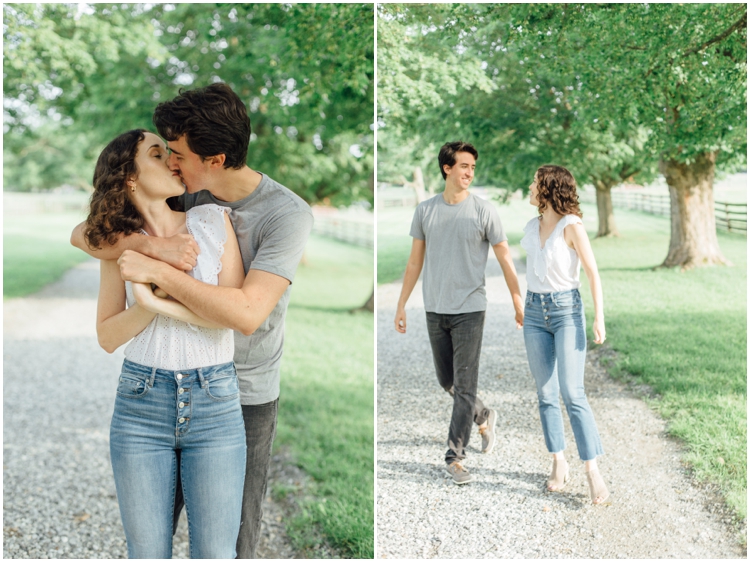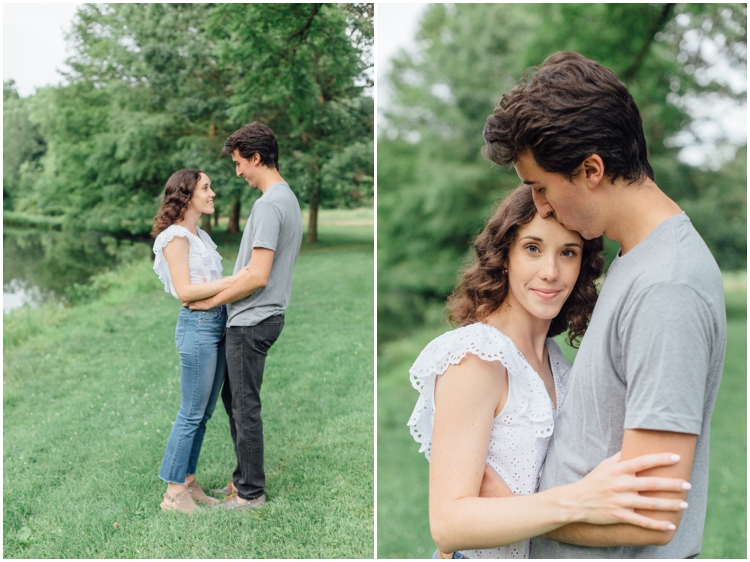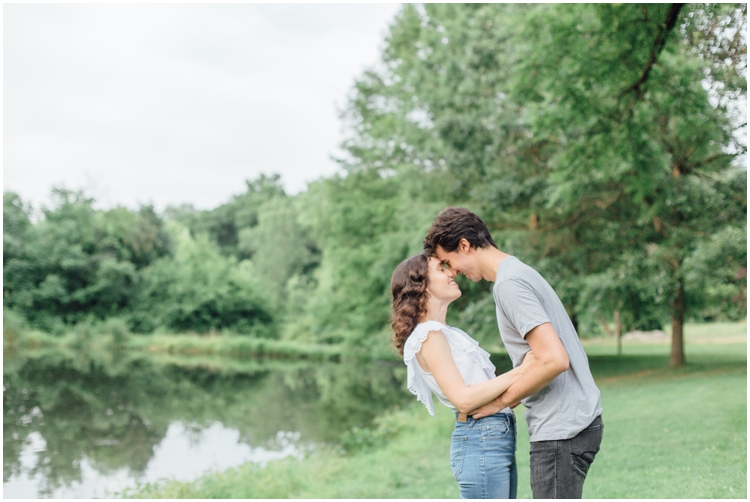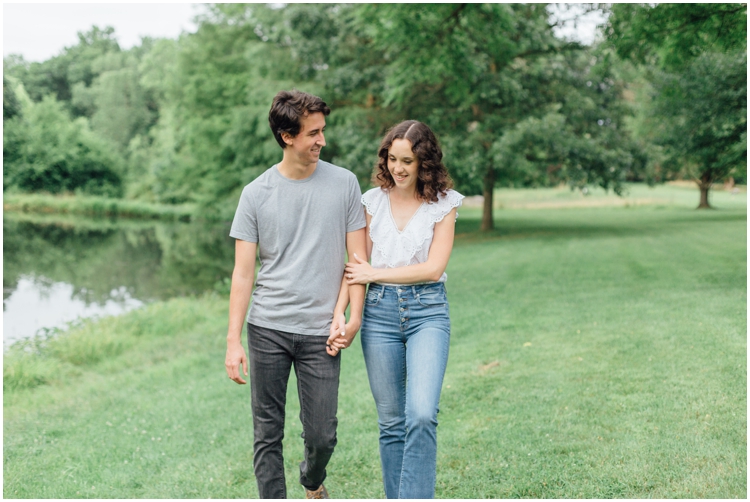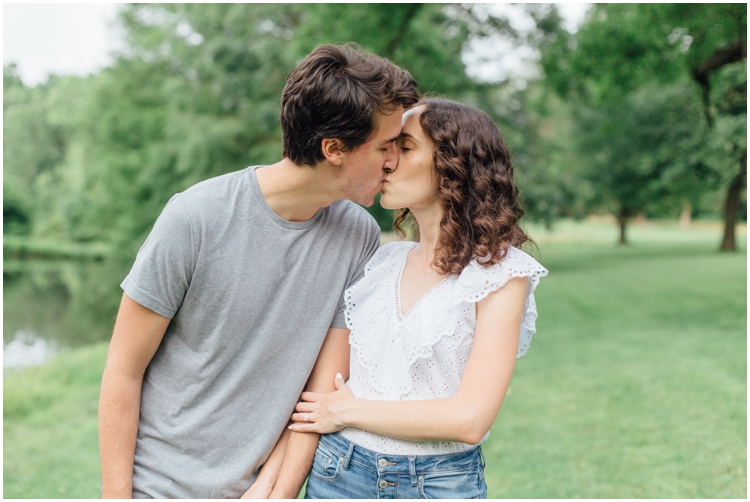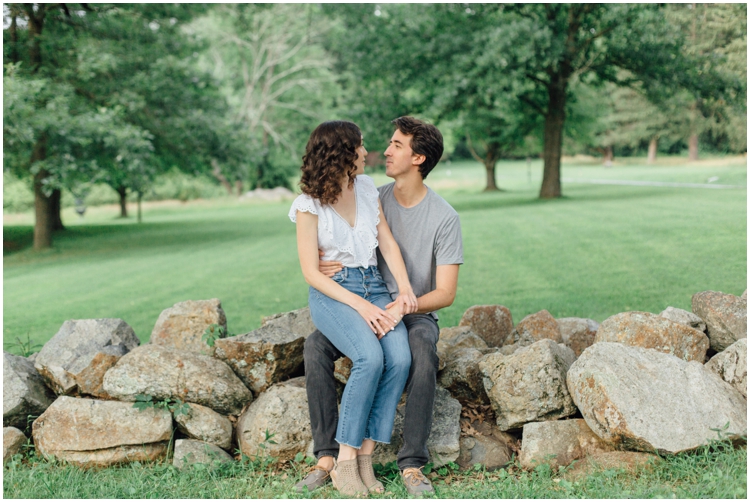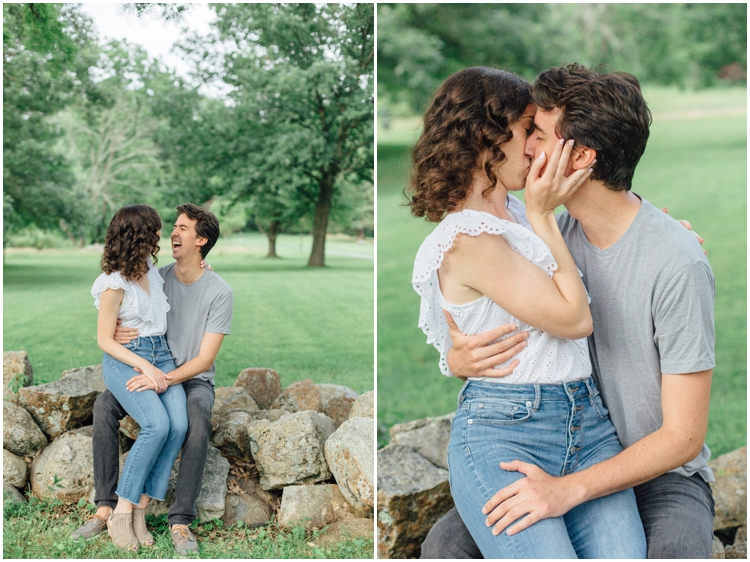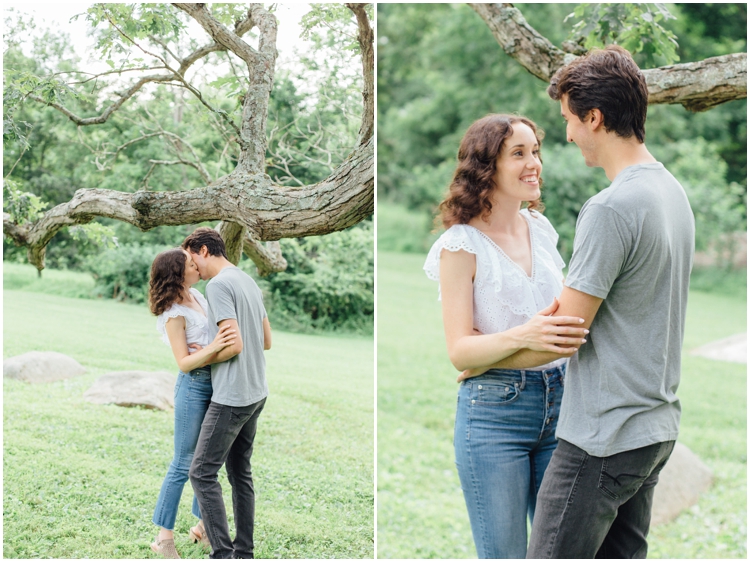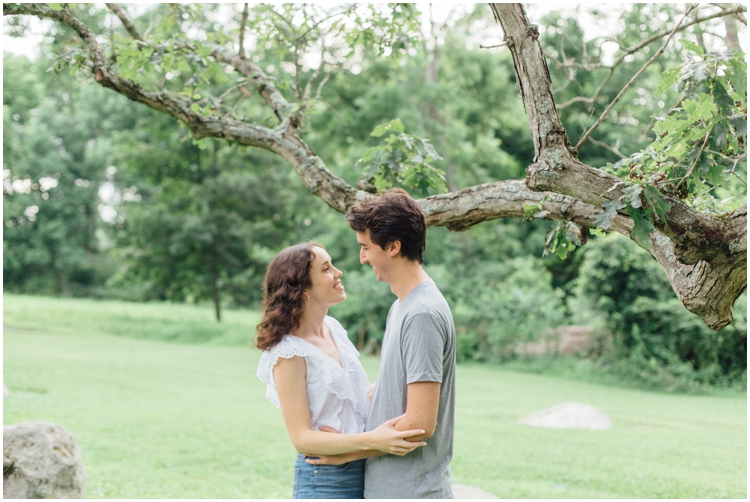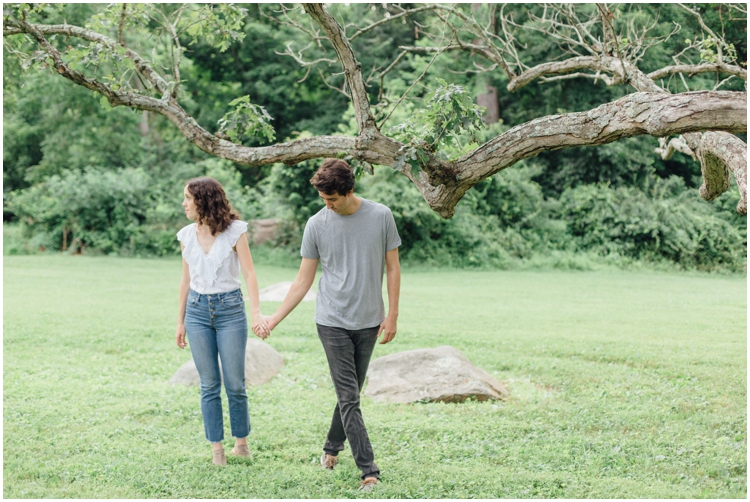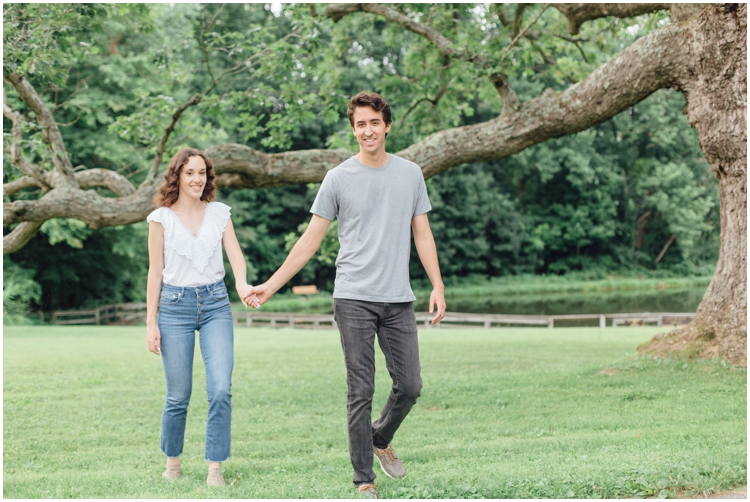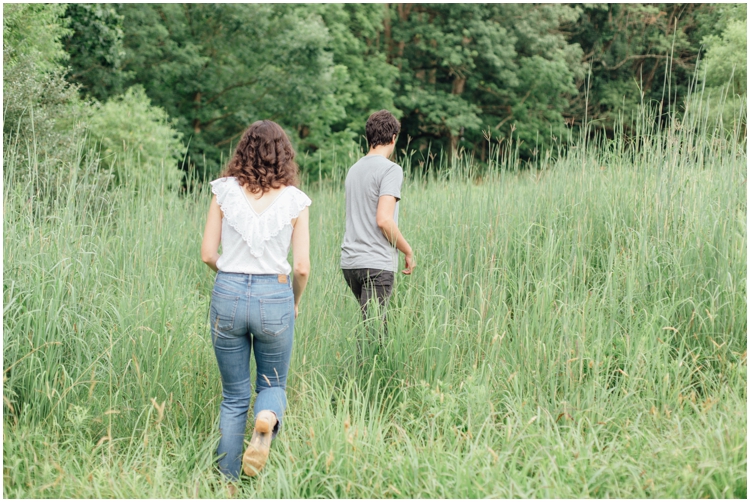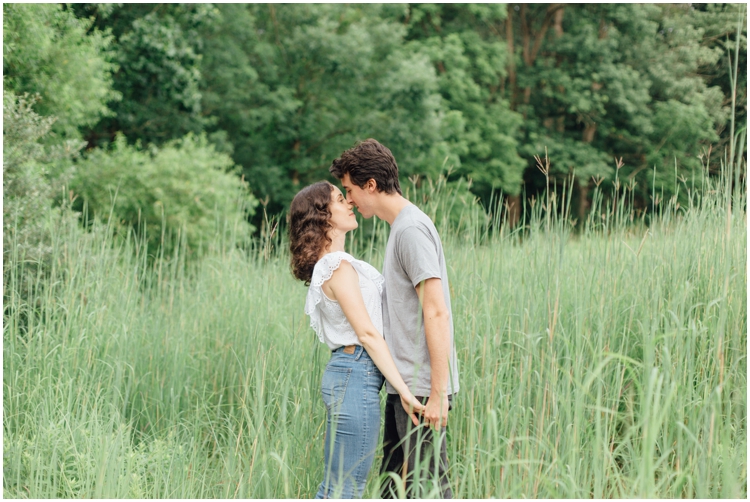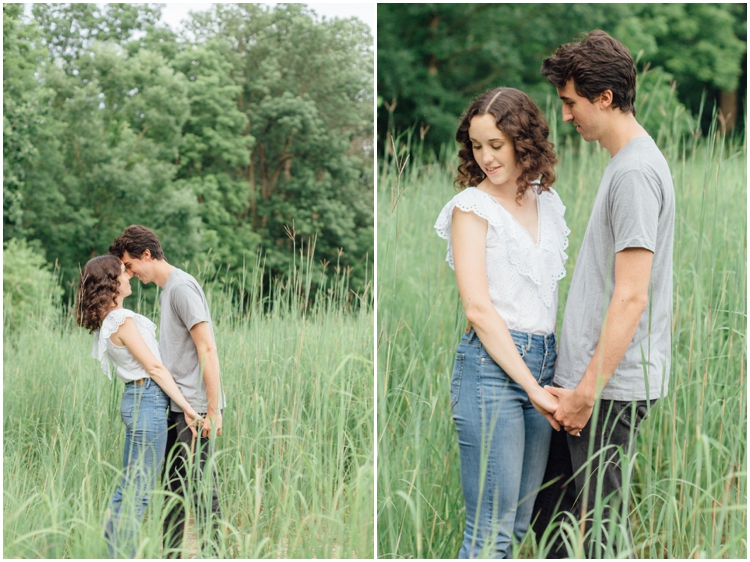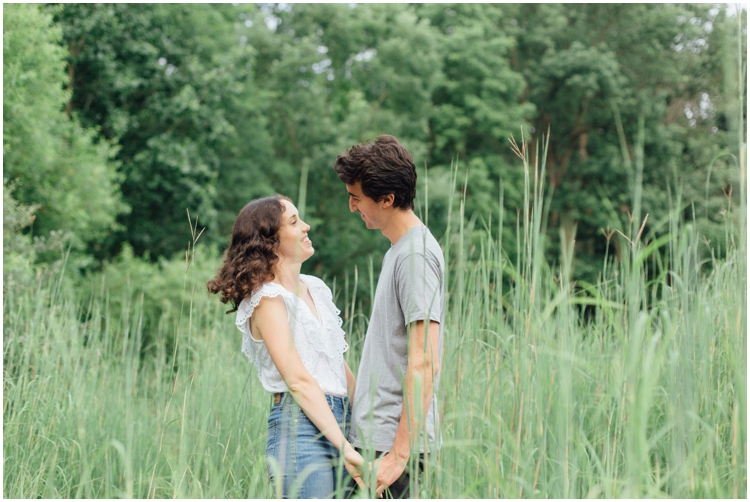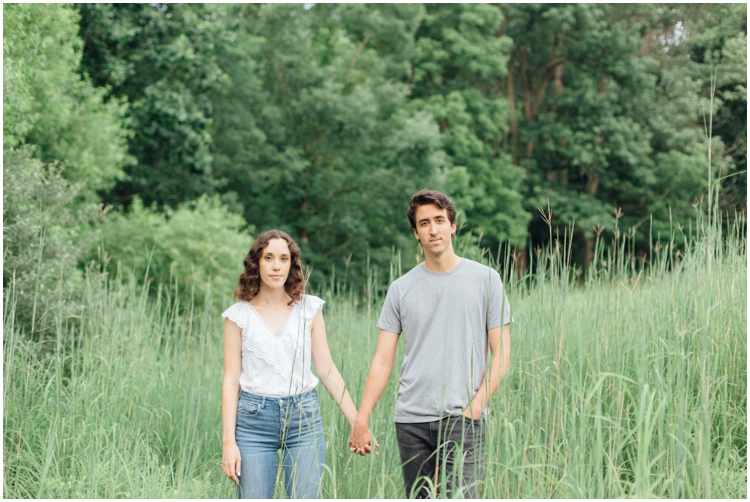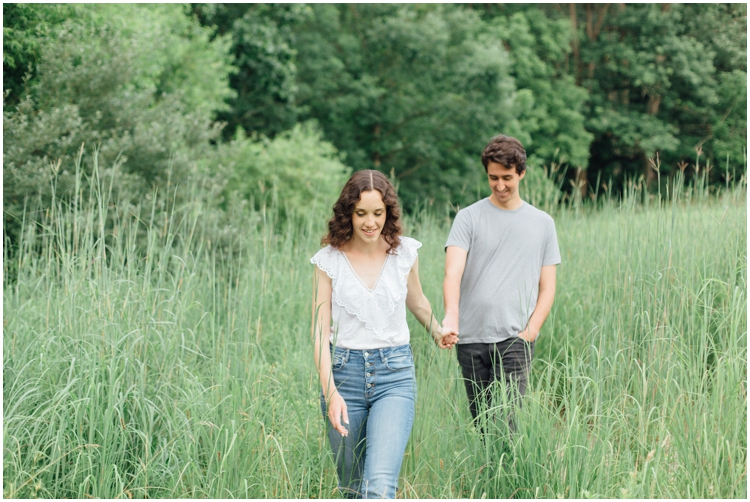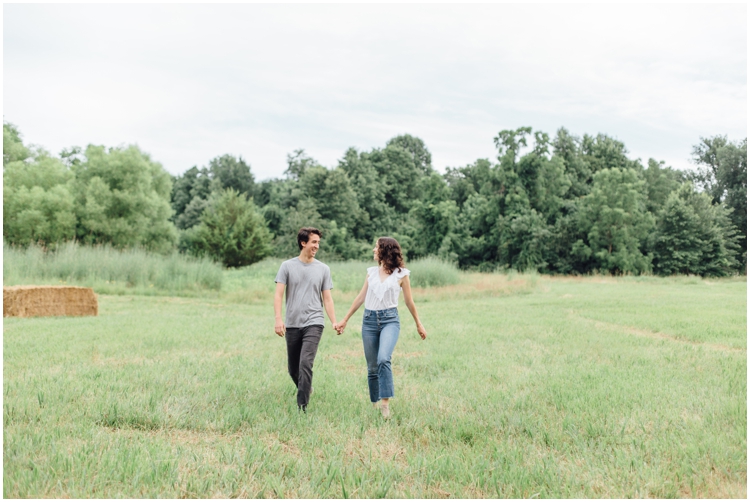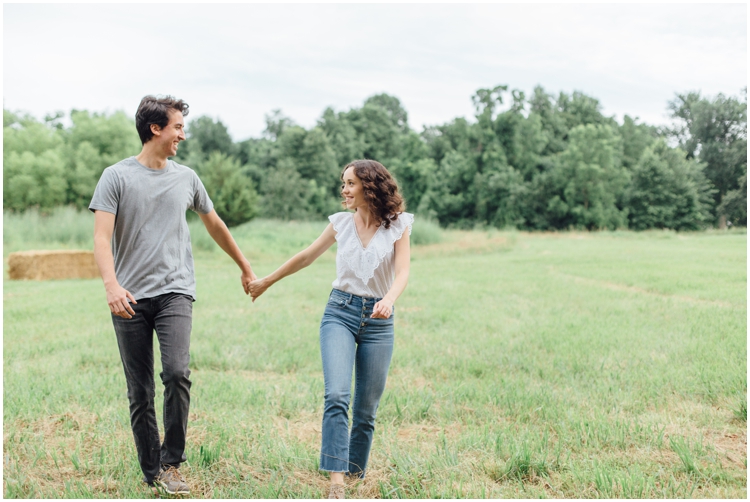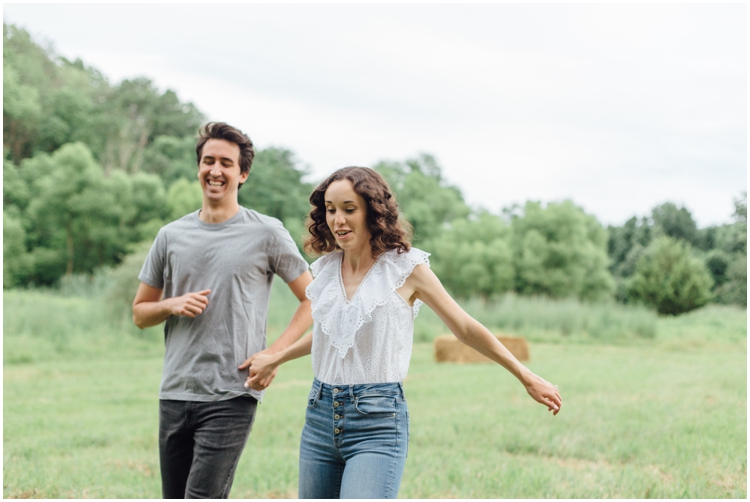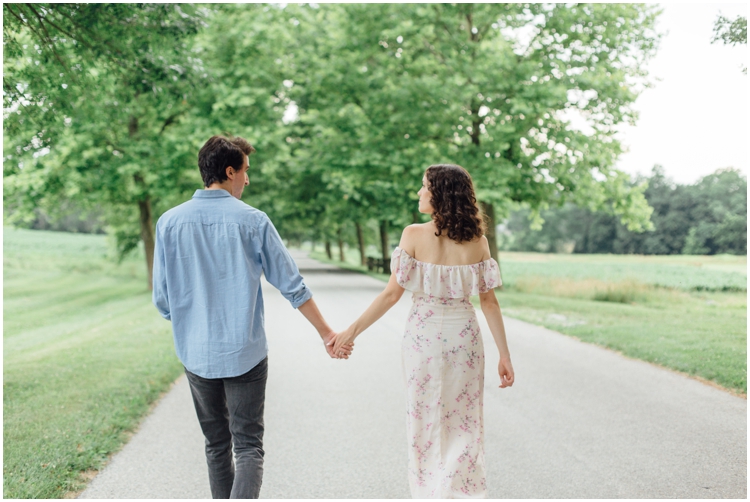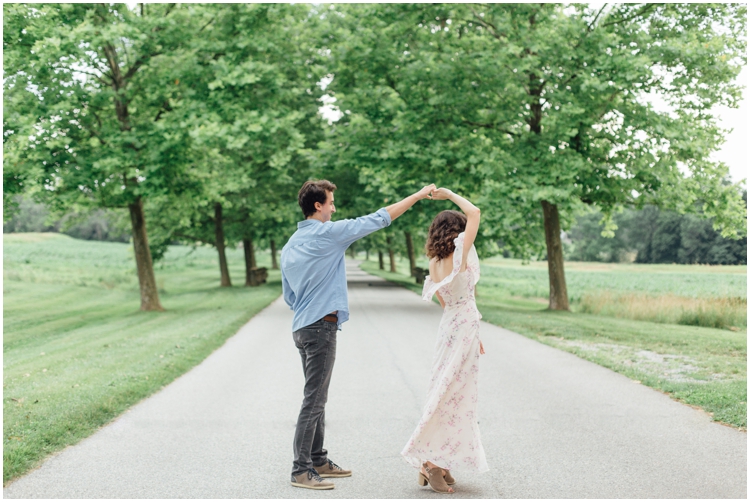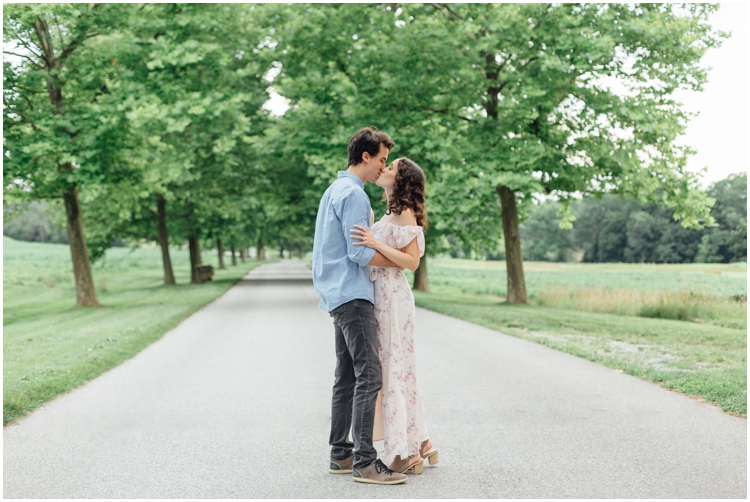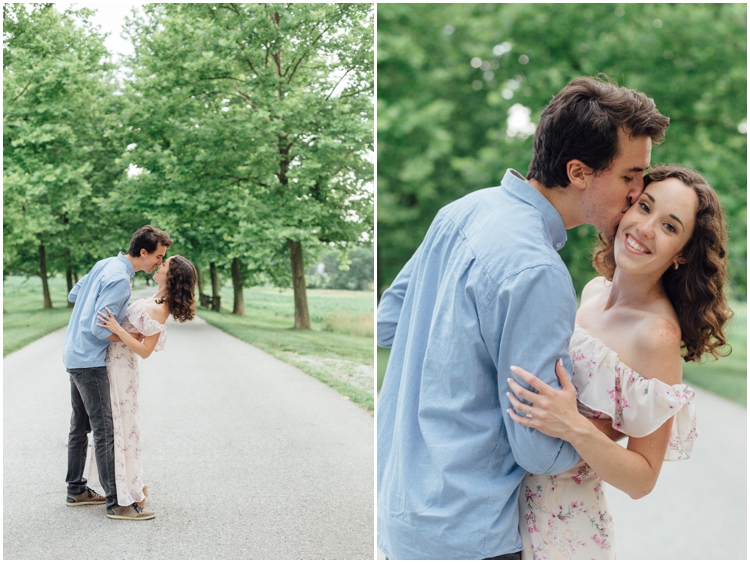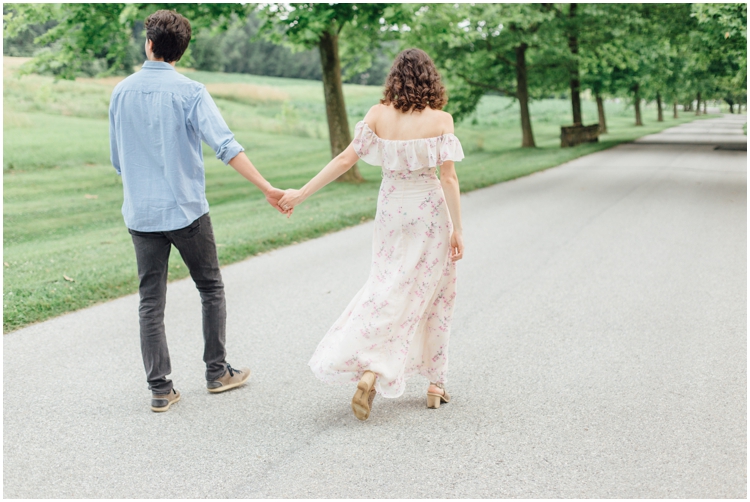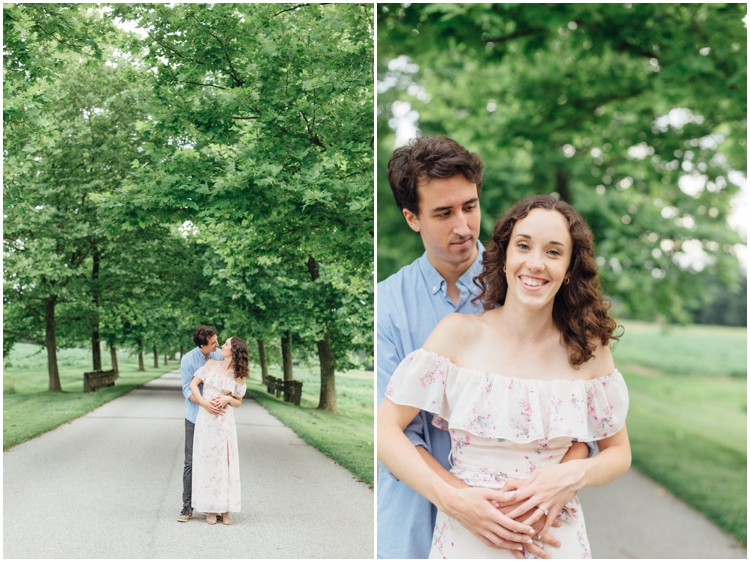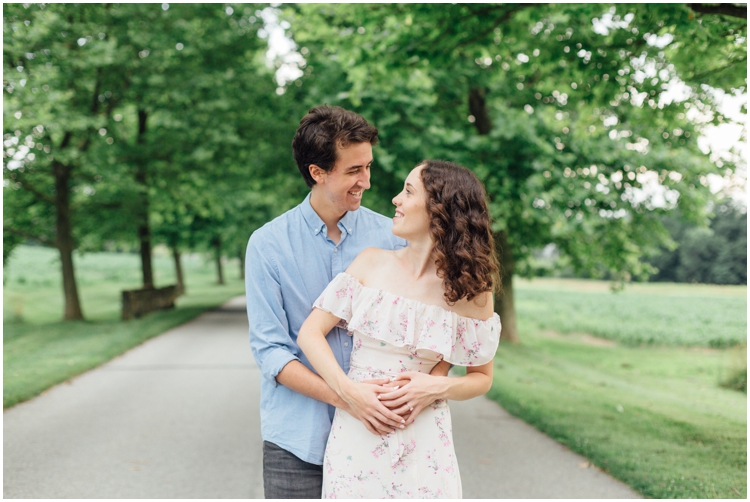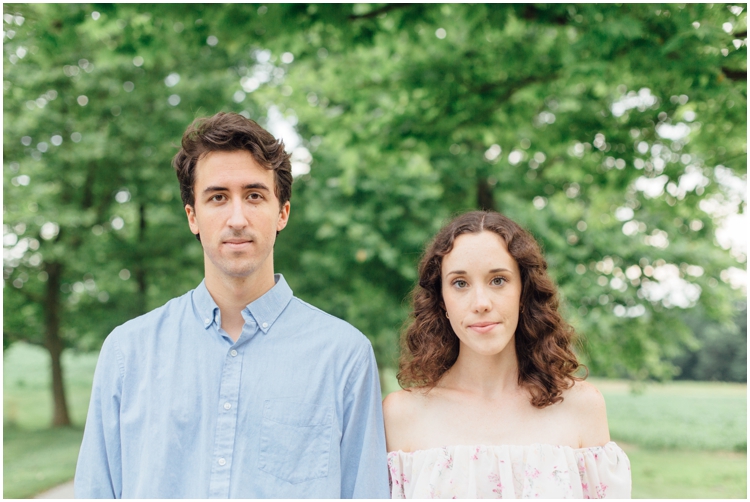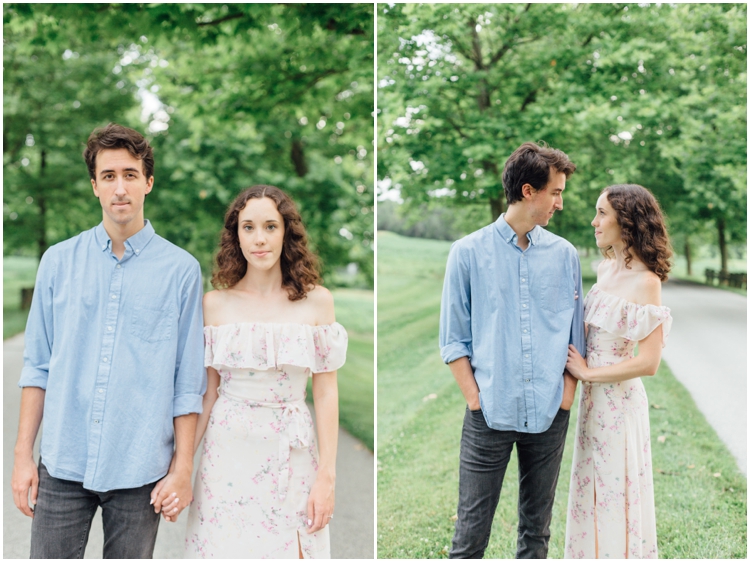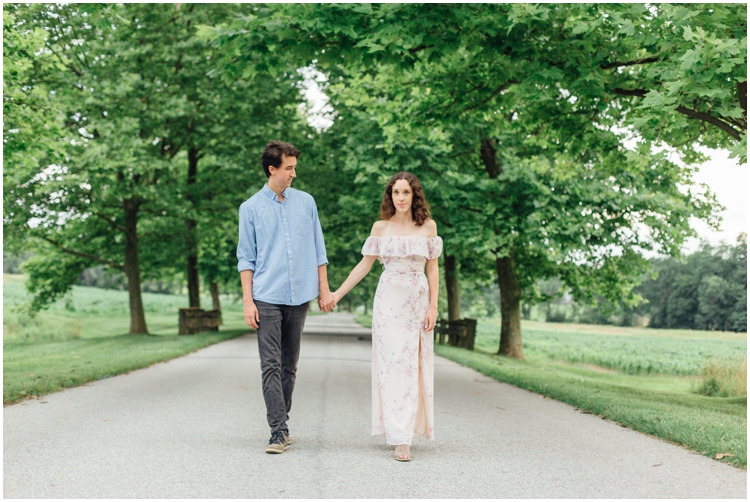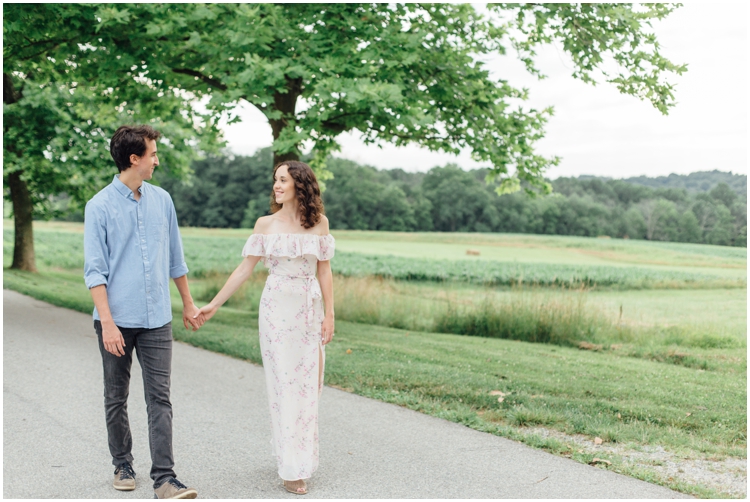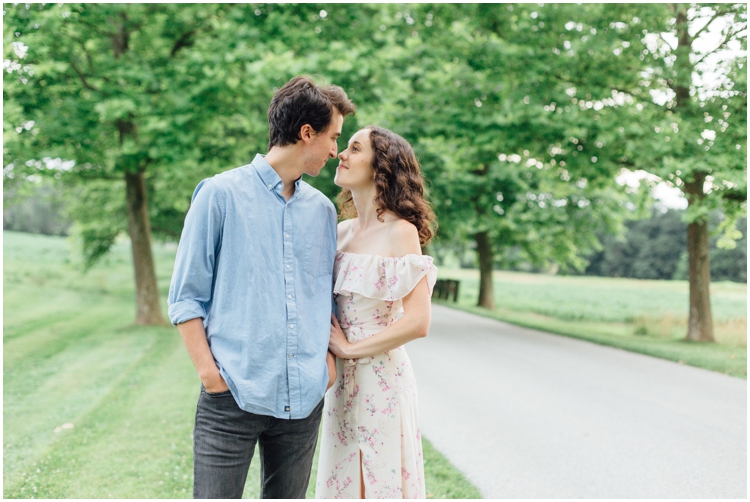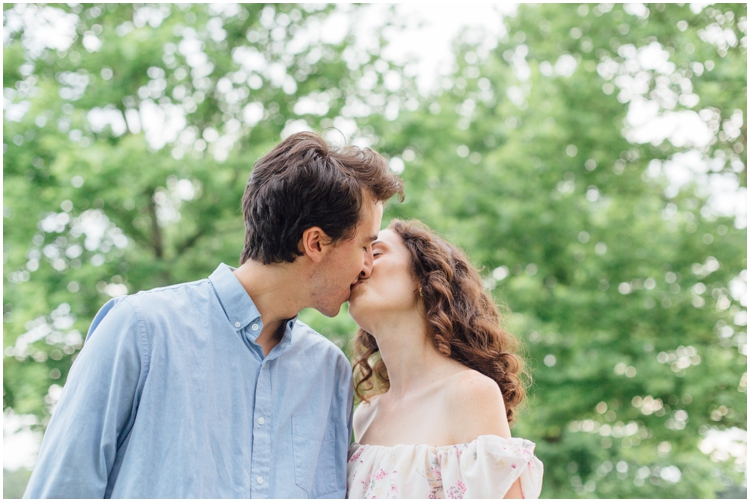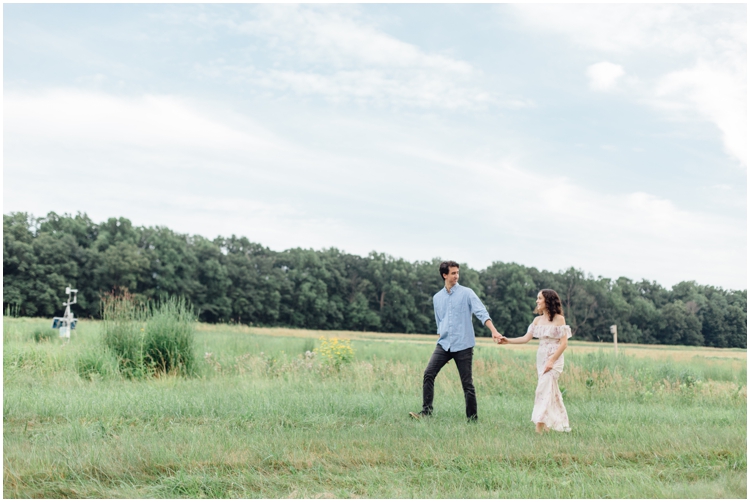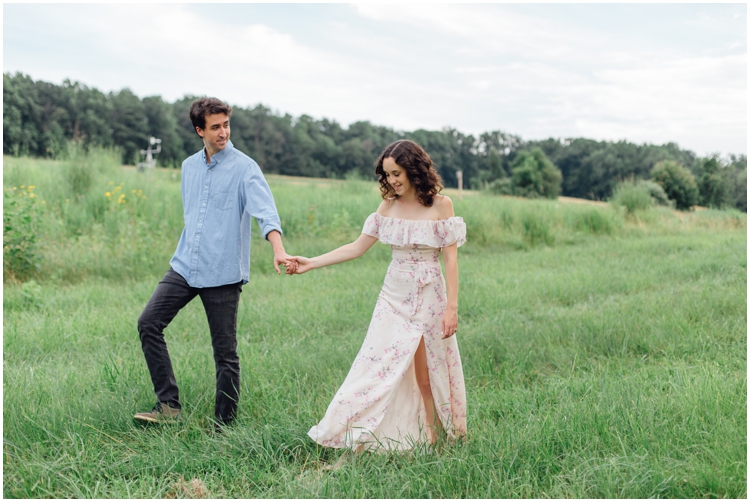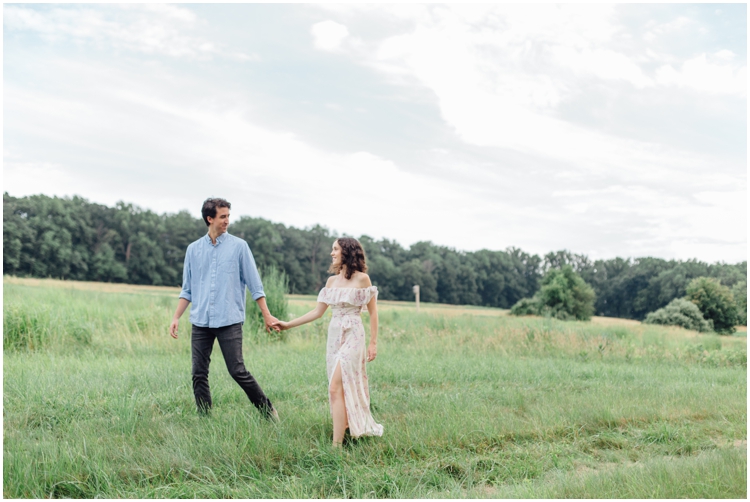 © Copyright 2015, Kate Tandy Photography