Ryan & Alex | Kennett Square PA Engagement Session
June 26, 2021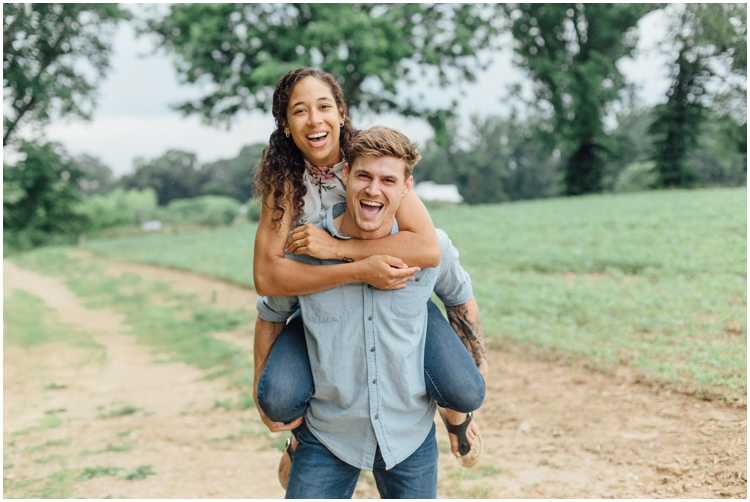 Pure joy! Two words that perfectly describe Alex and Ryan. My time with them was filled with SO much laughter, smiles and kisses. It was perfect. 
Ryan and Alex just jumped right into the session, hugging, laughing, kissing and tickling each other. It was like I was a part of their afternoon stroll and capturing what they always do together. 
I love being able to go to an engagement session and leave feeling that much closer to the couple! I love watching the two best friends laughing together, kissing and goofing off.
These two are truly best friends and such a joy to be around. I can NOT wait to be a part of their wedding day and getting to take even MORE photos of them.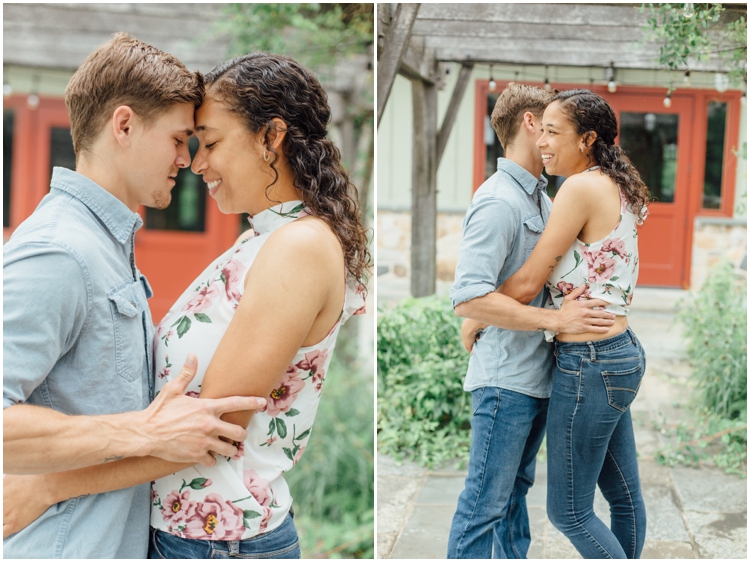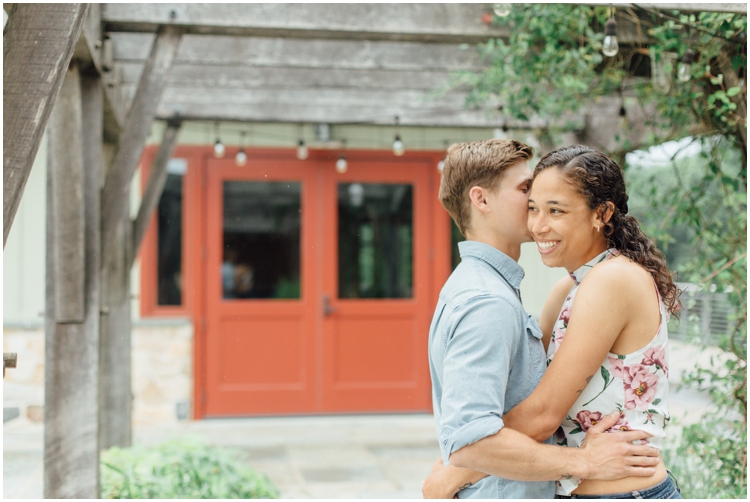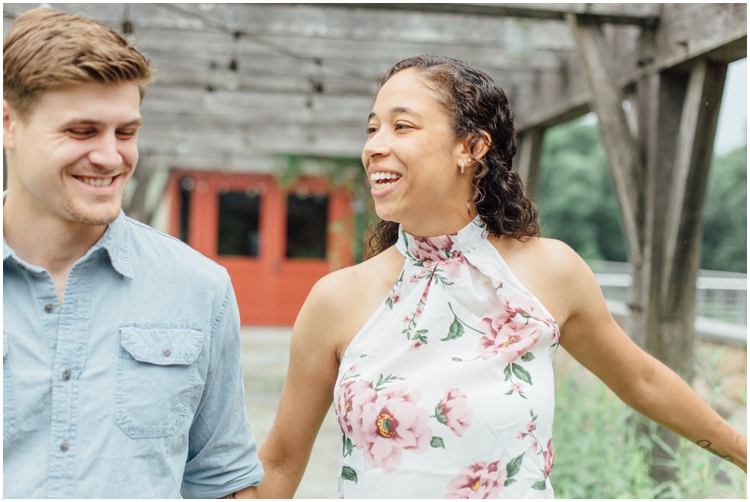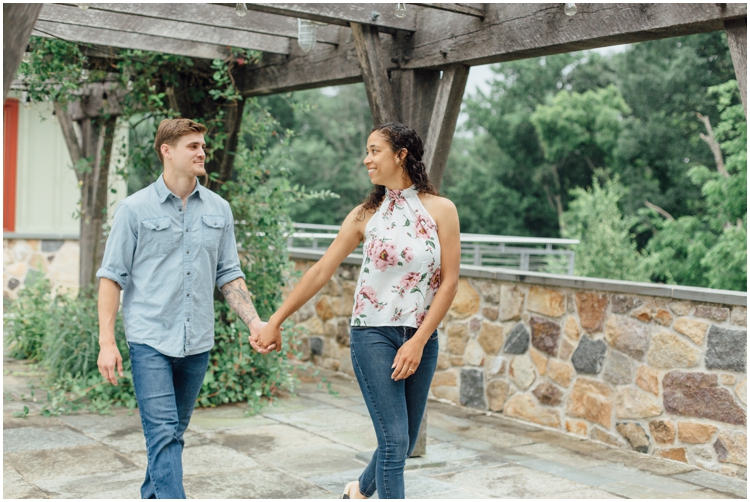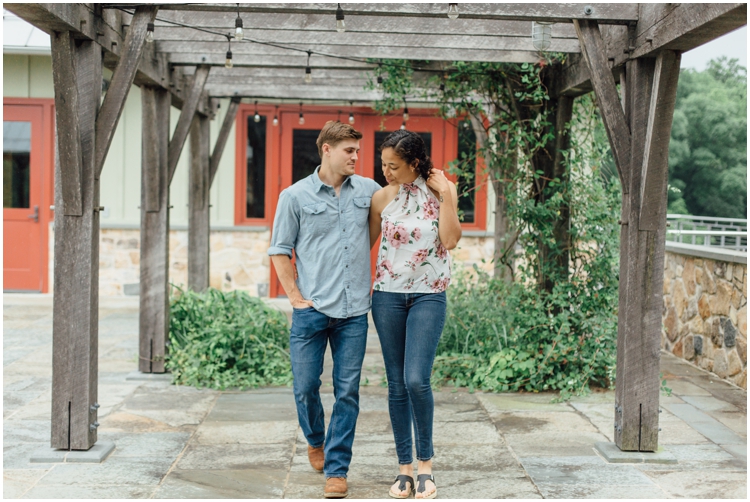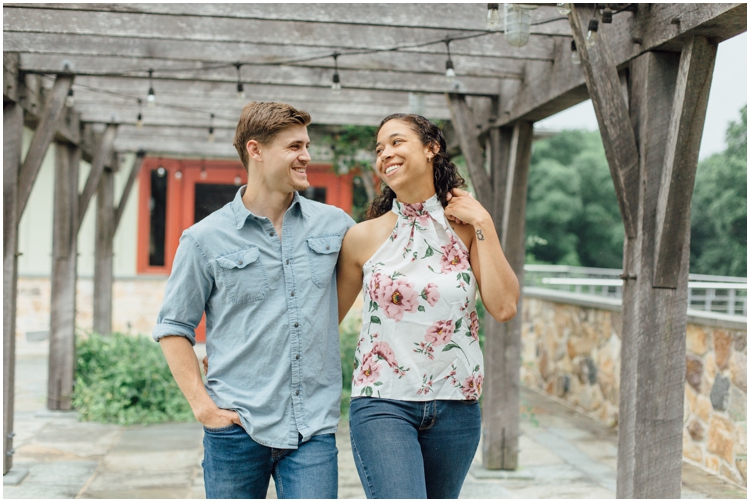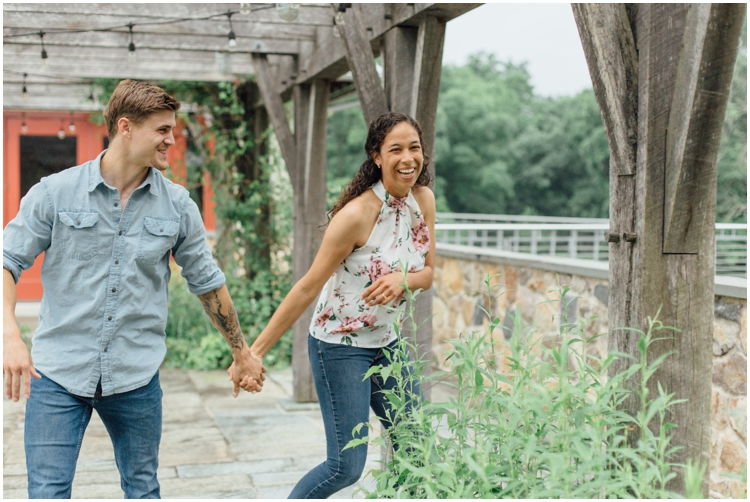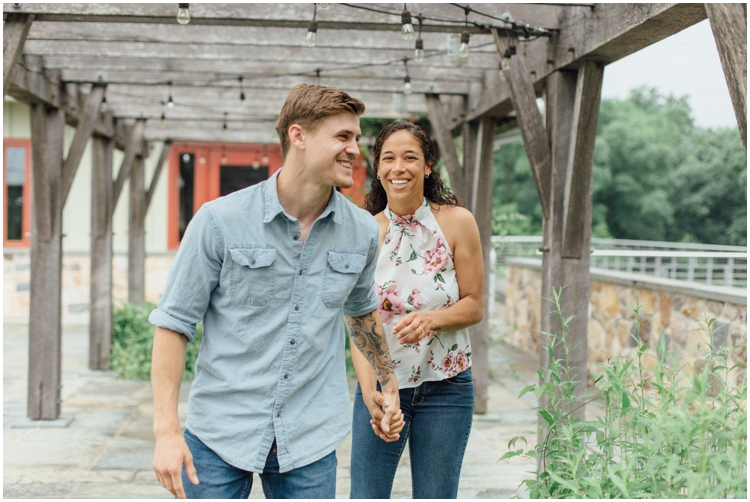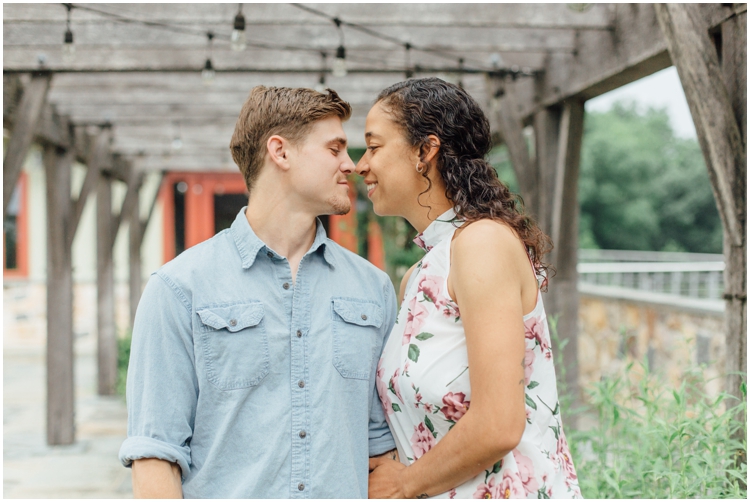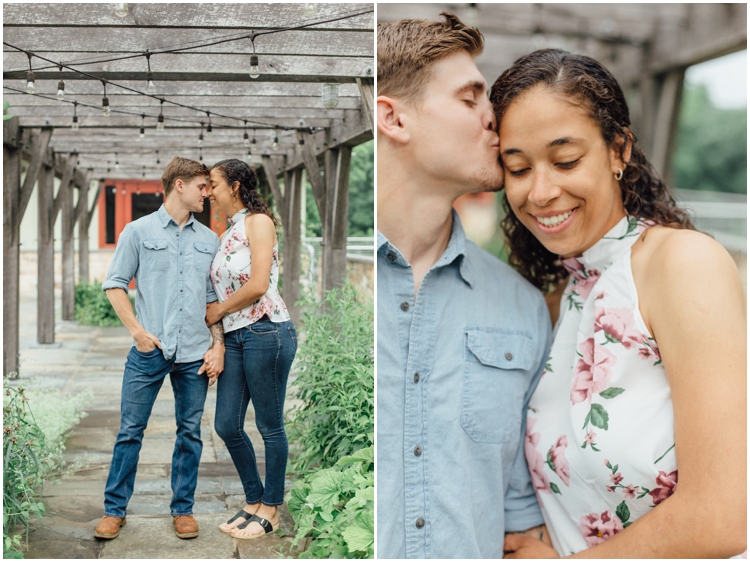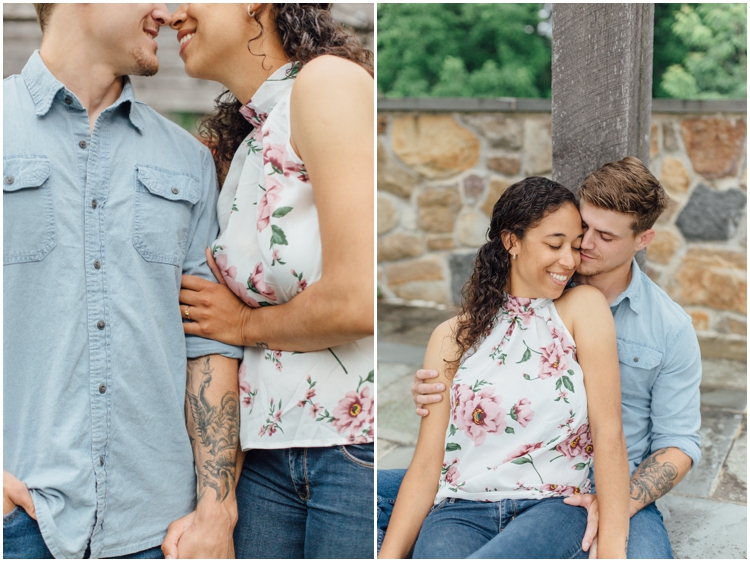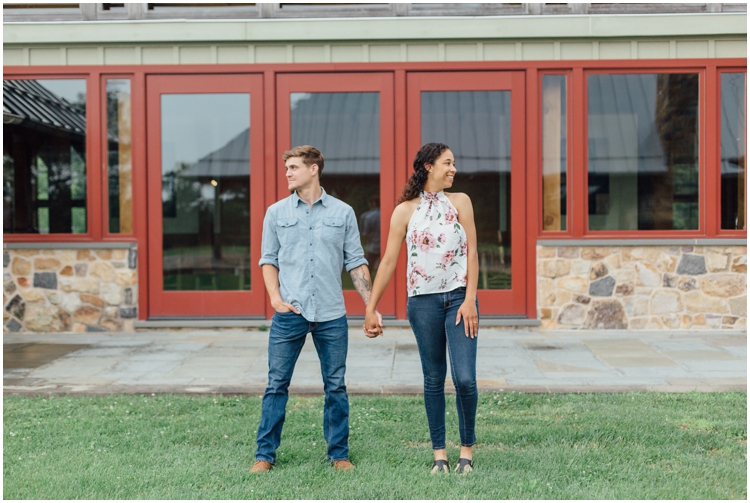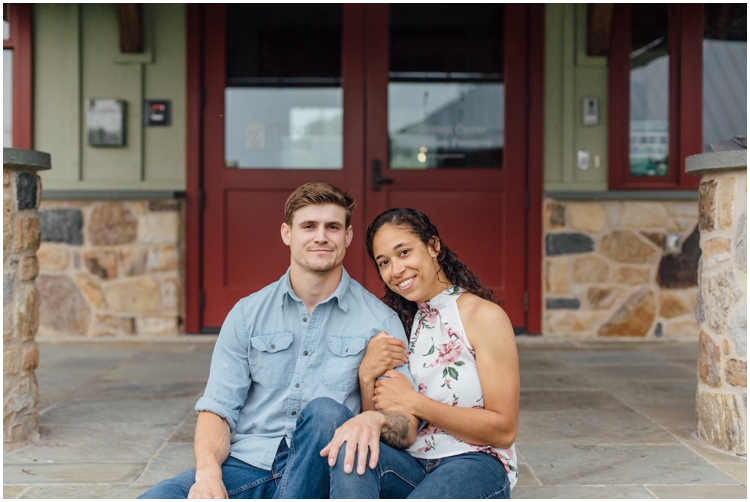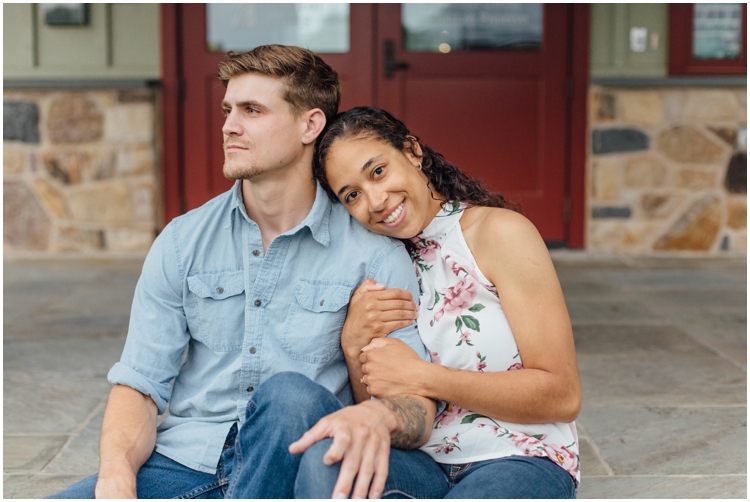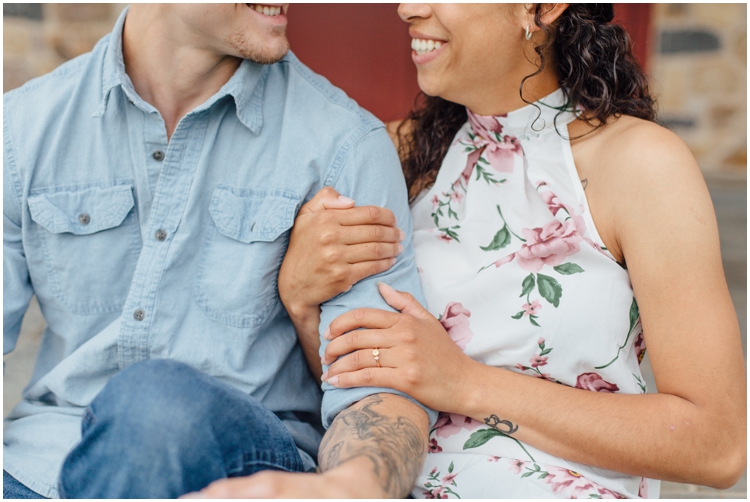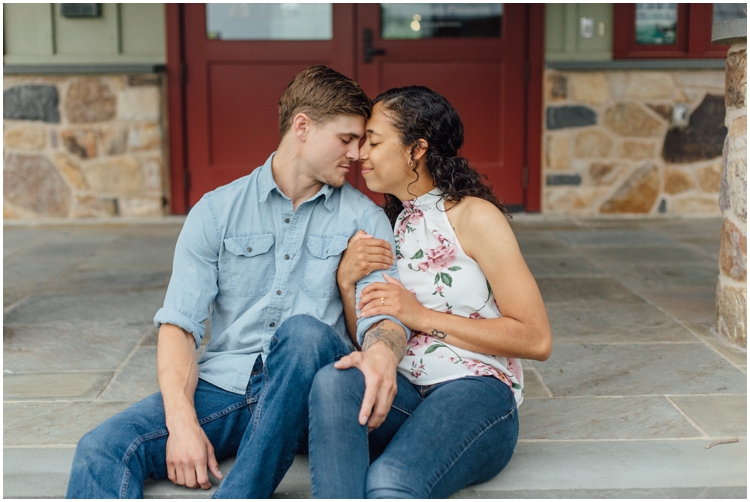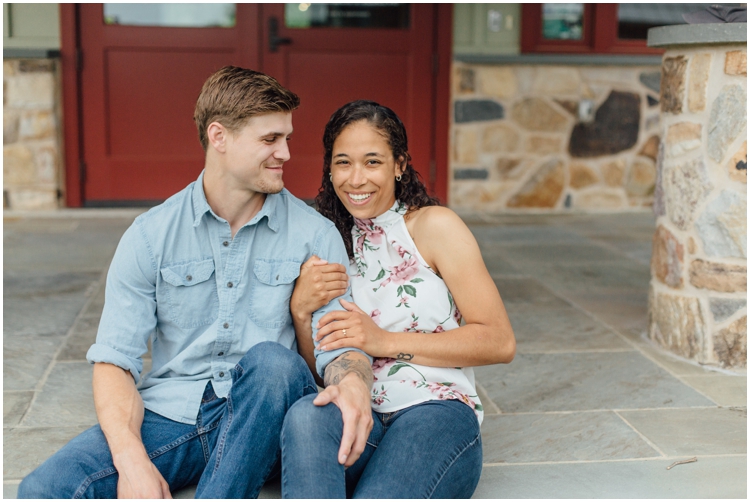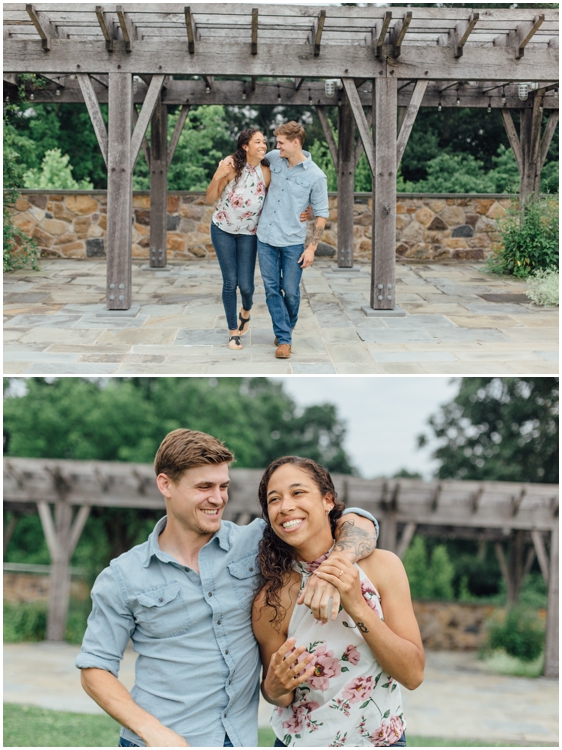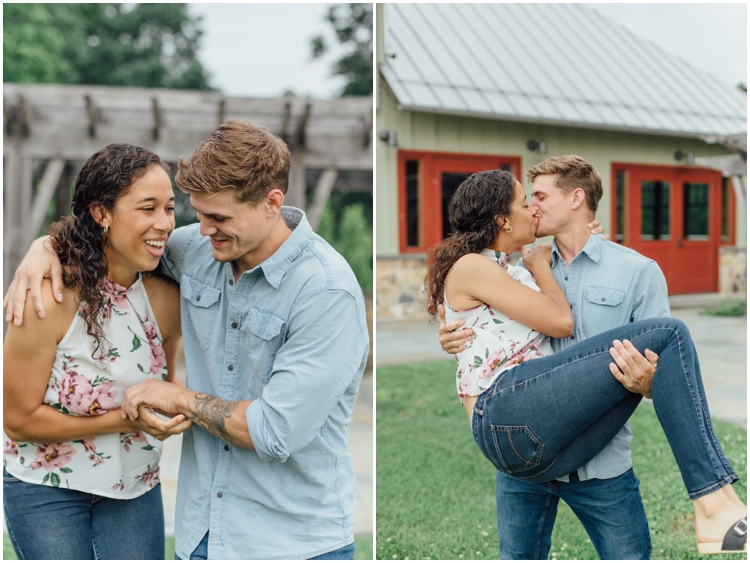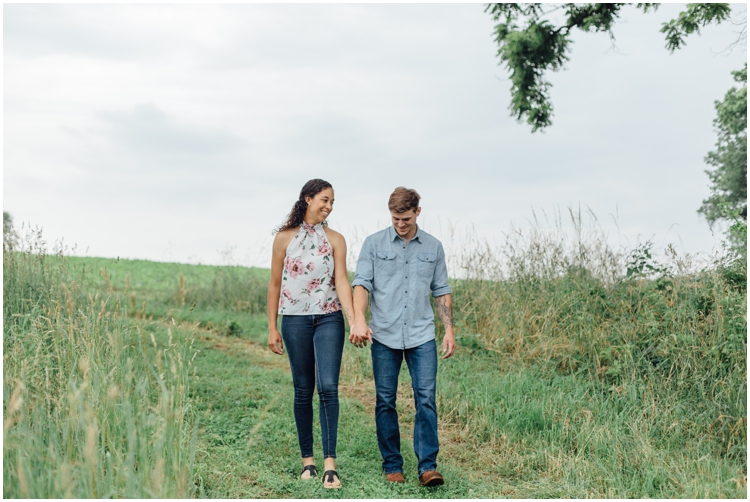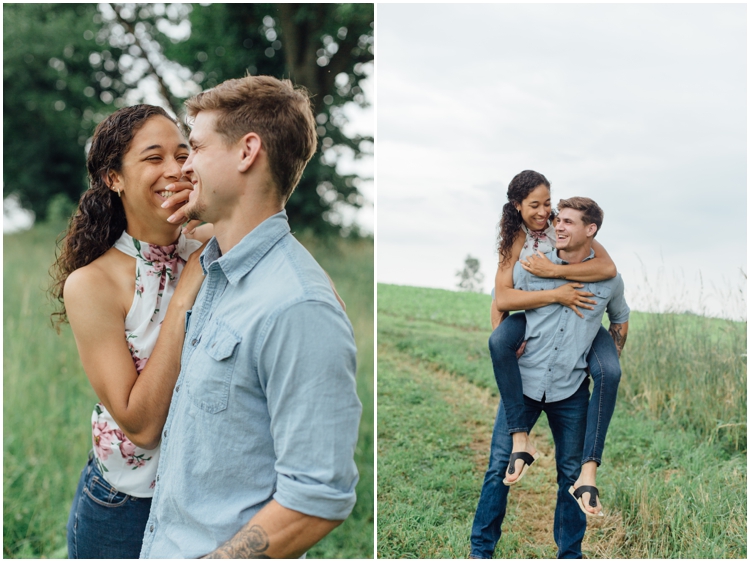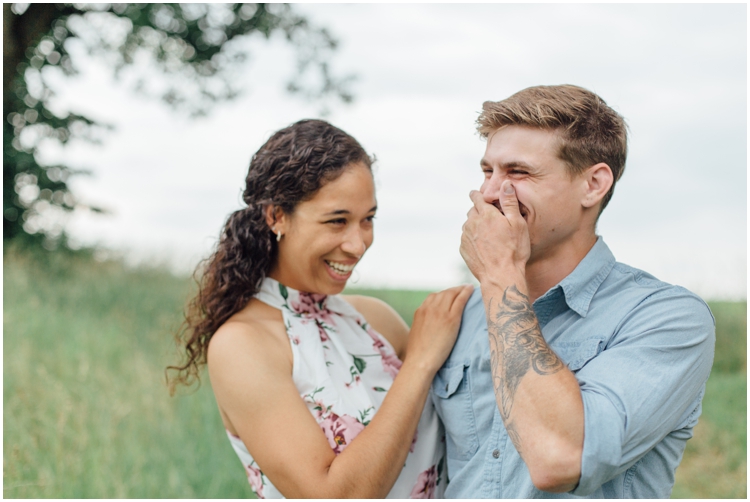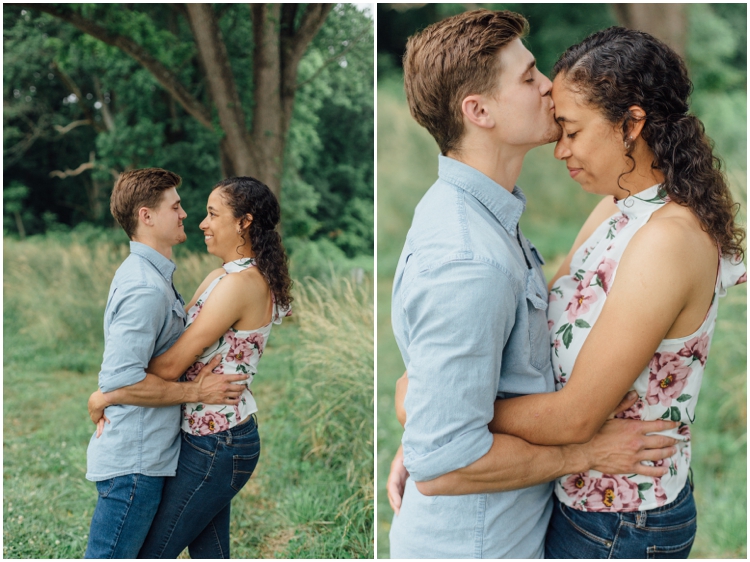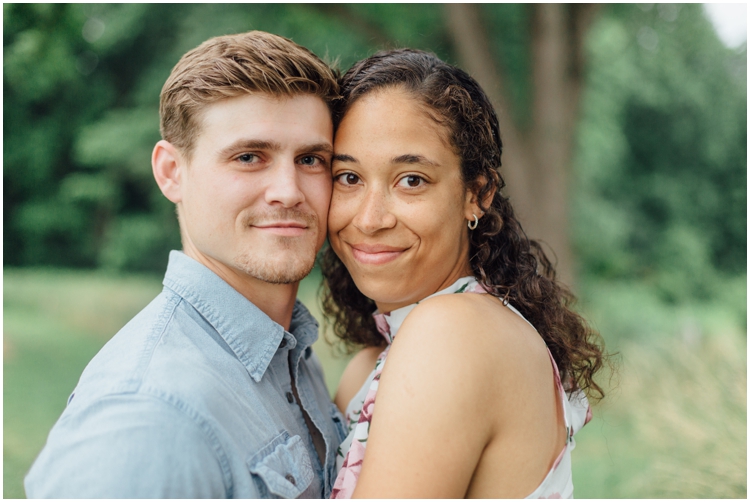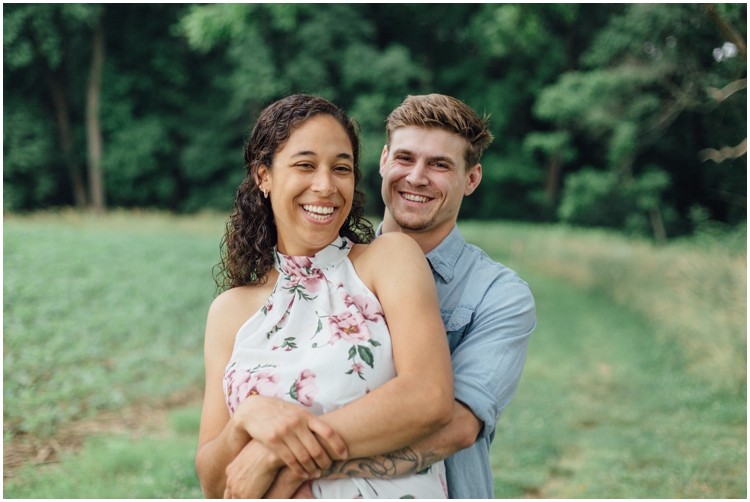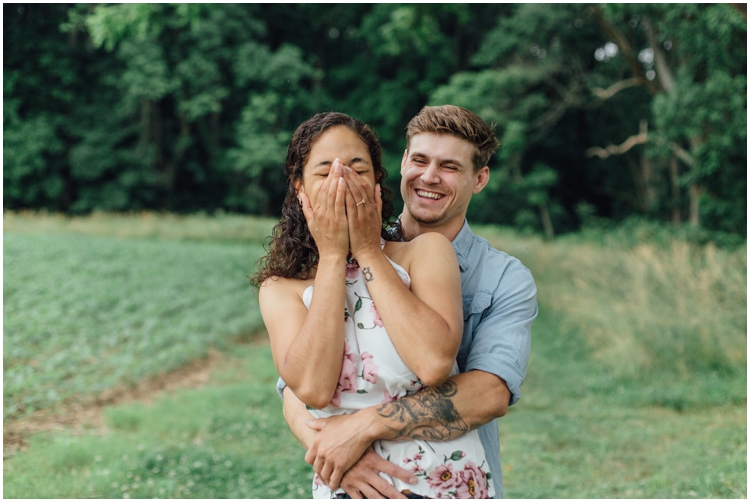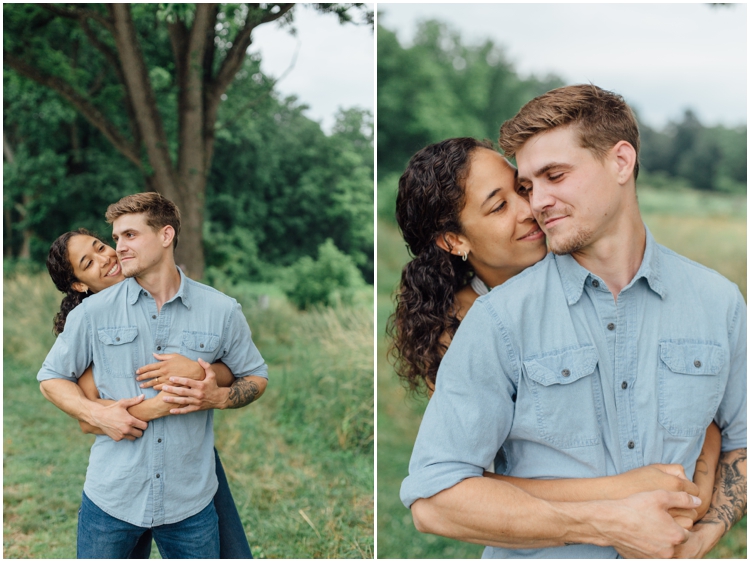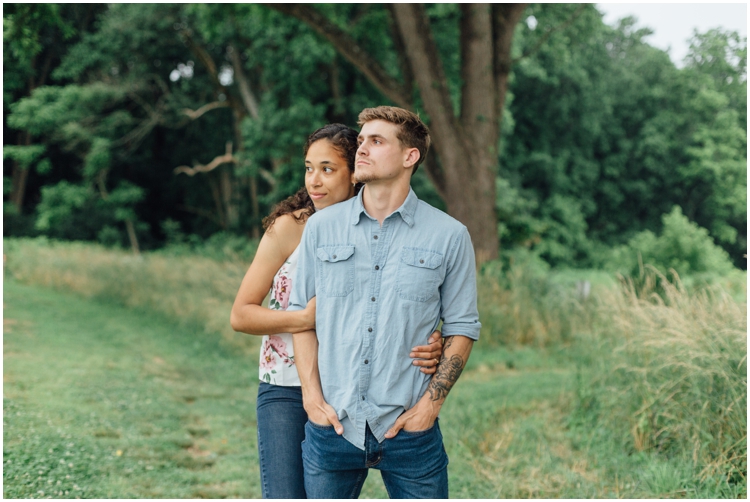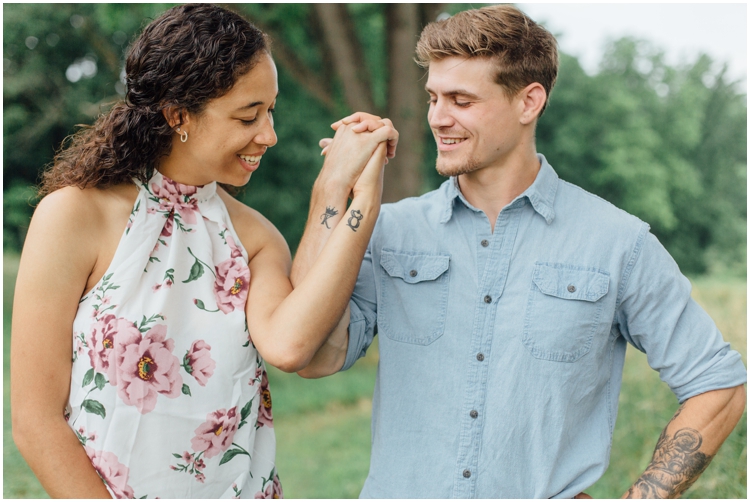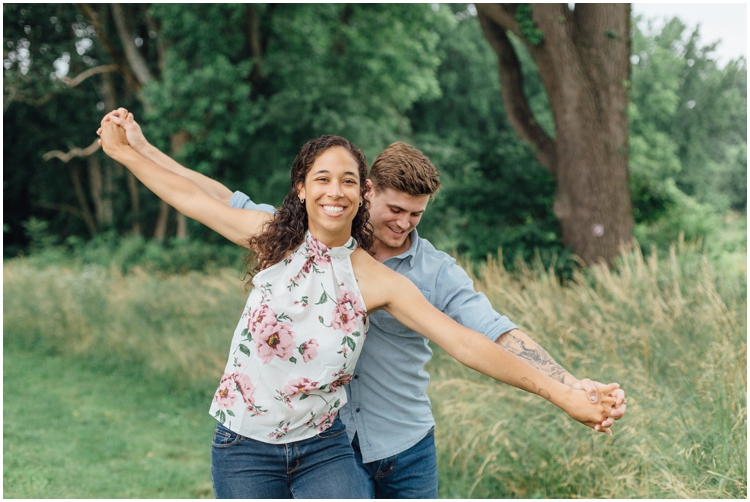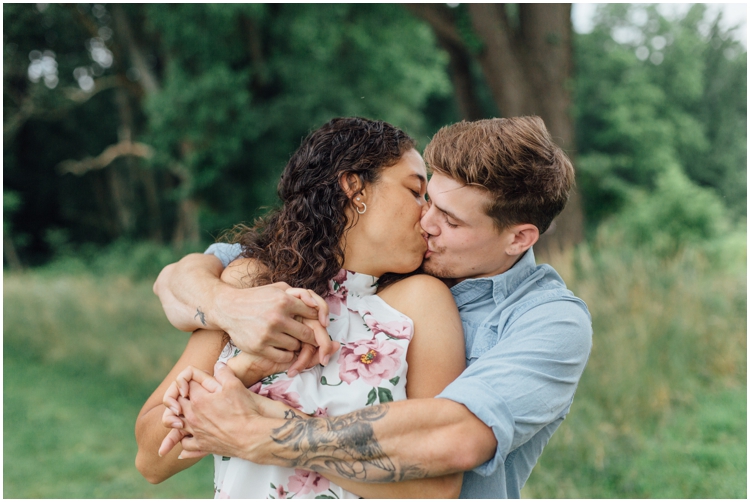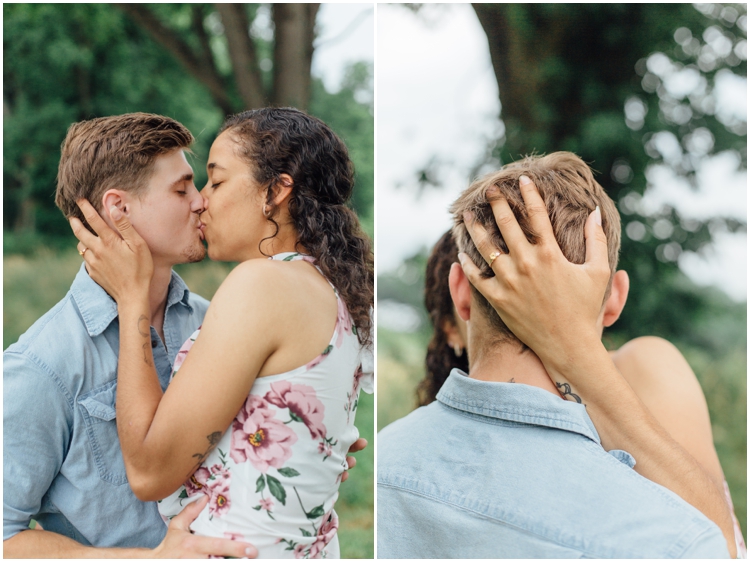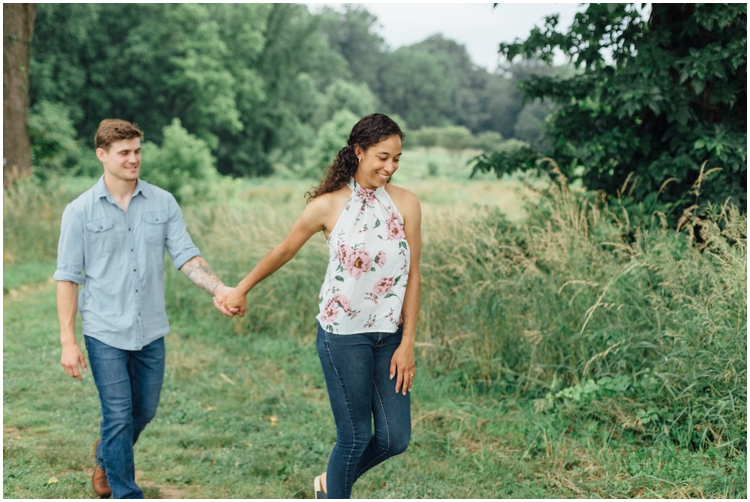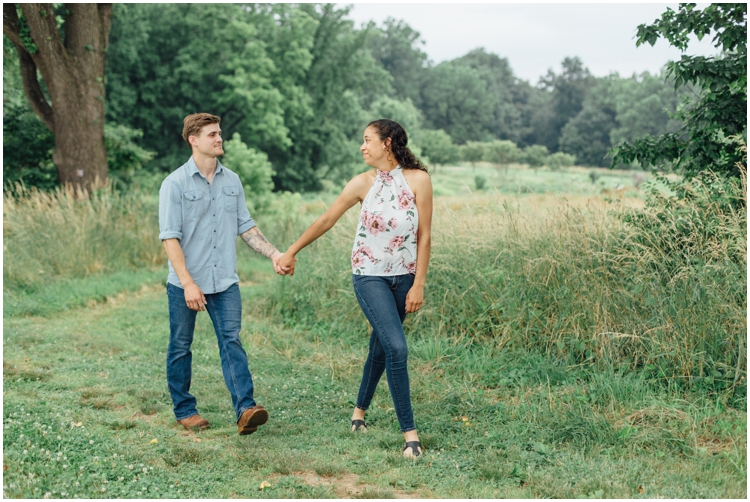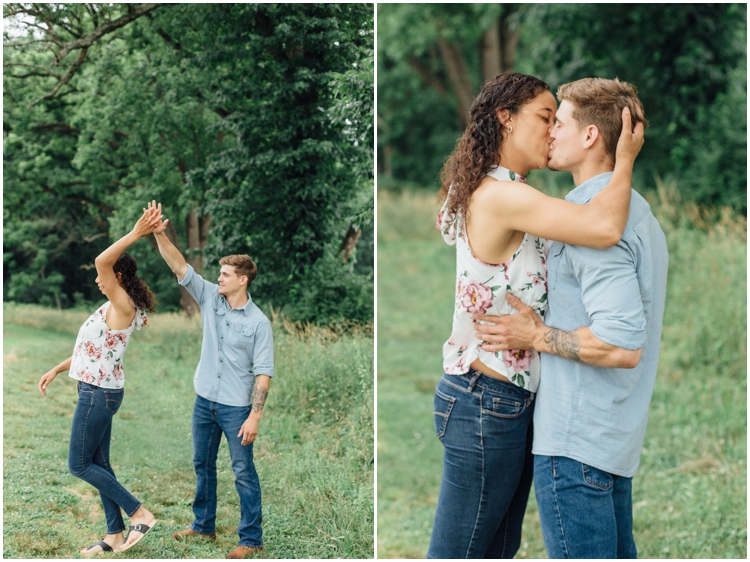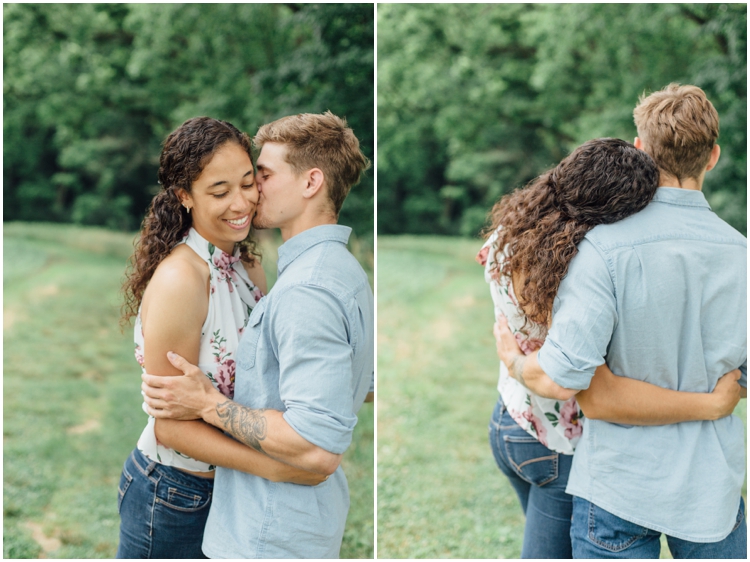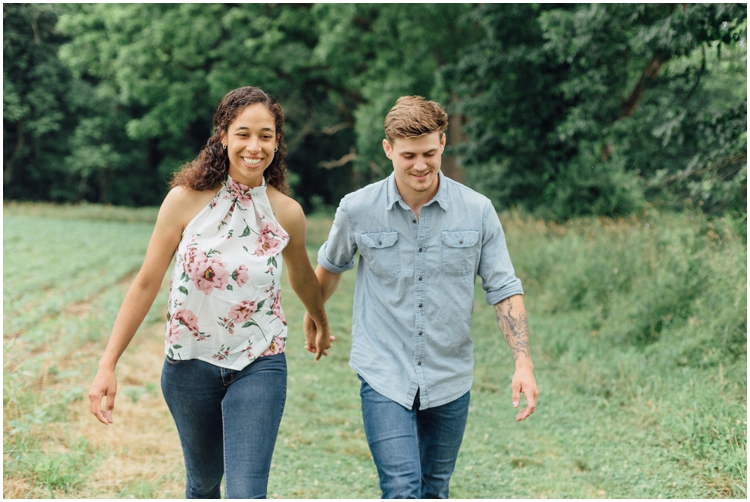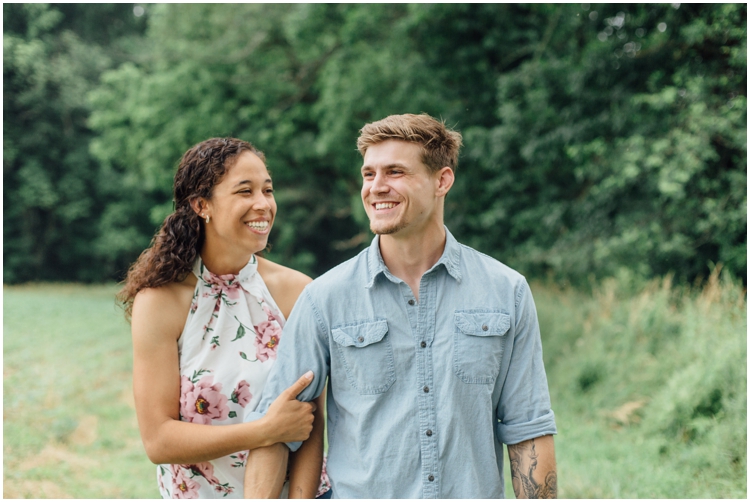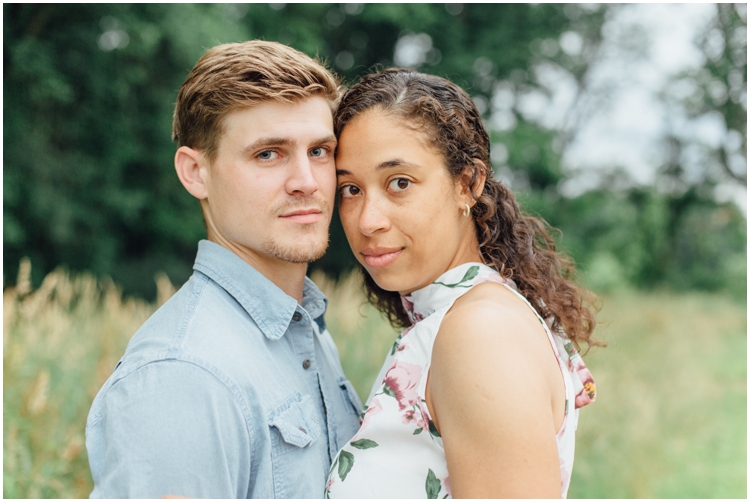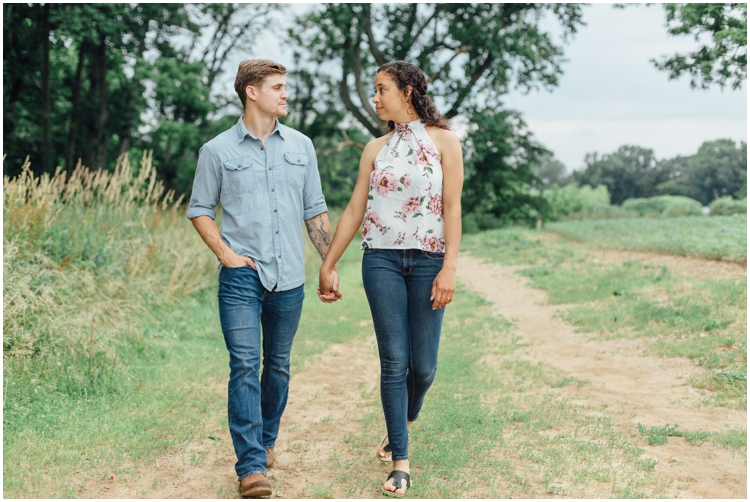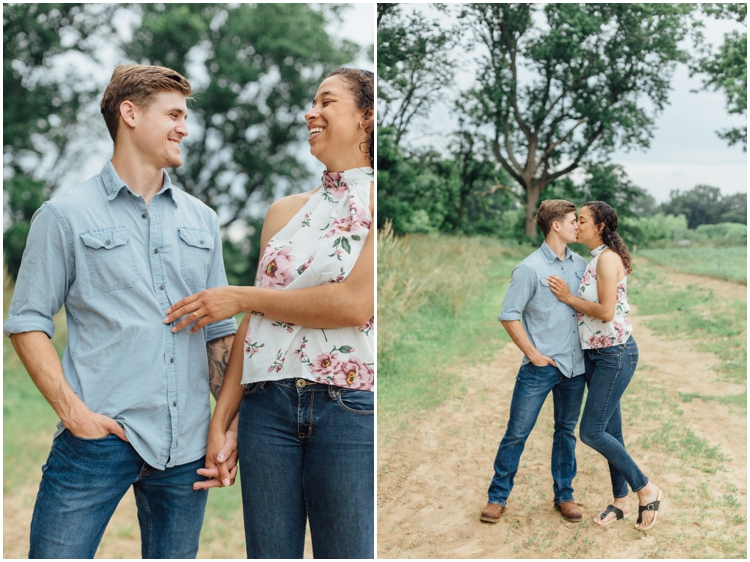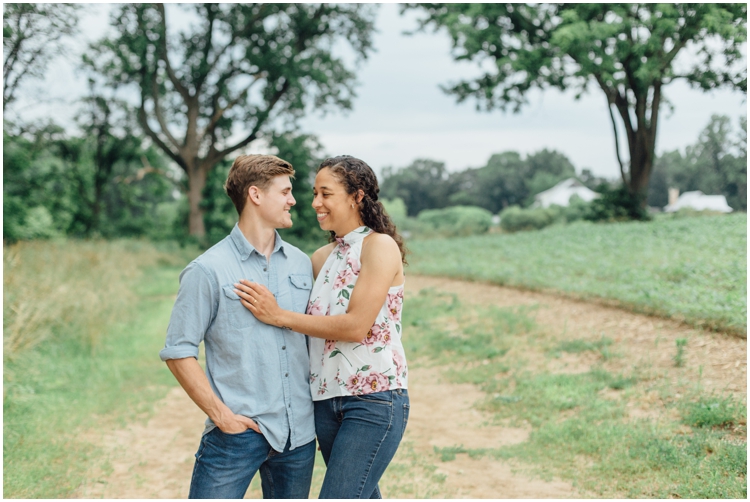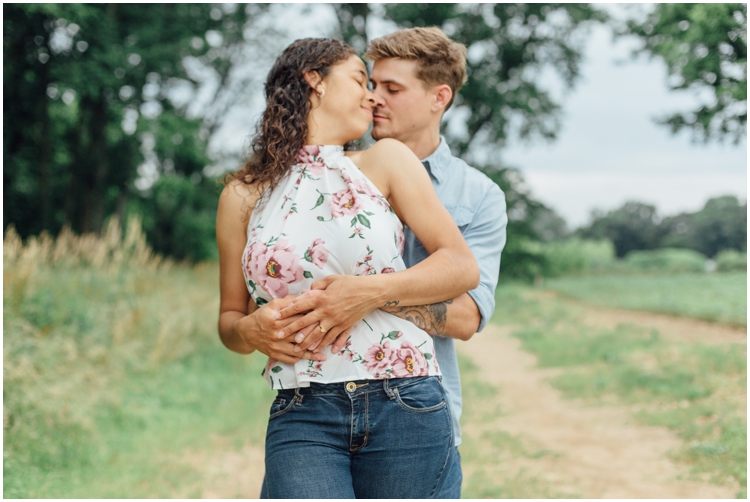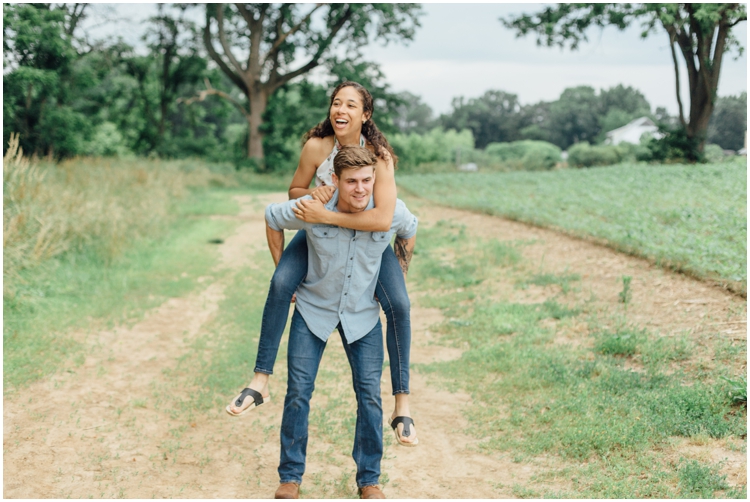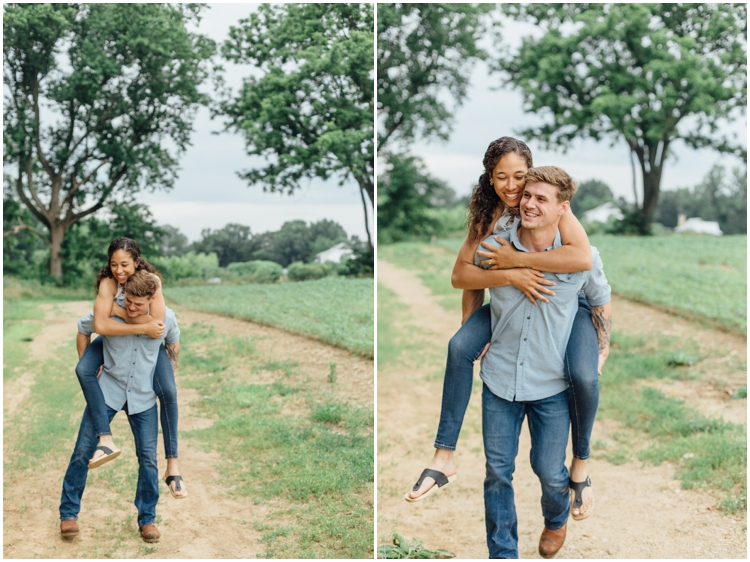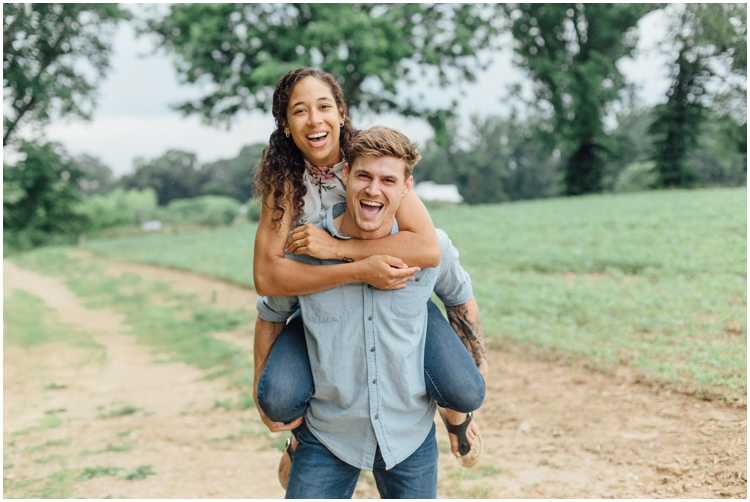 © Copyright 2015, Kate Tandy Photography