Pearl S Buck Estate Wedding | Jon & Meghan
June 16, 2021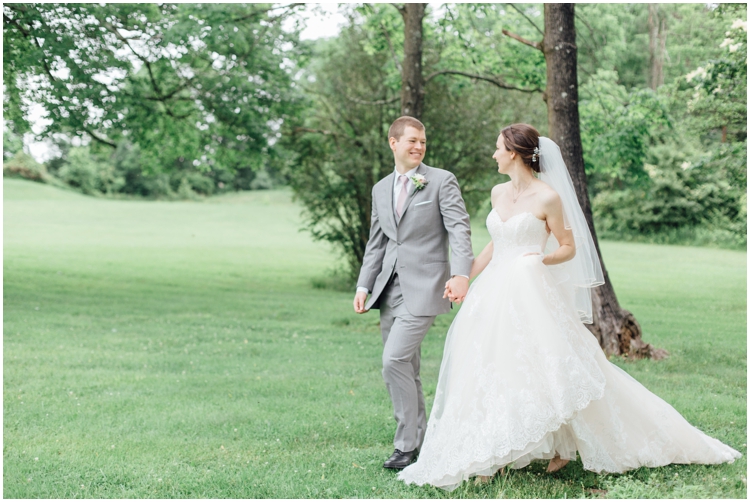 Jon and Meghan celebrated their marriage at the Pearl S. Buck House in Bucks County, PA. The beautiful and simplistic wedding fit their personalities perfectly. Their guests were surrounded by the beautiful grounds of Pearl S Buck Estate as they gathered to celebrate. Jon & Meghan are such an easy-going couple and their love is so vibrant and real!
Meghan kept her wedding dress a surprise for 2 years; it hung in her childhood bedroom the whole time. She wanted to surprise Jon and make sure we captured his reaction when he saw her in it. You can say that he was breathless and in awe of her when he saw Meghan! Jon had a permanent smile on his face the whole day. He simply adored his bride.
This Pearl S Buck Estate wedding was intimate, Christ-centered, family oriented and beautiful. I loved watching Jon and Meghan profess their love to each other as Jon's Grandfather officiated and their loved ones looked on.
Jon and Meghan's reception was a morning affair, offering a scrumptious brunch and mimosas. They danced underneath the white tent arrayed in twinkly lights, twirling and whirling to "God Gave Me You".
We closed the afternoon with a few more portraits in front of the greenhouse and estate. It was the perfect ending to their festivities.
Jon and Meghan, thank you so much for allowing Joe and I to be a part of your special day! We are so honored you chose us to capture your wedding day.
kate ❤︎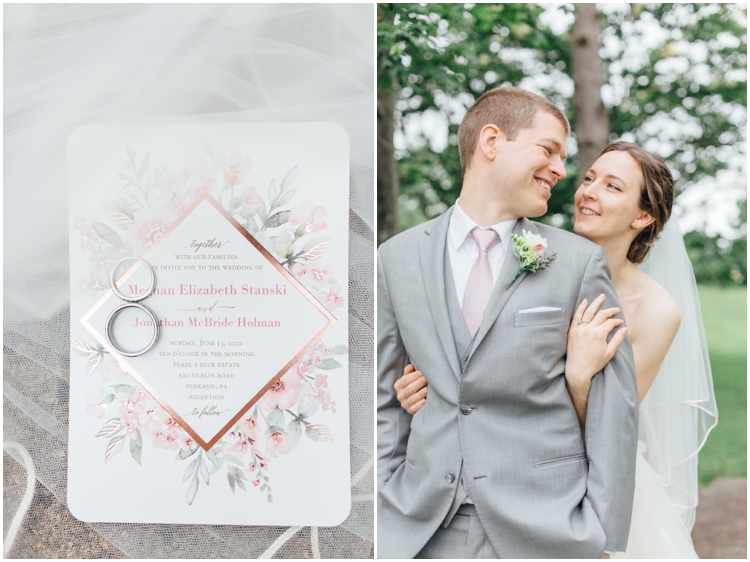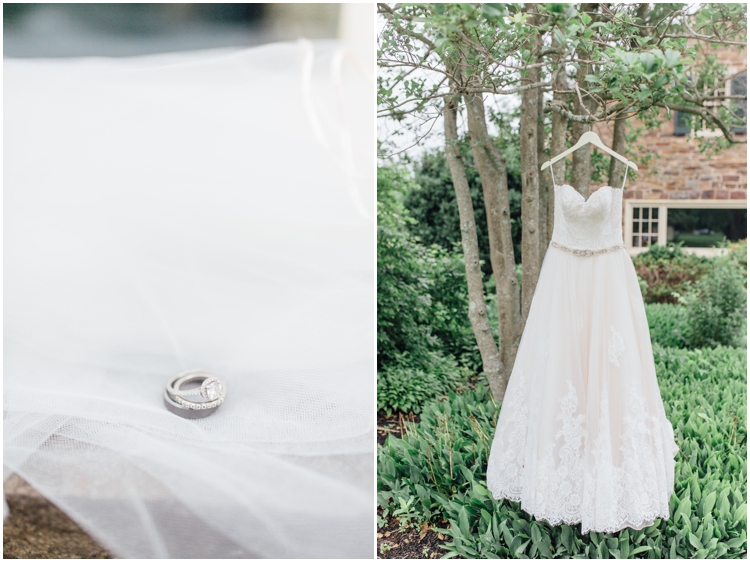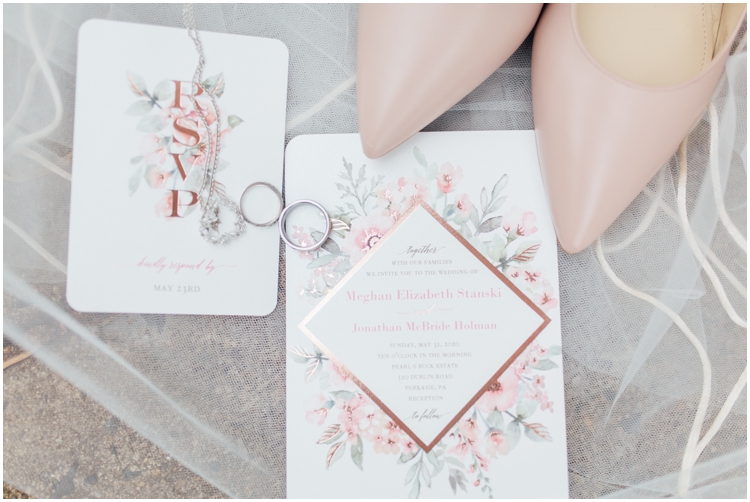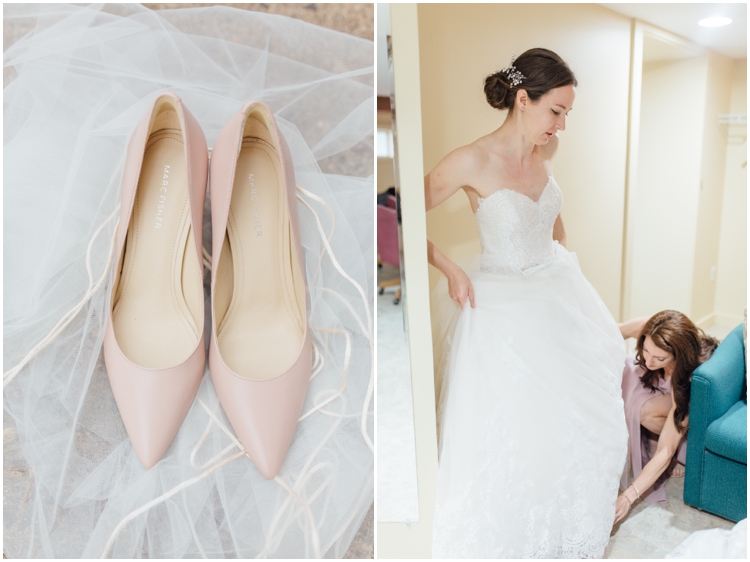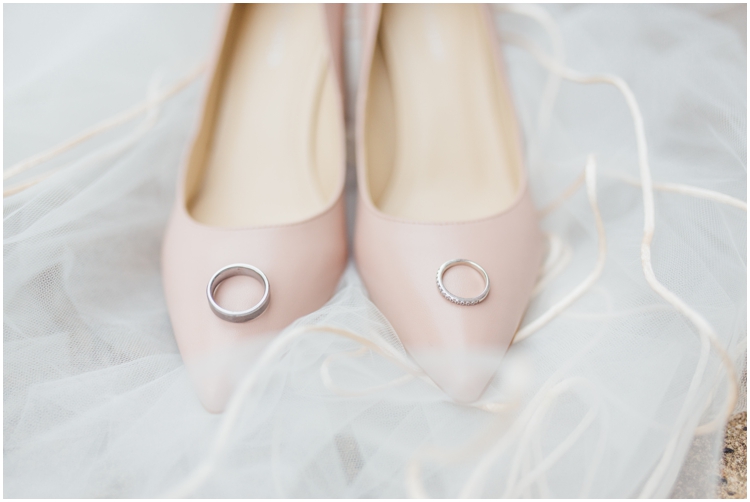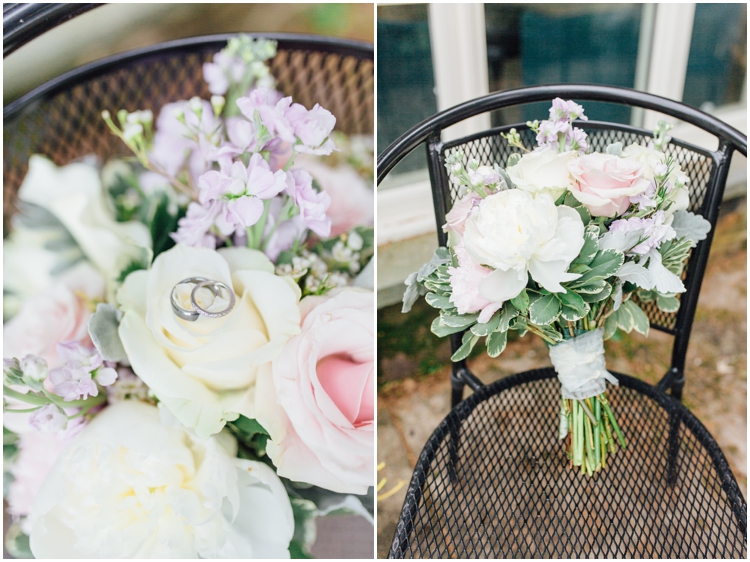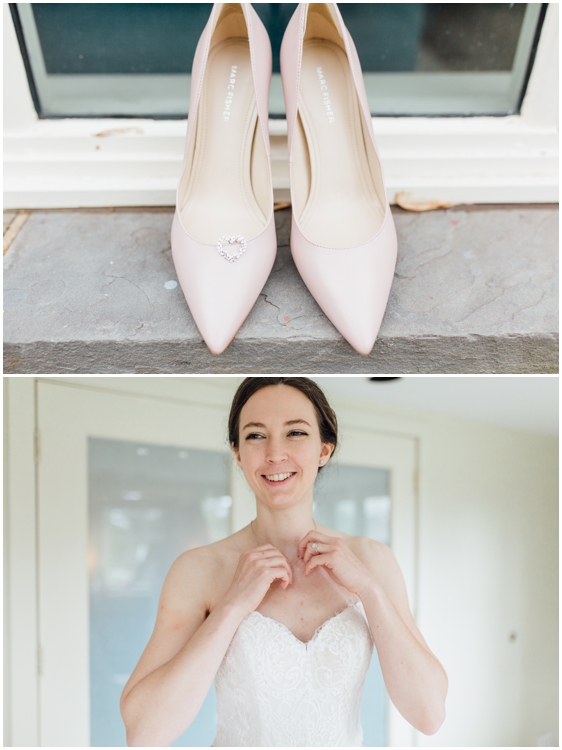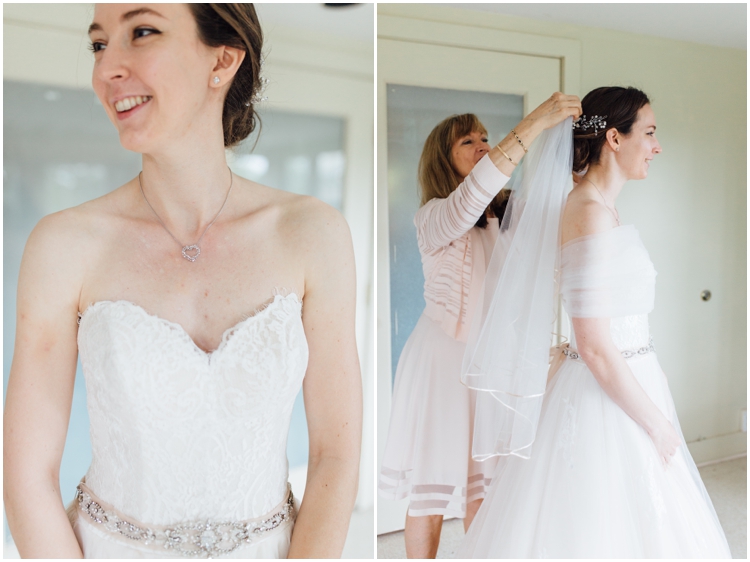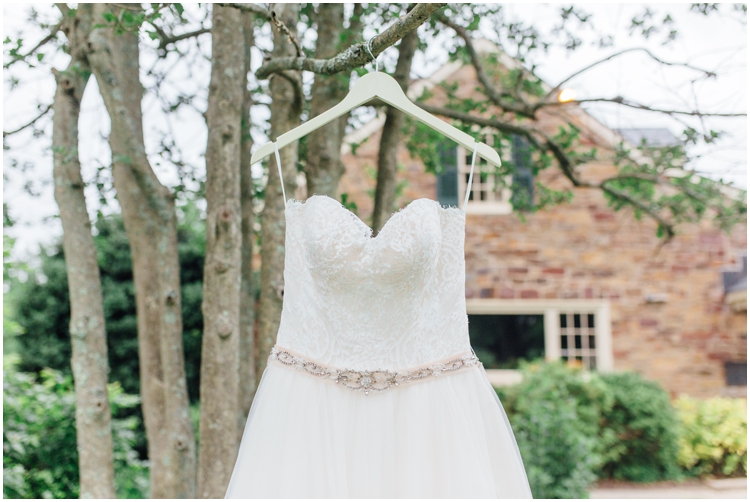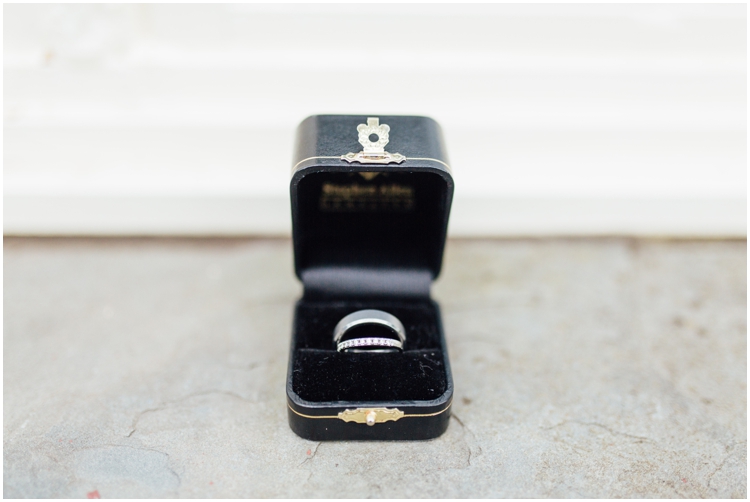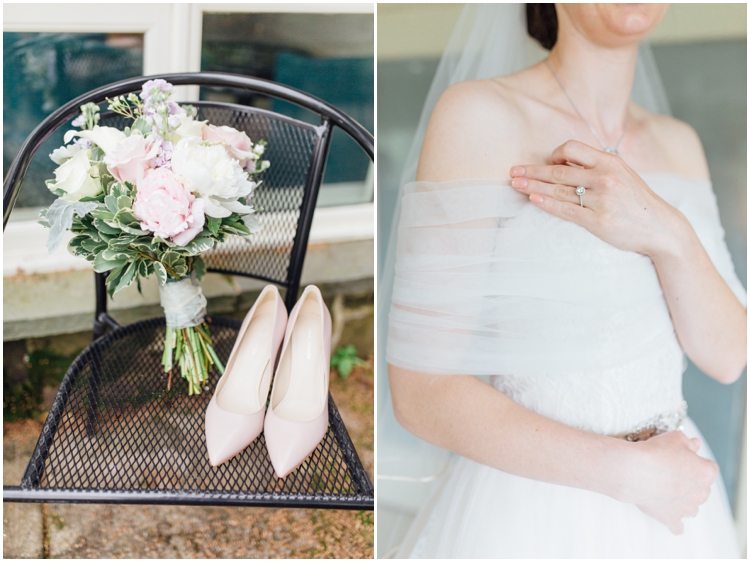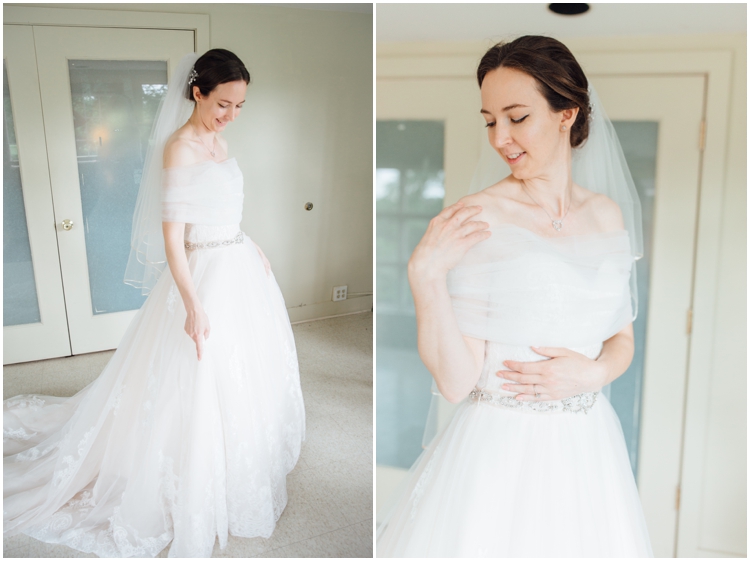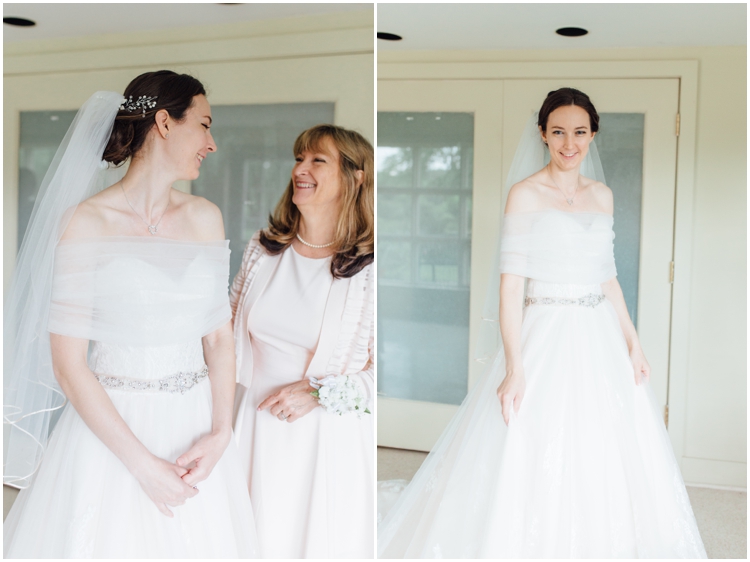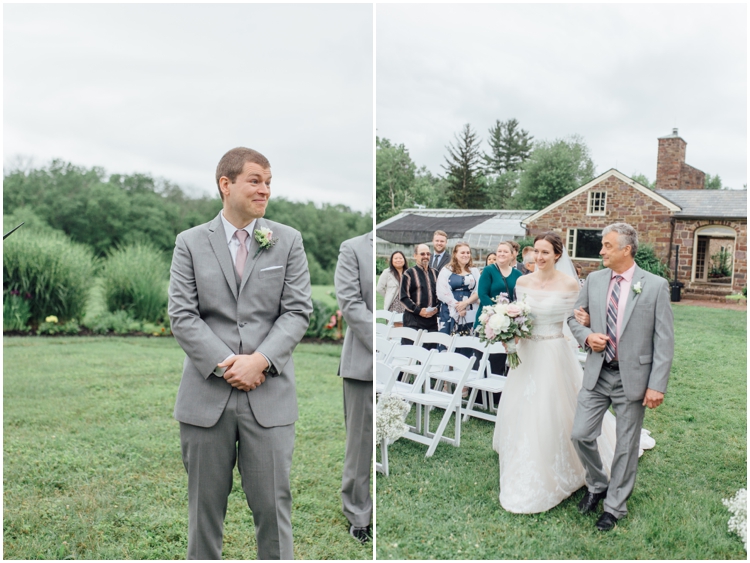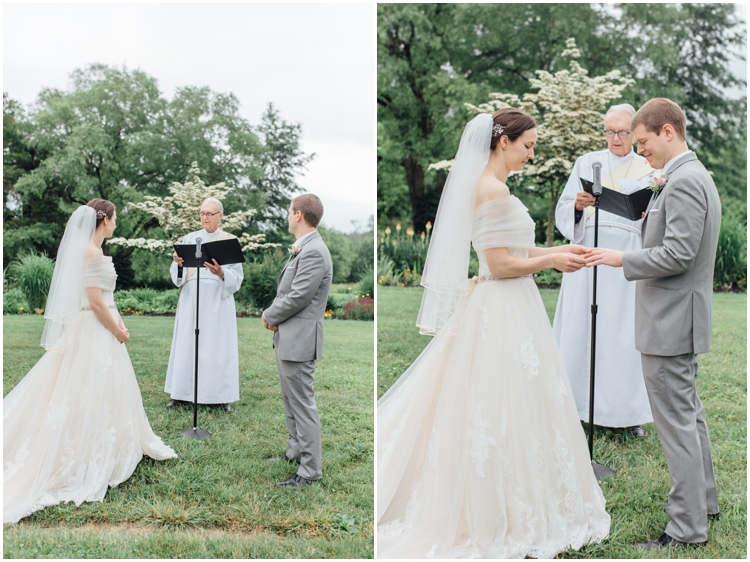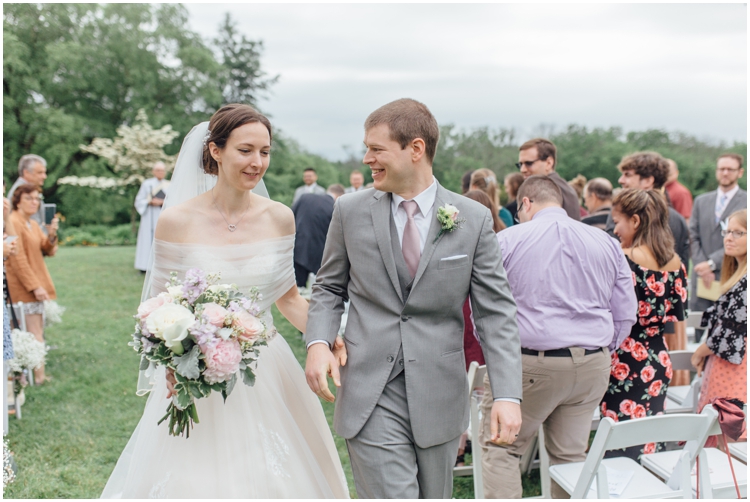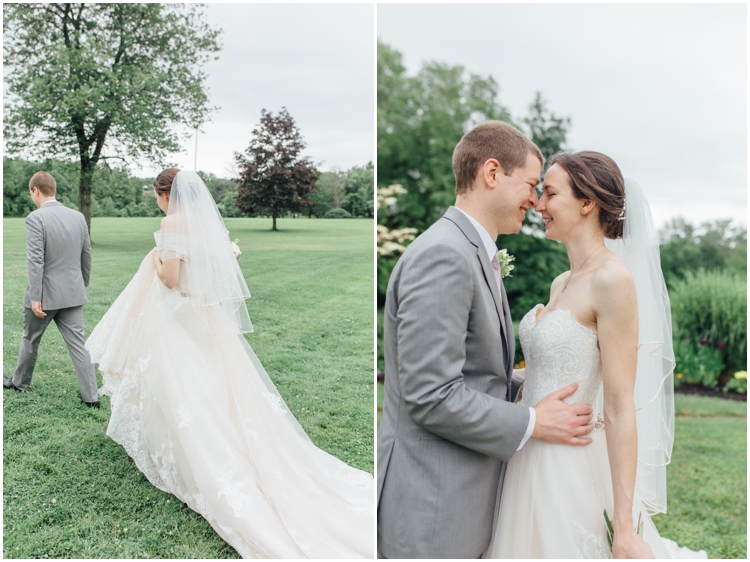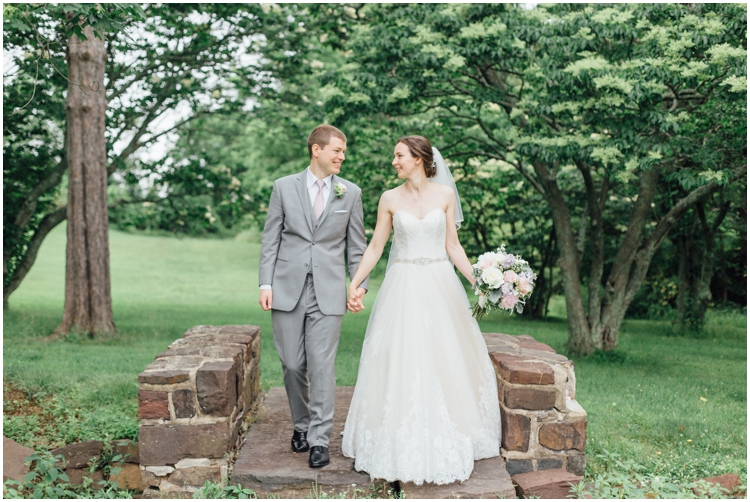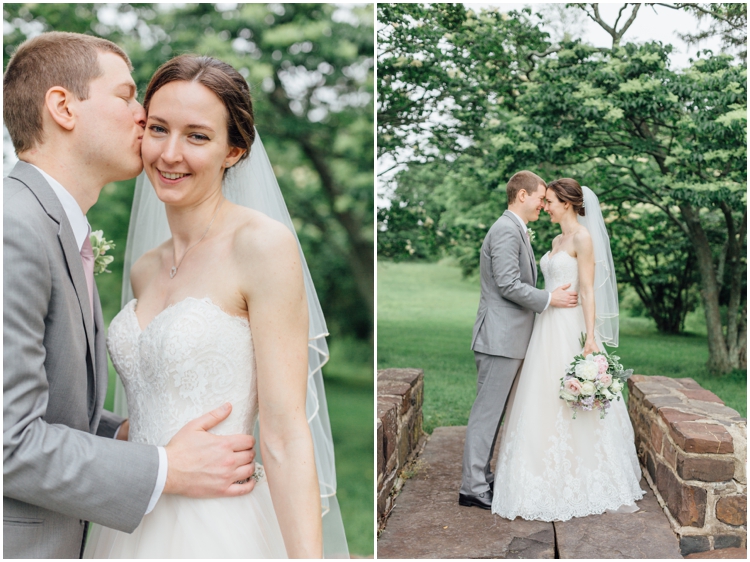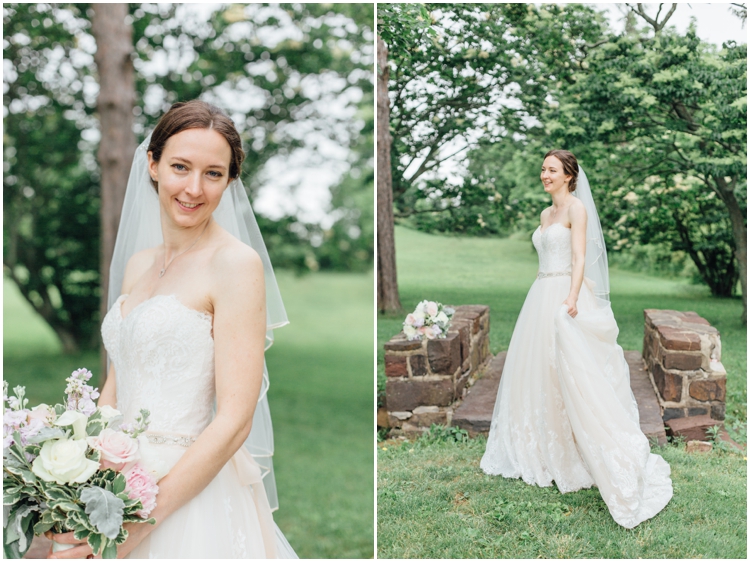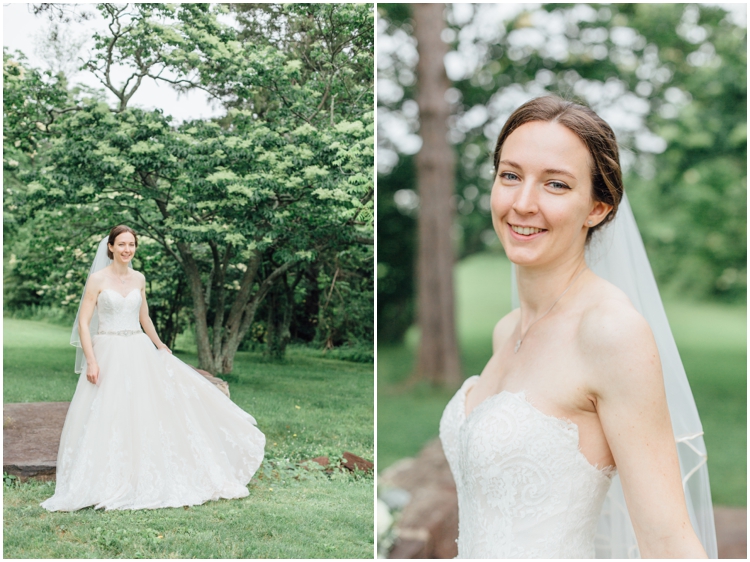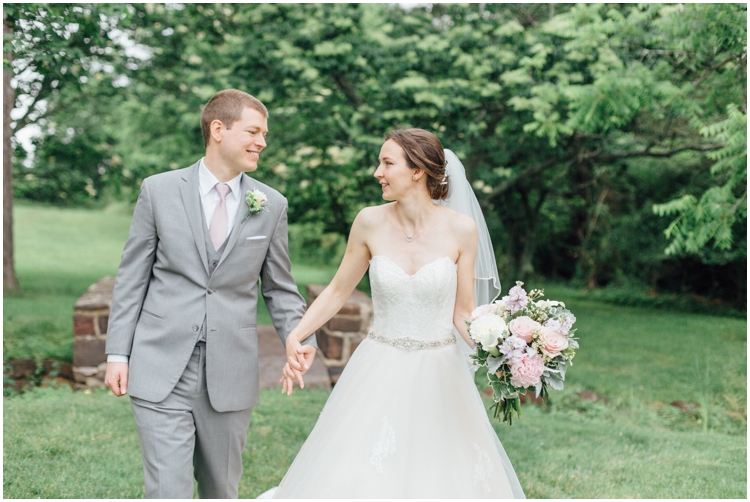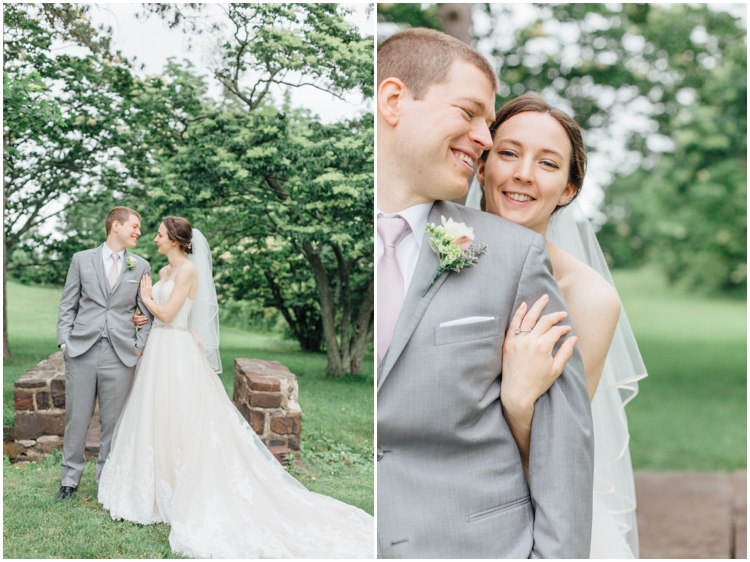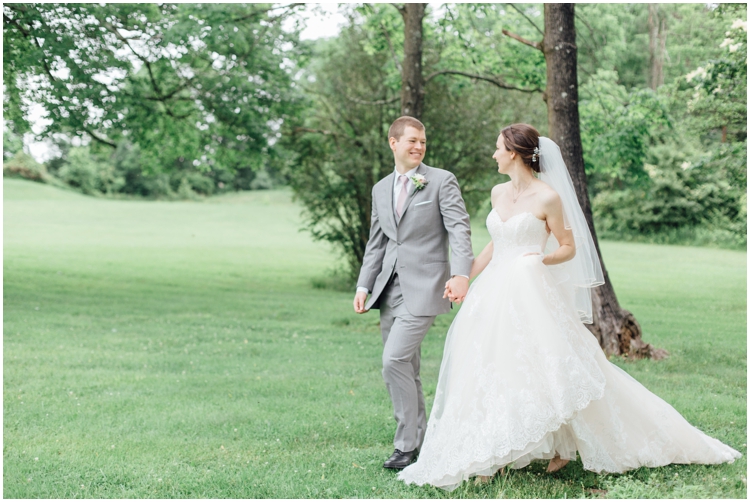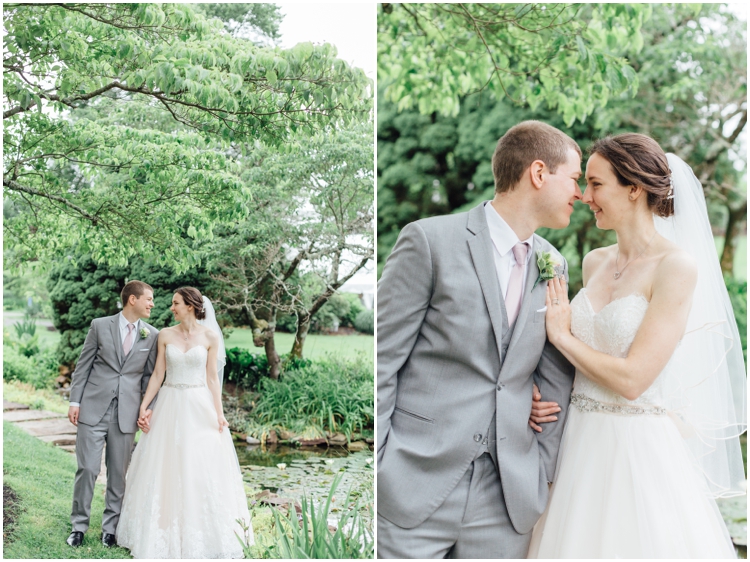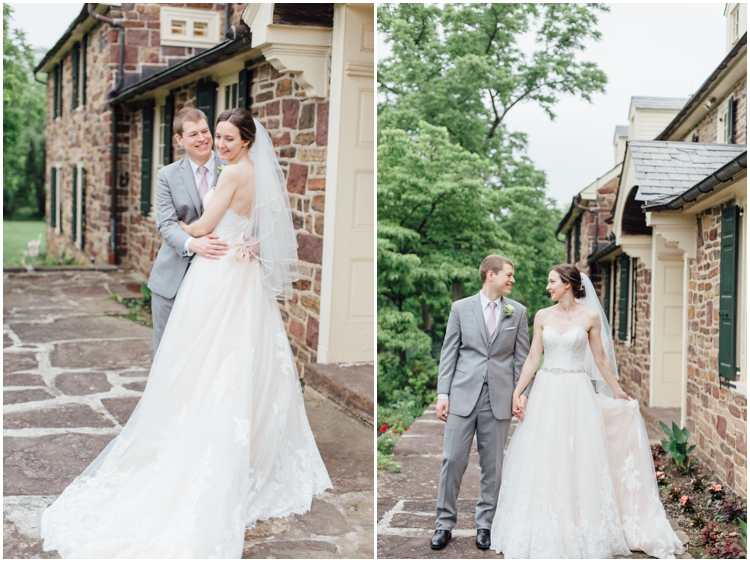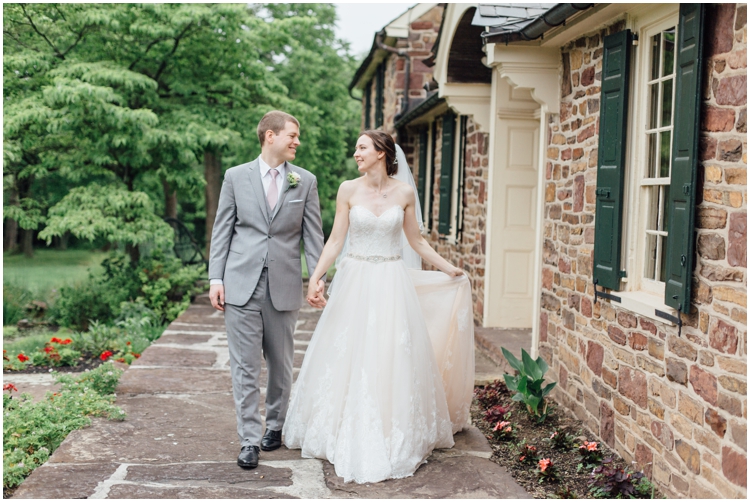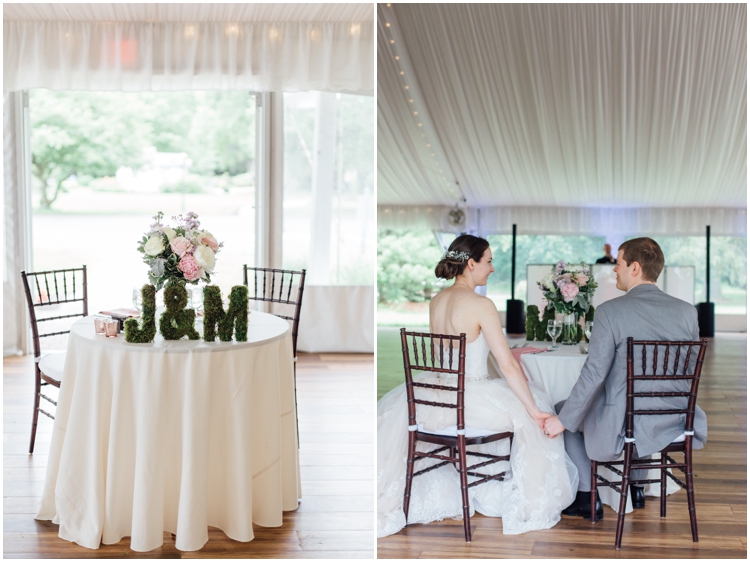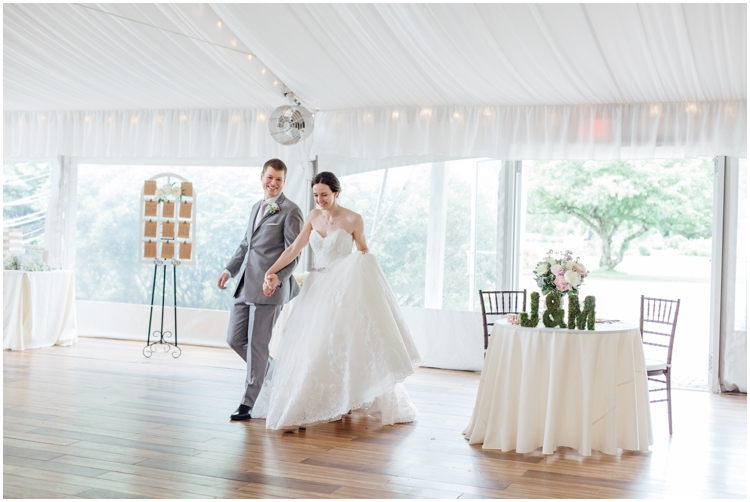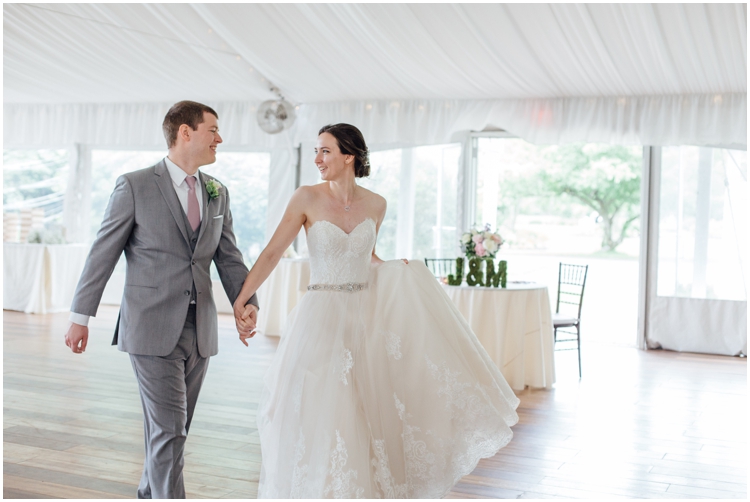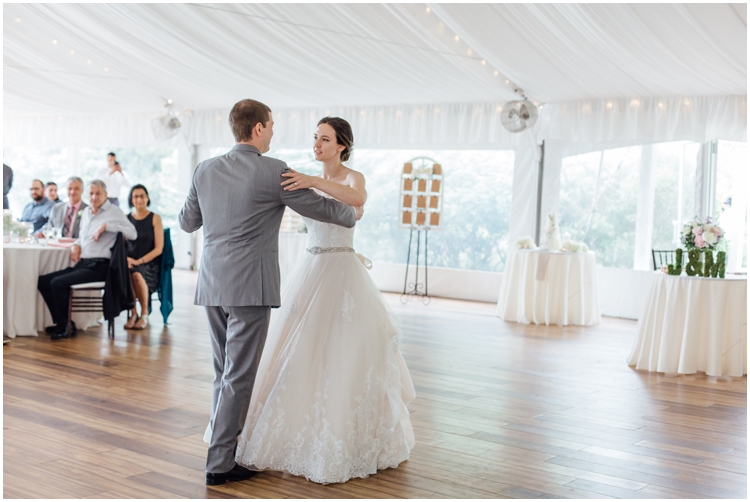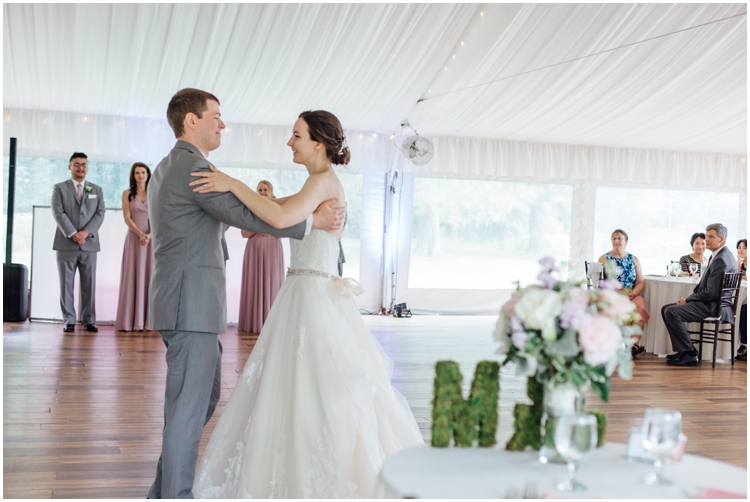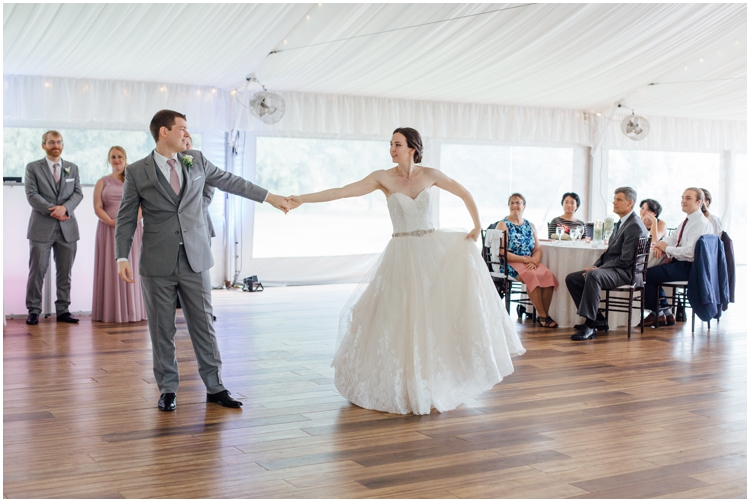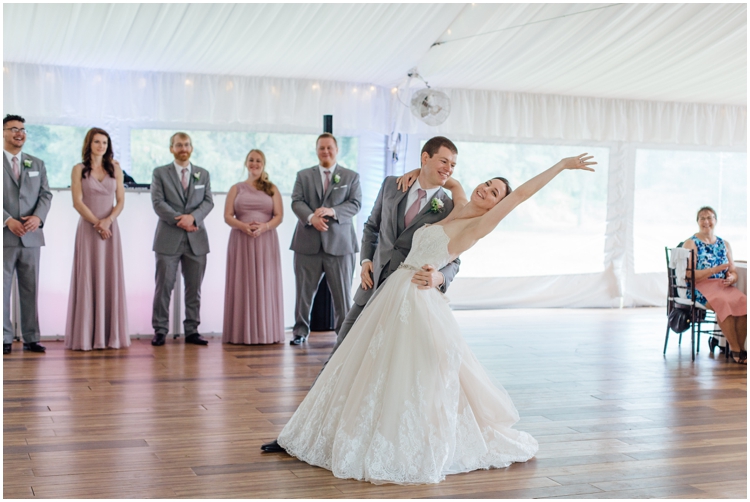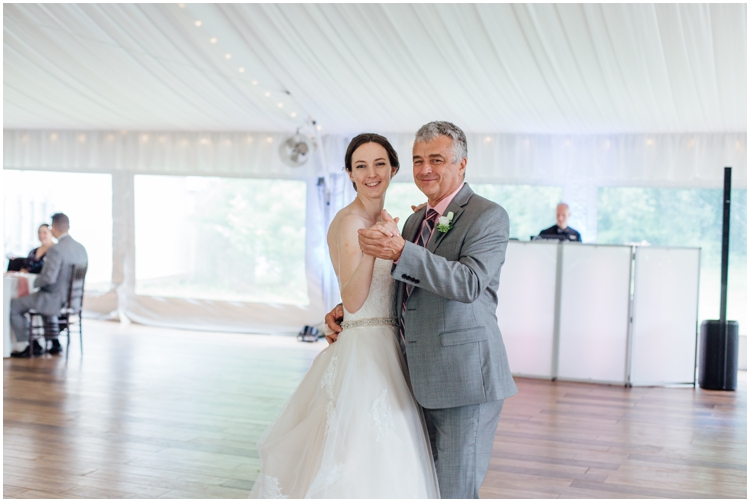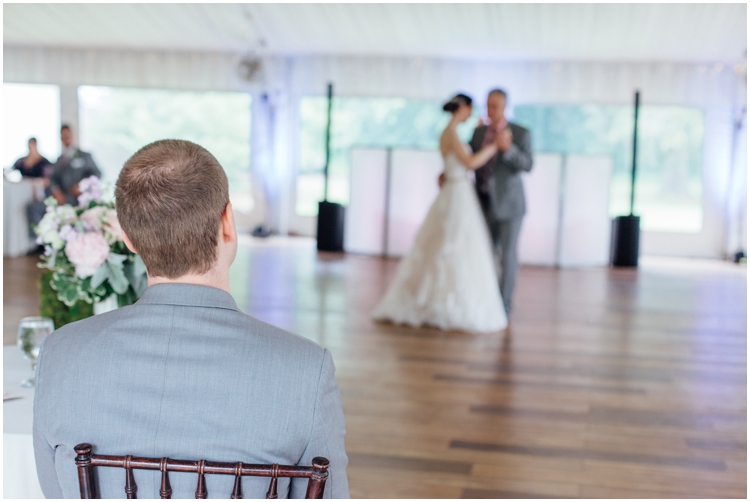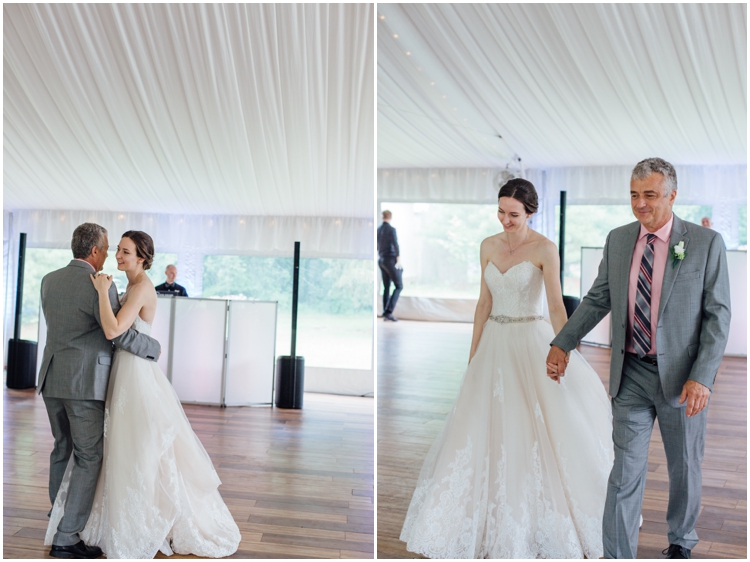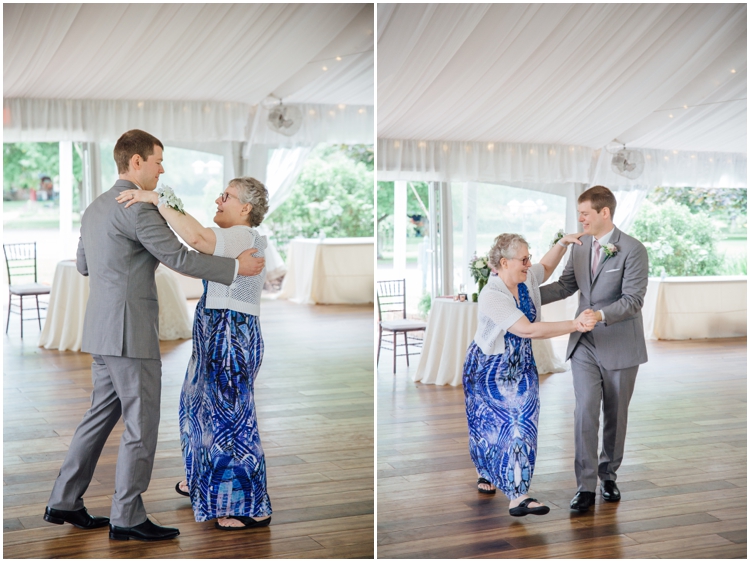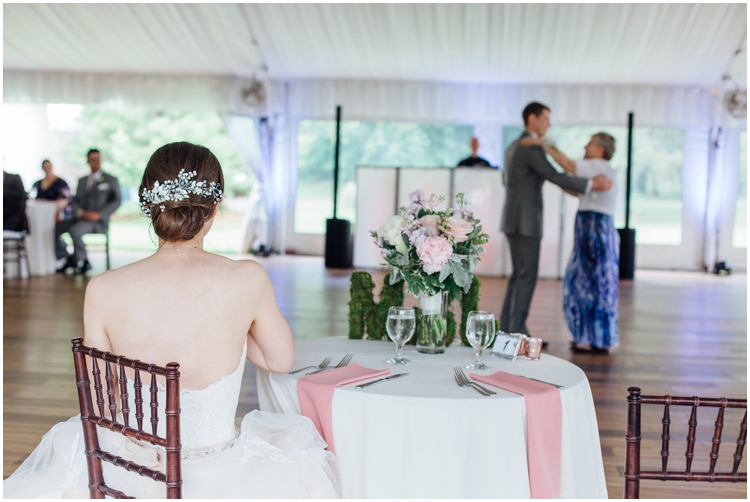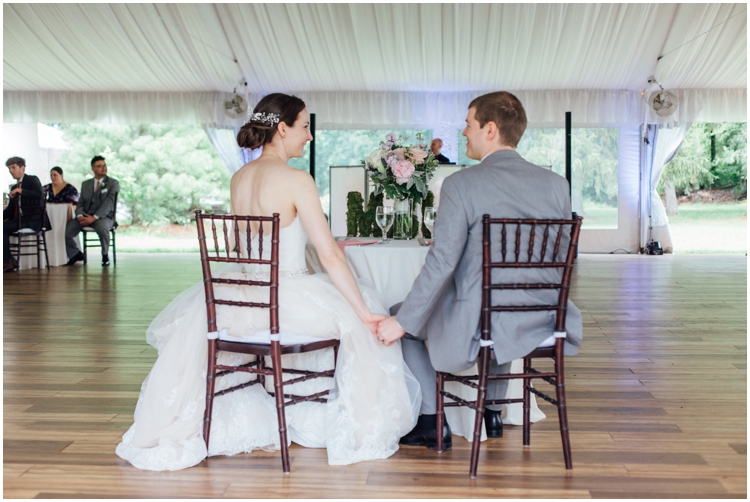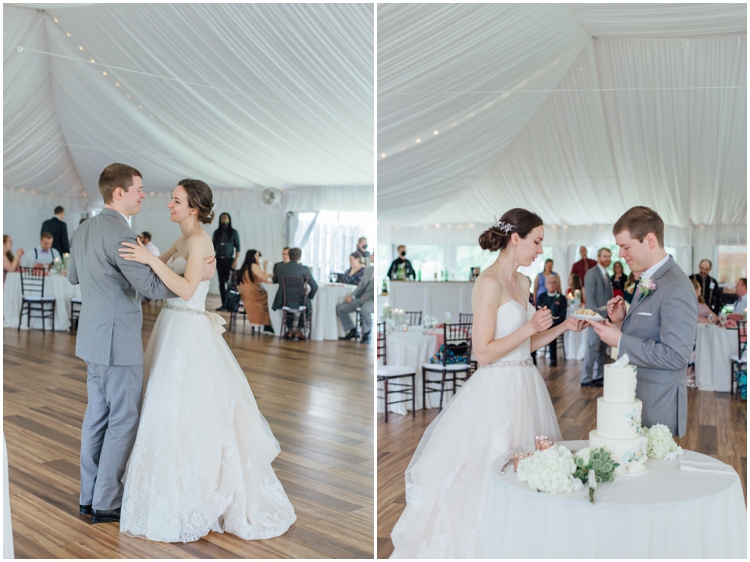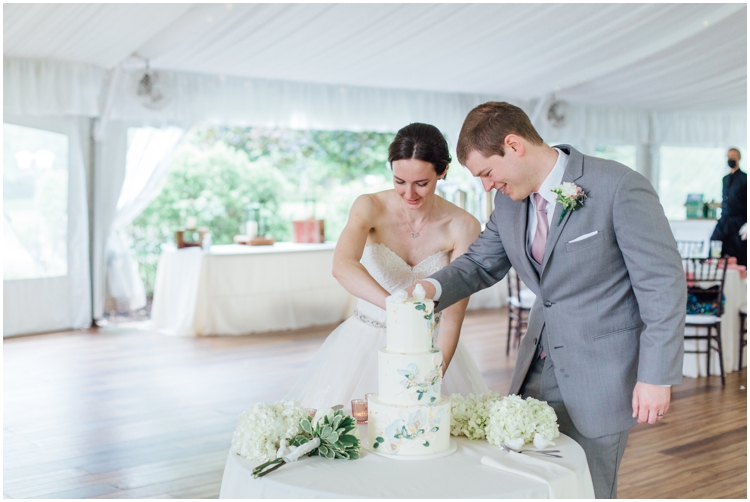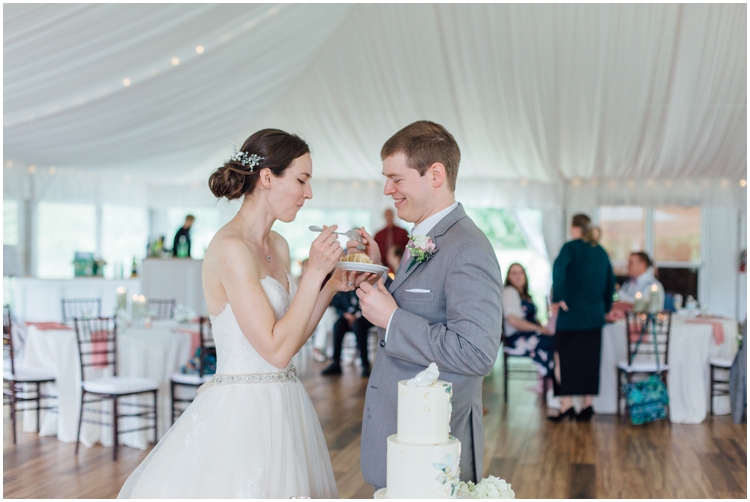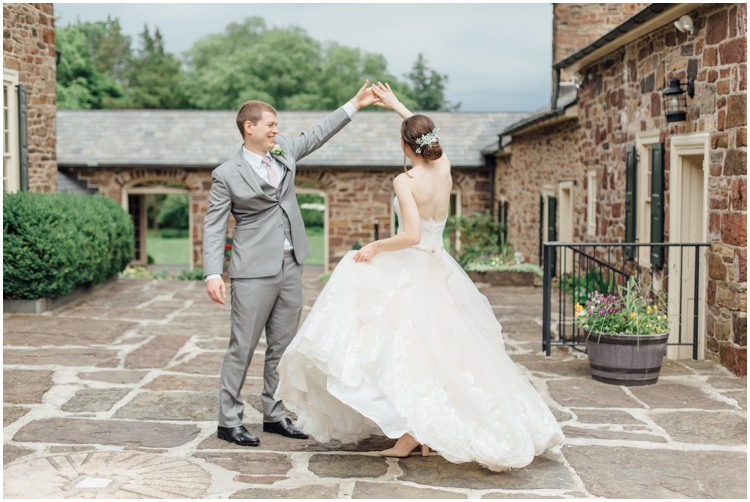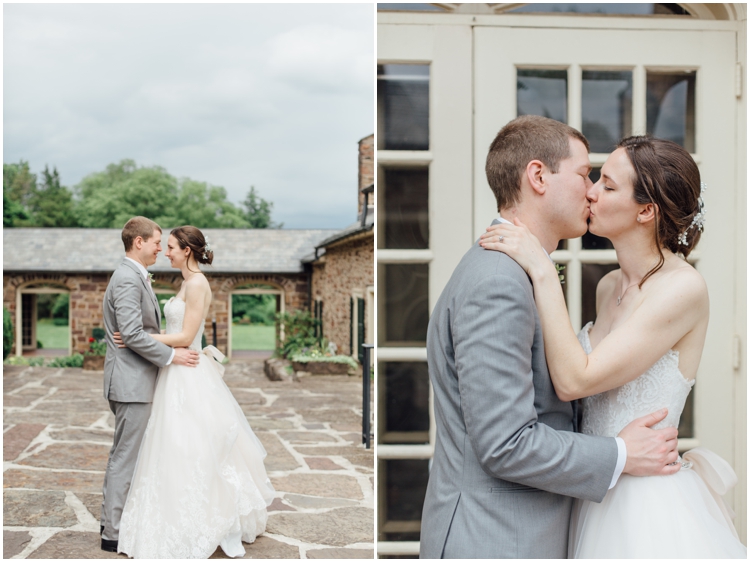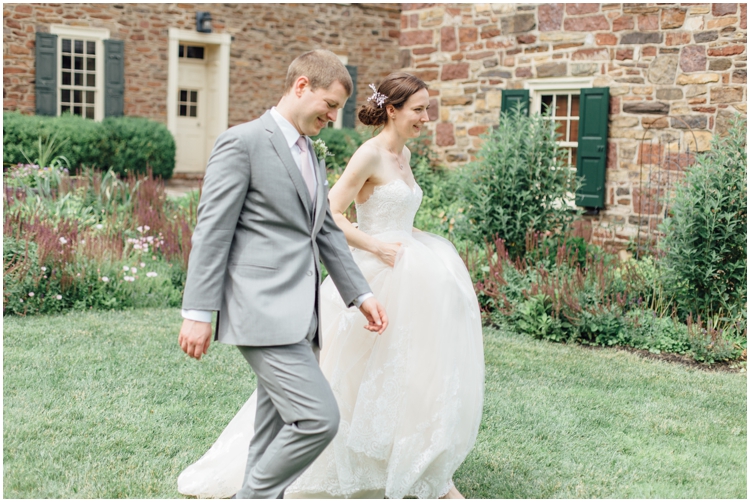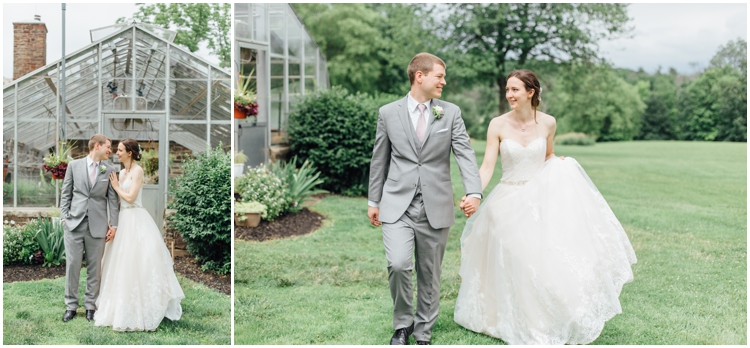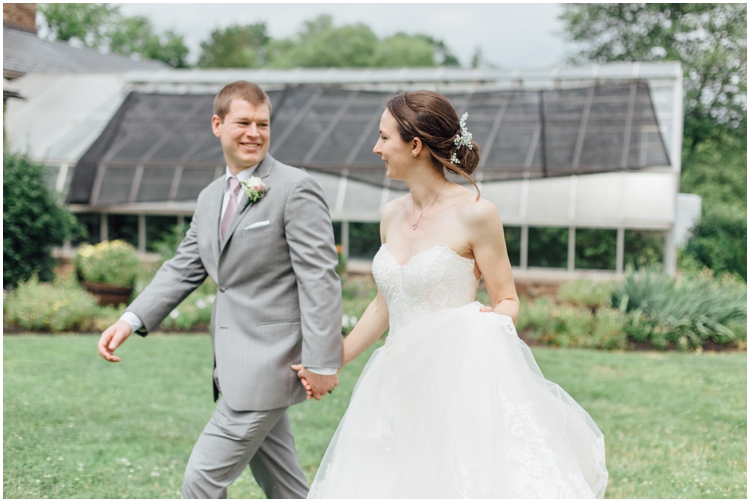 © Copyright 2015, Kate Tandy Photography