Elizabeth's Fall Photoshoot | Barnard's Orchard
October 22, 2015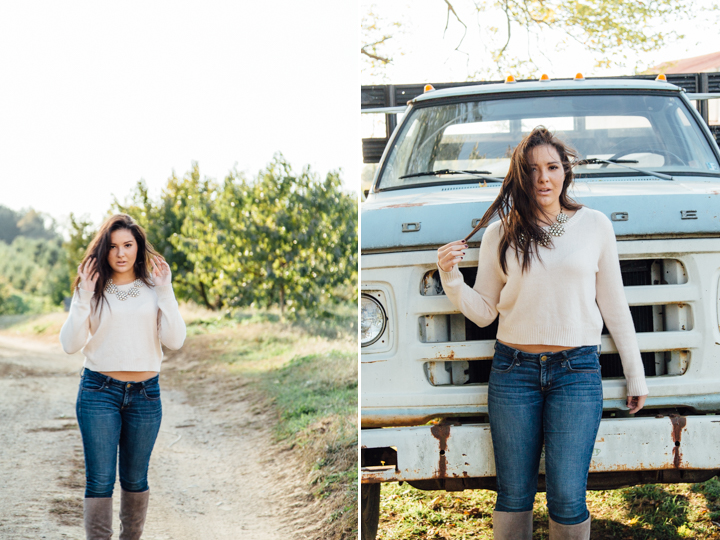 Fall. I love fall. Seriously. I'm in love with the cool weather, taking pictures at orchards, pumpkins, old trucks and of course gorgeous models.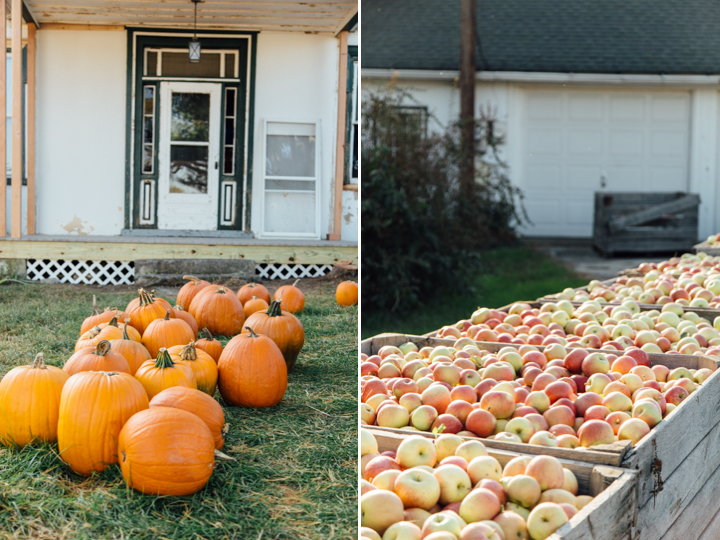 Meet my stunning cousin Elizabeth. If you haven't met her yet you are missing out. She is literally the funniest and sassiest girl I know! She knows how to make everything fun and to bring the life to the party. I never have taken pictures of her before so of course I had to ask her if she would want to take Fall themed pictures at an orchard. Of course she jumped at it because what girl doesn't want her pictures taken! 😉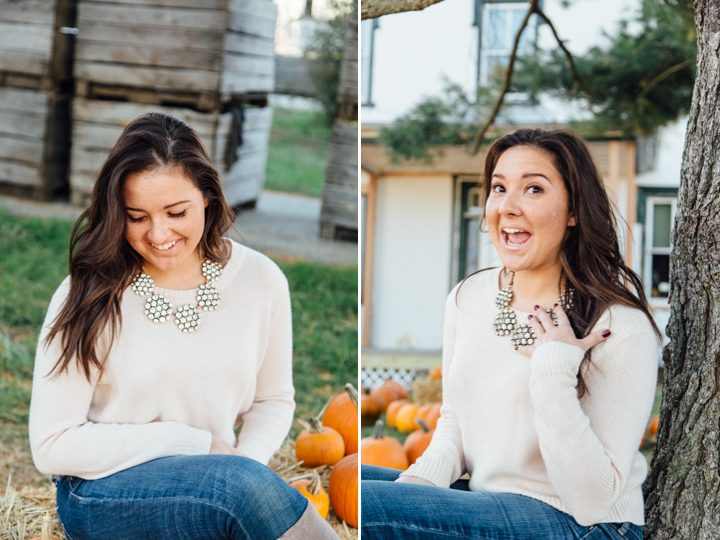 We had some really good laughs during the shoot – to the point where I would keel over laughing – and of course even more moments of me going speechless at how amazing some of the pictures turned out!
As I was scouting the area out before Elizabeth got there, I saw this really cool blue old Dodge truck that I just knew I wanted to take pictures by. I have to admit, the pictures by the truck turned out to be my favorite!!
She let loose her sass in these pictures. What a knock out!
kate ❤︎
© Copyright 2015, Kate Tandy Photography