It's Friday I'm In Love #3
September 11, 2015
This week I'm in love with……
#1 Football season
The sounds, the thrills, the beginning of the fall season, there's just something about Football. It brings back so many memories of countless years of sitting next to my dad on the couch watching the game. So pumped for nights watching football and the sounds that come with the game.
#2 Plaid shirts 
I think I may own more than my fair share of plaid shirts, but hey, a girl can't have too many plaid shirts right?

Last week Sunflowers began popping up right by my house and I was beyond excited! It's been about 2 years since I've seen a sunflower field around where I live so of course I've been jumping on the opportunity to take pictures here.

I could burn them year round and never get tired of the smell. Seriously, pumpkin, cinnamon, hazelnut, "sweater weather" scented candles are my favorite!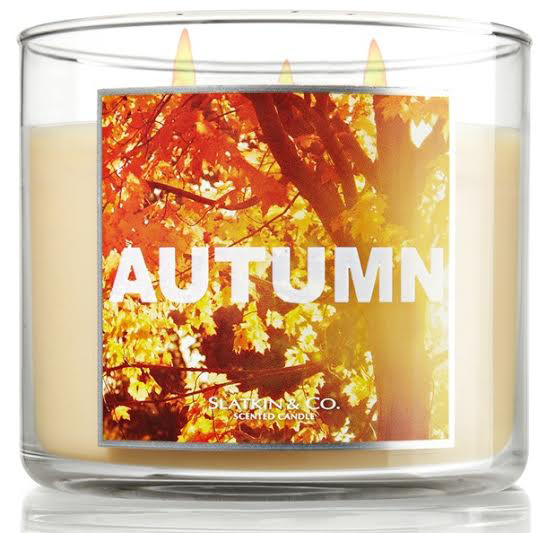 ---
Are you seeing a theme here? All things Fall. I've been craving fall this past week and I'm way beyond excited for it to come full blown!!
What have been some of your favorites this week ?
kate ❤︎
© Copyright 2015, Kate Tandy Photography