A Longwood Gardens Engagement || Philadelphia Engagement Photographer \\ Katie & Tim
October 22, 2021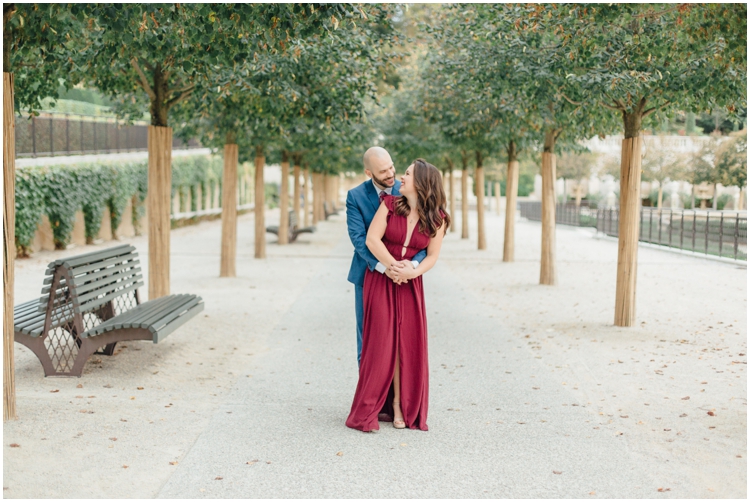 Katie & Tim are a perfect pair! They each have strengths – and personalities –  that help lift the other up, and they are truly best friends.
I love the way Tim would lovingly smile at Katie throughout their romantic engagement session at Longwood Gardens. And I adore Katie's outgoing and fun personality. Her and Tim bantered back and forth like best friends which made our time together so fun!
Katie's maroon dress provided a dramatic flair against the marble fountains of Longwood Gardens. It truly added to the romance of the evening.
I'm so excited for Tim and Katie's wedding at Farmhouse at People's Light next year !
Enjoy some of my favorites!
kate ❤︎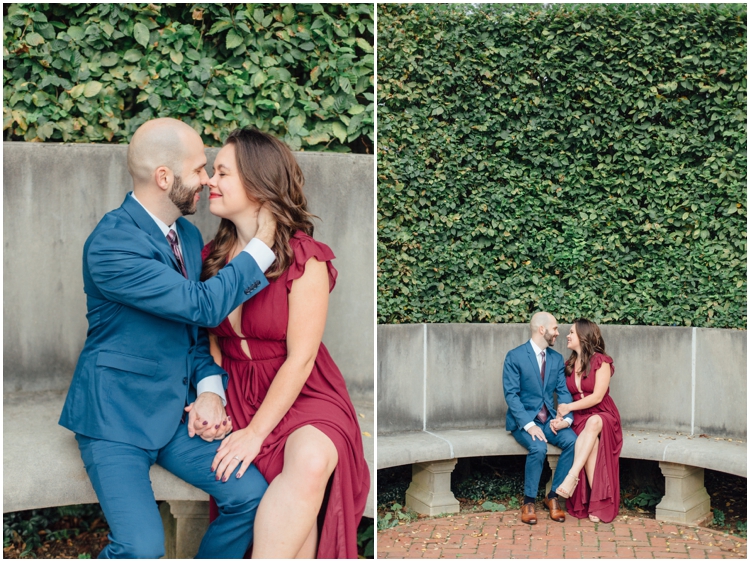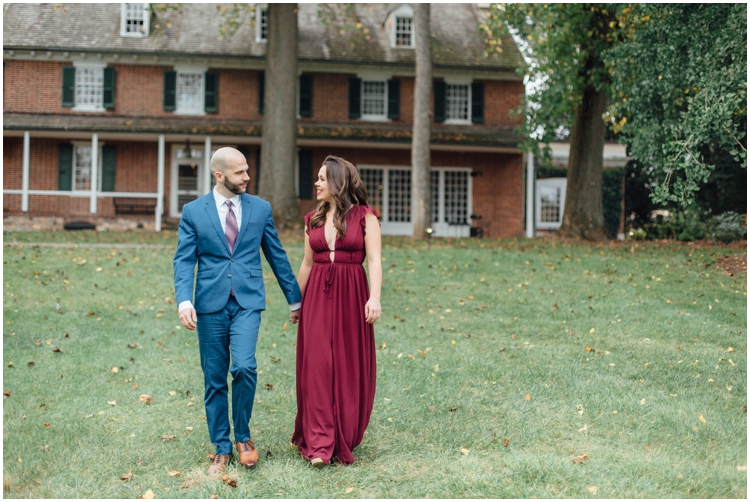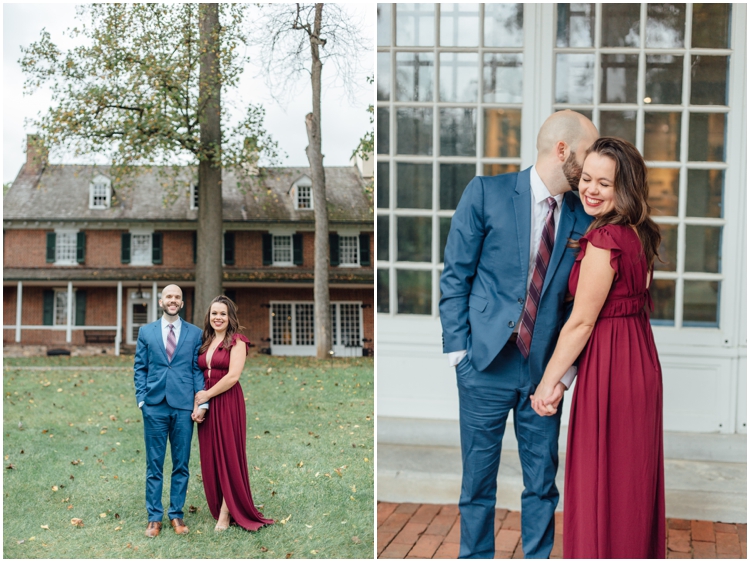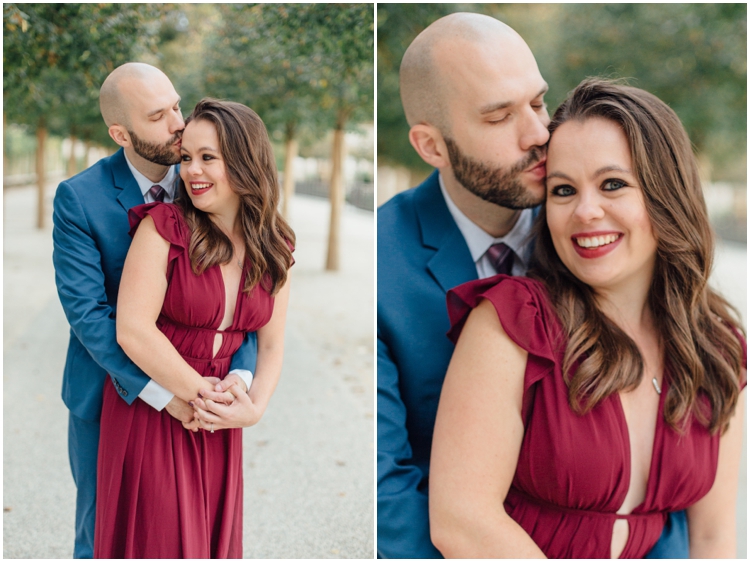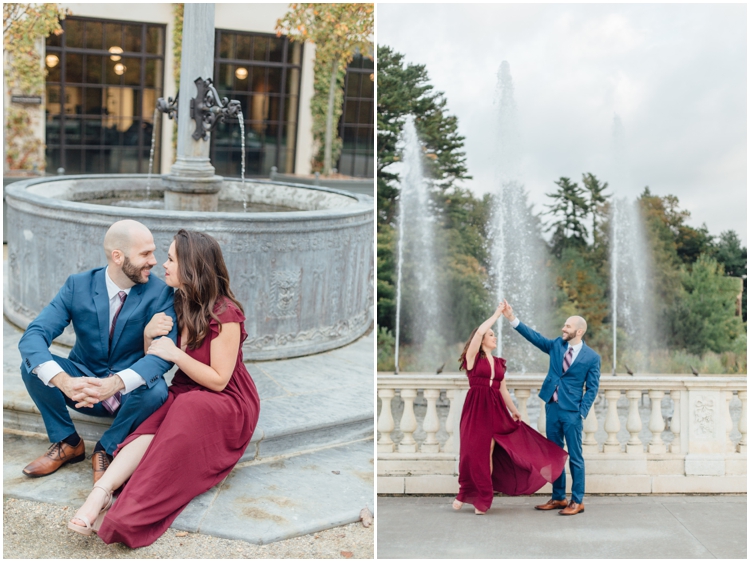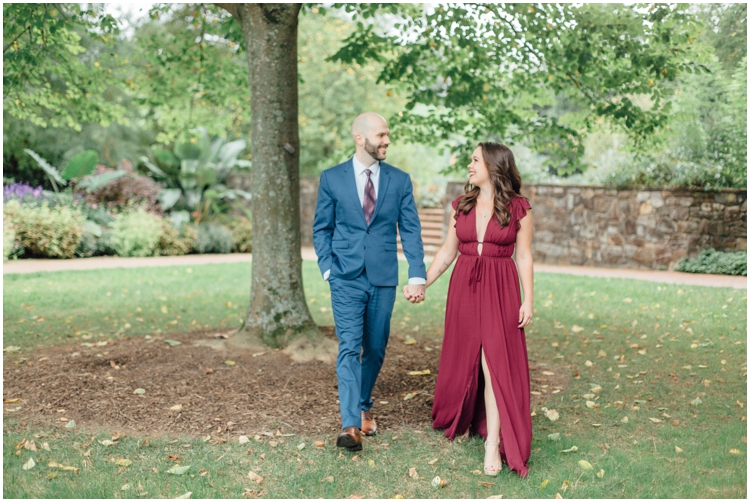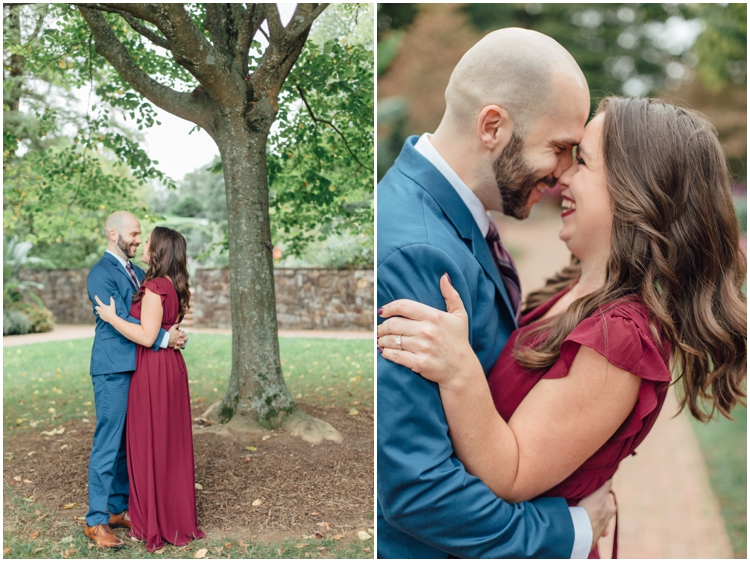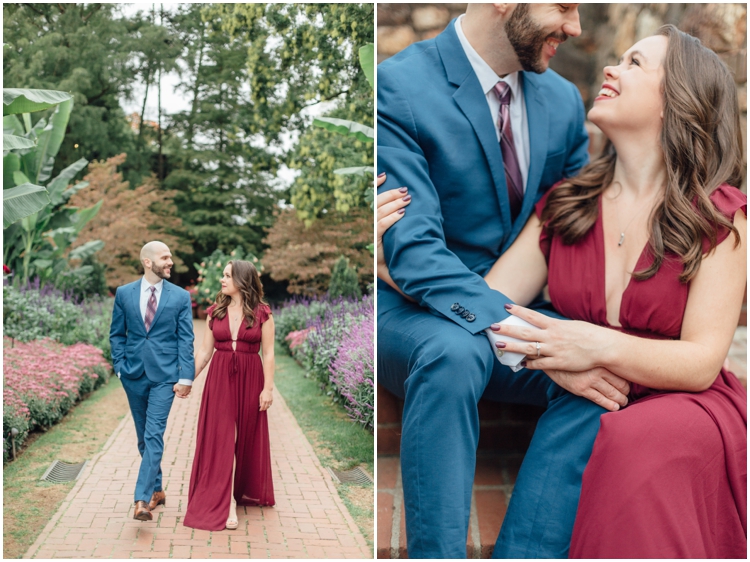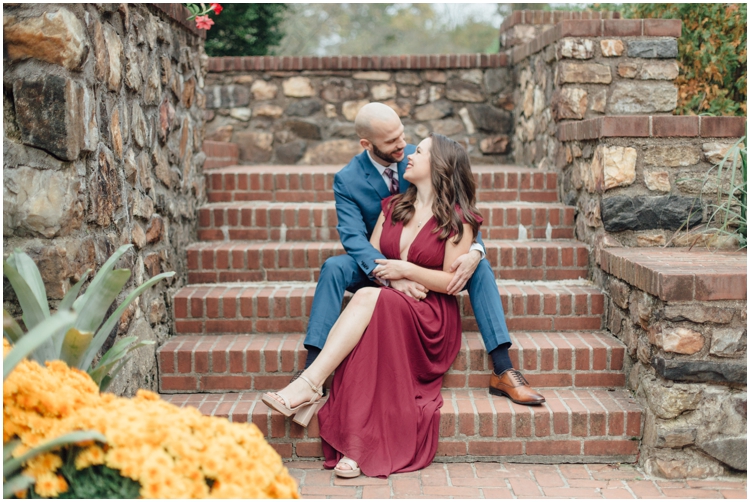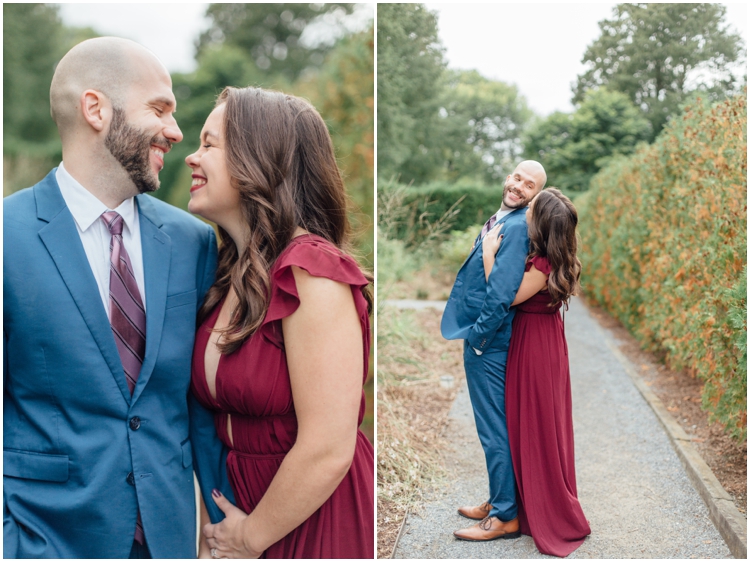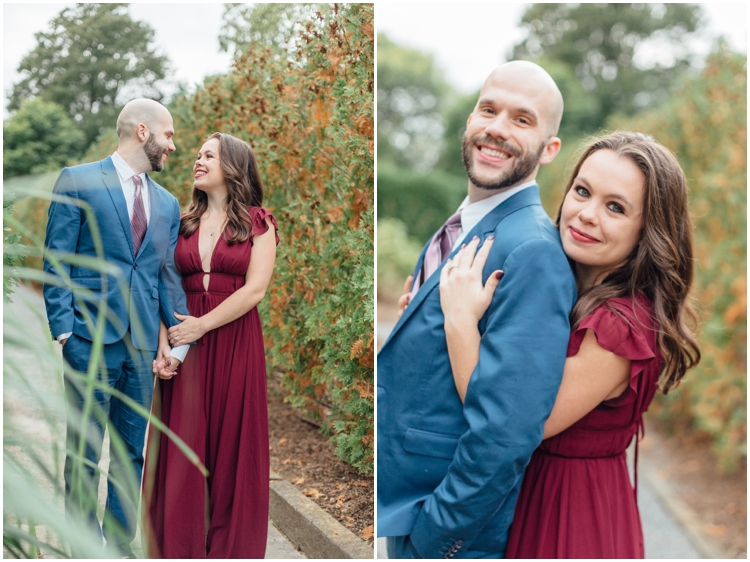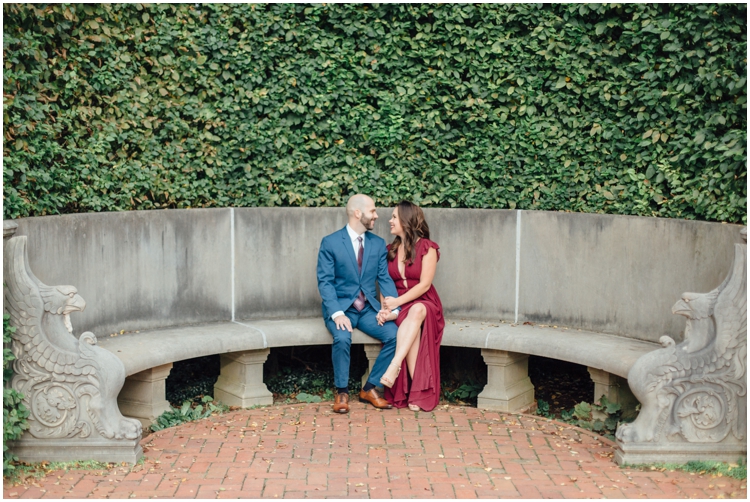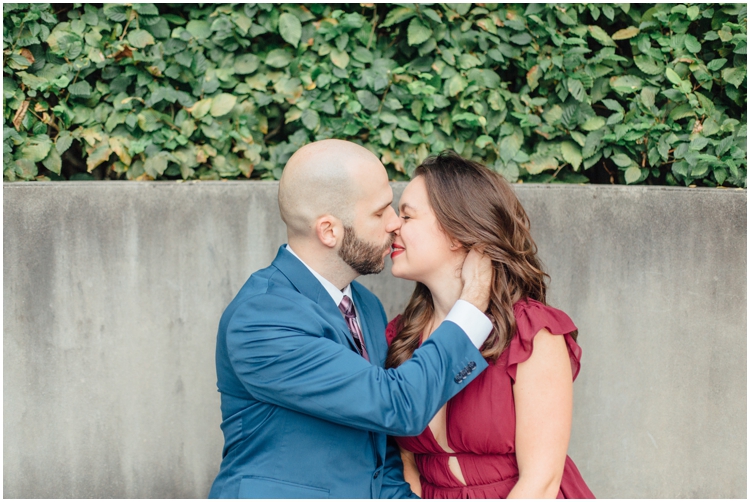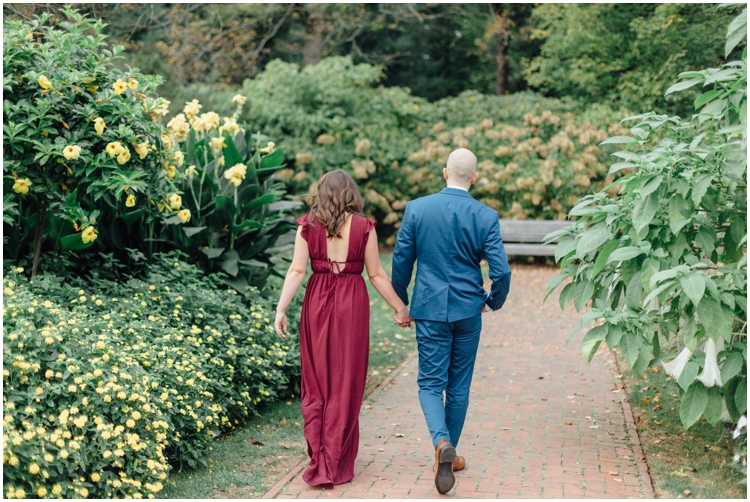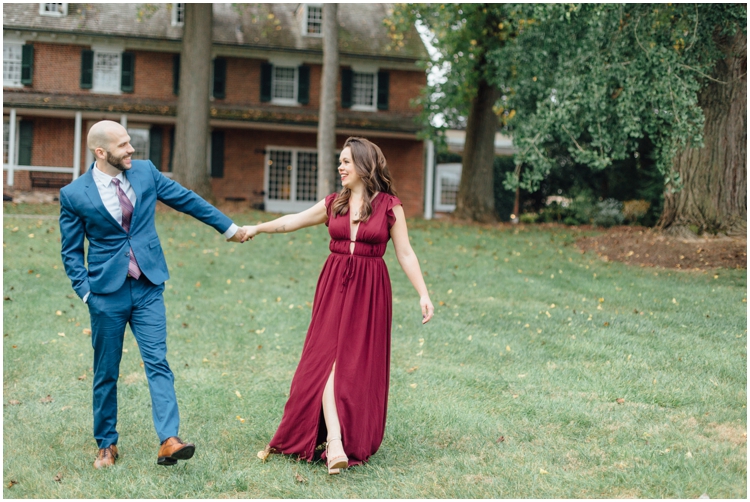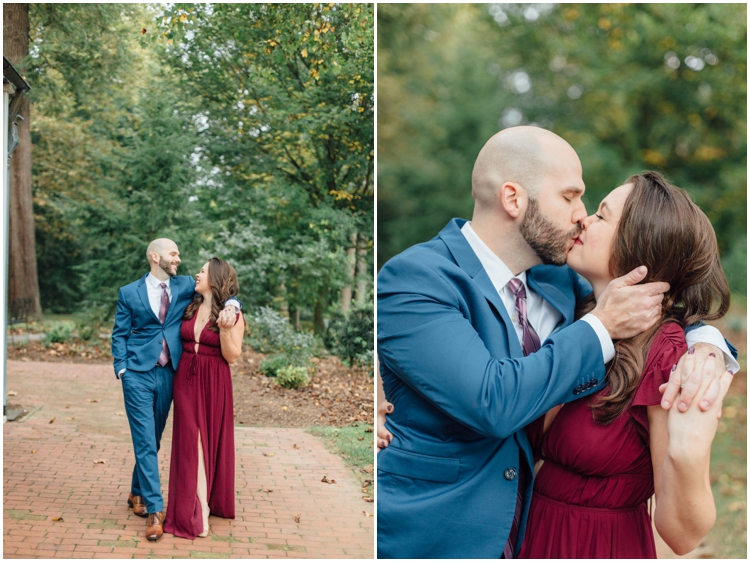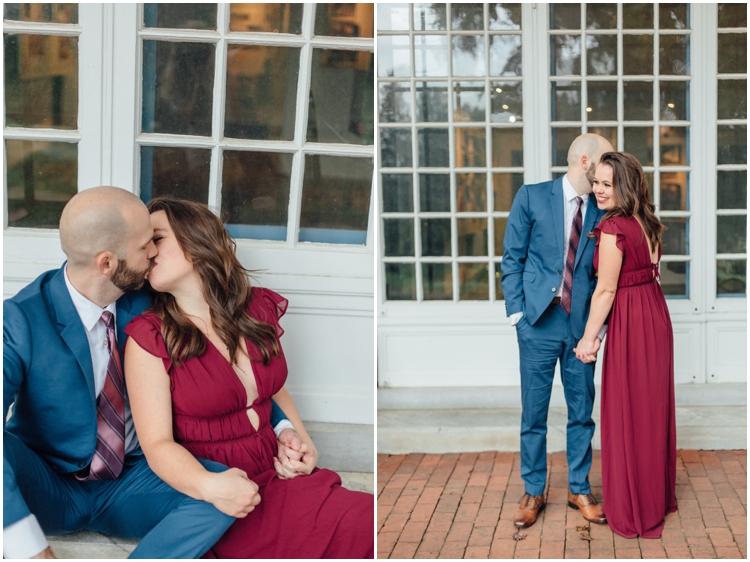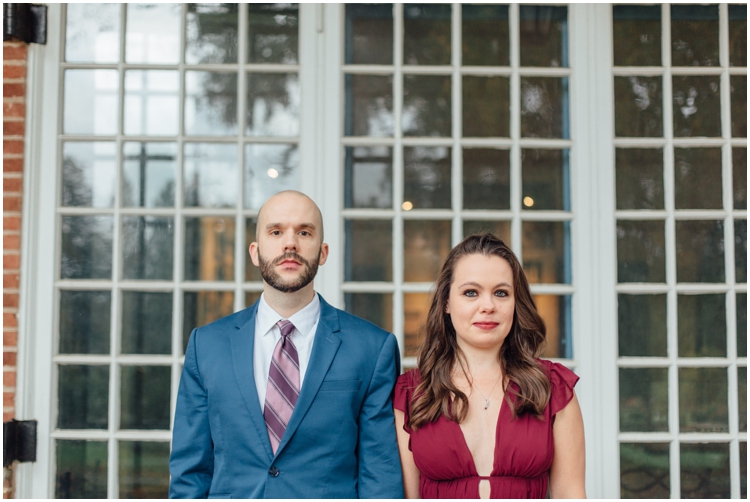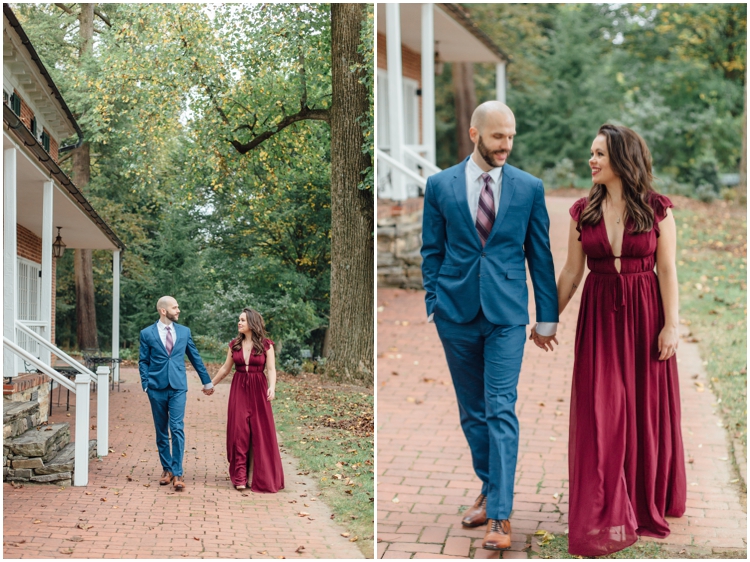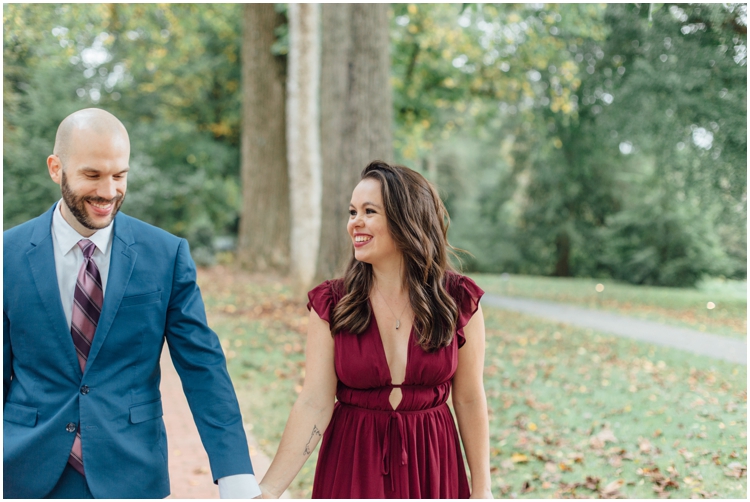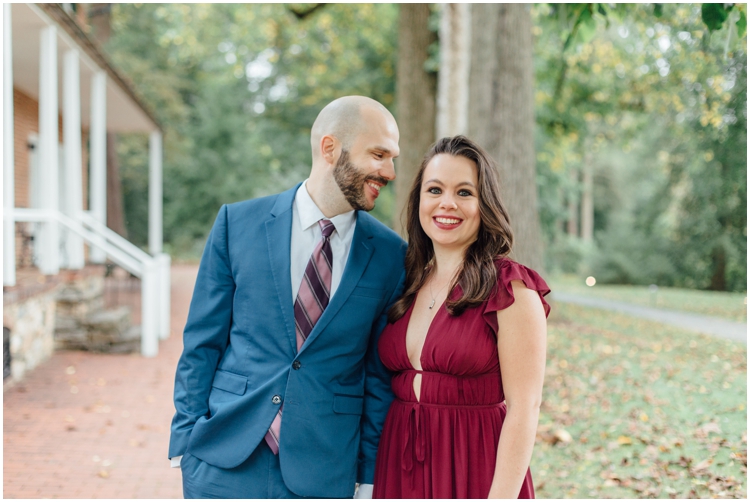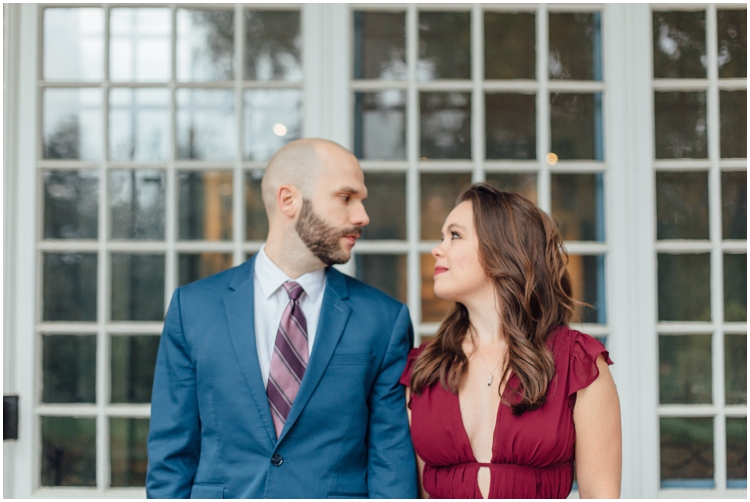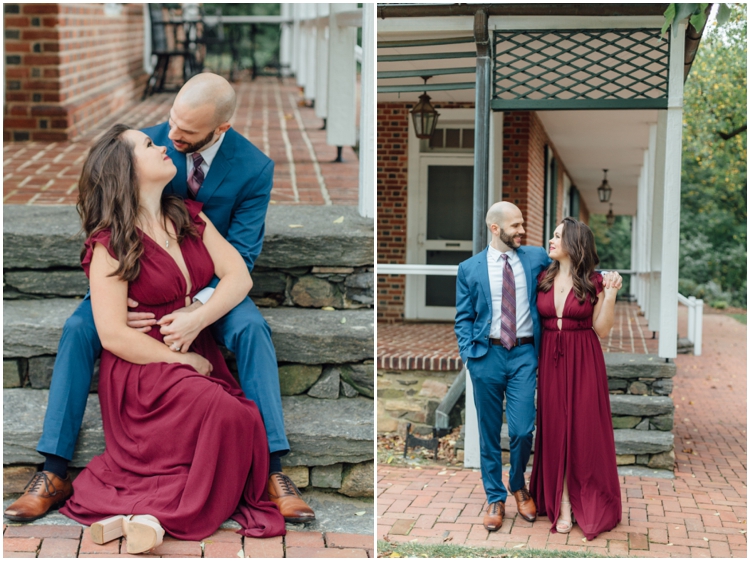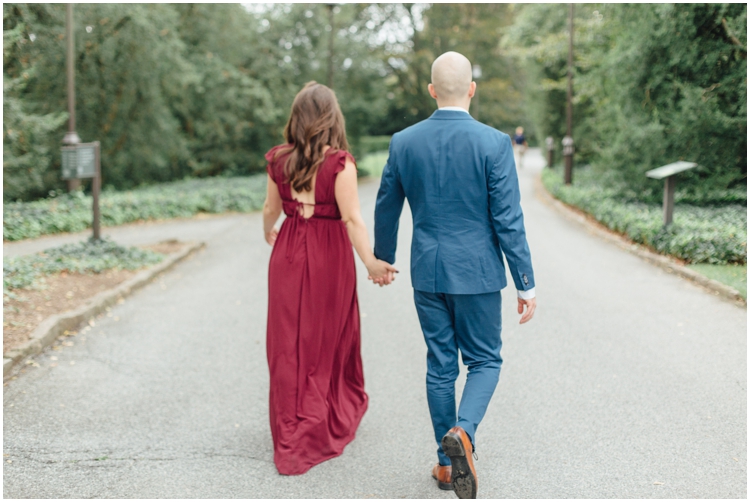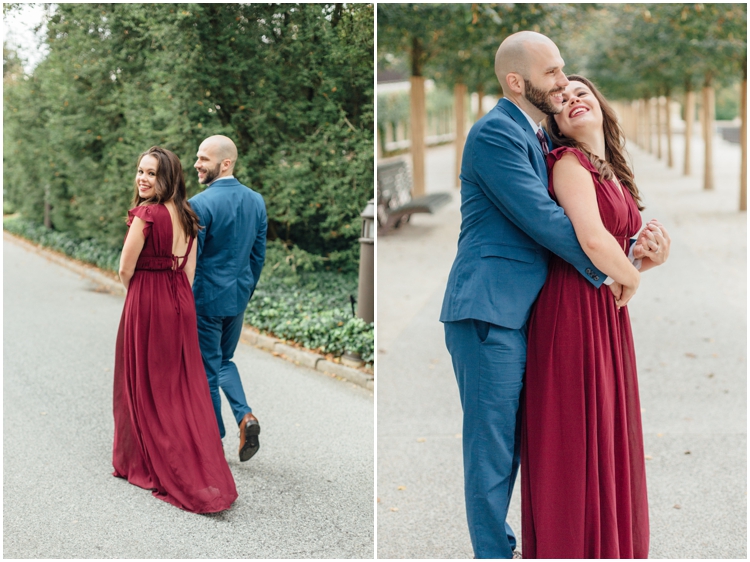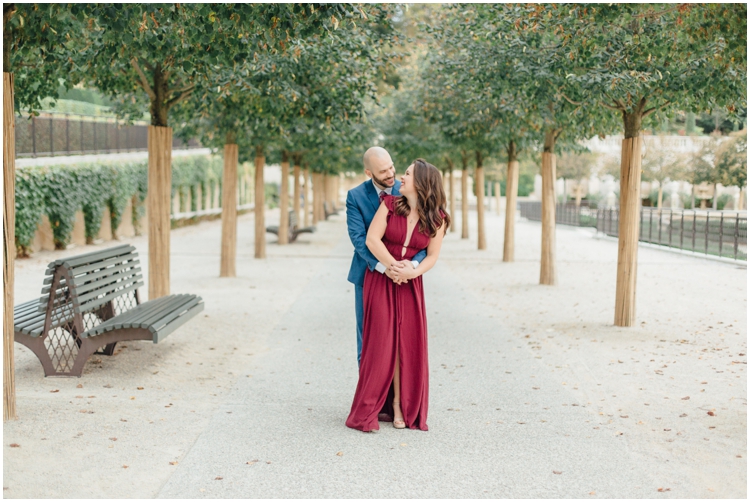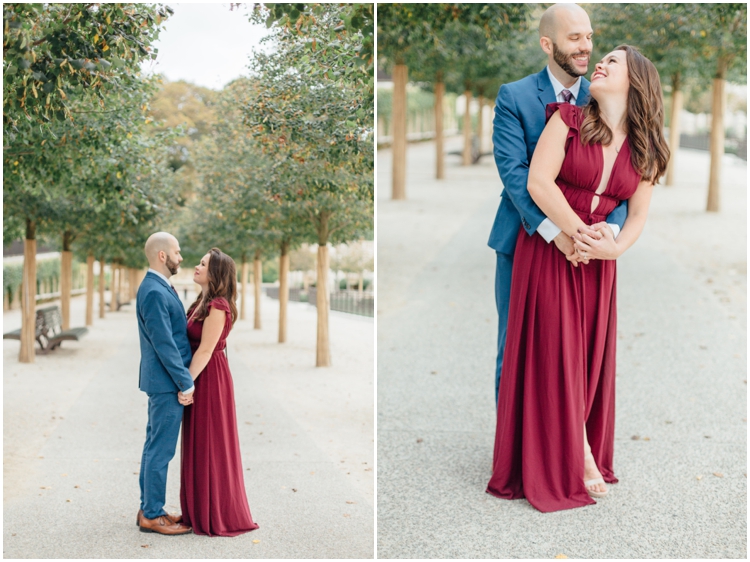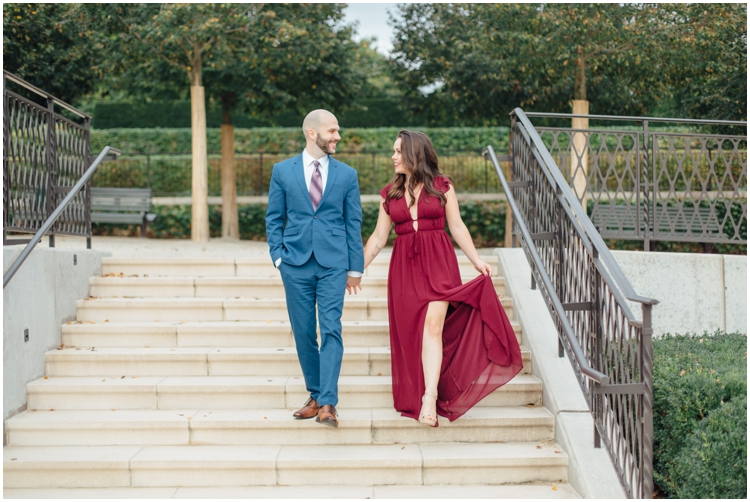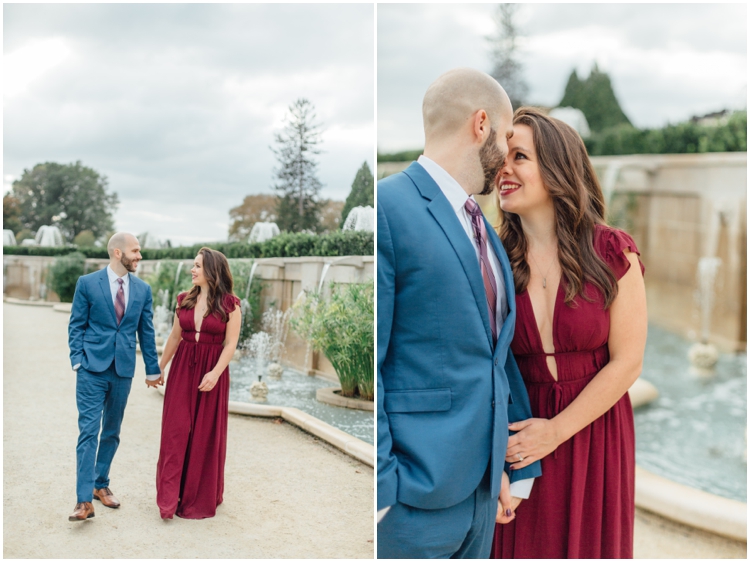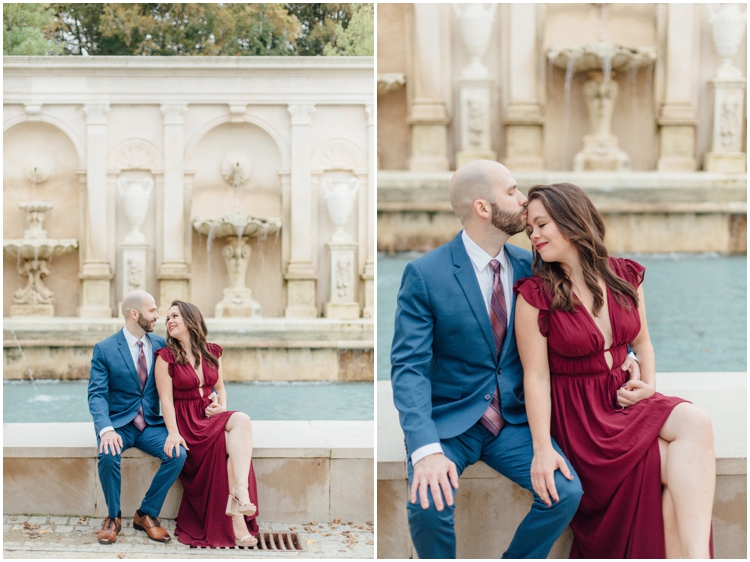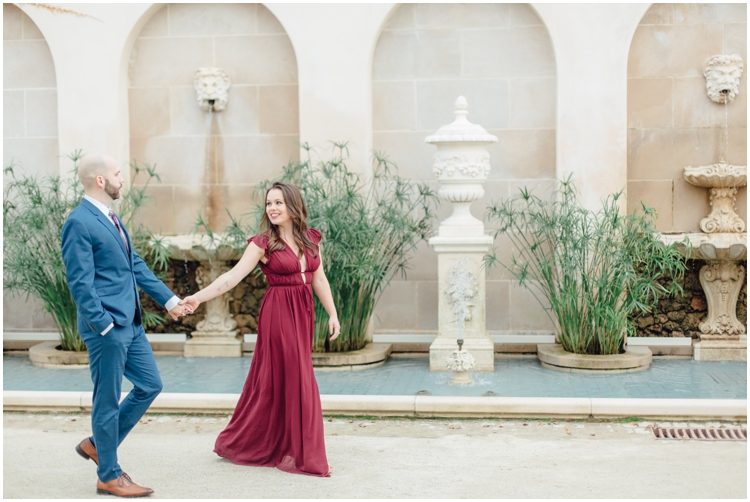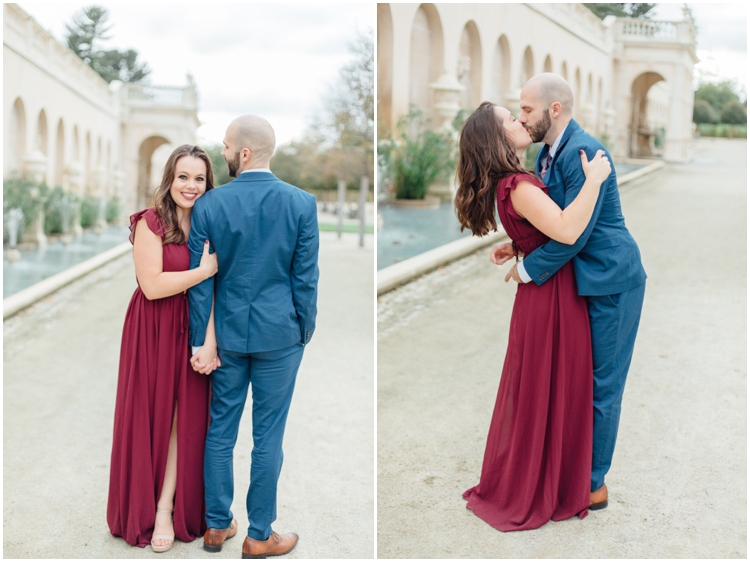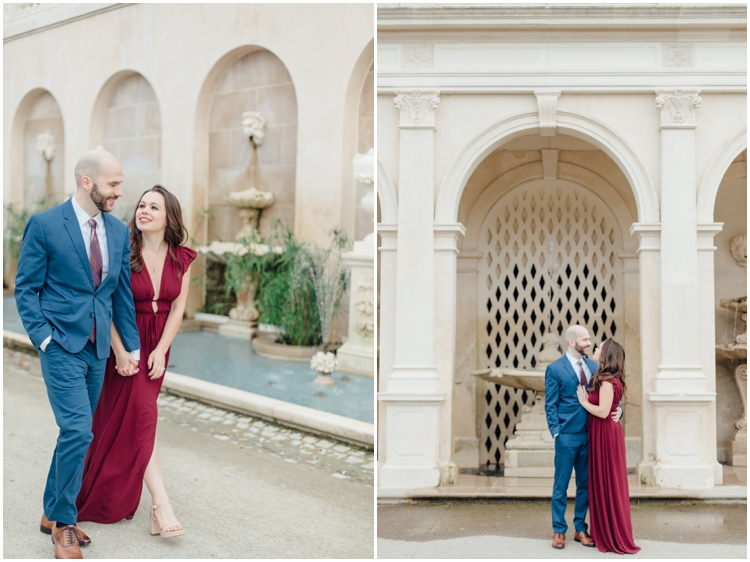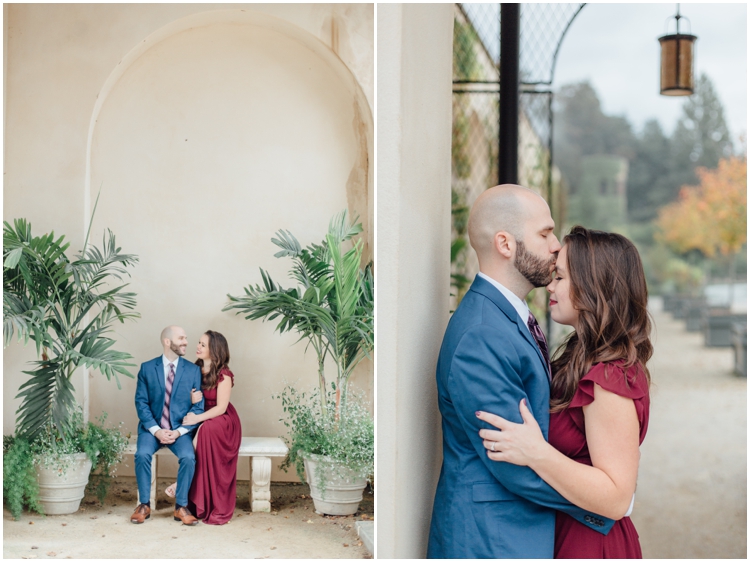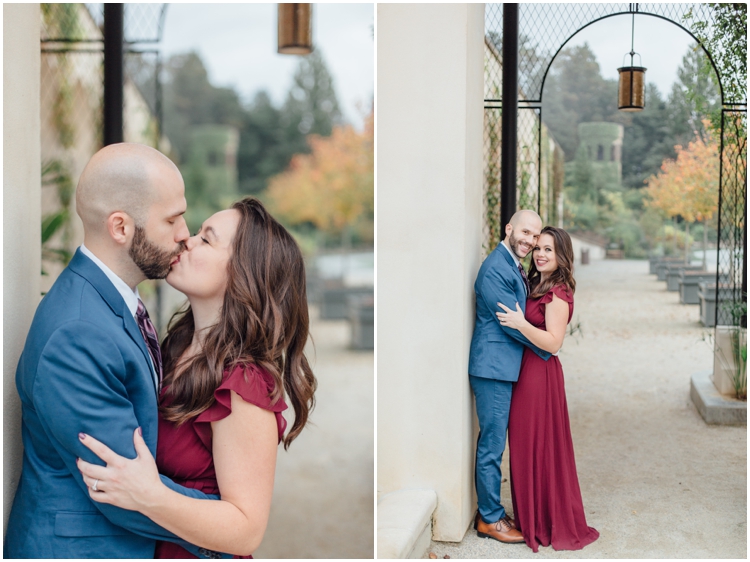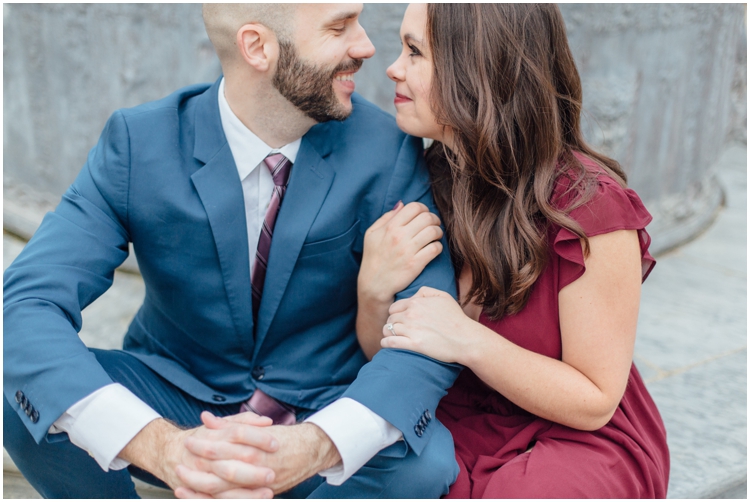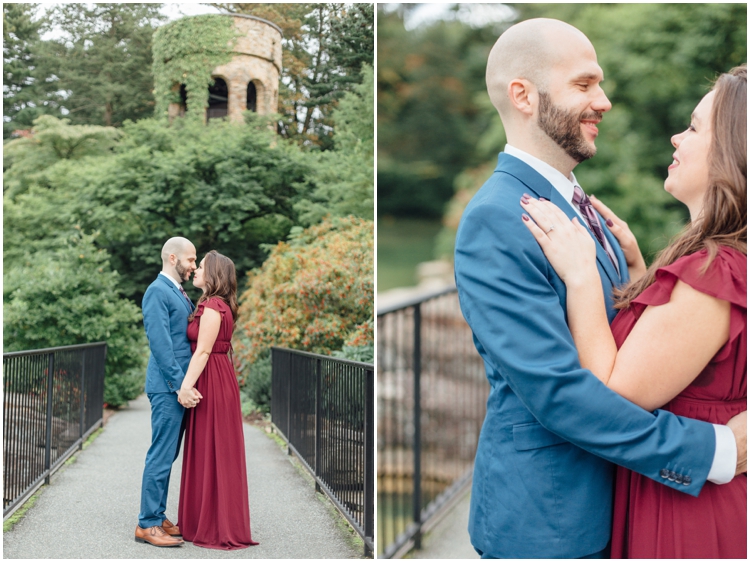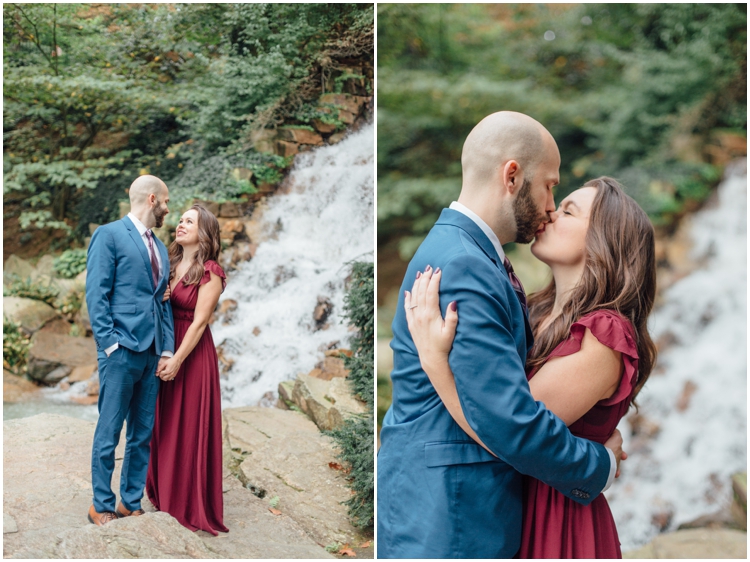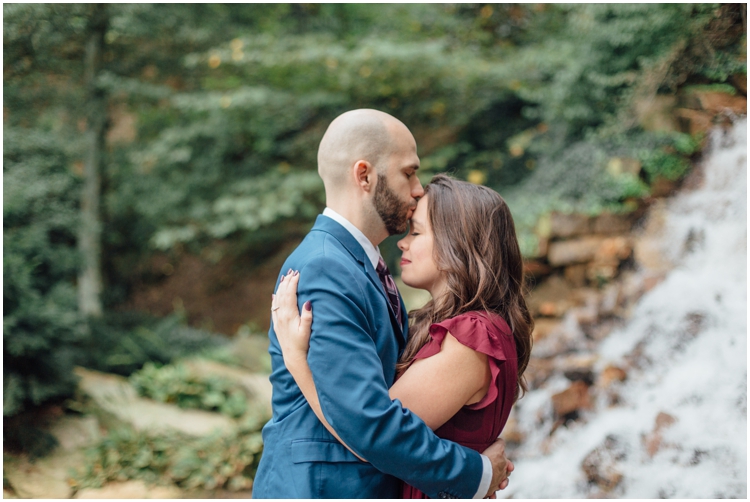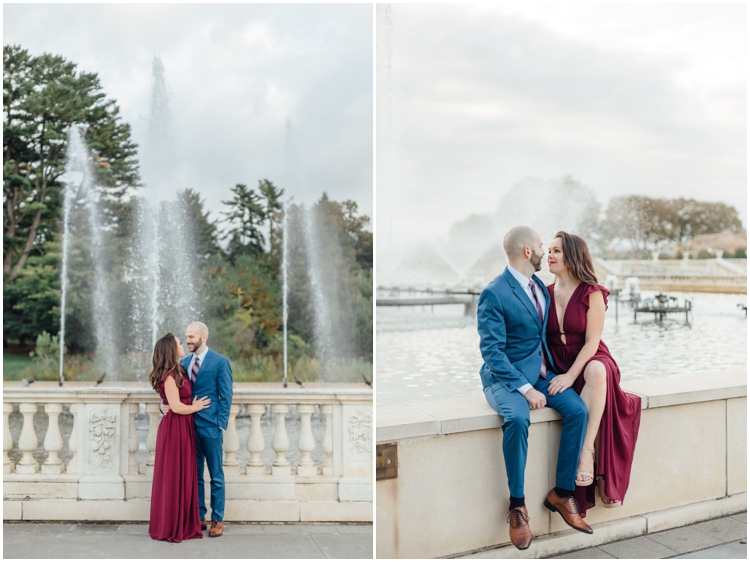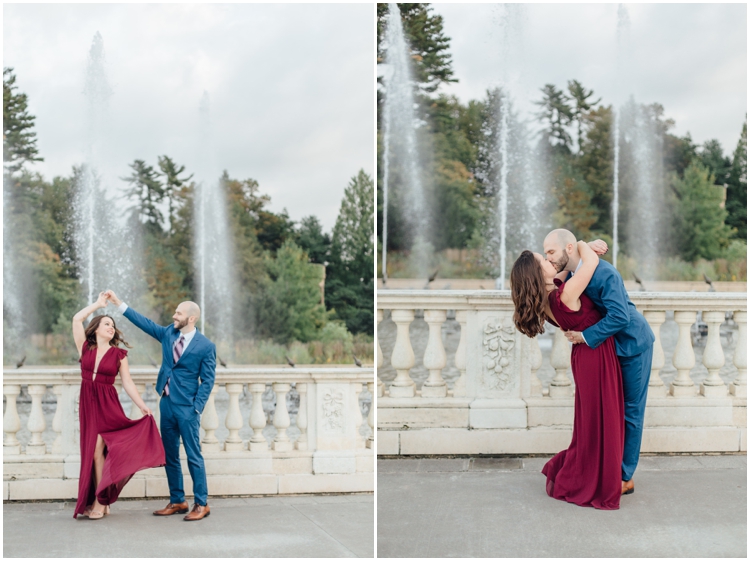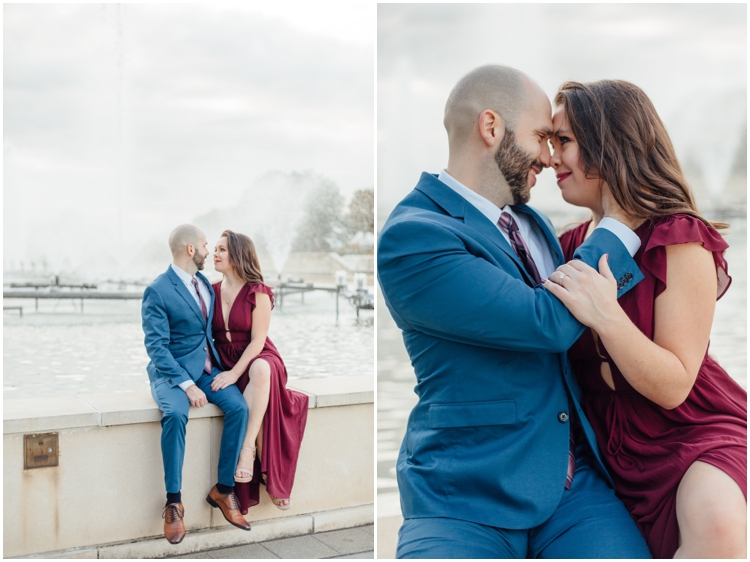 © Copyright 2015, Kate Tandy Photography