430 West Events West Chester PA Wedding | Justin & Anna
November 10, 2021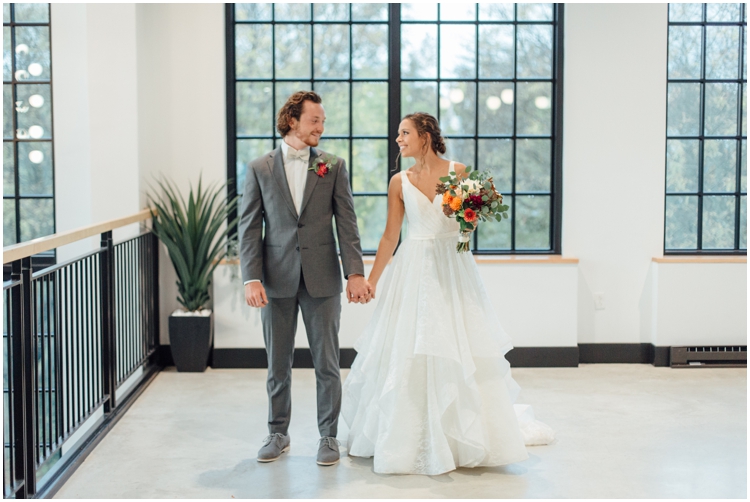 Justin and Anna were married on a beautiful October day surrounded by their family and friends. I have known Justin for YEARS and I was so incredibly honored that he and Anna asked me to photograph their wedding. I loved watching Justin finally marry his best friend and smiling constantly throughout the day.
Justin and Anna decided not to do a first look before the ceremony, but instead chose to hold hands and pray together. I couldn't stop smiling as I watched them reach for each others hands as Justin led them both in a prayer. They both then went their separate ways as Anna prepared to walk down the aisle. Their Ceremony was so beautiful in every way! So many smiles and tears were shed by everyone as they watched Justin and Anna exchange their vows. As with most Catholic Ceremonies Anna and Justin chose to present flowers to Our Lady. I loved watching Justin look lovingly at his bride and gently kiss her hand as he led her back to their seats.
After the Ceremony the clouds began to roll in so we tried to take as many pictures together outside the church before the rain came. Luckily their reception venue, 430 West Events, had a STUNNING hallway with natural light which provided a beautiful spot for Justin and Anna's bride and groom portraits.
Once these two were announced into the reception, the party really began! The room was filled with so much laughter, smiles and tears during the first dance, parent dances and speeches. I honestly didn't want my time to end. I could've danced the night away with them watching Justin and Anna celebrate their special day.
Congratulations Justin and Anna! Thanks again for choosing me as your wedding photographer!
Enjoy some of my favorites from their wedding day!
kate ❤︎
Vendor Credits:
Ceremony Venue | Saint Peter Catholic Church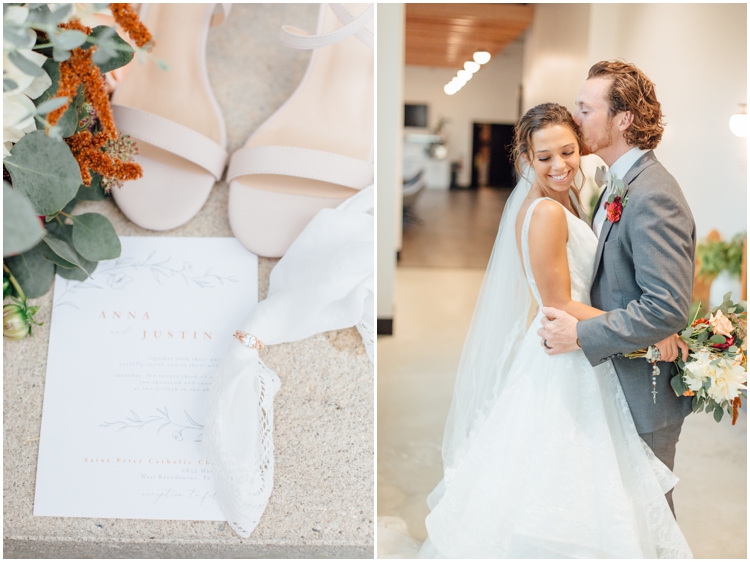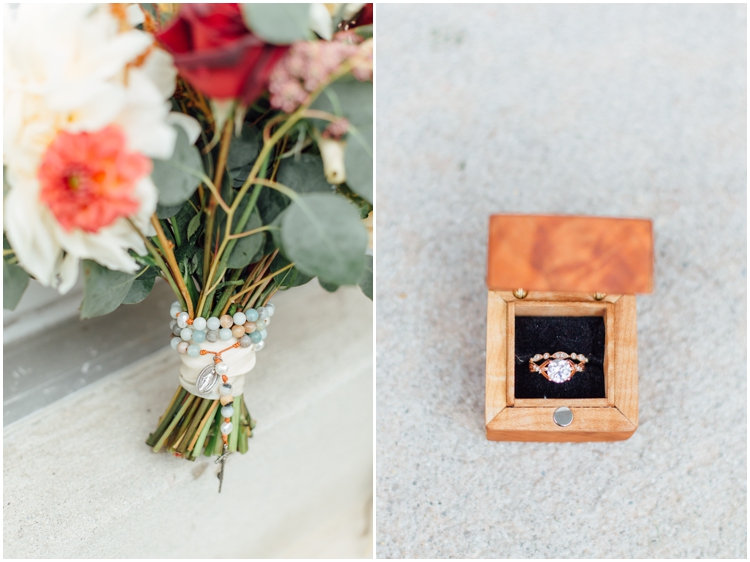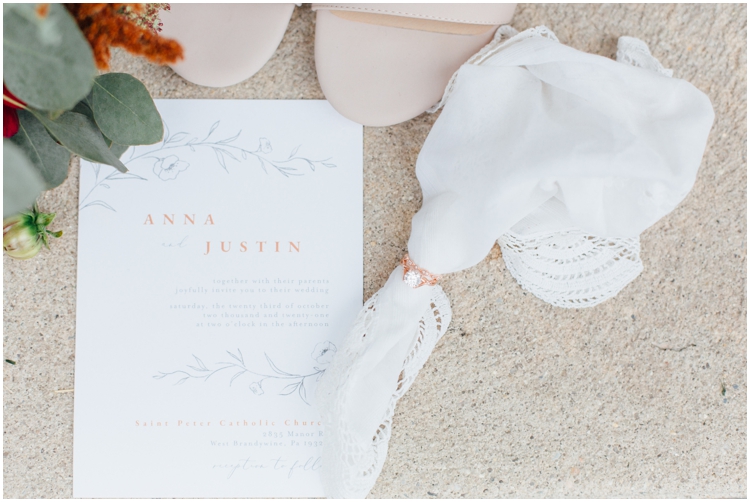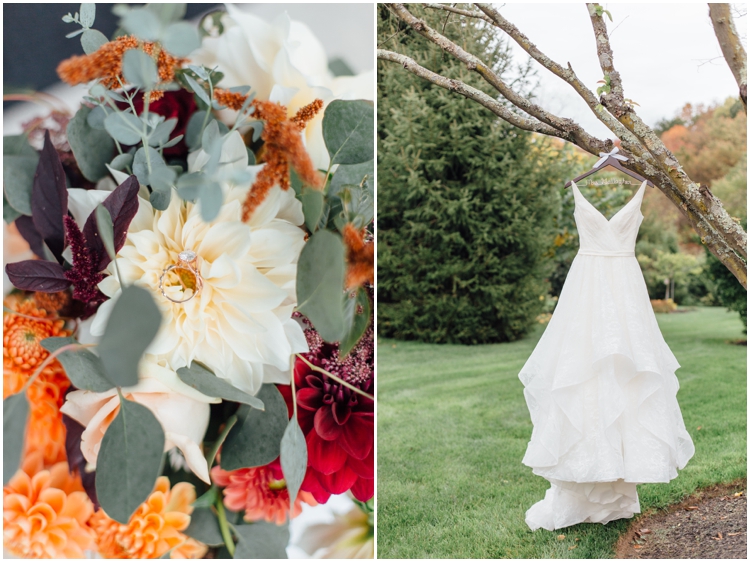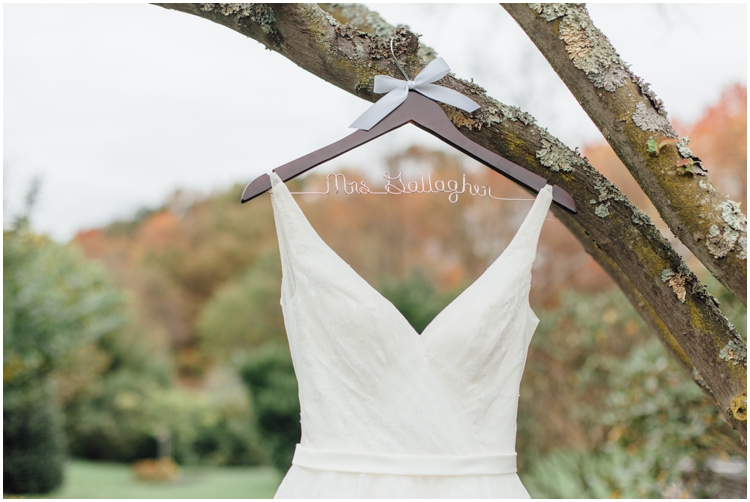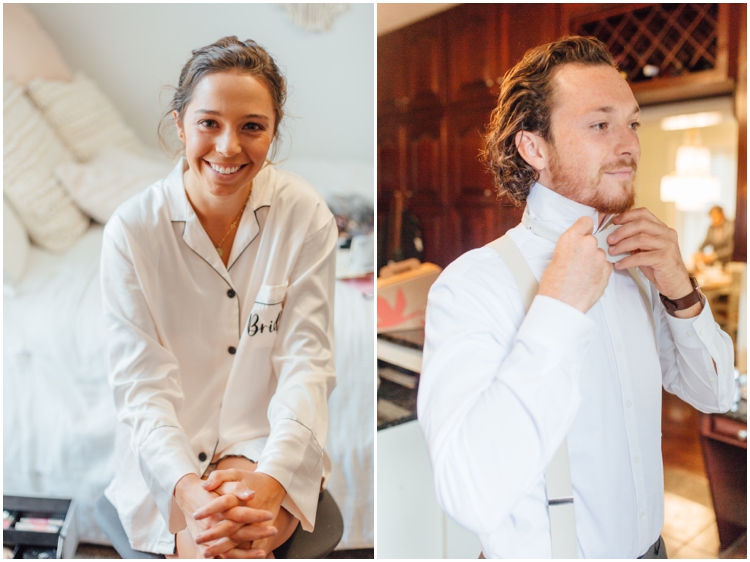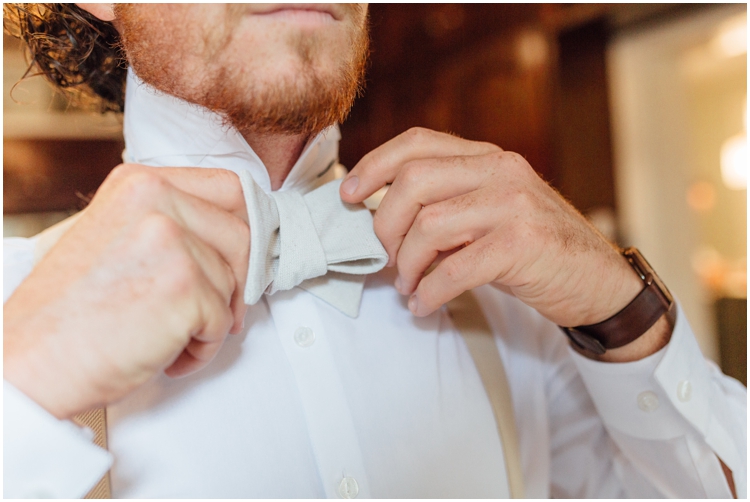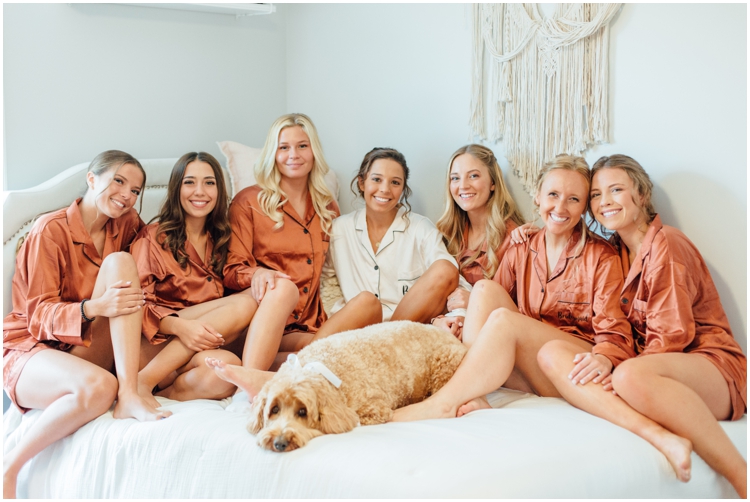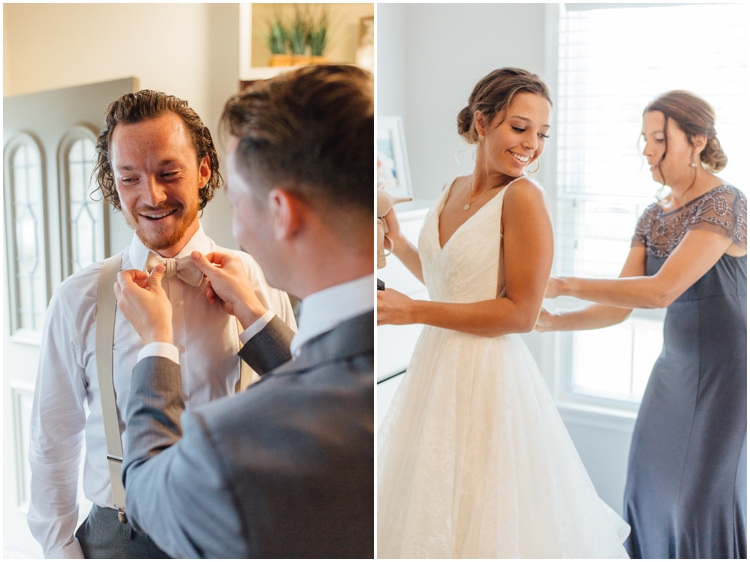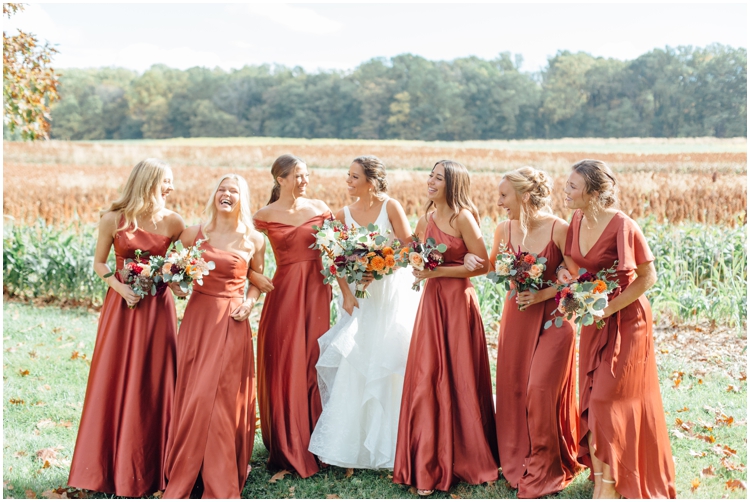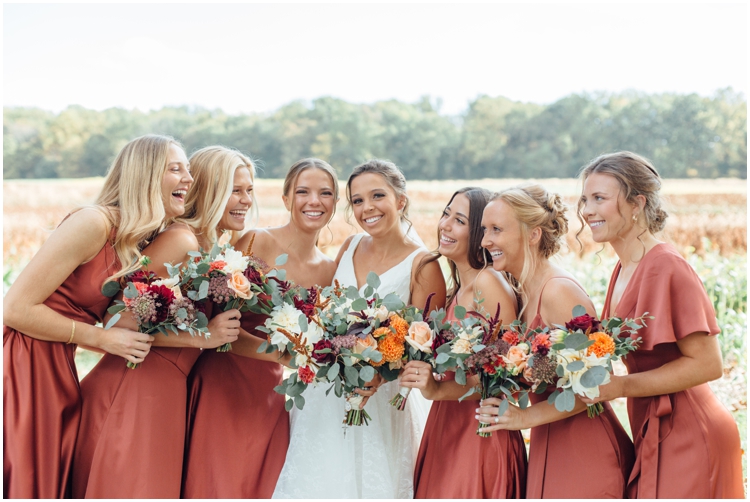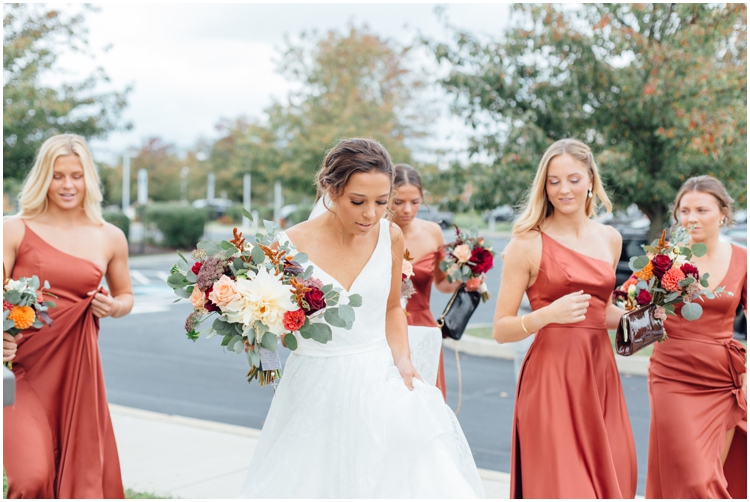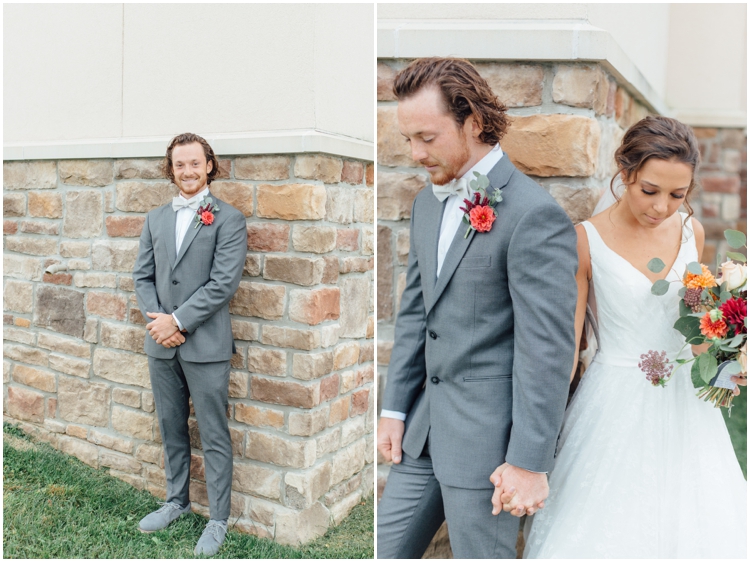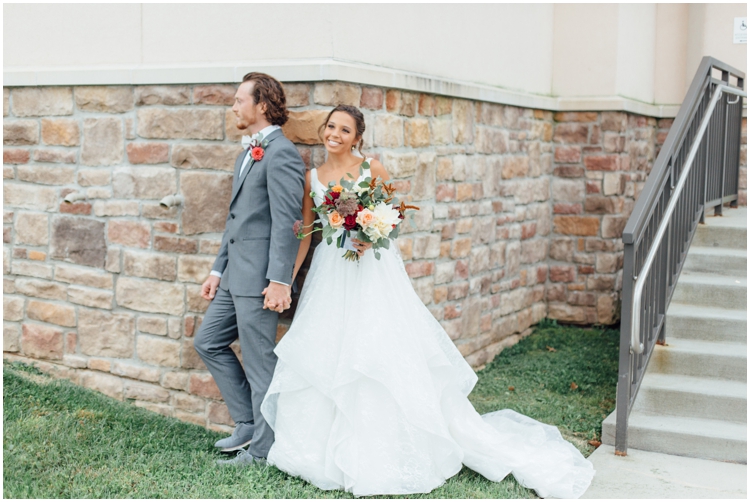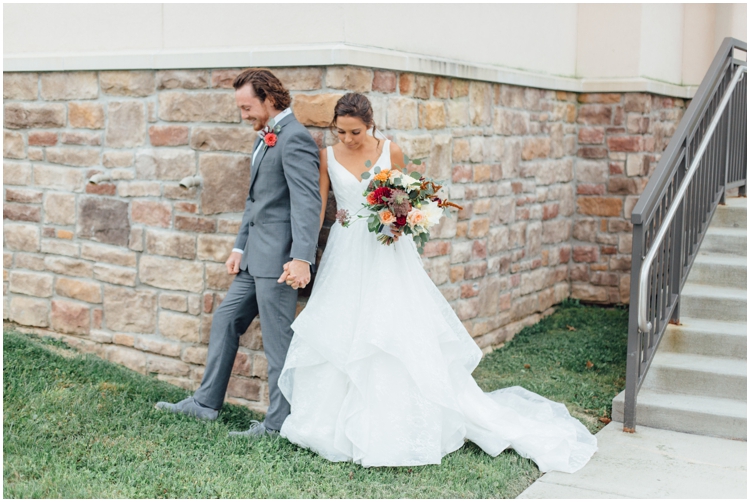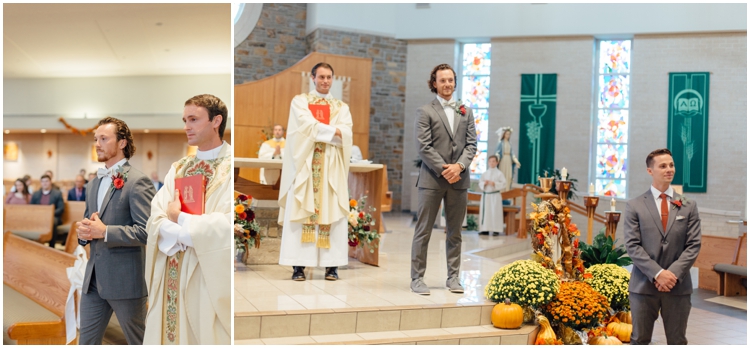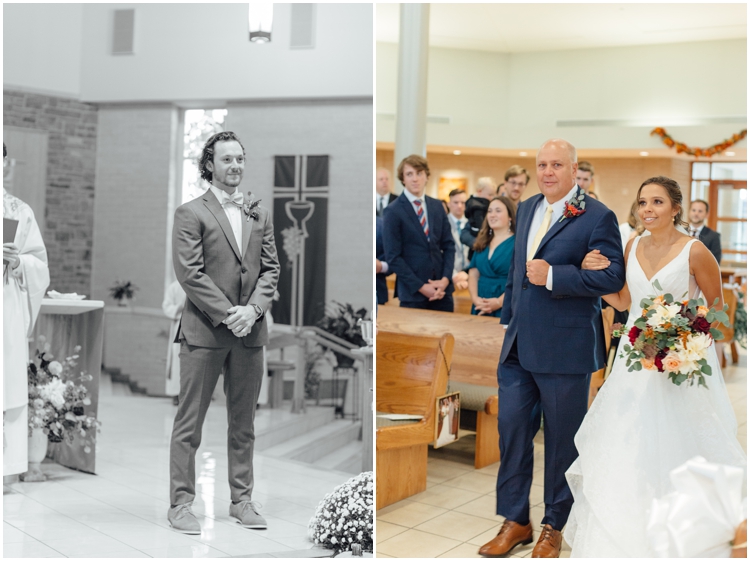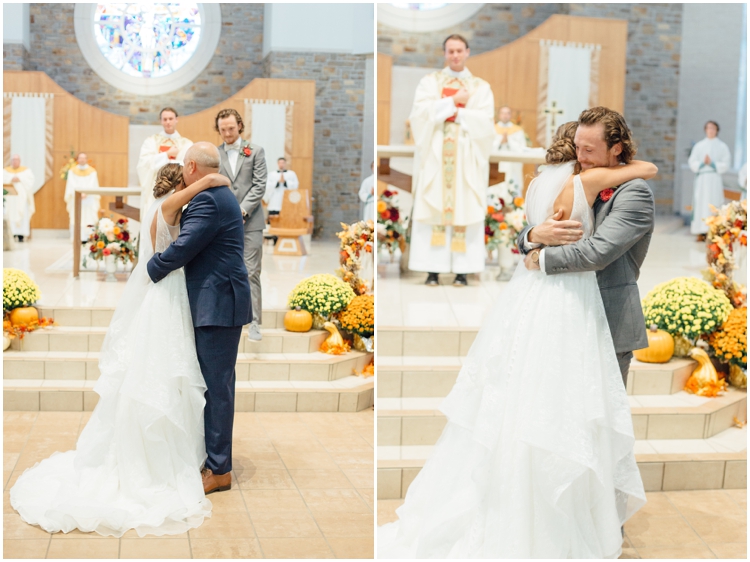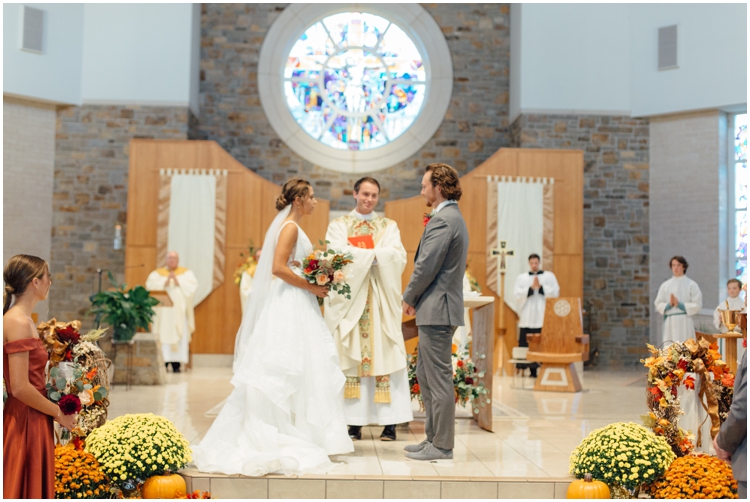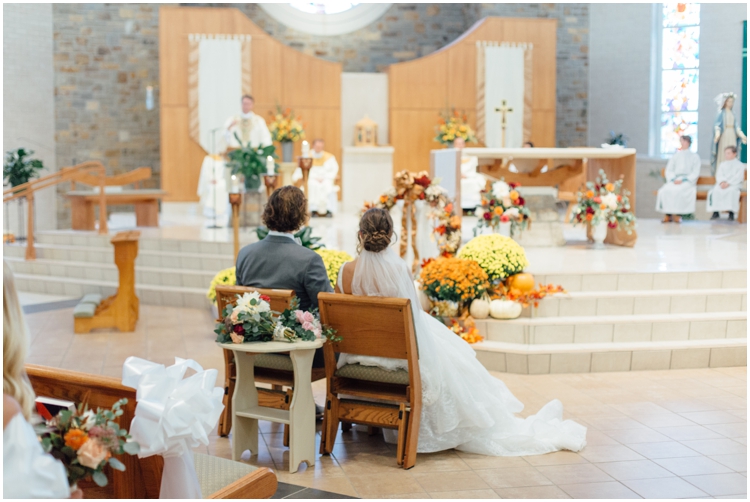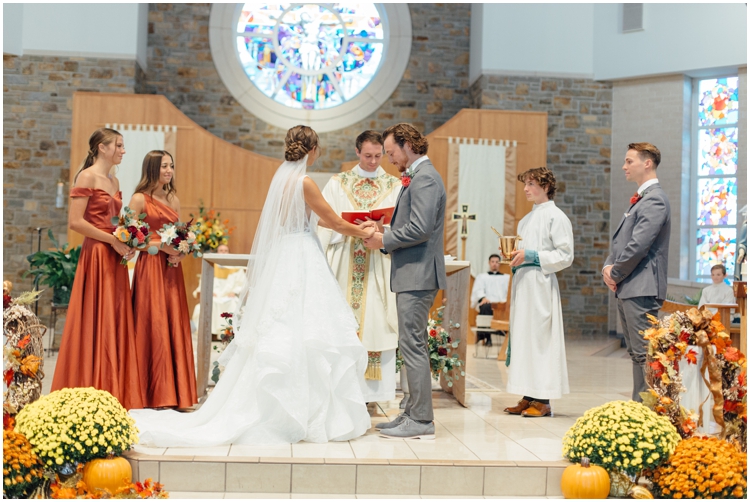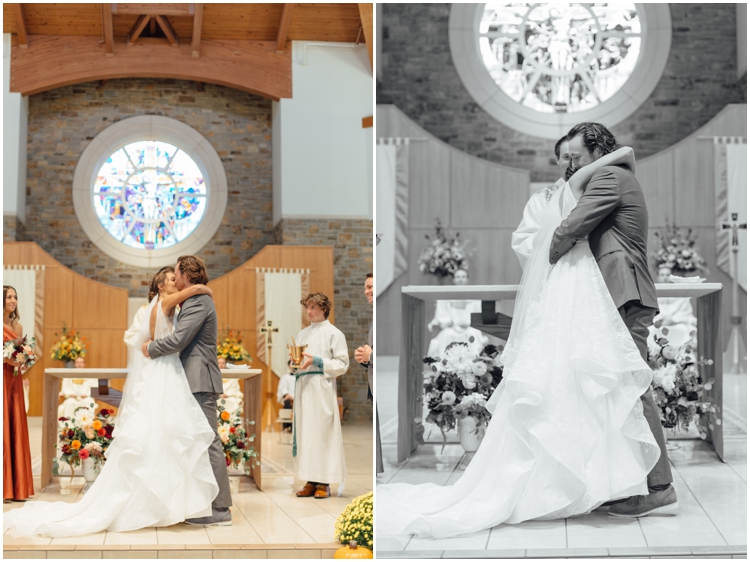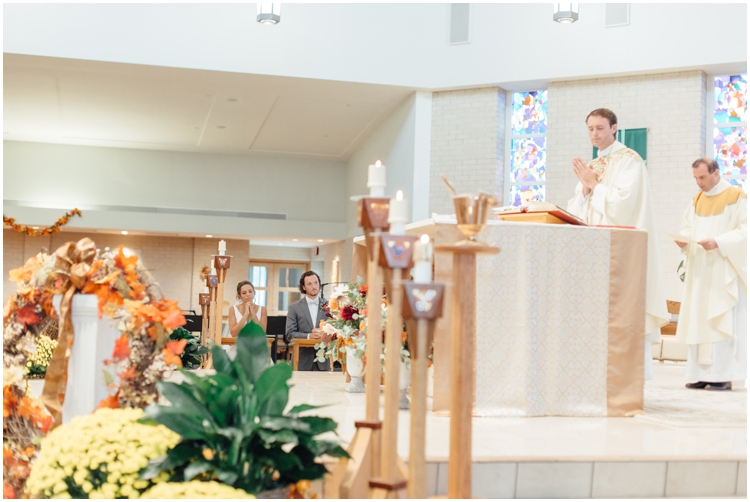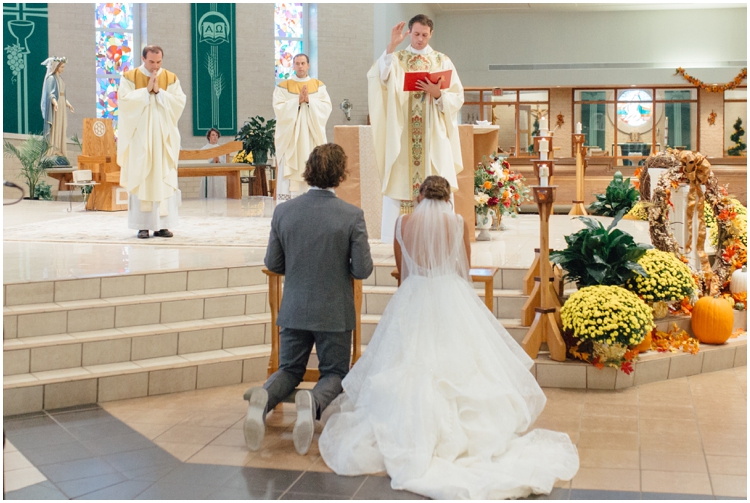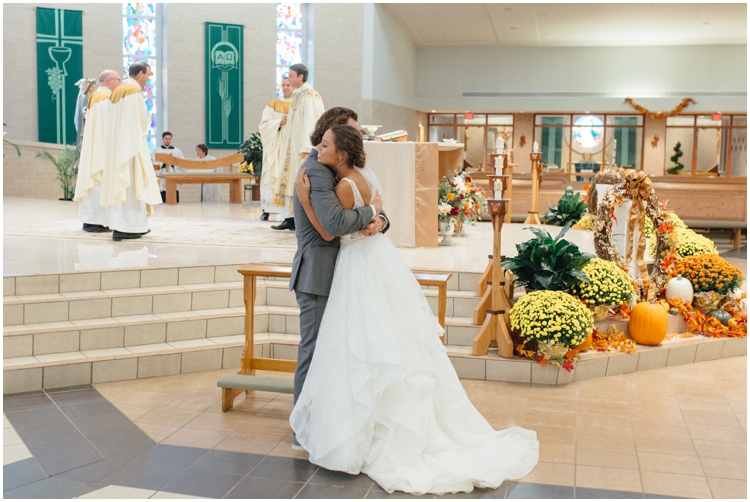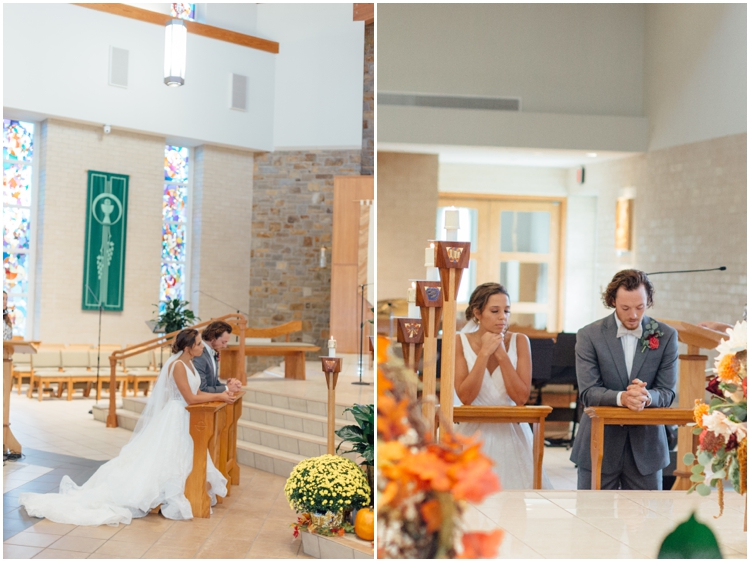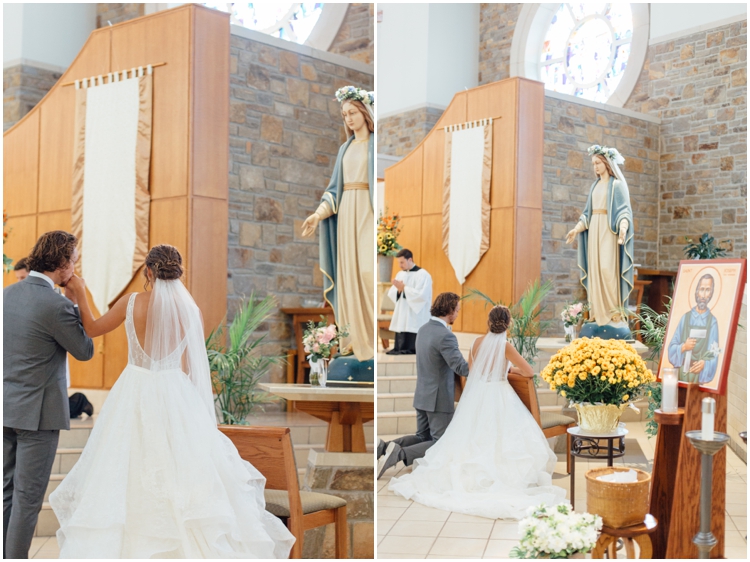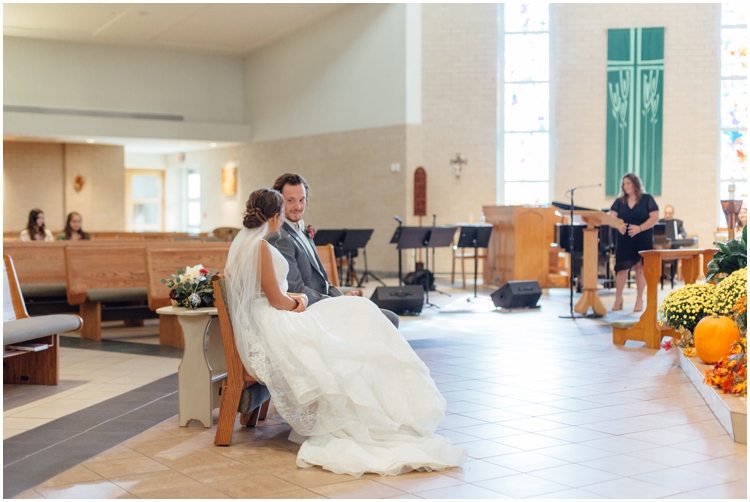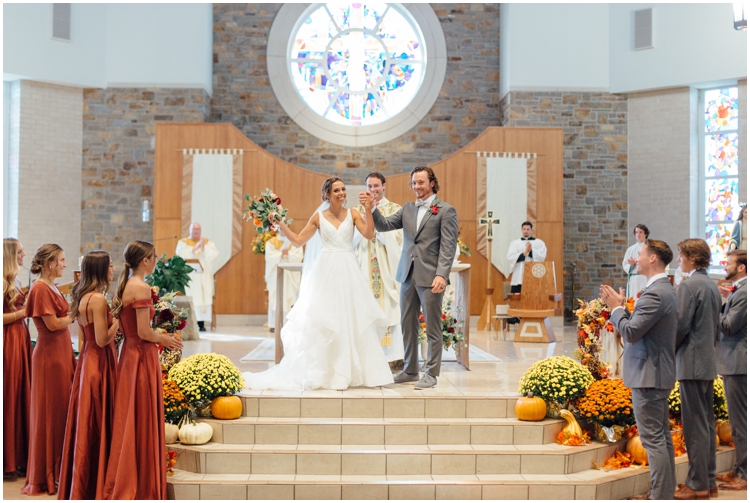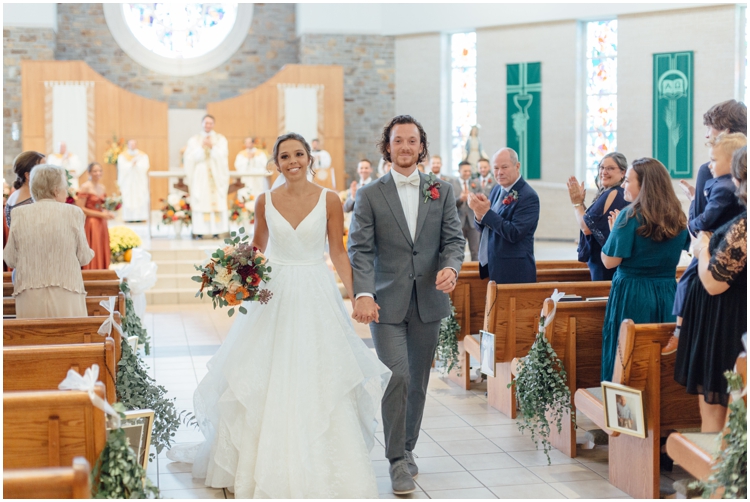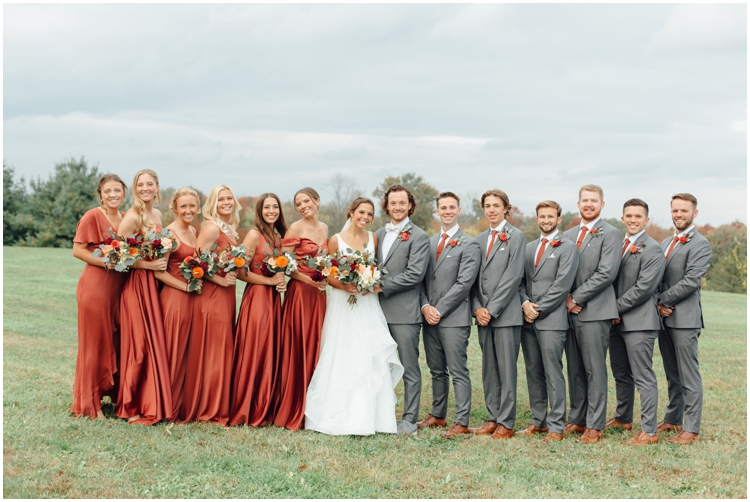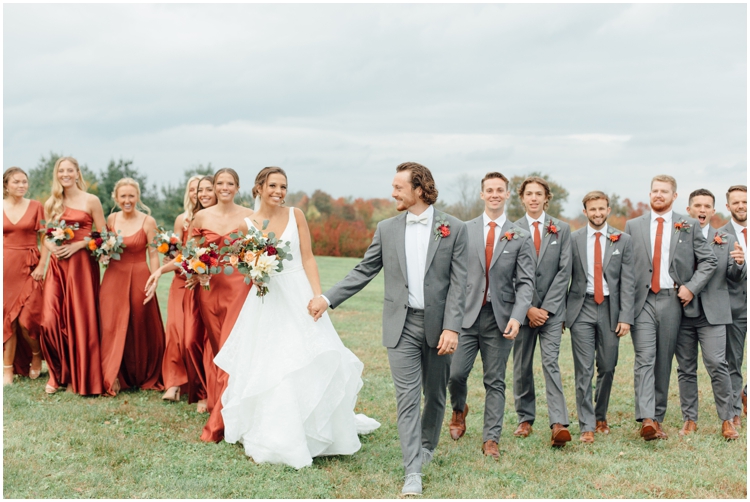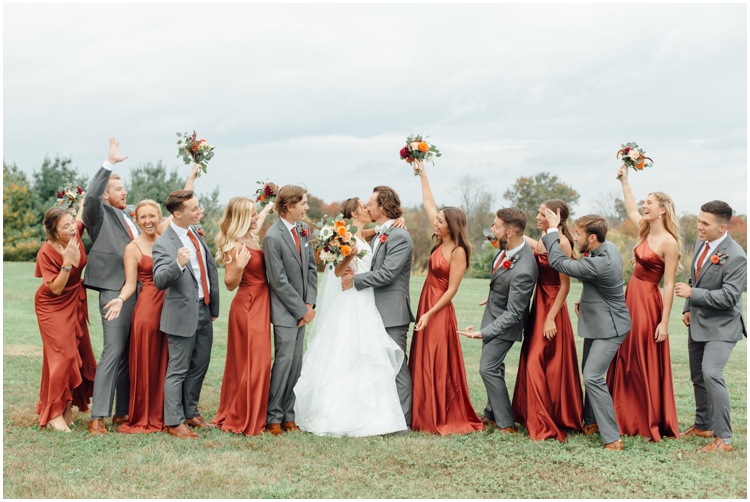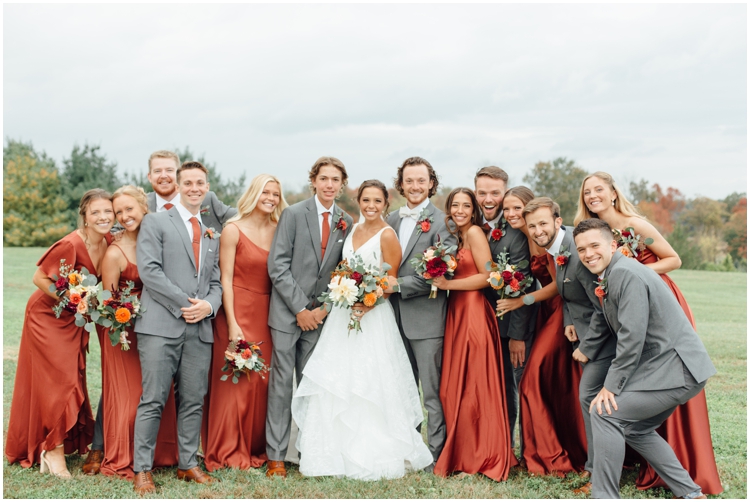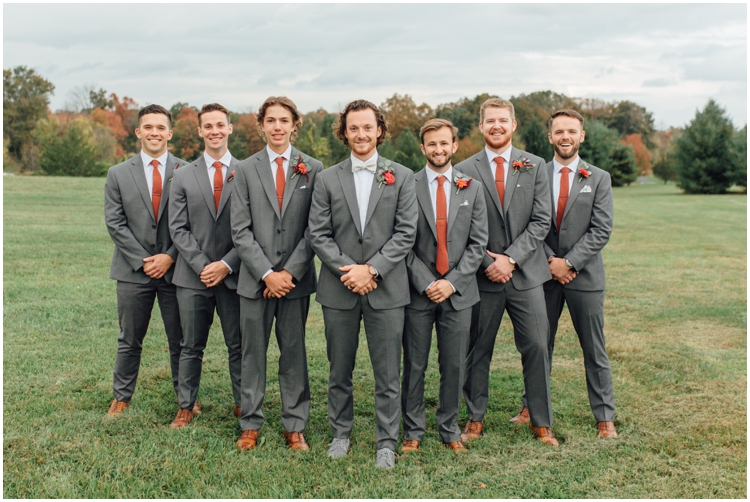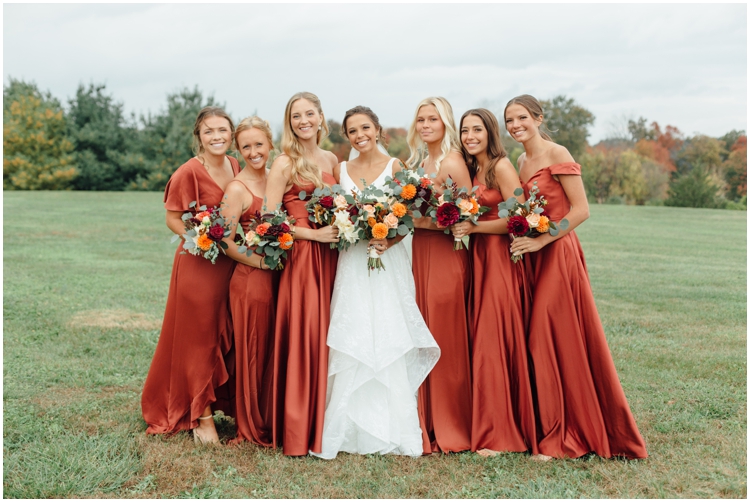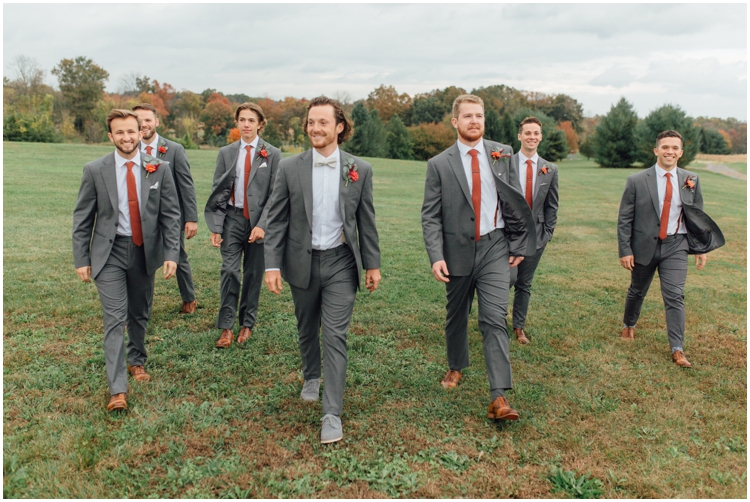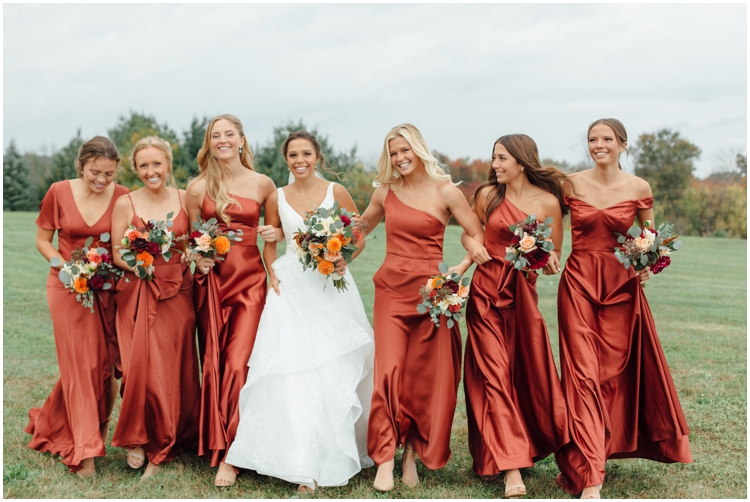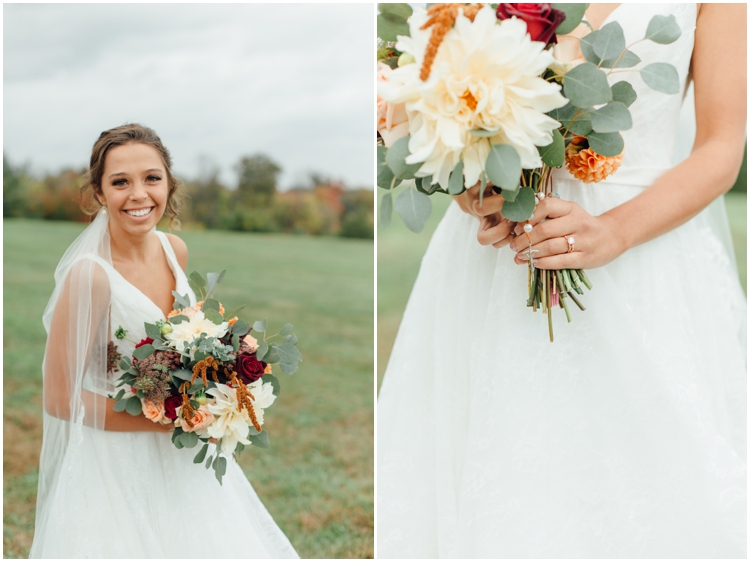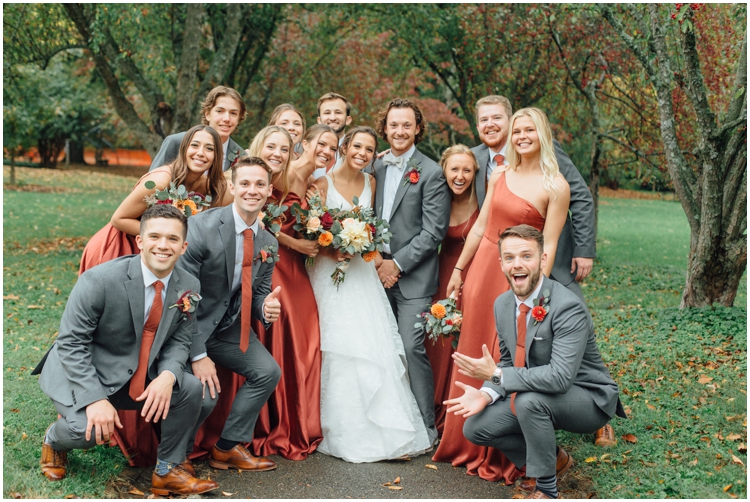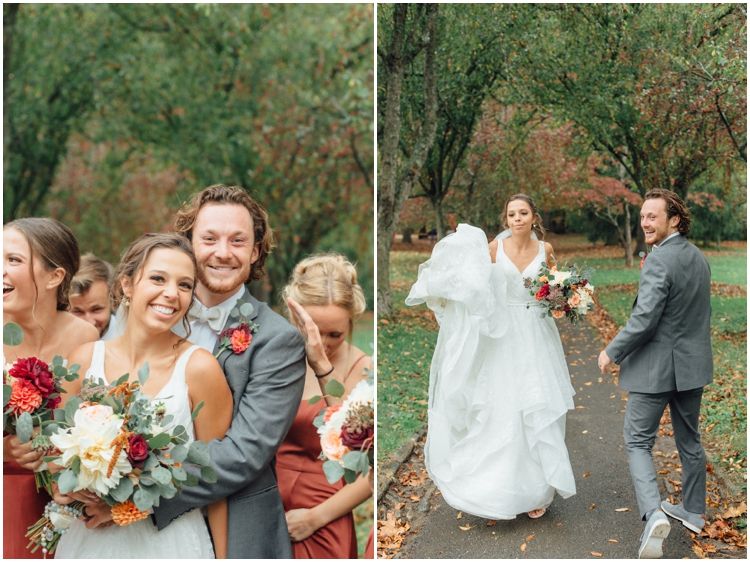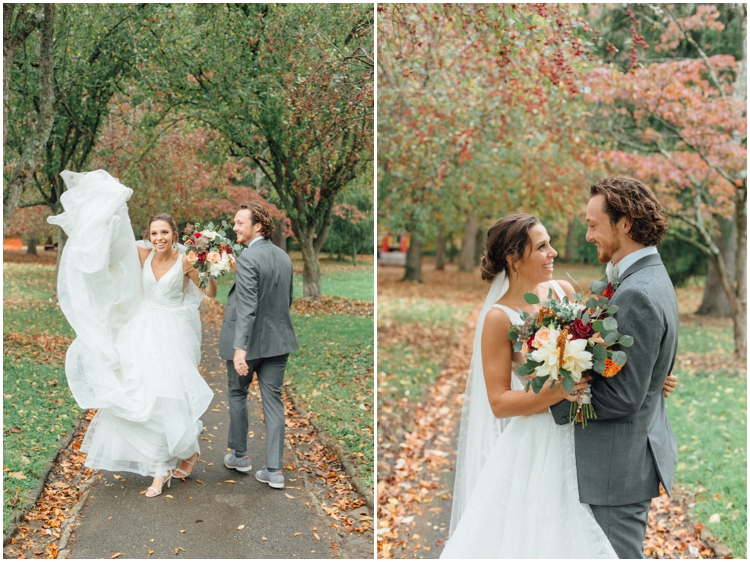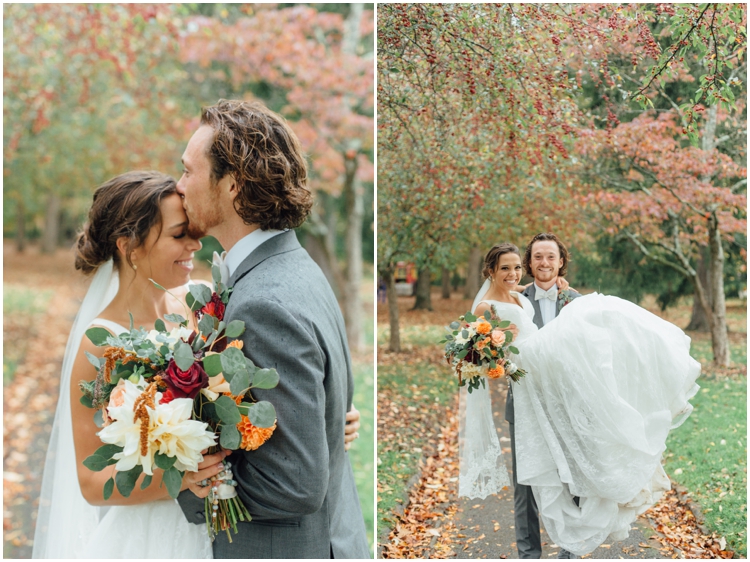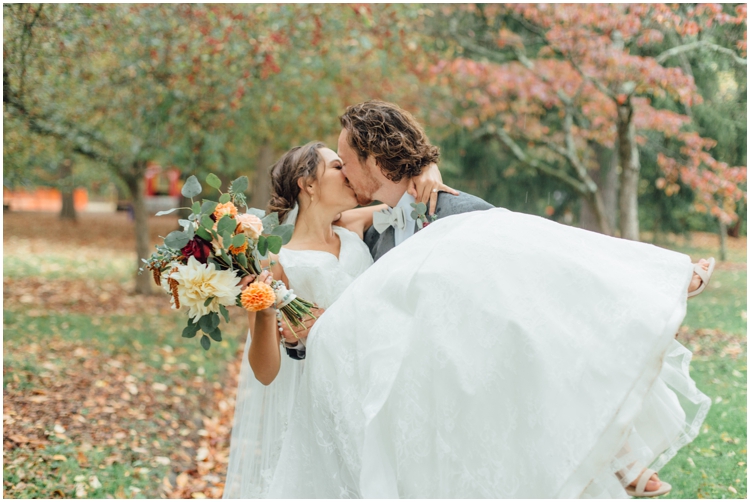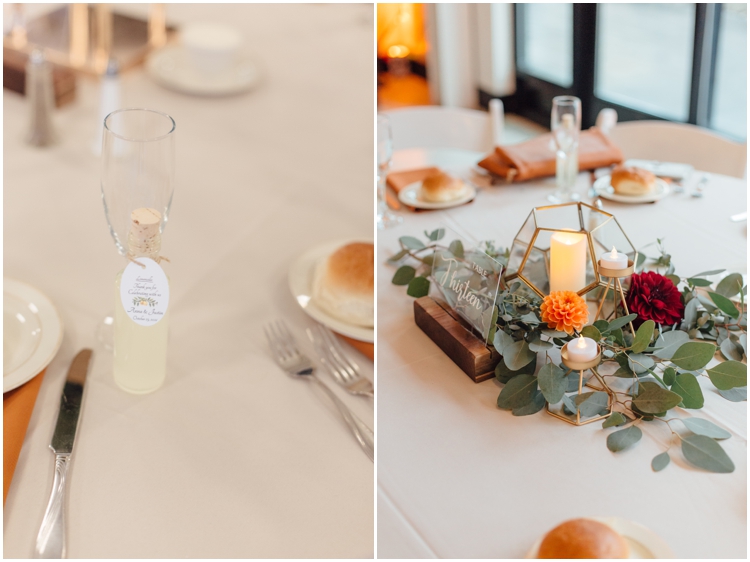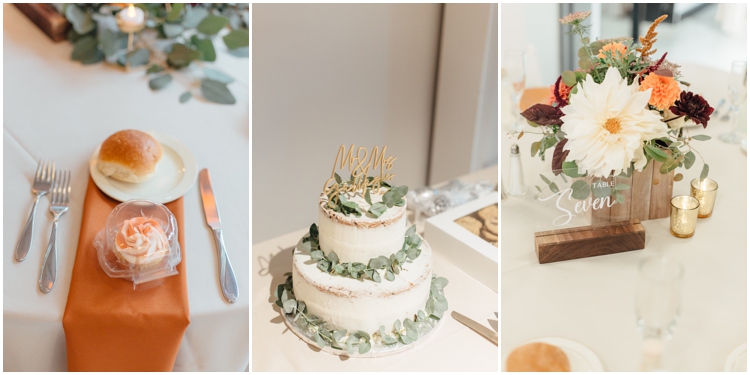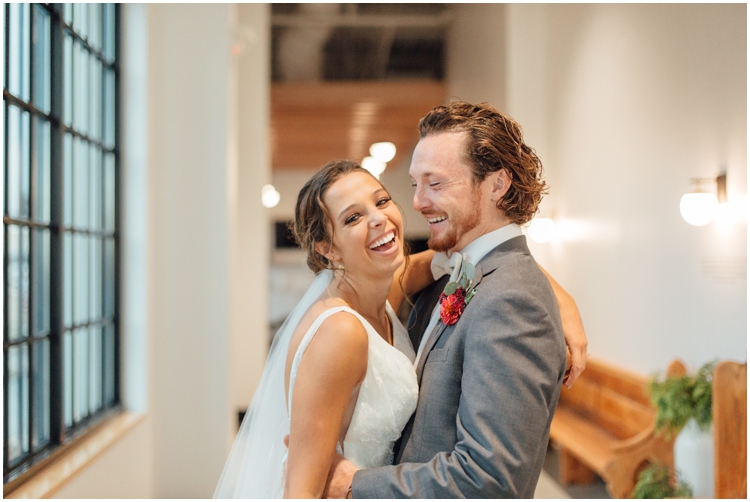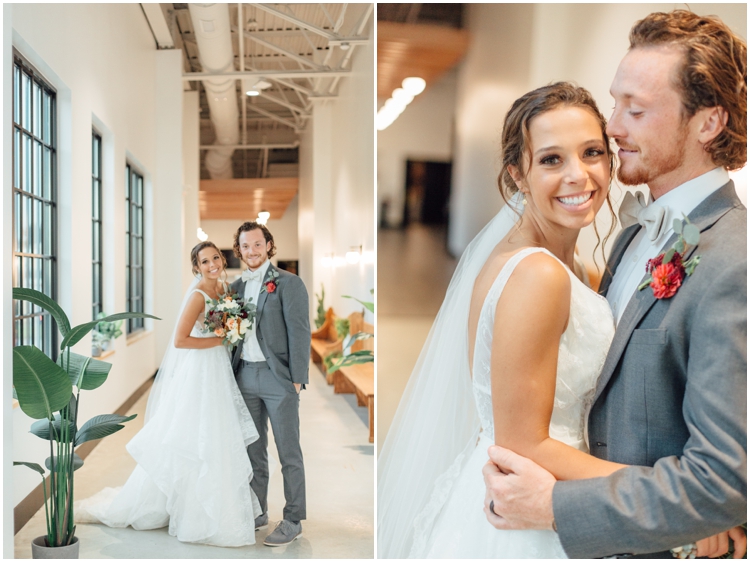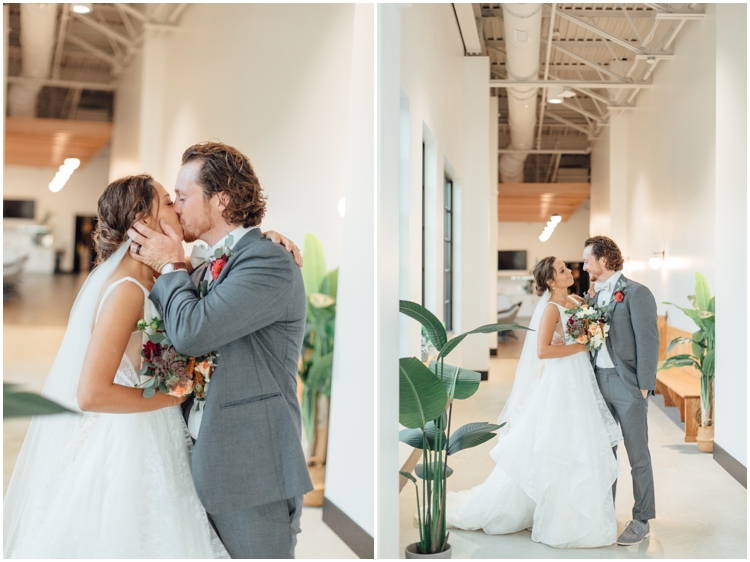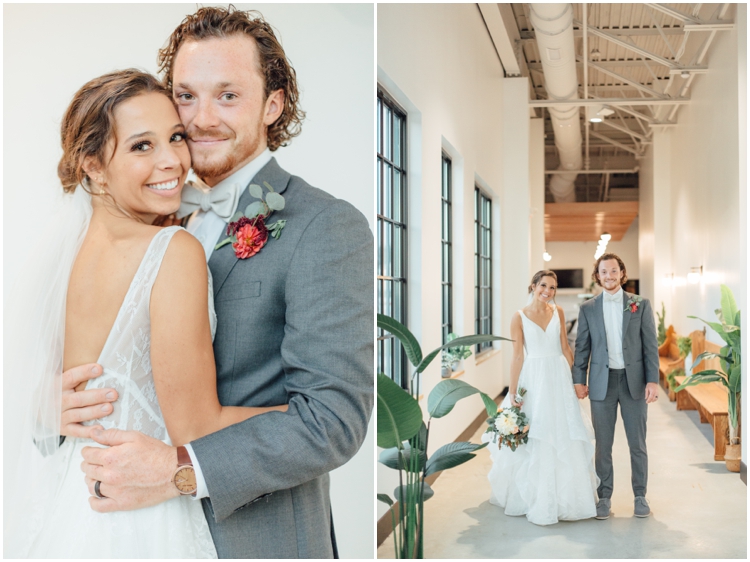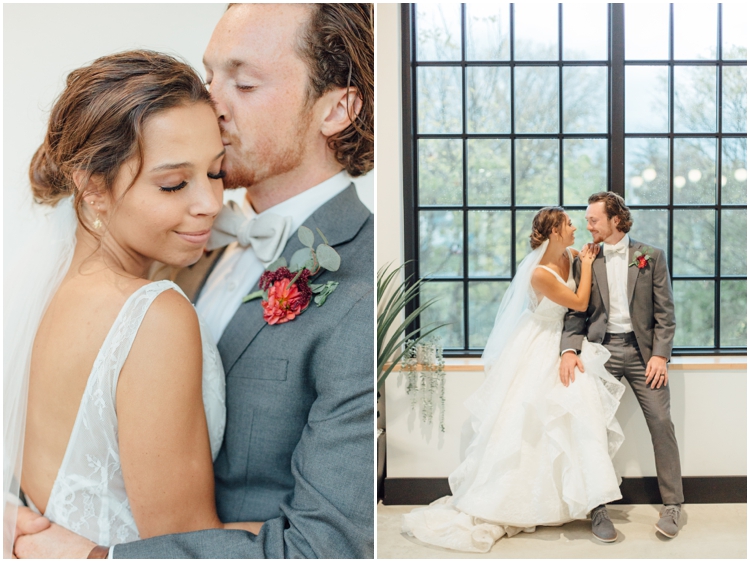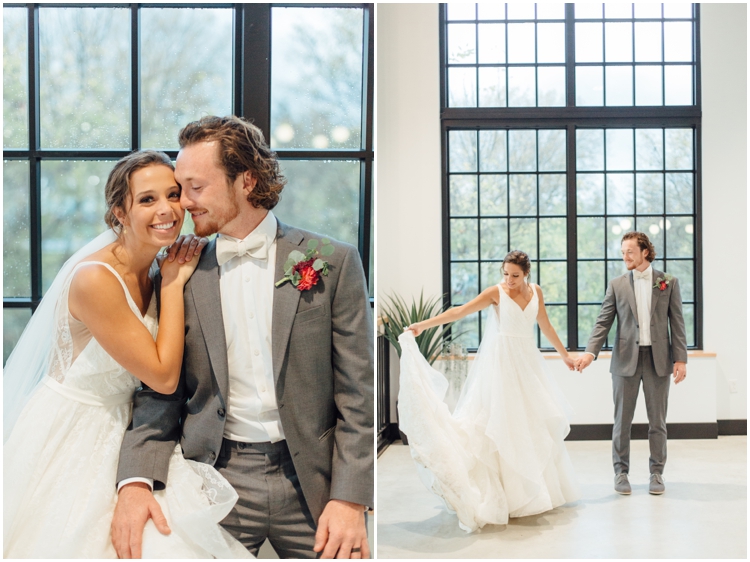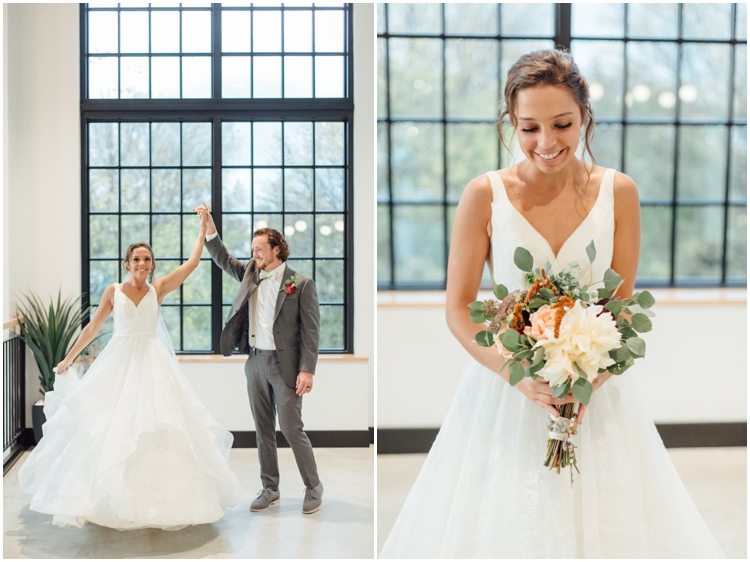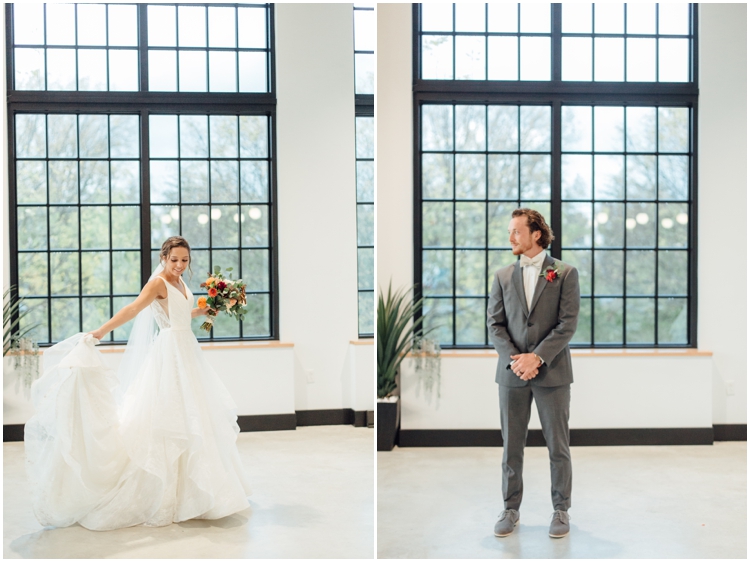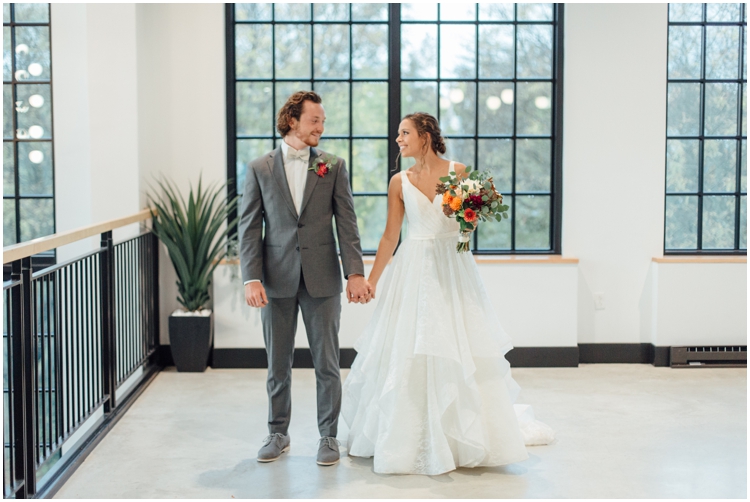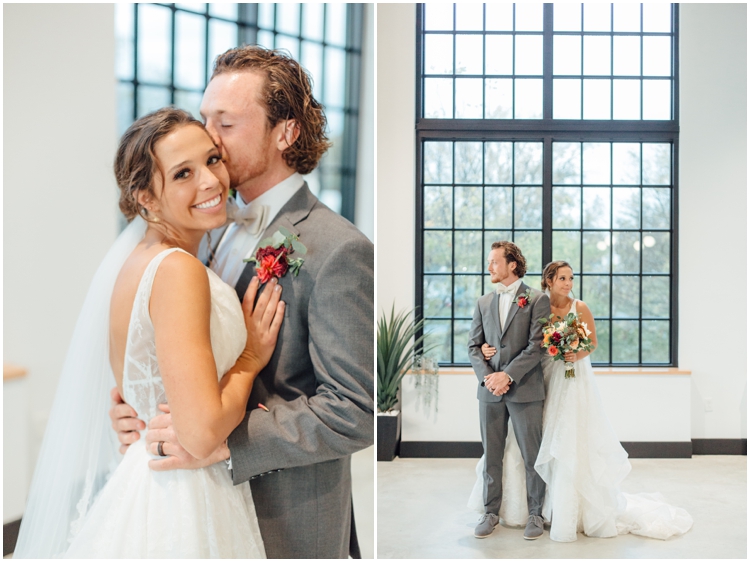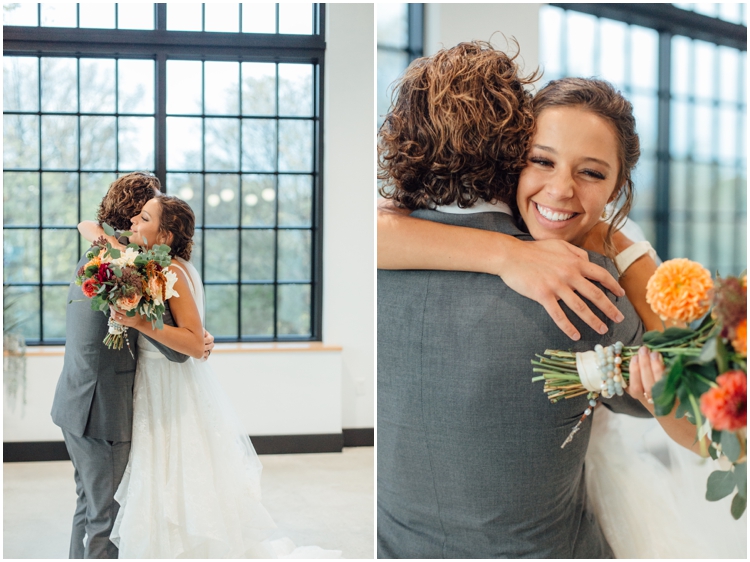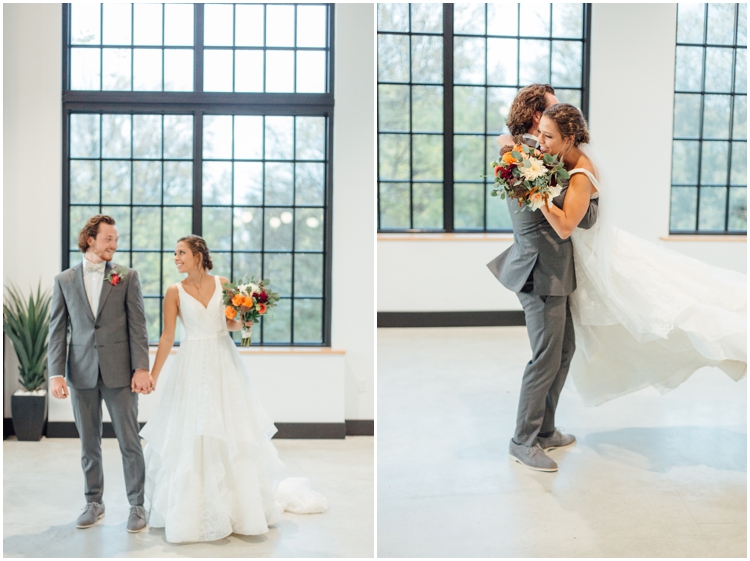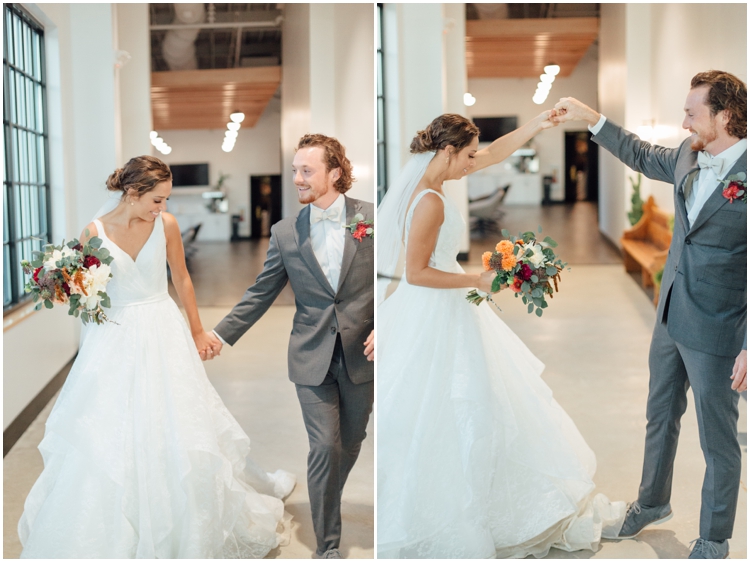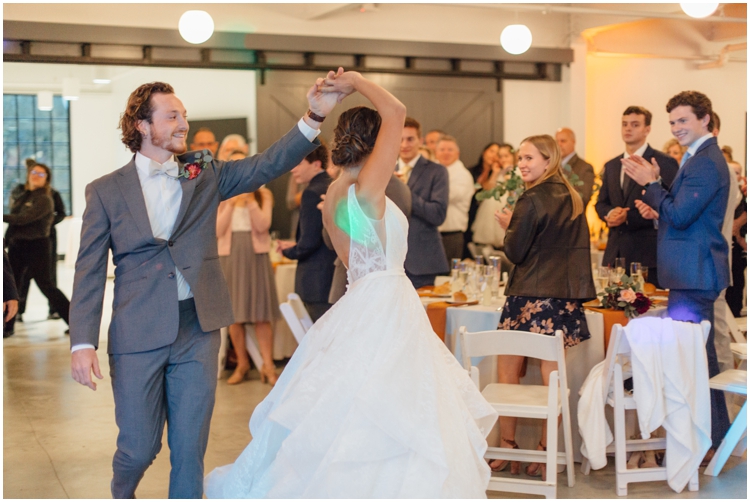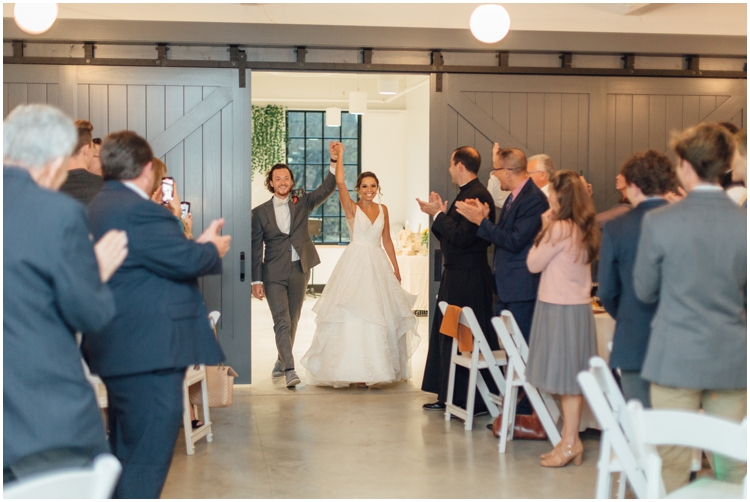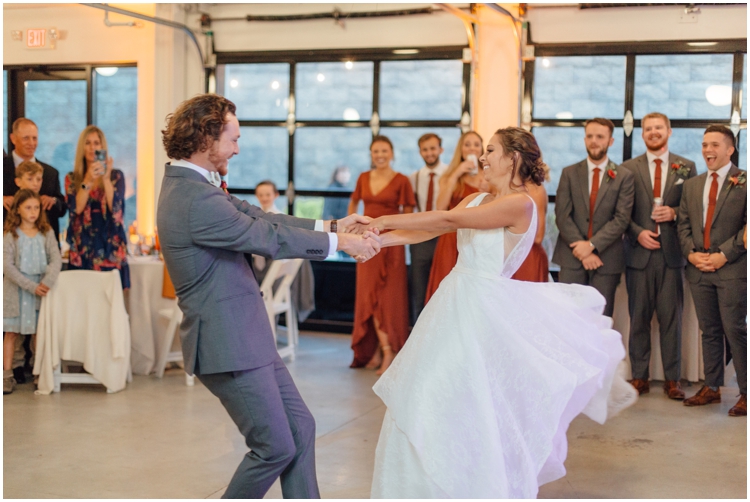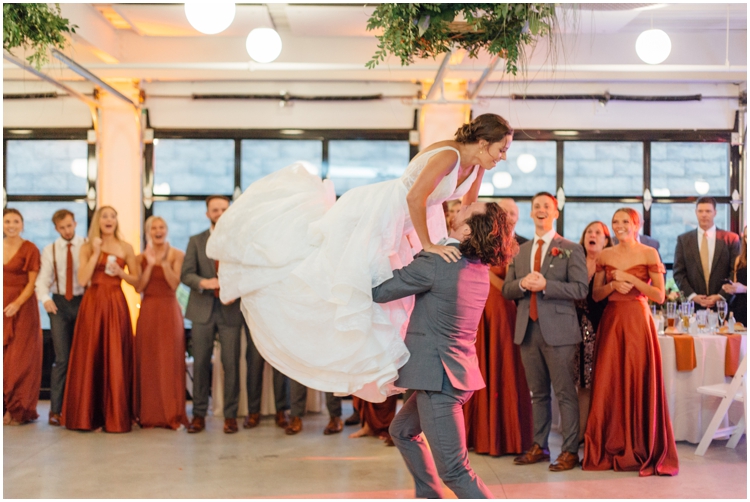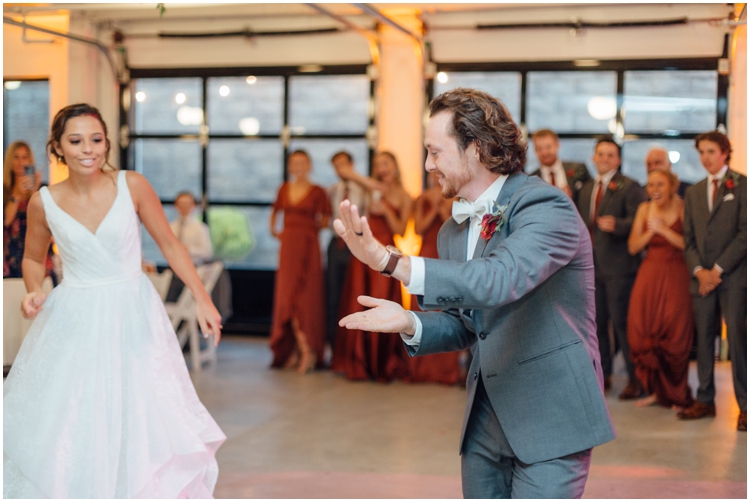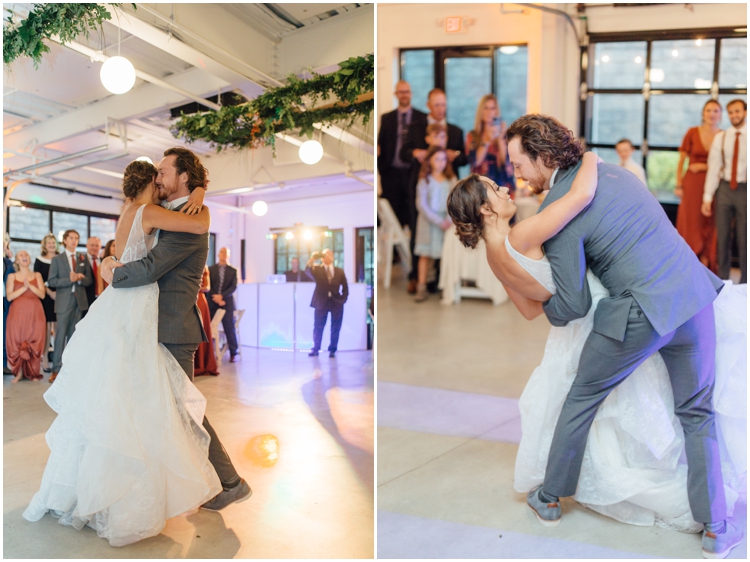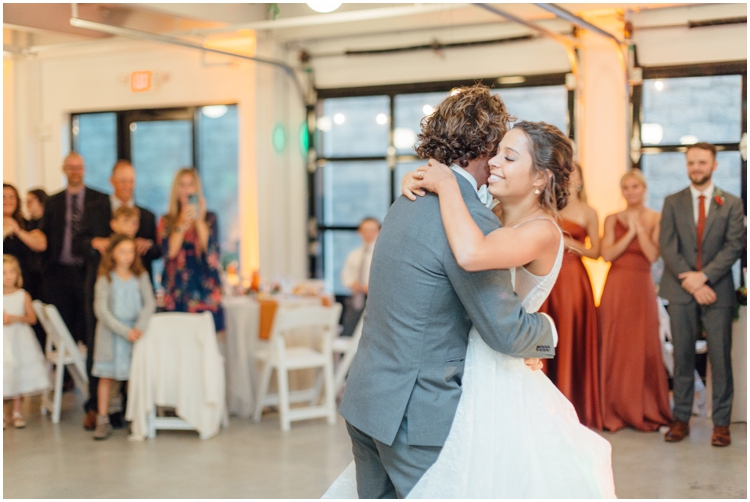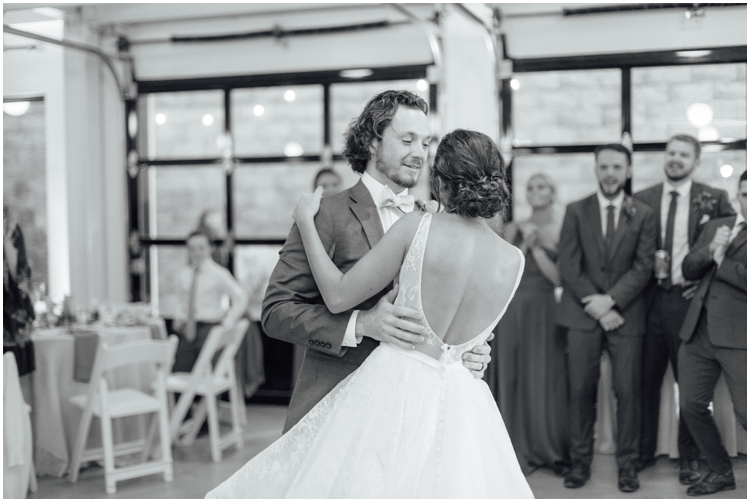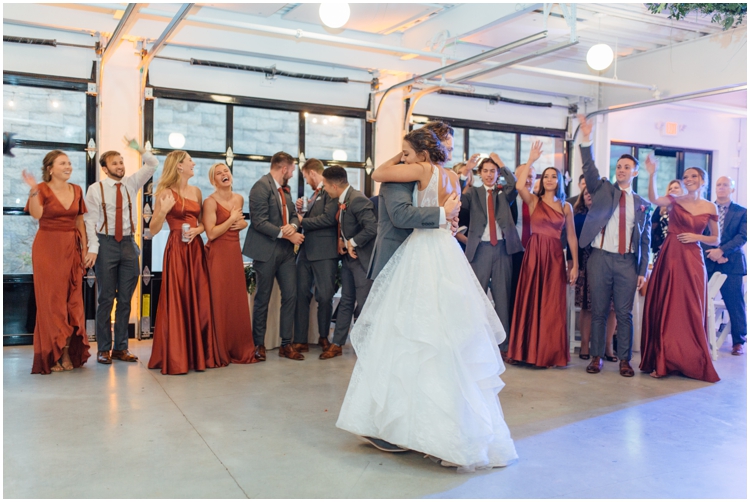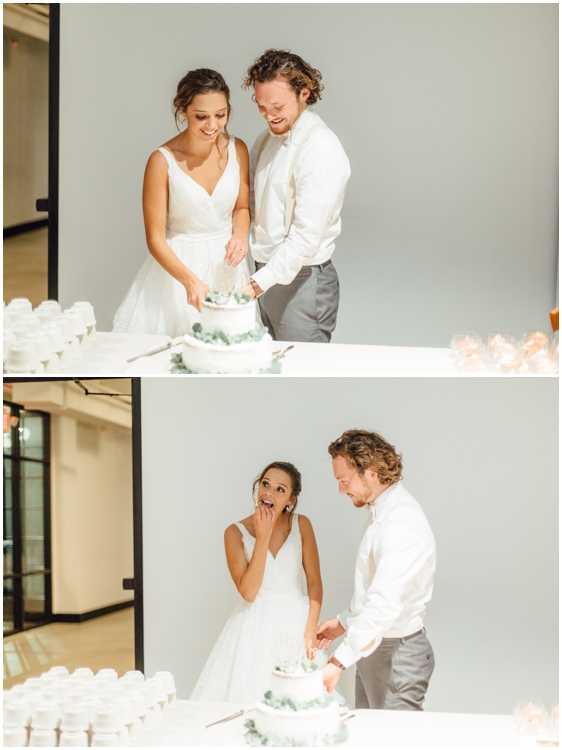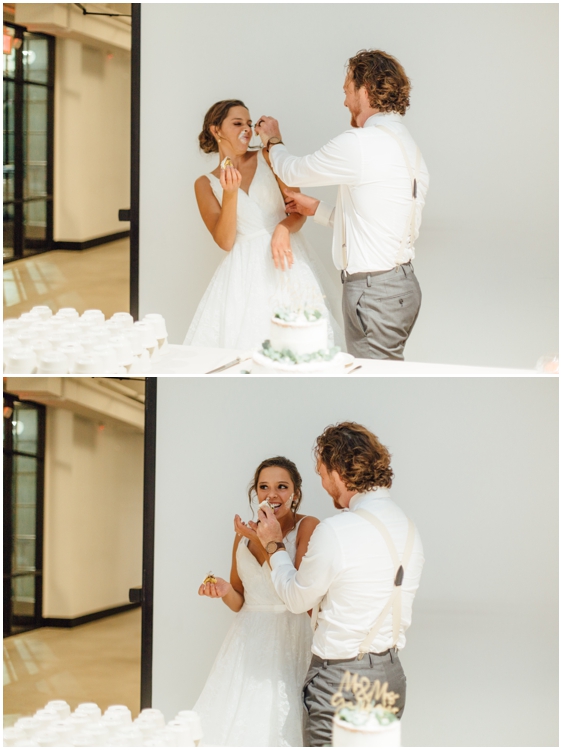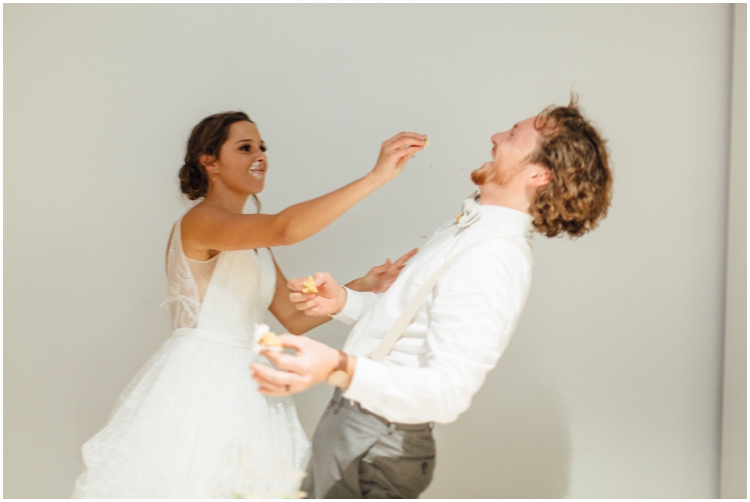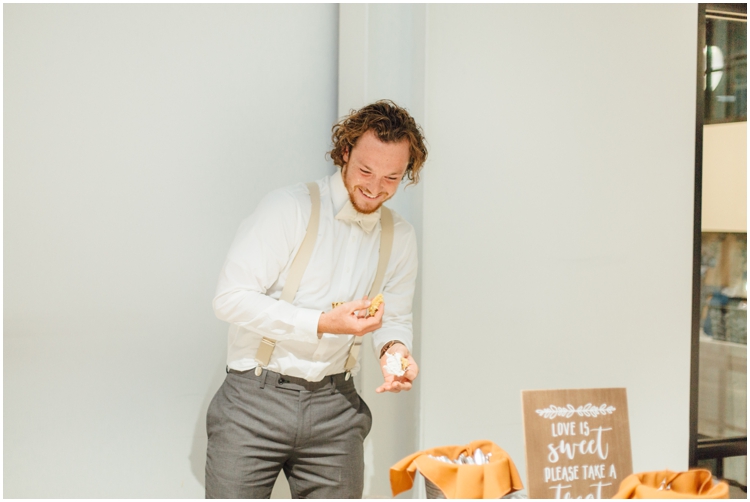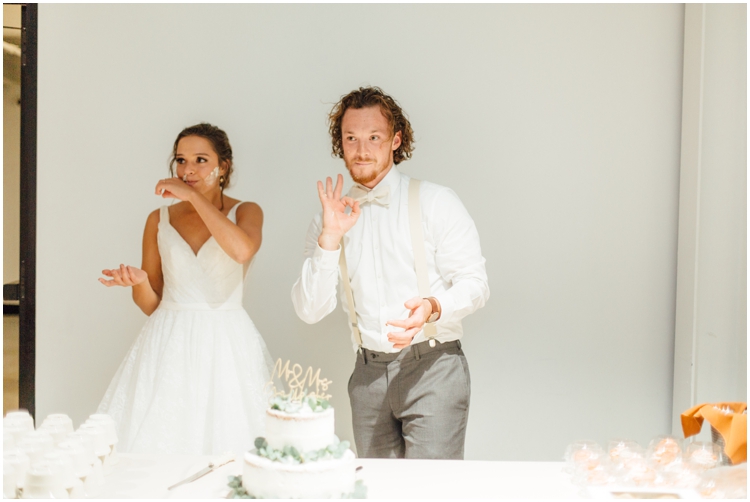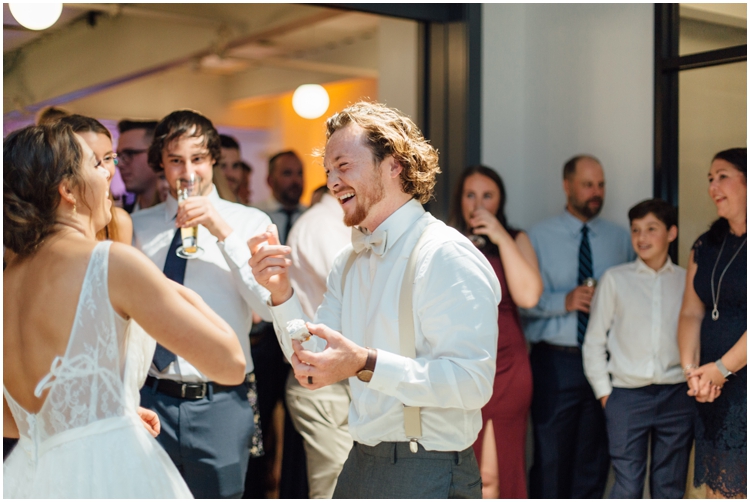 © Copyright 2015, Kate Tandy Photography