Huntingdon Valley Country Club Wedding | Mitchell & Caitlin
August 4, 2022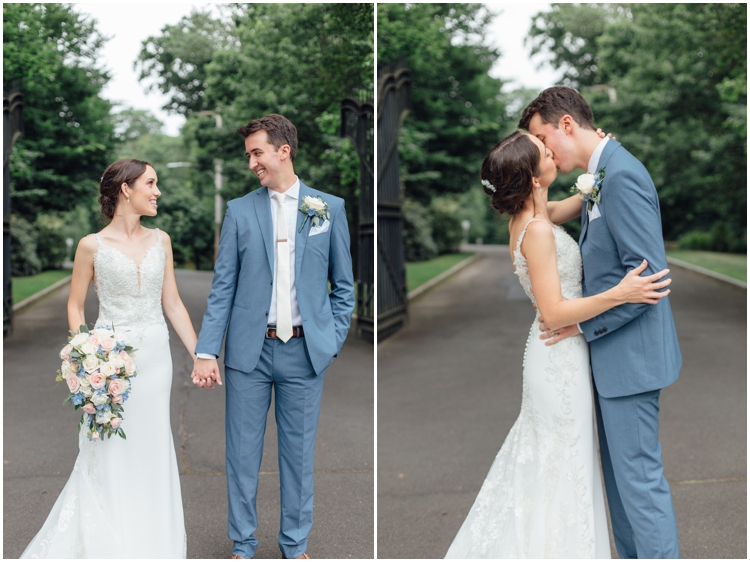 I first met Caitlin and Mitchell during our engagement session together at Springton Manor Farm. From the first moment I met them, I immediately felt the love they have for each other, as well as their deep connection and friendship.For their wedding, Caitlin and Mitchell chose Huntingdon Valley Country Club. One of the most beautiful country clubs in my opinion is Huntingdon Valley Country Club, and for their wedding portraits, I was spoiled. I absolutely love this venue. I've shot here a few times and knew this place would make for an awesome backdrop for their wedding.
This wedding was so pretty! To start, the florals were just stunning. They were made by Caitlin's Mom's friend and she did an amazing job! I love the way the flowers perfectly complimented the groomsmen's suits and the bridesmaid's dresses. It all came together so perfectly! Keeping with the old-time charm, Caitlin and Mitchell had a trolley as their transportation. This was the perfect choice for their fun bridal party AND for some bride and groom portraits before cocktail hour.
Some special moments at the reception that were unique to this wedding was the Pittsburgh cookie table that Caitlin and Mitchell had. Several of their family and friends made homemade cookies and treats as dessert at their wedding. I have to say they were delicious! Also, Caitlin is quite a gifted Irish step dancer! Caitlin and several of her bridesmaids performed an Irish step dance routine to kick off the opening of the dance floor. Then the floor opened up and it was pandemonium. Dancing everywhere and everyone having a wonderful time.
Enjoy some of my favorites from this Huntingdon Valley Country Club Wedding!
CAITLIN AND MITCHELL, I HOPE THAT YOU ARE SETTLING INTO MARRIED LIFE WELL! I WISH YOU THE VERY BEST OF LIFE AND MANY YEARS OF HAPPINESS!
Makeup | MadMakeup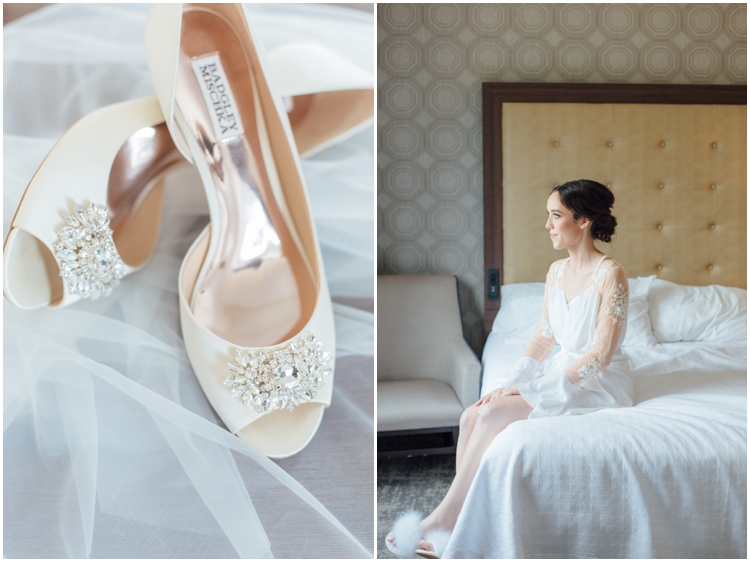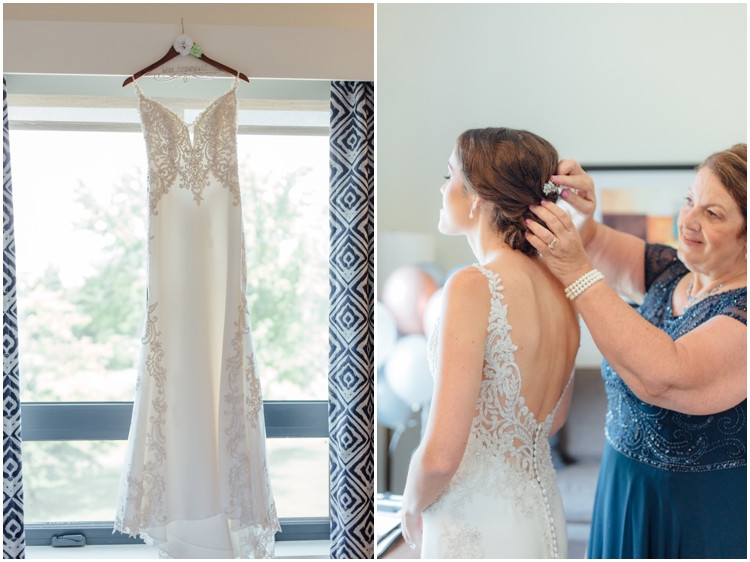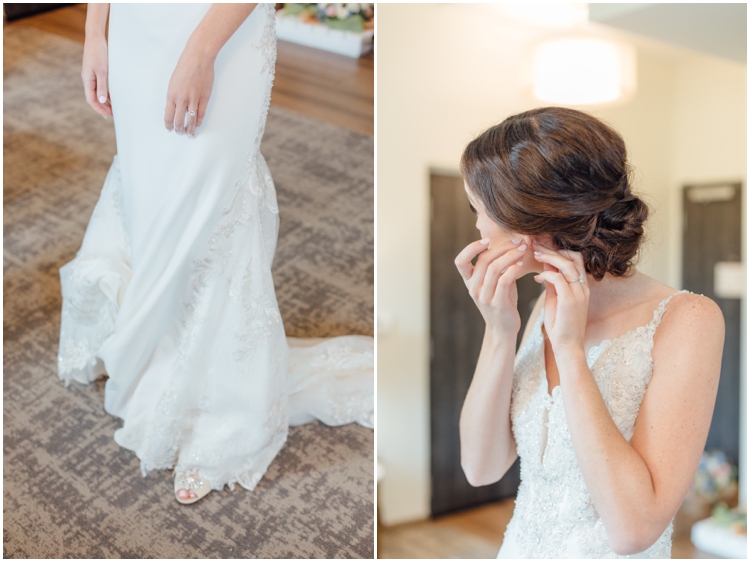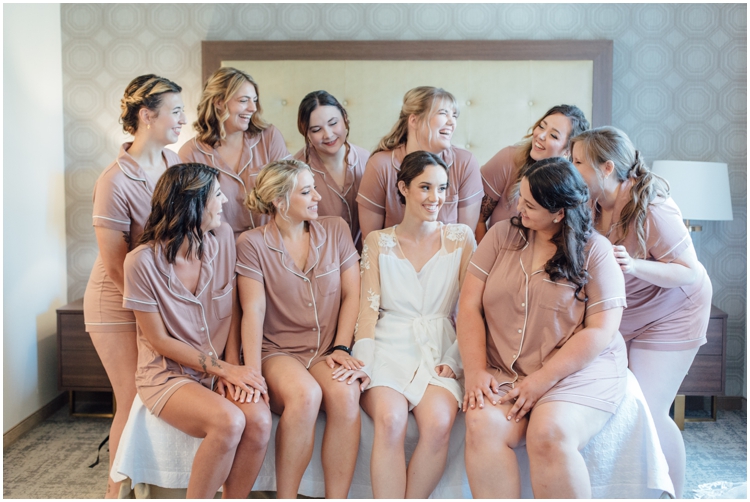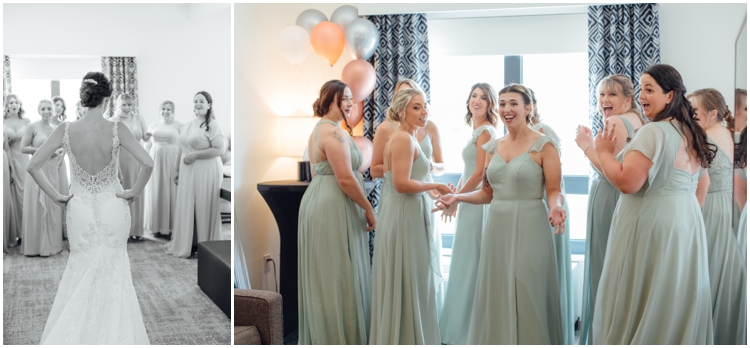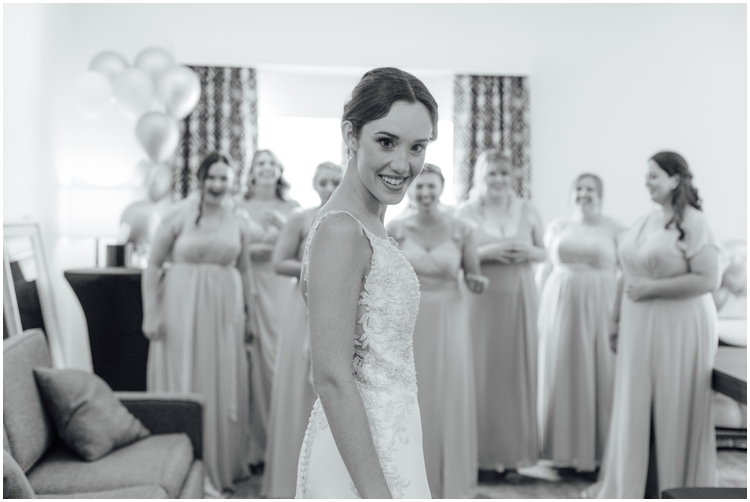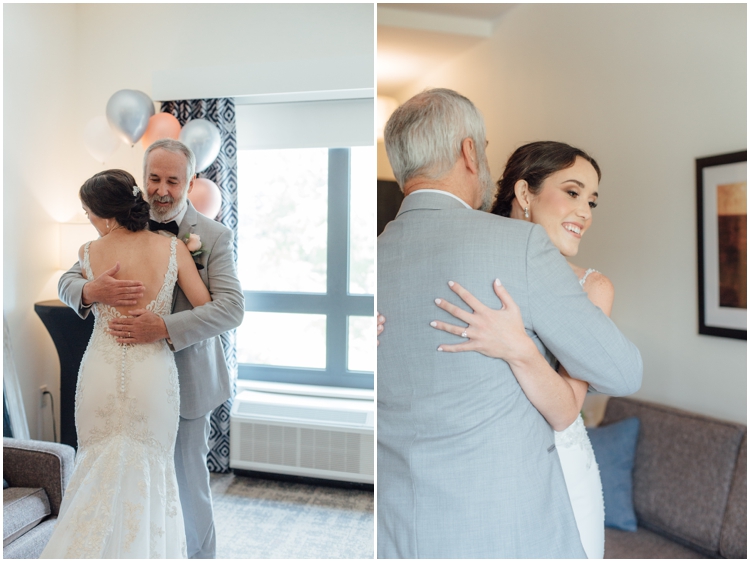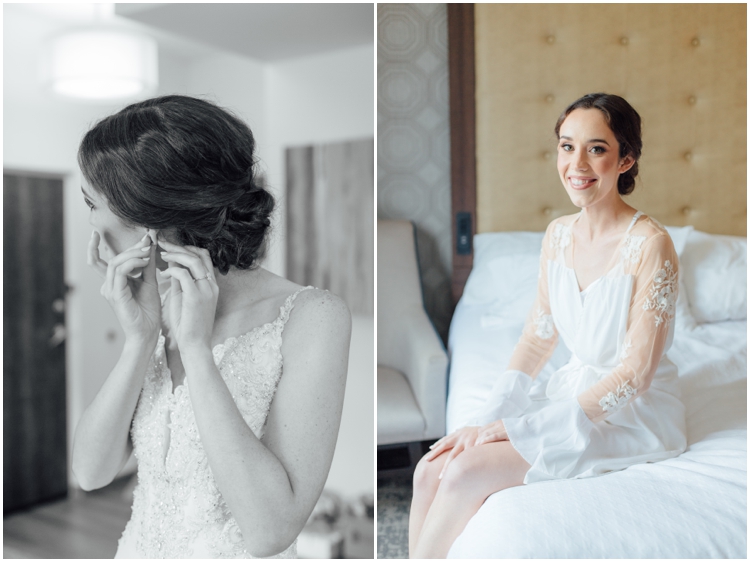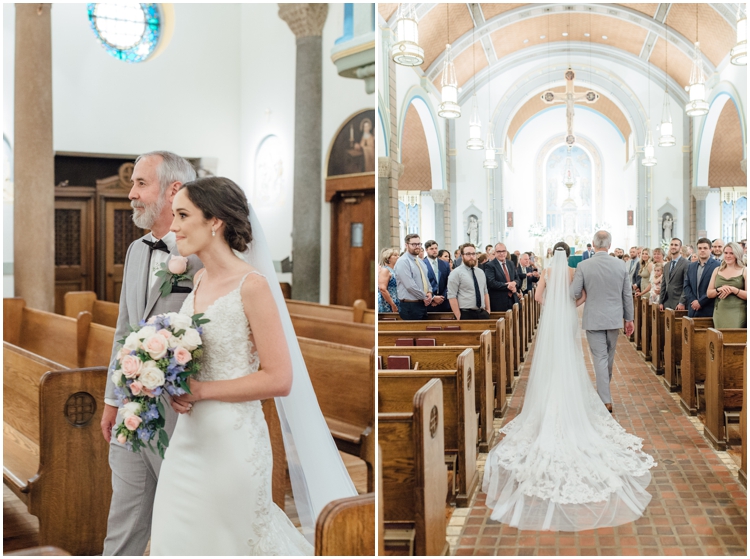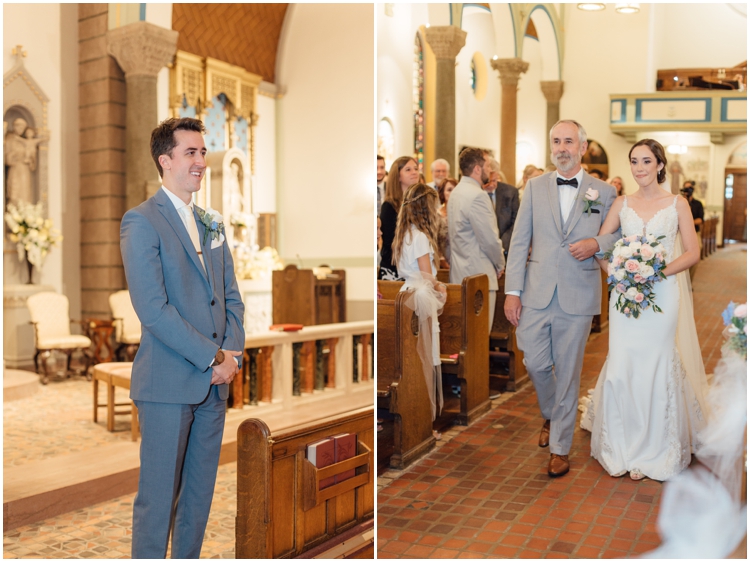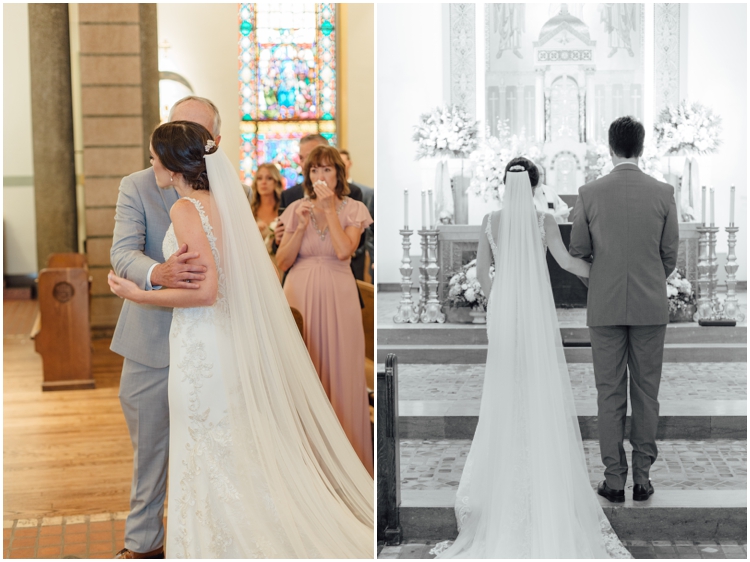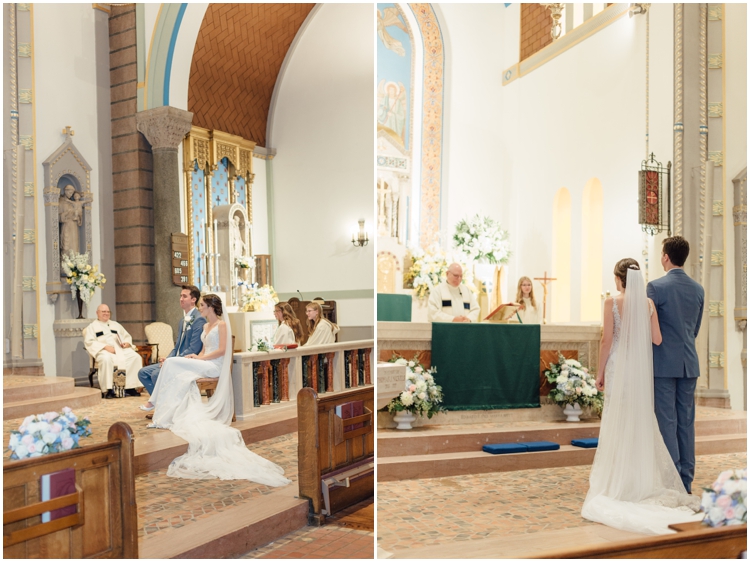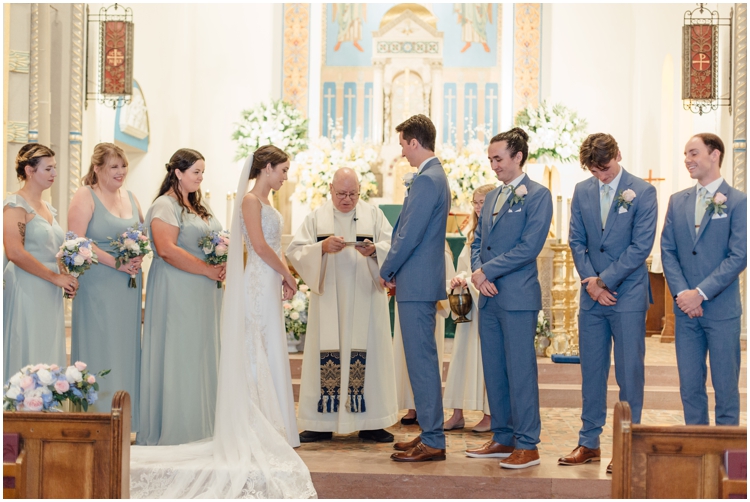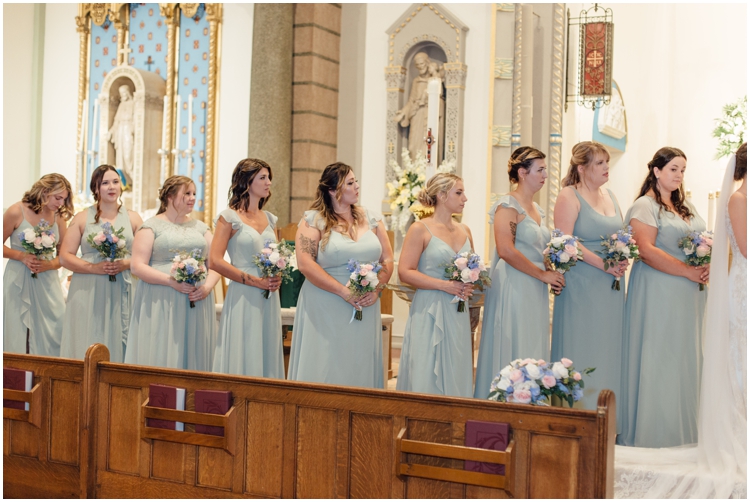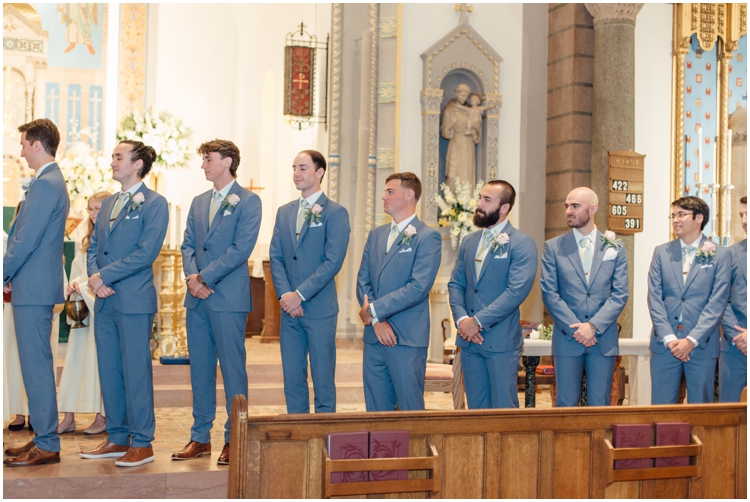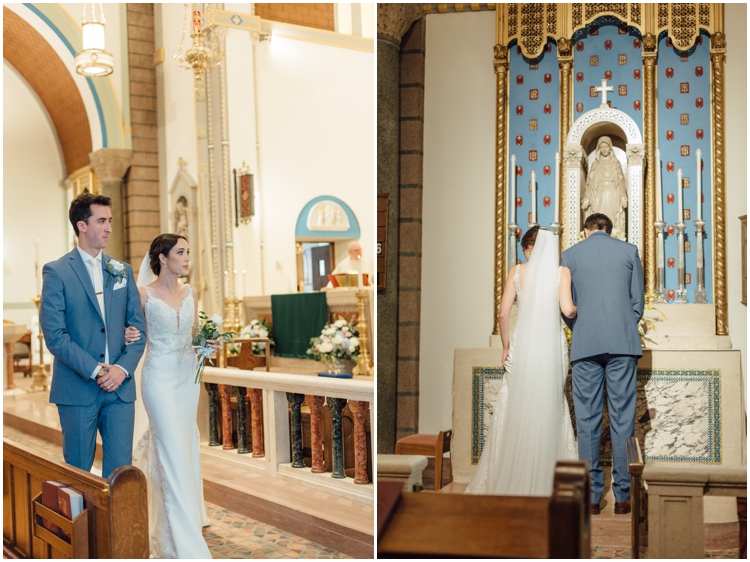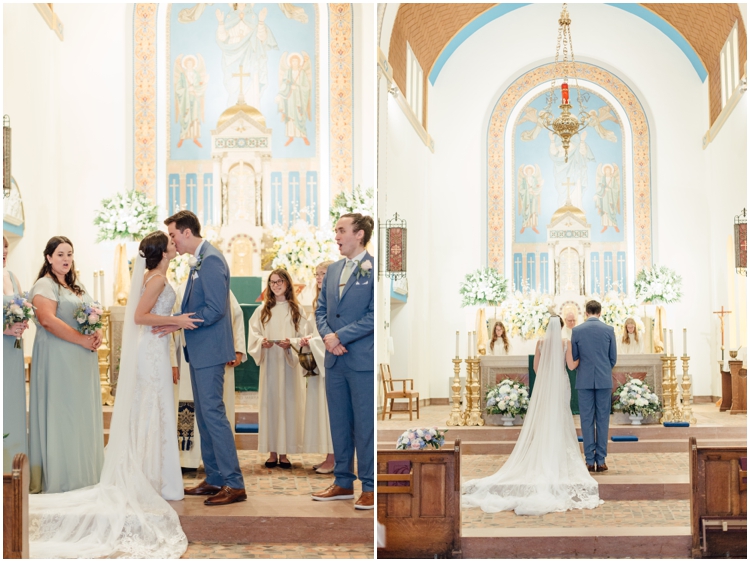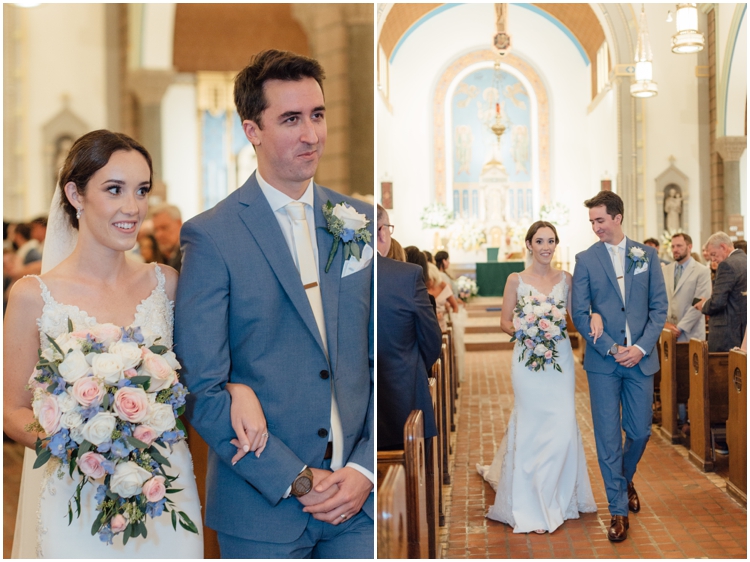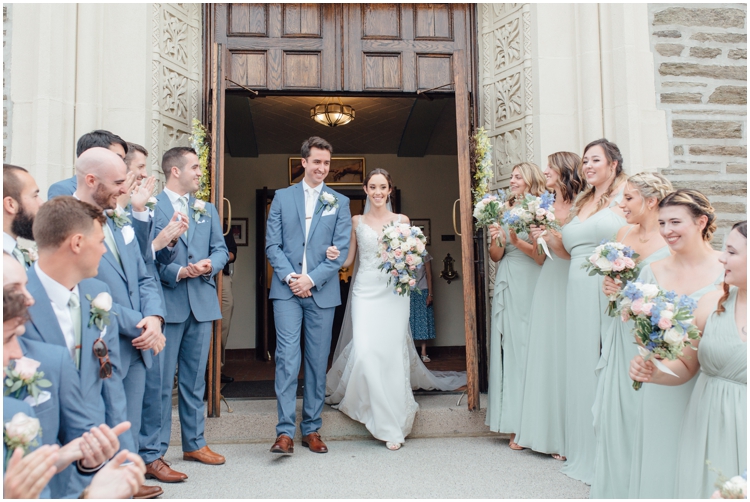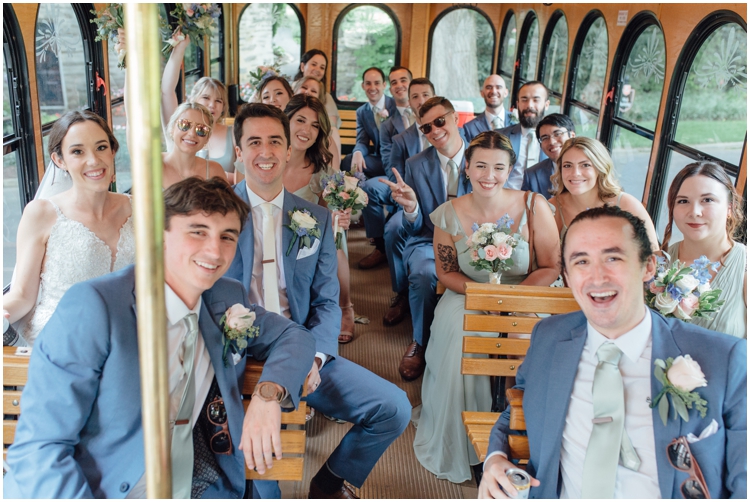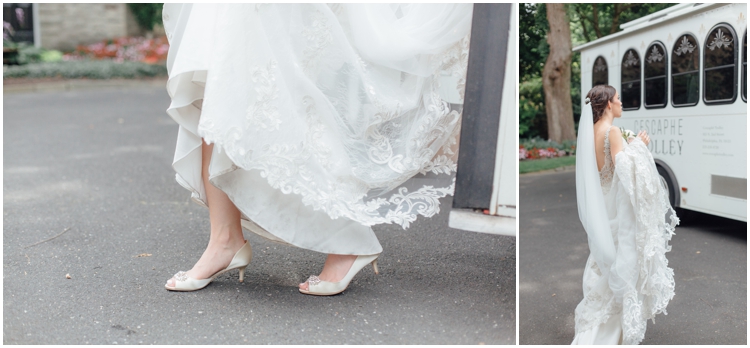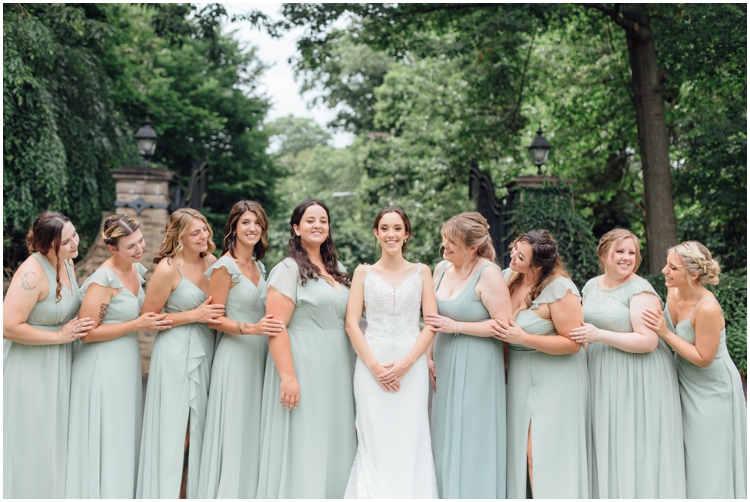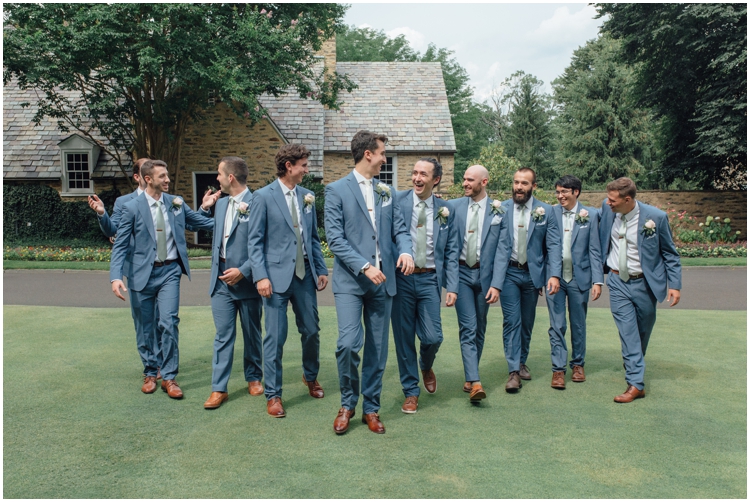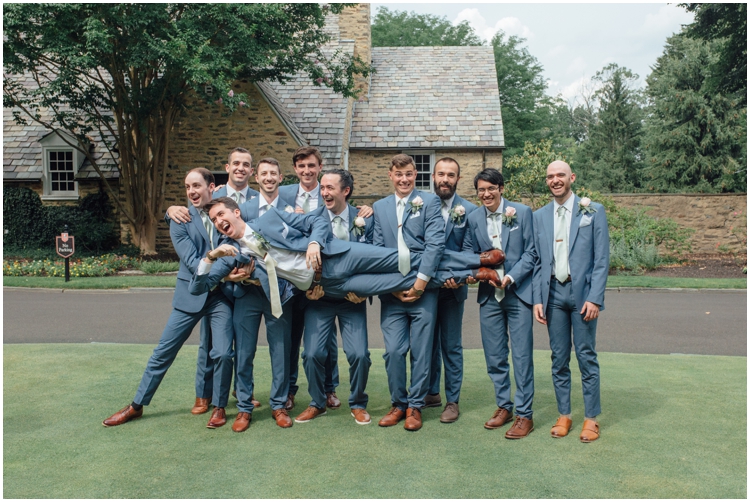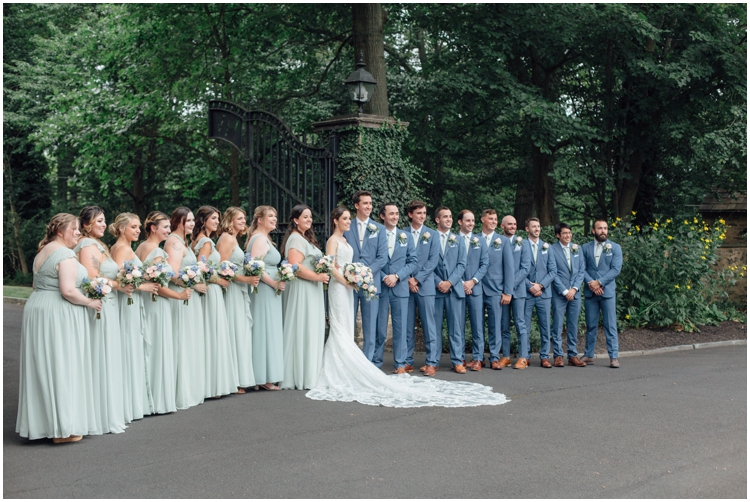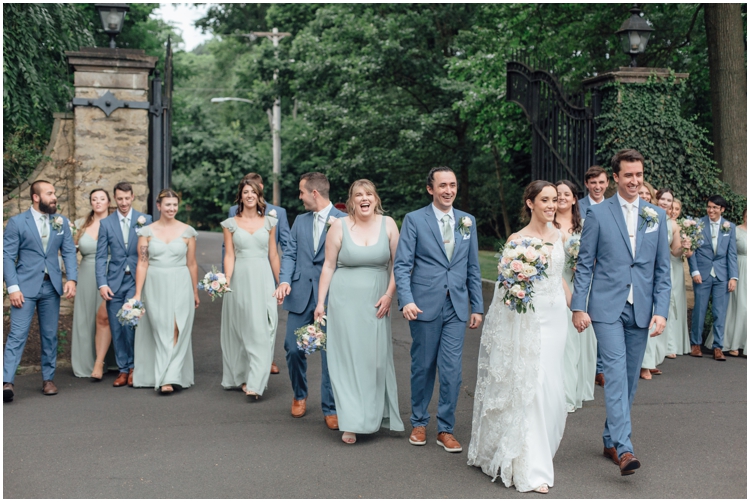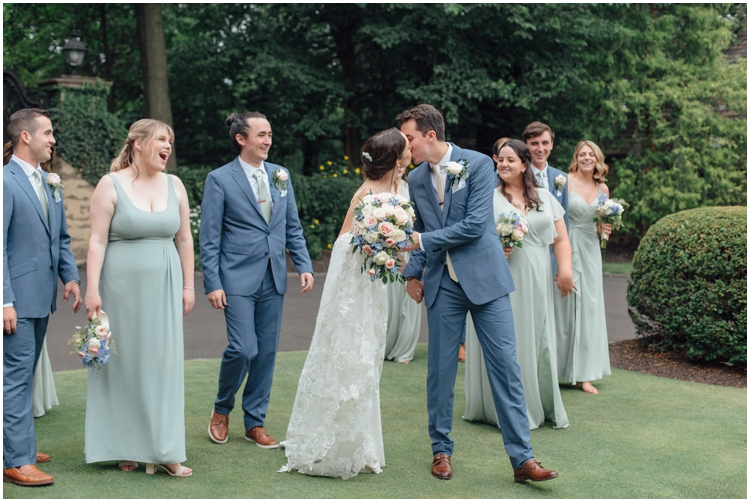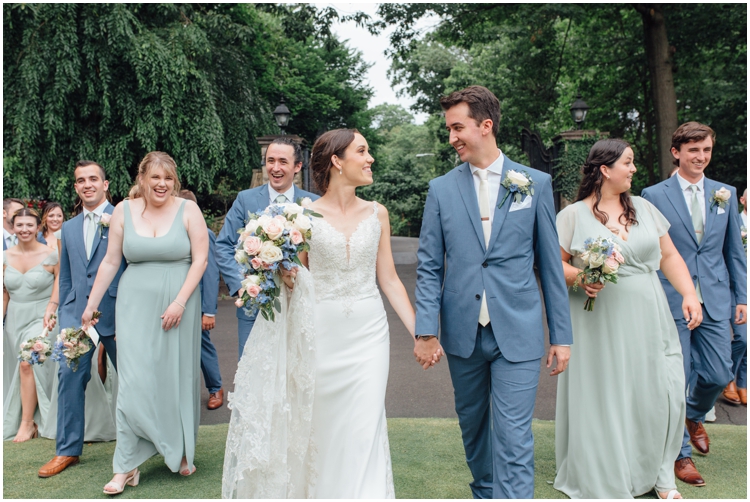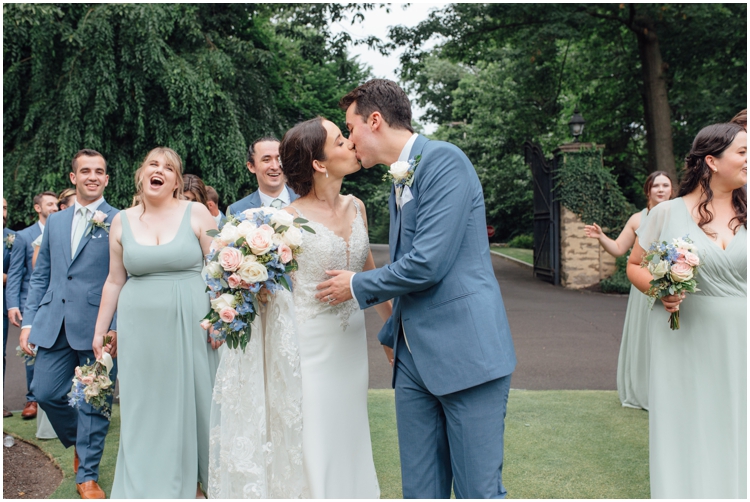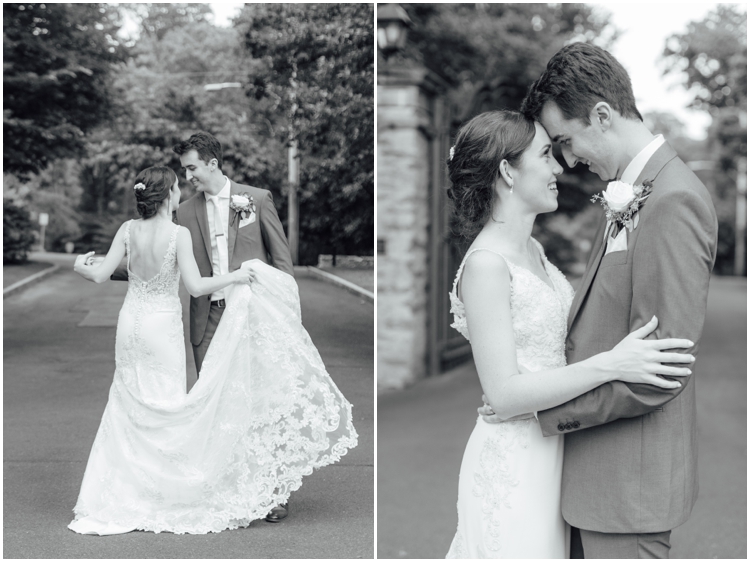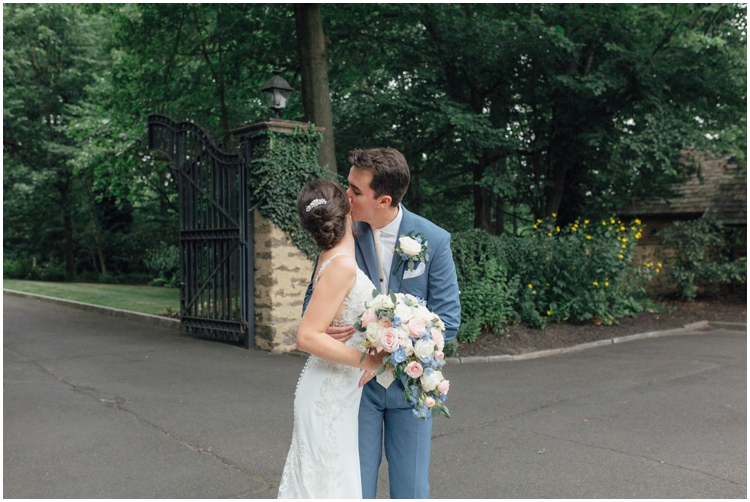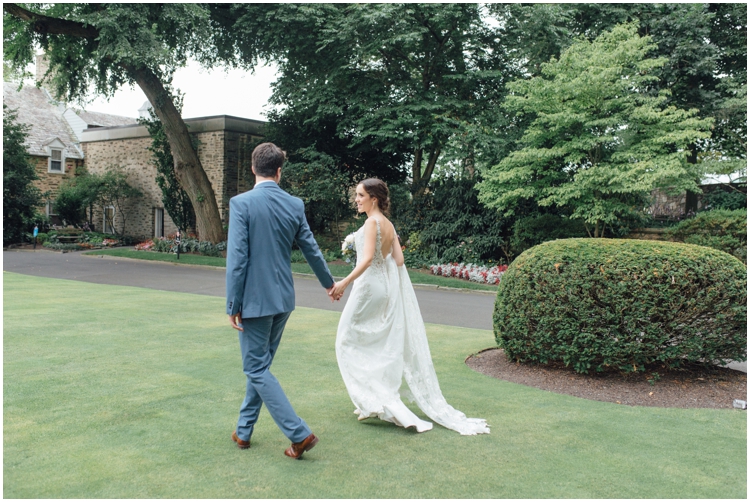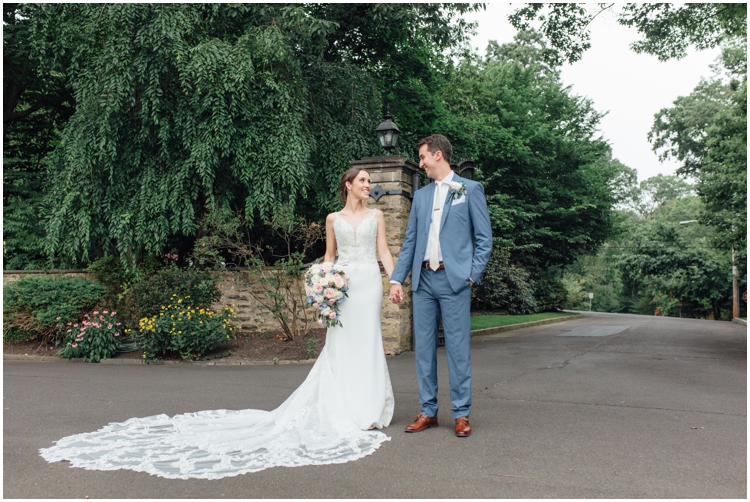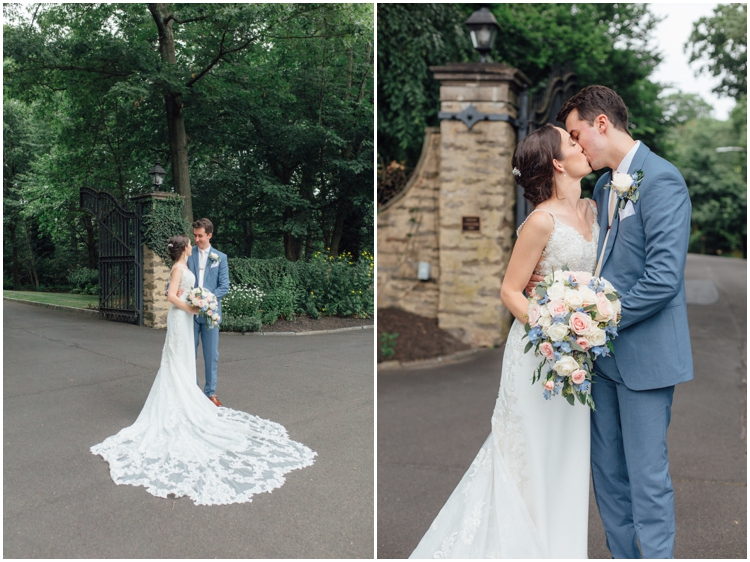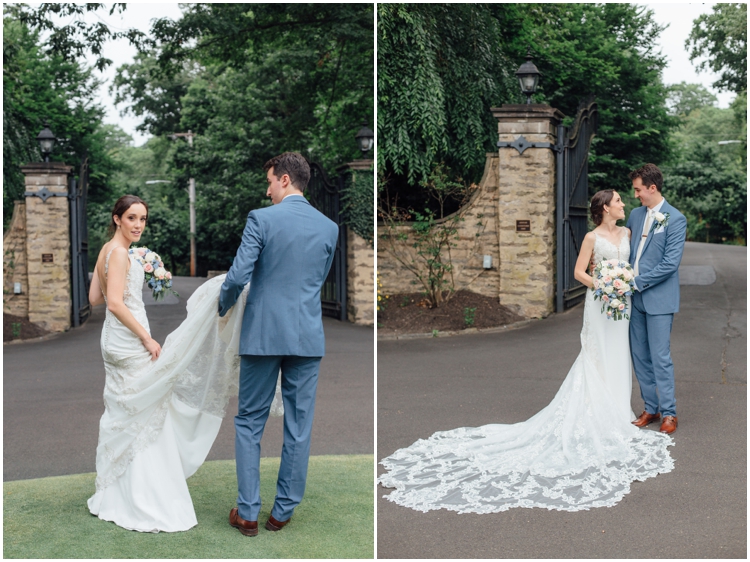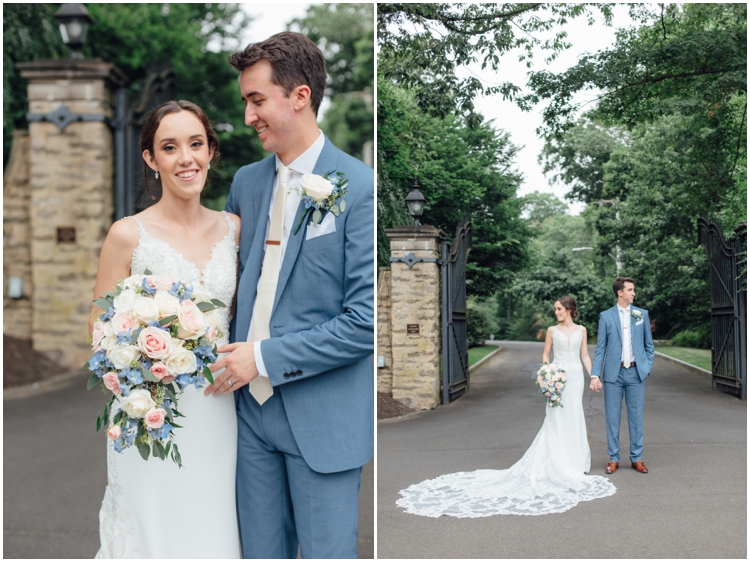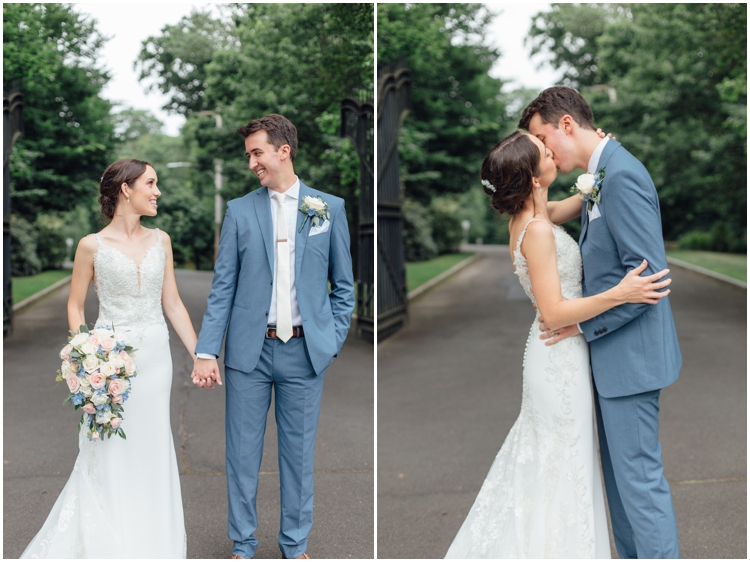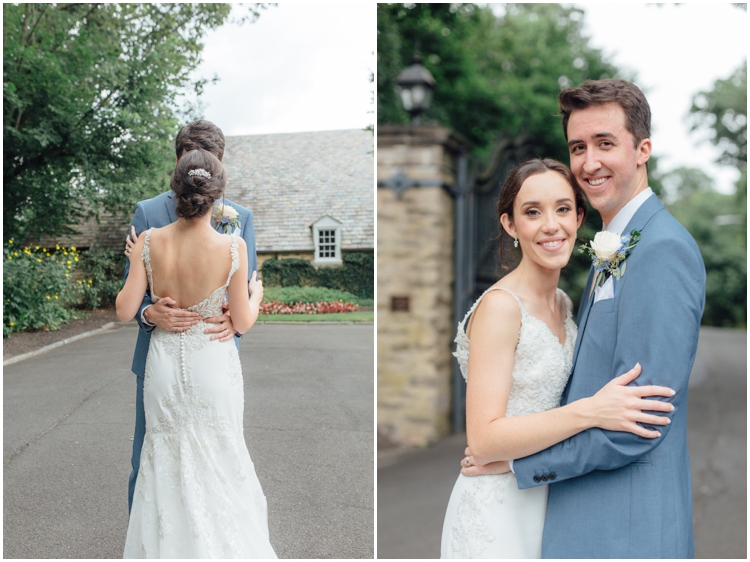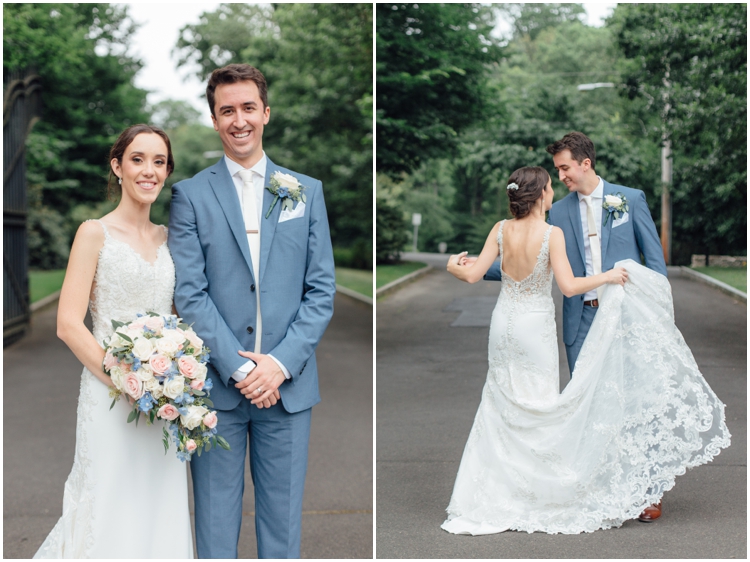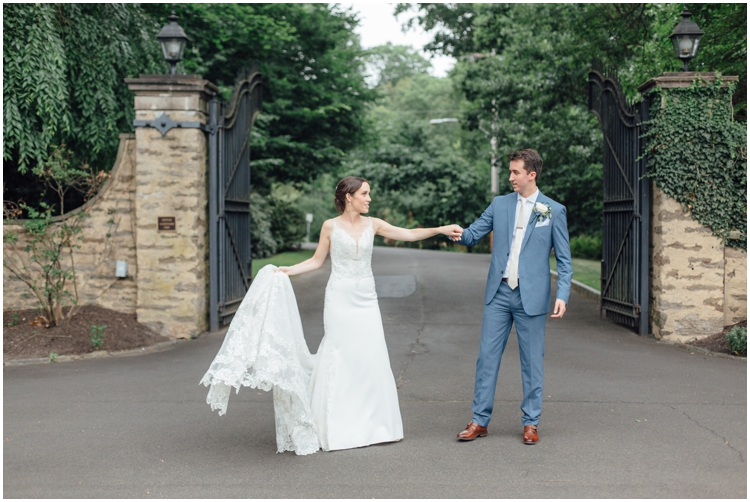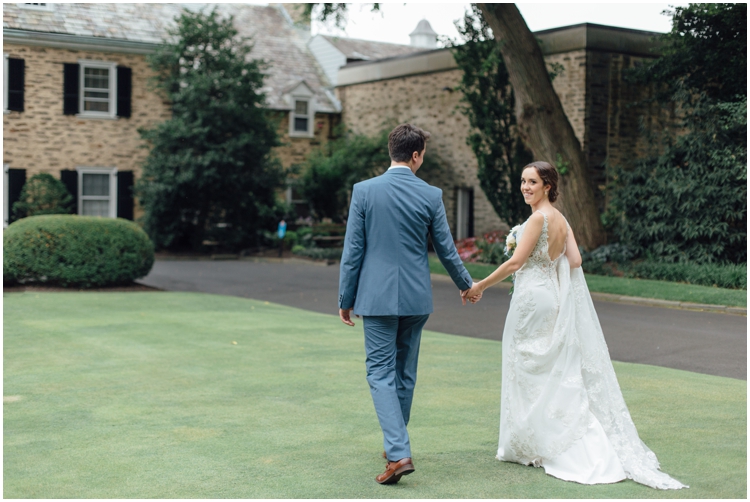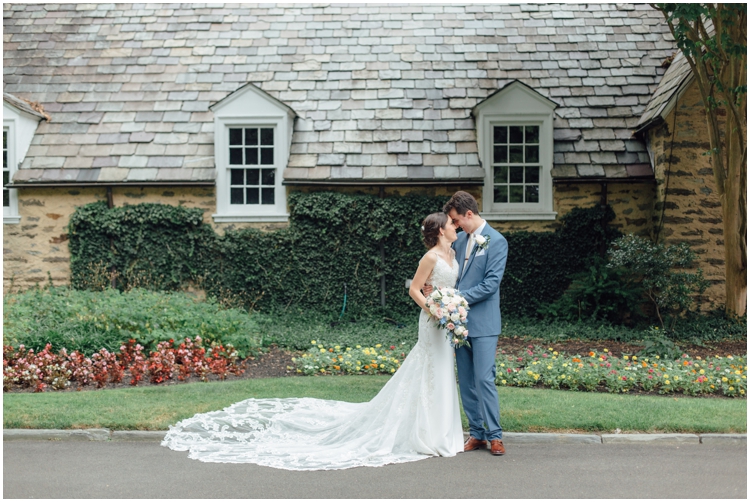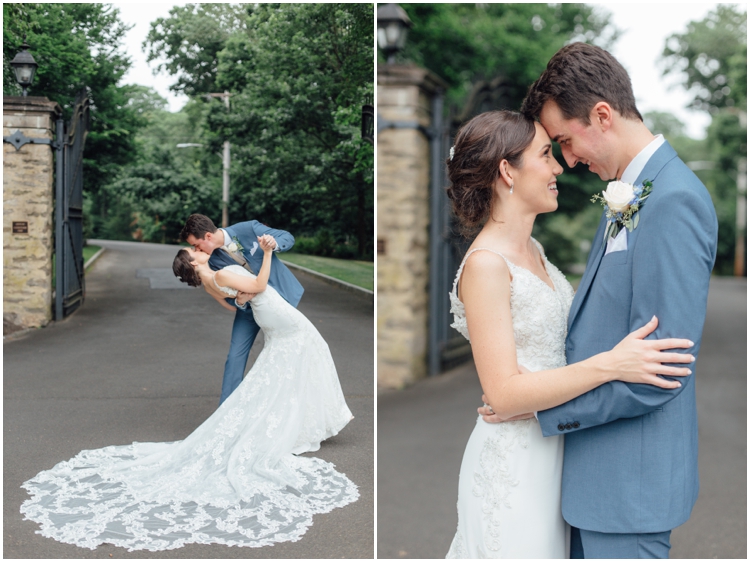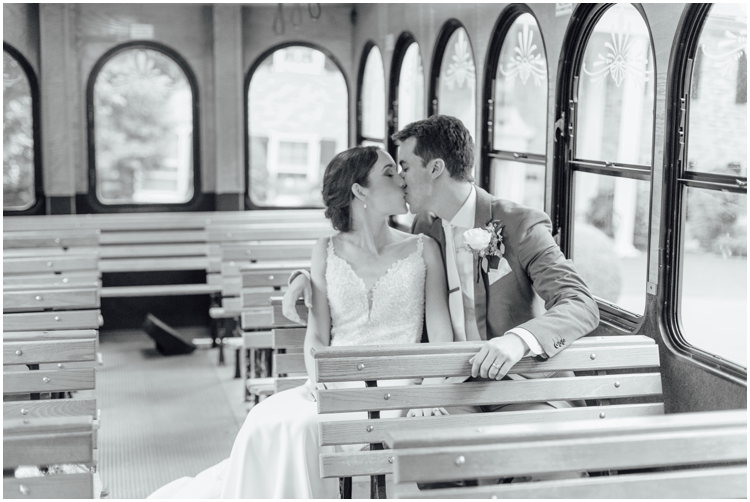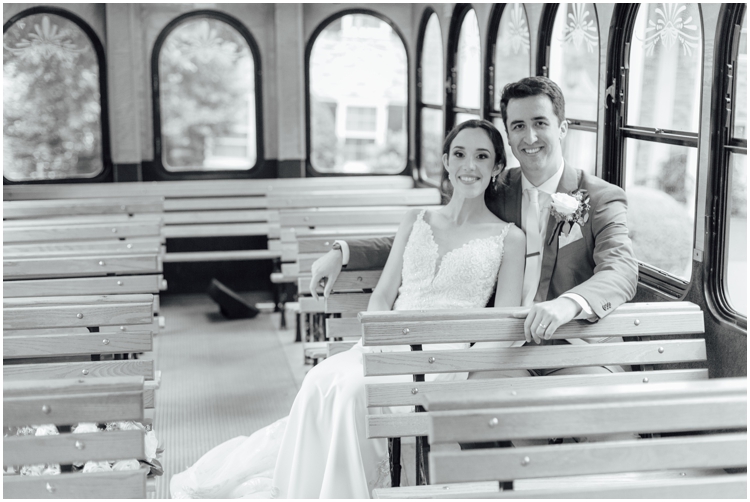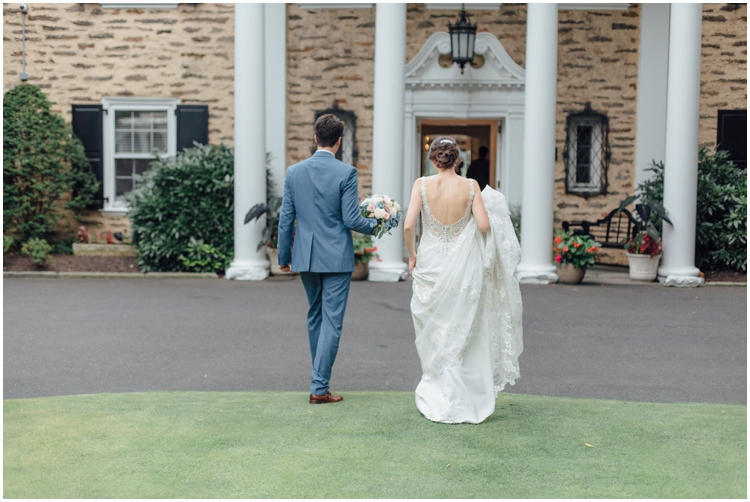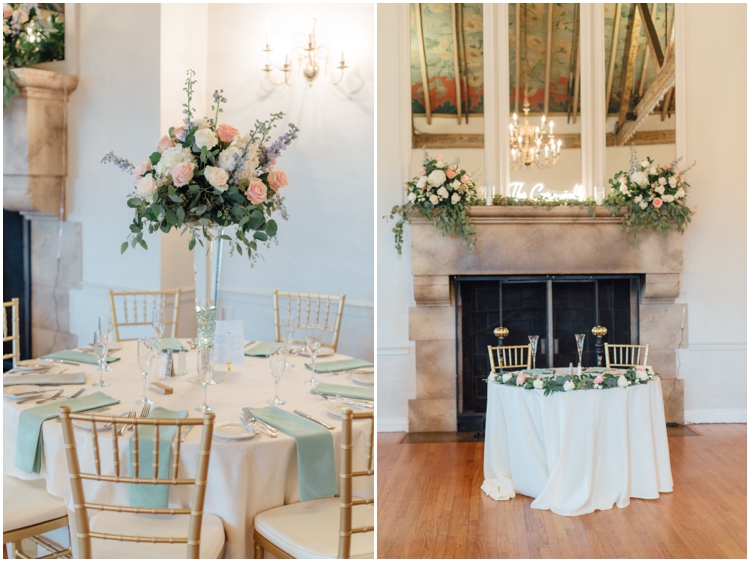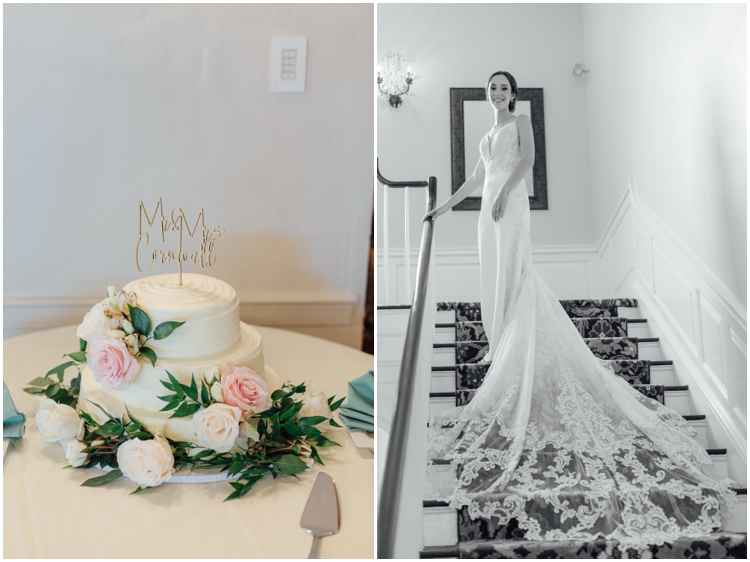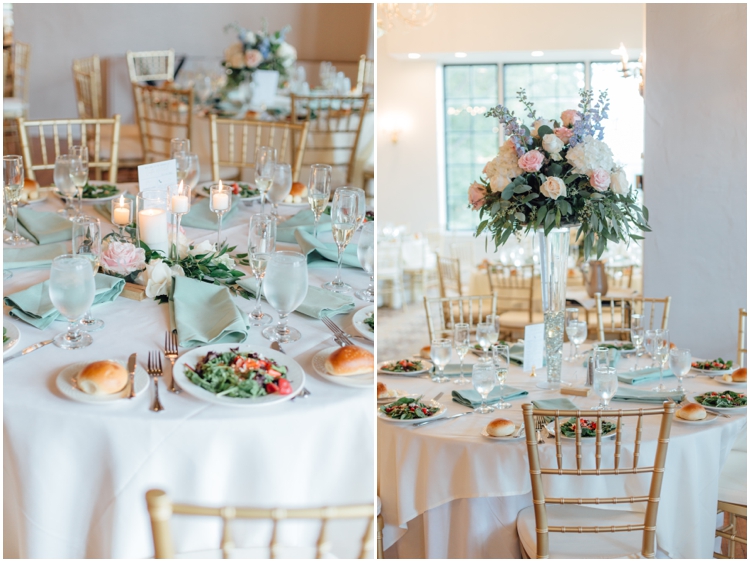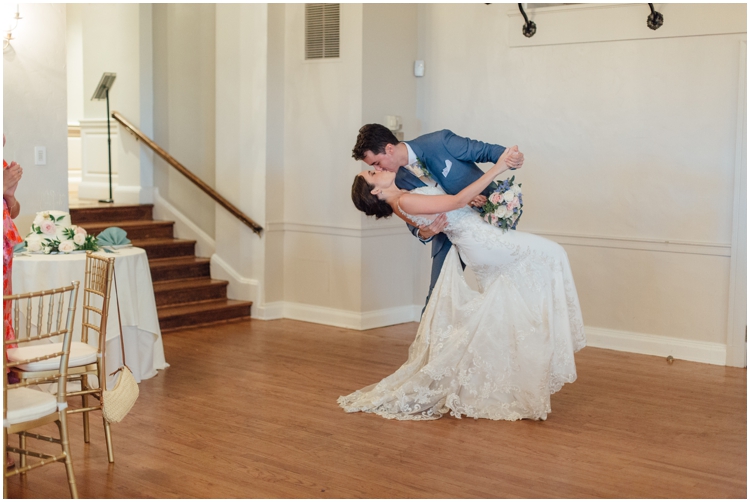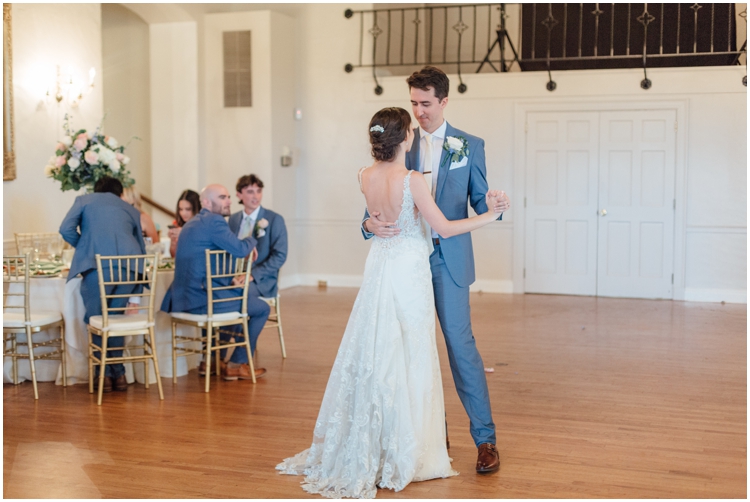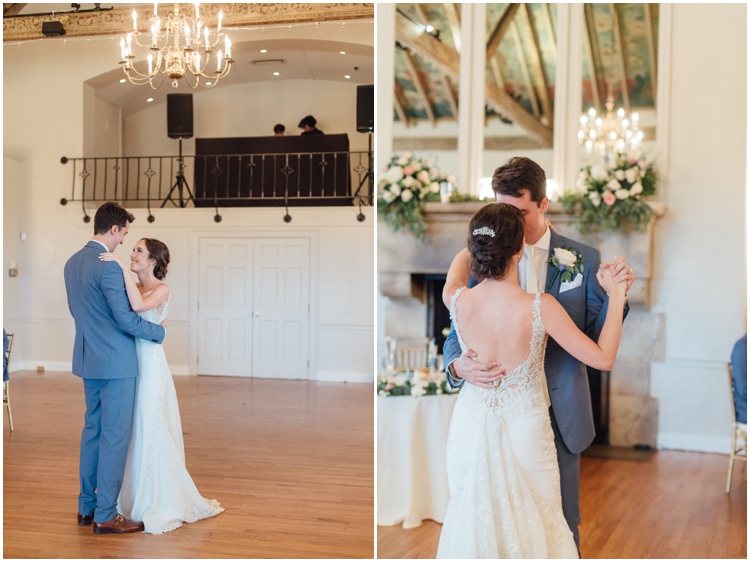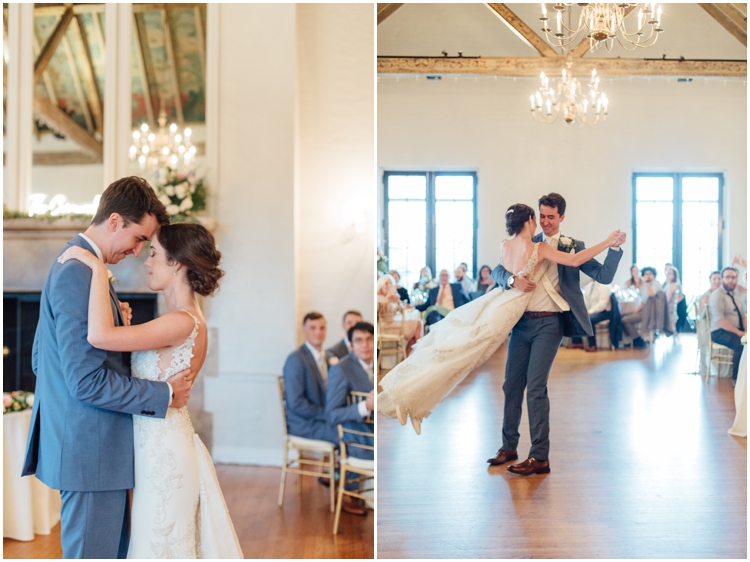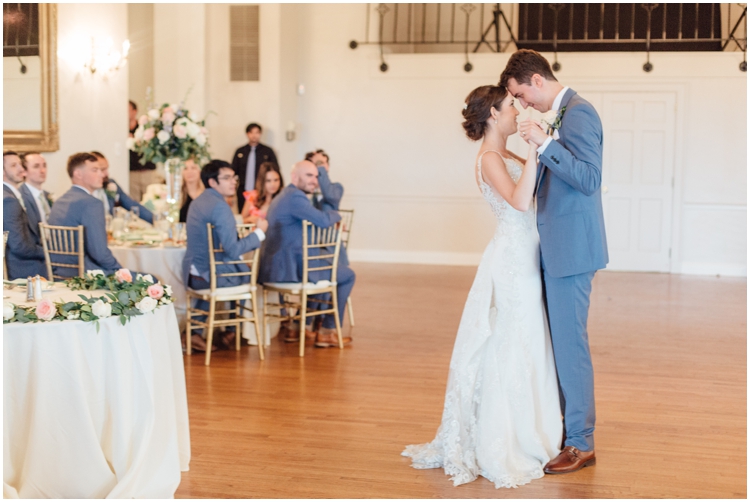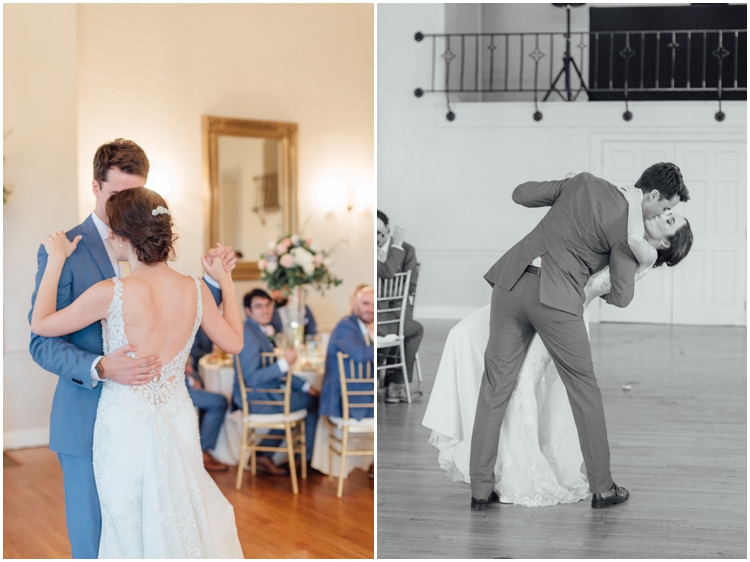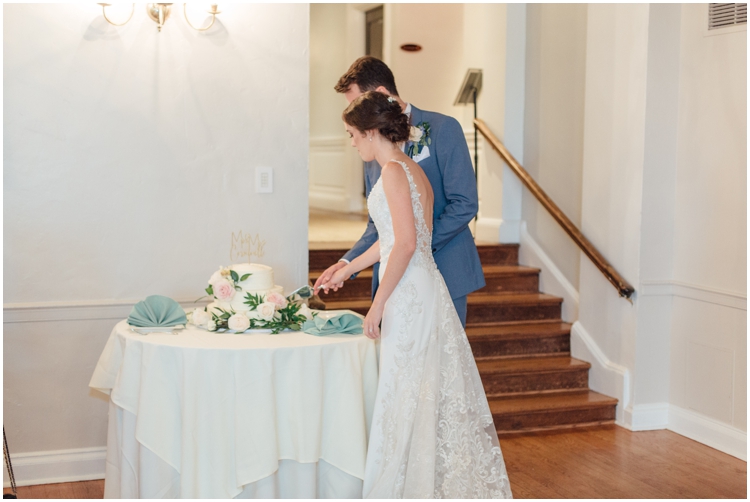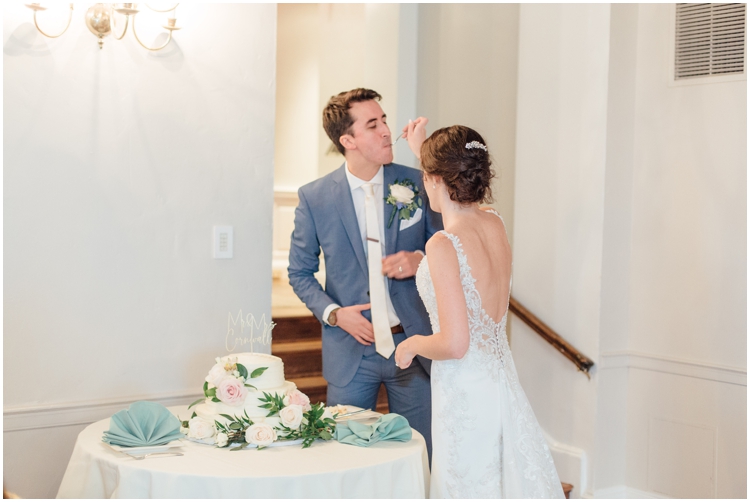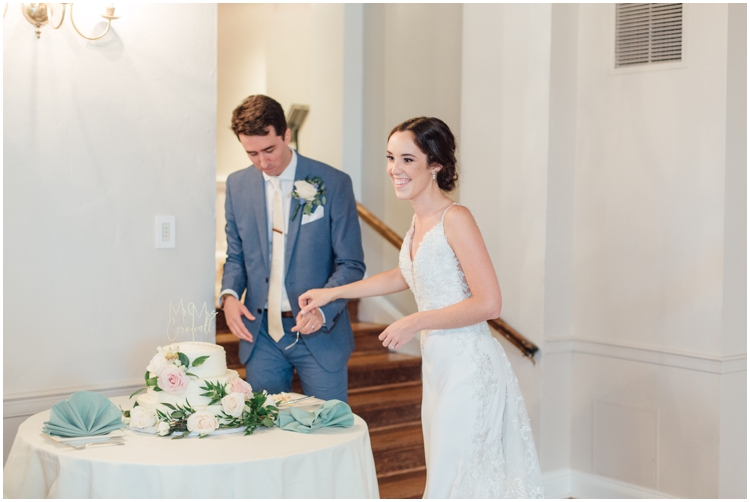 © Copyright 2015, Kate Tandy Photography