Osbornia Farm Wedding Photos | Quarryville, PA
June 8, 2023
Breana and David's micro wedding at Osbornia Farm was such a simple, elegant affair. Let me start off by saying that this venue is a hidden gem! Tucked away in the rolling hills of the Lancaster County it is a place draped in beauty and nature. The focal point of the property is the stunning red barn which is surrounded by greenery and plenty of light. The staff at Osbornia Farm are always bright and cheery, making sure everyone has everything they need. My first time at Osbornia Farm was for my sister's wedding two years ago and I was so excited to return again to the venue and to spend the day with another beautiful couple and friendly staff.
The entire afternoon was filled with beautiful weather and beautiful people. Breanna got ready in the breathtaking bridal suite situated right off of the main Reception hall. Surrounded by natural light and rustic hardwood flooring, she stepped into her stunning ivory dress, assisted by her mom and sister. After a first look with David and then her Dad she began her walk down the aisle next to her Dad, with the violinist playing "A Thousand Years". David and Breana exchanged their vows under the archway with love and friendship radiating between them both. Bride & Groom portraits were taken in the shade of the trees. One of my favorite spots was the wooden swing that was hanging from a tree. Such a romantic spot for a couple.
Here are some of my favorite highlights from their big day! I hope you enjoy, and inquire now if you're planning your own wedding – I look forward to hearing from you!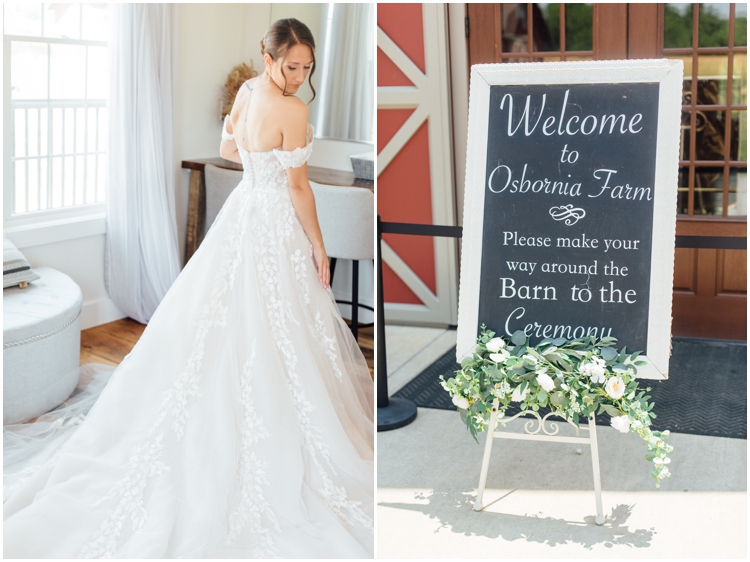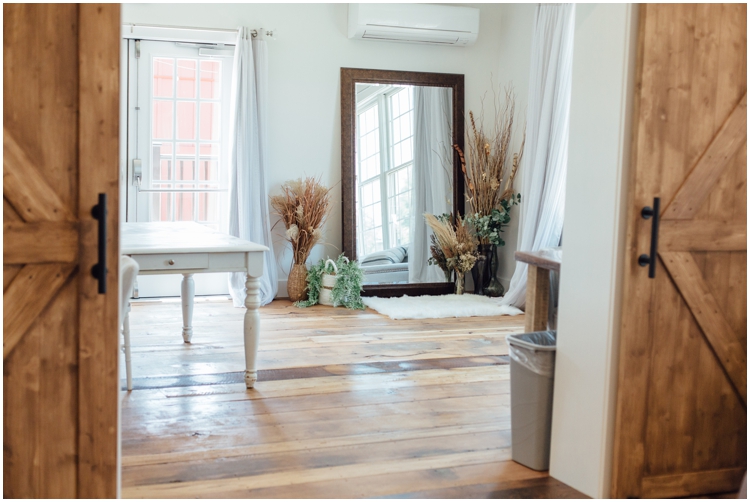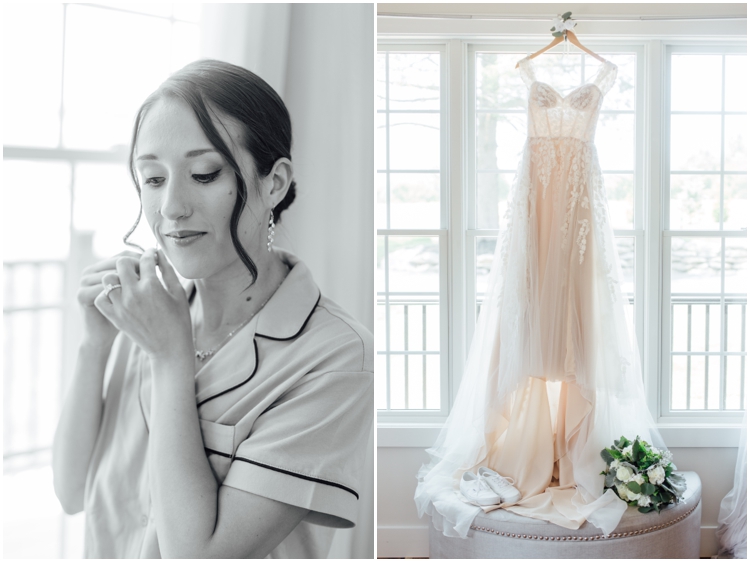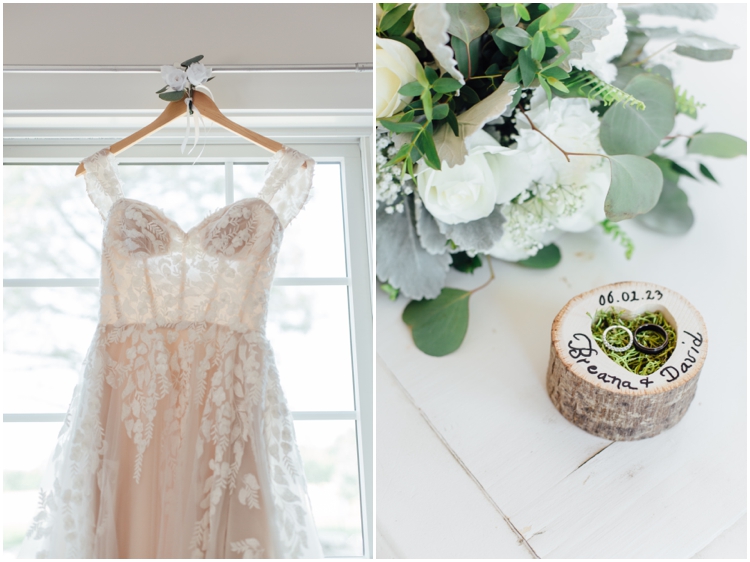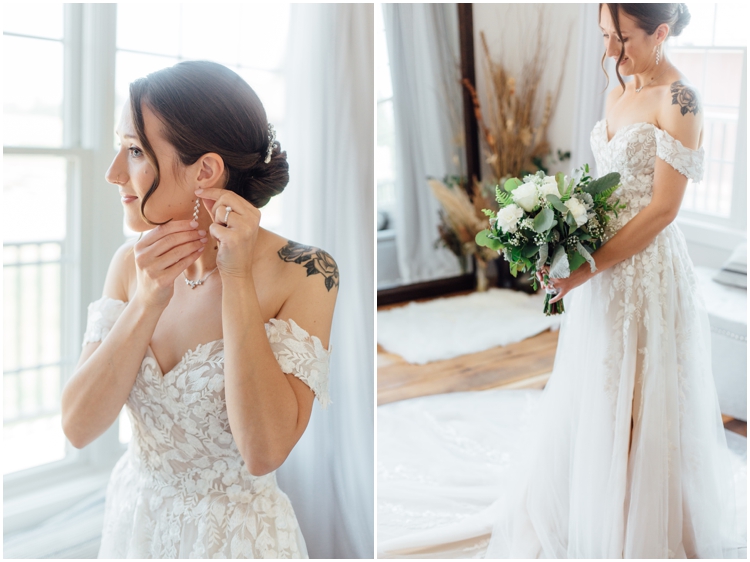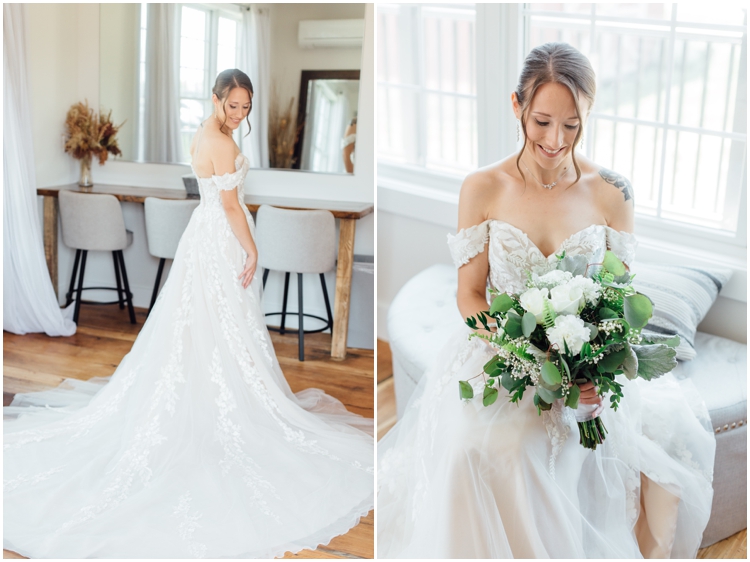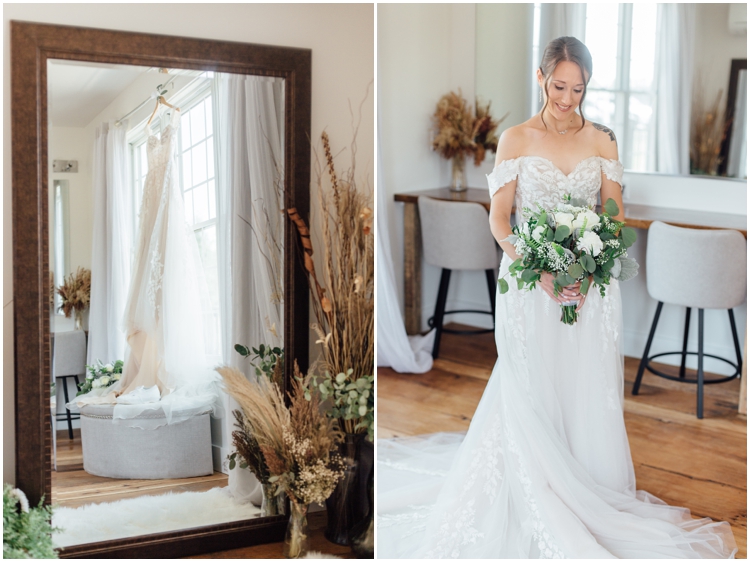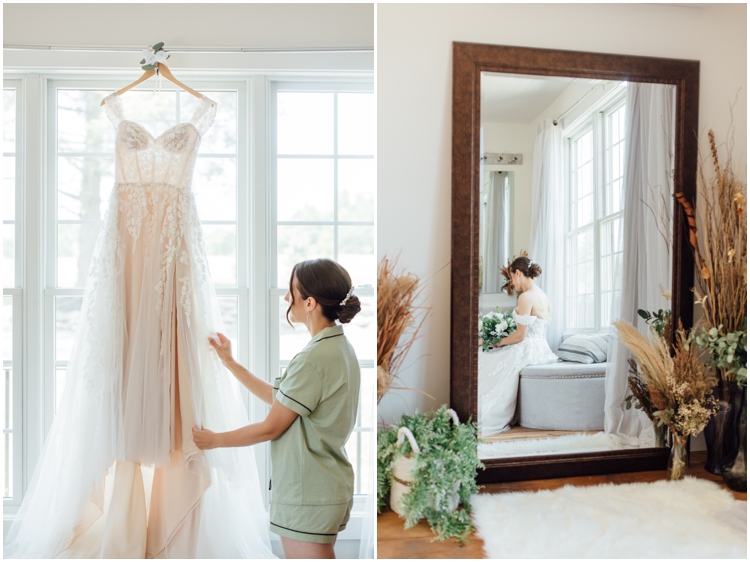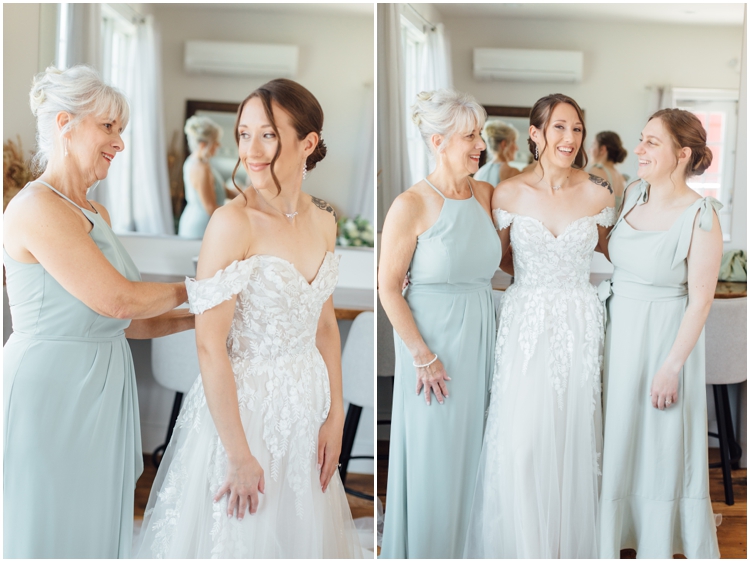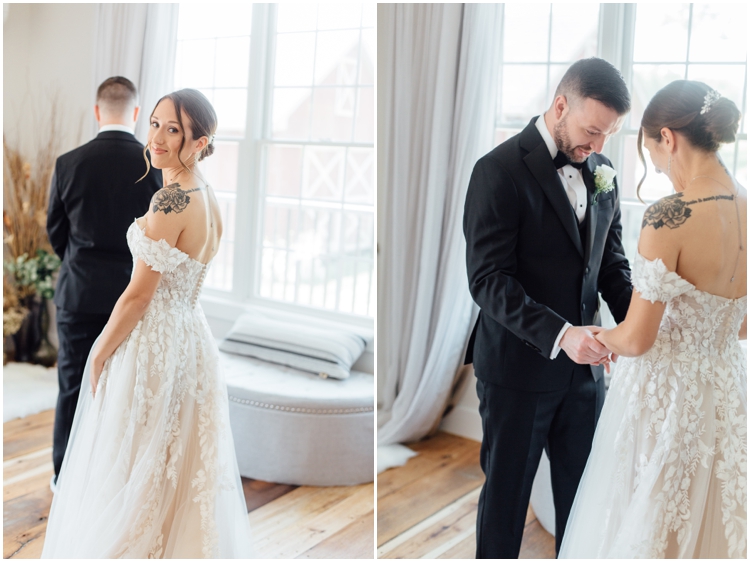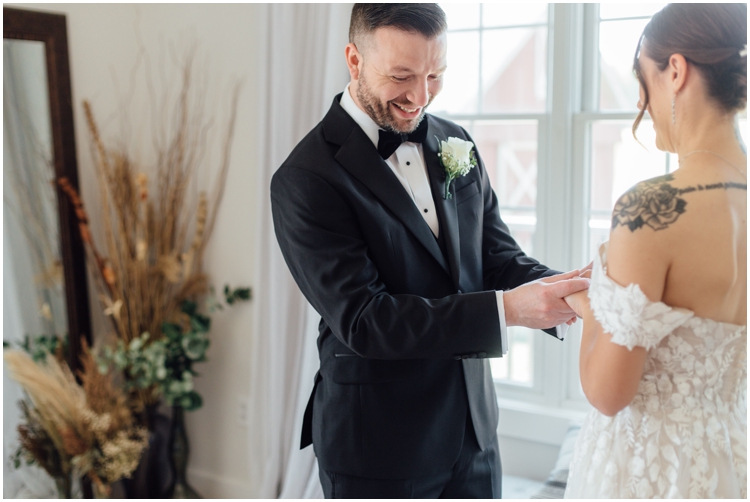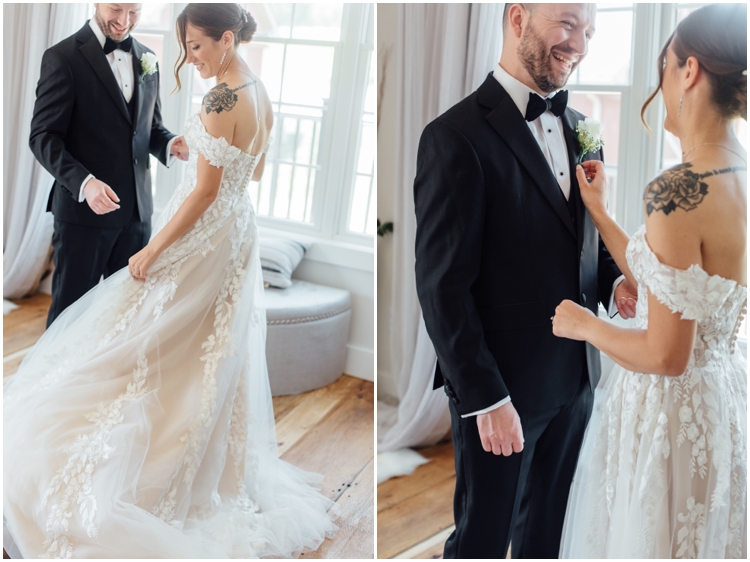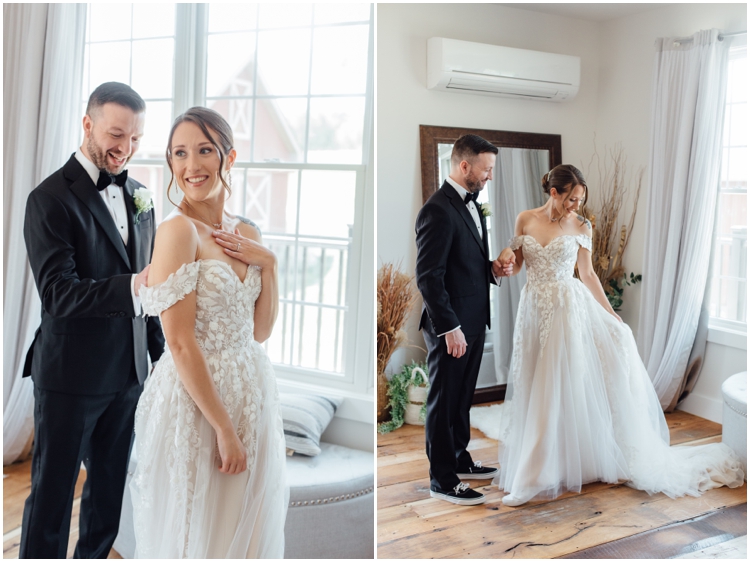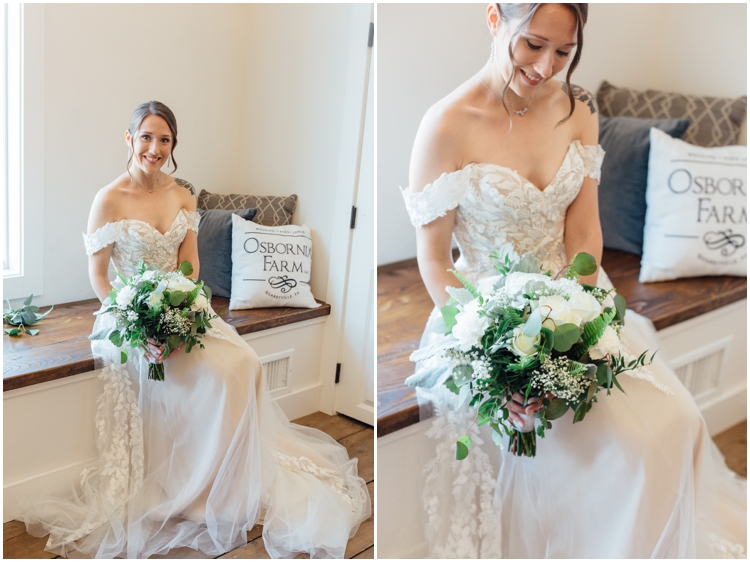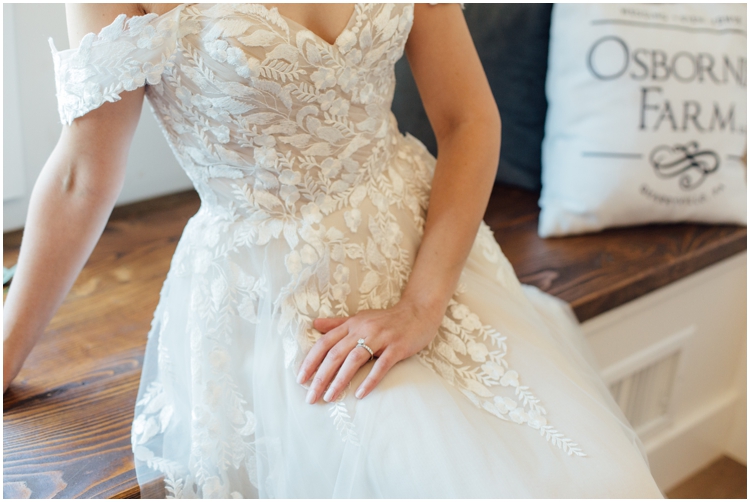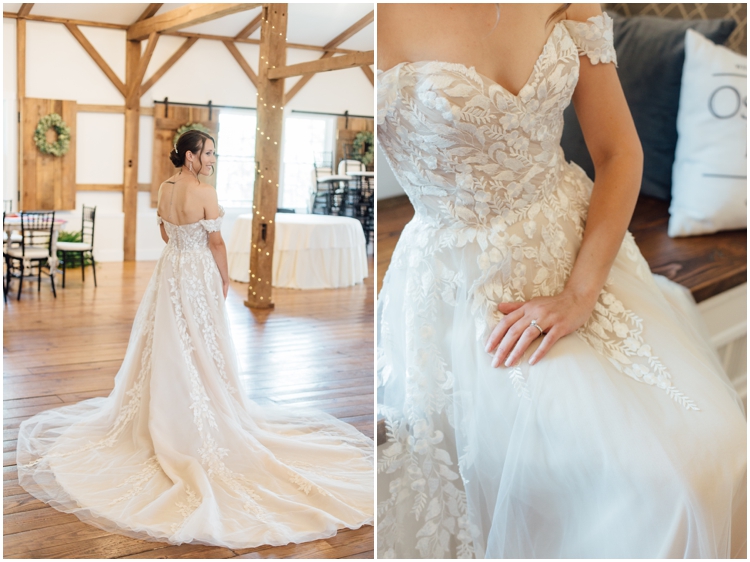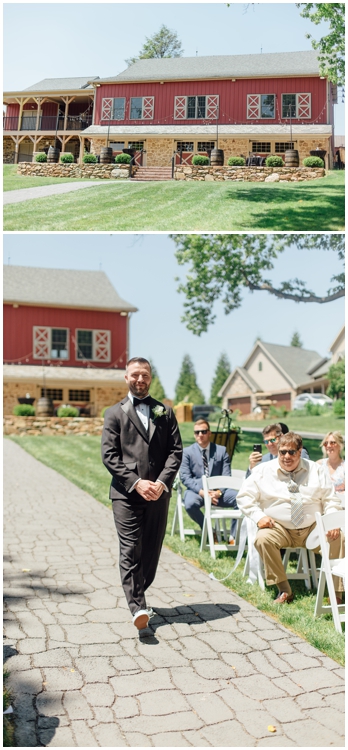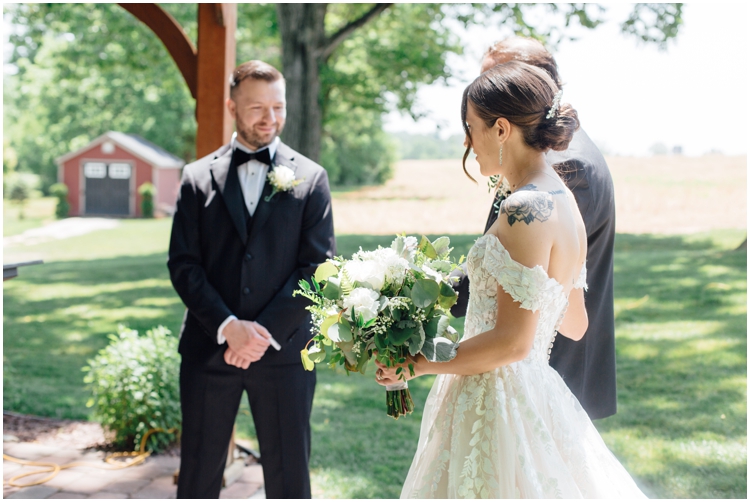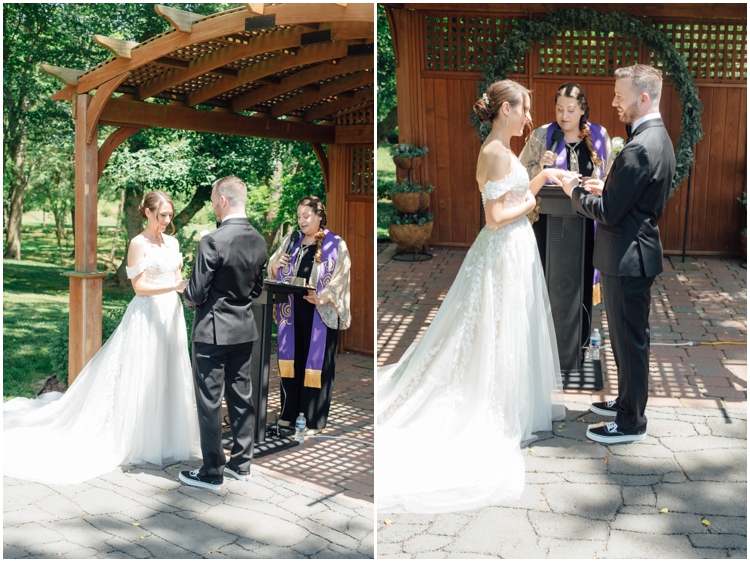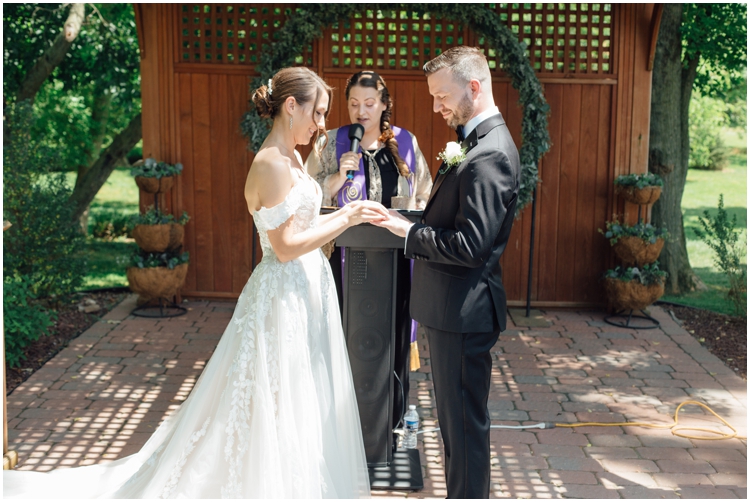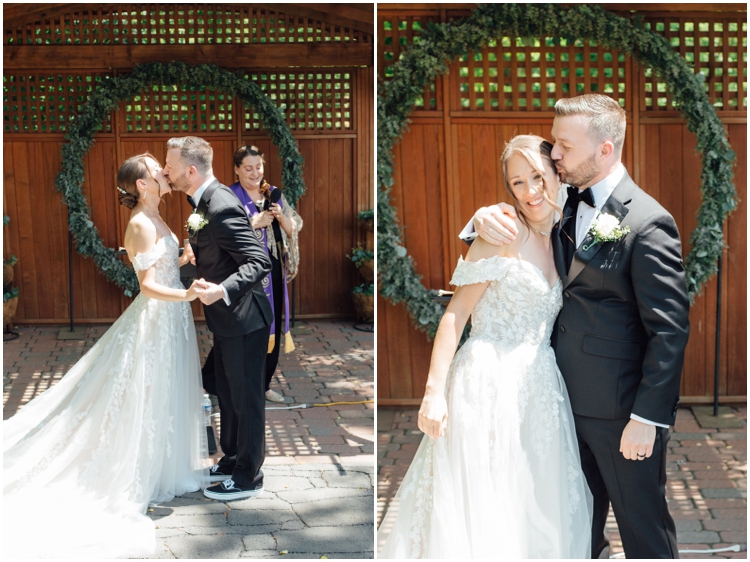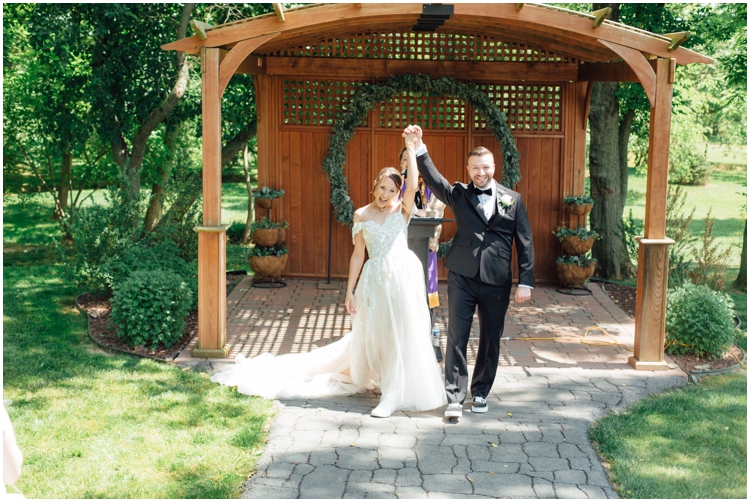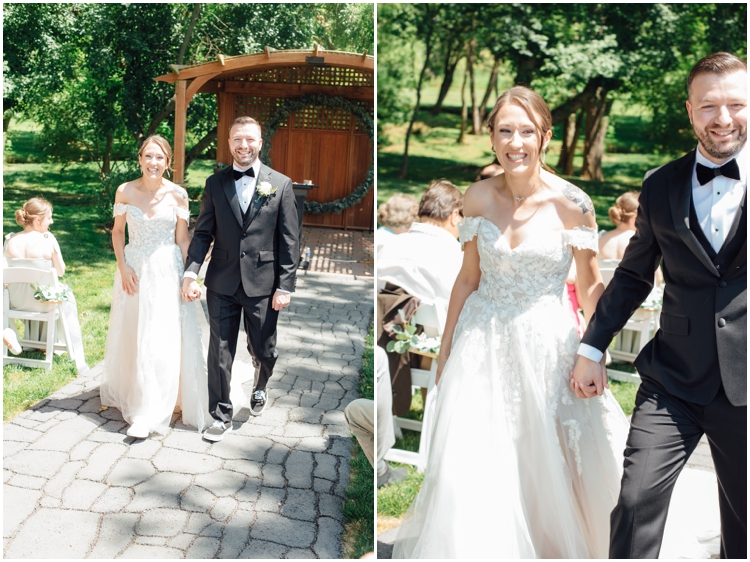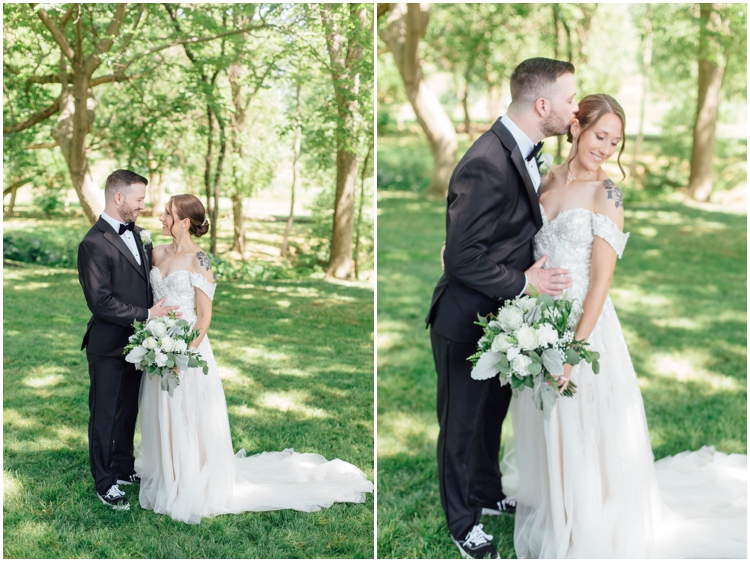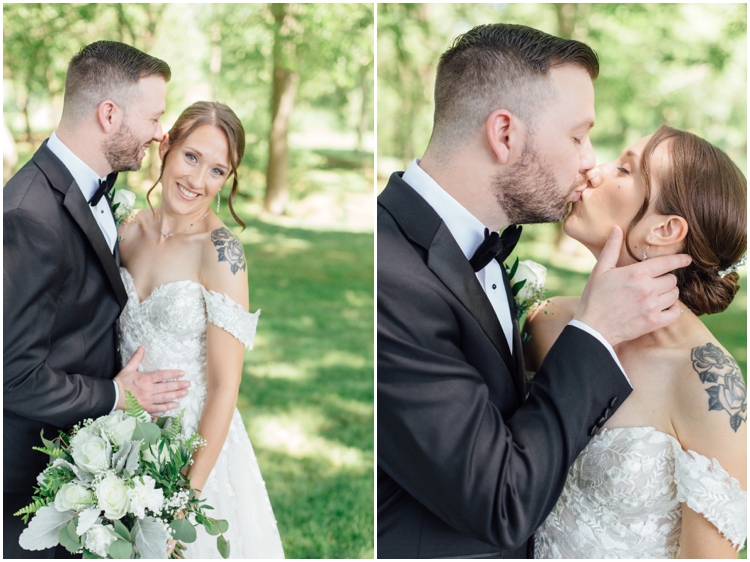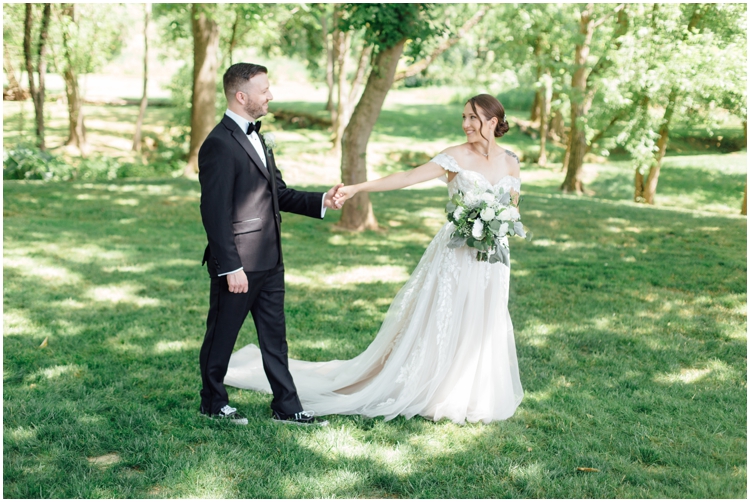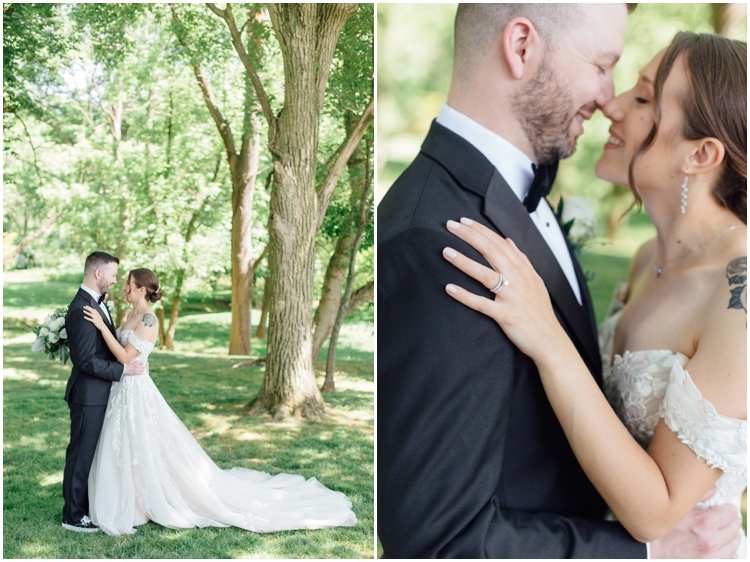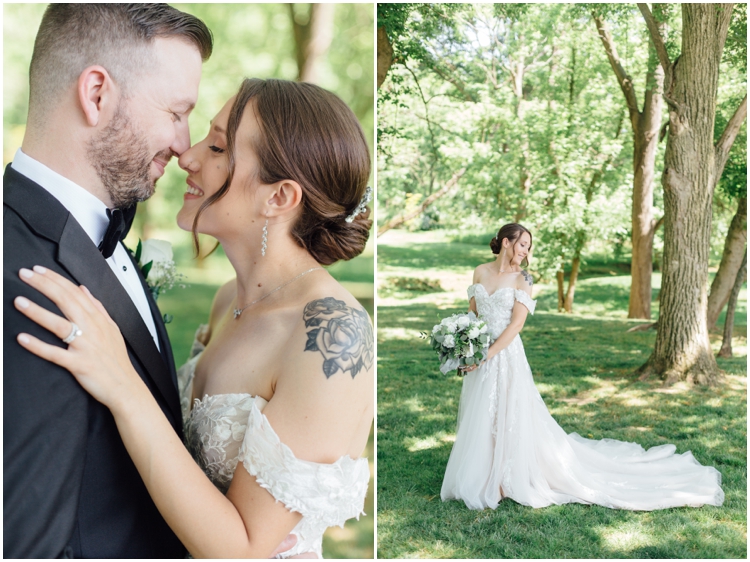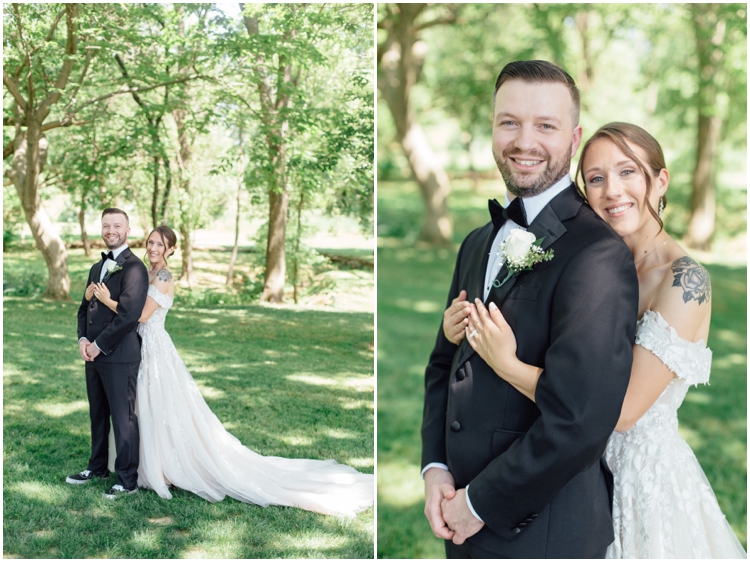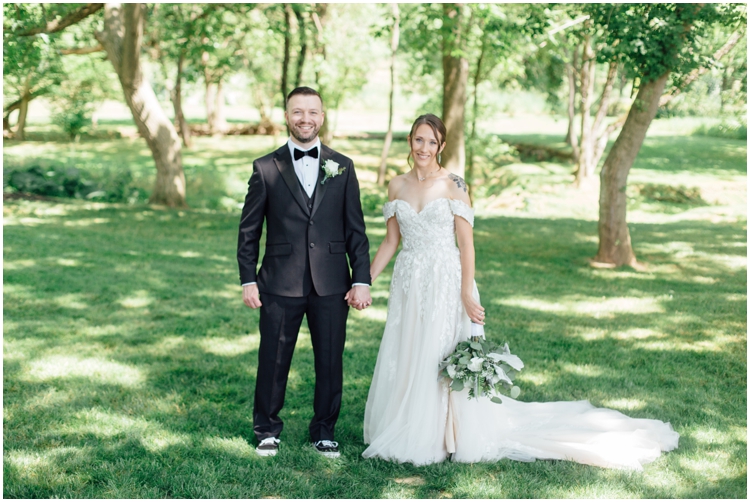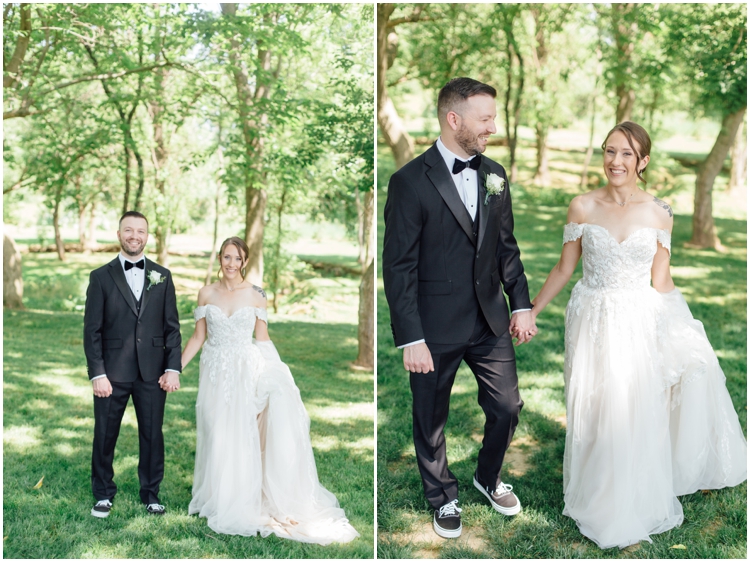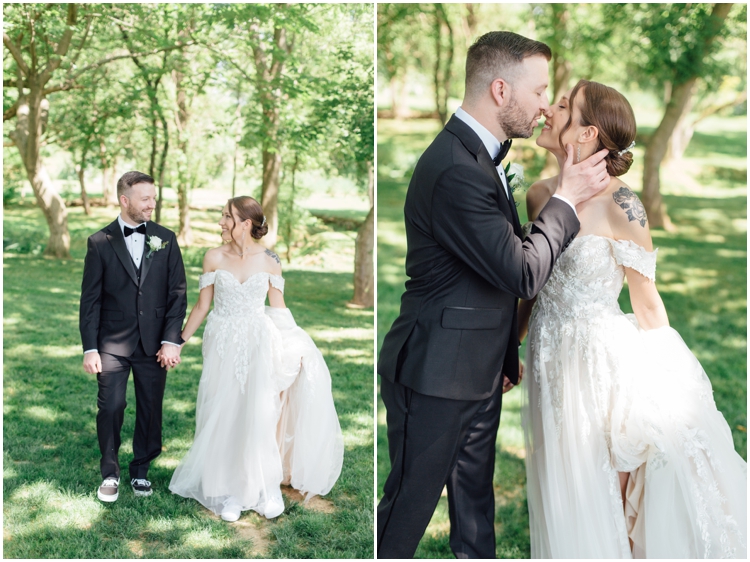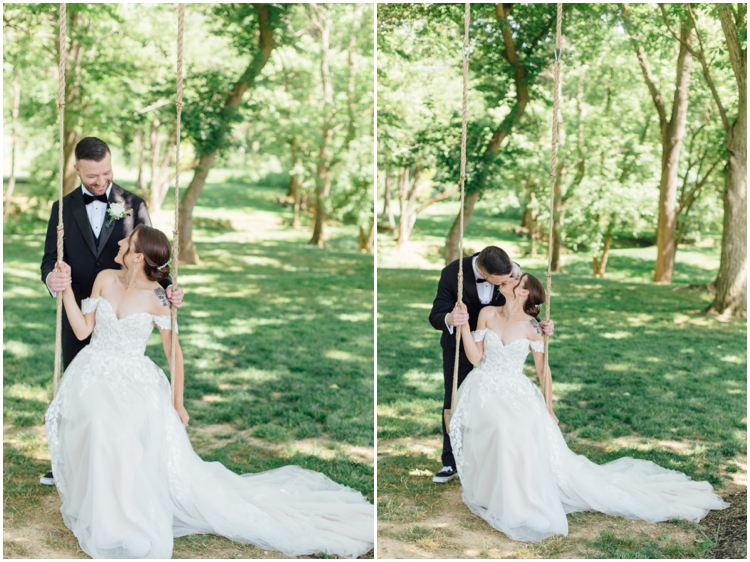 © Copyright 2015, Kate Tandy Photography