Ryan & Maggie | Kennett Square PA Engagement Session
June 23, 2023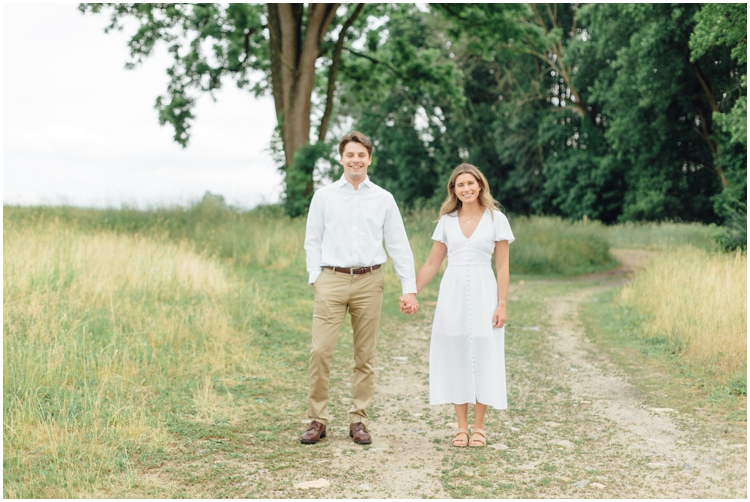 Maggie and Ryan, two beautiful people who I spent time with last Friday in beautiful Chester County PA. They emitted so much love and I truly felt their friendship and affection for each other.
I had the privilege of taking Maggie's older sister Claire's wedding pictures back in 2017, and I occasionally get to see Claire when we get our kiddos together to play. I was so excited when Claire told me that Maggie got engaged and was interested in me photographing her wedding. Funny story, Maggie and I were emailing each other back and forth when I was in full on labor with my third baby. 🤣 So I will always remember the time she reached out to me.
I love getting to hang out with new couples and feeling this invisible connection that they have. It is a beautiful force that is between them. You can see if in their eyes, in the way they talk to each other, and hear it as they reminisce about how they met and their future plans they have.
I can't wait for their wedding this November which will be at Downingtown Country Club. I am so excited to get to celebrate with this family again!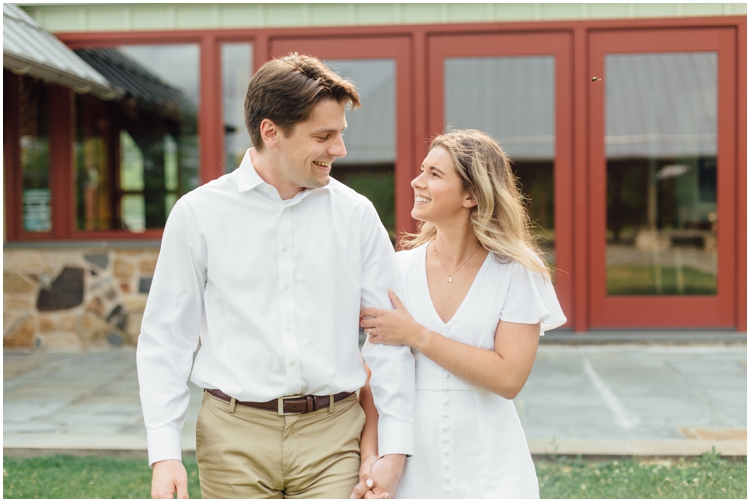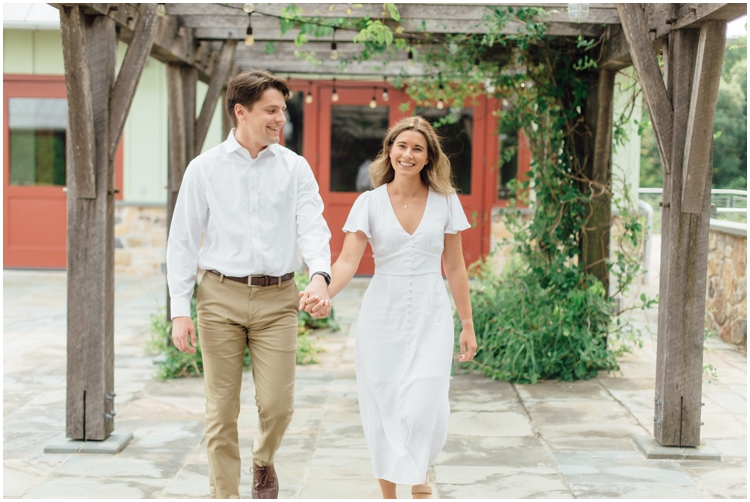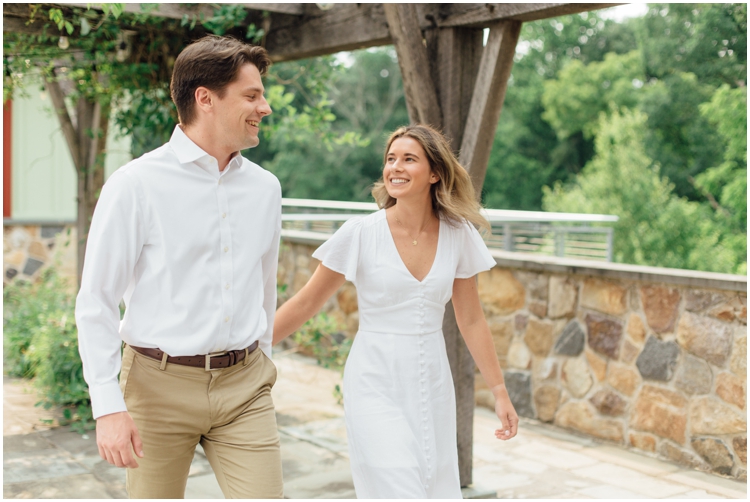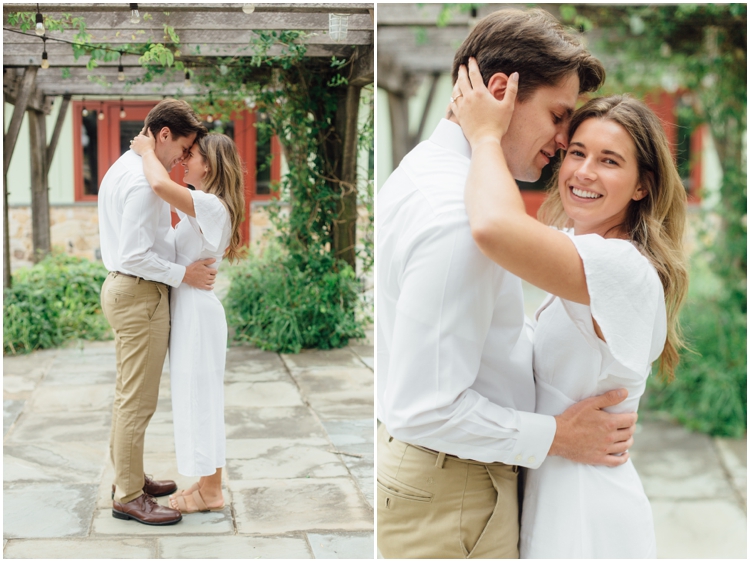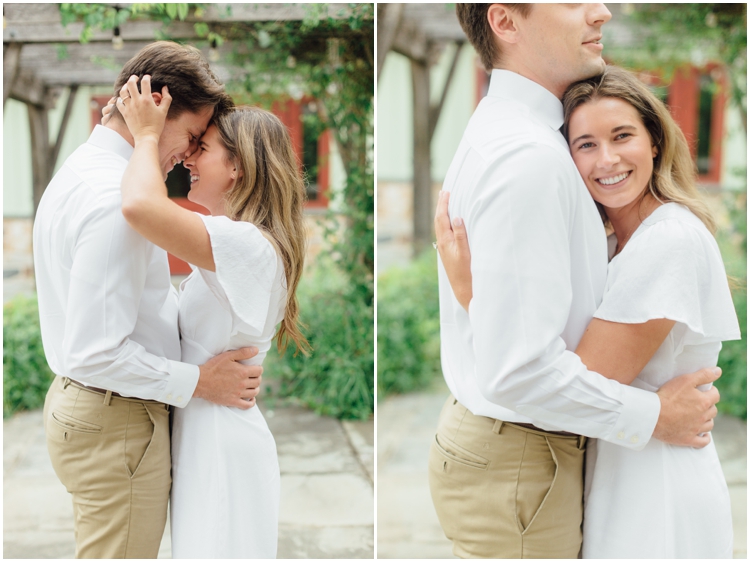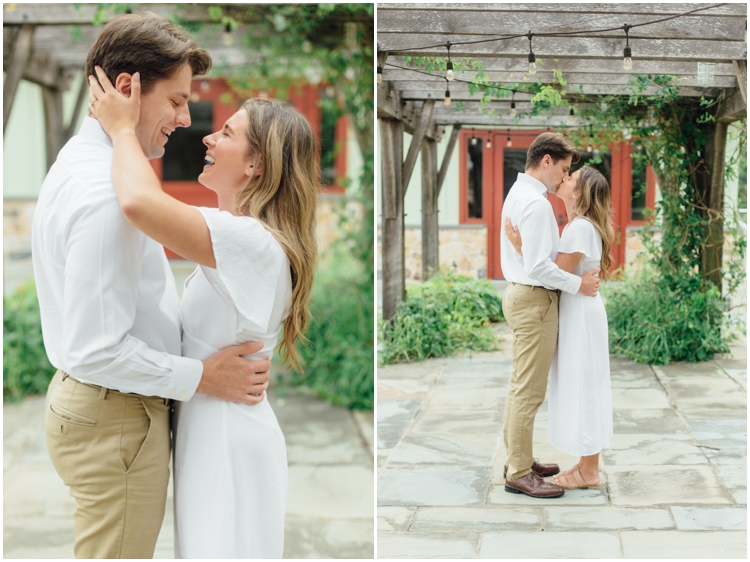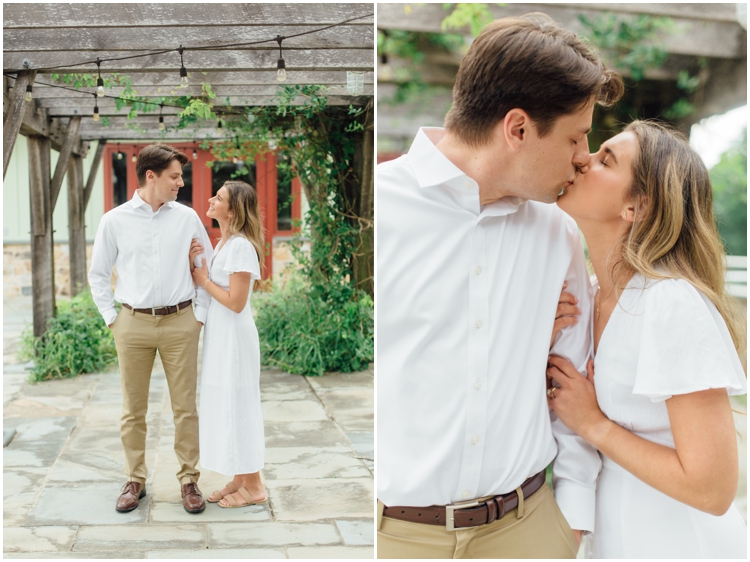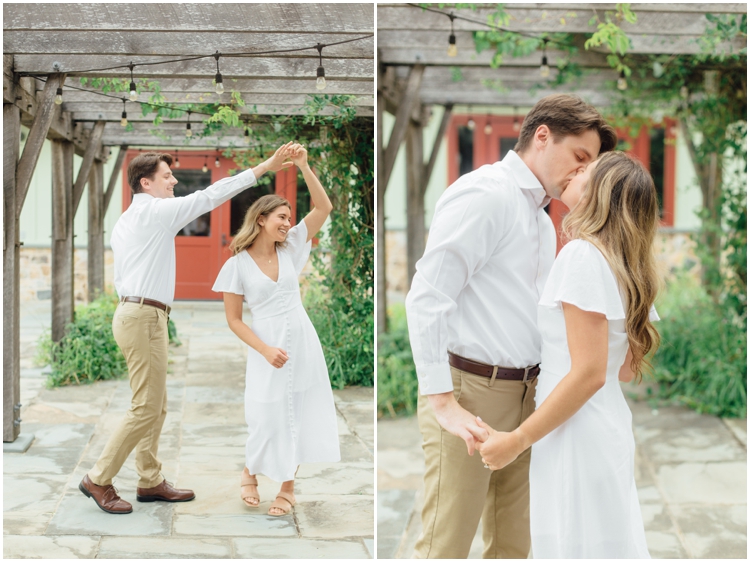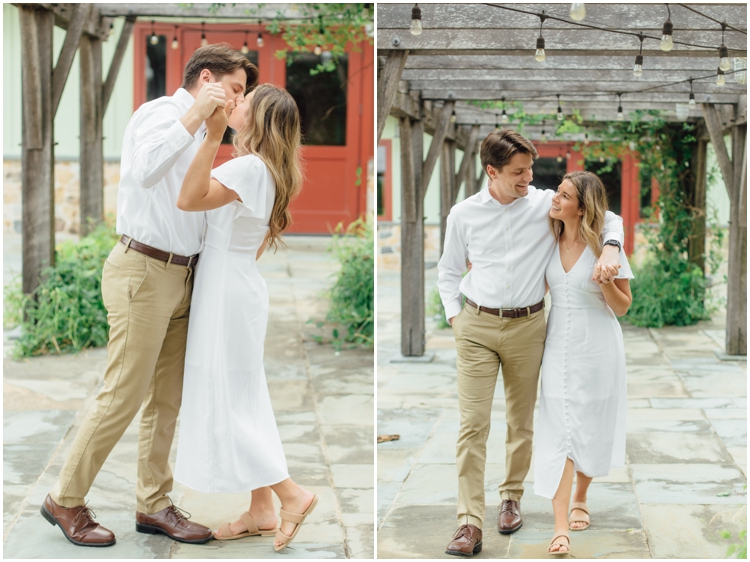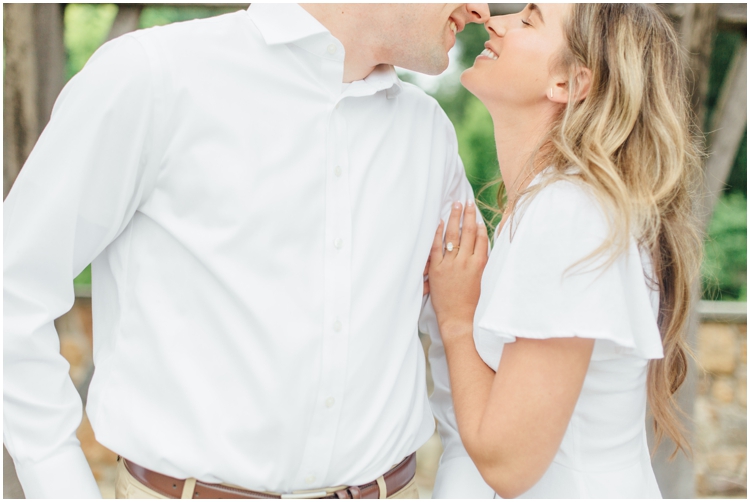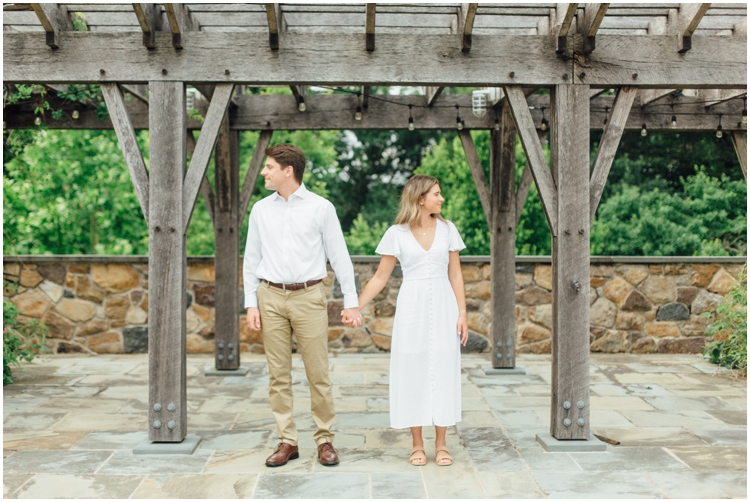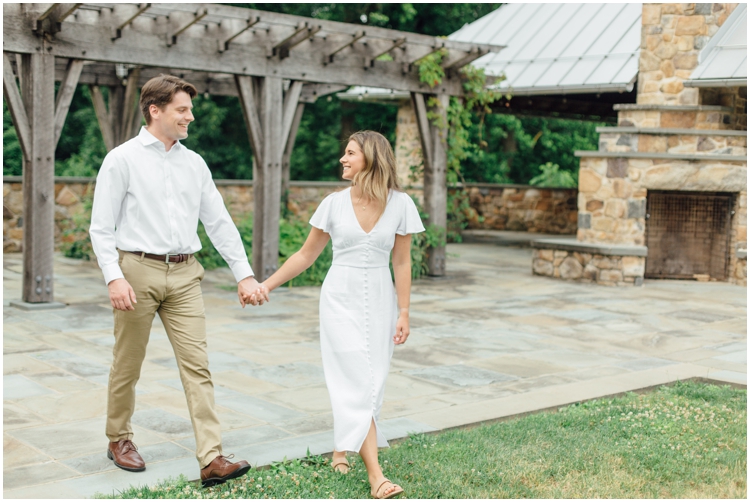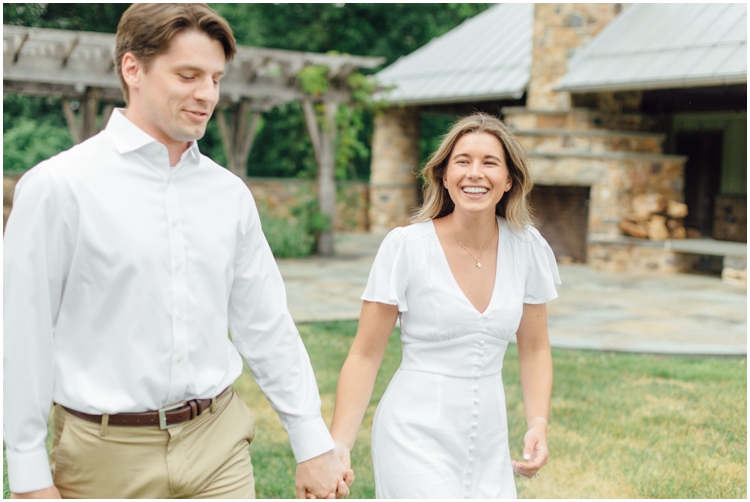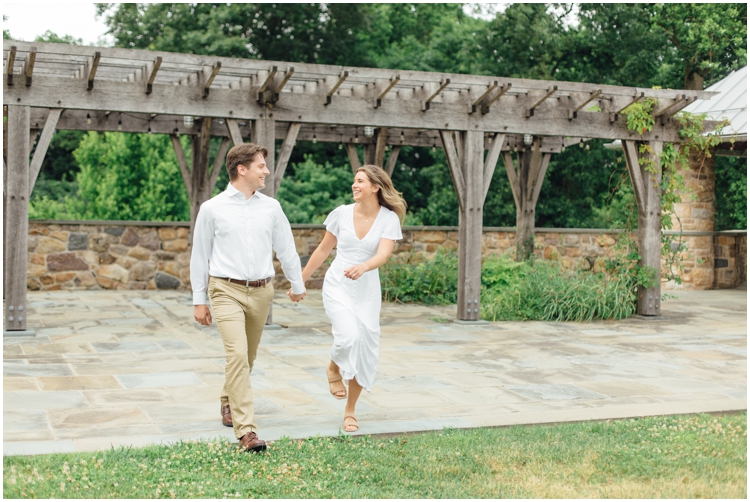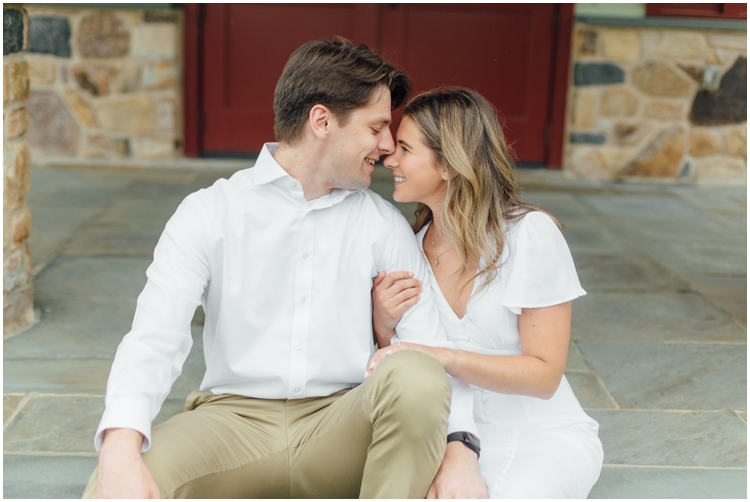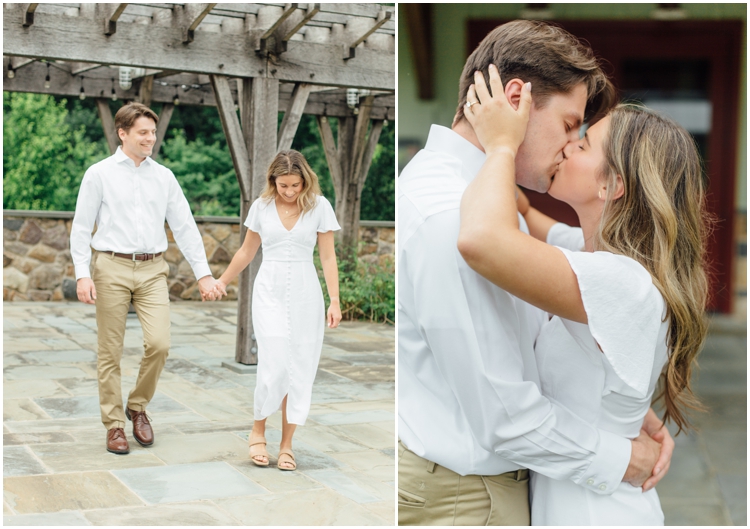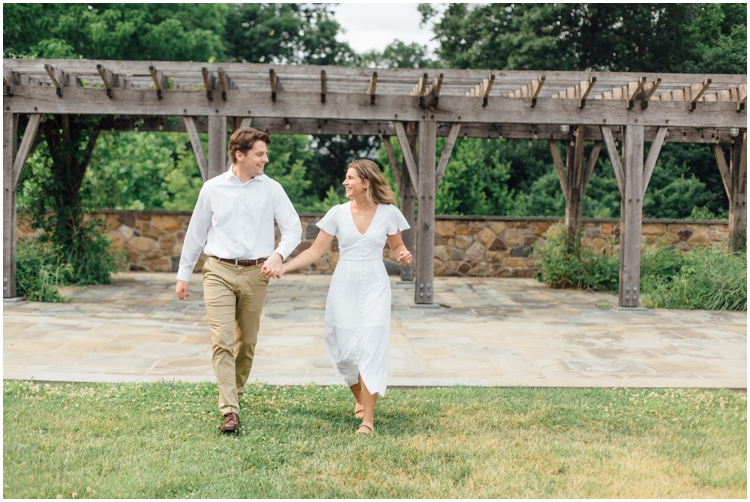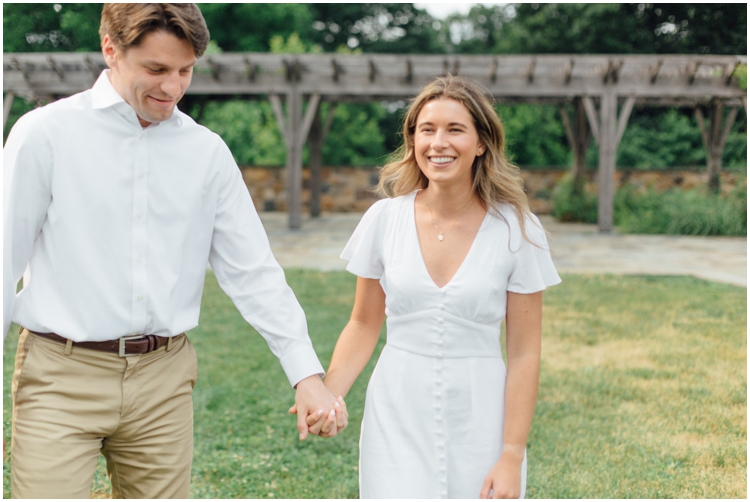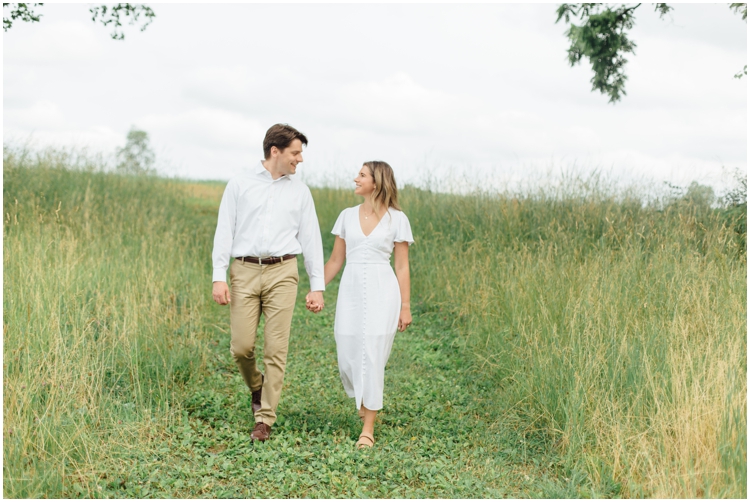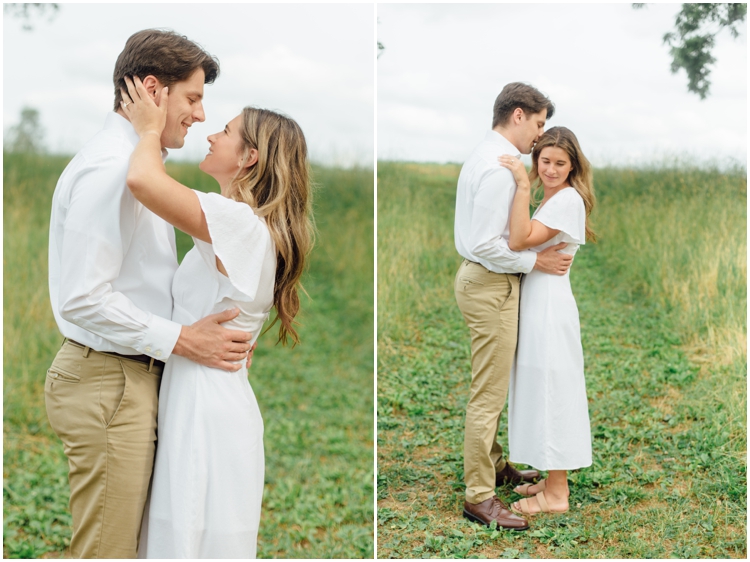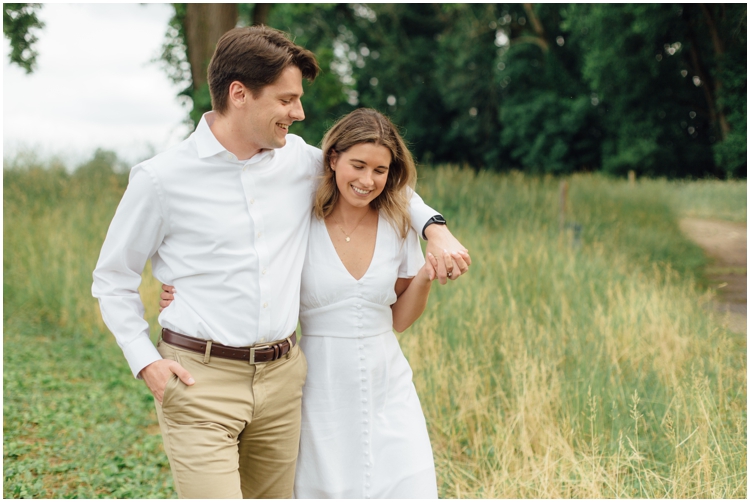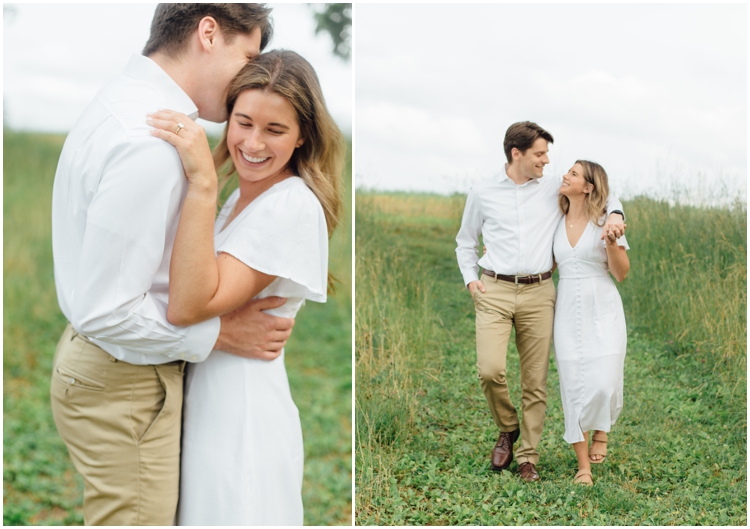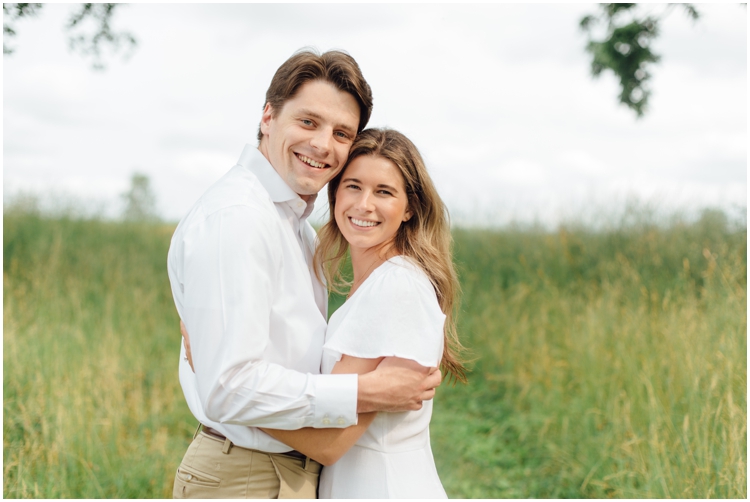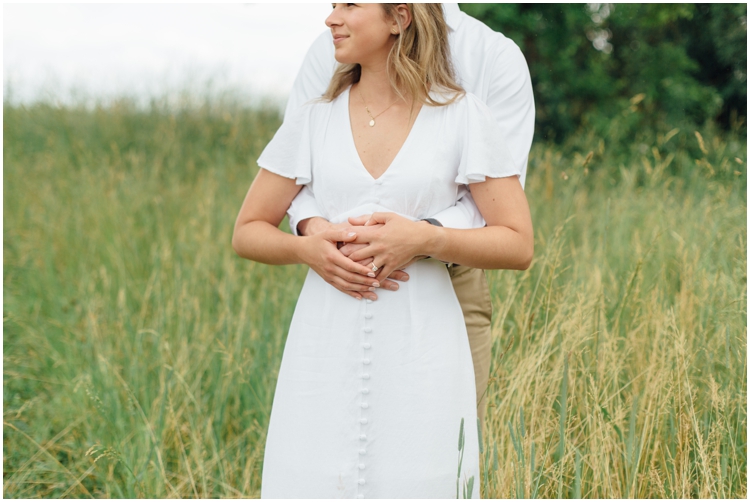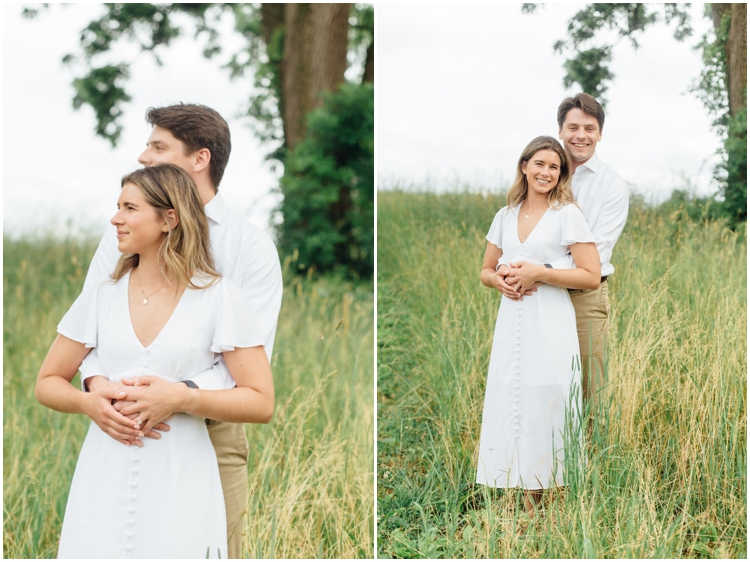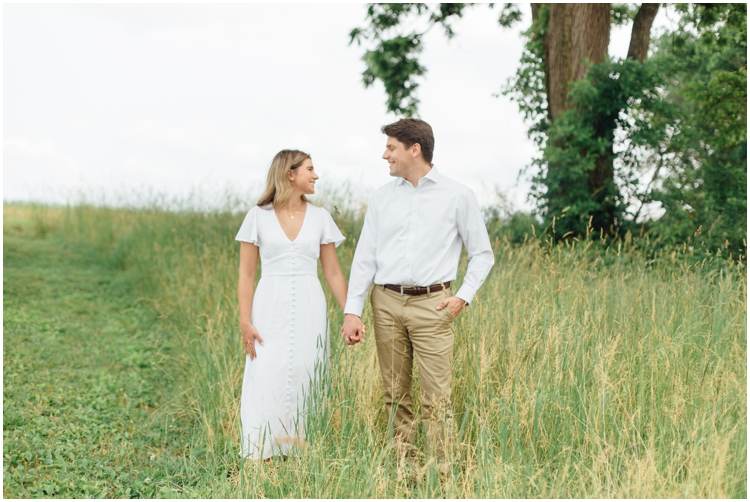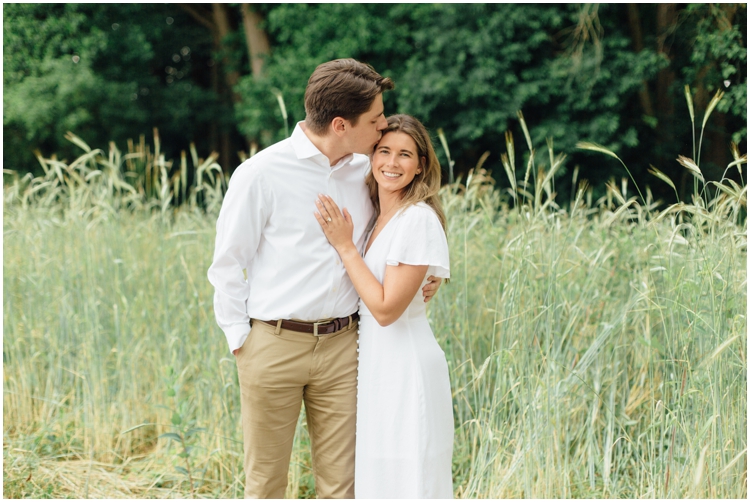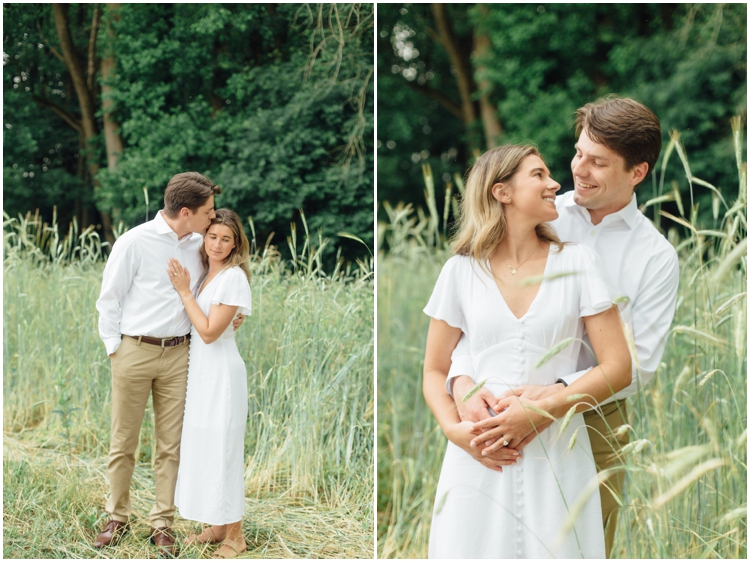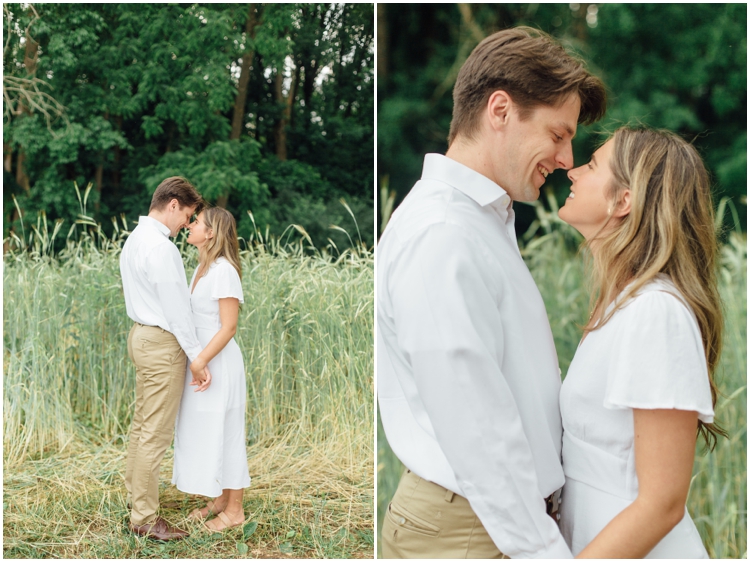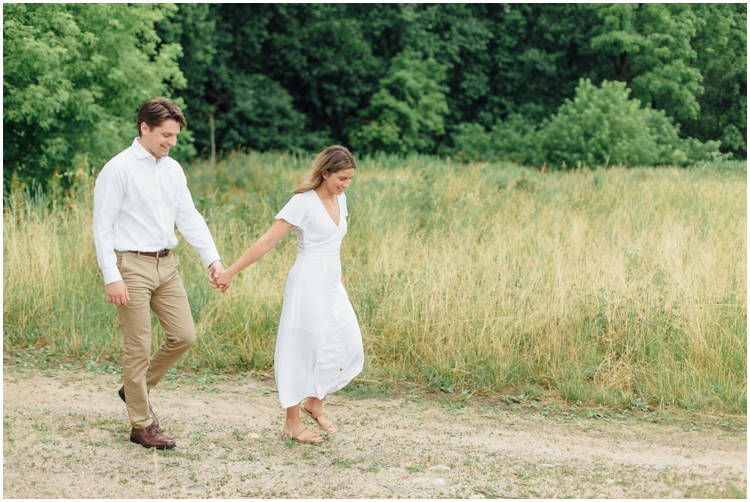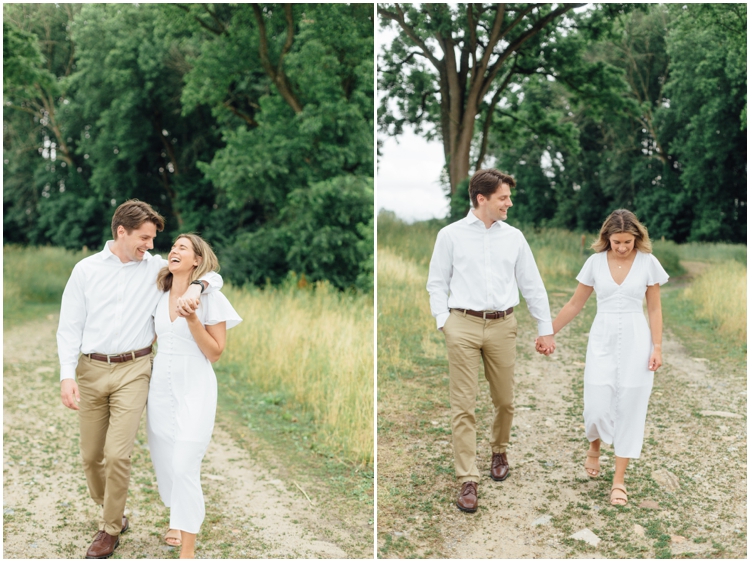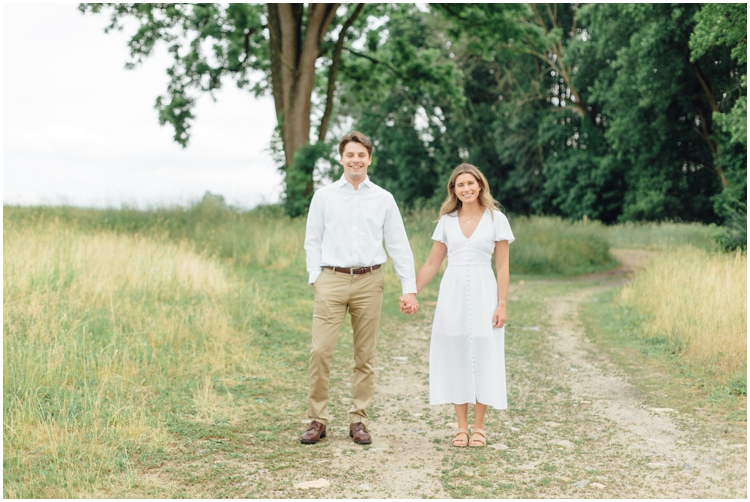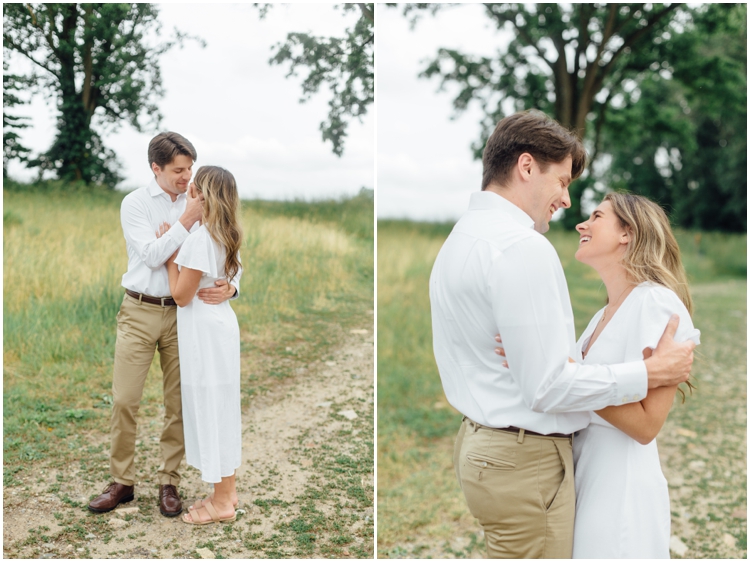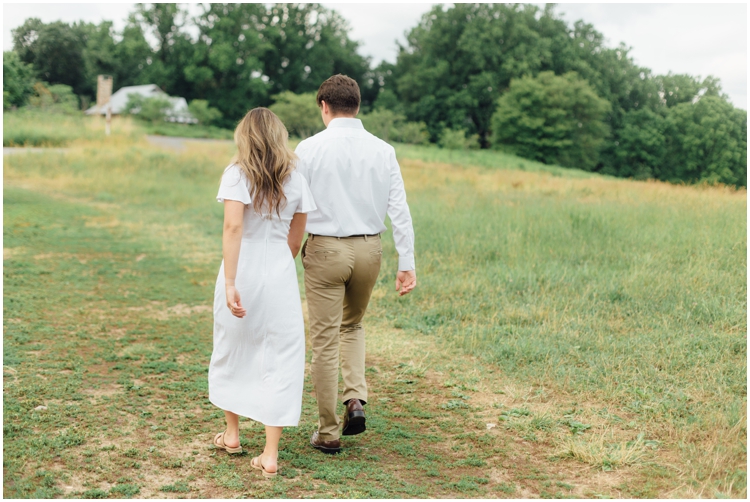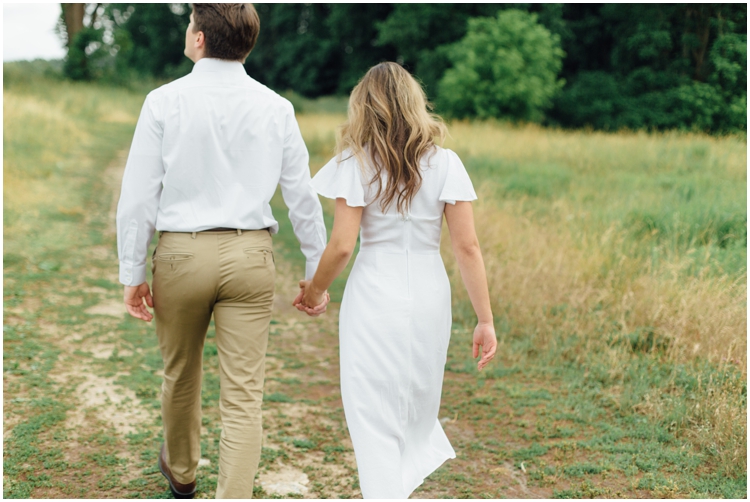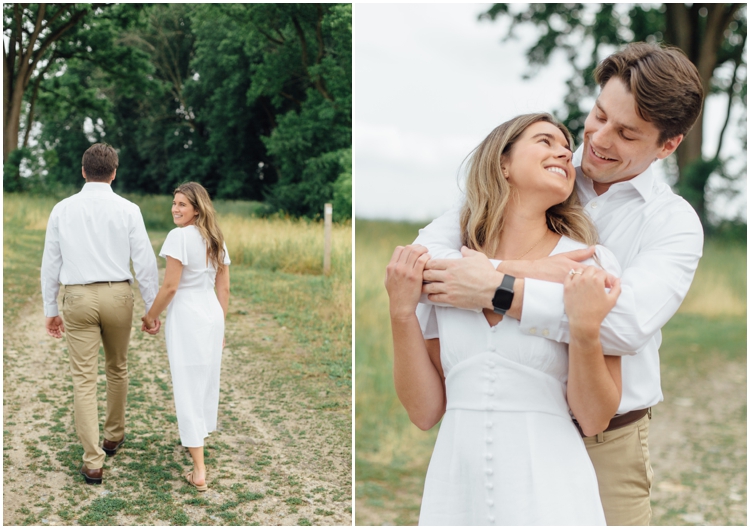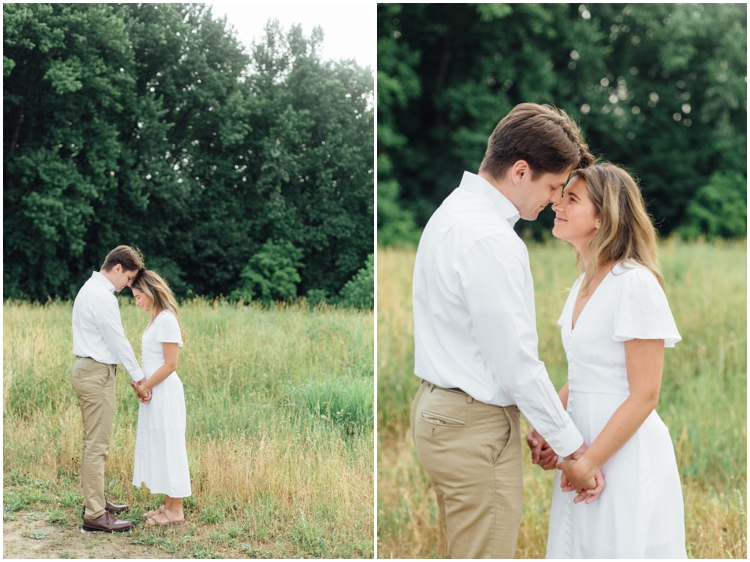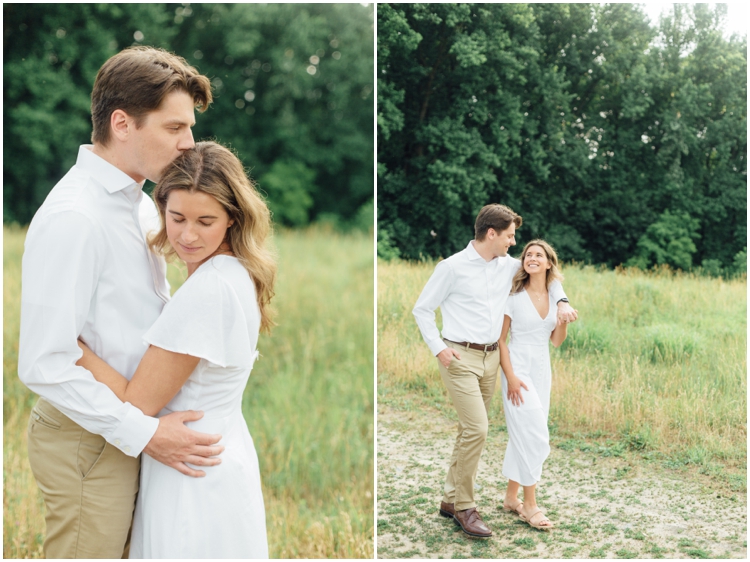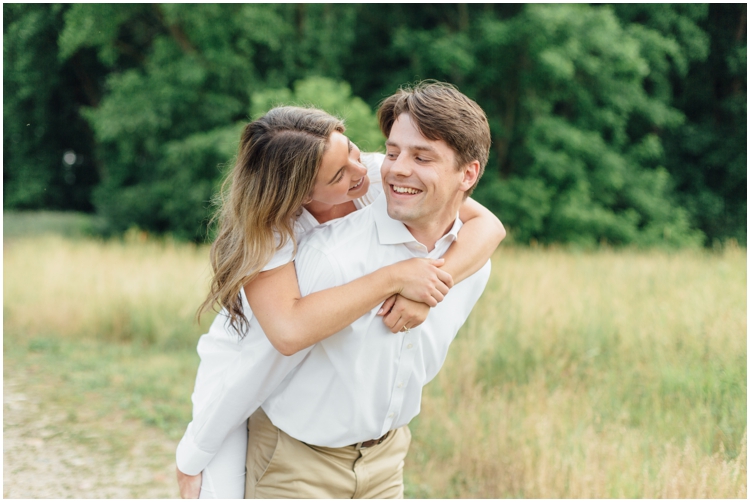 © Copyright 2015, Kate Tandy Photography